Sanat Kumar Karmakar
---
May 2023 - RIVER ICHHAMATI THE BORDER OF INDIA AND BANGLADESH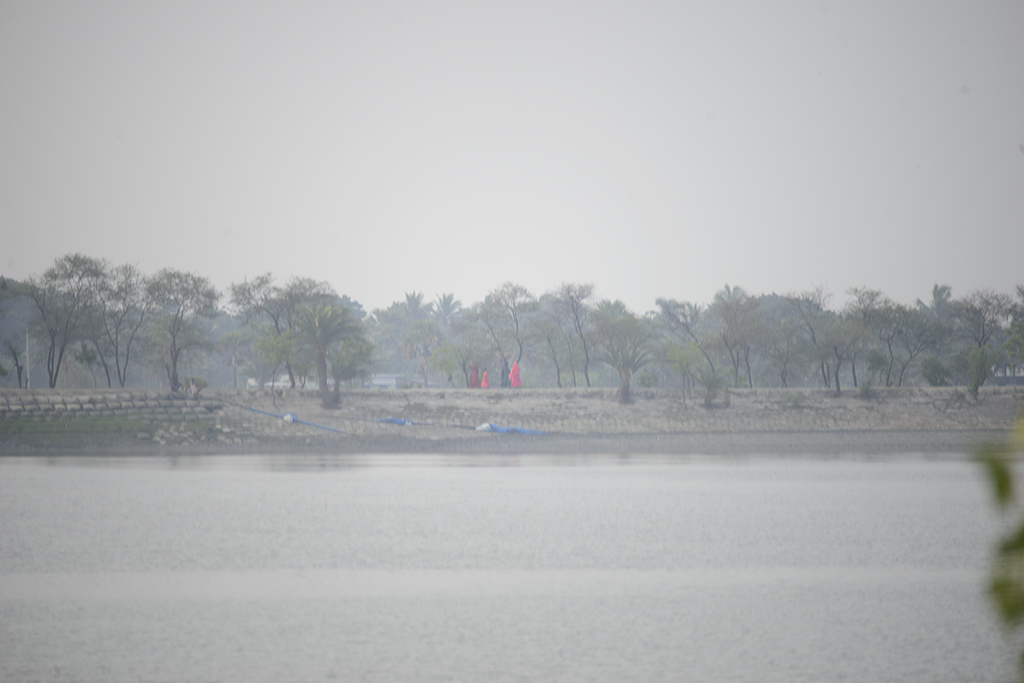 Original
About the Image(s)
Date of exposure: 28th April 2023, 16.17 IST
Subject: RIVER ICHHAMATI THE BORDER OF INDIA AND BANGLADESH

Camera: Nikon D800 with 70-300 Nikon zoom lens.
Lens Focal Length:300 MM, ISO 200, SUTTER SPEED 1/320, F/5.6, PATTERN METERING

LOCATION: Ichamati River (Bengali: ইছামতী নদী) (also spelt Ichhamati), is a trans-boundary river which flows through India and Bangladesh and also forms the boundary between the two countries. The river is facing the problem of siltation leading to thin flow of water in the dry season and floods in the rainy season.

I visited very recently the town TAKI, beside the river Ichamati in India. Located about a three hour scenic drive from Kolkata City of India (my native city), Taki is a gorgeous retreat on the banks of Ichamati river. Interestingly, it is also the gateway to the Sundarbans, and has Bangladesh on the other side of the river. You may watch the riverside life of Bangladesh country in this photograph. 

Editing: I have tried to enhance the image to reveal the other side of the river, which is a different coutry, namely BANGLADESH. I have added one hand-boat of fishermen of Bangladesh floating on the river, in the image.
I used PS CS 2022 to edit the frame, by a desktop computer. I used adobe camera raw 15 filters for clarity of the image, enhanced shadow details, managed brightness and exposure.
---
6 comments posted
---
---
---
Charles Walker
Sanat, what you did to transform the original to the final image is quite amazing. You introduced color to a nearly colorless image and added a needed subject in the form of the boat, which becomes a very believable part of the composition. Great work! &nbsp Posted: 05/05/2023 20:42:58
---
---
---
Quang Phan
Hi Sanat, thank you for sharing the images. I can see that you put a lot of effort into transforming this image from blurred to a 3D look. The post-processing has made some objects pop out, giving it a fine art feel. You did a great job of dehazing the image before bringing out all the details. One suggestion I have is to possibly move the board added to the image a little to the right to improve the composition. Overall, well done! &nbsp Posted: 05/10/2023 14:50:52
---
---
---
Mark Fox
Hello Sanat:

Thank you for a beautiful image, and also the narrative describing the place. The work that you did to bring out the colors hidden in your original image is obvious and very well done. If I were to offer a suggestion I would crop a little off the right side to get rid of a few small distractions along the border and move your boat a little to the right. Great work.

Mark &nbsp Posted: 05/20/2023 10:30:31
---
---
---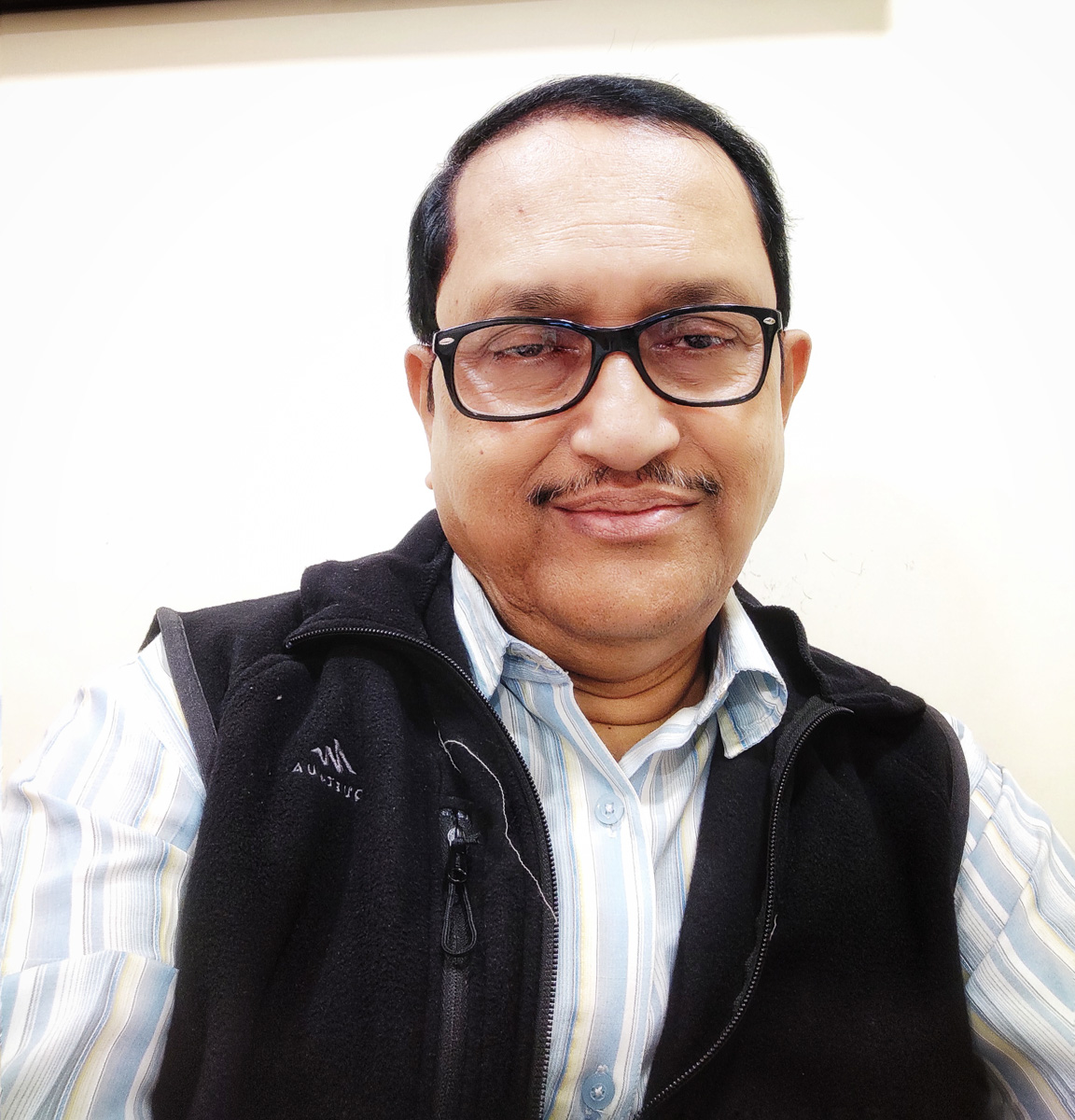 Sanat Kumar Karmakar
Dear Friends,
Your comments and suggestions are most appreciated. While I tried to reveal the beauty of the country Bangaladesh, I tried to add the element of boat.
I sincerely read your comments and try to improve in near future of different pcitures of same spot.
Thanks a lot. &nbsp Posted: 05/20/2023 11:10:22
---
---
---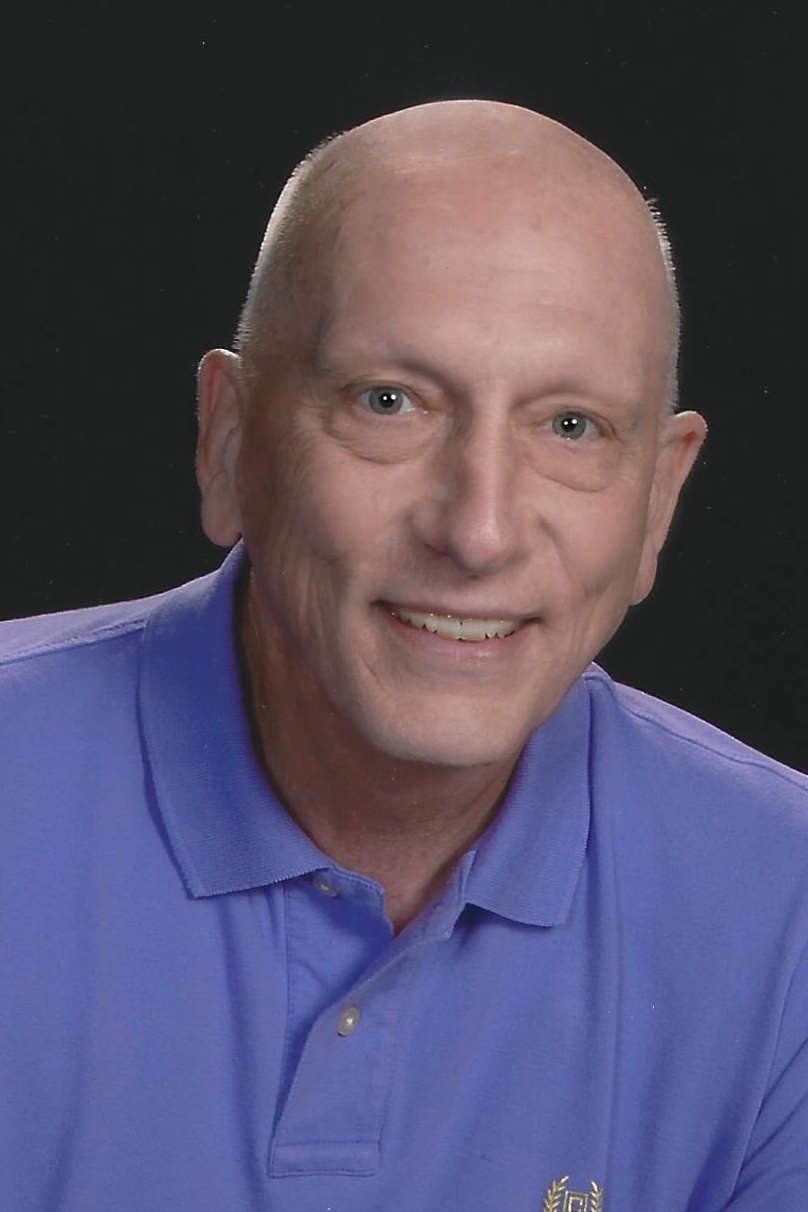 Trey Foerster
I agree with comments concerning the boat location. You have done a wonderful job of transforming the original image and I love the people in red walking atop the bank. I ponder whether the dark blue of the sky is realistic here. &nbsp Posted: 05/27/2023 11:40:19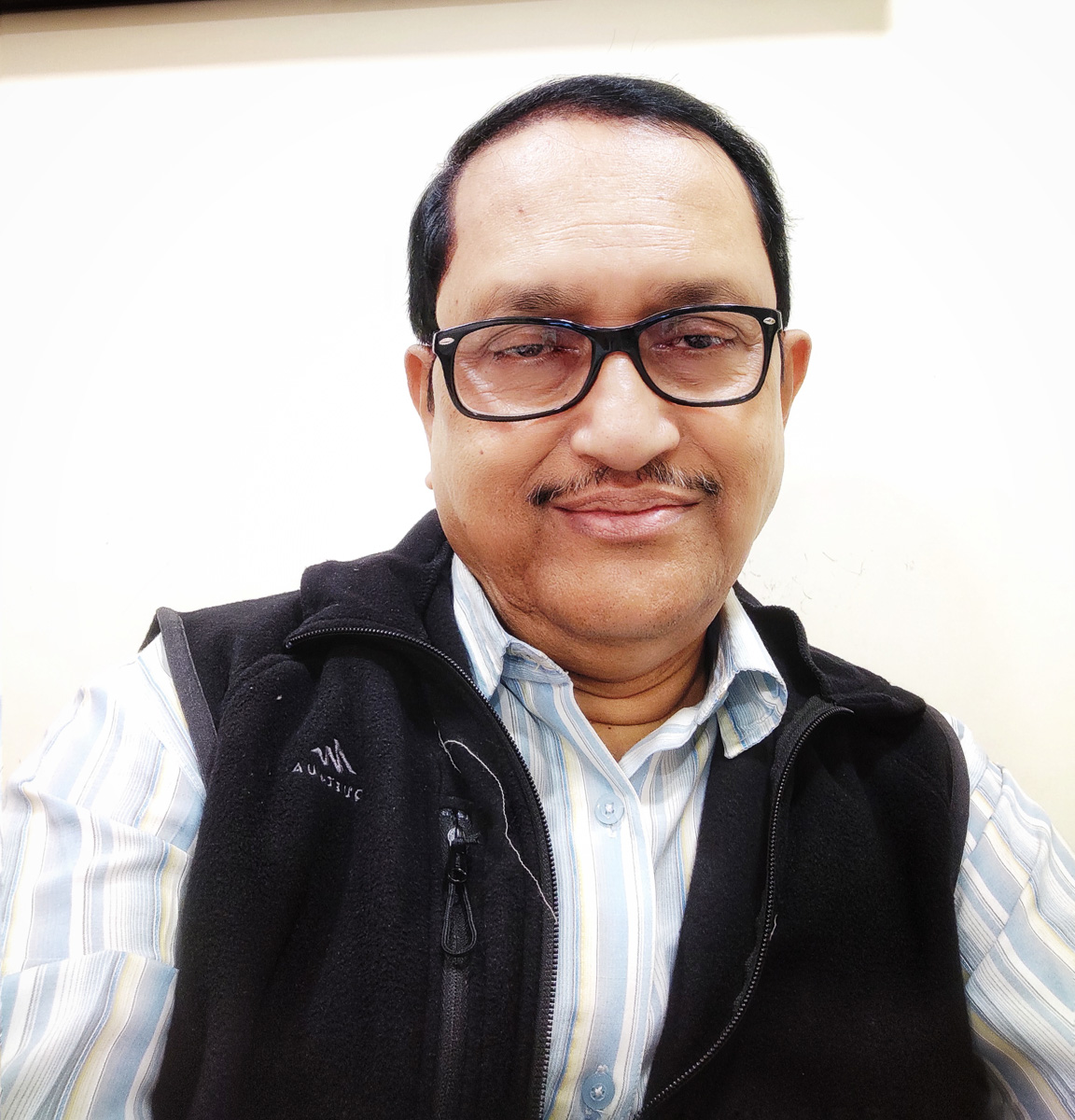 Sanat Kumar Karmakar
Dear Trey,
You have closely observed the image, I appreciate this. In fact I changed the original sky with an image of another sky from a different location through Adobe photoshop CS.
Thanks a lot. &nbsp Posted: 05/27/2023 13:32:39
---
---
---
Please log in to post a comment