Trey Foerster
---
May 2022 - Kohler-Andres Sand Dunes
Original
About the Image(s)
Kohler-Andres State Park along Wisconsin's shoreline of Lake Michigan preserves sand dunes. I was attending a club convention nearby, so traveled to the location in late afternoon on a somewhat overcast late afternoon. There are birch trees spotted about the sand dune area, so I made one the focus point of this image while preserving the environment of the preserve, hence the sandy area at bottom right. I added contrast by darkening the ground cover near the tree and brought out the highlights between that area and the foreground with some dodging and burning. Standard PS and LR processing with six Topaz Studio adjustments. Tech info: f/14, 1/250 sec., 80mm focal length, 4.7 max aperture, center weighted average metering.


---
5 comments posted
---
---
---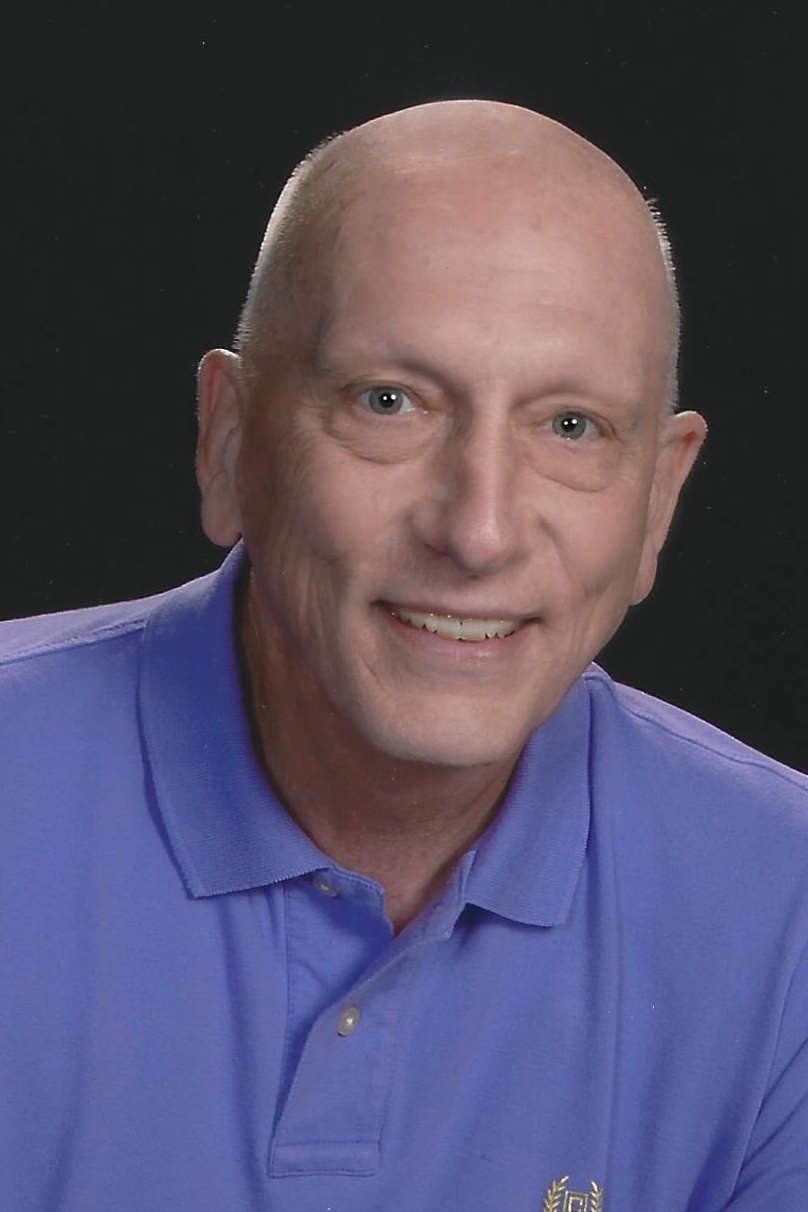 Trey Foerster
I'm looking forward to some detailed citicism for this as it's the first time I have shot some sand dunes of this sort in a nature preserve along Lake Michigan. The story is about this tree within the ecosystem of the sand dunes preserve. &nbsp Posted: 05/13/2022 19:10:50
---
---
---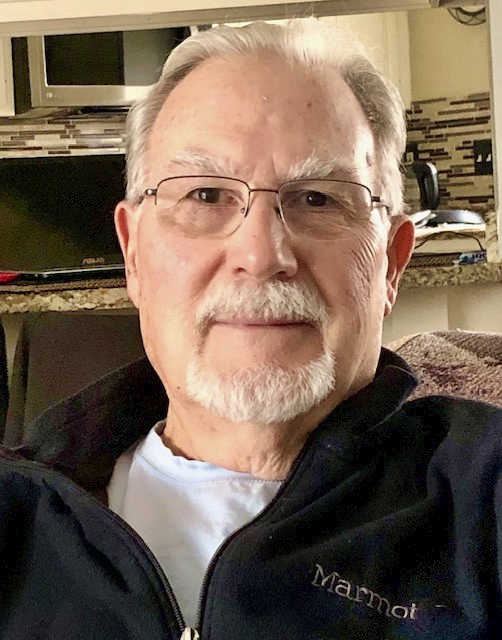 John Kelly
HI Trey,
A photo that with a little enhancement can come to life.
So I have done some minor editing and present that to you
for your evaluation. Some minor enhancement and saturdation
of the elements separate them a little more and give the photo some life. I'm not sure you will like it but everyone has different tastes and opinions when your talking about photos. &nbsp
Posted: 05/14/2022 19:20:05
---
---
---
Quang Phan
Hi Trey, I like the texture of grass of foreground. The image show few distinct color layers. About the subject of the image, if there is no description or title of image I may not understand what it is. So I would like somehow it can draw my eyes to it. I wonder if this image can be taken in landscape orientation format, will it show something more about sand dunes. The area of sky for me little large for this subject. Thank you &nbsp Posted: 05/22/2022 00:31:31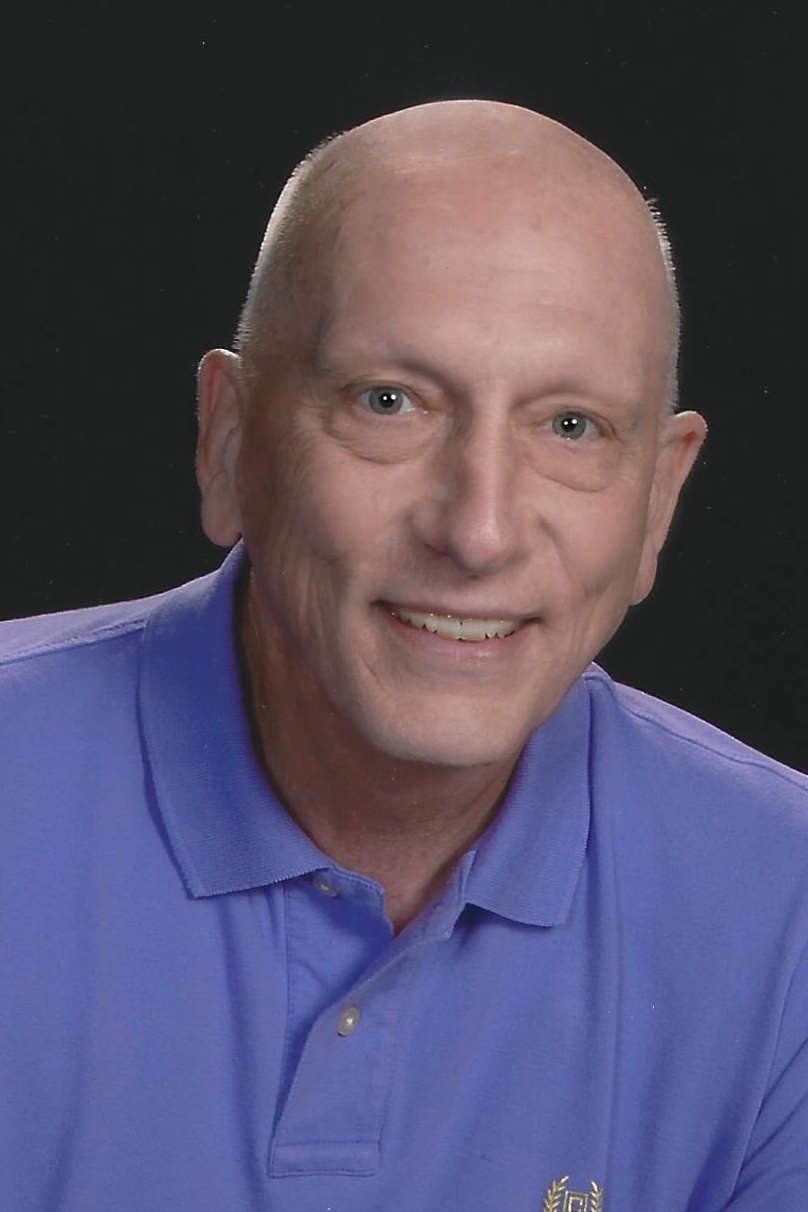 Trey Foerster
Quang, I will post another image for next month that shows what you ask. This image is about a tree that grows hither and yon about the dunes. &nbsp Posted: 05/22/2022 10:39:27
---
---
---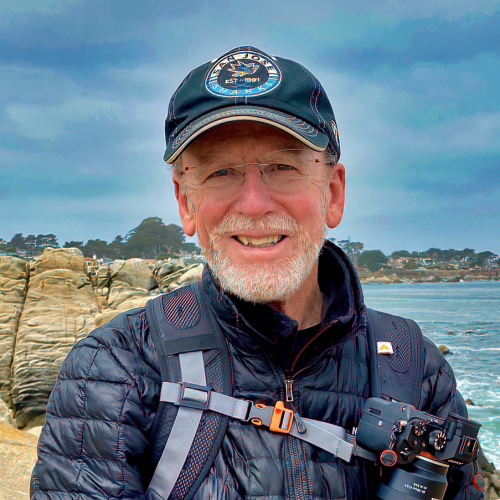 Rich James
Trey, I really enjoy this image - a lone tree amongst the dunes. It definitely gives the viewer a feeling for the place and it makes me want to wonder around around a see what else can be uncovered. The only thoughts I have about improving it start at the time of day the shot was taken. It looks to me it must have been around noon due to the lack of shadows, earlier or later would have increased the interest in the tree and the foreground. There is plenty of structure in the image and perhaps a very small color saturation increase would be helpful and, I like the original sky, it just needs highlights to be adjusted. Lastly, consider erasing the small tree to the right, a lone tree would make a better image. Nice job. &nbsp Posted: 05/22/2022 12:33:34
---
---
---
Please log in to post a comment