Sanat Kumar Karmakar
---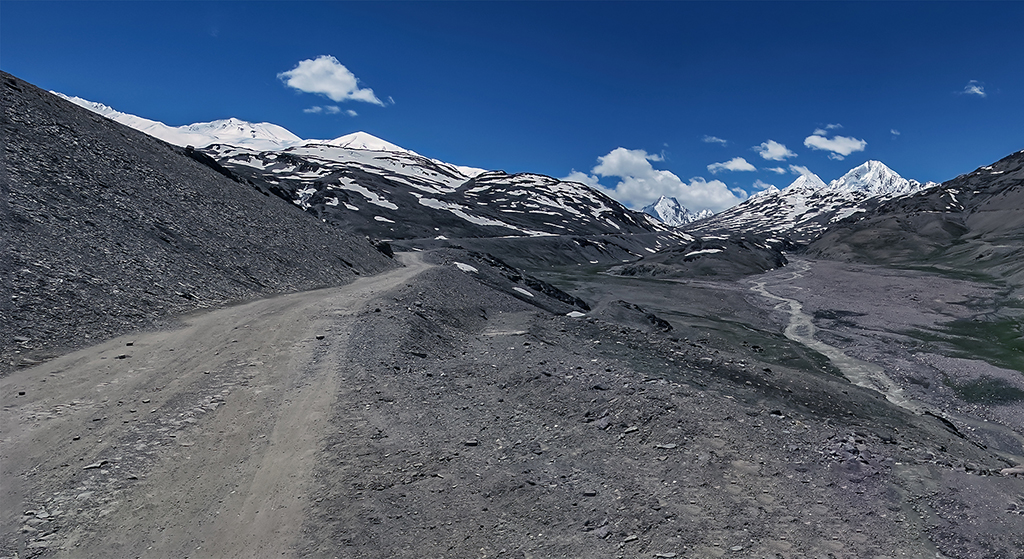 May 2022 - ROAD LEADS TO KUNZUM PASS
Original
About the Image(s)
Date of exposure: 22/06/2010 11:55 hrs.
Subject : LOSAR TO KUNZUM PASS BESIED CHANDRA RIVER
Title: ROAD LEADS TO KUNZUM PASS
camera: Canon gear
Focal Length: f1/5, Exposure 1/250s, ISO 80, Focal length 7 mm, metering pattern

Location: LOSAR TO KUNZUM PASS BESIED CHANDRA RIVER (SPITI DIST. OF HIMACHAL PRADESH, INDIA)
Kunzum Pass, is a high mountain pass in the eastern Kunzum Range of the Himalayas. It connects Lahaul valley and Spiti valley. It is on the route from Gramphoo in Lahaul to Kaza the subdivisional headquarters of Spiti. Kunzum Pass is 122 km from Manali, and 79 km from Kaza. drivers. On the Kaza side, the road from the small town of Losar runs on the right bank of a tributary of the Spiti. It climbs through a dry, semi-desert landscape 22 km up to the Kunzum Pass.

Editing: I used PS CS 2021 to edit the frame, by a desktop computer. I used adobe camera raw 14.1 filters for editing the image; a cropped panoramic view (three shots), enhanced shadow details, color and exposure.
---
8 comments posted
---
---
---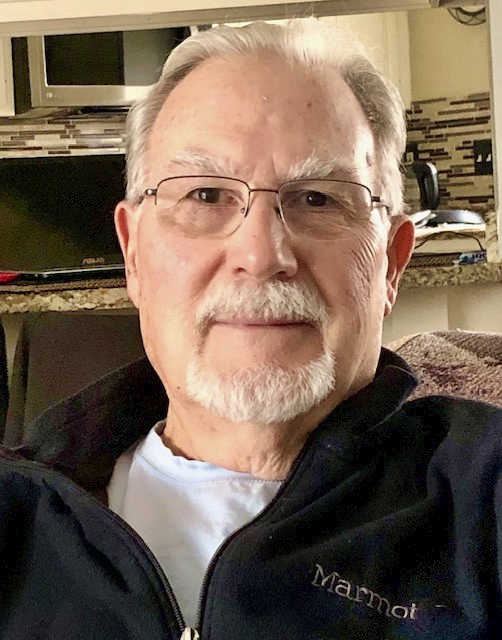 John Kelly
A very dynamic photo of the mountains of this region. The road leads you into the mountains and gives you a view of
the valley region which also shows you the river leading you
again into the mountains. The original photo does not show the road on left? I would probably crop a little more in the lower road area foreground. &nbsp Posted: 05/05/2022 10:53:57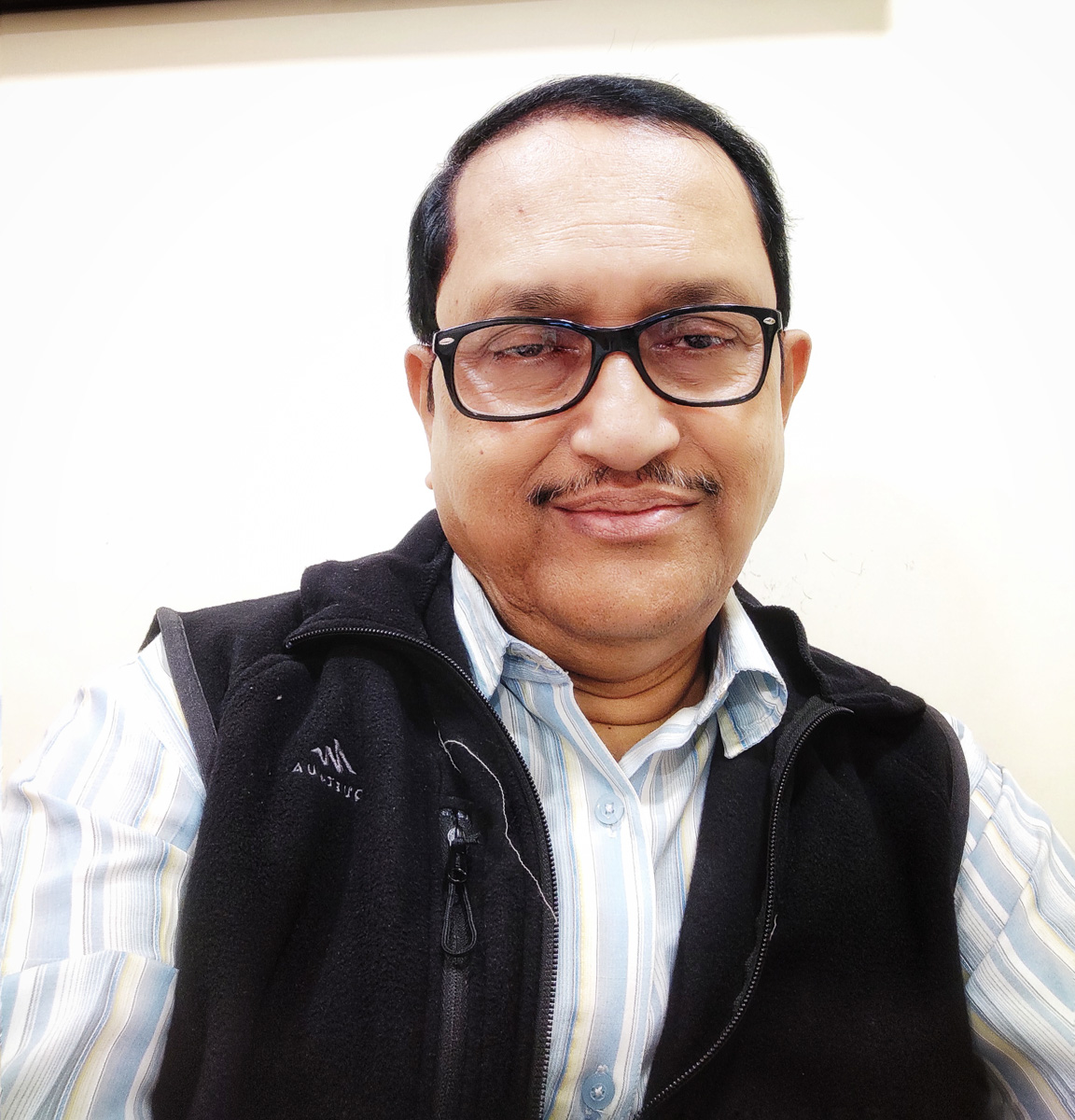 Sanat Kumar Karmakar
Dear Kelly,
In fact, it is a stitching of three digital files thru PS21 and then cropped to finalise the above view. I am attaching the original panorama file for your convient. It was a jeep safari, when we first observed the mountain view, we stopped the jeep and took plenty of shots to capture the environment.
Thank you for your observation and comments. &nbsp
Posted: 05/05/2022 23:27:42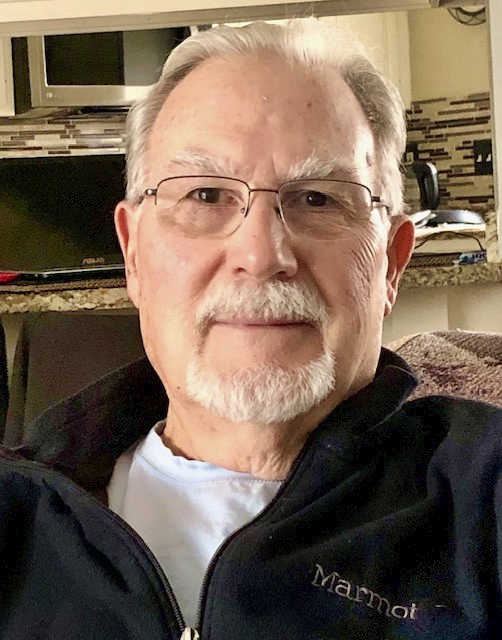 John Kelly
it is a very enjoyable photograph of a faraway beautiful place. Great work. &nbsp Posted: 05/06/2022 02:02:57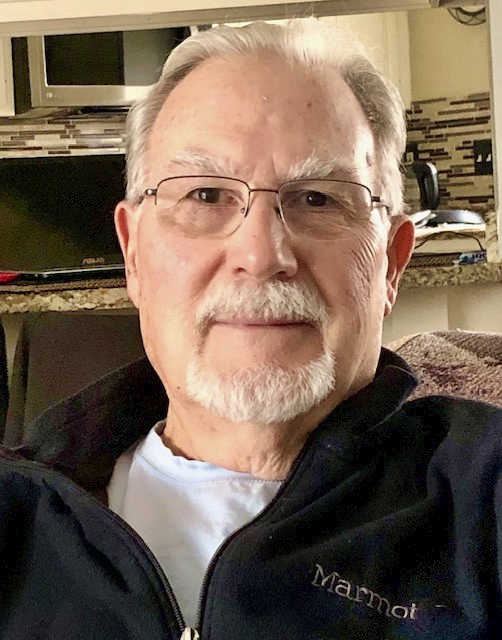 John Kelly
it is a very enjoyable photograph of a faraway beautiful place. Great work. &nbsp Posted: 05/06/2022 02:02:59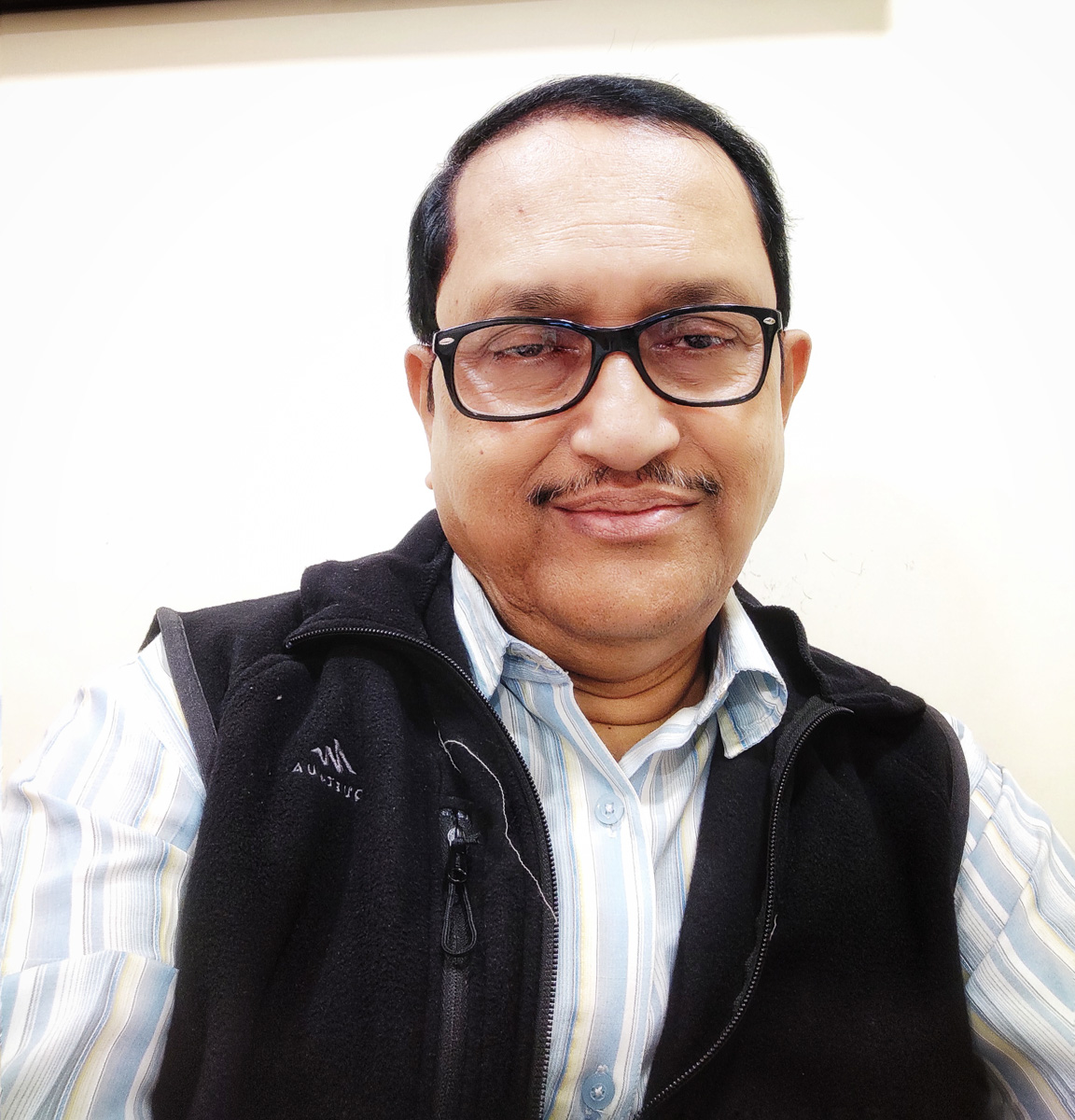 Sanat Kumar Karmakar
Thanks a lot. &nbsp Posted: 05/06/2022 21:54:16
---
---
---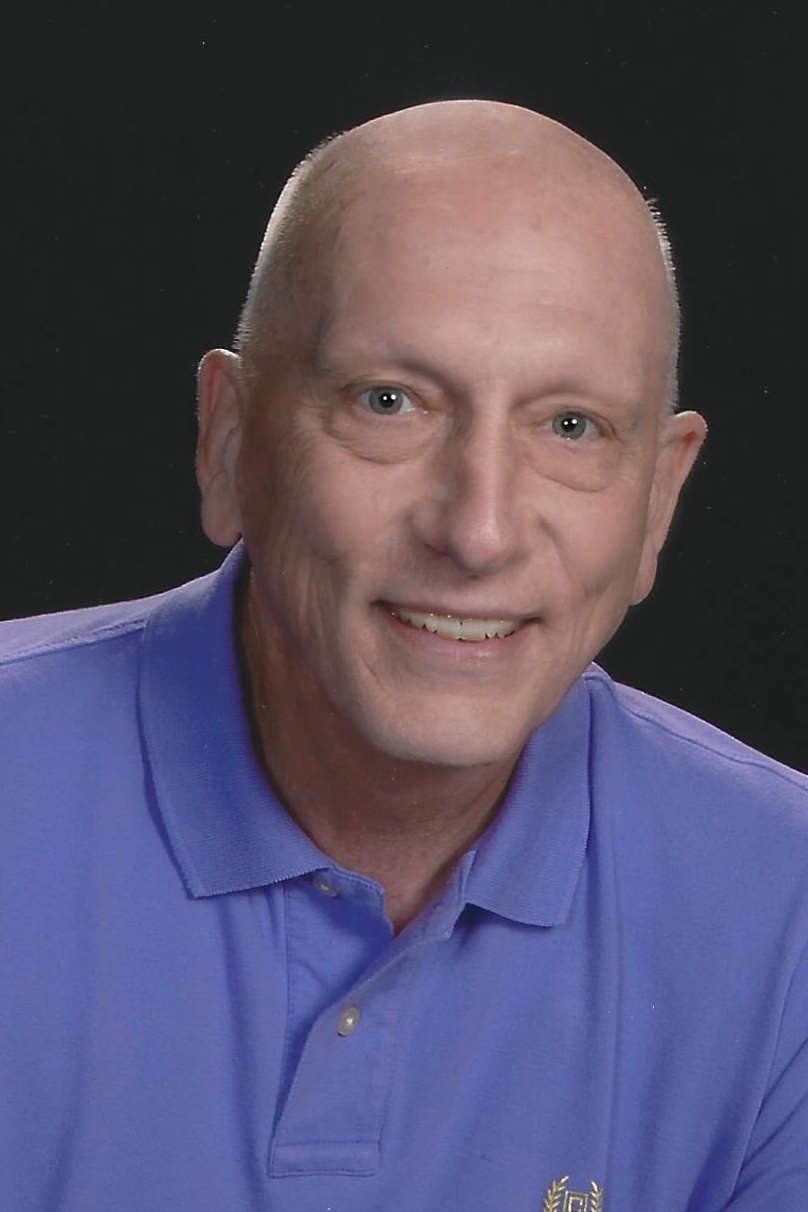 Trey Foerster
My first reaction Sanat is that you have two vertical images here with the road as leading line for one and the river as leading line for the other. BUt then my eyes focusesd on the area between the river and the road and that's what took me to the snow-covered peak in the distance. Wow, three very nice images! My only suggestion would be to lighten (I can't believe I'm saying this!) the sky. &nbsp Posted: 05/13/2022 19:15:07
---
---
---
Quang Phan
Hi Sanat, thanks for sharing beautiful place and a image. The composition and applying lines and shapes in this image is very nice. The first thing draw to eye in the image is the color of the sky, it is too blueish. I would this the original color of sky is better. It is a nice image I like the nature you show. Thanks &nbsp Posted: 05/22/2022 00:41:23
---
---
---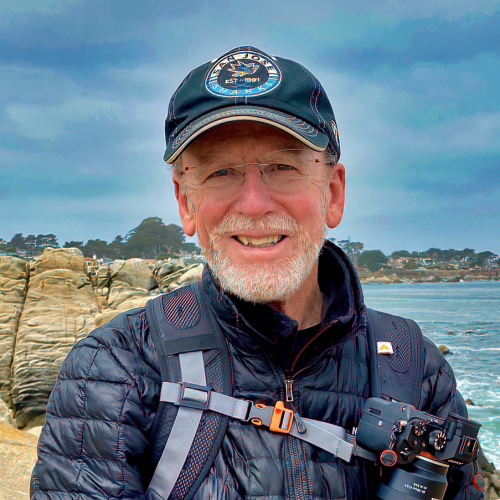 Rich James
Sanat, really enjoy the way you stitched this image. The road presents a great leading line that takes us up to the majestic mountain tops. I can image what a struggle it must have been to get there and how much more difficult it out be to continue up the road to to the top. You might try to crop it even more and remove the bottom quarter of the photo and really put the focus on the spectacular mountains. Great job. &nbsp
Posted: 05/22/2022 12:43:31
---
---
---
Please log in to post a comment