John Kelly
---
May 2022 - Osprey Over Louisville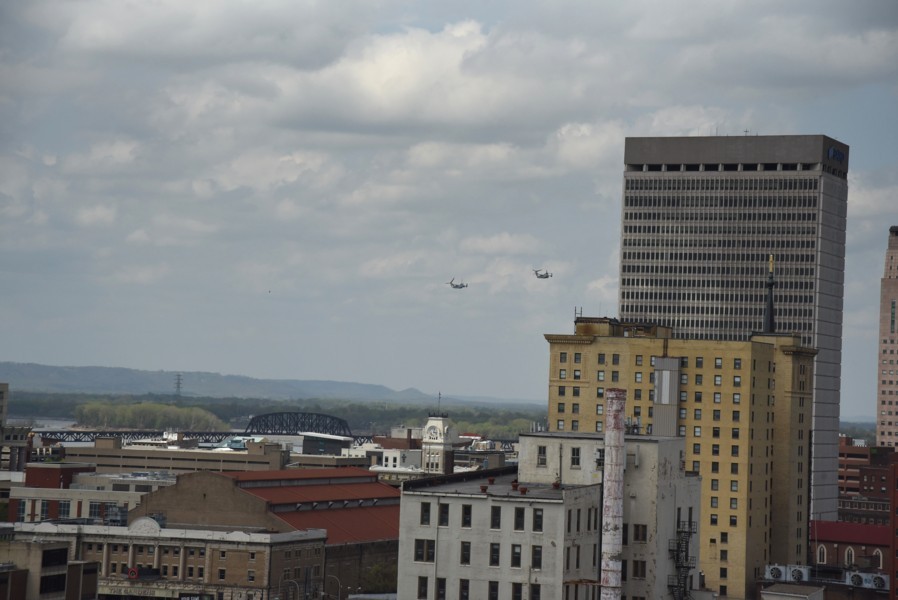 Original
About the Image(s)
While on vacation on a tour of Louisville KY to Nashville TN we stopped in Louisville on 3/23/22 overnight and were
able to witness the Rolling Thunder Celebration in the evening which included sever military planes doing fly over
the city center along with outstanding fireworks festivities after dark. I was able to capture two V-22 Ospreys going
past the centeer city sky line.

Nikon D-750, f8, ISO 1000
Enhanced for color, saturation, sky replacement, after cropping.
---
6 comments posted
---
---
---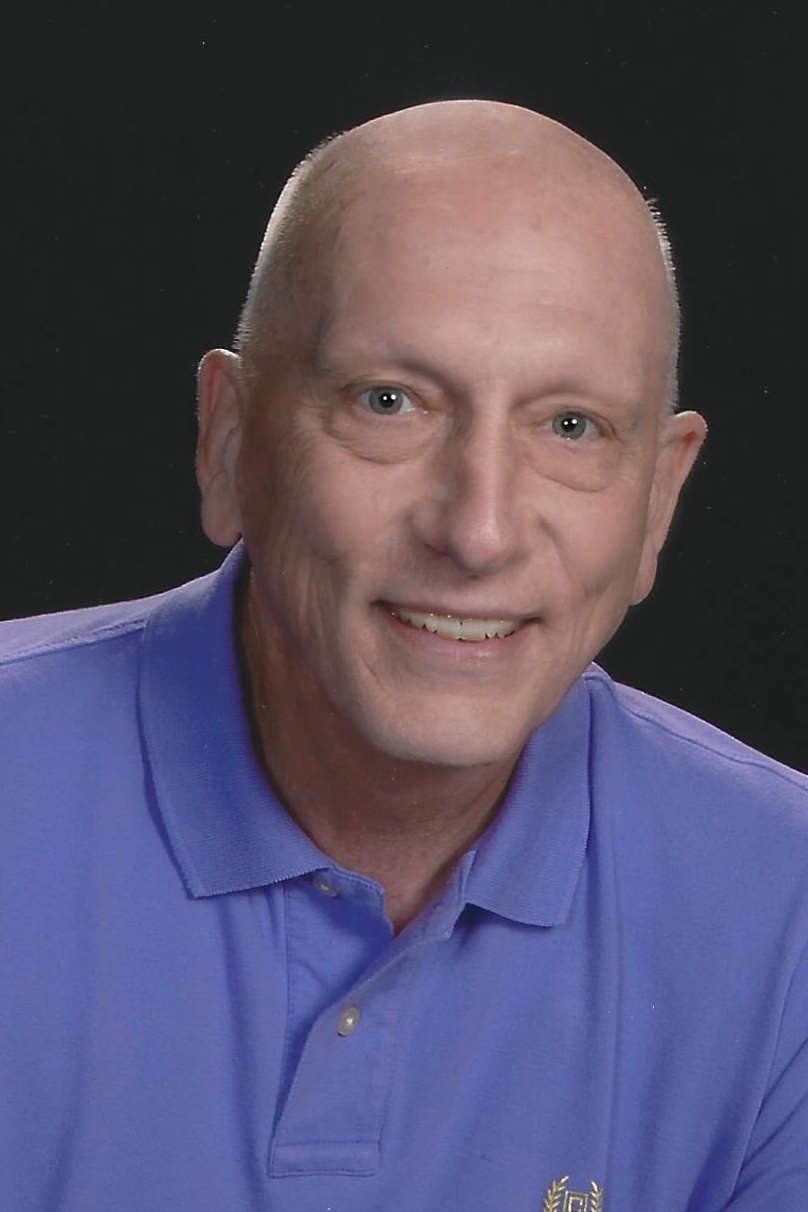 Trey Foerster
Though it is nice to have captured the aircraft, due to their size it is a secondary interest in the image, much like a couple of birds or flocks of birds. By having them darker in a darkened area of the sky just tells me they are secondary. For me the real story is the contrast between the old building in the foreground and the modern one behind it, the tension of the architectural styles. My suggestion would be to brighten/lighten up the modern buildinging and bring out the detail of the older building at left. I think your sky replacement's light direction is wrong for the buildings as you can see by matching it with the original. Your replacement light would illumninate the front of the buildings, and not the sides. Choose a sky where the light is coming from the top right. &nbsp Posted: 05/13/2022 18:47:14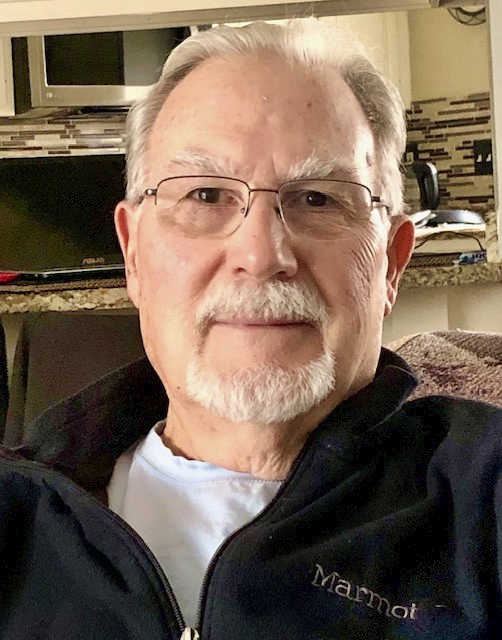 John Kelly
Hi Trey,
Thank you for a very astute and comprehensive analysis of the photo. I guess that my intention for the photo was misplaced.
I wasn't looking so much at the various dimensions and colors of the buildings as the implication of combat military aircraft flying over one of our cities in formation. I'll have to keep in mind the purpose of our photos is for photo quality. I hope to do better in the future. Thanks again.I appreciate your candor. &nbsp Posted: 05/13/2022 19:59:04
---
---
---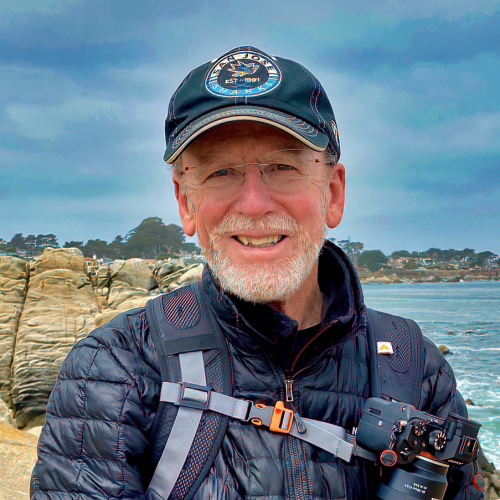 Rich James
John, you took advantage of the planes flying by and made an interesting image, not so much for the planes themselves, but the buildings they are flying away from. I tend to agree with Trey on this one, my eye is drawn to the architecture and brightness of the structures. The planes are a bit of a distraction, especially at the distance they are from the camera. I think the architecture is totally cool, especially if you add the bottom building - you then have three different designs and three ages of local architecture in one image. Maybe something like this?? &nbsp
Posted: 05/15/2022 14:09:31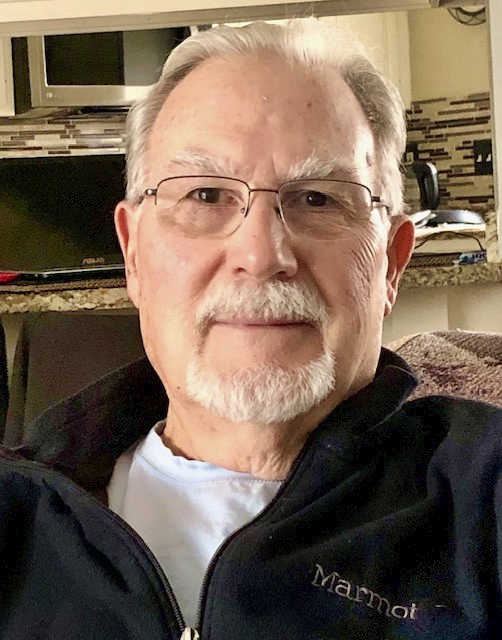 John Kelly
HI Rich,
Thank you. Your point is well taken. I guess I missed the real picture. Maybe I'll work on one of these Louisville photos for next month. &nbsp Posted: 05/15/2022 14:27:58
---
---
---
Quang Phan
Hi John, nice try to pop the subject. However I would say the image is not showing strong subject because you I think the architecture of the building is more attracted to the viewer.
Your post processing about color and framing is very nice.
Thanks &nbsp Posted: 05/22/2022 00:07:33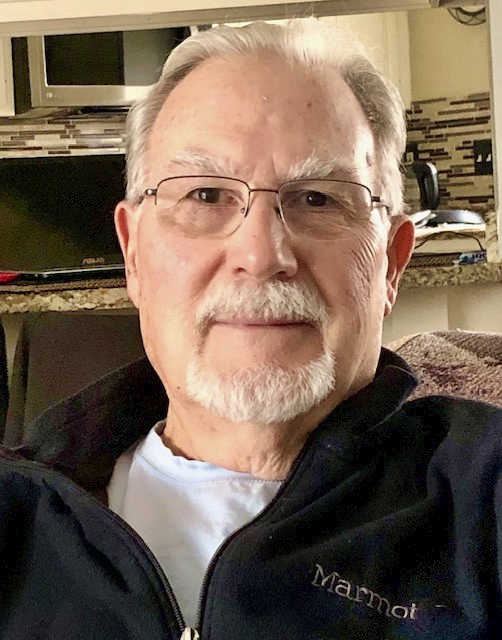 John Kelly
Hi Quang,
Thank you for your review and comments. I guess I could have made a success of the photo had I just focused on the building architecture instead of the planes. But, having spent so many years in the Air Force has affected my brain when I see an aircraft (joke). I'm sure our paths will cross in the future. &nbsp Posted: 05/22/2022 14:21:22
---
---
---
Please log in to post a comment