Trey Foerster
---
January 2022 - Hillside December Sunset
Original
About the Image(s)
A mid-December sunset crouches behind a countryside hill near Scandinavia, Wisconsin, while a flock of geese prepare for the night alongside the river shoreline at the Peterson farm. I came to the spot an hour before sunset and found 4 opportunities for a splendid shot: A sunset behind farm buildings, oaks alongside a river warmed by the setting sun's rays, a minimalist farm scene with wispy white clouds and the moon, and this shot. I wanted the small tree below the hill height and not touching the trees or rocks above it. The tree and the geese provide a good mid ground. There is also a Z pattern going down the hillside to the shaded edge of the bank going back to the tree, then back with the line of geese. Tech data: ISO 100, f/16, 1/3 sec, manual exposure, center weighted average metering, 70mm focal length, 1 of 3 bracketed shots merged in Aurora HDR. This was a bracket 3 shot image merged in Aurora HDR. Then into PS ad LR for standard processing, put into TopazStudio for the "magic", then back into LR and PS for final adjustments. This image received Best of Day recognition for Dec. 18 in the PSA Facebook Image Competition.
---
6 comments posted
---
---
---
Charles Walker
Trey, I can see why this image got some recognition. You not only recovered details in the shadow, underexposed areas, but also in tone and coloration you blended these areas with the sunset and brought out that artful reflection in the pond. High marks indeed. &nbsp Posted: 01/04/2022 21:28:20
---
---
---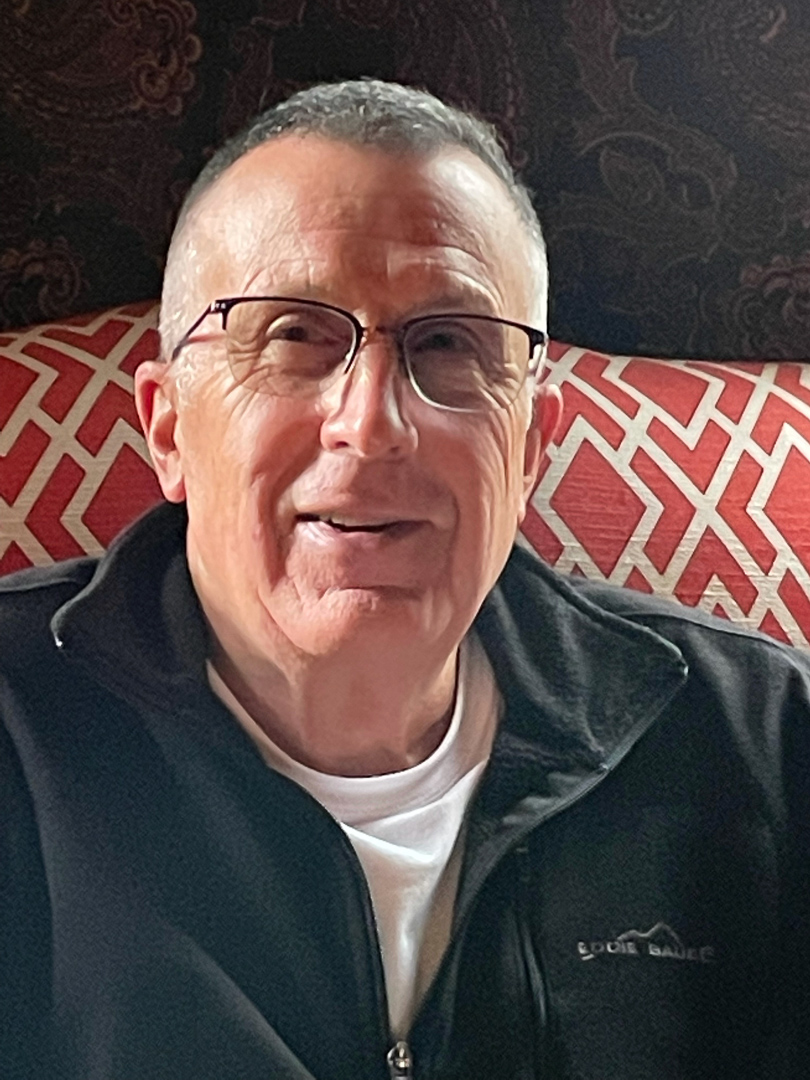 Gary Butler

(Group 4)
Trey, I love the image and see why it was chosen for the honor. I believe that you did an excellent job of positioning the tree on the hillside and accenting it with the right DoF and exposure. The colors you were able to draw out of the sky in post work adds to the image and, I feel importantly, is believable.
The only suggestion I might make is that not all of the near-bank foreground is needed. In the VF I trimmed it down hoping to bring even more attention to that lone tree AND the birds along the far bank. &nbsp
Posted: 01/05/2022 09:18:06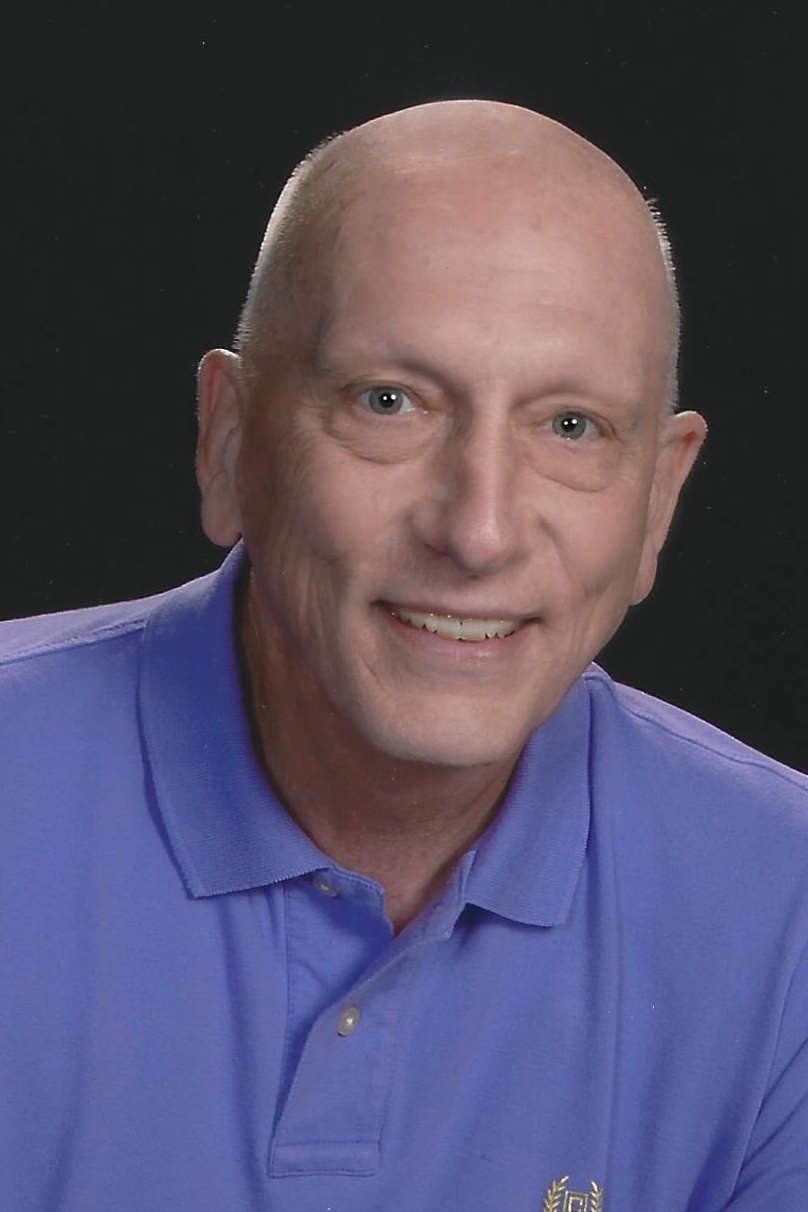 Trey Foerster
Thanks Gary! My only problem with cutting more off the bottom is where I put my watermark? &nbsp Posted: 01/11/2022 09:17:37
---
---
---
Louis Lo
Hi Trey, It's a beautiful sunset and peaceful place. I thought if walk closer to the bank whether can capture the reflection of sky, if so that would be perfect &nbsp Posted: 01/11/2022 02:55:49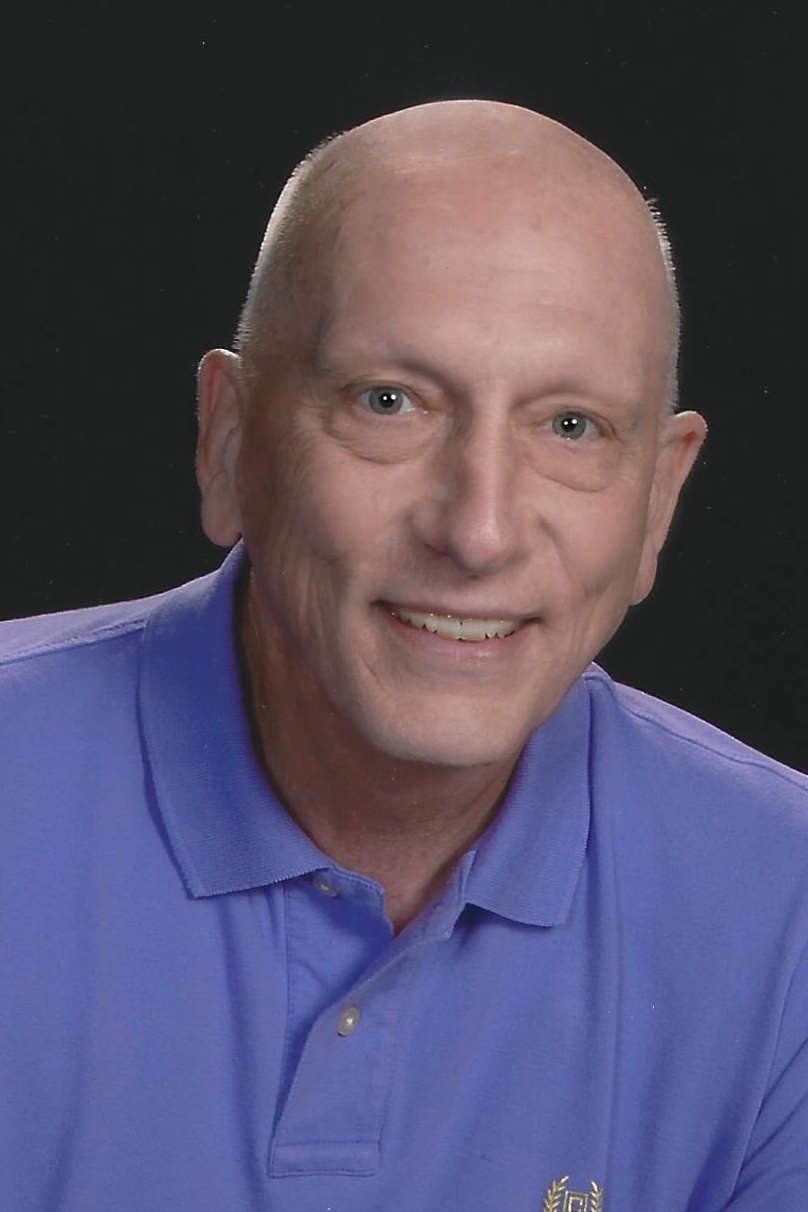 Trey Foerster
Couldn't walk closer as it's a fenced off pasture area, which was filled with geese before I stopped. &nbsp Posted: 01/11/2022 09:16:26
---
---
---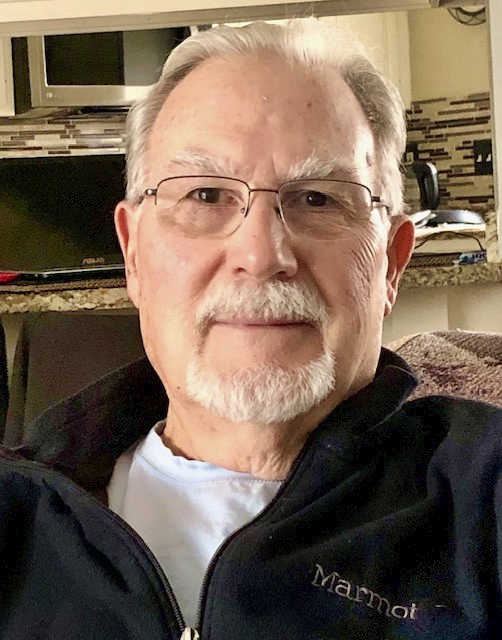 John Kelly
---
---
---
Please log in to post a comment