Sanat Kumar Karmakar
---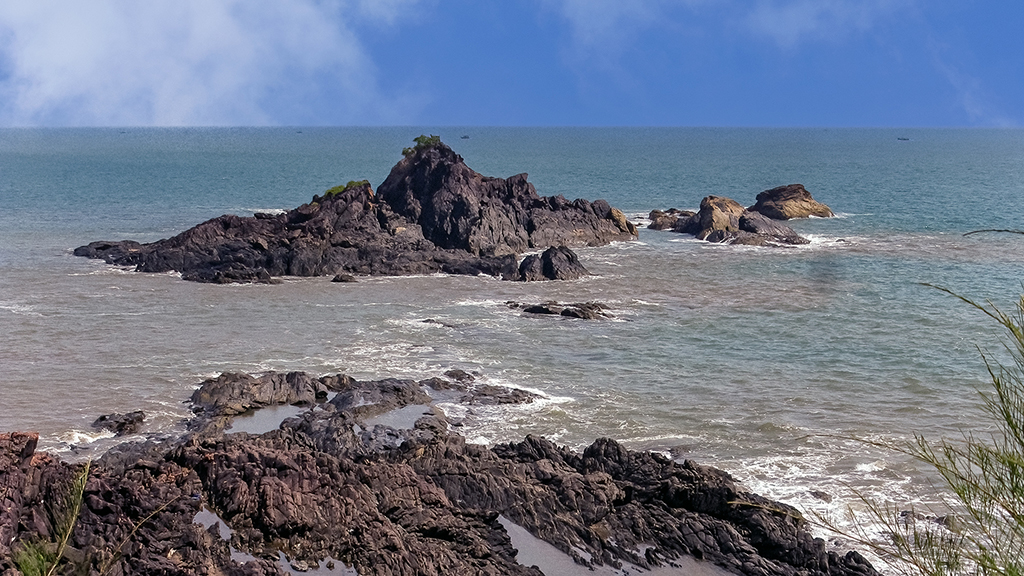 November 2021 - OM BEACH of Karnataka (North Canara), India
Original
About the Image(s)
CAMERA: CANON GEAR,
Focal length: 12.73 mm, Exposure 1/800 sec, f/4. iso 80
Image submitted: 0.6 mb, 1024x576, 300 dpi, RGB, JPEG

Location: Om Beach is a major tourist attraction in the coastal city of Gokarna, located in North Canara district of INDIA. One of the acclaimed beaches in the country, Om Beach takes the shape of an 'Om', a Hindu spiritual symbol.

Editing: I used PS CS 2021 to edit the frame, by a desktop computer. I used latest raw filters for editing the image; cropped the image, minor enhancement of color, shadow, light and details; sky has been changed for enhancement. Please see the original shot.
---
6 comments posted
---
---
---
Charles Walker
Sanat, nice image. I like the way you used the rocks to establish depth, and bringing out a few clouds in the sky made the image more interesting. You may have a lens water spot on the center right side of the image. It is your choice of course, but I would eliminate the boats in the distant sea to have the viewer focus more on the rocks. &nbsp Posted: 11/10/2021 12:40:46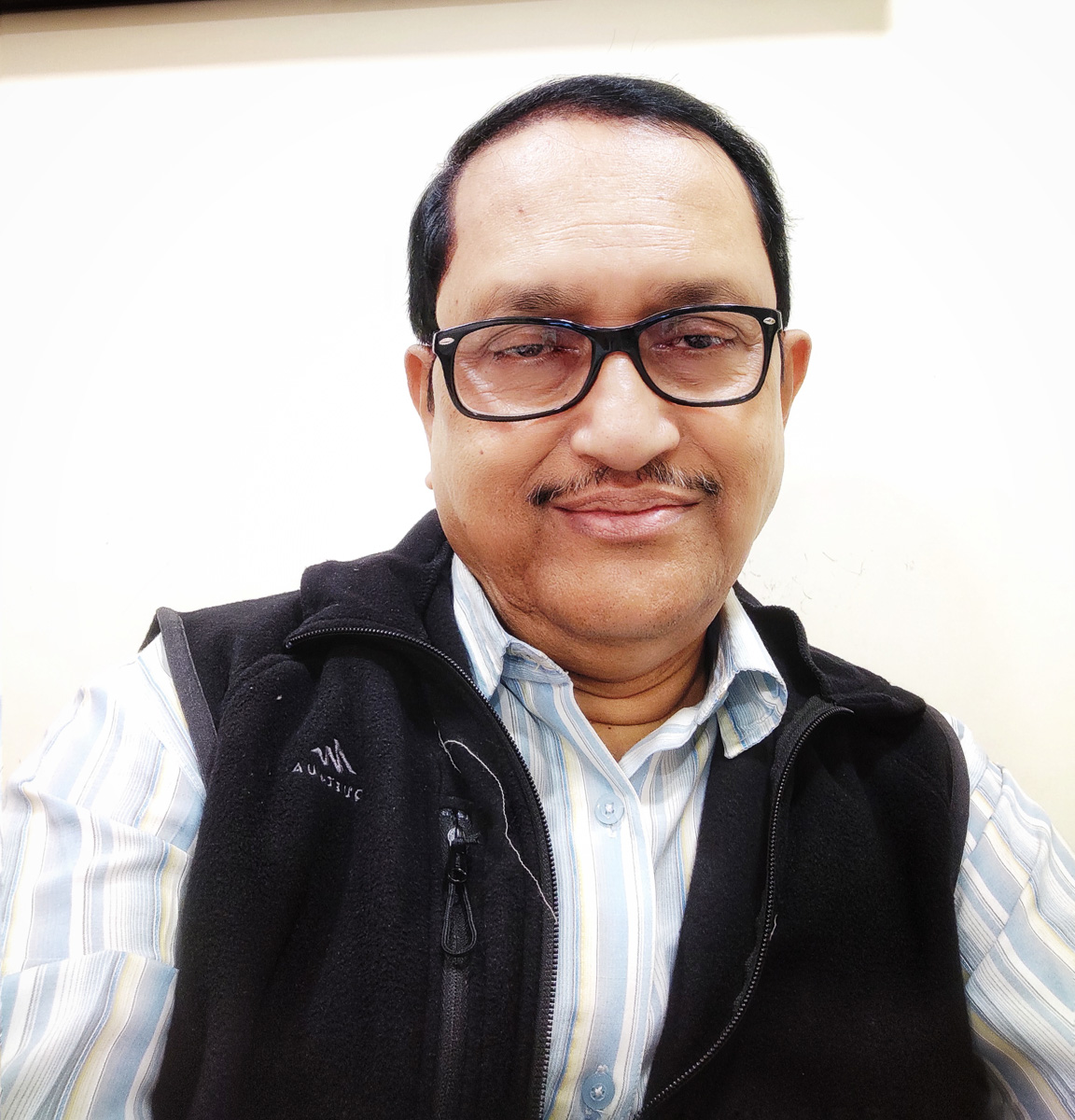 Sanat Kumar Karmakar
Dear Charles,
You have observed the image with concentration. I must remember the suggestion you have raised to make it more practical. Thanaks a lot. &nbsp Posted: 11/11/2021 12:30:30
---
---
---
Louis Lo
Nice landscape image, the rock separate from the land that is a good theme. I would suggest make it vertical image instead of horizontal, and the cloud where connect the sea looks not real, need adjust to above the sea. &nbsp Posted: 11/11/2021 05:37:24
---
---
---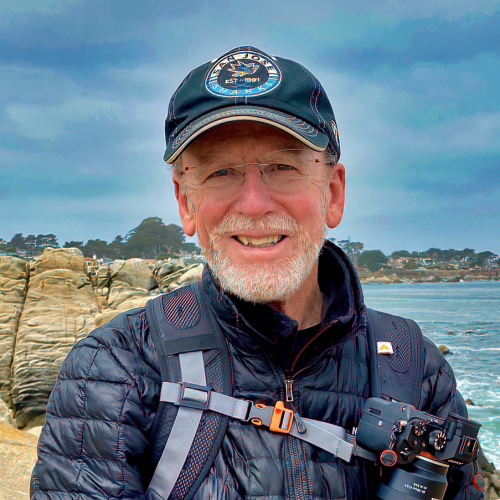 Rich James
Sanat, looks like a wonderful location. You captured the rock formation as your main subject and used the rocks in the foreground to provide some amount of depth. I do think there are some changes that you may consider making. First the horizon is not true, it tilts right to left. I'd also change the sky to something that is more fitting, this one does not look natural. In the original you showed off more of the fore rocks, and I actually like that, you may want to include more. Lastly, you may wish to erase some of the vegetation on the far right side. Thanks for the visit to an interesting beach! &nbsp Posted: 11/20/2021 13:04:46
---
---
---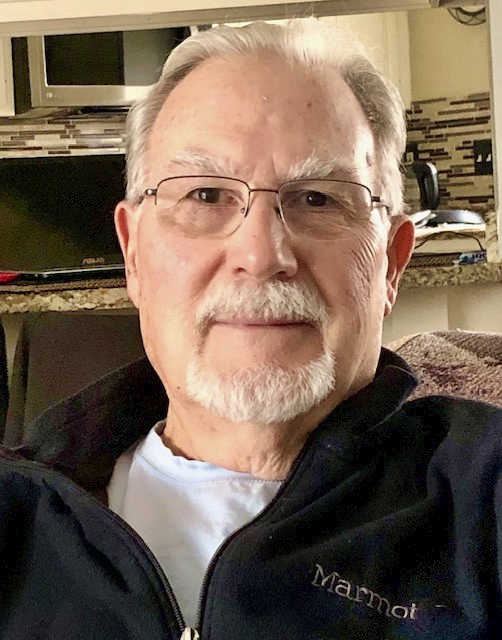 John Kelly
Hi Sanat,
Very nice photo of the coastal area. Significant cropping of the foreground and subtle enhancement of the sky and overall scene. In comparing the two photos I would prefer your cropping of the foreground but maybe not as much. I might also enhance the overall photo a bit more. Overall the photo is a very sublime very of the beautiful coast. Below are some
minor enhancements. I beg your indulgence. It's easier for me to show you than to try to explain in words.
&nbsp
Posted: 11/22/2021 10:29:48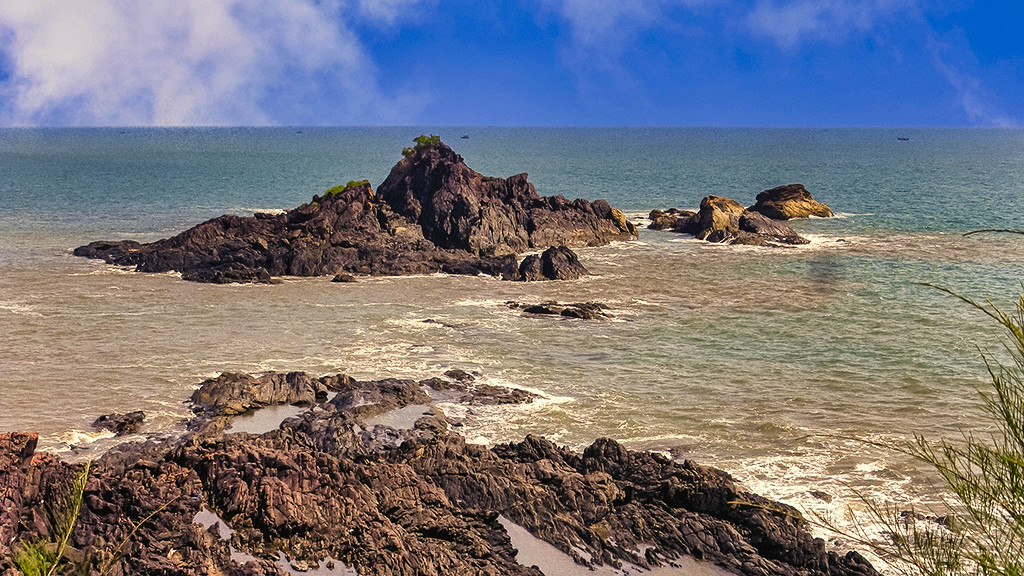 ---
---
---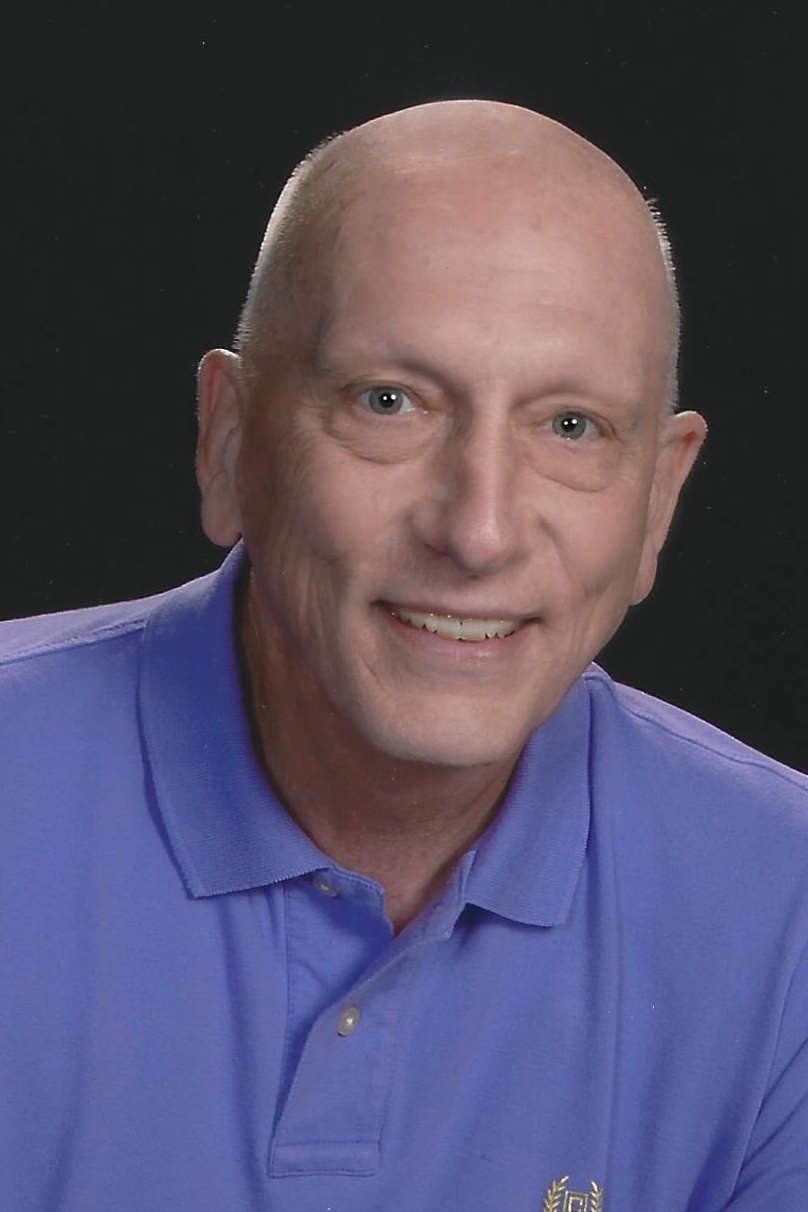 Trey Foerster
Sanat, there is so much beauty in India! I agree with Charles son the elimination of the boats and Rich about the horizon line. Since the waters are pretty placid, not large waves, I would have opted from a long exposure to smooth the waters out. The story are the rock stacks and outcropping and with a smooth water and sky would have a stark contrast impact. I think that's why Louis suggested a vertical shot, which would also get rid of the side vegetation. If you could have positioned yourself more to the left and used the extending rocks in the foreground as your leading line to the distance rock stack. The colors of the water and clouds in the sky are wonderful! &nbsp Posted: 11/24/2021 10:36:37
---
---
---
Please log in to post a comment