John Kelly
---
November 2021 - New Mexico Beauty
Original
About the Image(s)
While traveling from Santa Fe to Bandelier National Monument this October 17th. A View of the mountain range from Route 64.
Nikon D-750, 1/125 sec. F8 at 62MM. ISO 317. Image cropped to panoramic view.
Edited in Luminar AI. Enhanced overall, details, saturation, color. Darkening and lighting foreground to accent the differences in the landscape, Added sky.
---
This round's discussion is now closed!
12 comments posted
---
---
---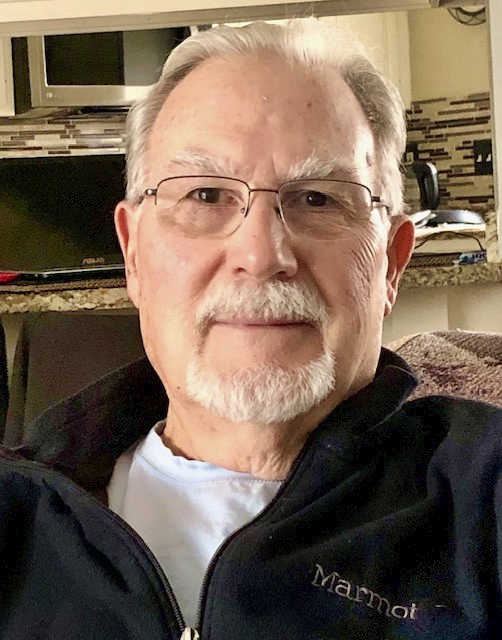 John Kelly
I identified the route in my narrative as Route 64, which is incorrect. It is actually Route 84 which basically goes the north and south length of New Mexico. &nbsp Posted: 11/08/2021 15:38:12
---
---
---
Charles Walker
John, this is a landscape image that fetches you and draws you in. It's expansive. It announces its scale. I like what you did to improve the sky and bring out the blue and green colors. My 2 cents for improvements include rechecking the horizon line, and possibly cropping more of the foreground to emphasize the mountains and perhaps cropping a bit off the right side of the image to again draw more attention to the mountains. &nbsp Posted: 11/08/2021 17:13:22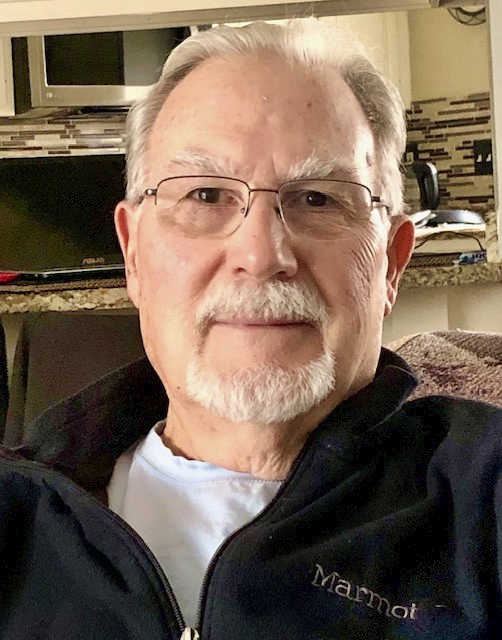 John Kelly
Charles Walker
I like this version better, but ultimately John, it's your call. &nbsp Posted: 11/09/2021 10:35:02
---
---
---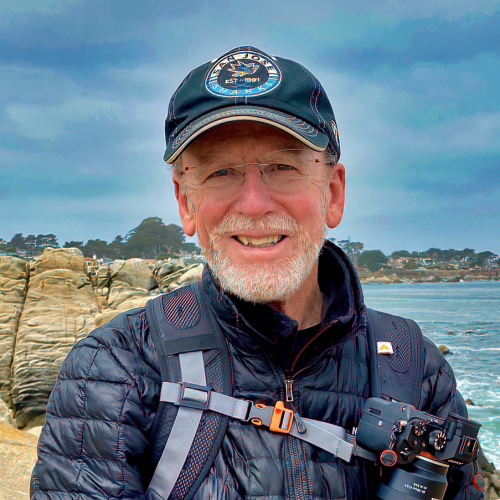 Rich James
Charles, very nice landscape. It's a part of the world I have not explored yet and you image makes me want to do so. Reminds me of a scene from Close Encounters. Part of the interest for me is what the foreground is? Looks like a trench of some sort and is more clearly seen in the original. The sky did need replacement, though I would have toned down the blues a bit. Nice job in post. &nbsp Posted: 11/09/2021 12:25:23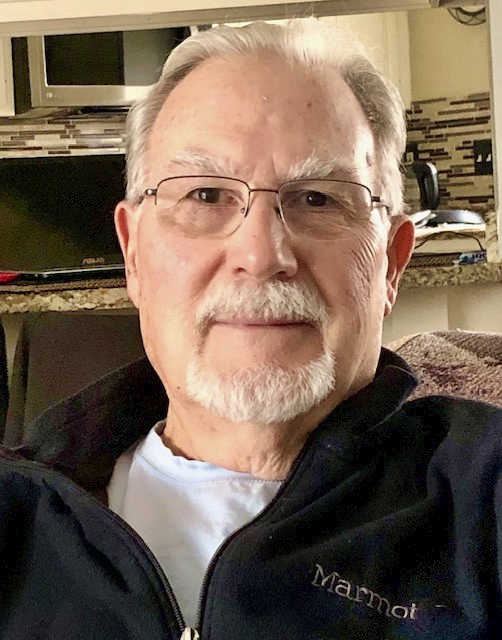 John Kelly
Thank you for your review and comments. &nbsp Posted: 11/30/2021 16:37:55
---
---
---
Louis Lo
I like the details of mountain, nice landscape. I would suggest tone down the blues as James mentioned above, and soften the cloud may be better. &nbsp Posted: 11/11/2021 04:46:44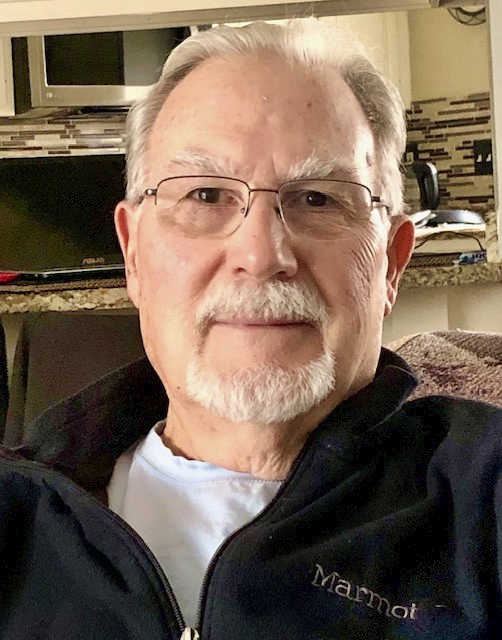 John Kelly
Louis
Thank you for your review and comments. &nbsp Posted: 11/30/2021 16:38:18
---
---
---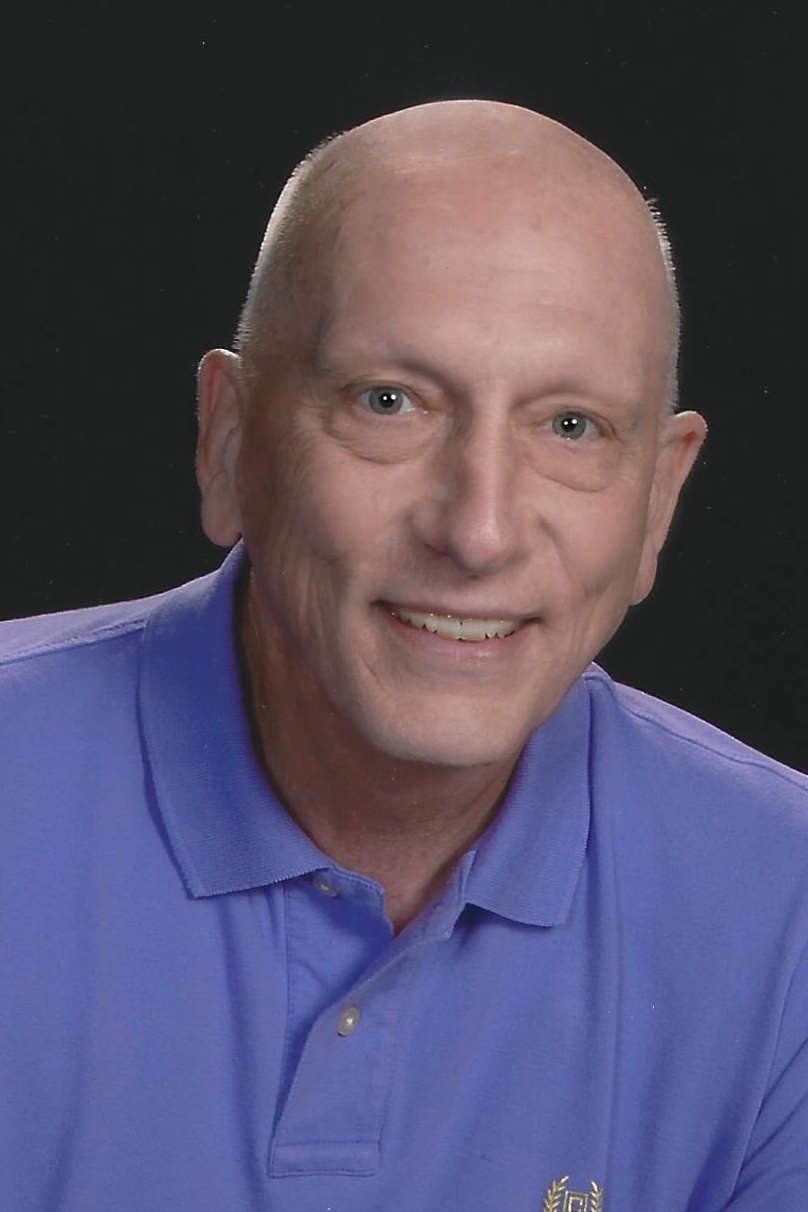 Trey Foerster
I like your cropped version with the horizon adjustment better. Sky replacements are tricky and you have to find the right one and always adjust the colors, so I agree with those above on this. The foreground DOF isn't particularly good on the first image so IMHO I'd crop closer to the plane above it with the greenery, which you also did in your revamped version. Cropping from the right has also centered attention where you'd want it. Nice alterations! &nbsp Posted: 11/24/2021 09:56:47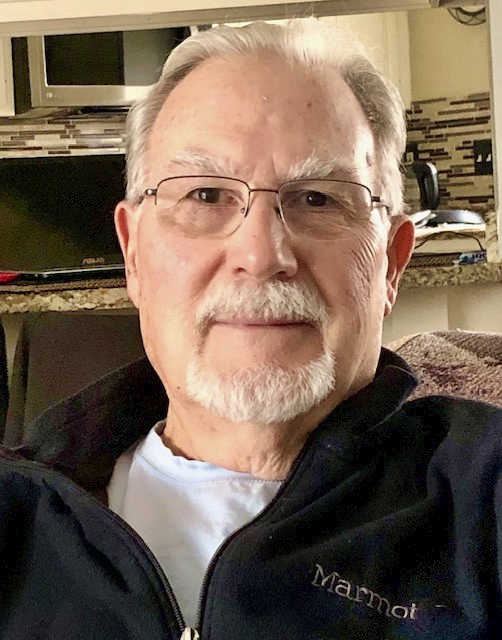 John Kelly
Trey
Thank you for your review and comments. &nbsp Posted: 11/30/2021 16:38:56
---
---
---
Quang Phan
Hi John, I like this landscape image with your choice of format. I get the ratio of your image is greater or equal 16:9. It a good choice to capture broader subject in landscape picture if necessary. The successful elements of the photo are the expression of the depth and pattern of the mountains and the patchwork of herbs on the hills, which is very unique. That is to say it is an area with little water. According to my own thoughts and views to express the nature photo that you have come here to take, I think that perhaps cutting the foreground part too much is quite wasteful. Because I realize you intentionally photographed the valley in front of you and then went up the hill and then the mountain. I was able to make the sky take up a third of the top part of the image because it doesn't matter and keep the 2 thirds for the mountains and valleys first. I would take the liberty of redoing a different composition and adding some areas to increase the color and contrast to reveal more of the foreground to the background of the main subjects. (Please ignore my own sky ;-)) Thank you for sharing such a beautiful nature photo and taking the viewer into the landscape. Best regards and Happy Holiday season. &nbsp
Posted: 11/27/2021 21:03:37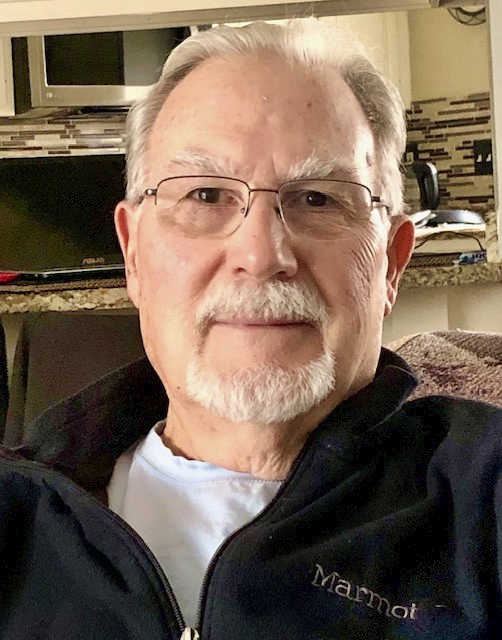 John Kelly
Quang
Thank you for your review, comments, and recommendations along with the other members of our group.
Wishing each of you a joyous, happy and healthy holiday for you and your families.
My youngest daughter is expecting our seventh grandchild around Christmas and New Years so we have been having a lot to do. &nbsp Posted: 11/30/2021 16:41:49
---
---
---