Charles Walker
---
November 2021 - Valley in Snaefellsnes Peninsula
Original
About the Image(s)
This is a photograph I took rather spontaneously while driving around the Snaefellsnes Peninsula in
Iceland. In PS 2021, using the camera raw filter, I raised the shadows, intensified the whites, increased
contrast and the saturation of blues. In a final touch-up, in addition to cropping, I used the dodge tool
to lighten the highlights. Camera data: Nikon Z7ii, f/18, 1/250, 40mm, ISO=320.
---
This round's discussion is now closed!
9 comments posted
---
---
---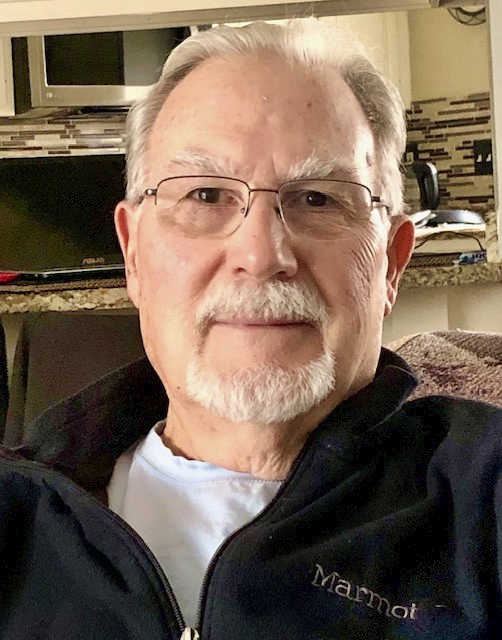 John Kelly
Wonderful mountain scene, I like the way your composition lets the water lead you through the photo to the far mountain range while appreciating the foreground landscape. If anything I might lighten the foreground a slight bit. &nbsp Posted: 11/07/2021 21:01:44
---
---
---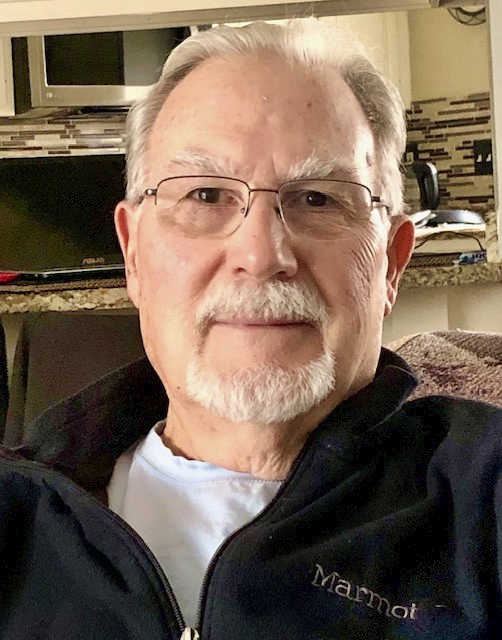 John Kelly
Wonderful mountain scene, I like the way your composition lets the water lead you through the photo to the far mountain range while appreciating the foreground landscape. If anything I might lighten the foreground a slight bit. &nbsp Posted: 11/07/2021 21:01:45
---
---
---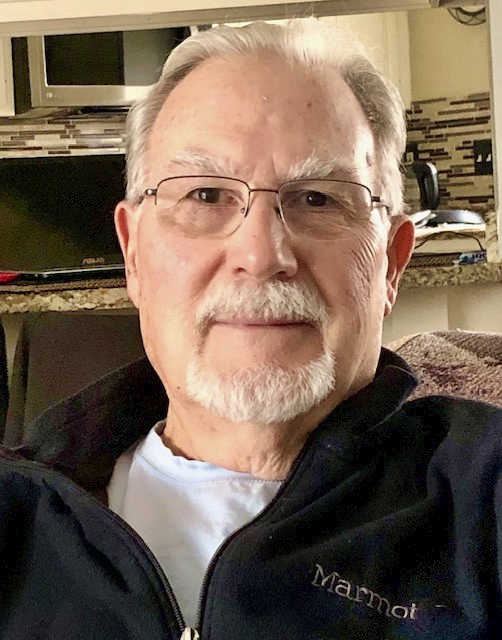 John Kelly
Wonderful mountain scene, I like the way your composition lets the water lead you through the photo to the far mountain range while appreciating the foreground landscape. If anything I might lighten the foreground a slight bit. &nbsp Posted: 11/07/2021 21:01:46
Charles Walker
I agree, the foreground is too dark. Changed that today. Thanks. &nbsp Posted: 11/08/2021 17:24:49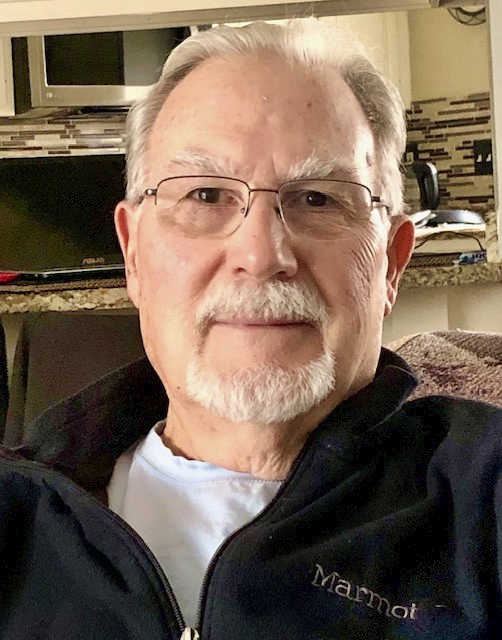 John Kelly
Hi Charles,
Not sure what happened with the multiple replies. Sorry. &nbsp Posted: 11/09/2021 09:28:51
Charles Walker
You are not the only one I've seen this happen with. Perhaps the tech hyjacker is echolalic? &nbsp Posted: 11/09/2021 10:32:09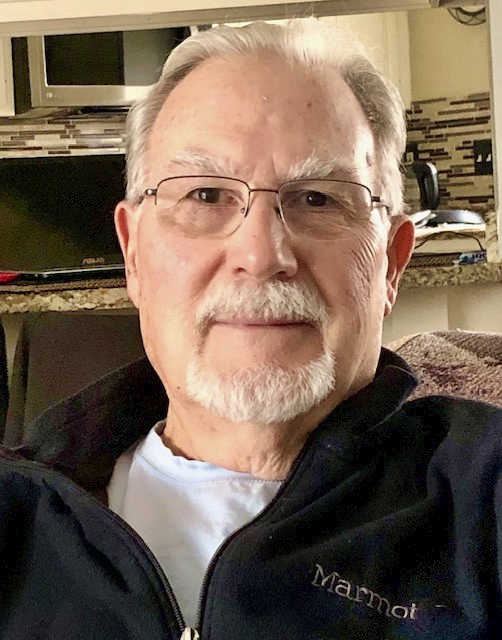 John Kelly
Hi Charles,
Not sure what happened with the multiple replies. Sorry. &nbsp Posted: 11/09/2021 09:29:15
---
---
---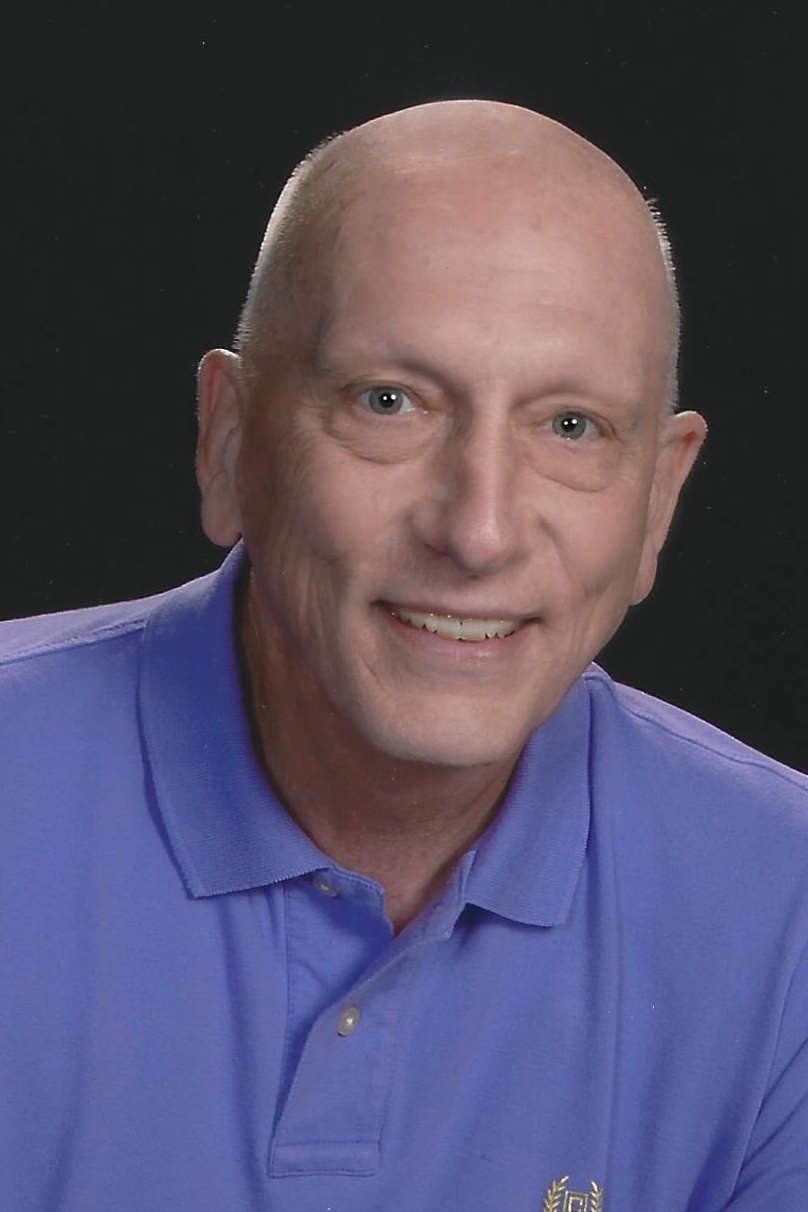 Trey Foerster
What a wonderful place for photography! First, I'd put the center of the far lake on the right 1/3 line. There's more drama in the clouds than the rocky foreground so I understand why you have a lot of area for them, but they should only occupy the top third of the image IMHO. There's good DOF in this image and the water used as the leading line is excellent. Can you get more exposure to the water in the bottom of the image while keep the rocky lower portion of the image darker? Did you bracket shoot this image while focusing on the foreground water? Shooting at f18 you would still get the far horizon in focus. The lighting you captured is wonderful! &nbsp Posted: 11/24/2021 10:13:08
---
---
---
Quang Phan
Hi Charles, what a beautiful place full of essentials for landscape photography. Your image is textured with beautiful elements of the landscape including clouds, mountains, lakes and valleys. You have successfully arranged a very balanced composition. Like other people's comments, I also found that you only need to balance the light for the subject you need to describe. In my opinion the whole picture needs to be brightened. I agree you can shoot bracketing. Usually, if you want to shoot clearly from front to back and don't use a small aperture (16 to 22), you can use focus stacking with f8. Thank you for introducing me to a scene I might visit in the future. &nbsp Posted: 11/28/2021 21:04:25
---
---
---