Sanat Kumar Karmakar
---
October 2021 - Dhuandhar falls, MP, INDIA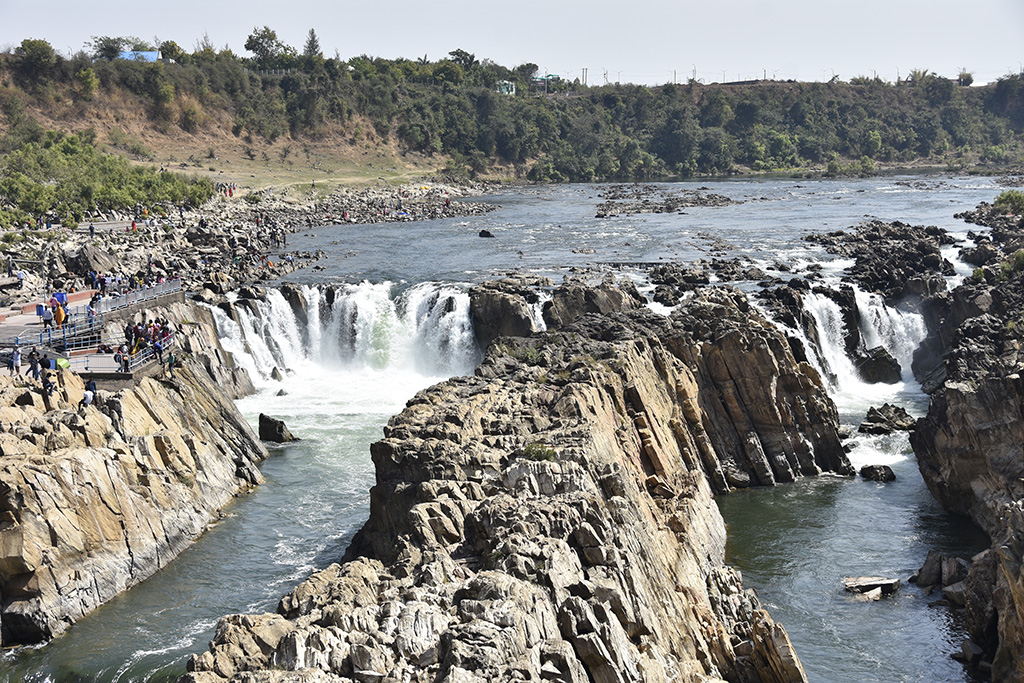 Original
About the Image(s)
DATE of exposure : 26:02:2019 12.07 hrs.
Subject: Aerial view of Dhaundhar Falls
CAMERA: NIKON GEAR
Focal Length 42 mm, Exposure 1/500 sec, f//8 ISO 125
Image submitted: 1MB, 1440X960 , 72 dpi, Adobe RGB, JPEG
LOCATION: Dhuandhar falls are located in the Jabalpur district of Madhya Pradesh. The beautiful falls cascade down for 30 m and are also one of the most visited tourist attractions in Jabalpur. The river Narmada flows through the famous marble-like falls, narrows down and plunges into a waterfall so forcefully that it creates a bouncing mass of mist and results into the Dhuandhar falls.

Editing: I used PS CS 2021 to edit the frame, by a desktop computer. I used latest raw filters for editing the image, minor enhancement of color, shadow, light and details. Please see the original shot.
---
4 comments posted
---
---
---
Charles Walker
Sanat, this is a great subject for a landscape image. The aerial viewpoint is spot on. I like the way you captured both falls and retained some tourists to give a sense of scale. My only suggestion, which stems from an obsessive tendency, is to remove distractions like the powerlines & poles in the distance and even the blue house and other stuff in the background so as to allow the viewer to focus on and feel the power of this magnificient waterfall. &nbsp Posted: 10/10/2021 21:55:15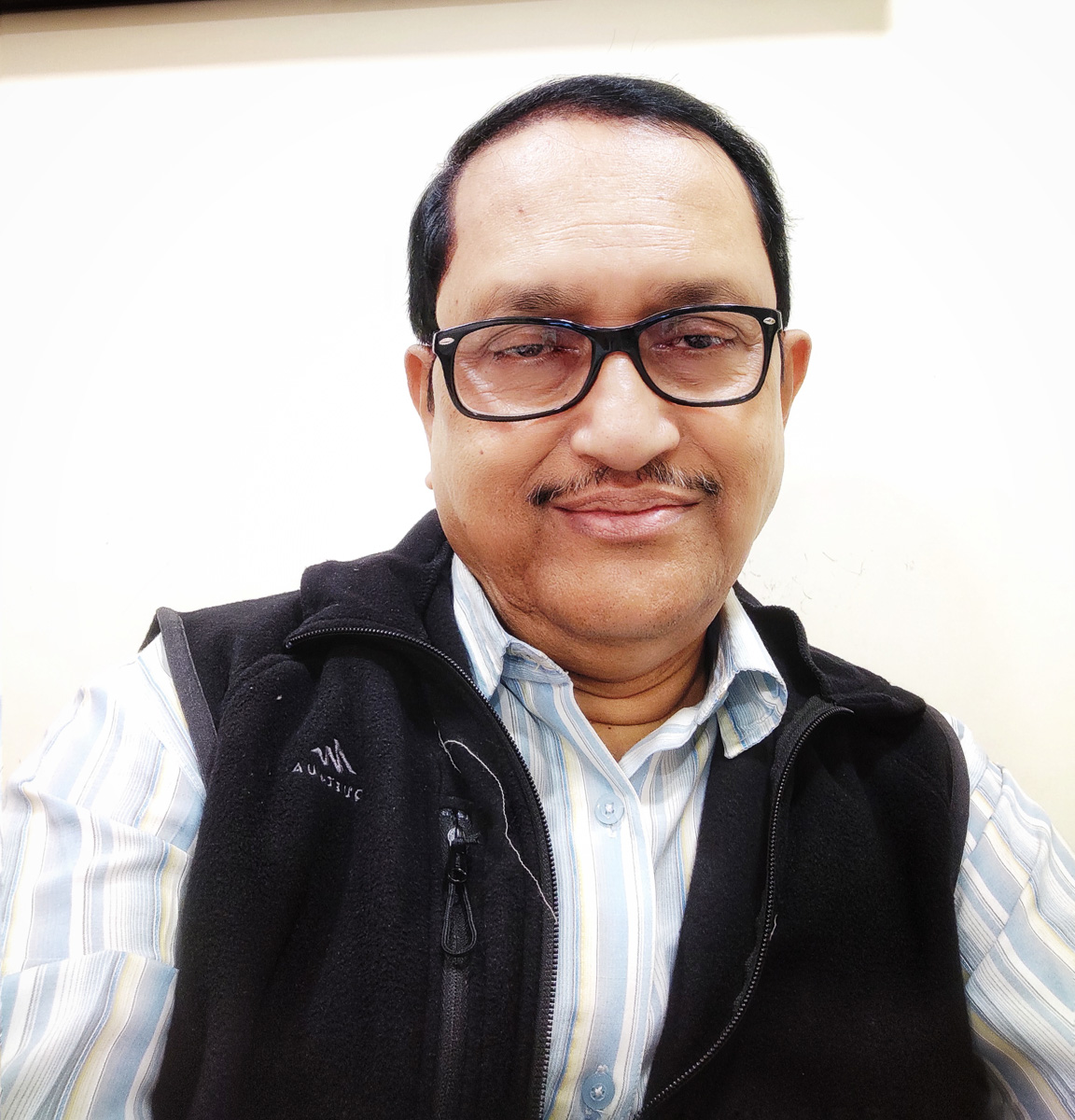 Sanat Kumar Karmakar
Dear Sir,
I am delighted to read that you have carefully observe the image. You are correct Sir. As I visited the spot after a long planning, my all attention go to the mightly falls and I have taken this image from a ropeway cabin. There are other plenty of shots of the mighty falls and I shall submit them gradually.
Thank you for your valuable suggestion. &nbsp Posted: 10/11/2021 11:56:52
---
---
---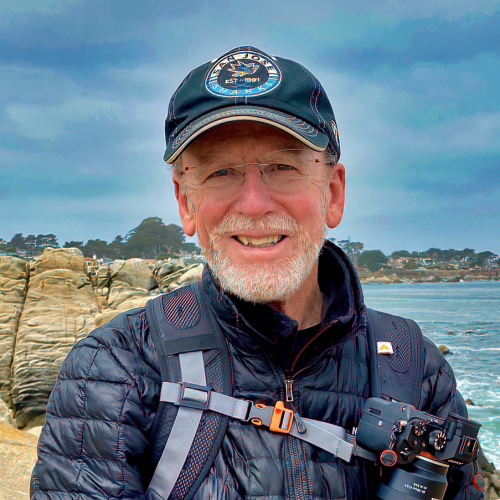 Rich James
Sanat, there is so much to admire in this landscape. The falls are wonderful, full of power, the the throngs of people on the bank make it even more interesting. It's also an incredibly interesting perspective, dead center on the river and well above it. Love that you were able to get to the location - that's usually half the battle. The colors seem natural and well balanced and there is much detail to be seen. My only suggestion would be to look at the horizontal level - to my eye the right side is higher than the left. Great shot! &nbsp Posted: 10/13/2021 11:51:06
---
---
---
Quang Phan
Hi Sanat, thank you for sharing valuable pictures of nature in India. I think you still have a lot of pictures to share because this place is so fascinating. For me, in this image you have successfully represented the points of interest and subject matter of the image. Colors are well balanced. Pattern elements are giving a good impact to the viewer. I just think you can find an alternative layout by moving around to find a good one to balance out the space. Sincerely thank you &nbsp Posted: 10/13/2021 12:09:49
---
---
---
Please log in to post a comment