Louis Lo
---
September 2021 - Away from the bustle
Original
About the Image(s)
This is a place where still keeping the original scene of natural in vibrant HongKong, and on the opposite bank where now constructing a modern city from an original natural field area; where the times are changing and so it's better to shoot it down the memories.
I took advantage of the time when the water receded, and ran here to find a water mark that was still left, waiting for sunset to capture the light reflect on the wetlands, where have a lot small crab and fish under foraging but can't reveal in the image, but anyway it's not the main character I want to capture.
I kept the darker shade for the city but lighten up the wetlands in order to describe my yearning for nature, feel more comfortable there.
Shooting details: Fujifile GFX 50R Hasselblad 100mm lens, ISO 100, f/14, 6.5s.
Editing through PS, camera raw.
---
6 comments posted
---
---
---
Charles Walker
Louis, I like the story this image conveys. Waiting for a sunset when the tide was low created the contrast you sought between what is natural and man's unnatural intrusion. I like the leading line of water left by the retreating tide. Would opening up the shadows to reveal the construction area make the point of your story more clear? &nbsp Posted: 09/12/2021 21:58:22
---
---
---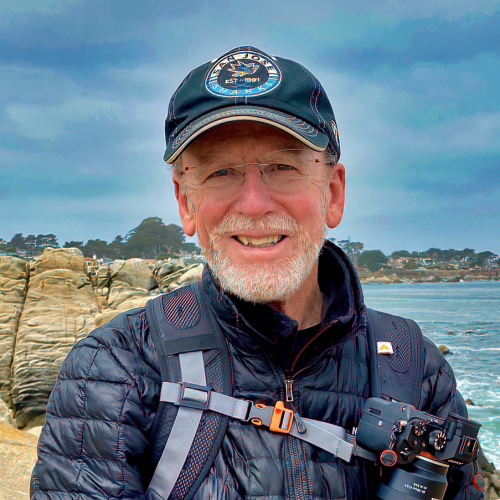 Rich James
Talk about a perfect leading line! I love everything about this image. The depth created is wonderful as are the colors, especially the sun's reflection on the mud flats. I guess my only comment on how to make it better is to somehow bring out more of the skyline that is fronting the mountains. Not sure how to do it, but it may add more depth. All in all, a perfect capture and excellent post processing. Well done. &nbsp Posted: 09/13/2021 11:11:27
---
---
---
Louis Lo
Thanks Charles, James, I try to highlight the city area but not that ideal and will destroy the overall light and darkness, it's not easy because the city area was underexposed. For make it happen per your comment, the best way is that I have to capture one more image when the city lighting up time, and then stack both pictures for creating an atmosphere...thanks and I will do it next time.
&nbsp
Posted: 09/14/2021 23:27:08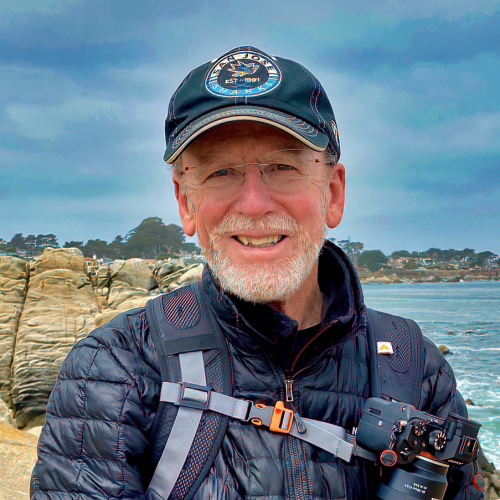 Rich James
Nonetheless, it looks awesome. &nbsp Posted: 09/16/2021 20:44:26
---
---
---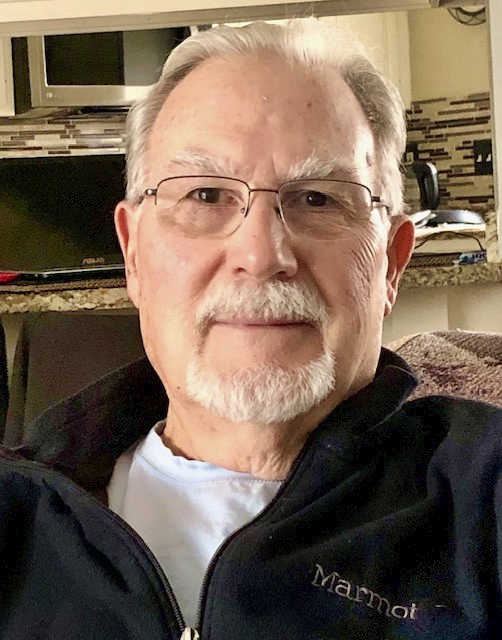 John Kelly
Hi Louis,
Your photo has captured that moment of the sunrise with the silhouette of the city. The leading waterways take you through the photo to the city, which has not yet awakened.
The colors are strong and present a very nice composition along with the barren foreground and city in the background.
Very nice composition. &nbsp Posted: 09/17/2021 06:20:02
---
---
---
Quang Phan
Hi Louis, my impression of this image is a combination of the wonderful colors of the scene. The golden color of the sunset from the beautiful sky is reflecting on the ground and weaving through the small creeks, bringing the viewer's eye to the subject of the photo. You were very successful in this photo in terms of color and details. The layout, in my opinion, the rule of thirds above is very true. I suggest that if you could expand little area to the left, it can be more relaxing space for the curve of the creek. As for the post-processing, I think it's very pretty, I just suggest in detail to reduce the orange highlights of the water on the creek for a more natural look. Best Regards, &nbsp Posted: 09/19/2021 19:35:40
---
---
---
Please log in to post a comment