Sanat Kumar Karmakar
---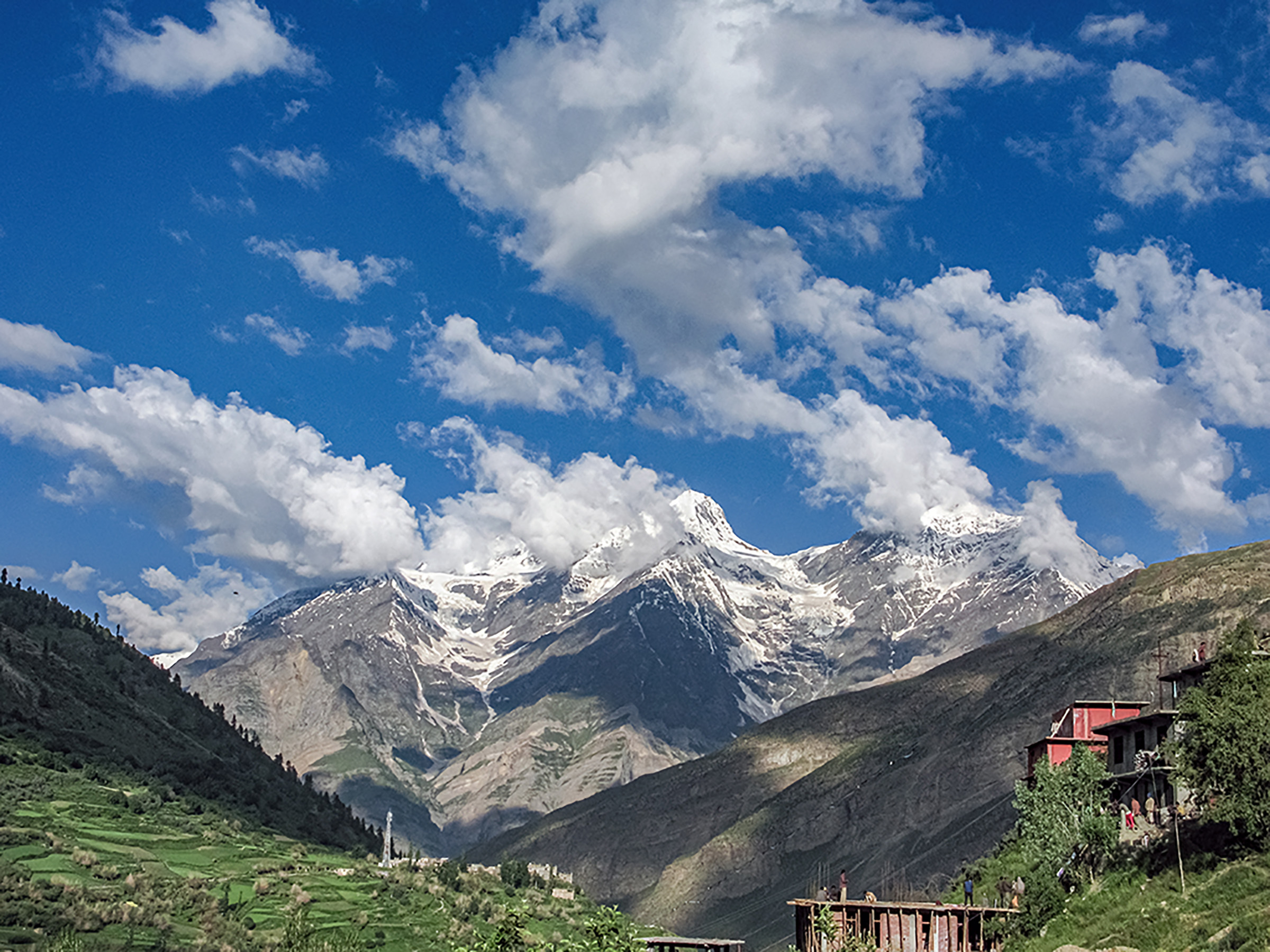 September 2021 - Mountainscape
Original
About the Image(s)
CAMERA: CANON GEAR
Focal Length 10.7 mm, Exposure 1/1000 sec, f/5.6. ISO 100
Image submitted: 1MB, 2400x1800, 300 dpi, sRGB, JPEG

LOCATION: SPITI DISTRICT, HIMACHAL PRADESH, INDIA: Spiti Valley is a cold desert mountain valley located high in the Himalayas in the north-eastern part of the northern Indian state of Himachal Pradesh. The name "Spiti" means "The middle land", i.e. the land between Tibet and India.

Editing: I used PS CS 2021 to edit the frame, by a desktop computer. I used latest raw filters for editing the image, not cropped, moderate enhancement of color, shadow and light, clouds remain same. Please see the original shot also.
---
5 comments posted
---
---
---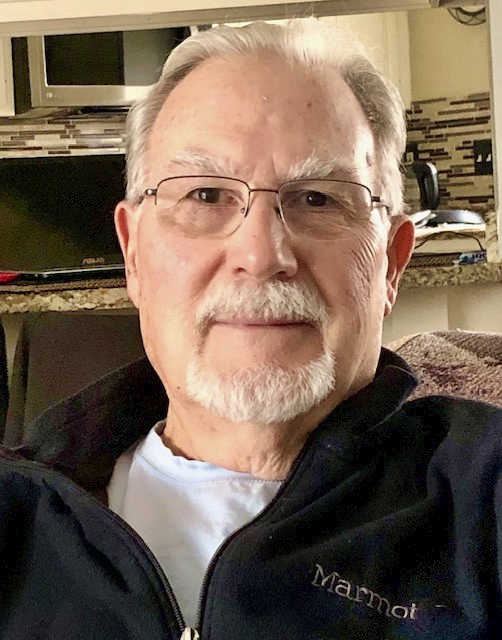 John Kelly
Hi Sanat,
A very dynamic photo in which you composed it to have the hills of each side lead you to the mountains. The clouds as you have captured them certainly give the photo impact.
You have also kept the two houses on the right side which shows the life of the local people which, I always feel is a compliment to a photo. The red house is a compliment but the other house seems to be somewhat of a distraction. Possibly removing it may enhance the overall composition of the photo. &nbsp Posted: 09/13/2021 14:12:21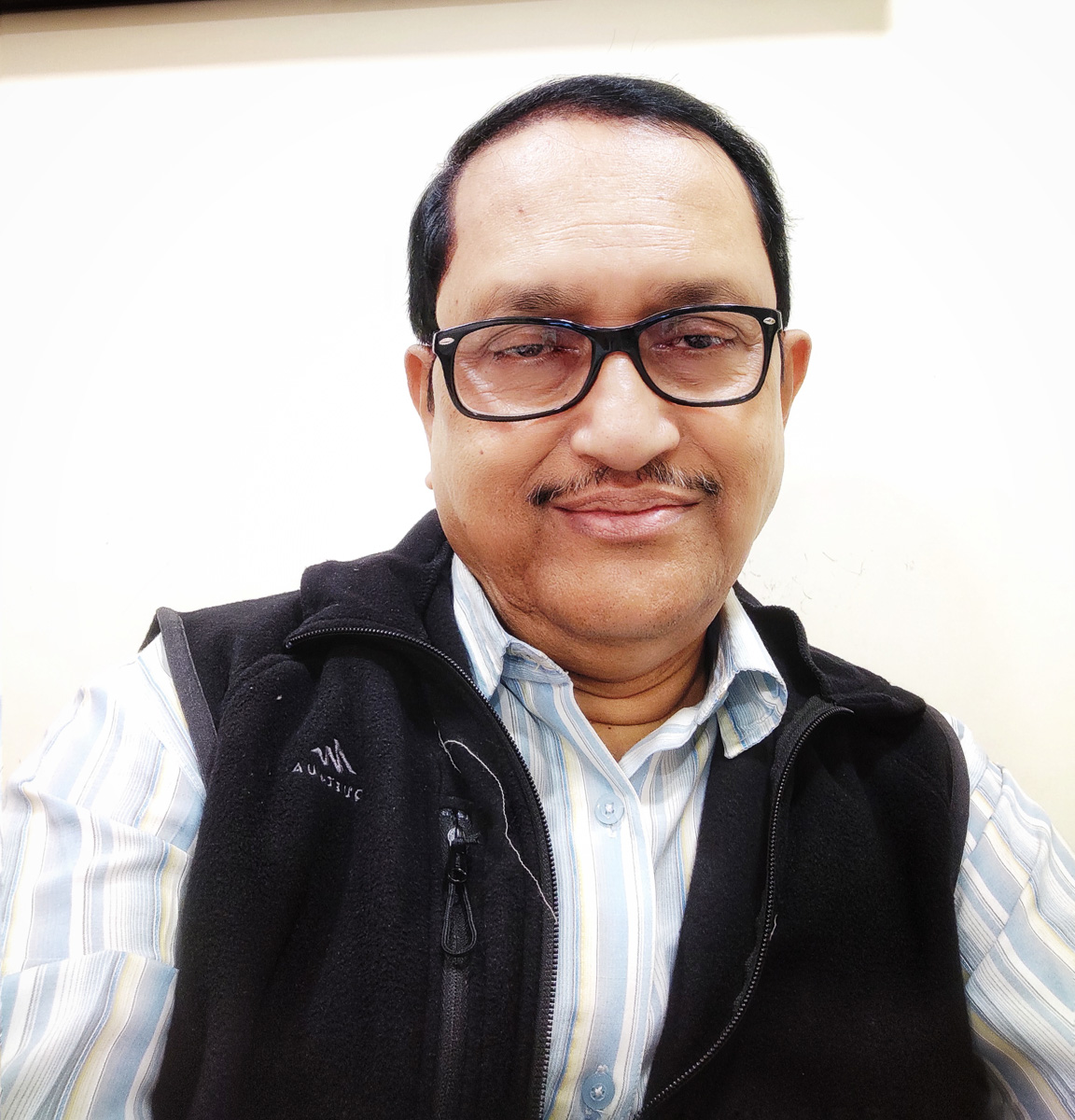 Sanat Kumar Karmakar
Hi Kelly
I appreciate your observation and I must try to update myself. The incompete house in foreground is really distracting the eyes of viewers. Thank you so much. &nbsp Posted: 09/17/2021 10:08:04
---
---
---
Quang Phan
Hi Sanat, I feel like I know very little about the natural world of every part of the world. I'm so proud of you as a member of the group that shared these pictures from far away, the scene was so beautiful. I wish I would live here to see the beautiful mountain every time I open the door to look at the sky. You have successfully presented a beautiful scene that attracts viewers, especially when there are clouds floating and billowing in the sky. As others have commented, in order not to get confused because the foreground is cut below the bottom edge, you just need to zoom out a bit, or you can narrow the sky area to lower the camera a bit. Wish you success and continue to share beautiful and fancy photos. Best regards, &nbsp Posted: 09/19/2021 23:02:24
---
---
---
Charles Walker
Hi Sanat,

For me, the subjects of this marvelous photo are the mountains and the clouds. The buildings and people in the foreground are merely context, so to emphasize the primary subject, if you agree, I urge you to do things like desaturating the red in that one house, remove the small tower (lower, left) and possibly remove some of the people on the flat roof. What you did to bring out the color of the sky and fluffiness of the clouds is splendid. &nbsp Posted: 09/21/2021 17:57:44
---
---
---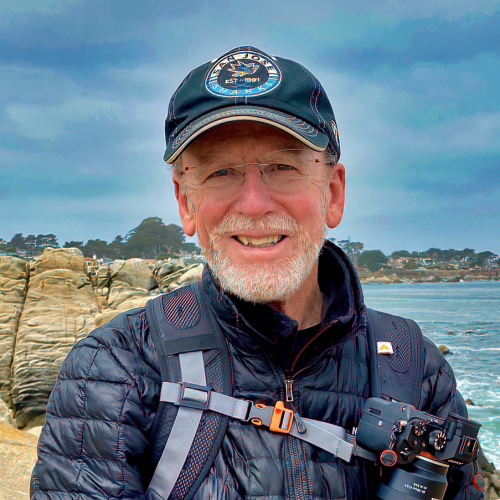 Rich James
Sanat, what a majestic mountain! The sky and cloud match its majesty. I agree with others that you should erase the bottom house, soften the red on the house on the right and remove the tower. On viewing this I found my eye wondering up to the heavens - not at the mountain - so you might consider cropping just the top part of the sky. I think it will make it more of a panorama. I believe you will have a very beautiful landscape! &nbsp Posted: 09/22/2021 15:23:28
---
---
---
Please log in to post a comment