John Kelly
---
September 2021 - Field Art Beauty- Storm King Art Center
Original
About the Image(s)
Tech Specs: Nikon D-750 , 70mm, 1/1000, ISO 800. 11:38am. 6-6-2021
While on vacation in upstate NY we visited the Storm King Art Center which features a vast area of outdoor exhibits of types and sizes. The indoor museum areas were closed due to COVID19.
I notices the structure of a large crane-type object in an open field area. However, what caught my eye more so was the gentle flow of the grasses and the tree lined path drawing a slightly curved line directly through the field from left to right. The entire scene seemed to flow with these lines creating a very pleasant scene with the field art (Crane) which I placed in the lower right area of the frame.
The trees in the upper section and the foreground also seemed to follow these same lines.
There was very little editing done to the image. Some cropping of the lower portion and straightening the photo. Some minor enhancement of the color and saturation. I did not want to lighten the tree area as it would take away from the central area of the photo with the yellow grasses. LUMINAR AI and Topaz were used. I welcome your recommendations for improving the photo.
---
2 comments posted
---
---
---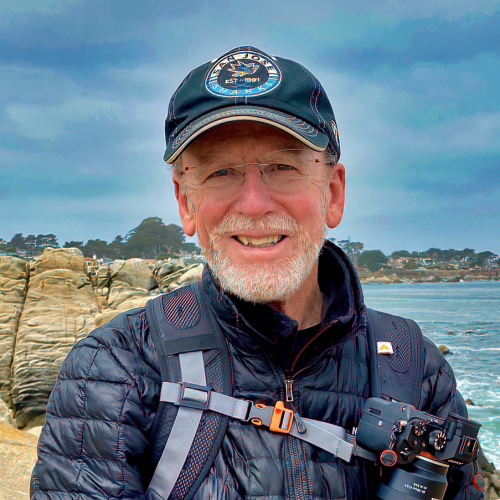 Rich James
John, this is all about the greens, from lime, to emerald to Kelly! (Sorry) Nice composition, the left side, with the road and lane of trees, leads the eye over to the art piece. I also like the improvement to the sky. Two things I might mention: I find the fields a bit too saturated and I'd crop out the small, dark tree on the very left edge, it's a bit distracting. Nice job and I love to visit that area sometime. &nbsp Posted: 09/10/2021 13:51:45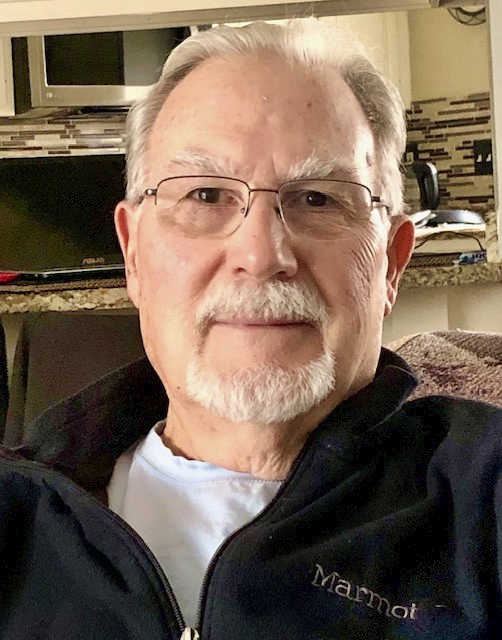 John Kelly
Hi Rich,
Thank you for your review and comments. I would heartily agree that the photo is too saturated and makes it look unreal. I also should have removed that part of the tree. You should never leave half a tree at the edge of a photo.
I have adjusted the saturation and removed the tree in the photo below.
Thank you for your feedback. &nbsp
Posted: 09/11/2021 09:52:17
---
---
---
Please log in to post a comment