Sanat Kumar Karmakar
---
July 2021 - Farmers of Dantum Valley, Sikkim
Original
About the Image(s)
Camera: Cannon Gear
Focal Length : 44.40, Exposure 1/320 sec, f/4.8, ISO 80, Pattern metering

Date: 01/12/2011, 11:15:31 am

Location: Renowned for its award-winning canopy walkway, Danum Valley (Sikkim) is every naturalist, environmentalist, botanist, wildlife photographer, and birder's dream destination. The image shows activities of farmers in winter.

Editing: I used PS CS 2021 to edit the frame, by a desktop computer. I used latest raw filters for editing the image. I cropped the image suitably to highlight activities of farmers of Sikkim.
---
This round's discussion is now closed!
8 comments posted
---
---
---
Charles Walker
For my eye, there are a lot of lovely things to see and compositional elements to appreciate in this image. If you are interested in making it less complex, you might consider, a different way to crop it and perhaps eliminate some features, e.g., the house on the hillside? &nbsp Posted: 07/09/2021 15:58:36
---
---
---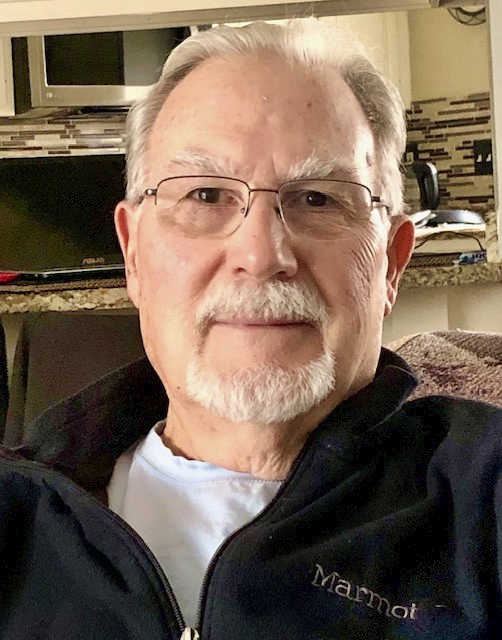 John Kelly
I find the overall composition of the picture a very good representation of the country farming environment of this area of the world. The patterns of the photo draw your eye to fields and are complemented by the farmers shown working, which gives it a very human aspect. Some cropping might enhance the main subject of the photo. &nbsp Posted: 07/10/2021 21:42:25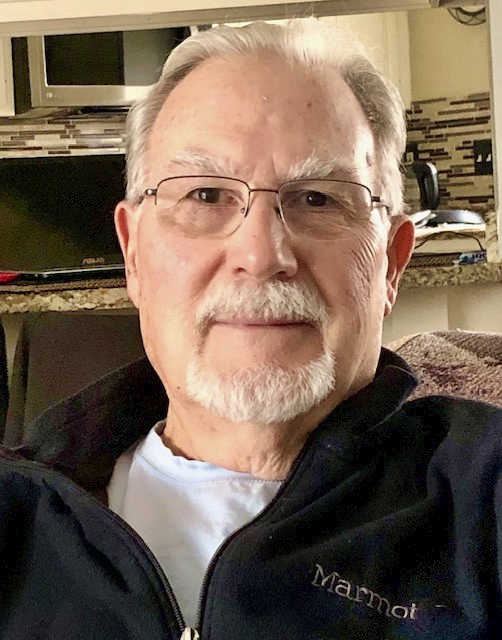 John Kelly
---
---
---
Louis Lo
It's a nice idyllic scenery image which I also like to capture such subject, those curved field scene bring out interesting pattern. The top part of this picture seems can be eliminate, just keep the bottom part that would be simply present the idyllic pattern. It's just my personal thinking. &nbsp Posted: 07/11/2021 13:00:42
---
---
---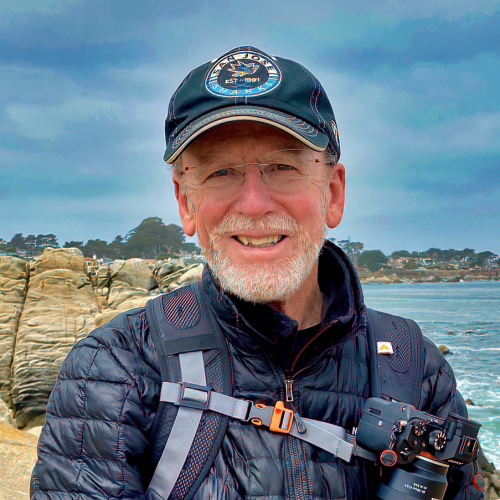 Rich James
I love this. The patterns and agrarian setting are beautiful. The plowed farrows provide a leading line right into the fields. Gorgeous. I do agree with Louis, the house is distracting to my eye and the colors pull me away from the fields. Either cropping or erasing out the house and concentrating on the field workers could work well. Thanks for sharing this special place. &nbsp Posted: 07/11/2021 22:11:33
---
---
---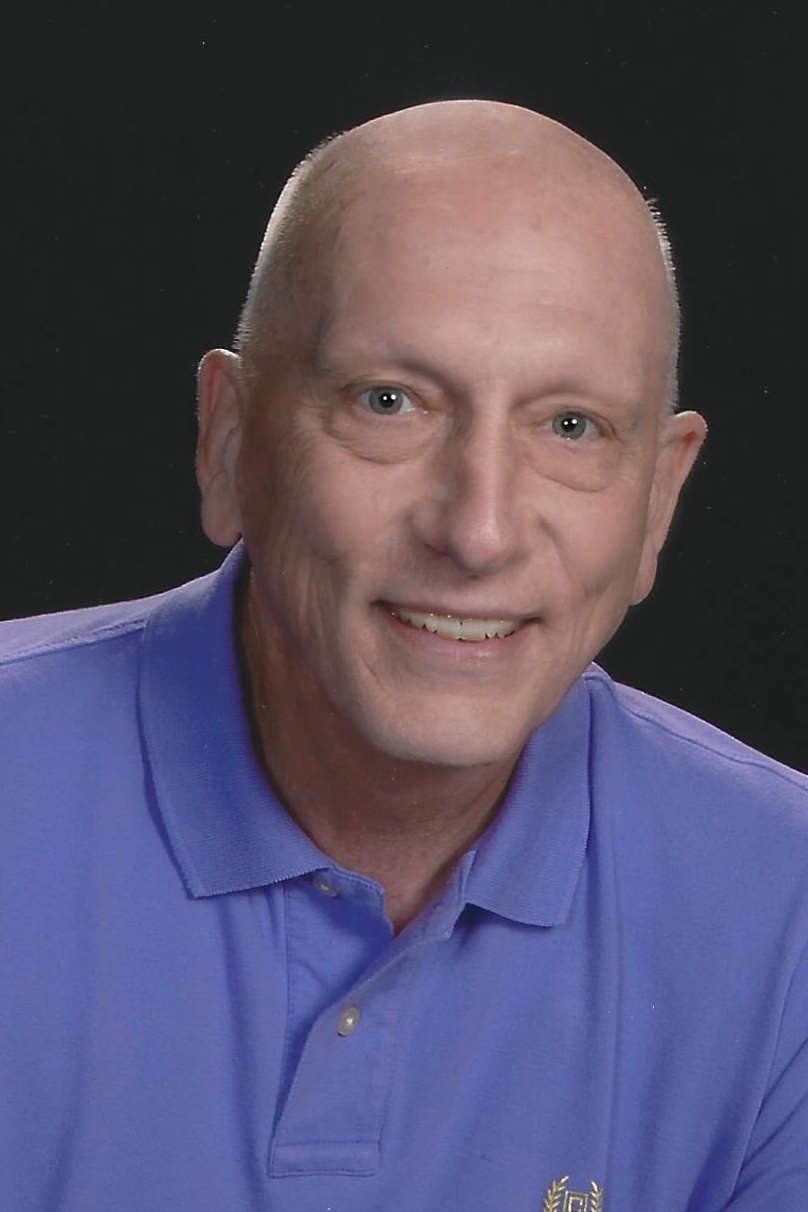 Trey Foerster
I'm a contrarian so I would keep the house on the hill, which sits about at the 1/3 vertical. From there the eye travels down trees to the the fields and blue roof below. From there is follows the wavy lines the the 3 mounds of hay (about at the 1/3rd vertical line) and then to the forest line, and then the eye goes up the hill only to stop at the house. I like the way you flipped the image for a better impact. I wouldn't change a thing! &nbsp Posted: 07/15/2021 18:42:29
---
---
---
Quang Phan
Hi Sanat, thanks for sharing the image. According to your description, the image has successfully described the activities of the farmers. Flipping the image from left to right was a right choice and eased user's view. Nice job. In my view, this image is very hard to crop to your need because it was taken to tight to the frame. The blue roof house may be intended for the front object, but it too attractive to main subject. The house on the top show good details. So learning from this image, I would take broader view for easy post cropping. Thank you. Thanks for giving a nice scenery, award-winning canopy walkway. Best regards
&nbsp Posted: 07/25/2021 22:41:46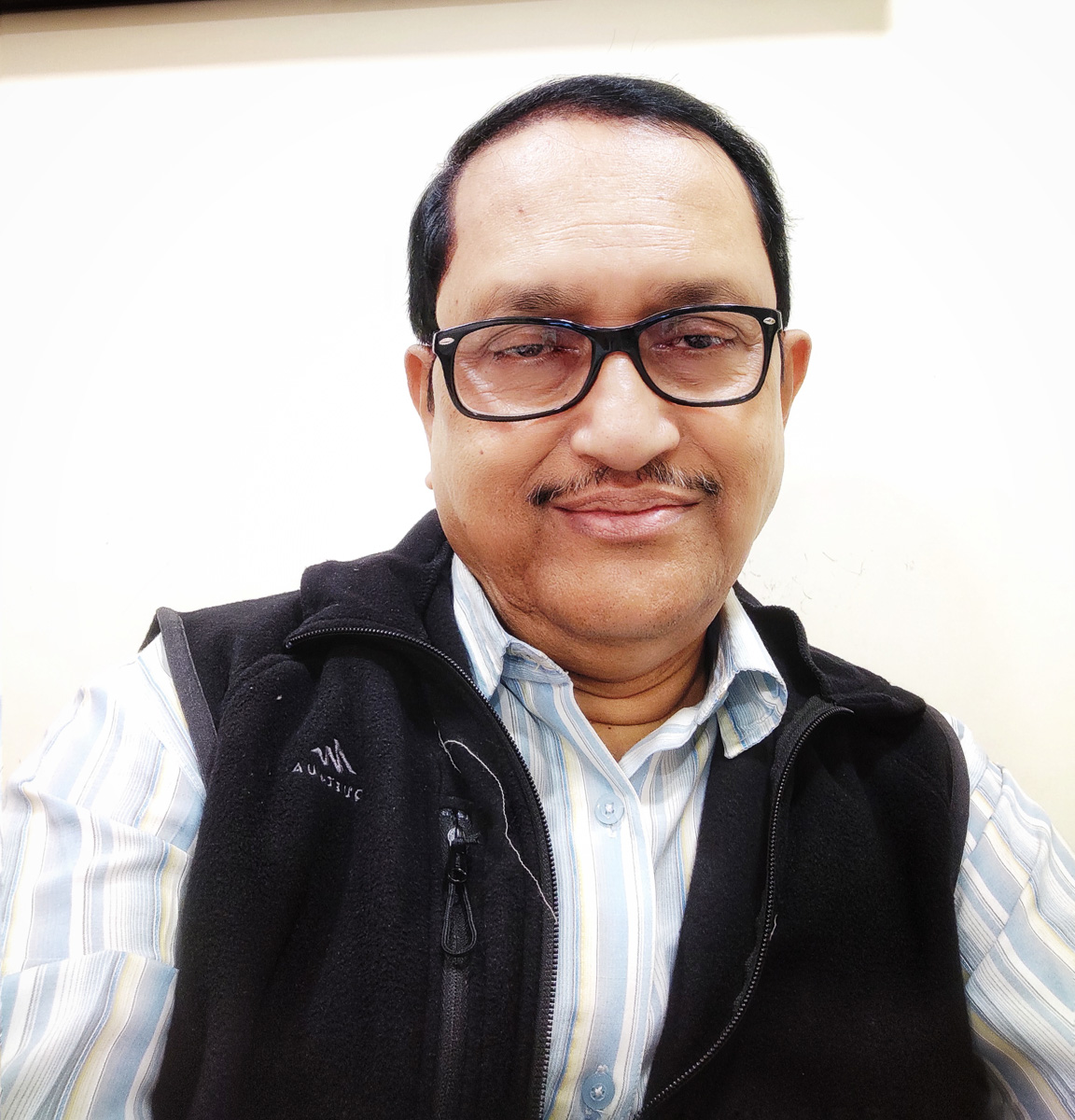 Sanat Kumar Karmakar
Dear Sirs, I was suffering from dental and back problem and could not attend the discussions. However, I find much discussions of the famous spot of Sikkim. In fact I tried to include some part of the forest which is also equality attractive for nature photography, though we could not explore the forest due to tight schedule.
I am grateful for the suggestions and definitely those guidance will help me to improve my concept of landscape prohotography. Thanks to all. &nbsp Posted: 07/27/2021 13:01:20
---
---
---