John Kelly
---
July 2021 - Half Dome from the Creek
Original
About the Image(s)
During a visit to Yosemite in 2013 took this photo from the creek area of Half Dome on the advice of a Photo Guide who I hired to show me the best spots to take photos in Yosemite.
The photo was taken in the early morning. Nikon D5000, ISO 200,F10,30mm. (kit lens). My first DSLR Camera.
Edited in Luminar AI. Replaced sky. Lightened the trees and creek area to bring out detail. Also lightened Half Dome mountain. Darkened bridge. Sharpened, saturation and details enhanced the landscape on top of the mountain. Yosemite is a place I hope to revisit in the near future.
---
10 comments posted
---
---
---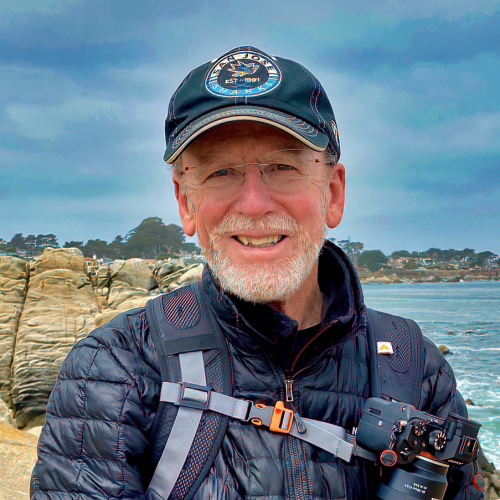 Rich James
John, it's such a great view of Half Dome. The replacement sky fits very well and lightening up the foreground really brought me into the image. I have probably been there 30 times, and every time there is something new to photograph. You must go back and do try winter. You've done the rock it's due, allowing us to see it's majesty. Can't see anything I'd change. &nbsp Posted: 07/08/2021 17:42:45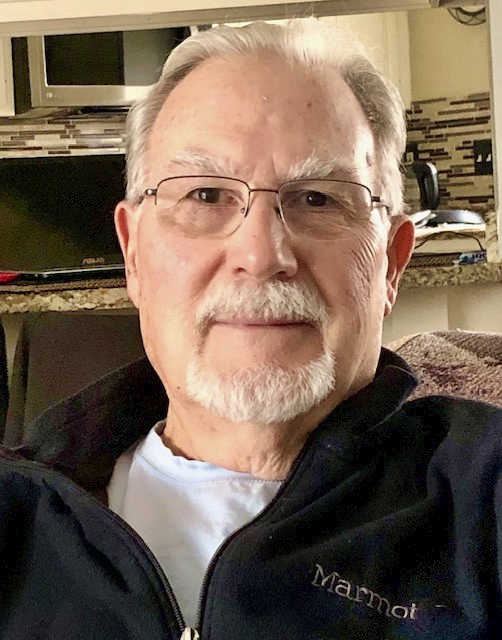 John Kelly
Rich,
Thank you kindly for your positive compliments. &nbsp Posted: 07/10/2021 21:44:34
---
---
---
Charles Walker
John, Ansel Adams would be pleased with your image. Although photographed my many times, your composition is fresh. I like the way you used the stream to guide the eye and reflect the golden green hues in the trees. Top marks! &nbsp Posted: 07/09/2021 15:24:33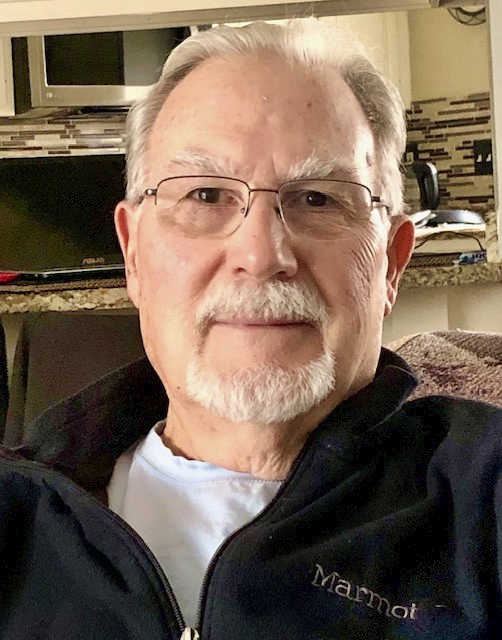 John Kelly
Hi Charles,
To mention my name in the same sentence with Ansel Adams is more than a person like me deserves, but I am honored.
My wife has noticed that none of my hats fit my head
since reading your review. I told her it would shrink again next month with my next photo reviews. &nbsp Posted: 07/10/2021 21:48:50
---
---
---
Louis Lo
Hi Charles, It's very nice landscape image with all the basic element; mountain, trees and river band, also the reflection on river, you are smartly change the sky reaching the picture full of dynamic. Just one point I would suggest the shadow on front trees part seems too bright, it may be adjusted the contrast in order to have more three-dimensional. &nbsp Posted: 07/11/2021 12:21:12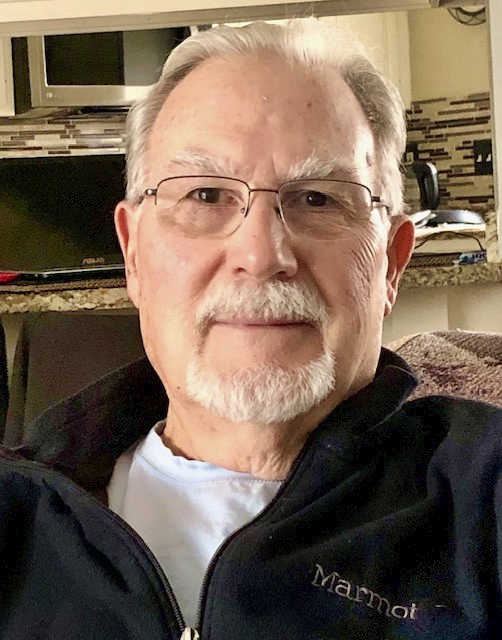 John Kelly
Hi Louis,
Thank you for the evaluation and the possible contrast adjustment.
My first name is John, not Charles. I'm sure that was a typo. &nbsp Posted: 07/11/2021 15:28:16
Louis Lo
Sorry John... &nbsp Posted: 07/11/2021 21:07:13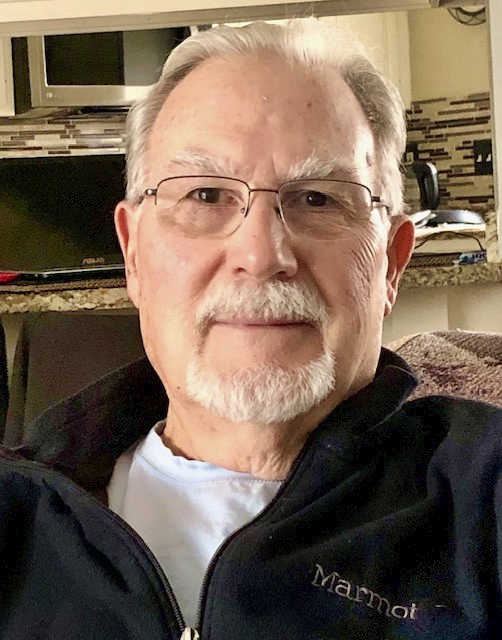 John Kelly
Hi Louis,
I have edited the photo and darkened the trees in the front center and another bright spot on the left upper area. Also added some slight darkening to the mountain itself trying to give it some better dimensions. Also darkened some of the trees on top of the mountain. Thank you for the critique. &nbsp
Posted: 07/13/2021 15:16:31
---
---
---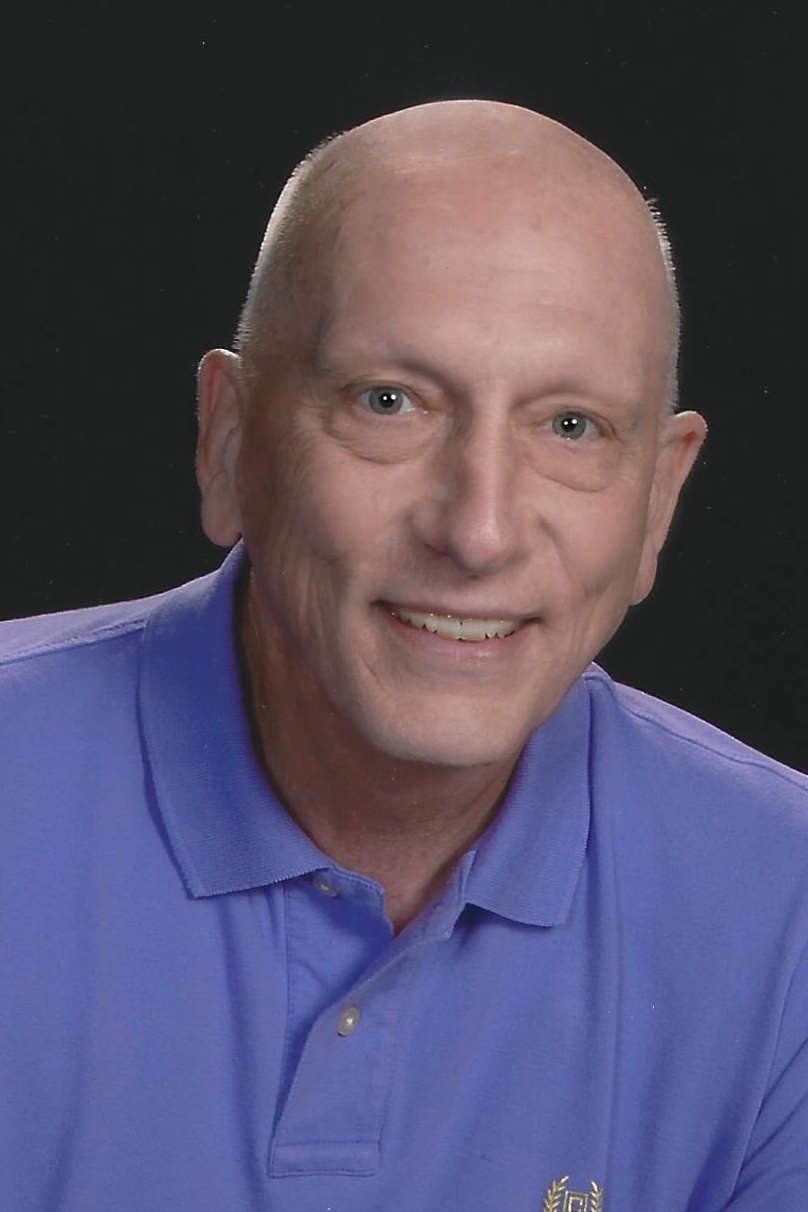 Trey Foerster
Nice leading lines, good circular motion, and I really enjoy the river leading to the bridge. My only wish would be for a bit more sky at the top so the tree at left and the dome have more space. Why did you choose to extremely lighten up the trees and river bank at right? &nbsp Posted: 07/15/2021 18:16:19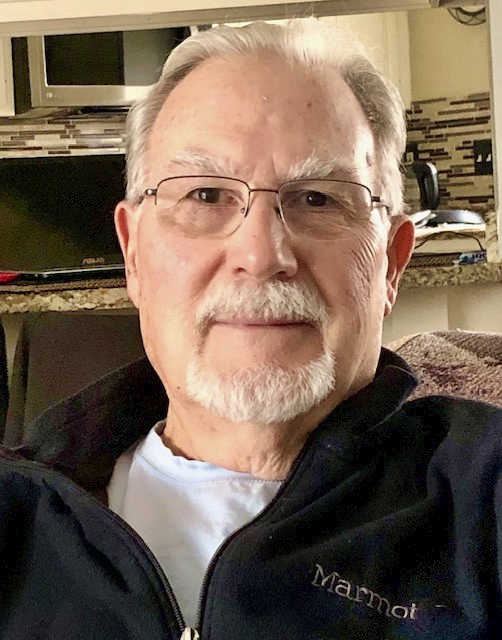 John Kelly
Hi Trey
The trees were almost black and I liked it better when you could get a sense of the entire area. I guess having been there and knowing that the trees weren't dark sort of affected my decision. So when I look at the photo my eyes go initially to the mountain then as you look further your eyes drop the remainder of the scene. &nbsp Posted: 07/15/2021 19:07:18
---
---
---
Please log in to post a comment