Sanat Kumar Karmakar
---
June 2021 - Rudraprayag 2009 (Confluence of river Mandakini & Alakananda), Uttrakhand, India
Original
About the Image(s)
Camera: Canon Gear -
Focal Length 7.4 mm, Exposure 1/500 sec. f/4, ISO 80, multi-segment metering

Date Time - 2009:05:01 10:27:20
09:05:01 10:27:20

Location: Rudraprayag is a town and a municipality in Rudraprayag district in the Indian state of Uttarakhand. Rudraprayag is one of the Panch Prayag (five confluences) of Alaknanda River, the point of confluence of rivers Alaknanda and Mandakini.
Kedarnath, a Hindu holy town is located 86 km from Rudraprayag.

Editing: I used PS CS 2021 to edit the frame, by a desktop computer. I used latest raw filters for editing the image. I cropped the image suitably to highlight the confluence.
---
4 comments posted
---
---
---
Charles Walker
Sanat Kumar, indeed the confluence is a strong compositional element in this image. You positioned yourself on the hilltop above to capture it well. In post processing I like the way you decreased haze and sharpened up the lines on the houses. This is a complex image, in my opinion. It works, but to simplify it a little, it would be interesting to experiment with different crops and perhaps highlighting and saturating the colors in the houses on the left side of the image? On another subject, I am curious about the 7.4 mm lens you used. Were you using a DSLR full format camera? &nbsp Posted: 06/04/2021 10:56:49
---
---
---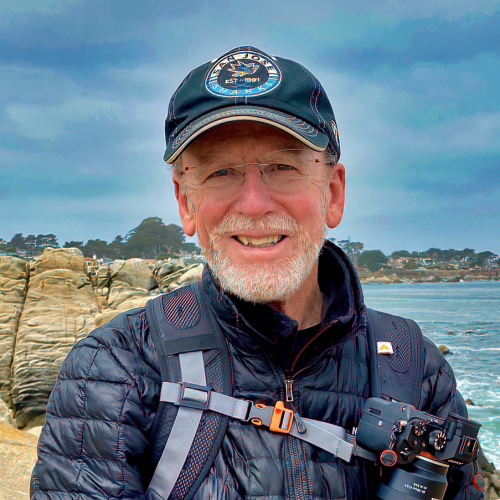 Rich James
Sanat, what an incredible shot. At first I was mesmerized by the confluence, but then I began studying the surroundings which are intricate and detailed. What are the buildings used for? What the pavilion on the shore? So much to see! I also love the way the mist fills the valley beyond with a road winding up the hill. My only suggestion is that the lower left side of the image gains my attention and it's not very attractive, perhaps a dodge and burn darkening would be helpful here. Very nice and thanks for sharing! &nbsp Posted: 06/06/2021 12:24:32
---
---
---
Quang Phan
Sanat, thanks for sharing this image, I stick my eyes much on details and colors of the image longer than usual. It is very attractive . I love the details of group of houses on the left and the very distinct colors of the river. The emerald colors of the river on the left blending with the muddy color on the right create a most important element of your image. I wish to see if this image could be extended more to the left (like 16:9 ratio), the paranomic format would add the vastness and space to the image. Thank you and best regards &nbsp Posted: 06/07/2021 11:13:27
---
---
---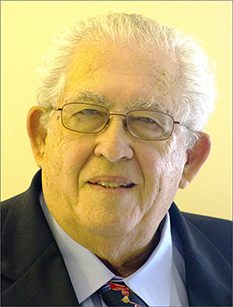 Stuart Caine

(Group 42)
A very nice image of a town and the Rivers coming together. I feel that a little sharpness would help. I first put the image through Topaz Studio 2. then worked using Topaz DeNoise Ai and Topaz Sharpen Ai .I then worked on Contrast and Brightness in Studio 2 using one of there setting to get the pop into the image. This is what I got &nbsp
Posted: 06/17/2021 14:27:23
---
---
---
Please log in to post a comment