Trey Foerster
---
June 2021 - Standing Out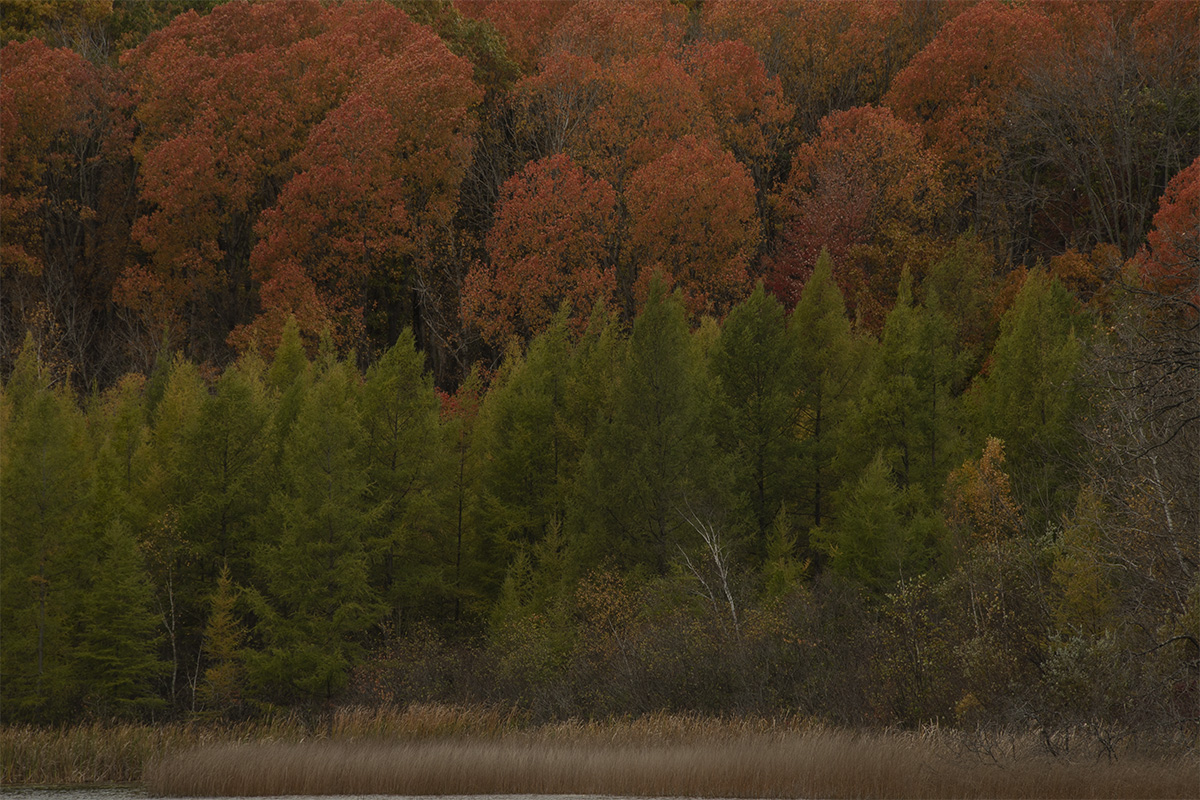 Original
About the Image(s)
Two thin Birch trees stand out along the western shoreline of Skunk Lake against a background of green Cedar and brightly colored Maple trees on a cloudy October morn. It reminds me that you need not be the biggest or most splendid tree in the forest to be noticed and appreciated. Technical: ISO 100, f/11, 1/30 sec., pattern metering, 135mm focal length. As is often the case, I shot a wider landscape only to find the better image in cropping. Standard processing in PS and LR, then into Topaz Studio to slightly paint the image. In LR used gradient filters to bring out the Birch and yellow leaves around it and apply a vignette to the image. What appealed to me were the layers within the image. Also, the Birch trees are on the 1/3rd grid line, in the golden spiral, and align on the triangle top left to bottom right line.
---
6 comments posted
---
---
---
Charles Walker
Trey, you have intimate knowledge of the natural environment around you. You have shared several images taken at or near Skunk Lake. You know this place. Your post processing work is masterful. Cropping to a portrait format indeed emphasizes the Birch. Subtle touches like bringing out the yellows near the Birch further defines this sliver of tree as the subject. You had the right touch with the paint tool. As an aside, does Topaz handle painting better that PS 2021? &nbsp Posted: 06/04/2021 10:35:46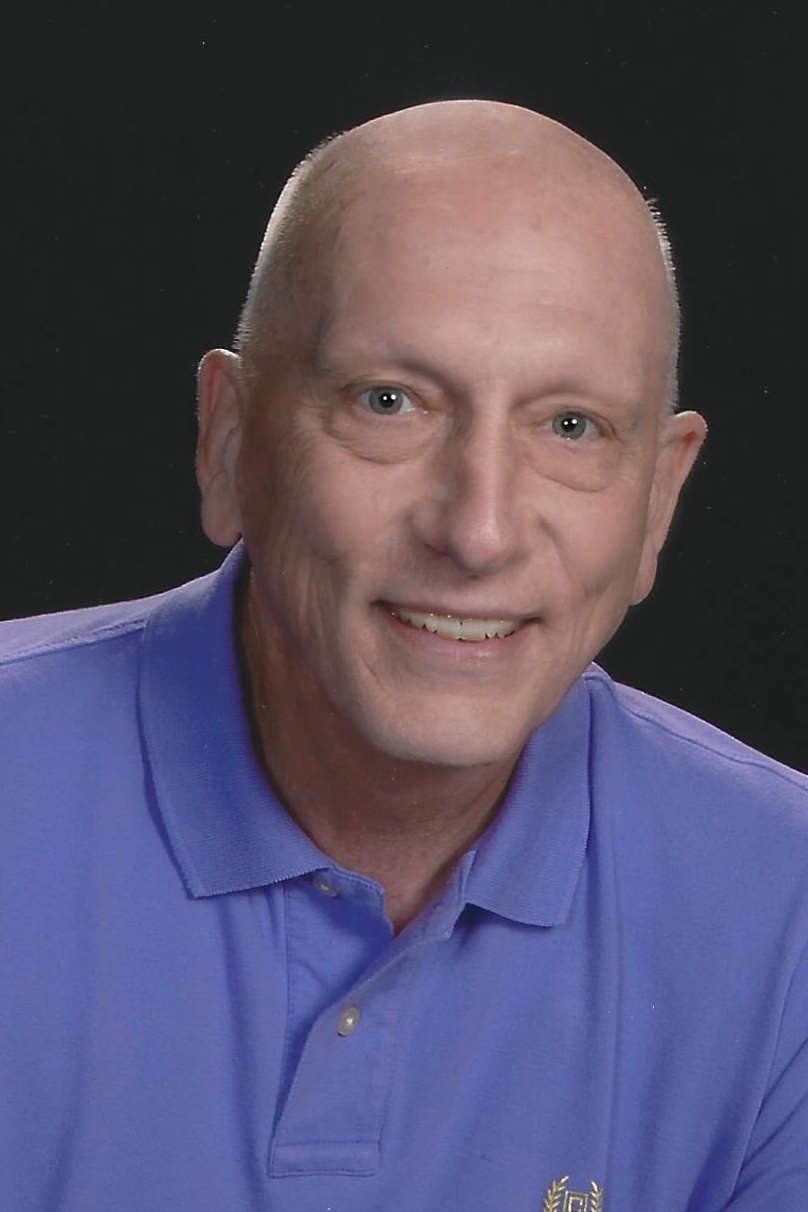 Trey Foerster
Thanks for your kind words Charles. As to Topaz vs. PS, it depends on which you are comfortable with. I got into Topaz years ago when it was head-and-shoulders over PS so I have remained with it and with their AI improvements it just makes things a lot easier - but carries that addition price. I know of "painters" that use PS a lot so I'm sure it is comparable. &nbsp Posted: 06/07/2021 11:59:01
---
---
---
Quang Phan
Hi Trey, I like your post processing a lot. Image was blended with very matched colors and light. I light both the crop and non-crop image from original. Thanks and Best Regards &nbsp Posted: 06/07/2021 11:16:16
---
---
---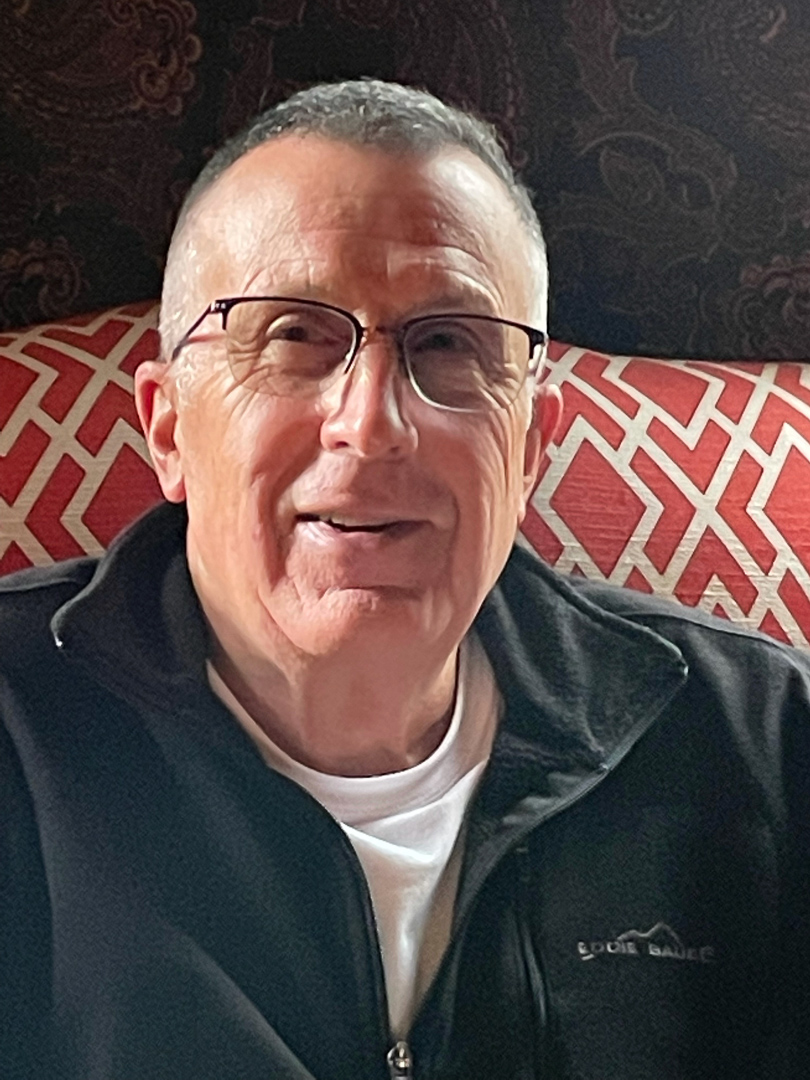 Gary Butler

(Group 4)
Trey, I really like this one. To my eye you have done very nice work with the colors in capture and post work. I believe that the foreground adds a subtle but important dimension to the image. To me, the progression of colors leads and holds the viewer's eye right in the heart of the image. I believe I would frame this and put it on my wall if it were mine! Thanks for sharing. &nbsp Posted: 06/07/2021 19:06:02
---
---
---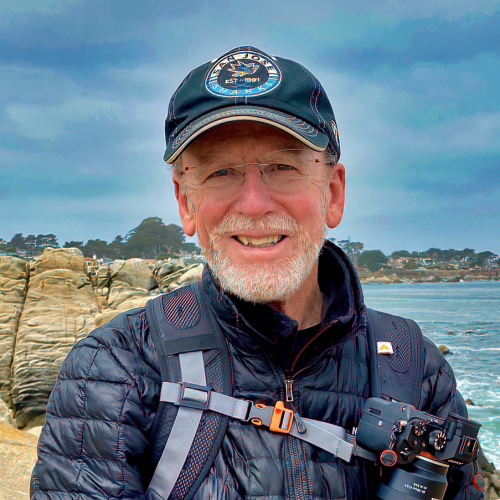 Rich James
Trey, what I love are the layers! Great colors from the muted browns to bold greens and oranges. I too really enjoy the bottom "layer" with the soft white streak running through the browned grasses. You could almost do a panorama of just that! I was trying to think of a way to make it better and the only thing I could come up with is the maybe darken the oranges a bit so they separate a bit more from the green layer, but that's minor. Nice work. &nbsp Posted: 06/10/2021 16:16:15
---
---
---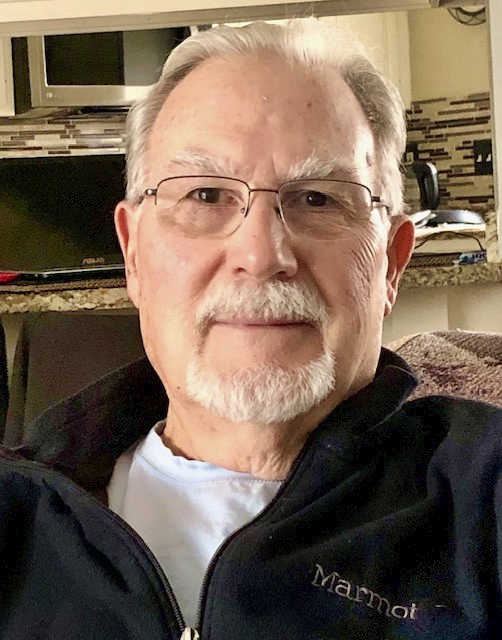 John Kelly
Trey,
Nature is the essence of photography in my mind. This photo goes to that essence with the vivid colors and composition.
Capturing that birch and setting it as the subject is a great way to make it all work. I like the foreground grass which gives the photo some great depth. I can see the use of AI to lighten the Birch. I use AI myself and am trying to master the program...note I said
trying.Very
nice photograph. &nbsp
Posted: 06/14/2021 17:20:05
---
---
---
Please log in to post a comment