Jennifer Marano
---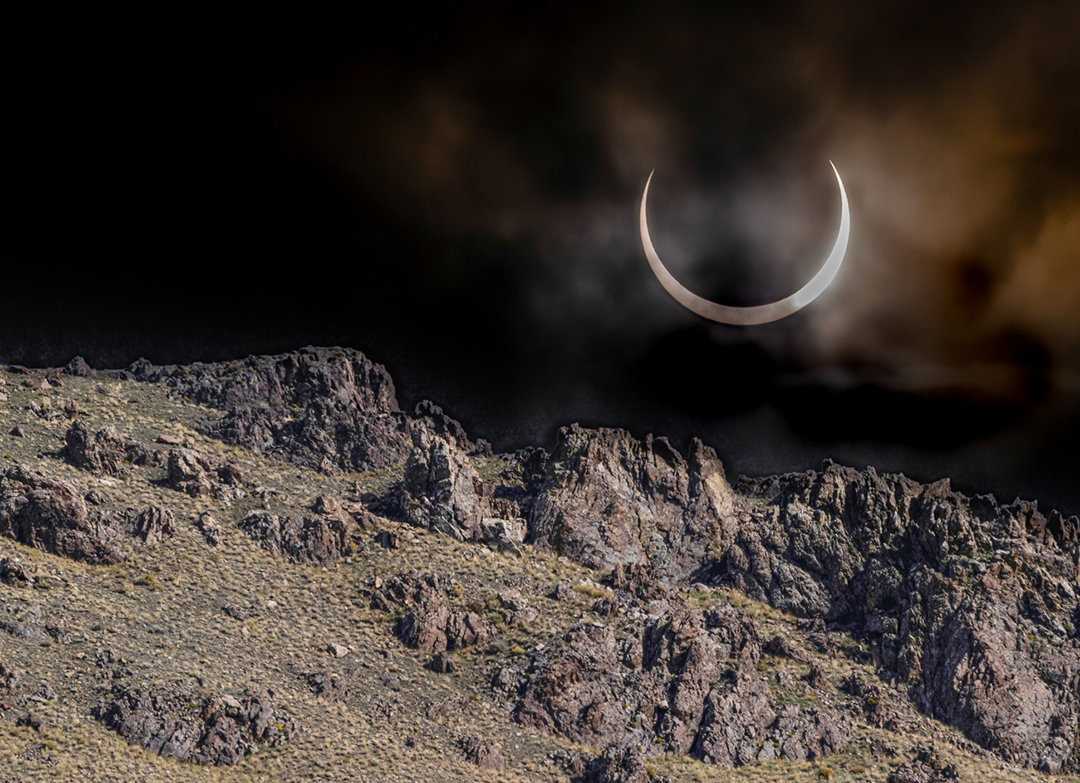 November 2023 - Annular Eclipse composite of October 14, 2023
About the Image(s)
Annular Eclipse composite of October 14, 2023, from Winnemucca, NV

A group of 8 from my camera club decided in September to make the 6 hour drive to Winnemucca, NV, in hopes of seeing the annular eclipse. We did group practice shots of the sun and Zoom meetings to learn how to use Photo Ephemeris, and we discovered that a light cloud cover might not be a deal breaker. The day of the eclipse dawned cloudy, but we staunchly scattered to our chosen spots in the desert and hoped for the best. Where I was, the cloud cover was heavy at first, but broke up enough to give glimpses of the sun as it was blocked by the moon.

Unfortunately, the critical 4 minutes were totally clouded out, but I got pretty close! One quick-thinking club member happened to glance up at the sun at the critical time and noticed he could see the totality with his naked eye, but nothing through the eclipse glasses, so he quickly took his solar filter off, allowing the cloud cover to do the filtering for him, and got the only image of the totality in the whole group.

When I got home I started playing with the images. I had taken a number of background images (foreground images, in this case) before the eclipse began, with the hope of combining one with an eclipse shot. I did a makeshift sky replacement in Photoshop. At some point I will learn to do it properly, but Photoshop is famous for having a dozen ways to do anything. Both images were cropped significantly, and I don't know if the composite will be printable, but it looks pretty decent on screen and it was a lot of fun.
---
This round's discussion is now closed!
10 comments posted
---
---
---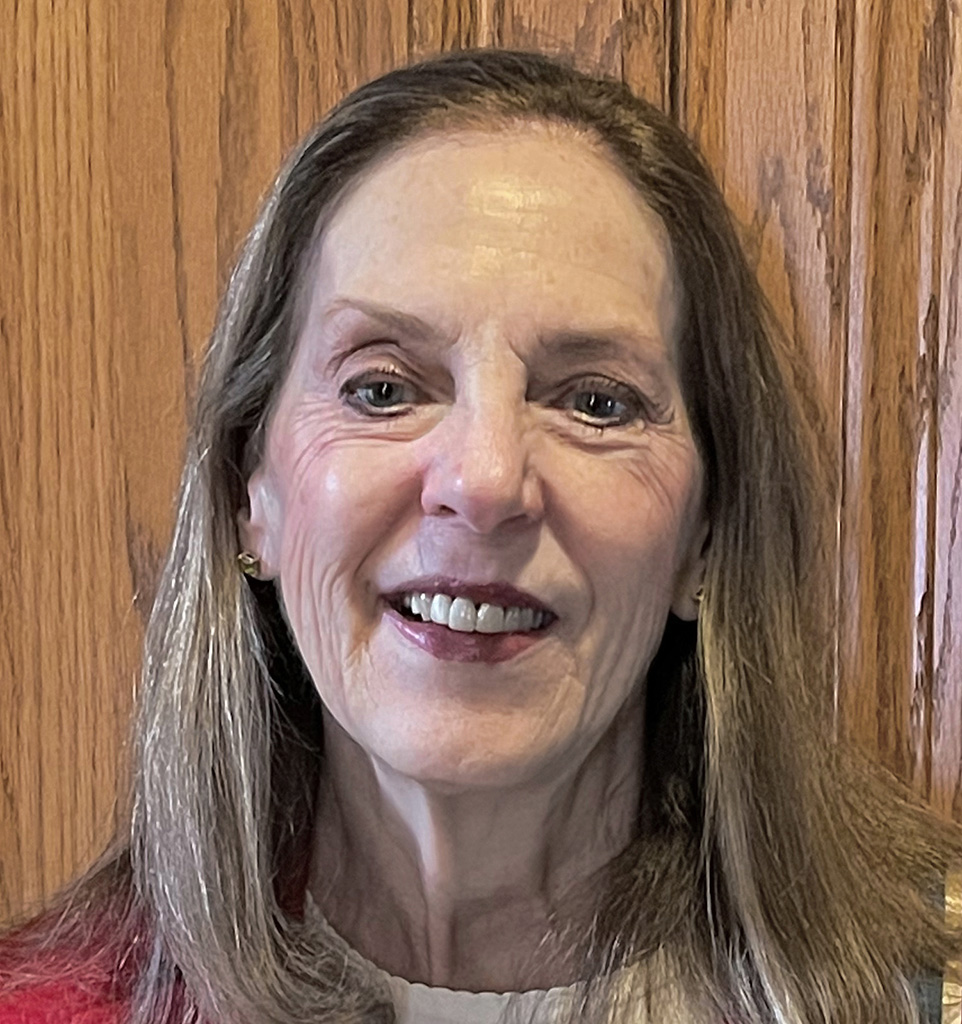 Cindy Smith
Jennifer, you knocked it out of the park-AGAIN!! The very interesting thing to me about this image-besides the eclipse itself-- is the foreground!! It almost looks as if you were ON the moon taking this picture. The clouds covering the sun have some color to them, which is interesting. Did you do anything to the clouds to make them have that coloring? I am very interested in the settings and lens you used, as there will be an eclipse in April, and my town will be in the line of totality. What is photo Ephemeris? &nbsp Posted: 11/01/2023 11:49:17
Jennifer Marano
Hi Cindy, and thanks for your comments. The foreground is sort of other-worldly, but the desert around Winnemucca is like a moonscape in places. I used my 100 - 400 mm lens with a 1.4 teleconverter for a 560 mm equivalent. The foreground is a rocky hill that was in the direction of the eclipse from my point of view. Even at 560 mm, I ended up cropping a lot to get just the top of the hill. Settings for the eclipse kept changing because the cloud cover kept changing, but in general, by that point in the eclipse I was using f/8, ISO 3200, and shutter speed was swinging between 1/10 and 1/40 sec. I didn't do anything to the color of the clouds - I think it had to do with reflection off the surrounding landscape, but I can't swear to it. It was well after sunrise, but the sky had a sunrise look to it.

Where on the eclipse path do you live? I'm going to be flying to San Antonio, Texas, for that eclipse. Photo Ephemeris is a free, web-based app that can show you all sorts of things astronomical. They have tons of information on photographing eclipses and figuring out exactly where you want to be. They have a wonderful free webinar that teaches you how to use it, and I highly recommend watching it.

I'm so glad you are going to see the total eclipse! I can't wait to compare photos after the event! &nbsp Posted: 11/01/2023 12:31:41
---
---
---
Will Korn
This image is truly beautiful. If I had one suggestion it would be to darken the foreground or choose a darker image. Wouldn't the light be pretty dim this close to totality? &nbsp Posted: 11/01/2023 21:41:44
Jennifer Marano
Thank you, Will. I do think it was a bit darker at this point in the eclipse, and I did darken the foreground some, but perhaps not quite enough. A work in progress. &nbsp Posted: 11/01/2023 22:23:58
---
---
---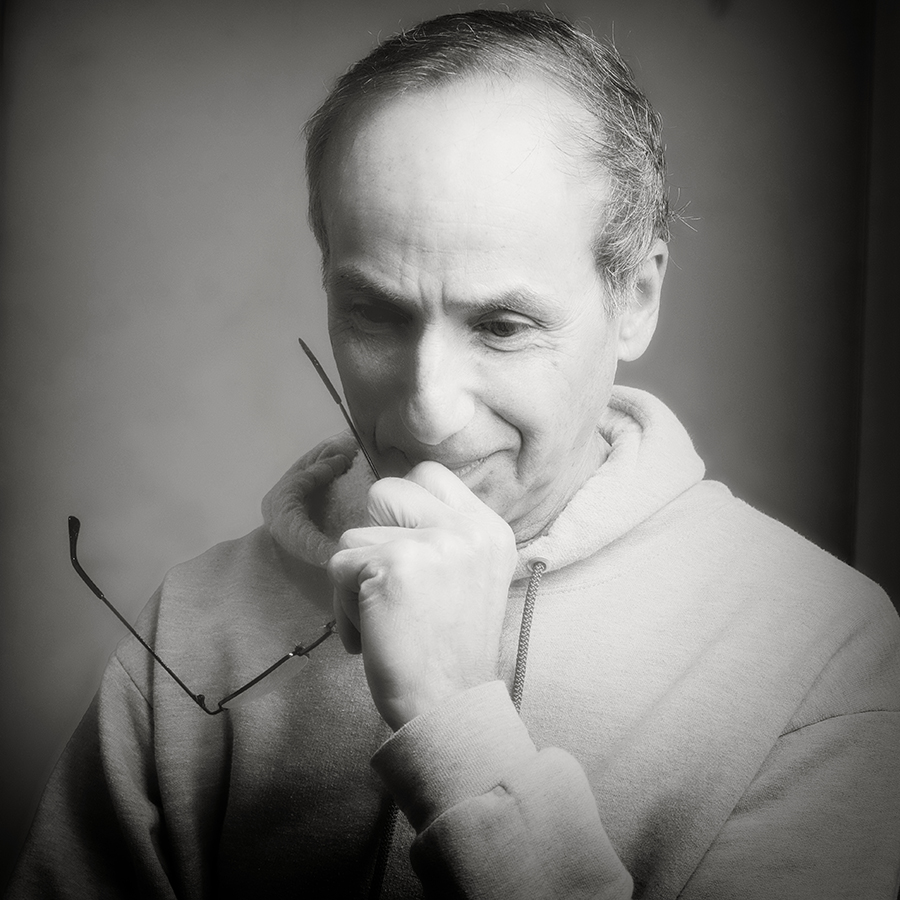 Lance Lewin
An amazing altered reality that is really engaging!

The very bright (in your face) foreground imbues a very science fiction narrative, in my opinion, and I think that is cool. Alternatively, Will eludes to a different exposure that would reveal, perhaps, a more "realistic" aesthetic, and this too, would likely prove engaging. &nbsp Posted: 11/02/2023 08:16:44
---
---
---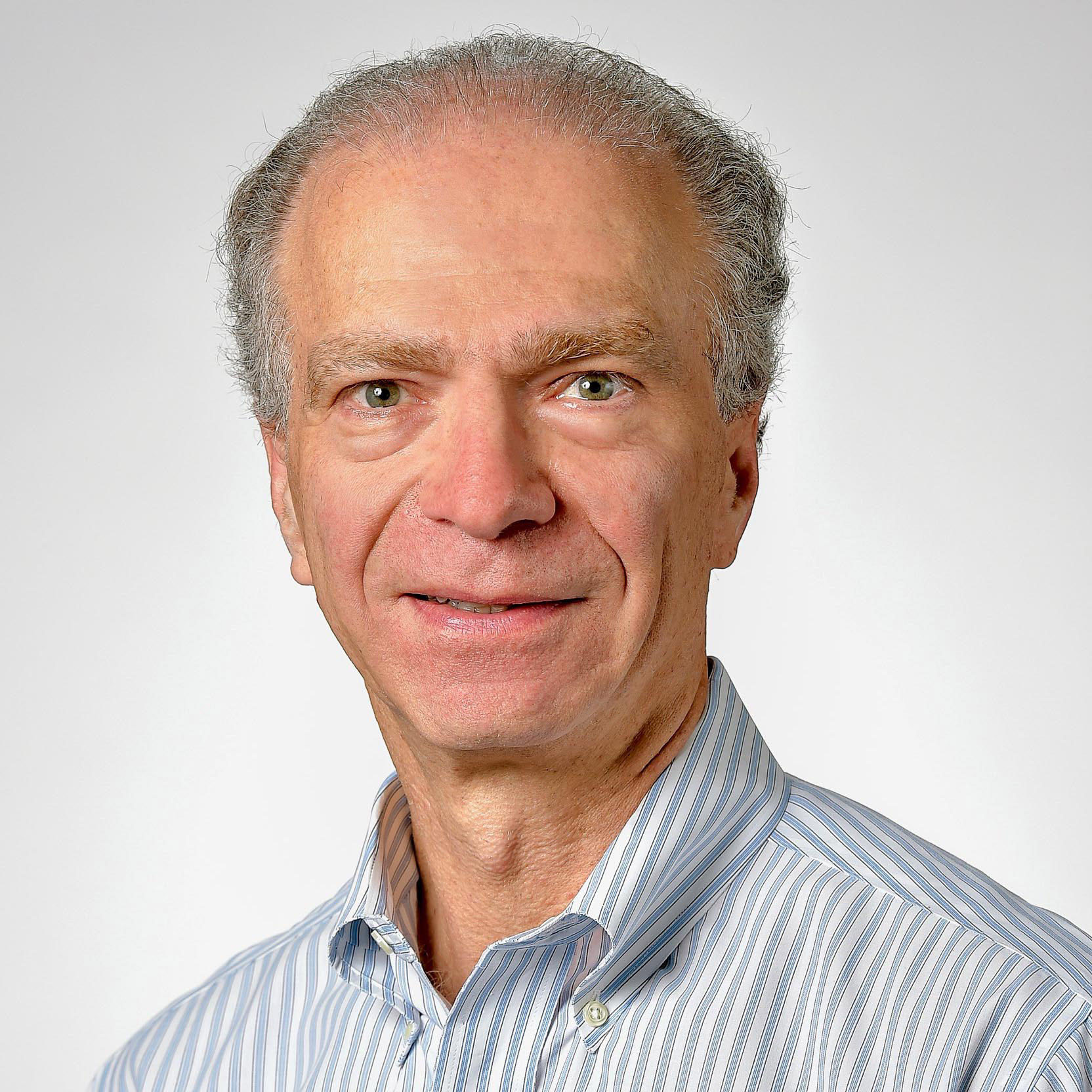 Steven Jungerwirth
You captured an amazing image - don't worry about the perfectly aligned alternative. The cloud has an almost smokey vibe. I agree with Will that the foreground doesn't really work. It is too bright and the white balance may be off. Not sure about the scale or sharpness. Hard to figure out why something doesn't fit . . . but your brain knows something is off. Having said all that - the image is better with some foreground element; so keep playing with it! Kudos to you for making the trip to capture this! I'm thinking about driving in April to an area in the zone of totality - but the thought of making all that effort with a high likelihood of cloud cover discourages me. &nbsp Posted: 11/02/2023 10:53:01
Jennifer Marano
Thank you, Steven. I will definitely keep working on it. I hope you make the trip to see the total eclipse in April. Weather is so unpredictable, I can understand your reluctance, but you never can tell. My very first eclipse was on the verge of being totally clouded out when the clouds parted just in time for totality and then closed over again. But another eclipse was doing just fine when an unexpected sandstorm blew in and obliterated the whole thing. &nbsp Posted: 11/02/2023 11:33:22
---
---
---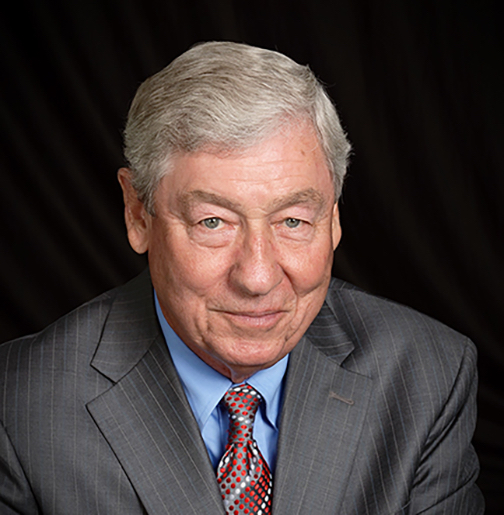 Chan Garrett
Whatever you did work out beautifully. I really like the touch of color in the clouds. Well done. &nbsp Posted: 11/06/2023 15:45:32
Jennifer Marano
Thank you, Chan! The clouds added a lot of drama to the eclipse. &nbsp Posted: 11/06/2023 16:17:40
---
---
---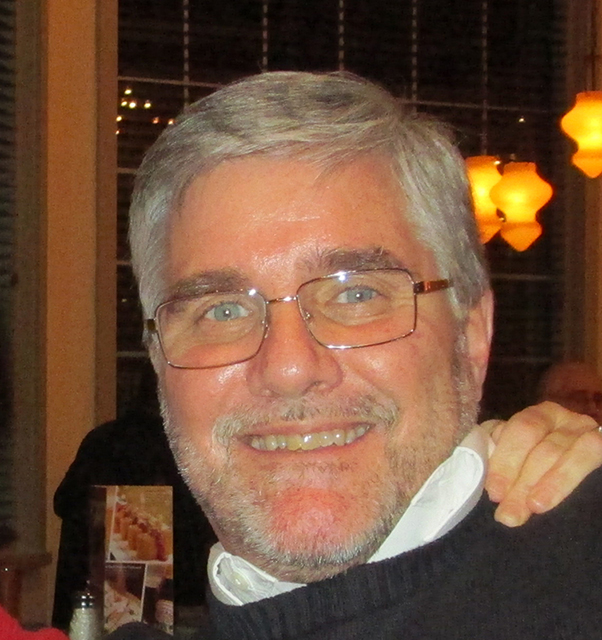 Dale Yates
Great photo! I like the composition (foreground detail, position of the moon, etc.) and especially the color in the clouds. I agree that perhaps a little darkening of the foreground could be looked into. Nice work, thanks for sharing! &nbsp Posted: 11/06/2023 18:24:57
---
---
---