Cindy Smith
---
November 2023 - Chihuly Glass Fans
About the Image(s)
The Walton Arts Center in Bentonville, Arkansas, hosted a Chihuly Glass exhibit a few years ago. The glass sculptures were exquisite.

Taken with Canon 5D Mark III, with Sigma 24-70 lens—ISO 1250, 35 mm, f/4.5, 1/25 seconds. Post processing in Lr with slight contrast, decreased highlights very slightly, added small de-haze.

There was part of another piece of glass in the lower right hand corner. I almost totally removed it, but it was still barely visible, so I added vignetting to cover. The vignetting had the added benefit of setting off the beauty of the glass.
---
This round's discussion is now closed!
5 comments posted
---
---
---
Jennifer Marano
Lovely image! Very sharp and the exposure is good. I especially like the reflections/shadows and that the lower portion of the image includes a good sized amount of that reflection. At my camera club we have had judges who have objected to photos of other people's art, but to me it isn't that different from photographing nature's art - it's all in how you do it, and you did it very well. &nbsp Posted: 11/01/2023 21:52:38
---
---
---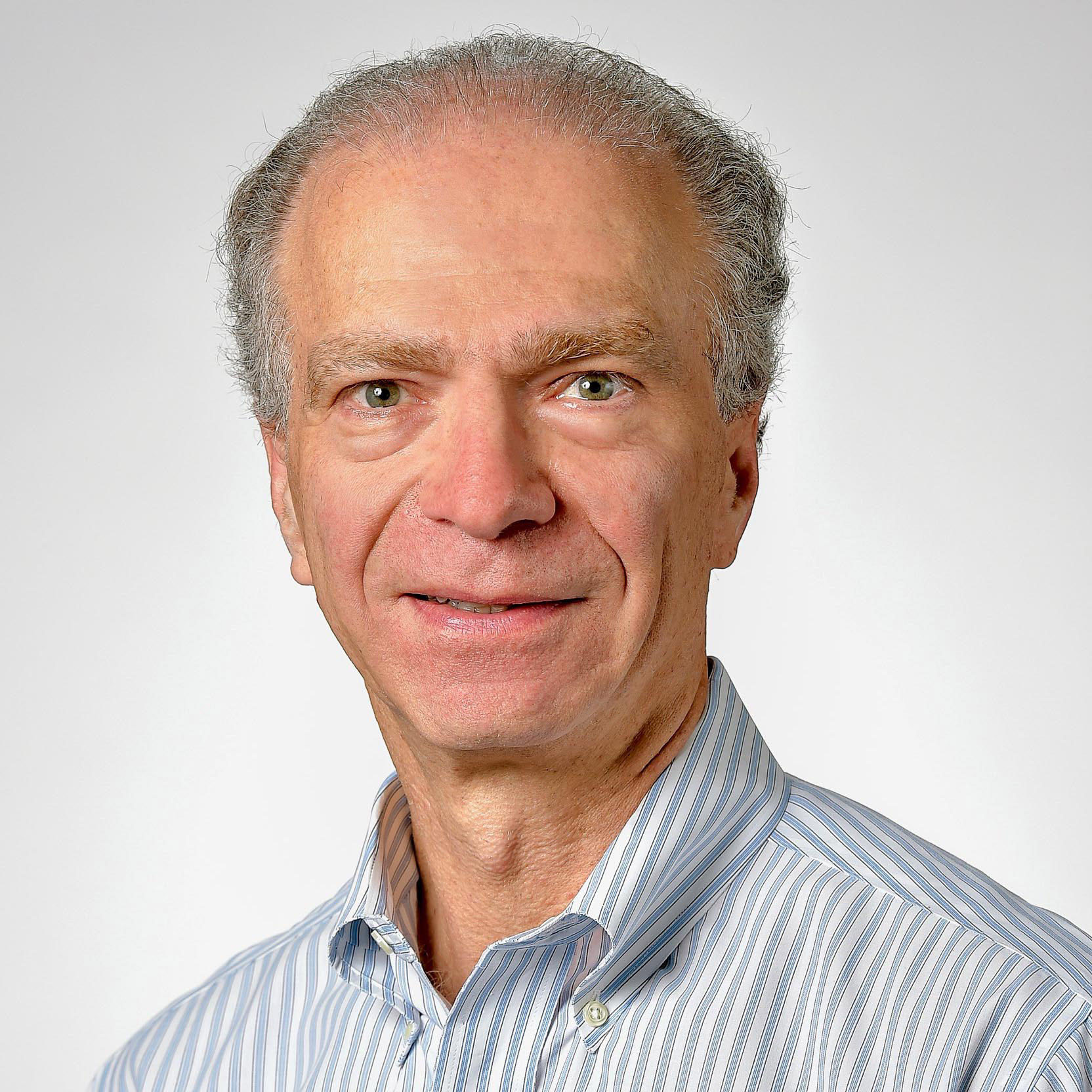 Steven Jungerwirth
Perfect Autumn colors - sharp and well lit/exposed. The shapes are interesting - not sure what they are supposed to be - but that intrigue adds to the image. They remind me of taco shells! &nbsp Posted: 11/02/2023 11:15:20
---
---
---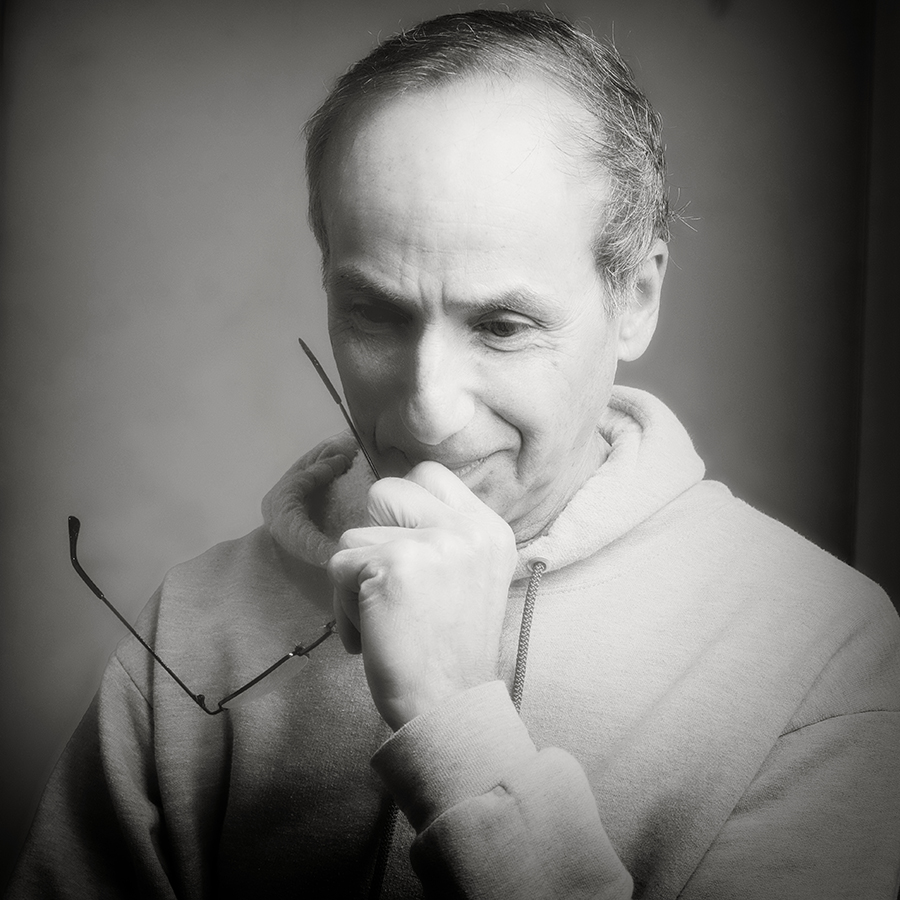 Lance Lewin
Actually, quite a remarkably engaging Abstract!

I especially like the balance between the the bowls and their shadows. &nbsp Posted: 11/03/2023 06:43:30
---
---
---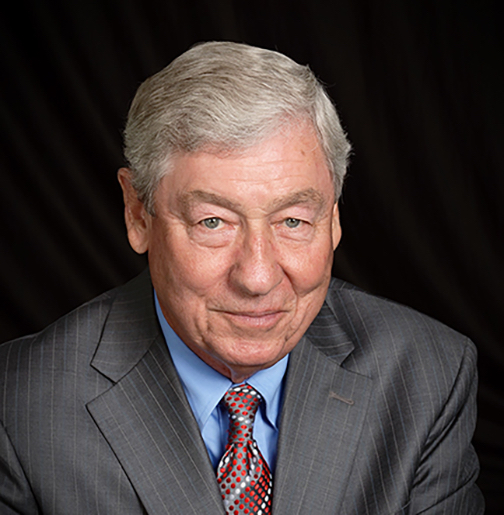 Chan Garrett
Very well done. Good color. Sharp. Well designed. &nbsp Posted: 11/06/2023 15:41:49
---
---
---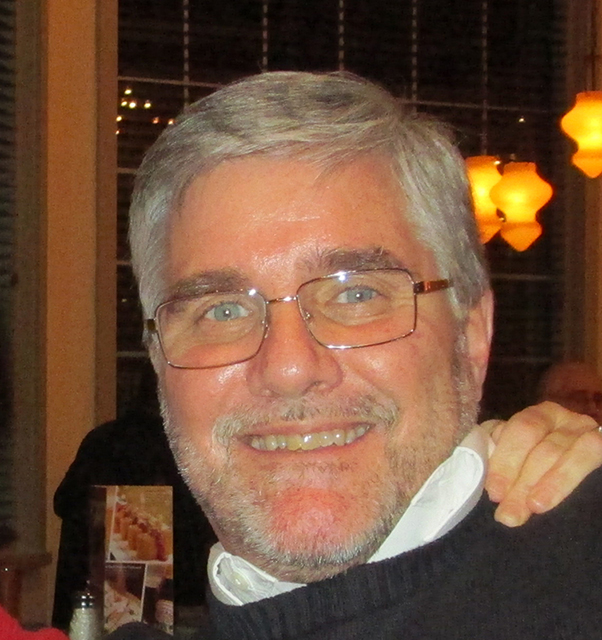 Dale Yates
Excellent image! Nice and sharp throughout and great use of both light and color. The vignetting is perfect for this and directs my eyes to the main part of the photo. Thanks for sharing! &nbsp Posted: 11/06/2023 18:18:04
---
---
---