Lance Lewin
---
November 2023 - Floating
About the Image(s)
This past week I enjoyed fall at Kennesaw Mnt Park in North Georgia ... here, a late morning hike revealed phenomenological experiences we often pass by in our hurried pace.

Technical Brief:
Floating (perhaps it should be retitled, Hovering or Poised) is part of my Intimate with Nature series and this frame was digitally registered through a 50mm at ISO-800: reason for the high ISO was 1. maintain access to a variety of apertures, 2. maintain a relatively high shutter speed to help eliminate motion blur, and 3. add noise-grain for aesthetic purposes.
---
This round's discussion is now closed!
11 comments posted
---
---
---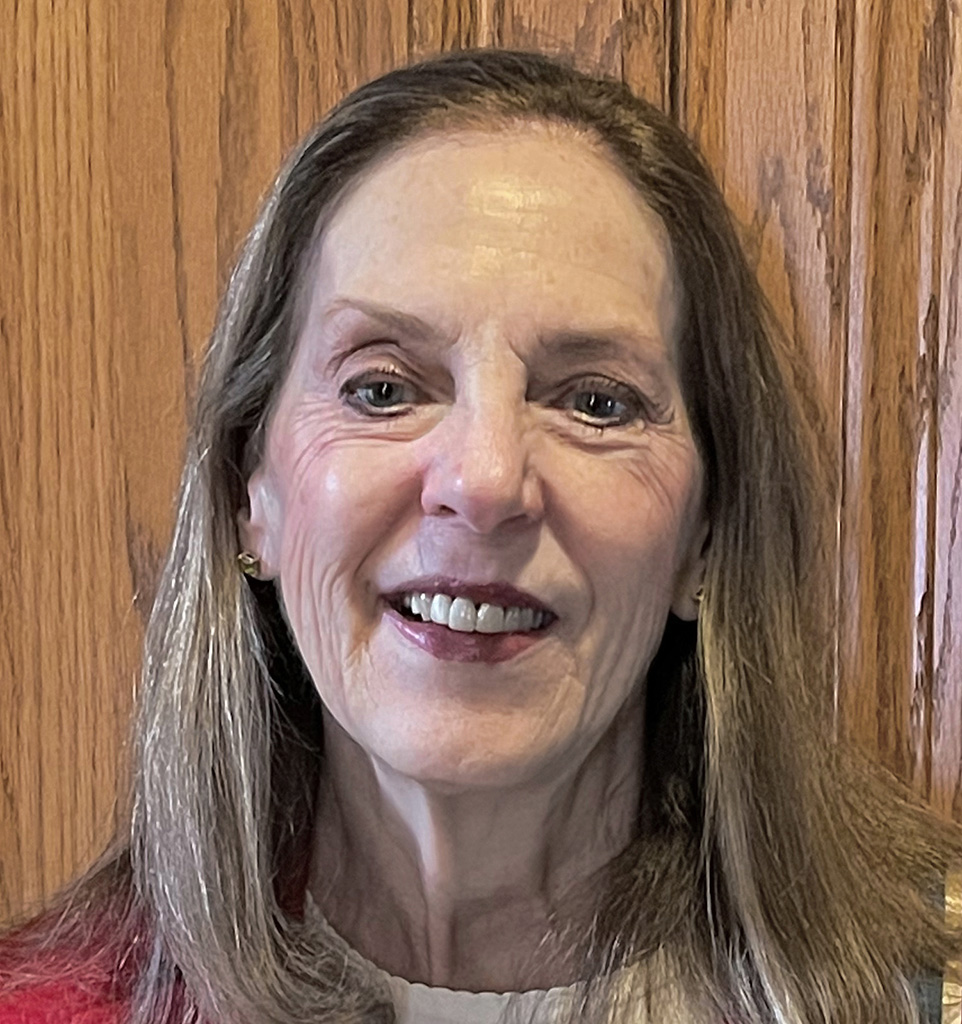 Cindy Smith
WOW! What a shot! The leaf itself is tack sharp with all the background nicely blurred. I think I like the Poised title, as it looks like the leaf stopped just for you! &nbsp Posted: 11/01/2023 11:29:50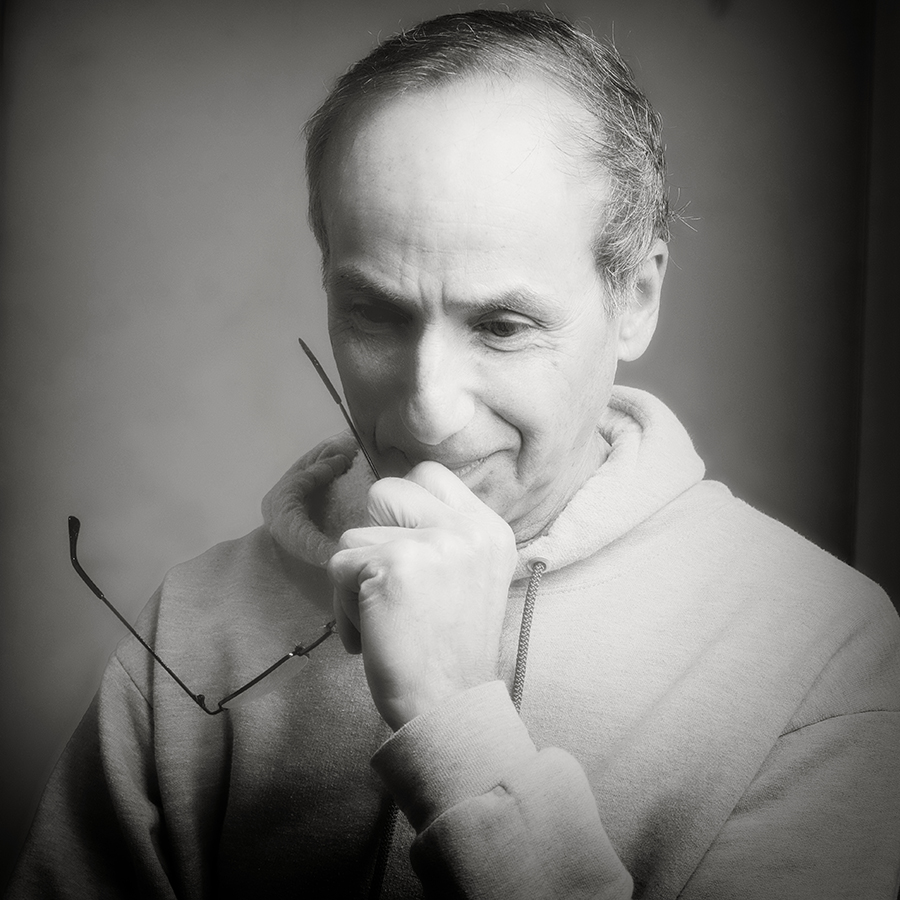 Lance Lewin
Hi Cindy.

Well, in fact, the Leaf did stop, or Poise for me. The leaf, like others' in the series, are seemingly suspended in midair! More about this unique view of nature later. &nbsp Posted: 11/01/2023 12:35:59
---
---
---
Will Korn
Great! I spent a couple hours once trying to catch a single leaf falling with no luck. Maybe the next generation camera will have leaf recognition? &nbsp Posted: 11/01/2023 21:43:50
---
---
---
Jennifer Marano
Great catch! Leaf recognition - wonderful concept, Will! Every once in a while I get bowled over by the ability of photography to stop time and help us see things in a different way. &nbsp Posted: 11/01/2023 22:21:22
---
---
---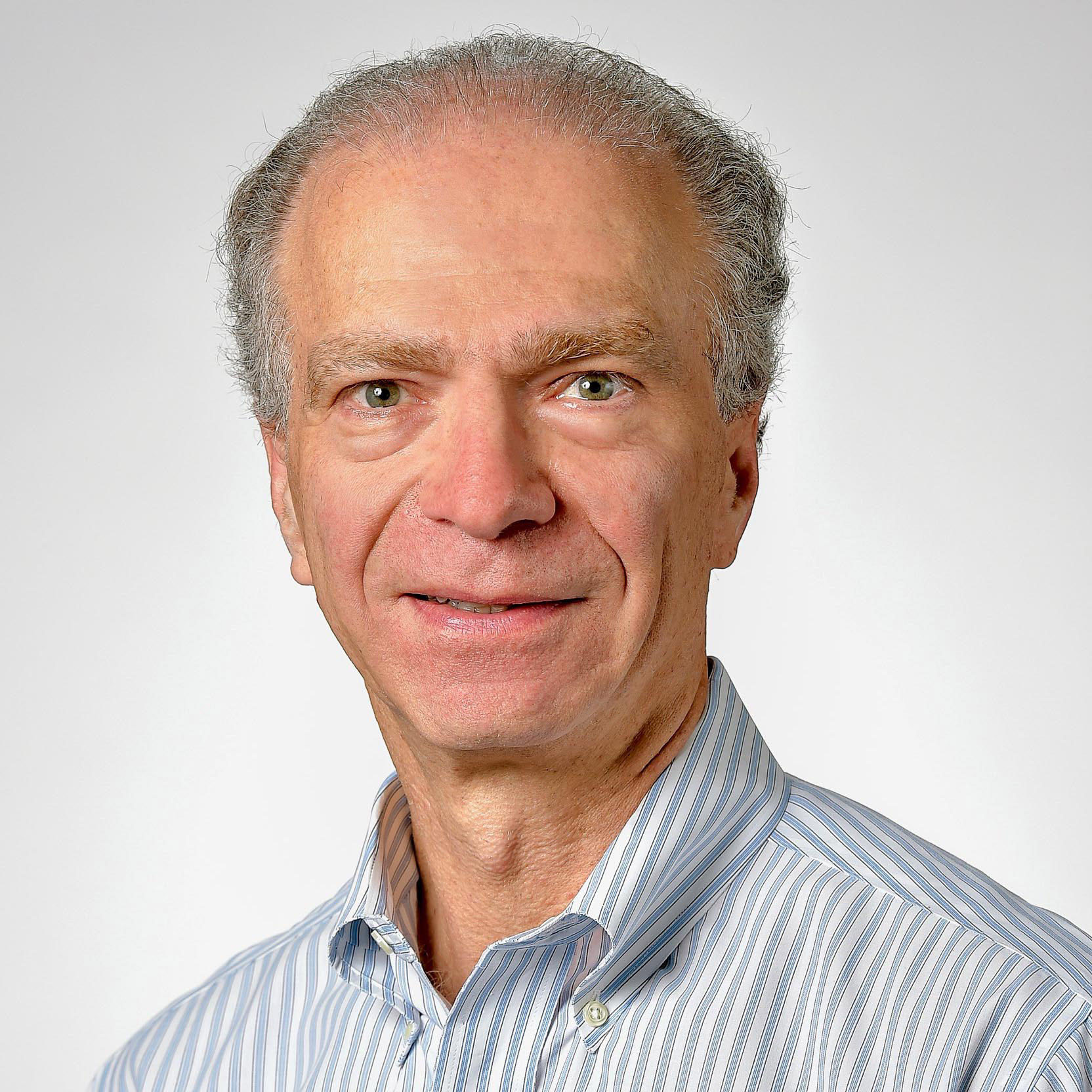 Steven Jungerwirth
Love it! Kudos to you for having the patience/skill/luck to capture this image. I must confess that when I first saw the image - my reaction was "great photoshop composite." It's even more special/authentic knowing that you captured a real scene. I like the important (blurred) background. Do you recall how you focused this frame? &nbsp Posted: 11/02/2023 10:21:31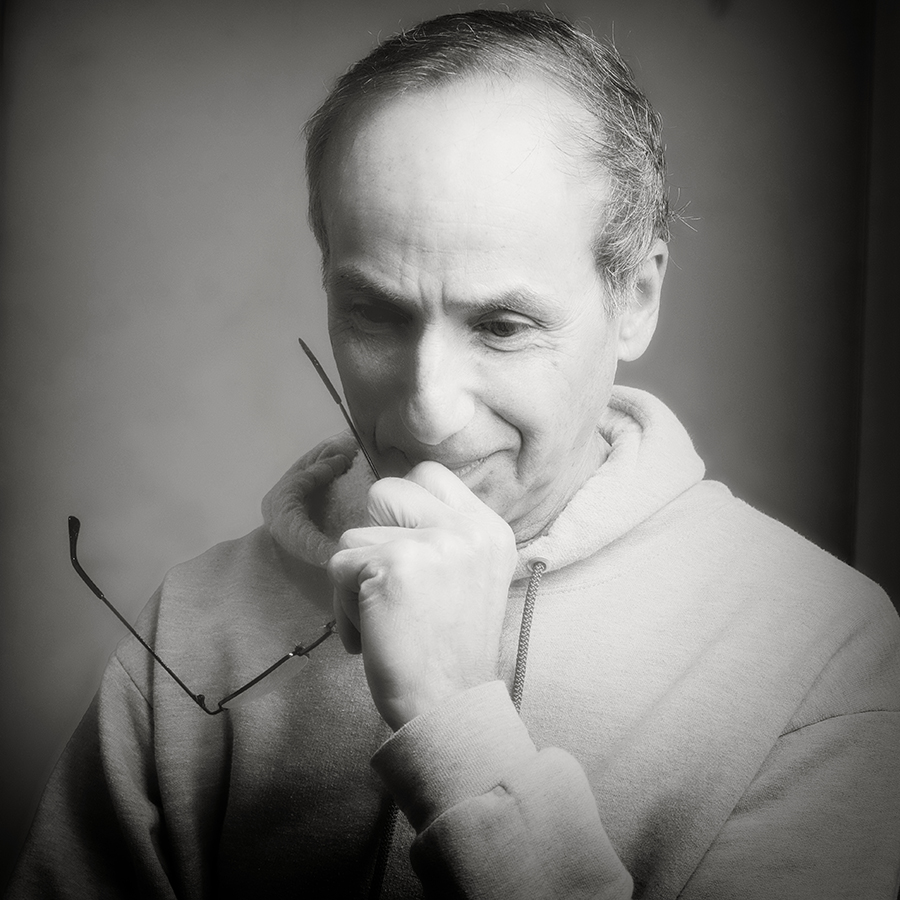 Lance Lewin
Funny, and I told my wife ..'bet everyone thinks this was a composite...'
Some clarity: I still think everyone is not truly understanding the phenomenological experience (we often pass by in our hurried pace) I enjoyed described above:
Manual Focus is on the leaf; This was rather easy because the leaf seemingly hovering (or poised) in midair! Most exposures via Aperture Priority (some Shutter Speed priority). Using Dof button was able to gauge degree of Bokeh before each exposure.
Attached, see three other like-images, all either still or spinning in midair, seemingly disconnected from anything! Enjoy. &nbsp
Posted: 11/03/2023 06:15:26
---
---
---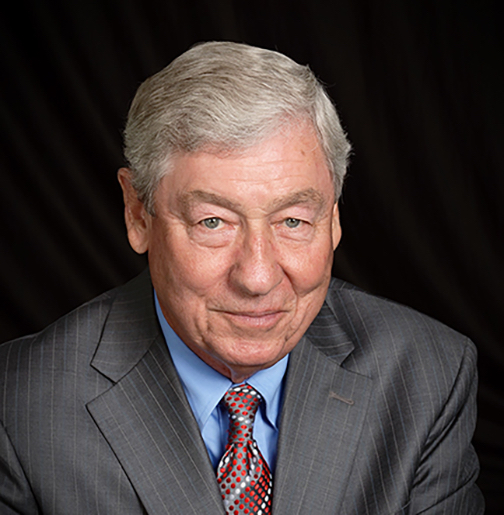 Chan Garrett
Thanks, Lance. Once again you have pointed out the value of looking at the small, common objects. You also teach us to be ready for the decisive moment. &nbsp Posted: 11/06/2023 14:47:51
---
---
---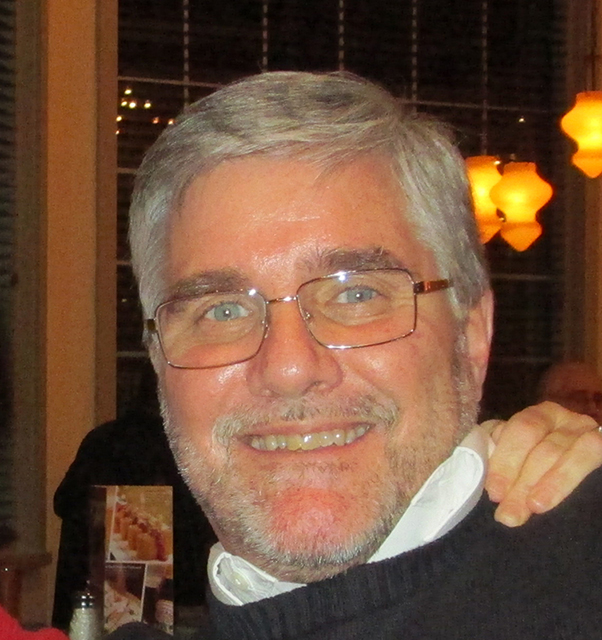 Dale Yates
A moment in time...excellent image! Good lesson in keeping your eyes open and look for opportunities for a good photo. Thanks for sharing. &nbsp Posted: 11/06/2023 17:49:47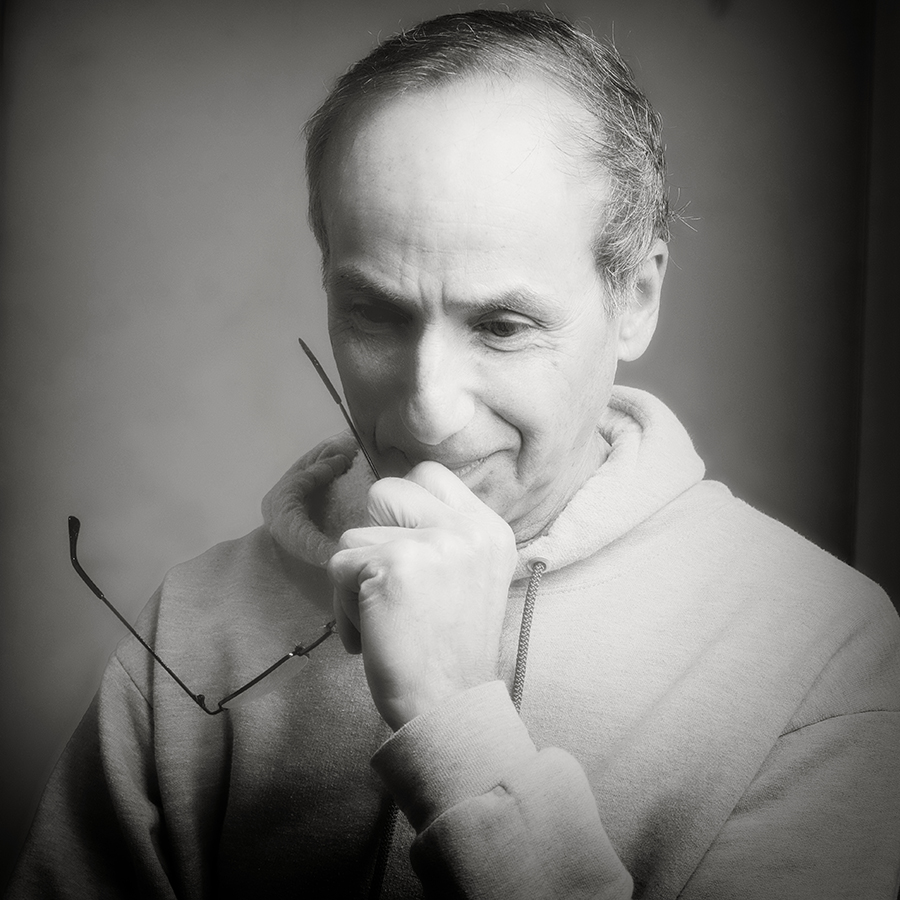 Lance Lewin
First, I am glad you enjoy these images.

As Chan pointed, perhaps sometimes it is about being 'ready for the decisive moment' ... though I rather make clear my point of view is to ... learn to become one with your immediate environment ... something I have talked about since joining these discussion groups ... and within the mentorship program.

These particular images represent a "collection" of visual peculiarities I became aware of while hiking; visualizing and understanding the space around me. After this initial realization, I continued the search for like-peculiarities. Over a 2.5 hour session I registered maybe 36 digital images. As we head into mid-November, I am exposing one roll of 36 exposures of Eastman Double-X/5222 film ... as the aesthetics it offers me best describe my artistic goals beyond these color variants. &nbsp Posted: 11/09/2023 05:06:13
---
---
---