Dale Yates
---
May 2023 - Rose Close Up
About the Image(s)
Image Description: This close up photo of a rose from my wife's garden is an experiment. Flower close ups are not my strong point, so I wanted to experiment a little. I utilized a 24mm prime pancake lens and had a goal of capturing both the color and symmetry of the rose. I included a slight vignette to enhance the central portion of the image.

This image was taken with the following: RAW format; Canon SL1 camera; Canon EF-S 24mm prime lens; aperture f/4.0; shutter speed 1/200; ISO 1600; focal length 24mm. Post processing in Lightroom.
---
14 comments posted
---
---
---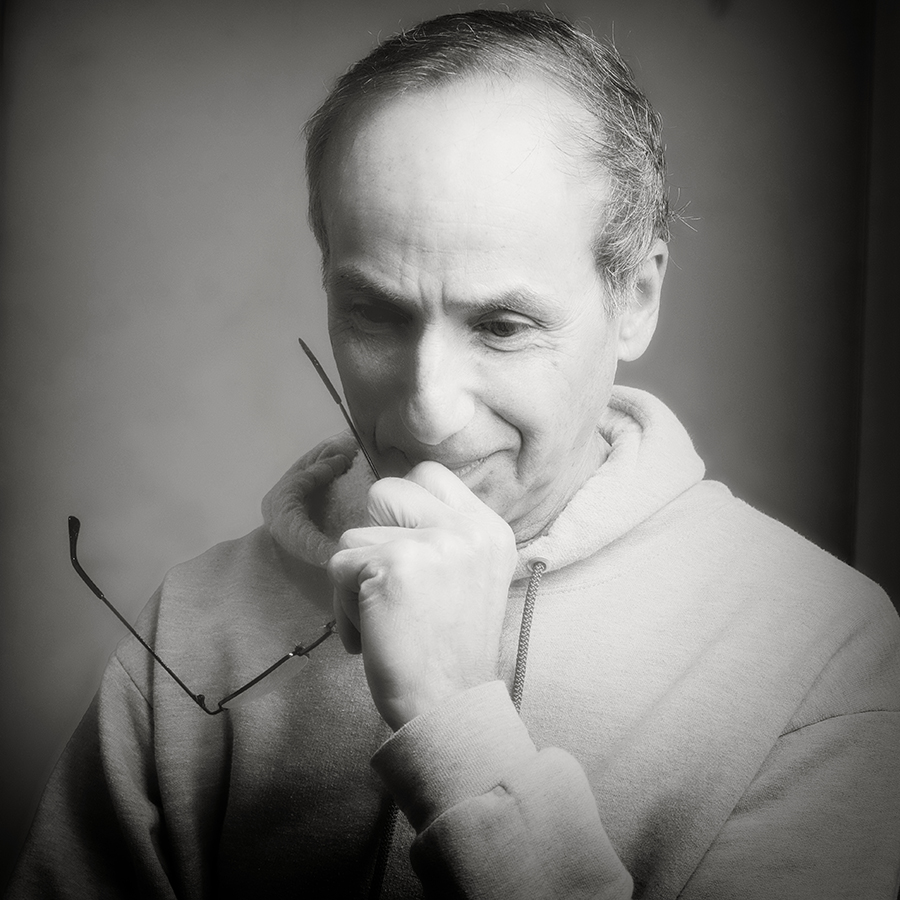 Lance Lewin
Hello, Dale!
When composing and registering this type of subject, it is very critical certain aspects are maintained to reveal an engaging image: I will suggest, 1. too much out-of-focus sections, 2. and extreme Highlights can foster the spectator to nod and move on to the next image. These two factors are also amplified due to the subjects (almost complete) lack of detailed focus.
Now I am not a fan of using the "structure" slider, but in fact, most of the "revealed" structure (or leaf detail) was accomplished with adjusting the over-all exposure, including desaturation of color, though it looks like I did. However .....
... the B&W version does have a (selected) exposure Mod dead-center of the Rose where I increased "Fine Structure" to help bring focus to the center, though complete focus/clarity is not necessary. Also, converting to B&W helped achieve more detail and seemingly lower the brightness (Highlights) that, in my opinion, was interfering with the overall composition in the original color version. (Note I made a Square Crop)
&nbsp
Posted: 05/03/2023 13:36:54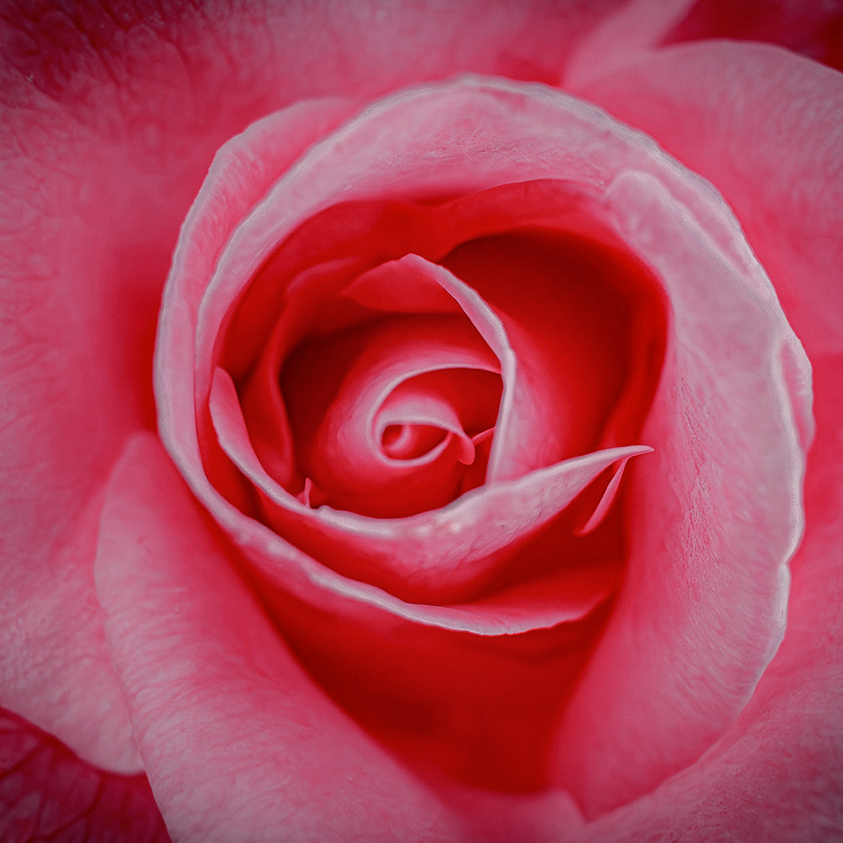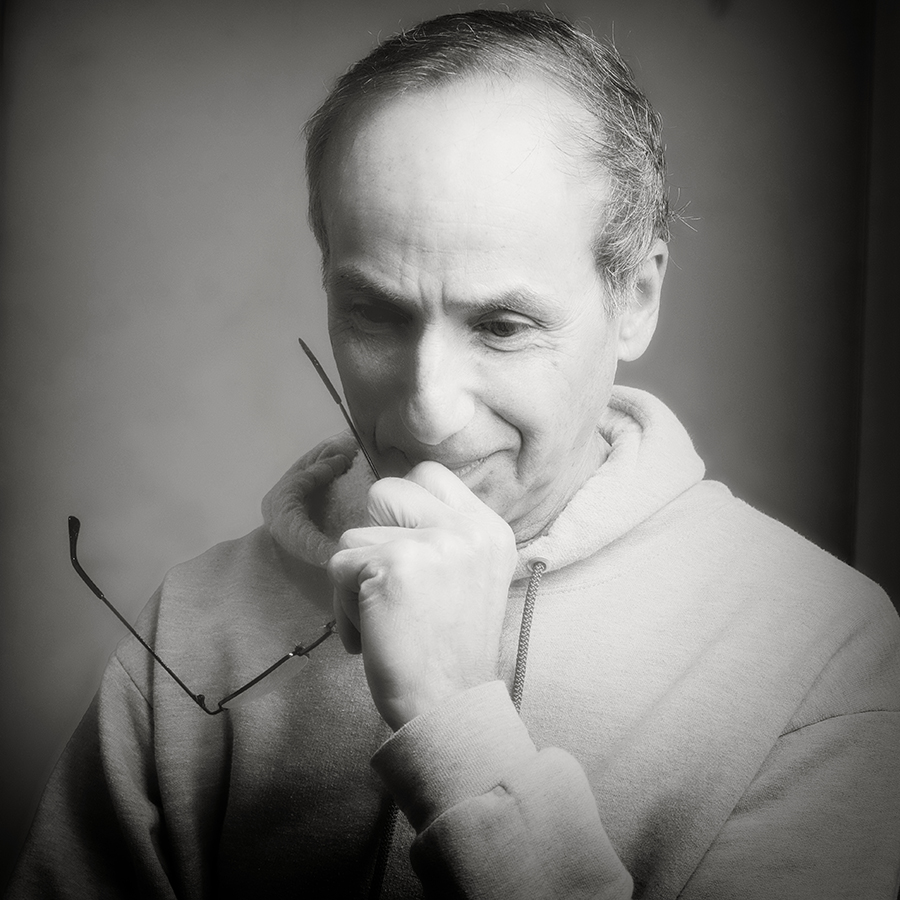 Lance Lewin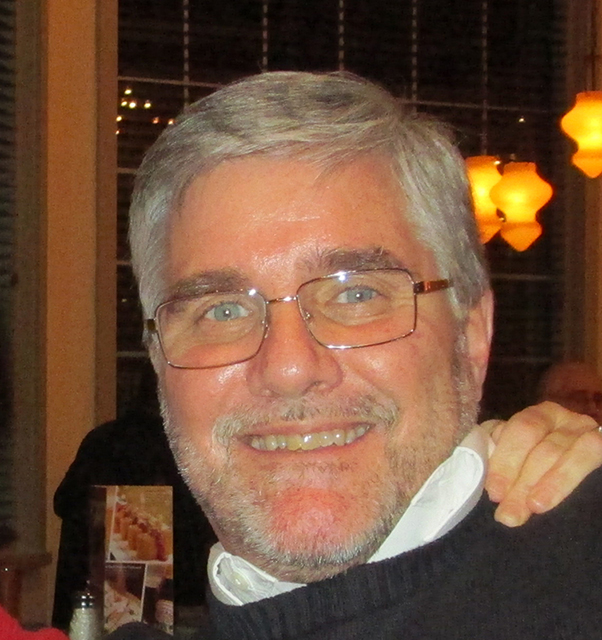 Dale Yates
Thanks Lance! I appreciate your comments and instruction. This is a learning process for me and your input helps greatly. I like the B&W version and will keep this in mind for future endeavors into this genre of photography. &nbsp Posted: 05/08/2023 10:02:55
---
---
---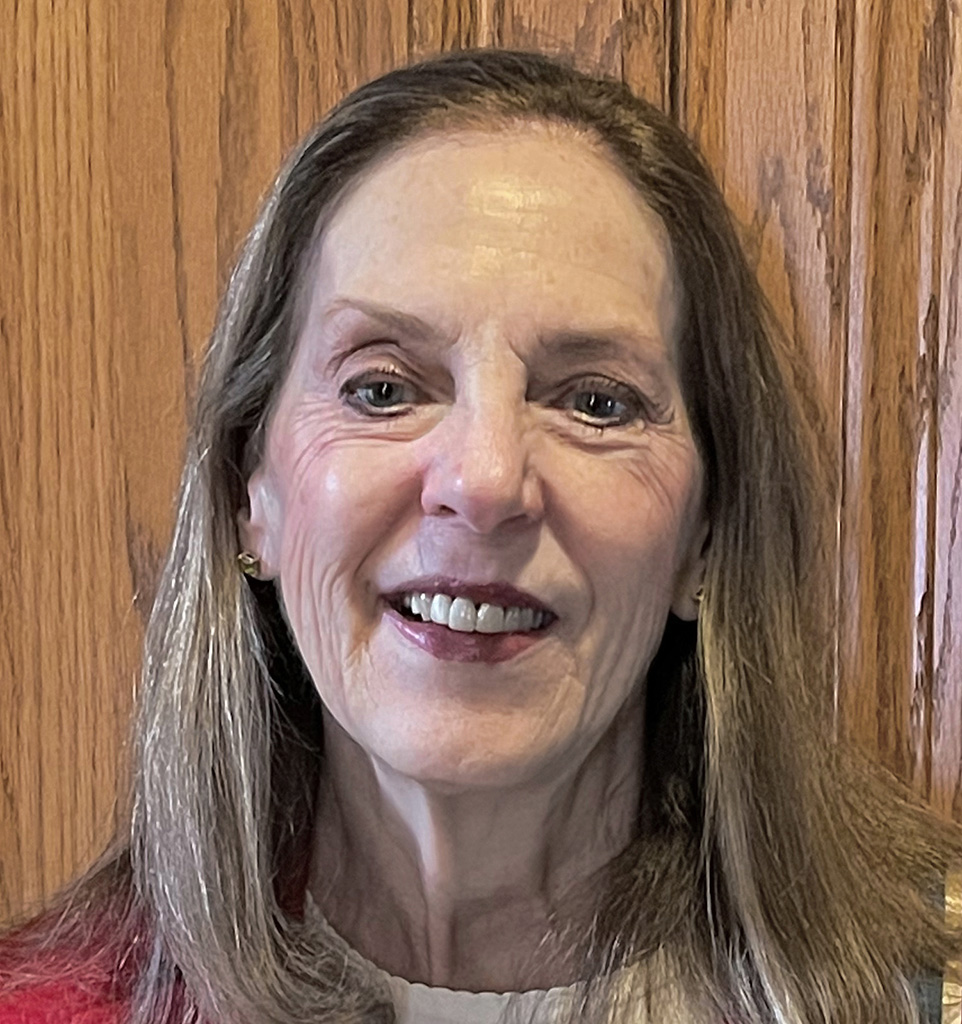 Cindy Smith
What is a structure slider? What post processing are you using? The BW version is much more appealing to me. &nbsp Posted: 05/05/2023 13:54:05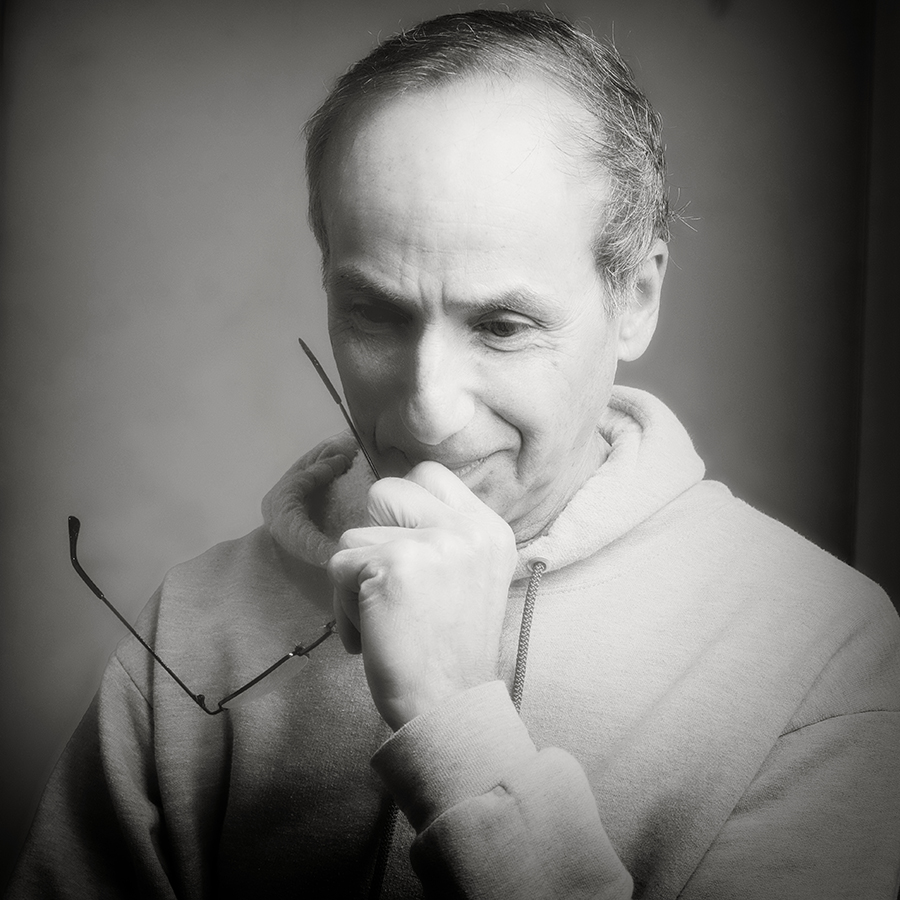 Lance Lewin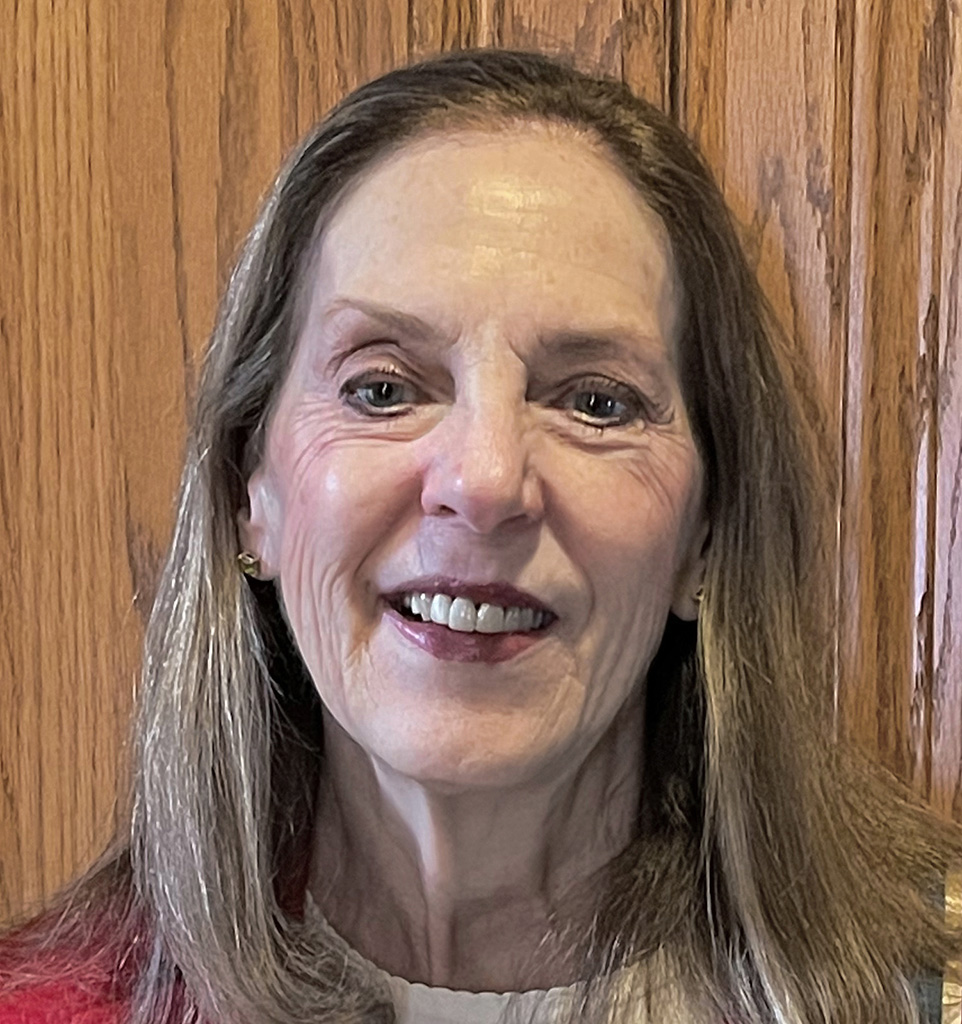 Cindy Smith
Thank you. I will. &nbsp Posted: 05/06/2023 08:30:28
---
---
---
Jennifer Marano
Hi Dale,

A beautiful rose! Focus is tricky with flowers - I've seen some where only a small portion is in focus and some where the whole flower is softly and dreamily out of focus. Yours is somewhere in between. Lightroom offers a lot of options to lower the highlights and improve clarity, etc. Since you are just starting with flowers you will want to experiment with different types of exposure and focus as well as different types of postprocessing. Looking at other people's flower photos can give one lots of ideas. Flowers are beautiful and convenient and they mostly stand still, so a good choice for practicing photographic and processing skills. I've almost convinced myself to get back out there and photograph them! &nbsp Posted: 05/05/2023 15:07:29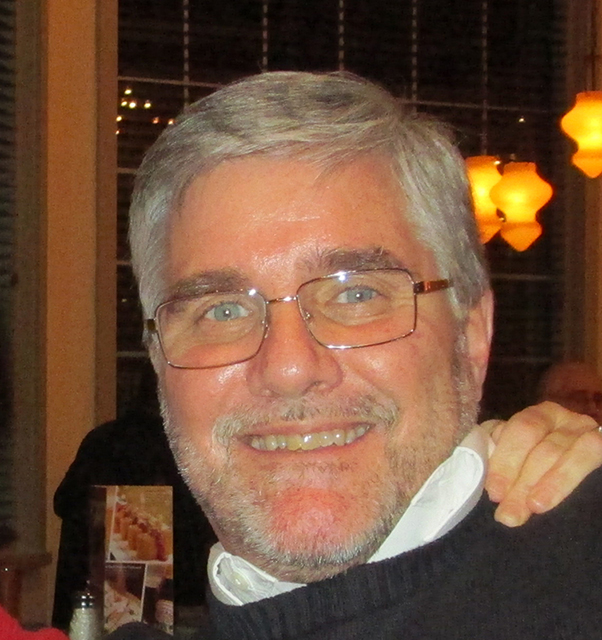 Dale Yates
Thanks Jennifer, I appreciate your comments and input. I'm realizing how difficult flowers are to photograph and present a good image, especially outdoors with the constant Michigan wind. Your thoughts on experimenting exposure/focus and looking at other works is a great idea. Thanks again! &nbsp Posted: 05/08/2023 10:05:40
---
---
---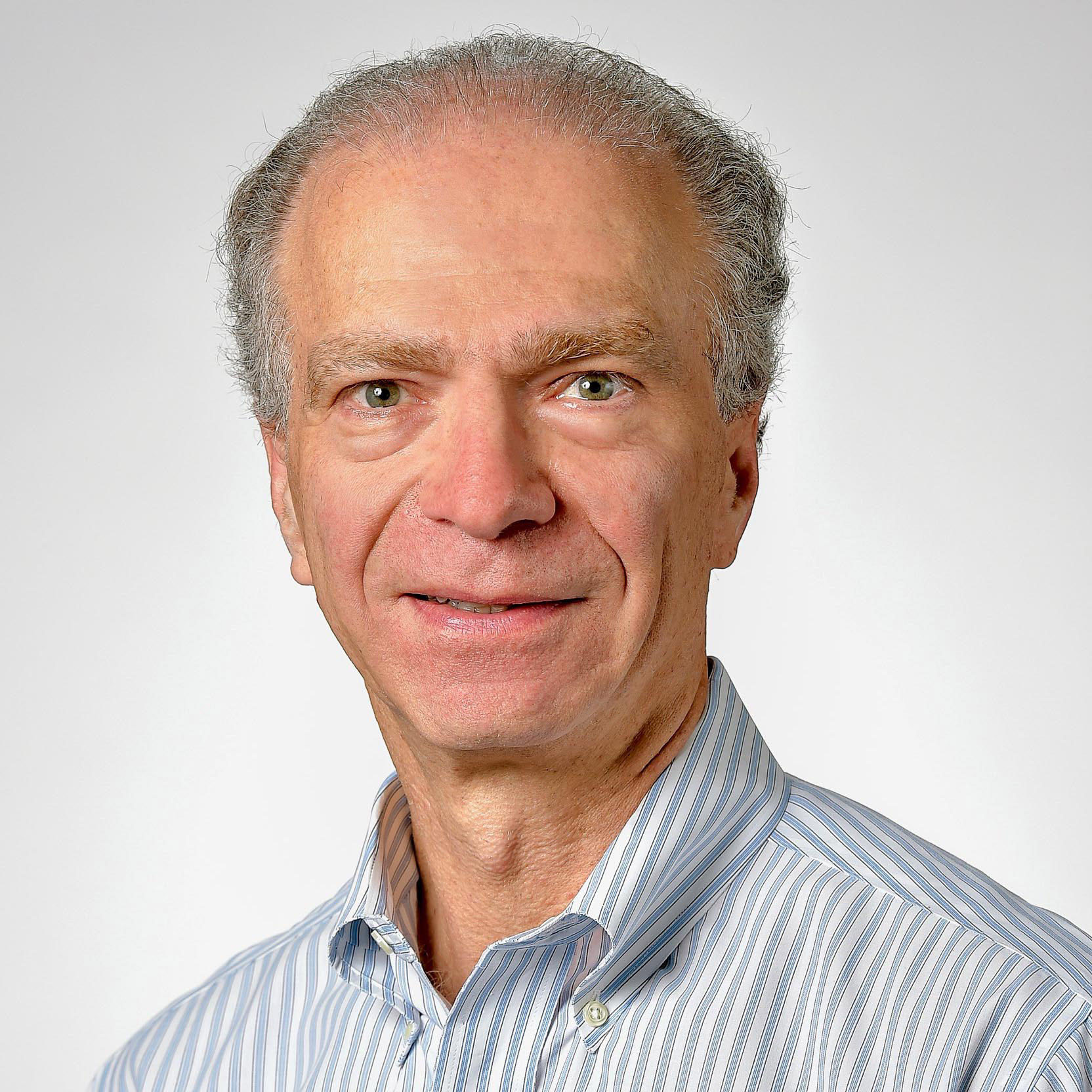 Steven Jungerwirth
Nice image - great color/depth - in something so small. Agree when photographing flowers (especially inside with no wind) - it's a perfect opportunity to practice manual focus on specific parts of the flower - also varying the f-stop to get a range of depths of field. I like Lance's edits - including the B&W. I'm always amazed that B&W images of colorful flowers can be so beautiful. Your image, coincident with the arrival of Spring, motivates me to photograph flowers! &nbsp Posted: 05/06/2023 03:42:40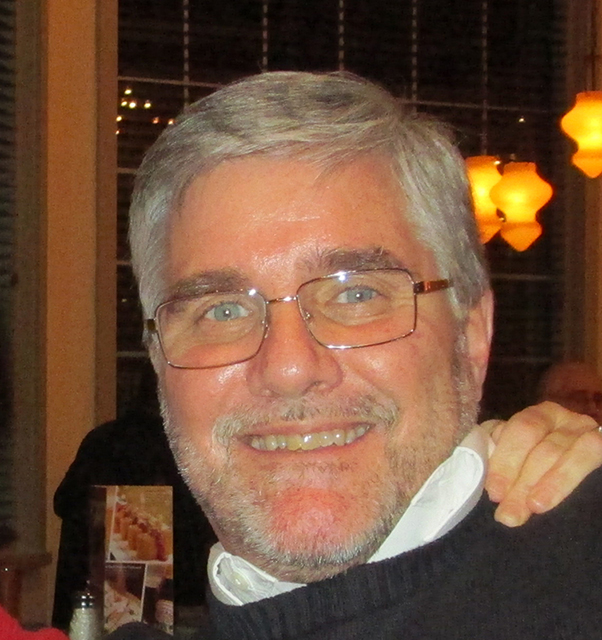 Dale Yates
Thanks Steven! I appreciate your comments and suggestions! &nbsp Posted: 05/08/2023 10:07:01
---
---
---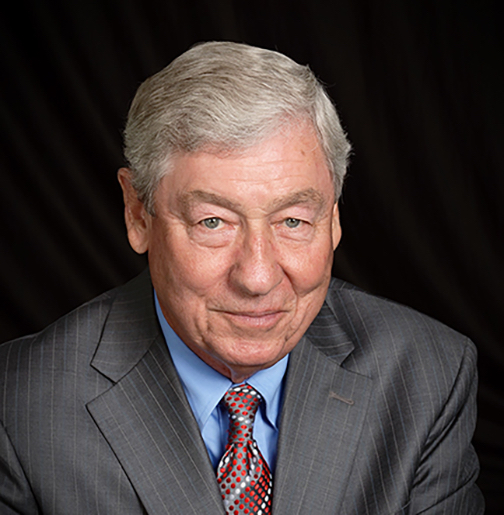 Chan Garrett
Congratulations on being willing to experiment with something new. I am planning to start in the near future experimenting with close-up photography. You did not mention if you were on a tripod, or handholding. At f/4.0 you have a very shallow DOF. It seems not possible to get overall sharp focus on the rose. You would need to do some focus staking. The overly bright highlights on the edge of the center peddles are, to me, the biggest problem. I do like the B&W image from Lance. &nbsp Posted: 05/06/2023 13:36:46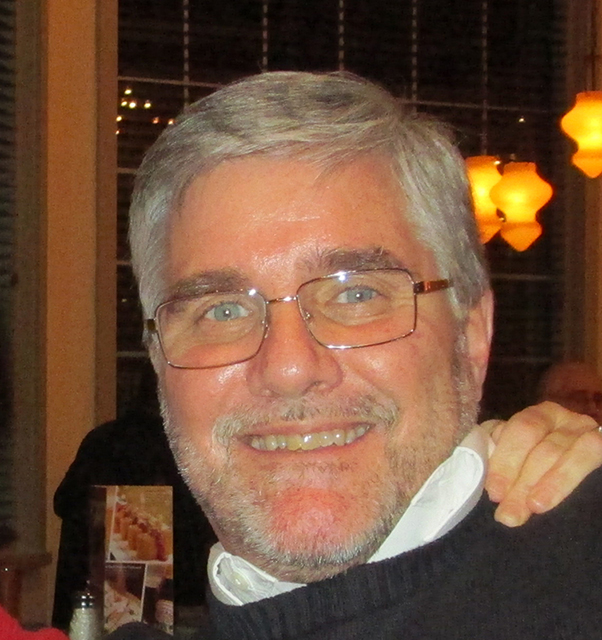 Dale Yates
Thanks Chan! I appreciate your comments and input, especially the with focus stacking option. I have never tried this, but this seems like a good opportunity to learn. This is what I like about photography...always the opportunity to learn new things. &nbsp Posted: 05/08/2023 10:10:24
---
---
---
Will Korn
I haven't read all the comments above so excuse me if I repeat someone. I have been working on leveling up my flower photography also. Moving out of the representational phase with stacked images, I learned that not everything needs to be in focus. But in this case, I think not enough is in focus, and fixing it with the texture slider isn't enough. You can see that there is only a narrow band of focus in the middle of the petal on the right. Fortunately this is an experiment you can try again and again until you are happy. &nbsp Posted: 05/06/2023 15:23:44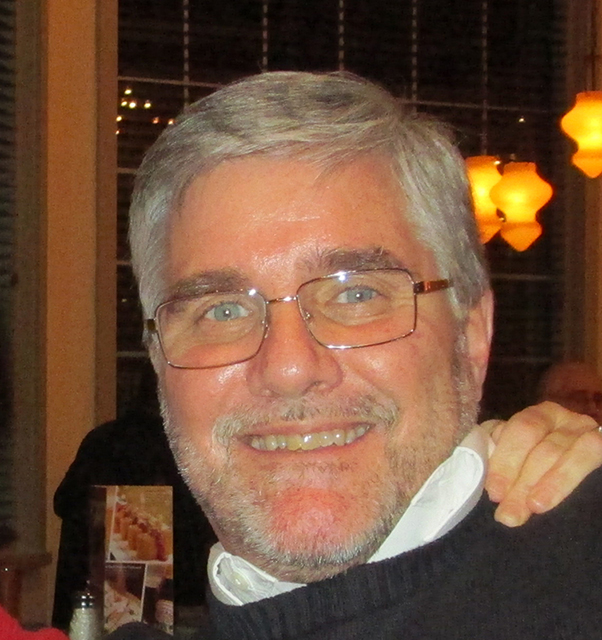 Dale Yates
Thanks Will! I appreciate your comments and input. I agree that not enough is in focus. I tried to correct this in post, but not able to do so. This is the nice thing about experimenting with this genre (or any genre) and the subsequent input from others is that it helps me learn. Thanks again! &nbsp Posted: 05/08/2023 10:15:02
---
---
---
Please log in to post a comment