Jennifer Marano
---
May 2023 - Life is tough for an old stallion
About the Image(s)
This photo was shot during a workshop in the desert area to the west of Salt Lake City on BLM land. Our group leaders took us out in 4-wheel drive vehicles over a period of four days. Each day we went looking for the herd, or sometimes a part of the herd, and then followed them on foot for hours at a time. We got lots of action shots of fights and chases, as it is mating season, but we also witnessed other aspects of life in a wild herd.

The stallion in this photo is past his prime and spends his time on the outskirts of the herd. During our first day we saw him isolate one mare and keep her on the outskirts of the herd with him (she is hidden behind him in this shot, taken on the first day). Over the next two days we spotted him and his female companion in various places, but always on the outskirts of the main group. On the fourth day he lost his mare to a challenging stallion and was left once again on the fringes, alone.

Technical: Sony A1, 100 – 400 mm lens, f/9, 104 mm,1/10000 sec, ISO 3200. Speed was way higher than needed for a horse standing still, but this was taken between action shots and I neglected to change the shutter speed. The new lightroom enhancement feature did a decent job of mitigating the resulting noise.
---
10 comments posted
---
---
---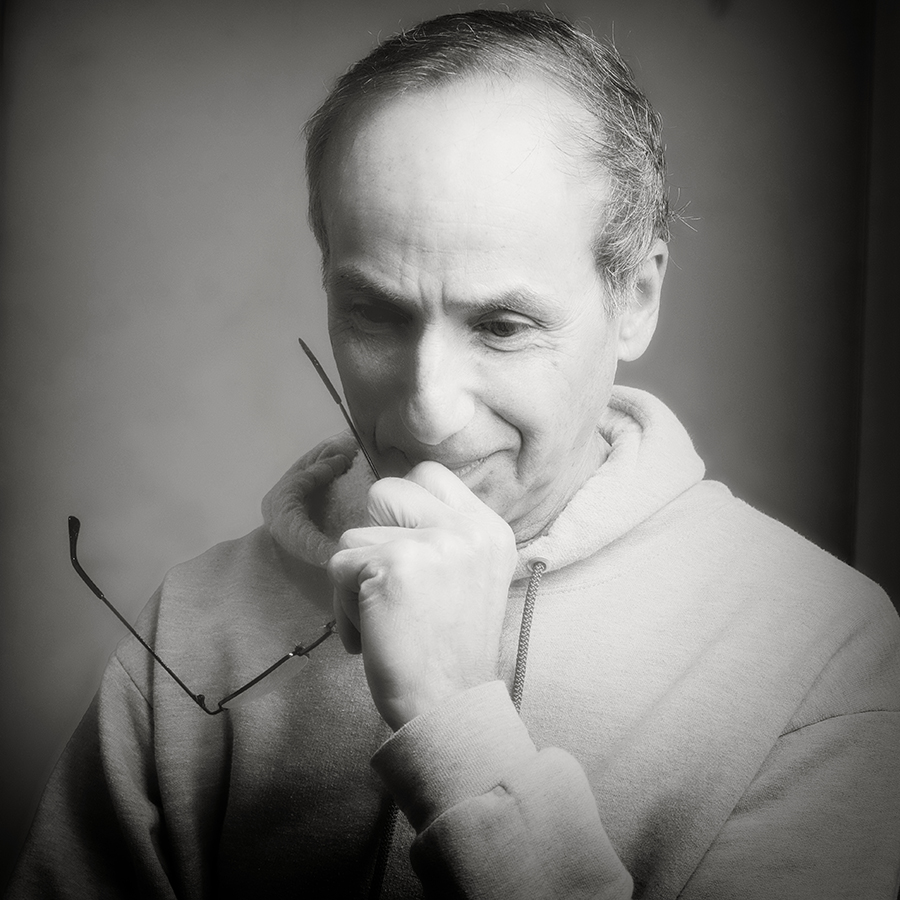 Lance Lewin
Another lovely adventure that is seems to be paying dividends in finding and composing interesting subjects!

Beautiful exposure! Beautiful Horse!

Of course, the value in a (single) image as being engaging is marred by the Mare as it really causes unbalance in the overall composition which is otherwise adorned with a marvelous landscape with a very prominent subject steadied for the portrait session.

As I mentioned with Will's image ... in a series of like-images and accompanying text discussing the encounter described above, this particular image would fit into an overall narrative. &nbsp Posted: 05/03/2023 17:11:06
Jennifer Marano
I agree, the mare messes up the photo. I had several shots of this stallion and didn't notice the mare at first. When I did, I should have deleted it and chosen another version instead of just acknowledging that she is there. I am planning to do my portfolio for N4C this years using 8 - 10 of my wild horse images showing different behaviors of horses in the wild. &nbsp Posted: 05/05/2023 14:30:45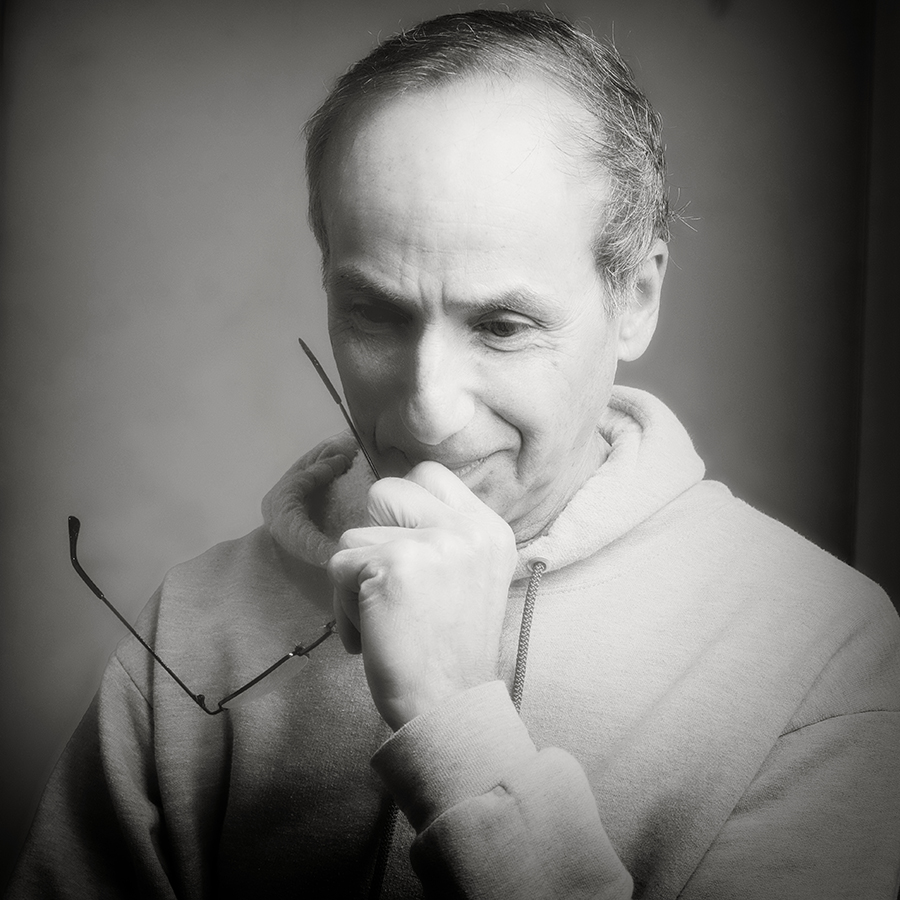 Lance Lewin
Excellent! Hope we get to see those in the near future!! &nbsp Posted: 05/05/2023 15:55:43
---
---
---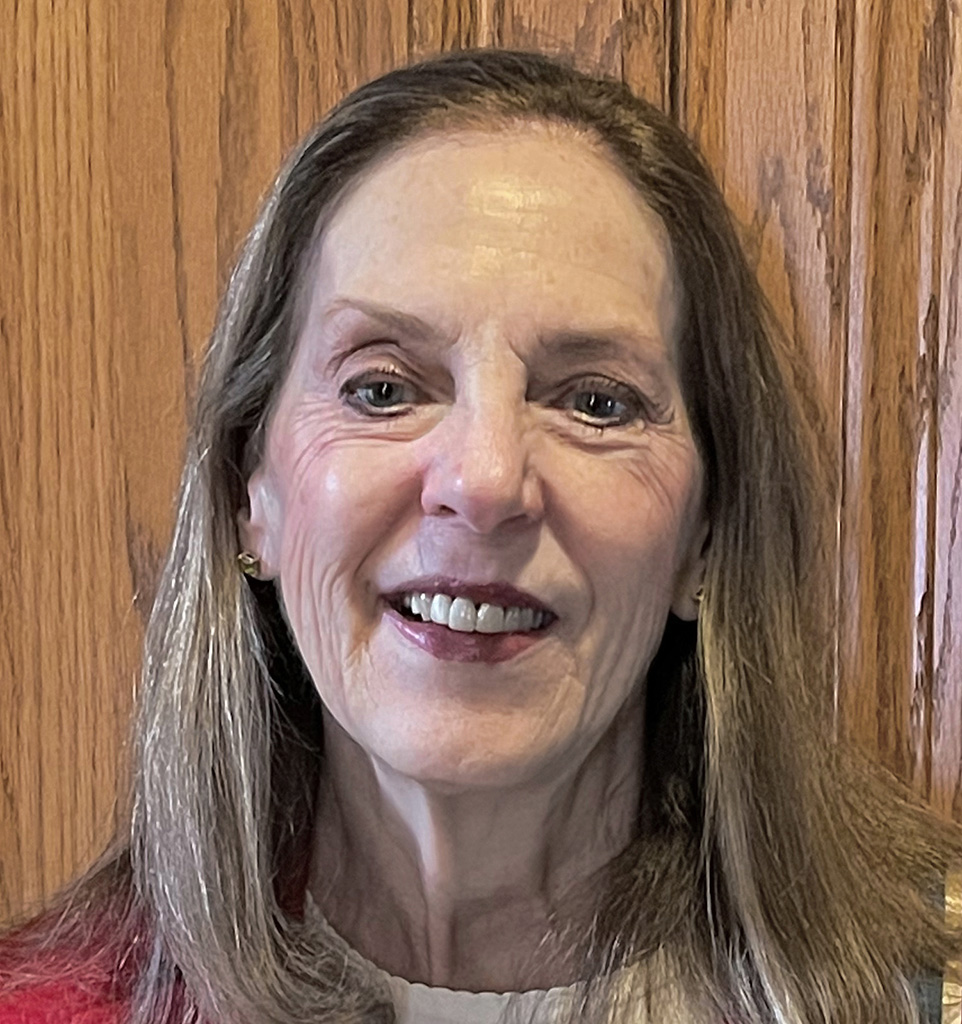 Cindy Smith
My eye was first drawn to the scars on the stallion's side, but then I caught sight of the mare behind, and it distracted my attention. The individual hairs in the mane are visible caught up in the wind. Why is there a ? in the technical description? Just curious. Beautiful shot. You have some wonderful photography excursions! &nbsp Posted: 05/05/2023 14:07:12
Jennifer Marano
Hi Cindy,

As I told Lance, the mare was unintentional, but I shouldn't have been so lazy. The ? is a typo and looking at the keyboard, I have no idea how it got there. It should have been a dash. It was a wonderful workshop! &nbsp Posted: 05/05/2023 14:35:55
---
---
---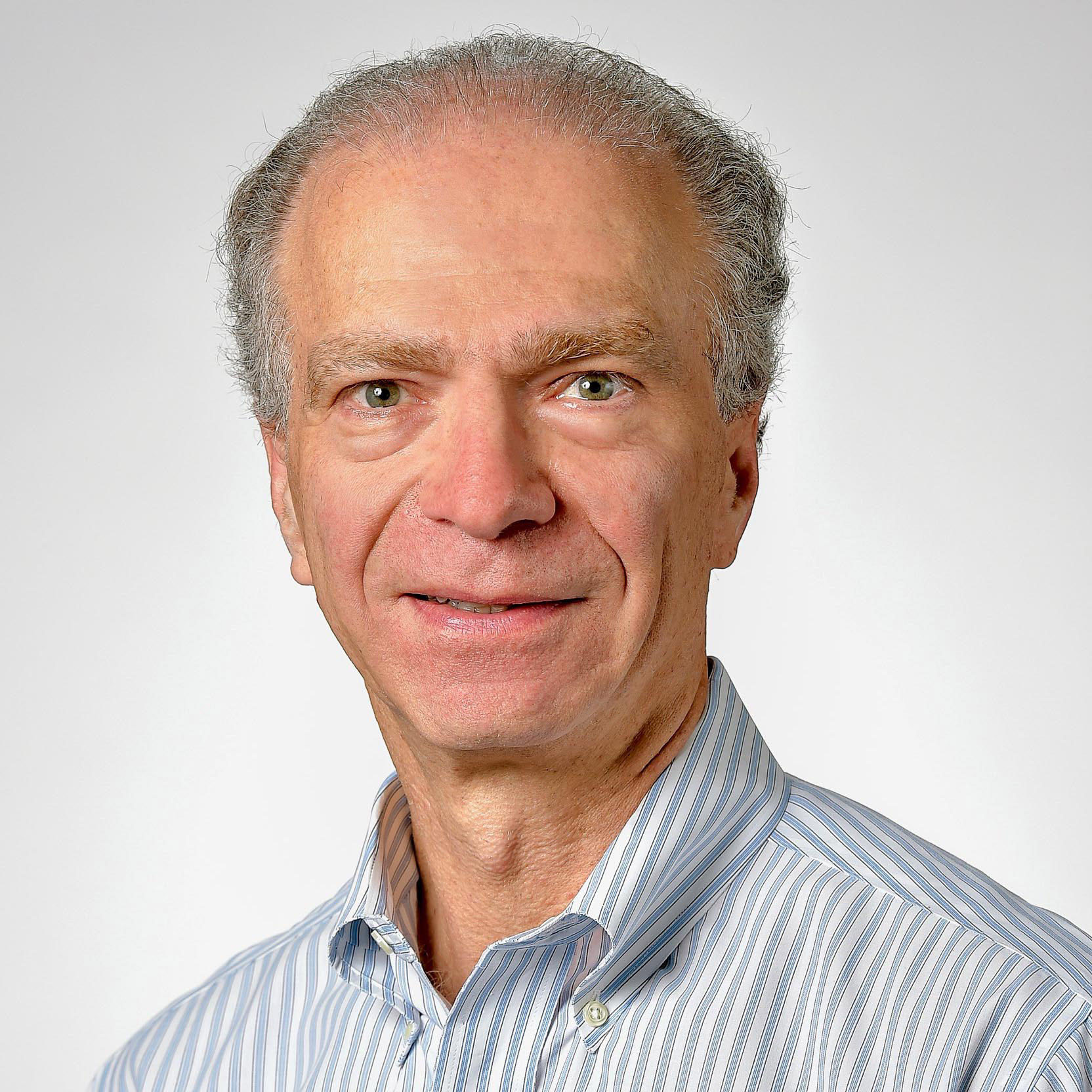 Steven Jungerwirth
Great image - I have nothing to add to the comments above. A soft/pastoral scene! Interesting foreground, mid-ground and background layers. If only that mare wasn't there! &nbsp Posted: 05/06/2023 04:08:24
---
---
---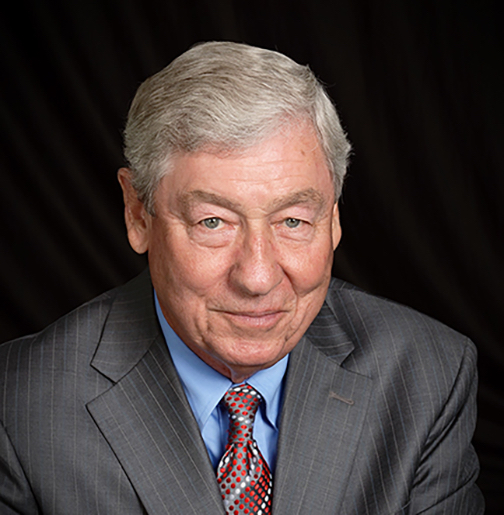 Chan Garrett
You always present good, interesting images. I find myself having much sympathy for the horse. He looks rather battered and forlorn. My only suggestion comes out of my personal preference. Try flipping the image. To me, that leads me easily to the head of the horse and not to his rear. It also does not let the bush hinder me as my eyes come in from the left. See my flip of the image. &nbsp
Posted: 05/06/2023 13:58:48
---
---
---
Jennifer Marano
Hi Chan,

Thanks for your comments! I think you may have a good point here about flipping the image, especially because of the bush! &nbsp Posted: 05/06/2023 18:48:22
---
---
---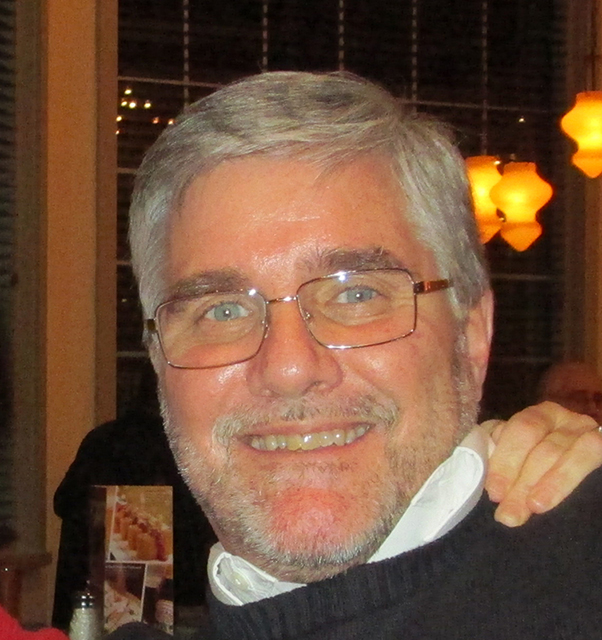 Dale Yates
Great image! I really like the foreground/background dynamics on this as well as the nice details on the horse itself. I agree with the comments on the mare, however in my opinion this does not distract from the image that much. Very interesting story as well. Great work, thanks for sharing! &nbsp Posted: 05/08/2023 11:46:15
Jennifer Marano
Thank you Dale! &nbsp Posted: 05/08/2023 16:24:05
---
---
---
Please log in to post a comment