Steven Jungerwirth
---
May 2023 - Charging Backhand
About the Image(s)
I attended the Pickleball US Open in Naples, FL on April 21. It's been described as the biggest pickleball party in the world; 3000 athletes competing on 60 courts. Live music, equipment demos, food/drink, etc. So many photo ops; although we were there mid-day/bright sun/harsh light. Highly recommend it if you want to see the best Pickleball players in the world.

Technical: Mixed doubles match. 24-105 @ 50mm. ISO 125, 1/2000 sec, f4.5. Some clean up in PS - then crop/edit in LR.

(the action was very fast and there was a lot of light - I wonder if I might have gotten sharper images with a faster shutter speed/smaller aperture by pushing the ISO? something to try next year).
---
7 comments posted
---
---
---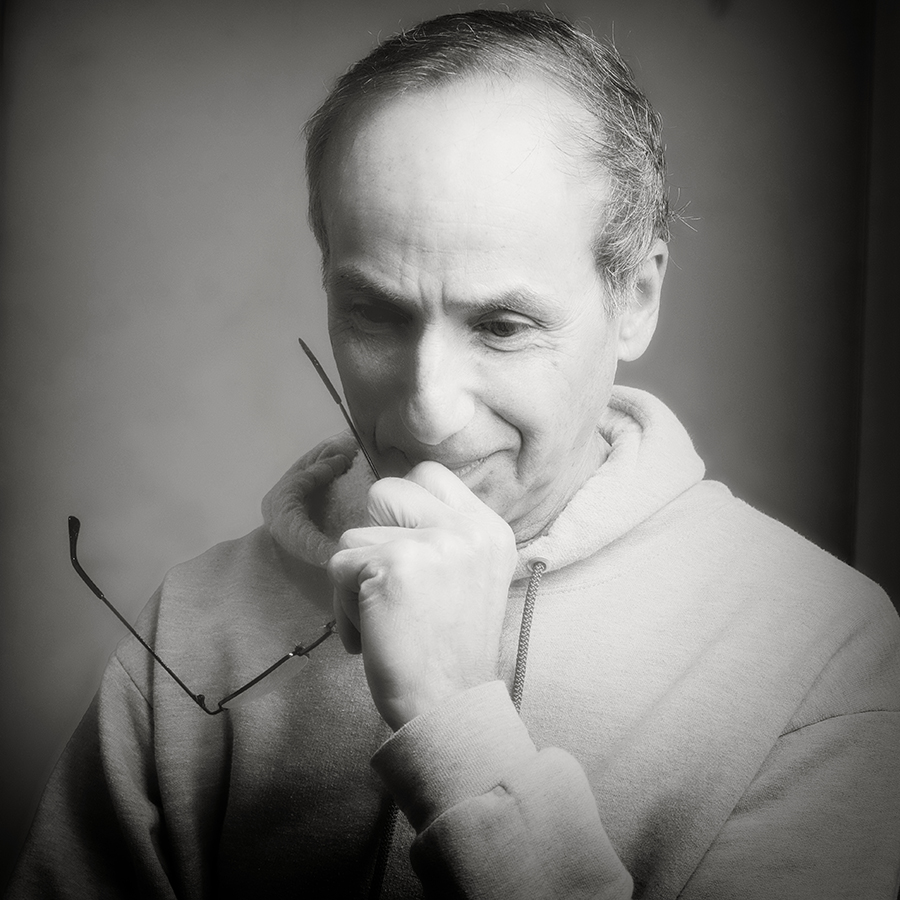 Lance Lewin
Anne enjoys this game a few times a month when not involved with her tennis teams, though she does complain Pickleball can interfere with her tennis game.

Terrific action shot! &nbsp Posted: 05/03/2023 12:33:45
---
---
---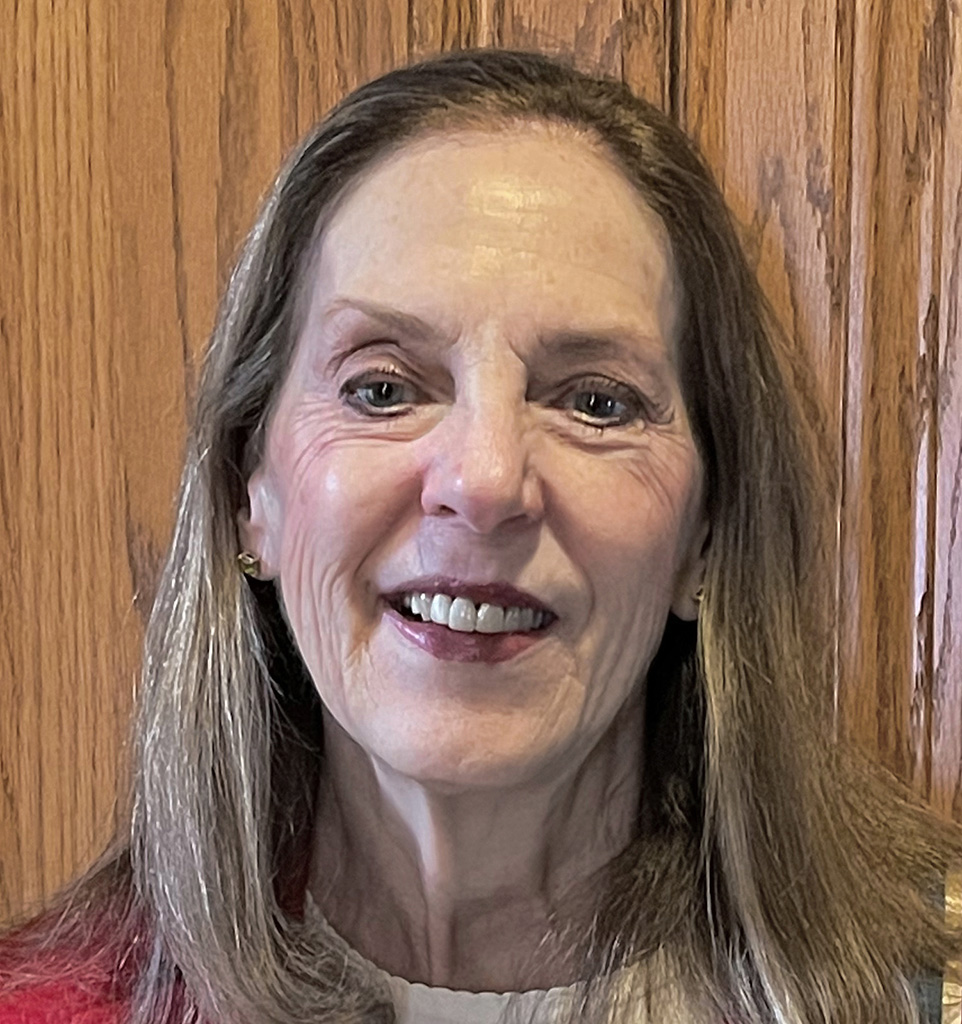 Cindy Smith
Pickleball is a great game. I am amazed at the muscles in her arms. You got a good shot showing the muscles and tendons. She also cast an interesting shadow. &nbsp Posted: 05/05/2023 13:50:41
---
---
---
Jennifer Marano
Hi Steven!

A great action shot with wonderful focus and detail! The lighting on the muscles is great and the flying hair and facial expression as well as the position of the ball all combine to make this a terrific action shot! &nbsp Posted: 05/05/2023 15:12:42
---
---
---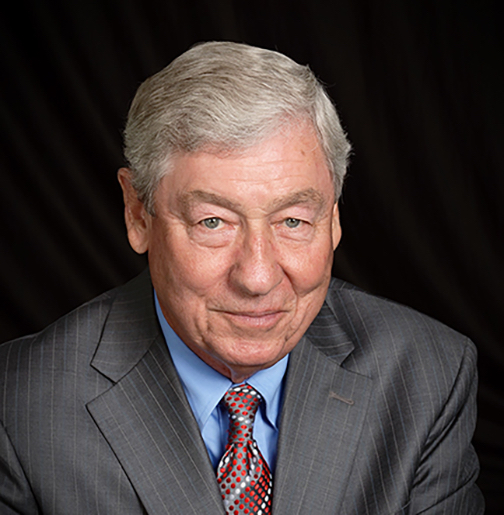 Chan Garrett
Good action. I see nothing wrong with the focus. If you are concerned about it, all I can suggest is a smaller aperture (f/8?) and a corresponding increase in ISO. Your shutter speed should be more than enough for this kind of action. &nbsp Posted: 05/06/2023 13:19:19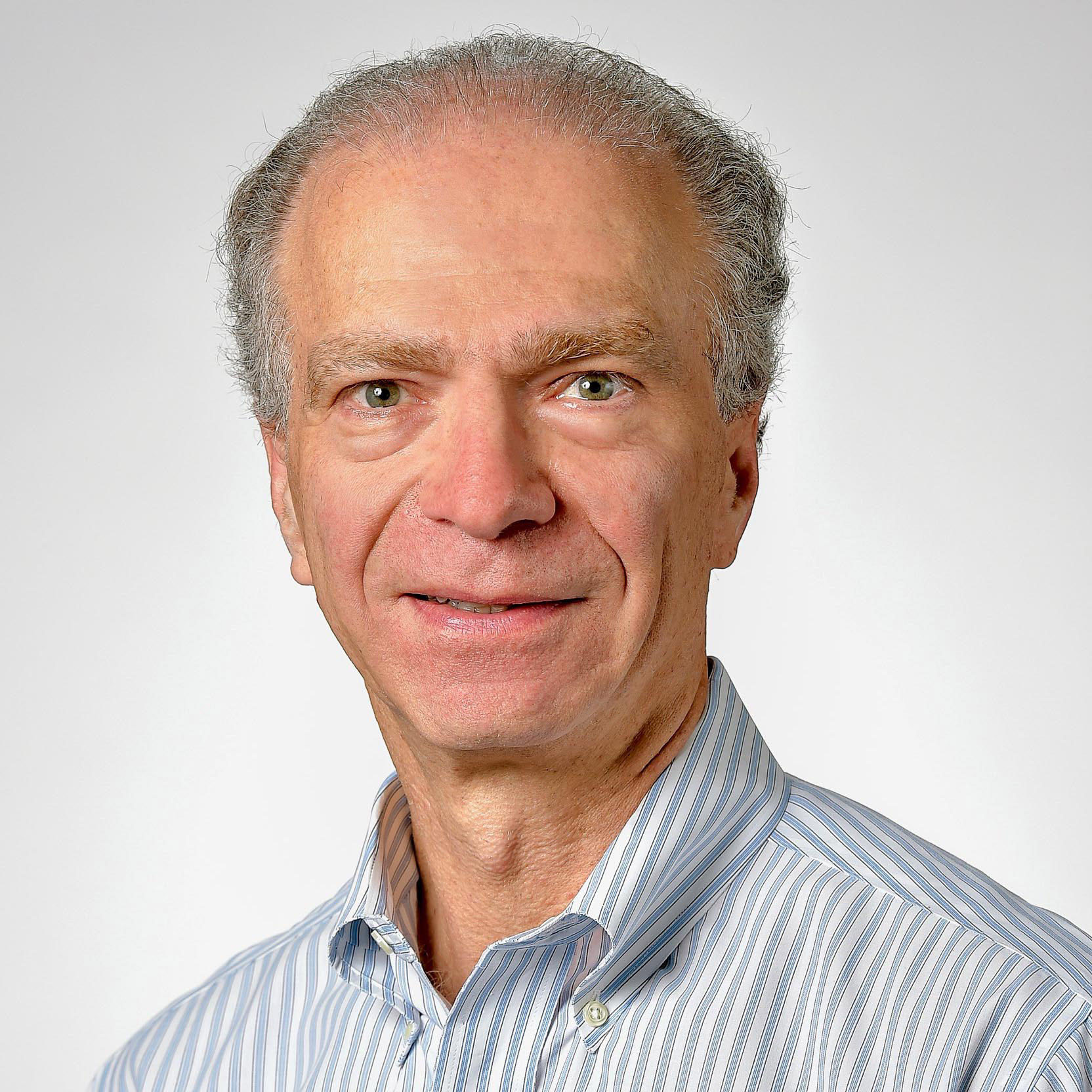 Steven Jungerwirth
Thanks Chan - appreciate your thoughts. After sending Lance the text above - I found the image on the memory card - and was able to see where the focus point was (it was on the edge of her right arm and the fence behind her). Agree the shutter speed is fast enough for this type of action. As you suggest - if I had it to do over - I would use a somewhat smaller aperture to have a little more (forgiving) depth of field. &nbsp Posted: 05/06/2023 14:47:53
---
---
---
Will Korn
so much motion and yet tack sharp. Love it. Can't really do anything about the light, it's a great shot. Look at her hair up in the air! &nbsp Posted: 05/06/2023 15:20:07
---
---
---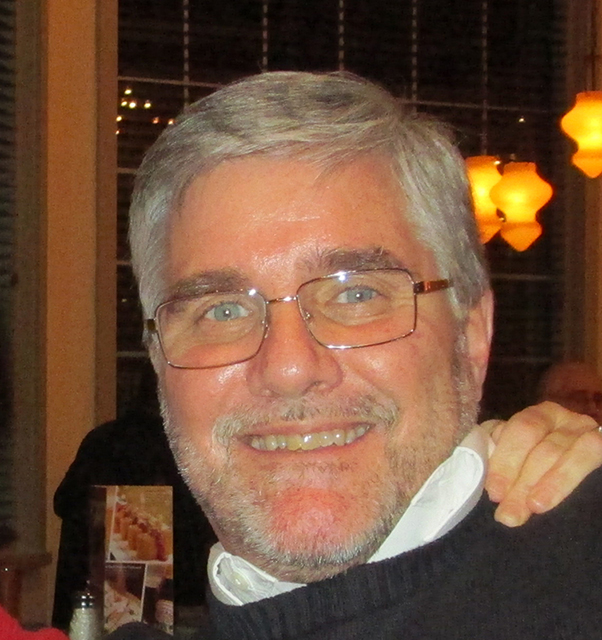 Dale Yates
Great action shot with excellent detail and sharpness. In my opinion, the facial expressions of the individuals in this genre is what makes the photo stand out. The facial expression of this athlete is fantastic and shows great intensity! Thanks for sharing this! &nbsp Posted: 05/08/2023 10:39:59
---
---
---
Please log in to post a comment