Steven Jungerwirth
---
August 2022 - Waiting
Original
About the Image(s)
I had the opportunity to photograph models at a June photography mtg in Chicago. This image was taken under the elevated subway tracks. Lots of fun, educational and very different from photographing family/friends!

Technical:
24-105 F/4 lens @105mm, F/4.0. 1/160sec. ISO 400. Mid-day natural light supplemented with an LED above and to camera right. Edited in Adobe Camera Raw.

Questions:
1) Do you think a color version would better capture the richness of his skin tones?

2) How bothered are you by the absence of catch-lights? I've seen this referred to as "dead eyes." I tried unsuccessfully to add catch-lights in Ps. A curved reflector below his face would have done the trick!
---
11 comments posted
---
---
---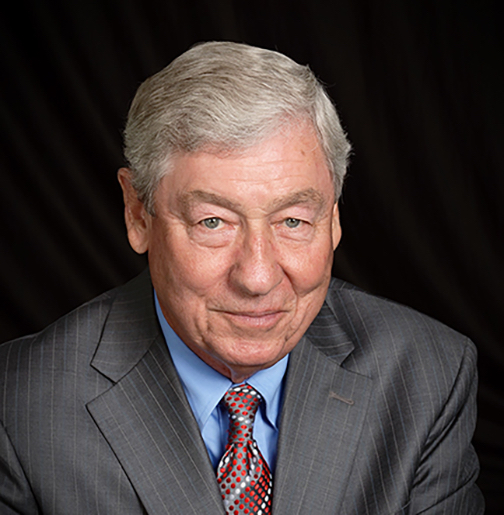 Chan Garrett
Steven, this is a very good image. What a pleasure it is to work with professional models. They actually know how to pose and give you what you are looking for.
1. I greatly prefer the B&W mode for this image. Without the color, the distracting background is greatly deemphasized. The skin tones are less contrasty and have a smooth transition of tones.
2. In a perfect world, I would want to see a catch light in the eyes. However, the whites of the eyes are well lit and provide some liveness to them. &nbsp Posted: 08/06/2022 12:43:17
---
---
---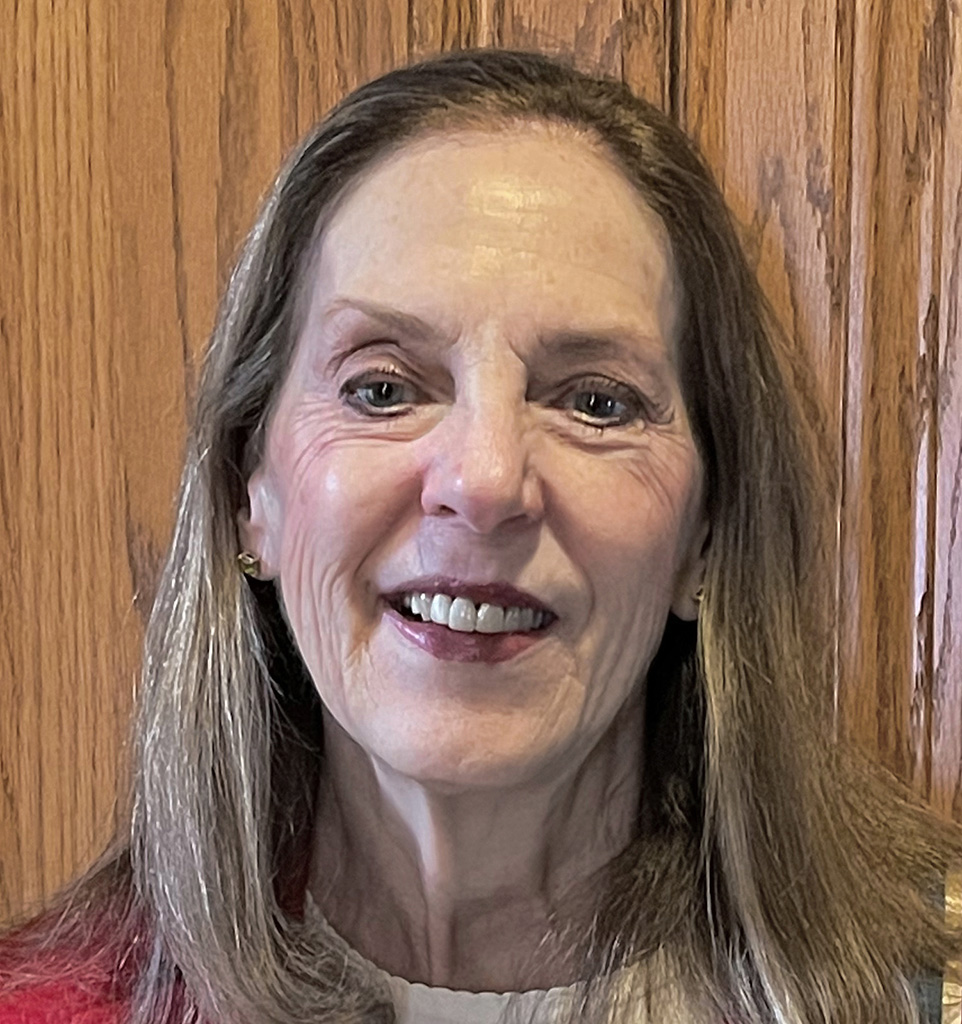 Cindy Smith
I agree with Chan--I think the BW is a much more interesting image. You have separated the background nicely. I am still so new to REALLY thinking about the HOWS and WHYS that I had not noticed the lack of catch light, although I do recognize it when I see it, and I do think it adds to a person's "inner light." &nbsp Posted: 08/07/2022 12:39:26
---
---
---
Will Korn
Black and white, hands down. How does one add a catch light? Do you need a second flash or lighbox? &nbsp Posted: 08/08/2022 09:18:23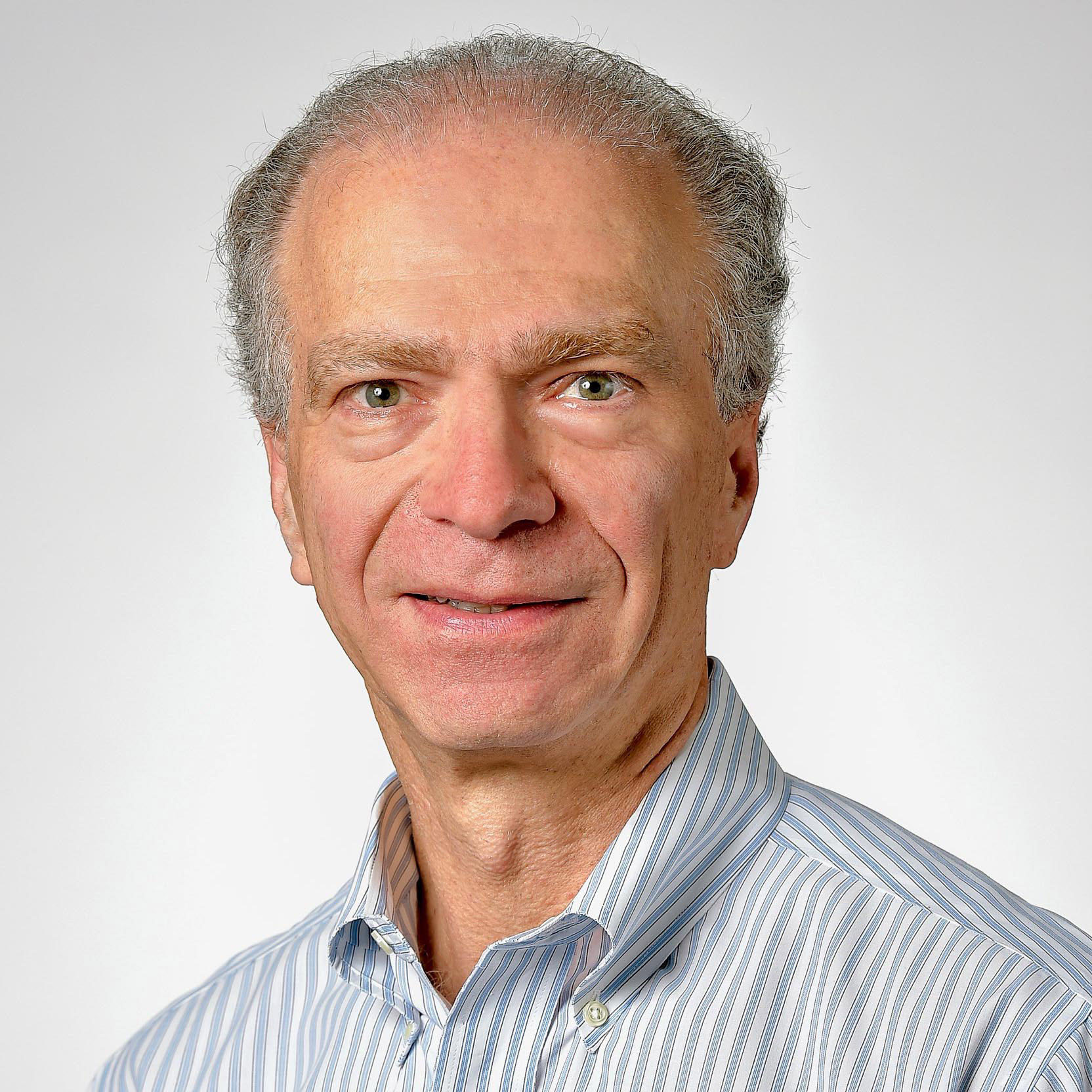 Steven Jungerwirth
Yes - to capture in camera - I would have needed some light that would reflect off the subject's pupil into the camera. In this case - the subject had recessed eyes, and the angle of the light was from high above - resulting in the iris/pupil being in the shade (i.e. nothing reflected back). We would have needed a lower angle of the light - or a reflector to bounce some light back onto his eyes. In the original image I did whiten/clean up the sclera which helped. I tried with photoshop (see new image) - to add catch lights in post . . . wasn't quite happy with the result. Presence of catch lights in people, dogs, monkeys, etc. - makes the eyes pop and the subject come to life! &nbsp
Posted: 08/08/2022 14:35:34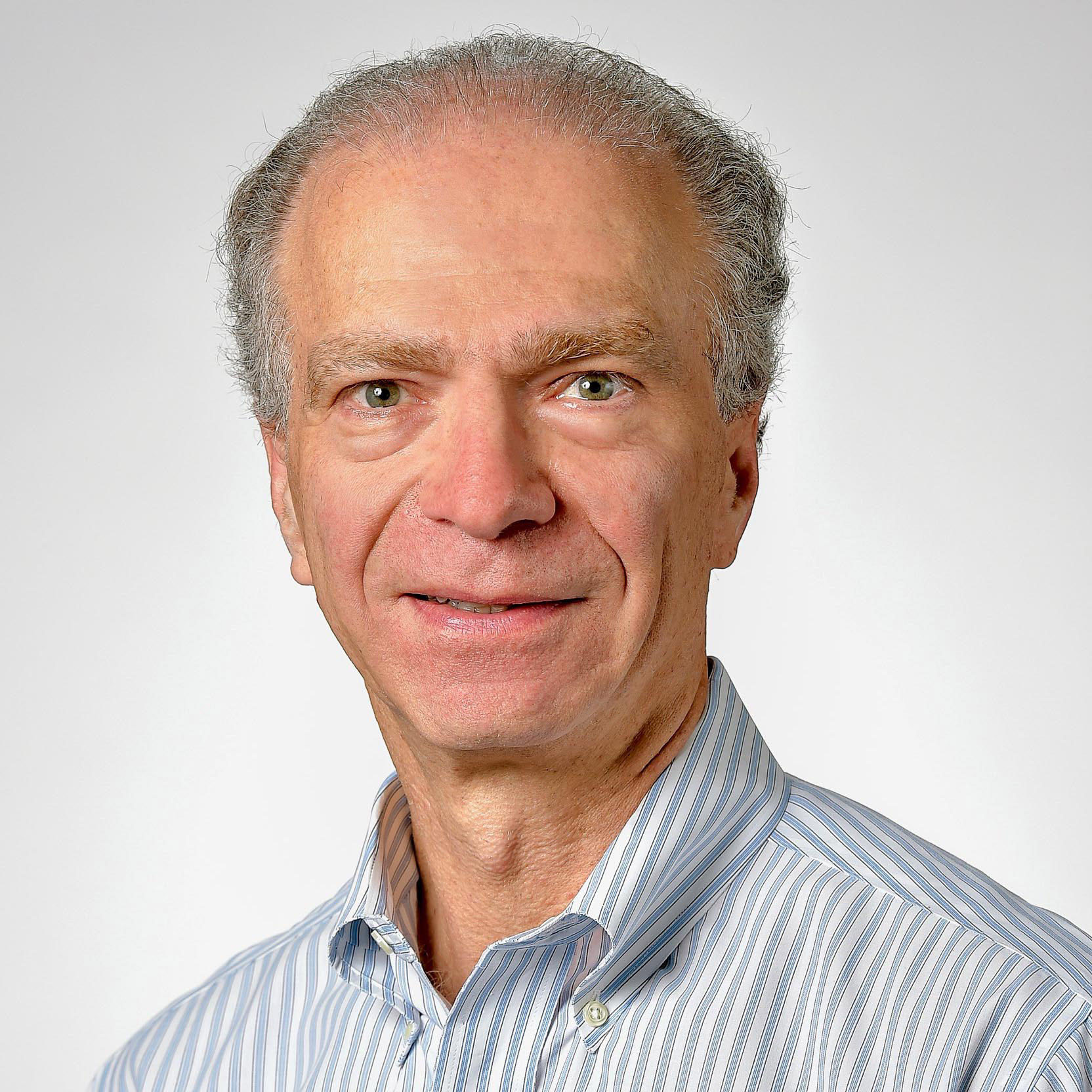 Steven Jungerwirth
Will Korn
At this resolution, your fake catchlights look quite good. I would keep them! Thanks for the explanation. &nbsp Posted: 08/08/2022 14:57:24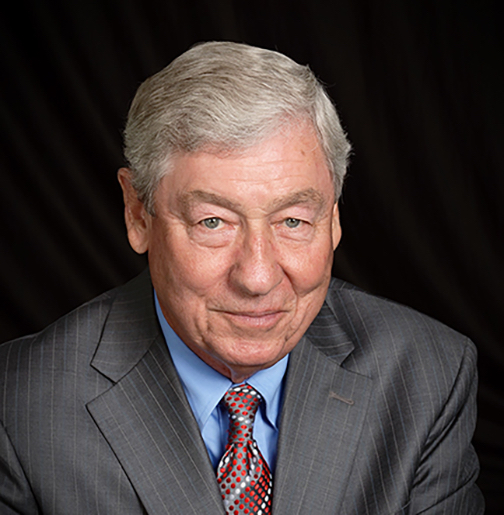 Chan Garrett
I like the new catchlights. You did a good job of matching the direction of light. &nbsp Posted: 08/09/2022 08:56:49
---
---
---
Jennifer Marano
I strongly prefer the monochrome version. I think it brings attention to the man as a whole. Also, it tones down some of the highlights on his face. I did not notice the lack of catch light in his eyes. The added catchlights have a zombie look to me, and I think it is because I was focusing just on them. It would be interesting to see what someone viewing the photo without knowing they were added later would react.

The portrait is very striking, and you very successfully handled the background to minimize distractions. Shooting models seems like a good way to improve skills needed to shoot people in general. I wonder if you feel that it also might help with street photography. Excellent photo! &nbsp Posted: 08/08/2022 23:44:33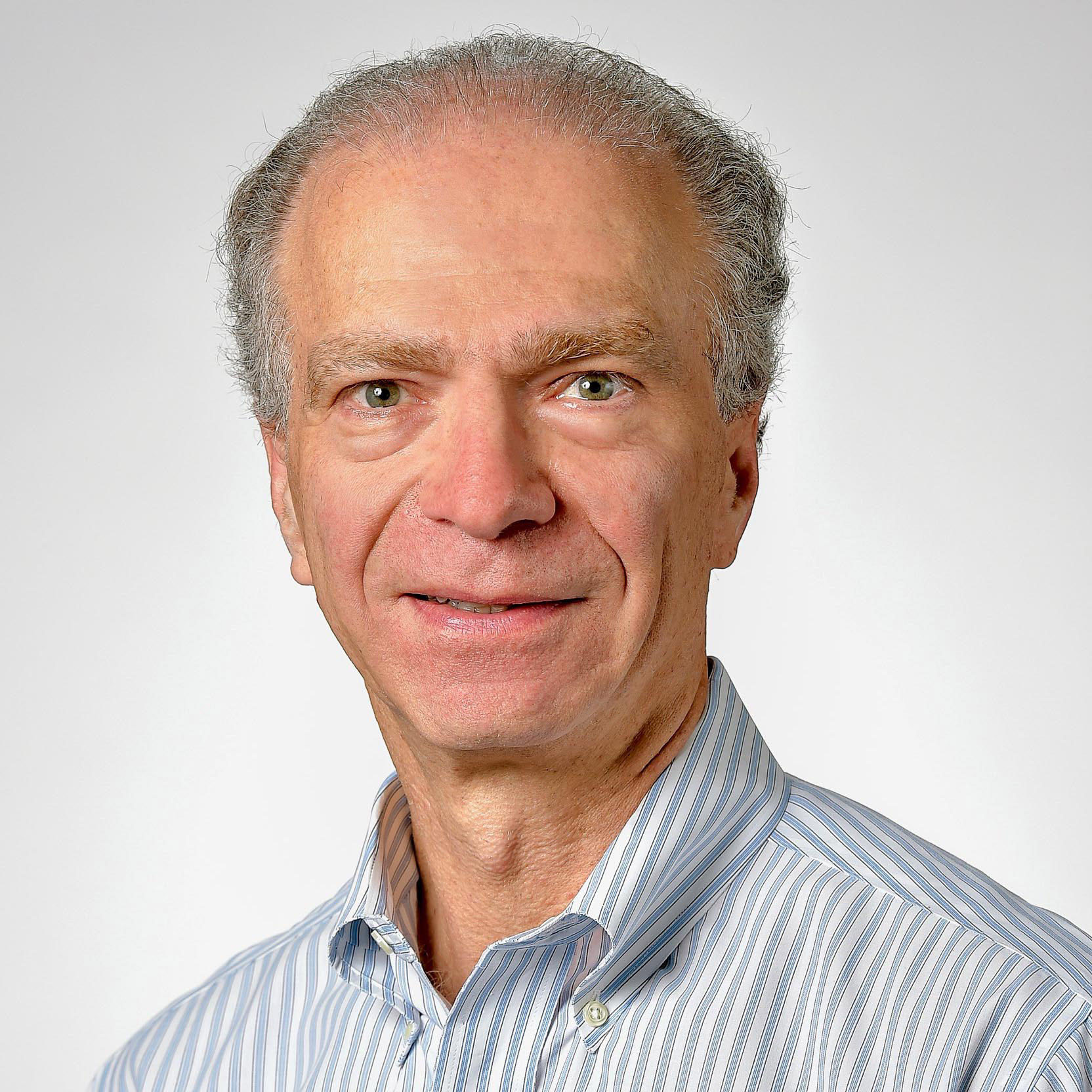 Steven Jungerwirth
Thank you for your comments! I agree the catch lights look a little weird/piercing. I'm not sure if it's because I'm too focused on them - or if somehow our brains are saying they're not natural/right (due to their position, size, brightness, shape, etc.). Perhaps another example of the importance of getting it right in camera.

Shooting models is lots of fun. I think it can make you a better photographer. It's highly staged (hair, dress, make-up, lighting, poses) - and therefore quite different from street photography. I'll share few more images from that shoot next month. &nbsp Posted: 08/09/2022 04:16:53
---
---
---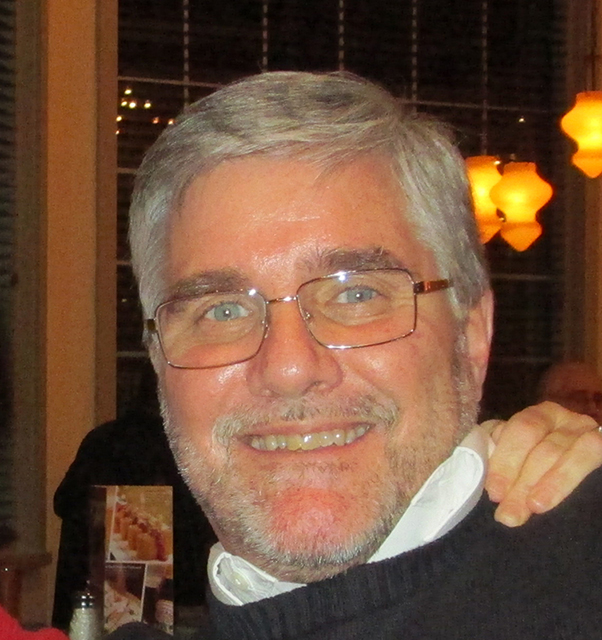 Dale Yates
Great photo! I too prefer the monochrome version for this image. It brings more attention to the subject and minimizes the background distractions. As far as catch-lights, while these are ideal, I personally don't think the lack of catch-lights in this image lessens the quality in any way. The eyes are sharp and clear and portray an aura of confidence. Thanks for sharing this... &nbsp Posted: 08/15/2022 09:24:45
---
---
---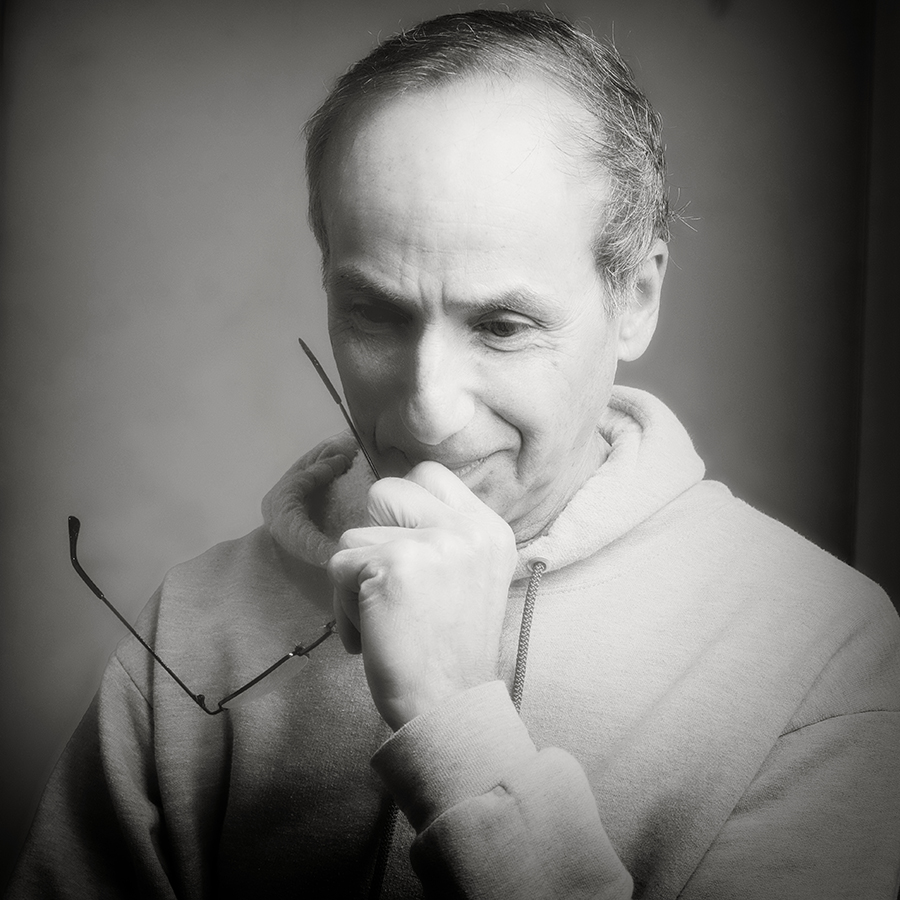 Lance Lewin
Good day, Steve! Actually, the final B&W rendering is very mysterious. I suggest, this narrative/aesthetic fits the overall subject; his stance, his complexion and of course those "dead" eyes. This particular aesthetic may not be for everyone, but I feel it is a viable option and depending upon the reason for capturing this model, in this location, and presented in B&W, the dark eyes may be appropriate.

In any case, the featured crop, tone and expression of the model was well designed and captured! &nbsp Posted: 08/17/2022 08:58:57
---
---
---
Please log in to post a comment