Jennifer Marano
---
August 2022 - Rodeo
About the Image(s)
My photo club did a field trip to a local rodeo - lots of action and excitement and good practice for fast-moving objects! The participants in this rodeo seemed to enjoy dressing up. One of my favorites was a woman barrel racer wearing pearls!

And the unfortunate rider in the attached photo chose to wear a sports coat. Of course they all wore cowboy hats, shading their faces and giving photographers problems, but many of the bronco riders lost them early in their rides.

I never expected to feel under-dressed at a rodeo!


Tech: Sony a 1 with Sony 100 – 400 lens, ISO 320, f/5.6, 1/1250 sec., 224 mm. Processed in Lightroom.
---
4 comments posted
---
---
---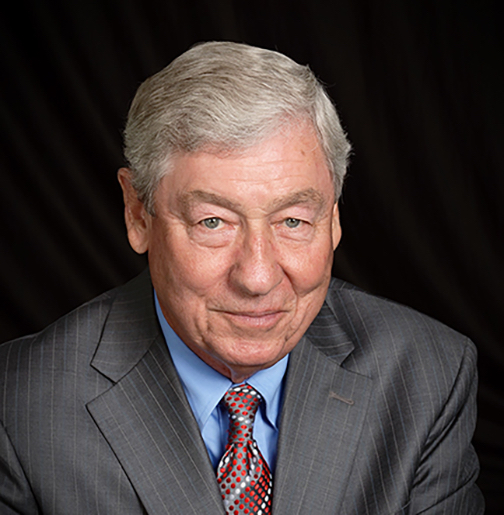 Chan Garrett
What a wonderful image. This is no less than two great images in a row for you. You have captured the "decisive moment" when the rider hit the ground.
Not only is the background simple and uncluttered, but the composition is very good. The bend of the horse's neck, the position of the front legs, the curvature of the rump and the straight line of the rope being held by the rider, all act as leading lines leading to the subject. Add to that, the fact that the brightest area of the image is the rider's coat all cause the viewers eyes to go first to the thrown rider.
A Magazine cover. &nbsp Posted: 08/06/2022 13:52:57
---
---
---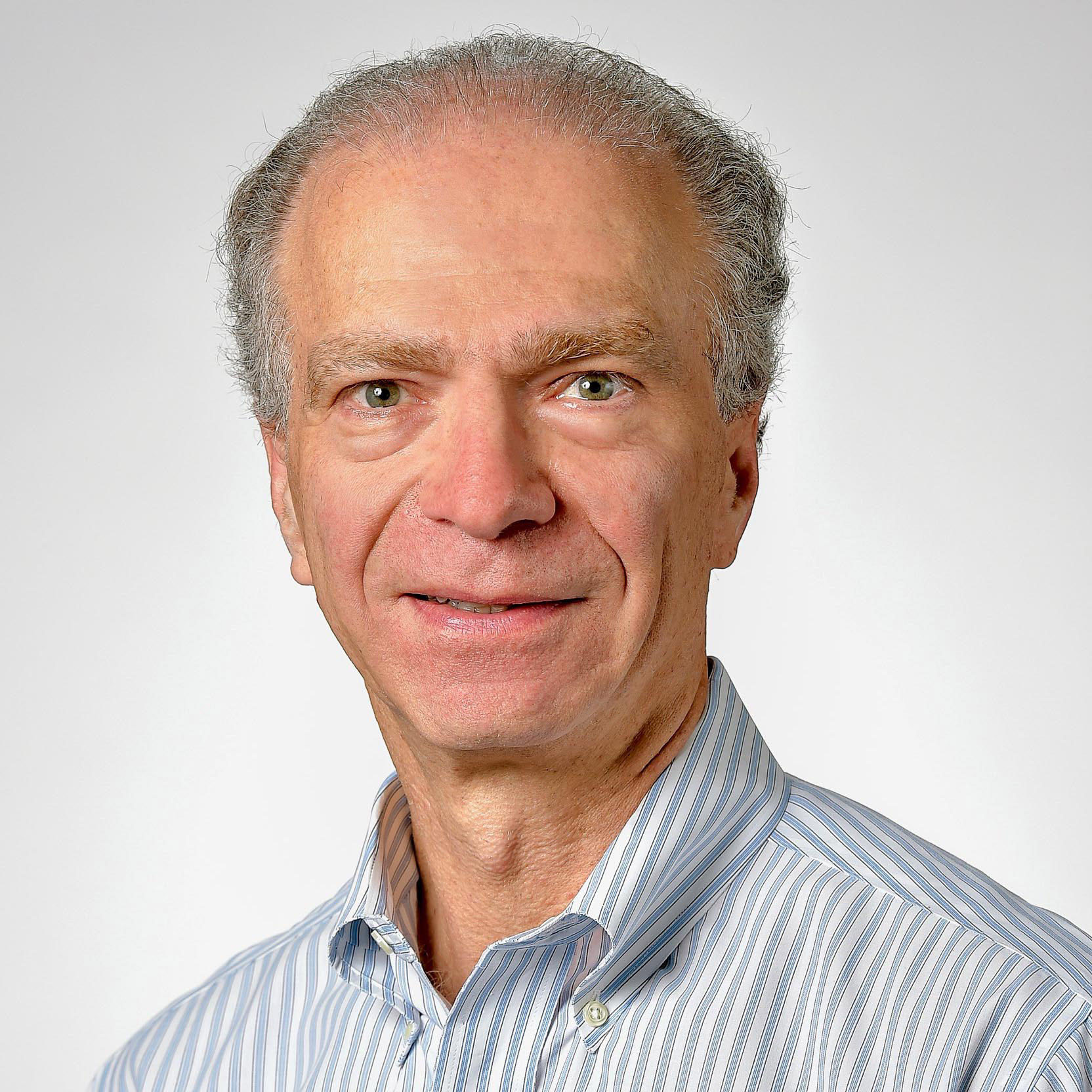 Steven Jungerwirth
Agree with all Chan's comments! Great action shot - perfect timing/nicely framed! The shadows/highlights on the horse emphasize his lean musculature. Lots of browns . . . but the texture of the dirt is so different from the horse - that the horse still pops in the scene. Flying tail emphasizes the motion. If you were going to print - might be worth cleaning up few distractions in the dirt (for example, the brown leather strap just under the tail). I'd have loved to see more of the rider's (likely grimaced) face . . . but these scenes are not staged - and the current rendition leaves that to my imagination. &nbsp Posted: 08/07/2022 09:02:14
---
---
---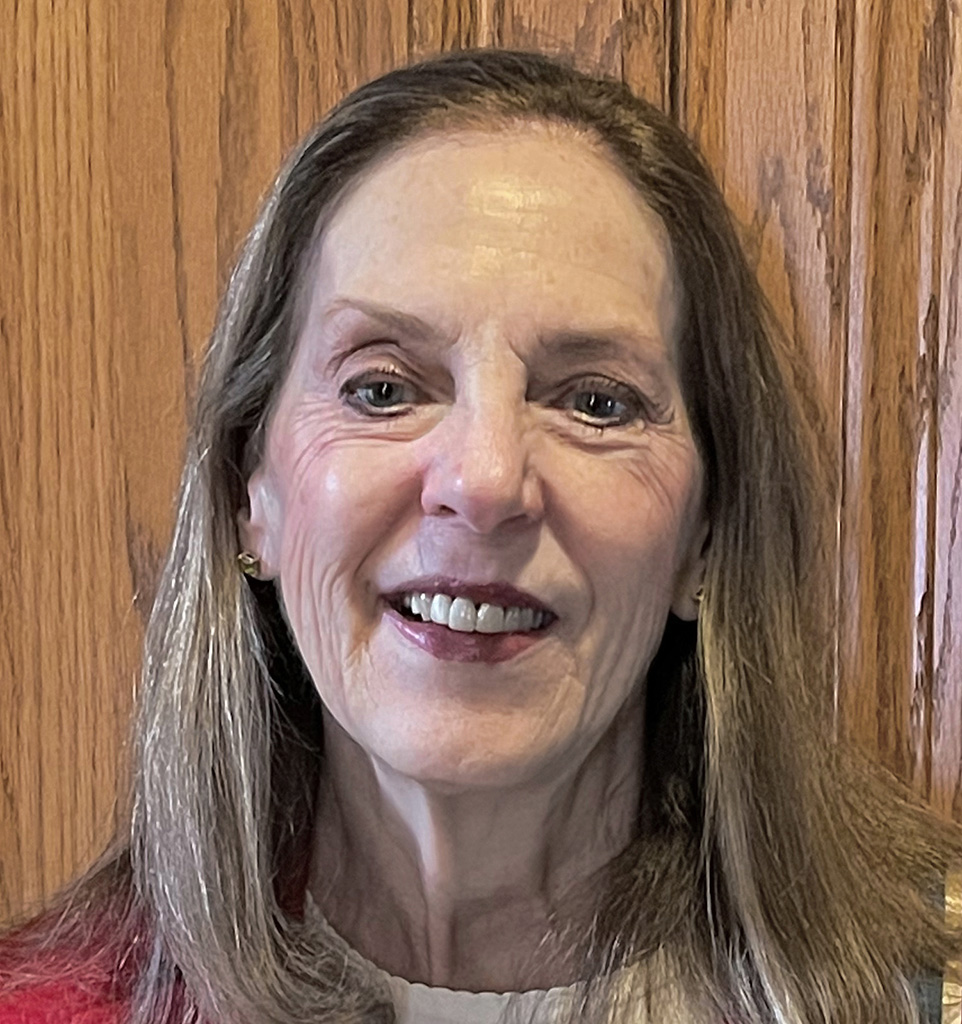 Cindy Smith
FANTASTIC!! I always wait to see what you share, Jennifer, because you get such great subjects and GREAT shots. I really can't add anything to what Chan and Steven said, except that not only does the flying tail show motion, but so do the straps flying from both sides of the horse, and the feeling that the rope looped around the saddle horn is about to fly off. I can see some red in the horse's eye (great sharpness) and the mane is sharp as well. Your images amaze!! I agree--MAGAZINE COVER!! &nbsp Posted: 08/07/2022 12:53:57
---
---
---
Will Korn
Agree with everyone, it's perfect. I would add that I see a sort of circle in the curve of the man's body and the horse's body that unifies the image. No distracting elements in the background. Just breathtaking. &nbsp Posted: 08/08/2022 09:24:39
---
---
---
Please log in to post a comment