Chan Garrett
---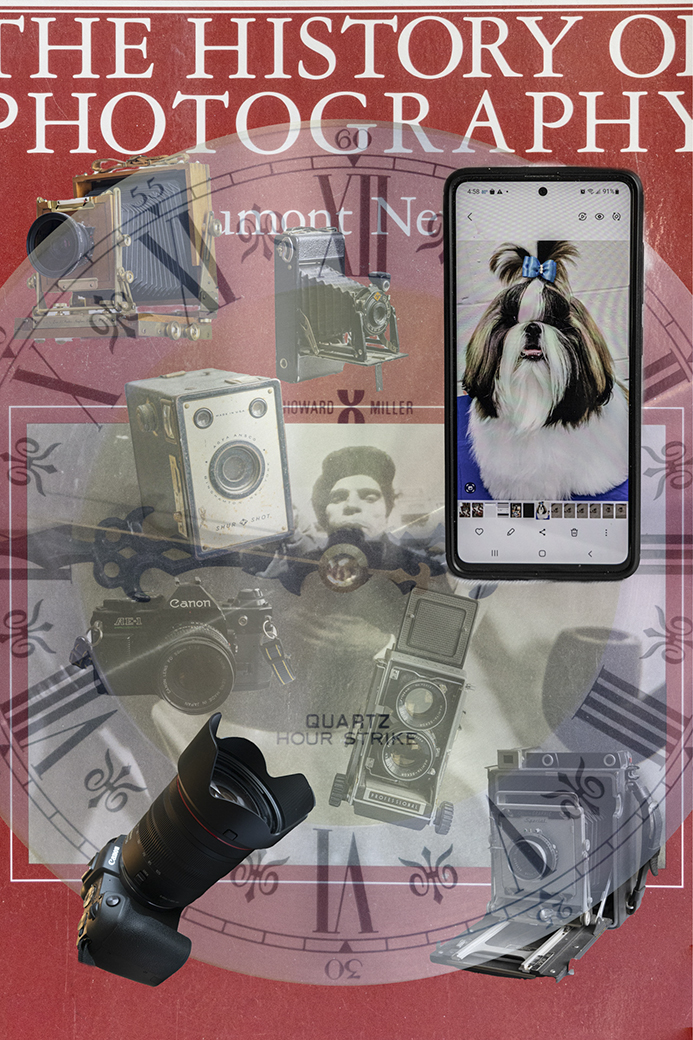 August 2022 - Out of the Past - Into the future
About the Image(s)
This is a "theme composite" expressing my feelings of where photography has come from and where it is going. I created it in Photoshop by combining 10 different levels, each containing one photographed element. Each element is found in my home office and was photographed by me using natural window light in the same office.

Once the elements (cameras, book cover and clock face) were photographed they were separated from their background using "select subject" and "select and mask." Next, each was moved as a layer onto the primary image. I was able to arrange the images as desired, and move levels up and down to create the arrangement.

All elements, except for my Canon EOS RP were photographed using the RP. The RP was photographed using my Canon EOS M50.
---
16 comments posted
---
---
---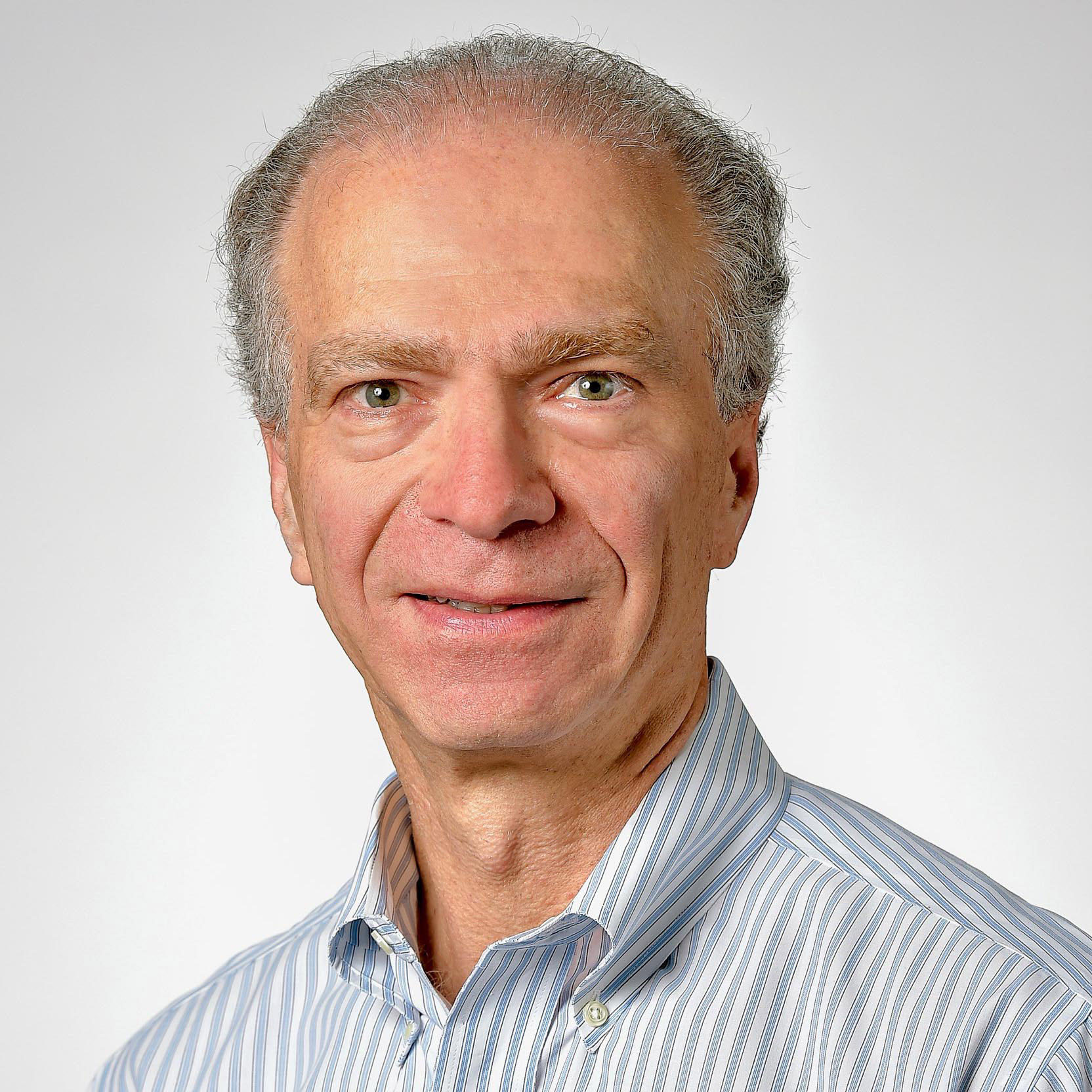 Steven Jungerwirth
I love your creativity - and your collecction of cameras! Wow. Is that a Deardorff in the upper left. I have a friend who uses one (with 11 x 14 inch negatives!) - he swears by it for overall sharpness (I'm not convinced). It weighs a ton and strikes me as something out of an old movie.

I have few comments on your image:
1) I'd reframe it so that the full title of the book is readable. The title really sets the stage.
2) I found the author's name - and images on the original book cover (the person and the (?) pipe on the lower right) distracting. I was trying to figure out what they were and how the contribute to the story.
3) I like the angle of the RP; like a rocket taking off!
4) I think the iPhone is too large . . . and the picture of your dog distracting. My eyes keep getting drawn to it - not sure it's relevant to the story.
5) I like the way you reduced the opacity of the older cameras! Something you could play with is to make the oldest most faint (barely visible) . . . then gradually increase opacity to 100% for the new technology.
6) I like the clock face - reinforces the "time" theme

Great image - with lots of options to play with! I appreciate that some of these items (details of book cover, image of dog) have meaning to you and increase the overall appeal of the photograph to you.



&nbsp Posted: 08/07/2022 10:13:17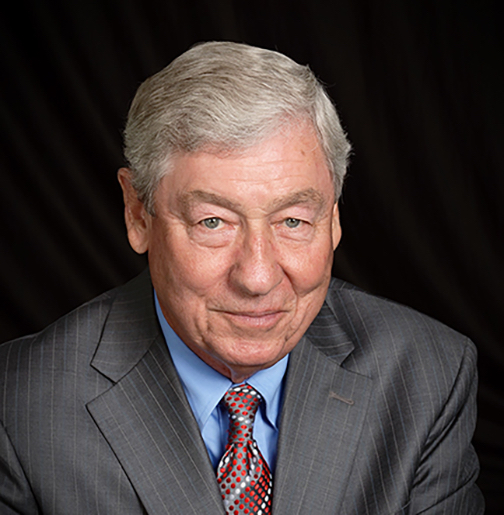 Chan Garrett
Steven, thanks for your evaluation. This was a fun opportunity to experiment with a concept and PS layers. A good learning project. No, the camera in the upper left is not a Deardorff, but a Zone VI 4X5. I found it years ago on consignment at a local camera store and liked the look. I have never used it.
I was undecided on some of the same issues you mention but chose the present arrangement. I did not reduce the opacity of any of the cameras. I did place all but the RP and cellphone camera in front of the clock face and reduced the opacity of the clock face level to let the older cameras remain visible but recognizably behind the clock as past history.
Since I also saved the file as a PS document with all levels still active, I can go back later and experiment with some of your suggestions. &nbsp Posted: 08/07/2022 13:39:16
---
---
---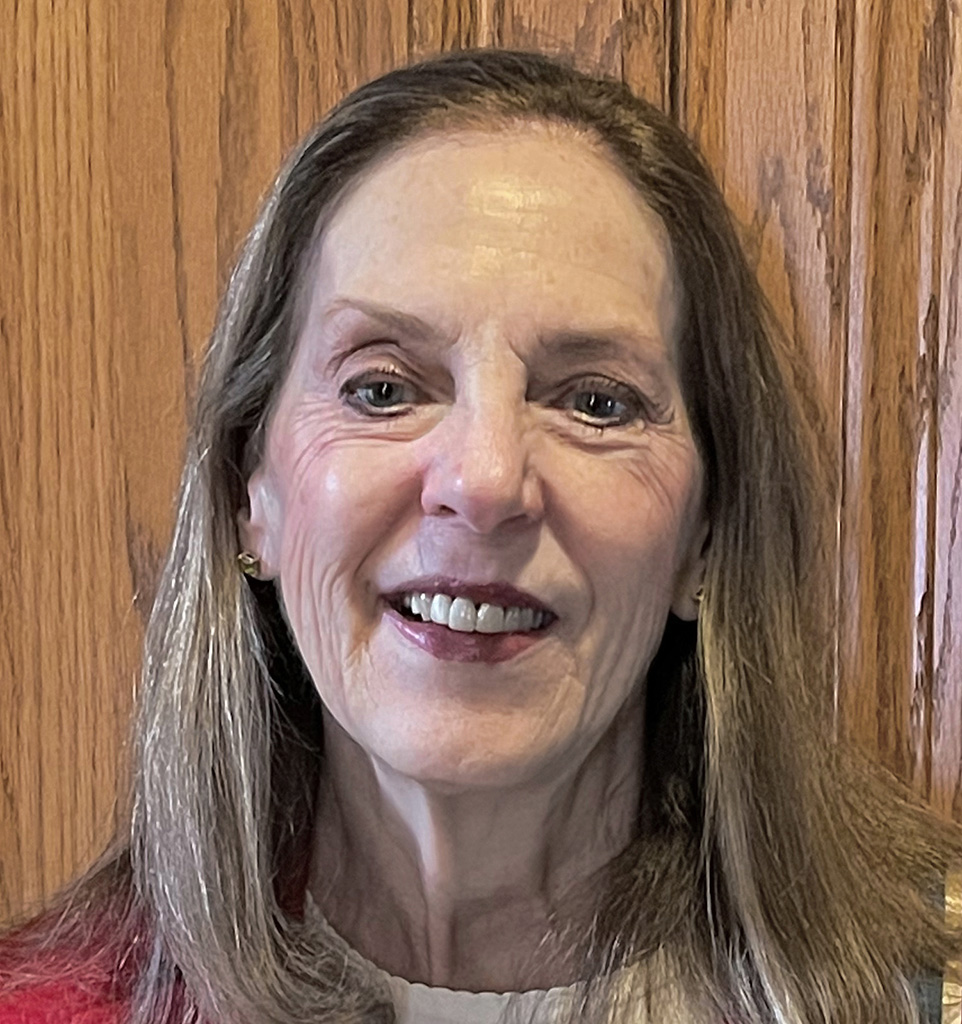 Cindy Smith
I have to agree with Steven on several of his points. I am truly drawn to the iPhone picture of your sweet puppy, but I do think it is distracting. I think if the overall image was a little wider to encompass the titles, etc., it would add to the image. That being said, having TRIED to work through Photoshop, I am in awe of this image--knowing the time, effort, and work it took to make this! GREAT JOB!!
&nbsp Posted: 08/07/2022 12:35:31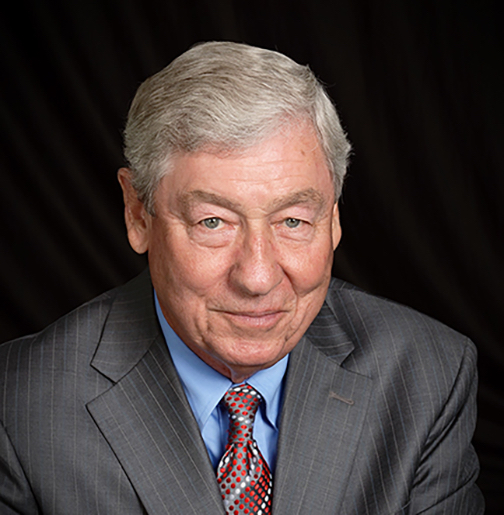 Chan Garrett
Thank you for your comments. This was a fun project that could have been accomplished with the suggestions both you and Steven have made (See response to Steven above.)
Contrary to what many think, this was not that hard once you come to a basic understanding of layers in PS. Look for YouTube tutorials. &nbsp Posted: 08/07/2022 13:47:22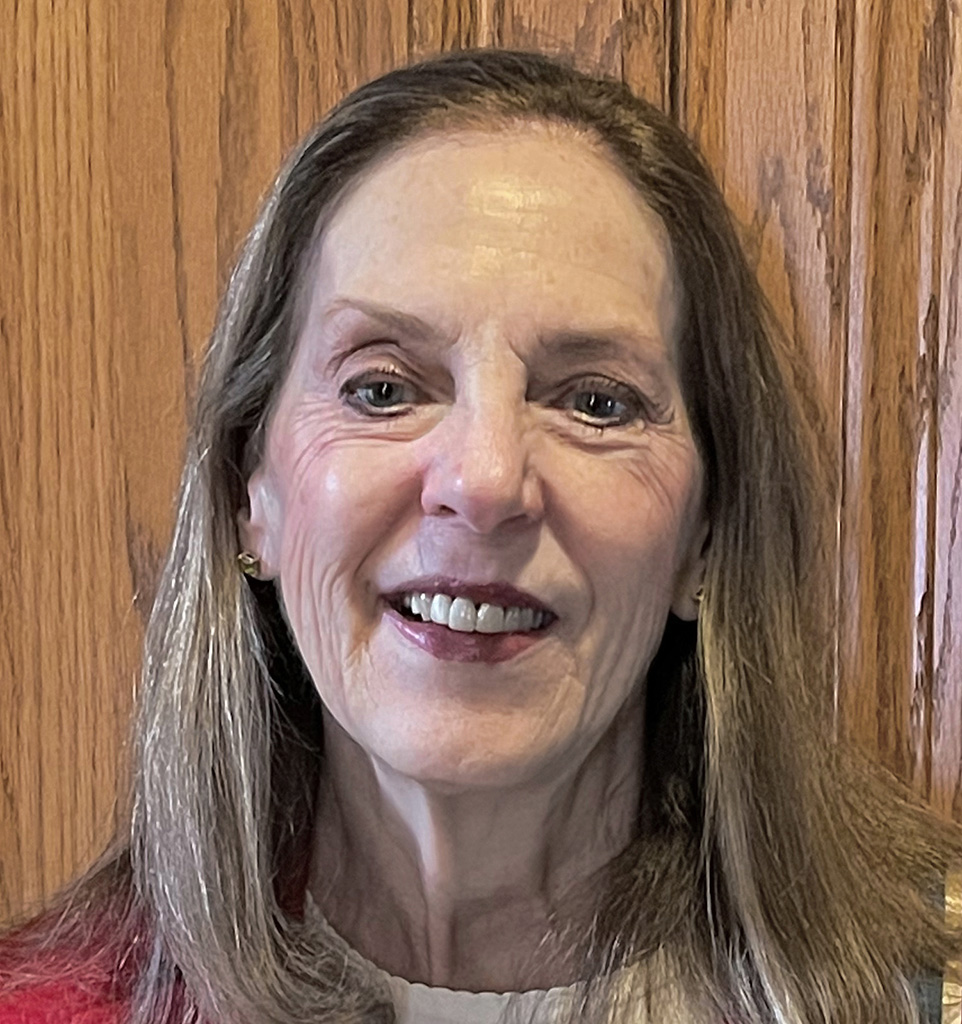 Cindy Smith
I actually took the PSA Photoshop introduction class, and even though I "passed" it, I still do not understand it. I have watched the YouTube videos, but I need someone over my shoulder talking me through what I am doing and WHY I am doing it. That was lacking in the class. Your image is very cool. &nbsp Posted: 08/07/2022 13:51:02
---
---
---
Jennifer Marano
Very interesting image, Chan! And a wonderful photoshop exercise, combining a meaningful story with manipulating images. I have a terrible time with Photoshop, even after several classes. I especially like that the added images are both behind and in front of the clock! I applaud your project as submitted and agree there are changes that could be made, but as you have saved all your layers, you can change whatever you want! &nbsp Posted: 08/08/2022 21:31:04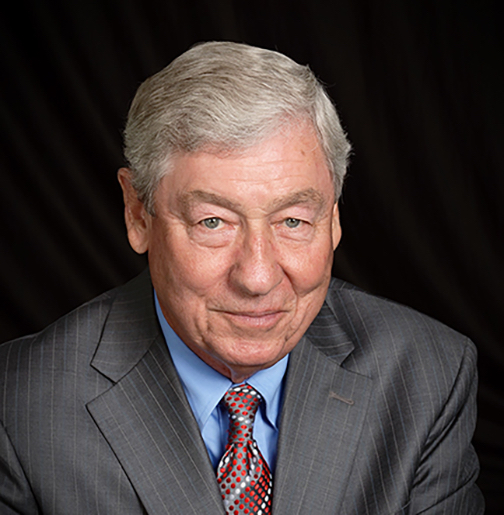 Chan Garrett
Thank you for your comments. Yes, this was a fun practice project. As I sat at my computer, bemoaning the fact that my reoccurring back problem made it difficult for me to go outside to search for photographic subjects, it occurred to me that I could remain in my home office and find all the subjects needed for this composite. This is the first such composite of this magnitude that I have attempted. &nbsp Posted: 08/09/2022 08:50:05
---
---
---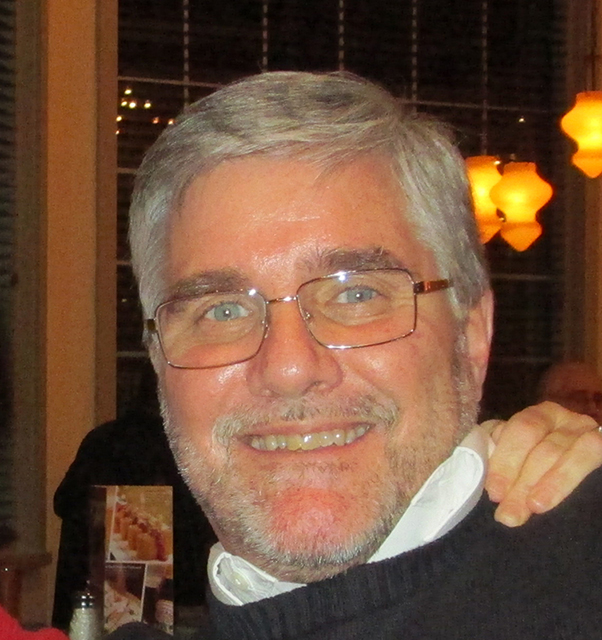 Dale Yates
A very creative image...thank you for sharing this. I am learning photoshop now and am impressed on the variety in this image. It also teaches me about creativity and learning to expand my horizons. Thanks again! &nbsp Posted: 08/15/2022 09:18:20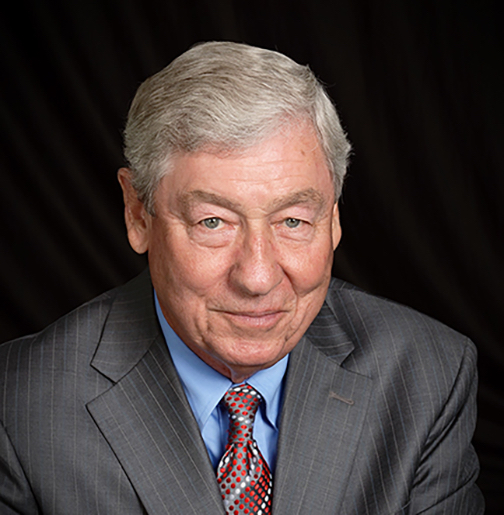 Chan Garrett
Thanks, Dale. I saw a presentation on creating this type of composite on the Zoom Photoshop Virtual Summit earlier this year and decided to work on this project. Working in multiple layers and selecting and masking the subjects are the key. I was pretty much confined to home at the time. It was a fun project. &nbsp Posted: 08/15/2022 12:05:09
---
---
---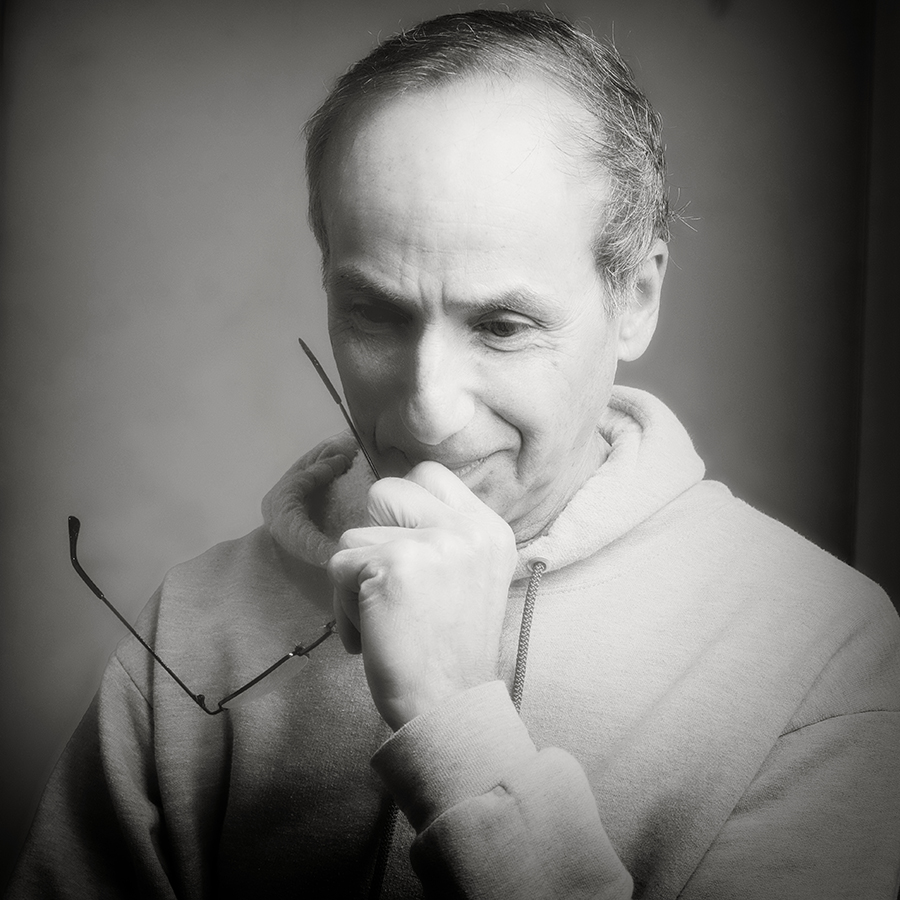 Lance Lewin
Good morning, Chan! The work is easy for viewers to read/view and thus appreciate: well balanced and inviting, indeed. But I do wish the title was in full/complete view.

Terrific use of both photographic and graphic design/art concepts and techniques! My daughter had to complete a similar project for her final at Kennesaw State University in the late 90's and this work reminds me of those efforts.

Very creative work, Chan!!





&nbsp Posted: 08/17/2022 08:51:29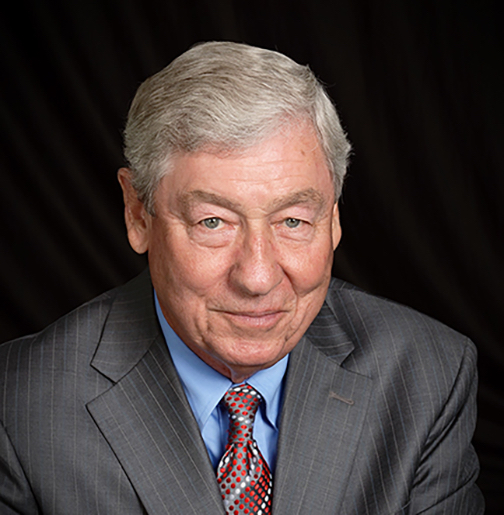 Chan Garrett
Thanks for the encouragement. My back has caused me to look in new places at home for new work. As for the book title, you notice that many mentioned the fact the entire title was not shown. I did consider this as I began and concluded that rather than doing the usual thing, I would use a crop that cut out part, but left enough to where the title could be clearly read. An artistic decision that is open to discussion. &nbsp Posted: 08/17/2022 09:24:38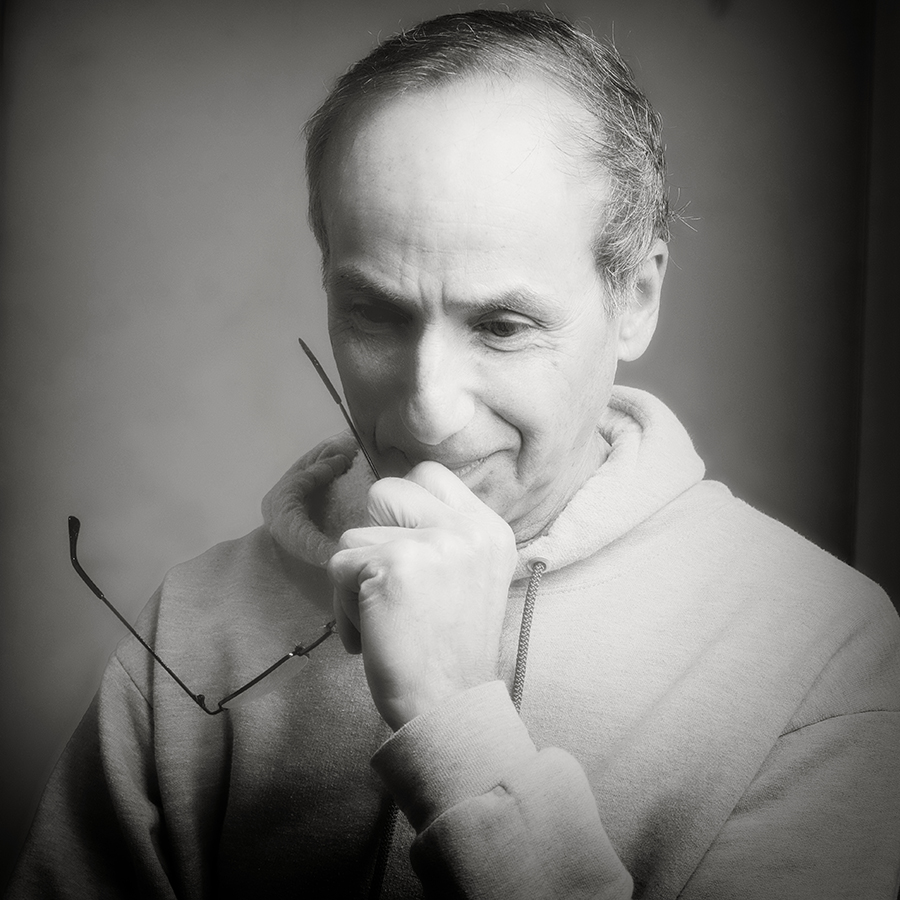 Lance Lewin
... and I knew you were going to say that....yes, very creative, but I suggest, in this line of thinking (outside the box) on how to present the title .... have the entire title come (out) from the background: in other words, instead of a "flat" title, give it depth: like, coming from the past, and into the current. Just a thought. &nbsp Posted: 08/17/2022 09:56:07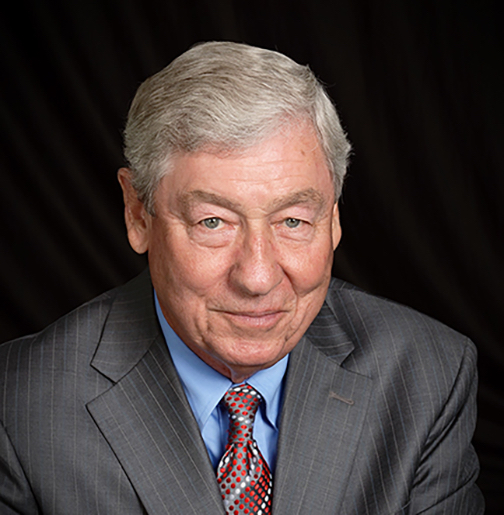 Chan Garrett
Wonderful idea! I wish I had thought of that. I still have the PSD file and may go back to try that. A new technique for me to learn and practice. &nbsp Posted: 08/17/2022 11:13:06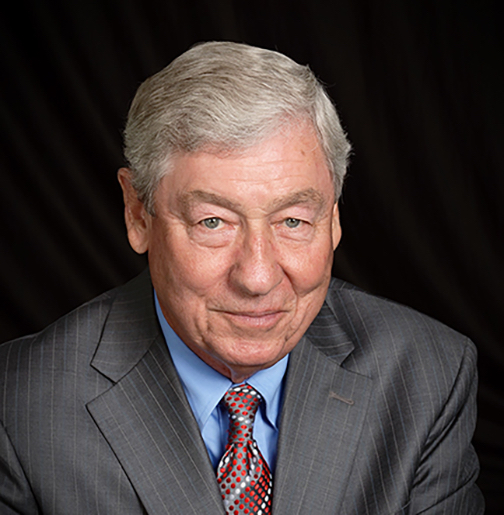 Chan Garrett
O,K. I went back and added length to the book cover in order to change the original ratio dimensions of the book cover so that it will fit the ratio I had chosen (in order to be able to print aa 12X18 inch print on my printer) for the image. I do agree this probably looks better. My thanks to you, and most of the group for encouraging me to rethink my original decision. &nbsp
Posted: 08/17/2022 16:36:30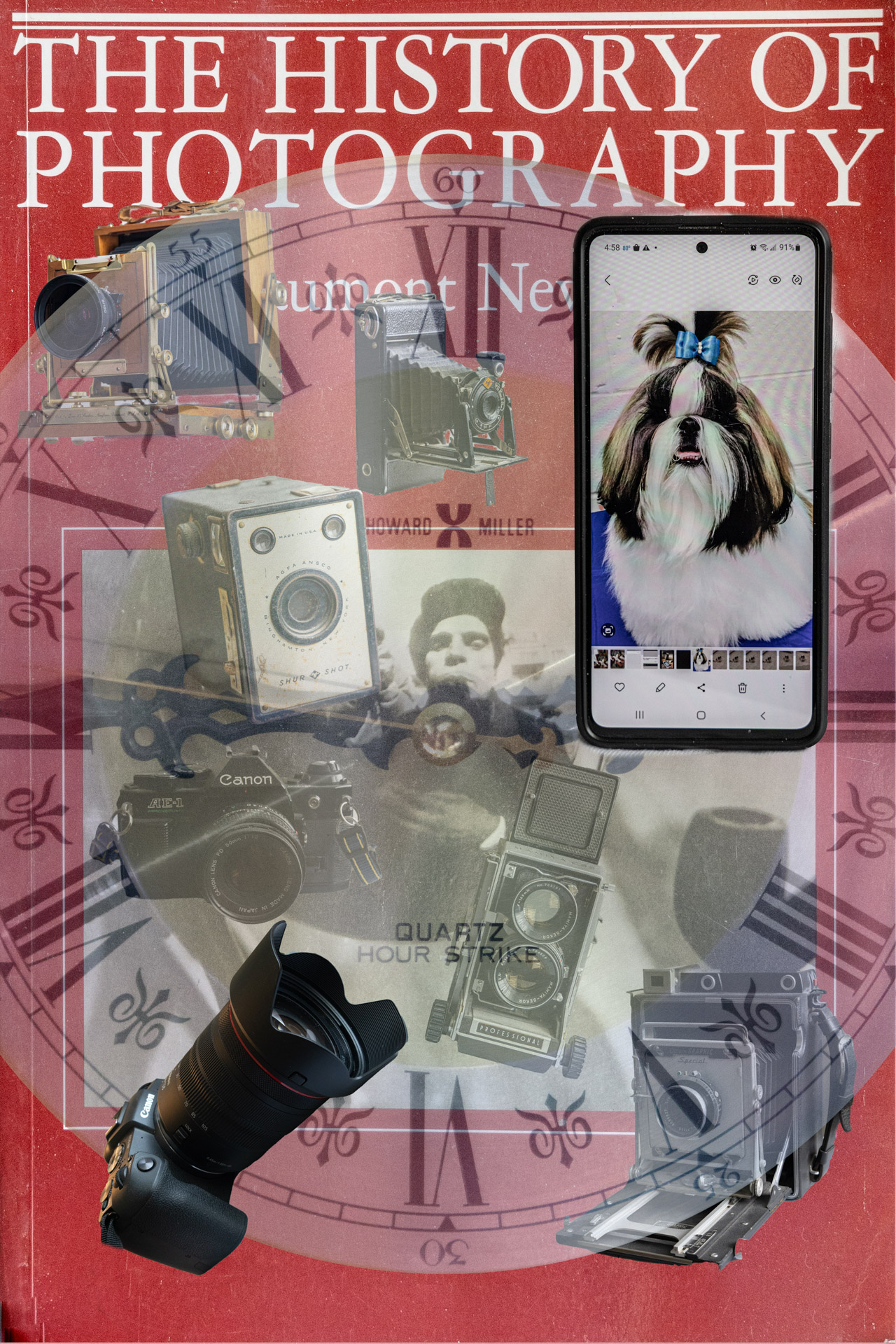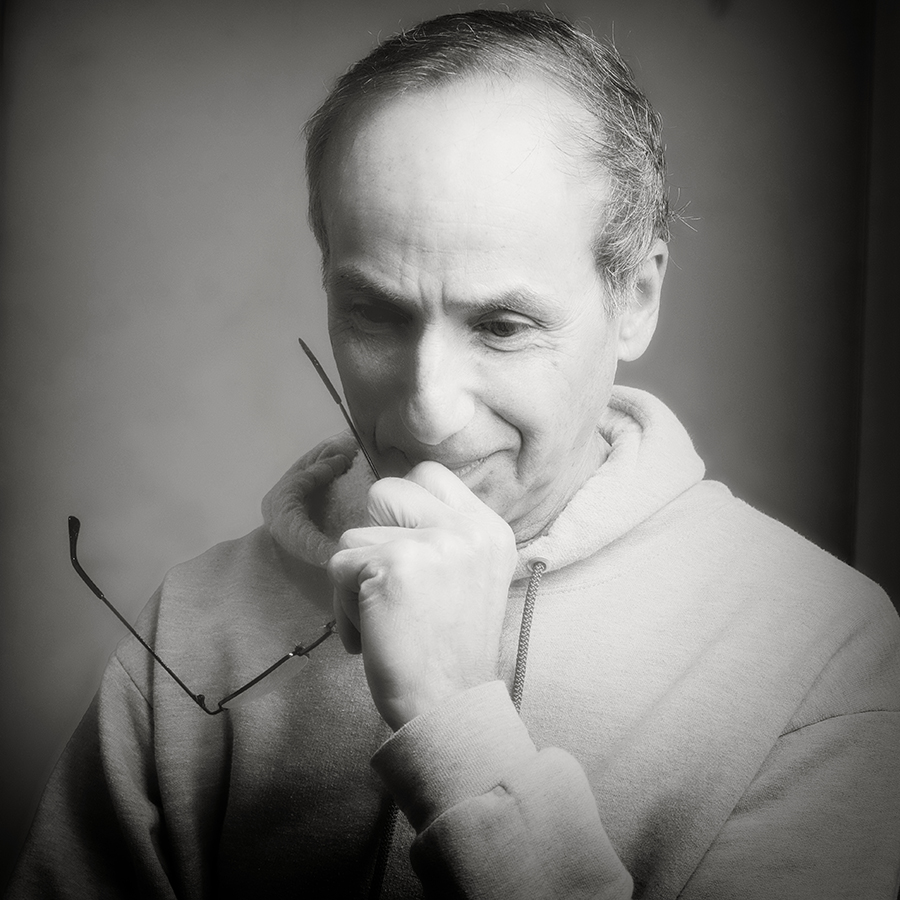 Lance Lewin
Oh, this looks outstanding!! Nice, Chan ! &nbsp Posted: 08/17/2022 16:55:52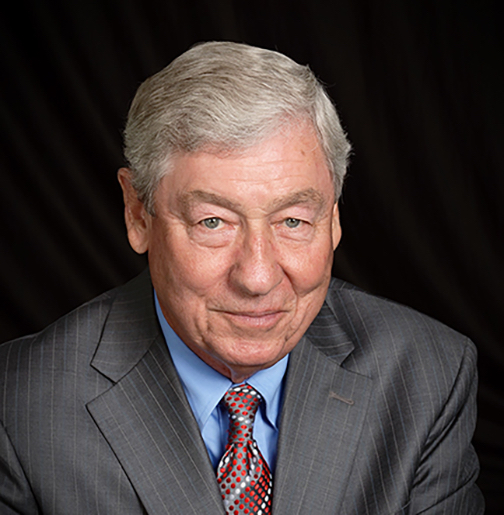 Chan Garrett
I always appreciate your response. Thank you. &nbsp Posted: 08/17/2022 19:24:52
---
---
---
Please log in to post a comment