Cindy Smith
---
June 2022 - Memorial Day Flyover
About the Image(s)
Canon EOS R, with Canon 100-500 lens, ISO 100, F/5.0, 1/2500 second at 223 mm. It was a beautiful, clear day at the airport with a flyover. I used Lightroom to increase the contrast, sharpening, and de-haze, and decrease the highlights.

One thing I had a lot of trouble with was using auto-focus. By the time I could find the planes in the sky, when I had the lens at 500, I was in the vapor trail, and the lens would not focus. I finally went to manual focus, but I have not used the lens enough to be real familiar with it, and I didn't see the infinity symbol until it was too late!!

However, I did get a few good shots. I actually went out to this to practice using that lens. I will hopefully do better the next time!!


---
10 comments posted
---
---
---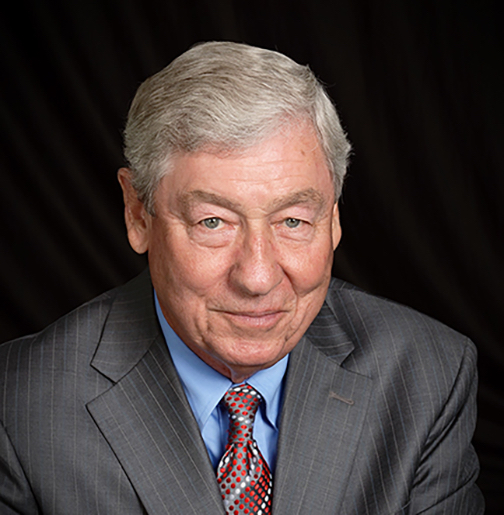 Chan Garrett
I have no experiance photographing air shows, but can imagen how difficult that may be. It's too bad that you can't communicate with the piolets and direct the formation. These piolets seem to care nothing for the needs of the photographer. Never the less, you have done well to capture this image. Well done. &nbsp Posted: 06/04/2022 14:49:30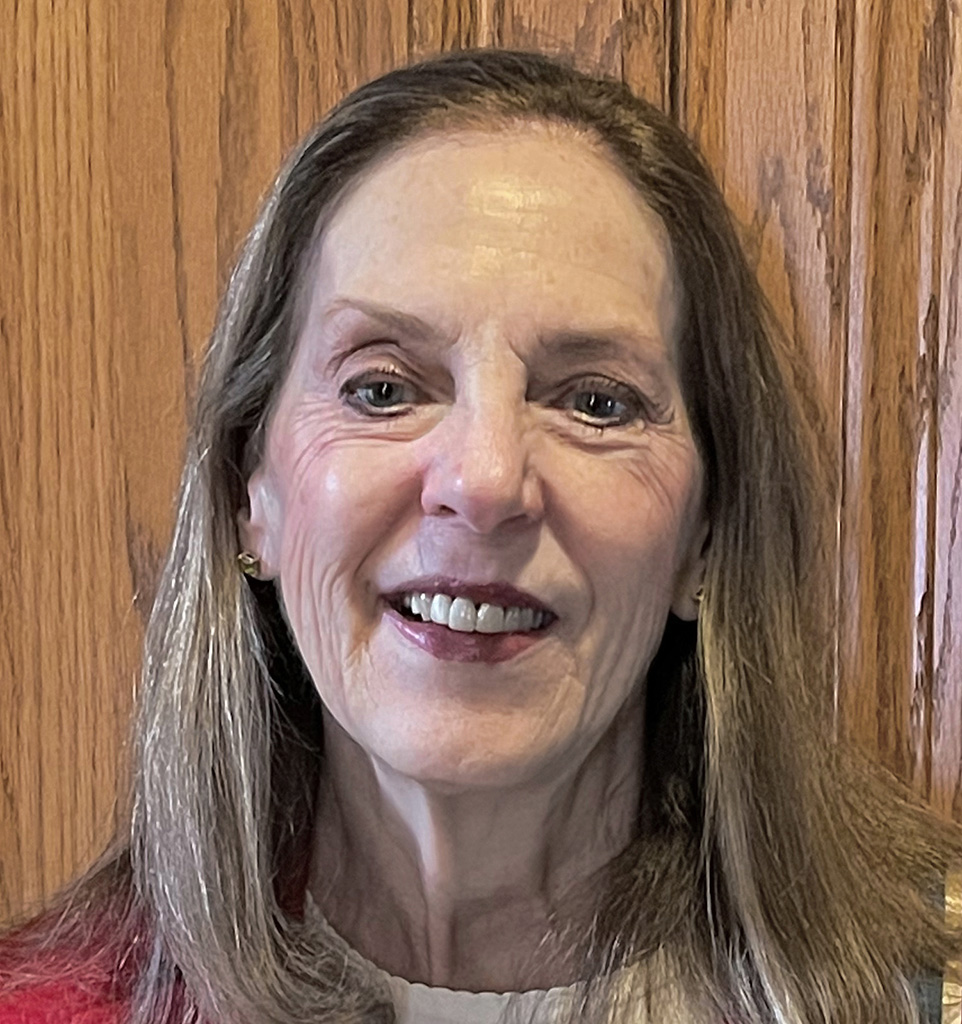 Cindy Smith
Thank you, Chan. It was an interesting and learning experience-mainly that I needed to make sure I knew more about my lens before I went out there!! &nbsp Posted: 06/04/2022 14:57:27
---
---
---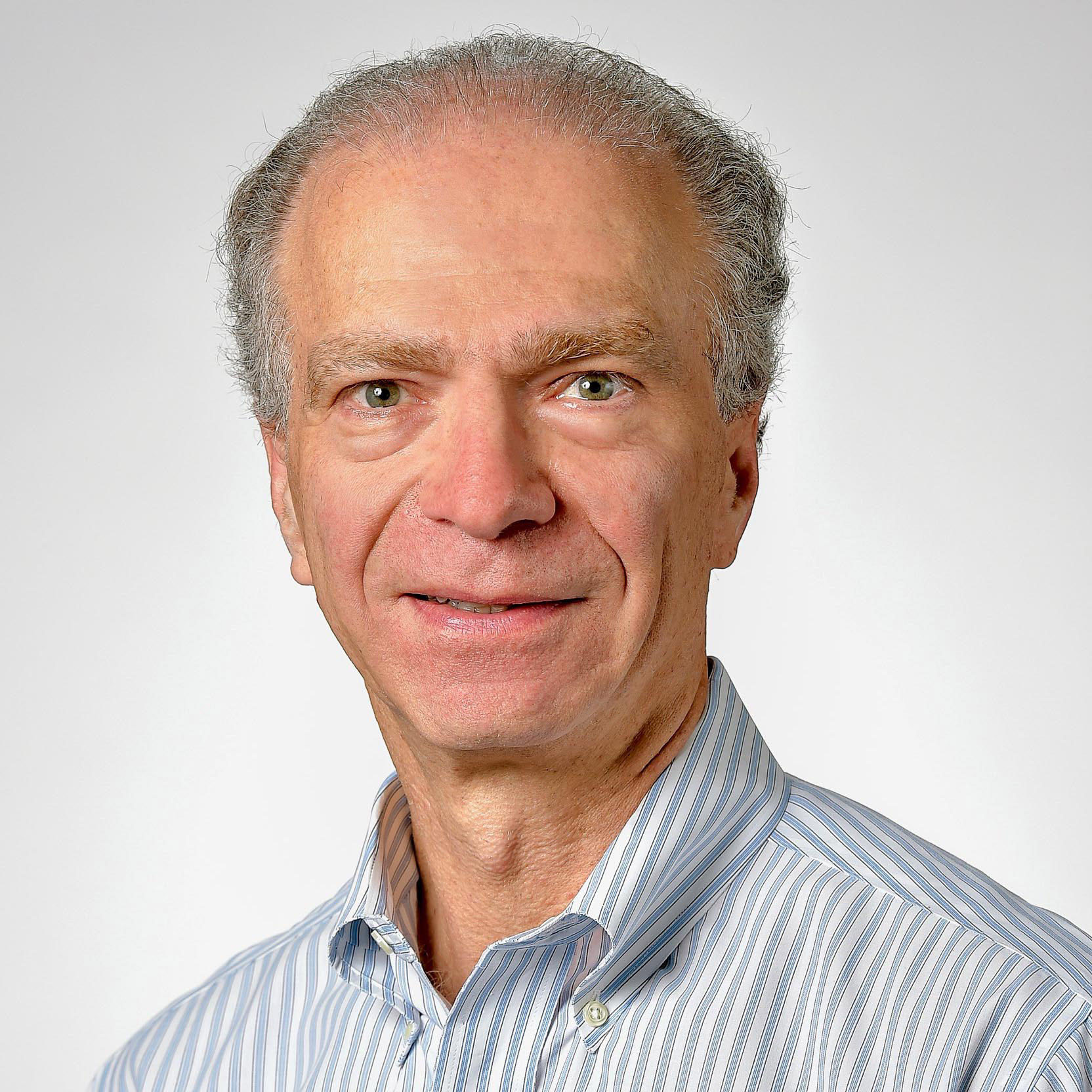 Steven Jungerwirth
Nice image on a beautiful day! The light was great and sky clear. The lens you were using is great for such scenes.

Regarding focus - most of the time for images like this you need to rely on the camera's autofocus. The action is too fast for you to manually focus. The infinity mark on the lens is not accurate (and most of the time you can turn further than infinity). If you want to try manual focus - I'd suggest manually focusing on some other object at a similar distance away - then leave focus set and just shoot. High speed continuous would give you best chance of capturing a good image. Your ISO, shutter speed and f-stop were perfect. Trying to avoid the planes overlapping (easier said than done!) would improve the composition.

Try to catch another air show this Summer . . . practice makes perfect! &nbsp Posted: 06/05/2022 12:11:06
---
---
---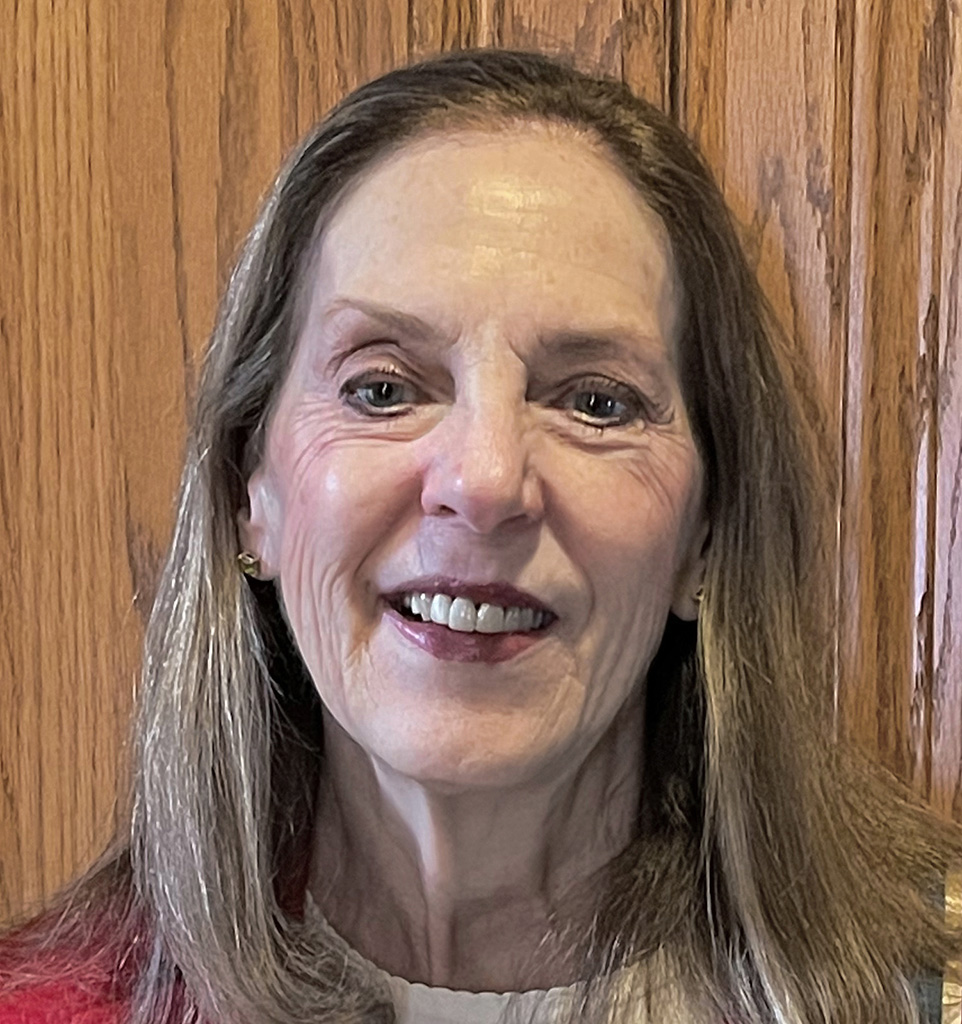 Cindy Smith
Thank you, Steven. It's funny you said that about avoiding the plans overlapping-I picked this one because of that-I wanted to show how close they were flying. I paid particular attention to the ISO, shutter speed, and f-stop from the constructive criticisms I have read here. I am going to try to go to another air show, and I will practice with that lens. I did have it set on high speed continuous to catch as many images as possible. As you said, practice makes perfect!! Or something! LOL!! &nbsp Posted: 06/05/2022 20:18:45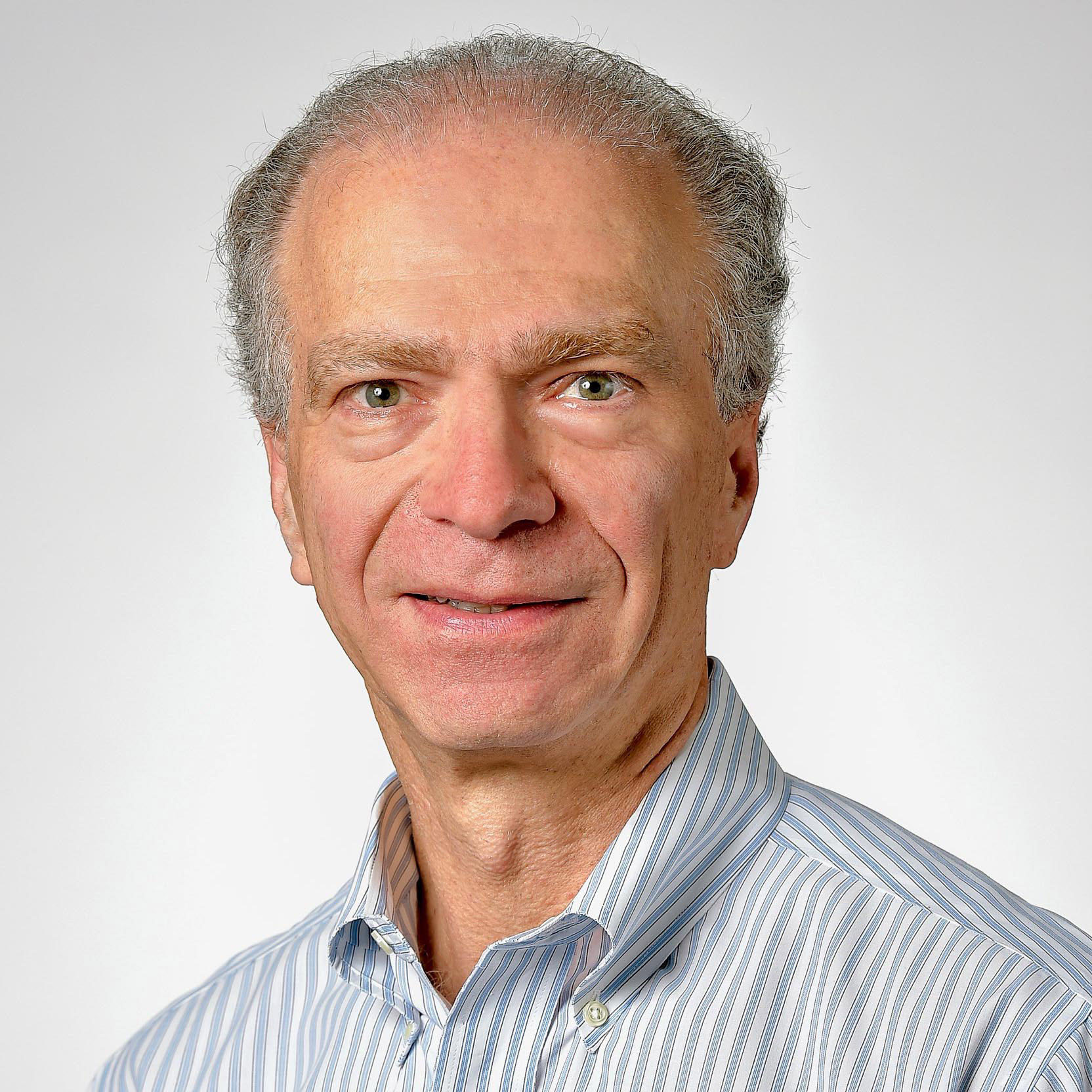 Steven Jungerwirth
You raise a good point re: overlapping to show how close the planes were to one another! &nbsp Posted: 06/06/2022 04:15:40
---
---
---
Jennifer Marano
Really nice shot for a practice session! I can really empathize with the problems of finding small objects in a big sky with an unfamiliar lens and you sure did it in this image! I look forward to seeing what you do at the next show. &nbsp Posted: 06/07/2022 11:27:18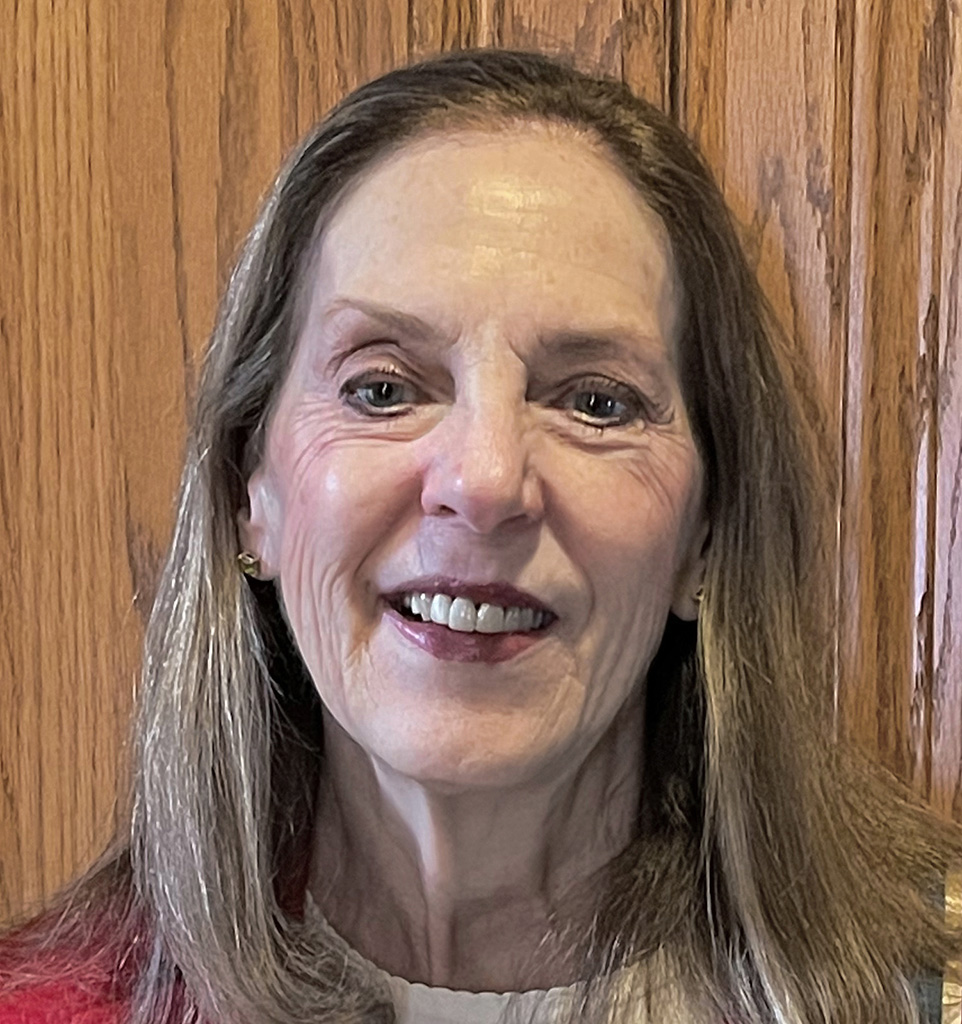 Cindy Smith
Thank you, Jennifer. As you well know, with the eagles and the planes...same problem! &nbsp Posted: 06/07/2022 11:36:17
---
---
---
Will Korn
More technical details about focus. It took me a long time to learn this: for technical reasons, no modern autofocus zoom lens has a hard stop at infinity. Some prime lenses do, but you have to look for that feature (Irix is one that does). On the other hand, flyovers can be rather close, and you need to consider whether with your 500mm those planes are closer than infinity. So yes, use something like 3D autofocus, or whatever your camera model recommends for ....birds.
&nbsp Posted: 06/07/2022 11:59:53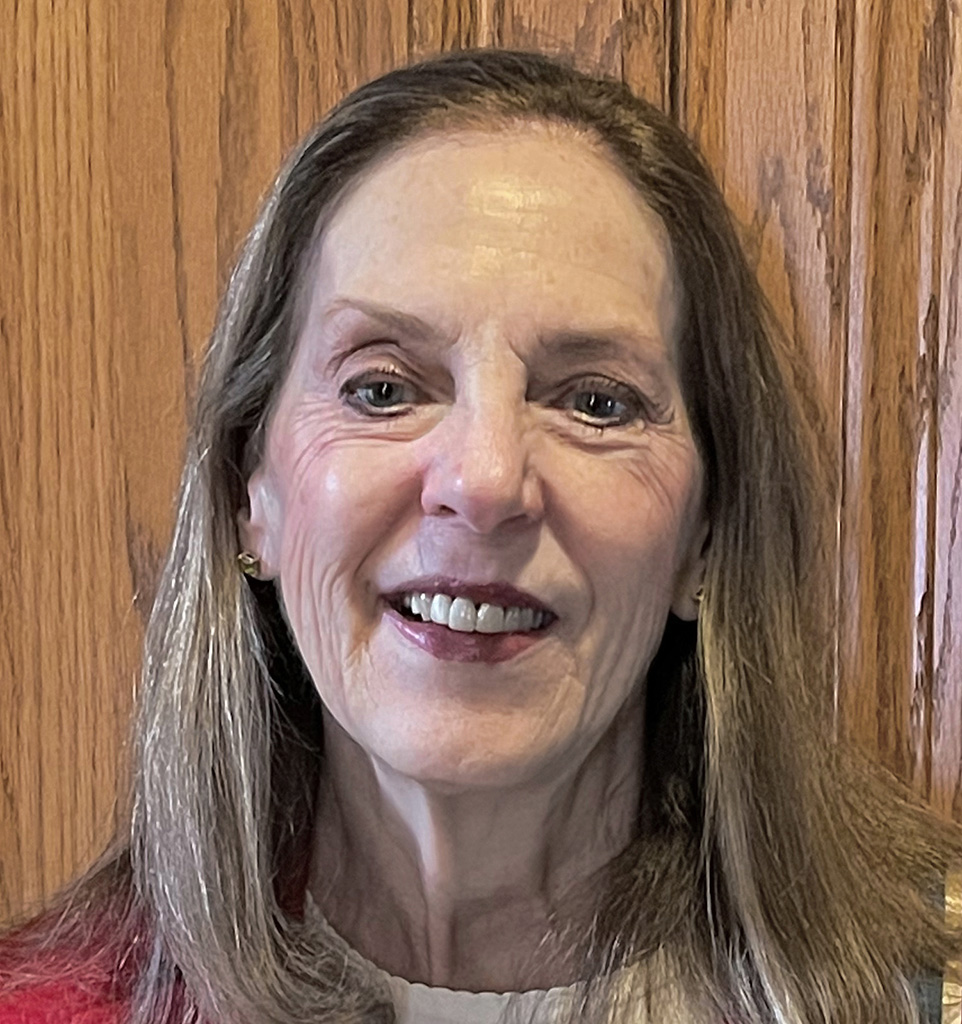 Cindy Smith
Thank you so much! So much to learn, and I learn something every day from all of you! &nbsp Posted: 06/07/2022 12:04:02
---
---
---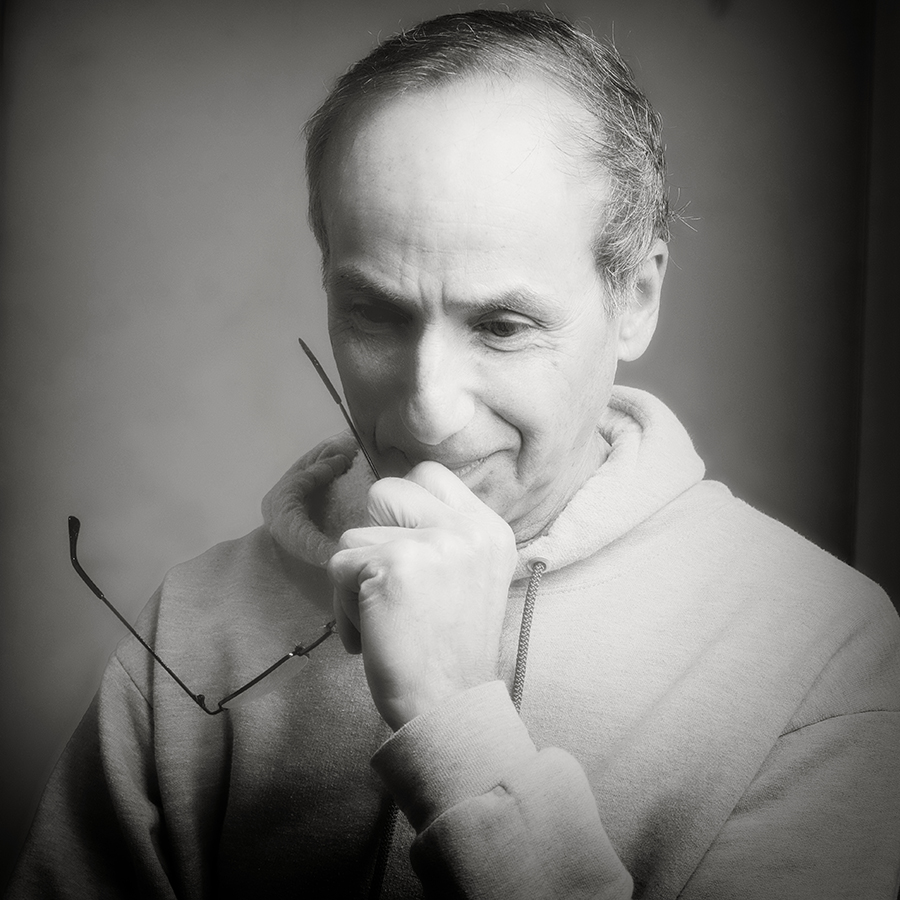 Lance Lewin
Wow! Very neat imagery Cindy!

I like the advice Steve mentioned... that is, "pre-focus" using another object at a similar distance, but gee, that wold be hard in this case. Will brings up other concerns and advice...yes, practice makes perfect. : ) &nbsp Posted: 06/21/2022 06:24:47
---
---
---
Please log in to post a comment