Chan Garrett
---
June 2022 - Old Jerusalem Shopkeeper
Original
About the Image(s)
While hurrying through a narrow, crowded street in the old city of Jerusalem, Israel I came upon this shopkeeper sitting outside his shop. I wasted no time in bringing my camera to my eye and making this quick shot. No time to try to get his attention in the noise and press of the passing tourists.

Camera: Canon EOS M50 - Lens: Canon EF-M15-45mm at 45mm.
Setting: 1/100 sec; F/6.3. ISO-3200

I gave the image standard processing in LrC and used the masking tool to add selective lighting. Next, I edited it in PS to add a slight "glow."
---
14 comments posted
---
---
---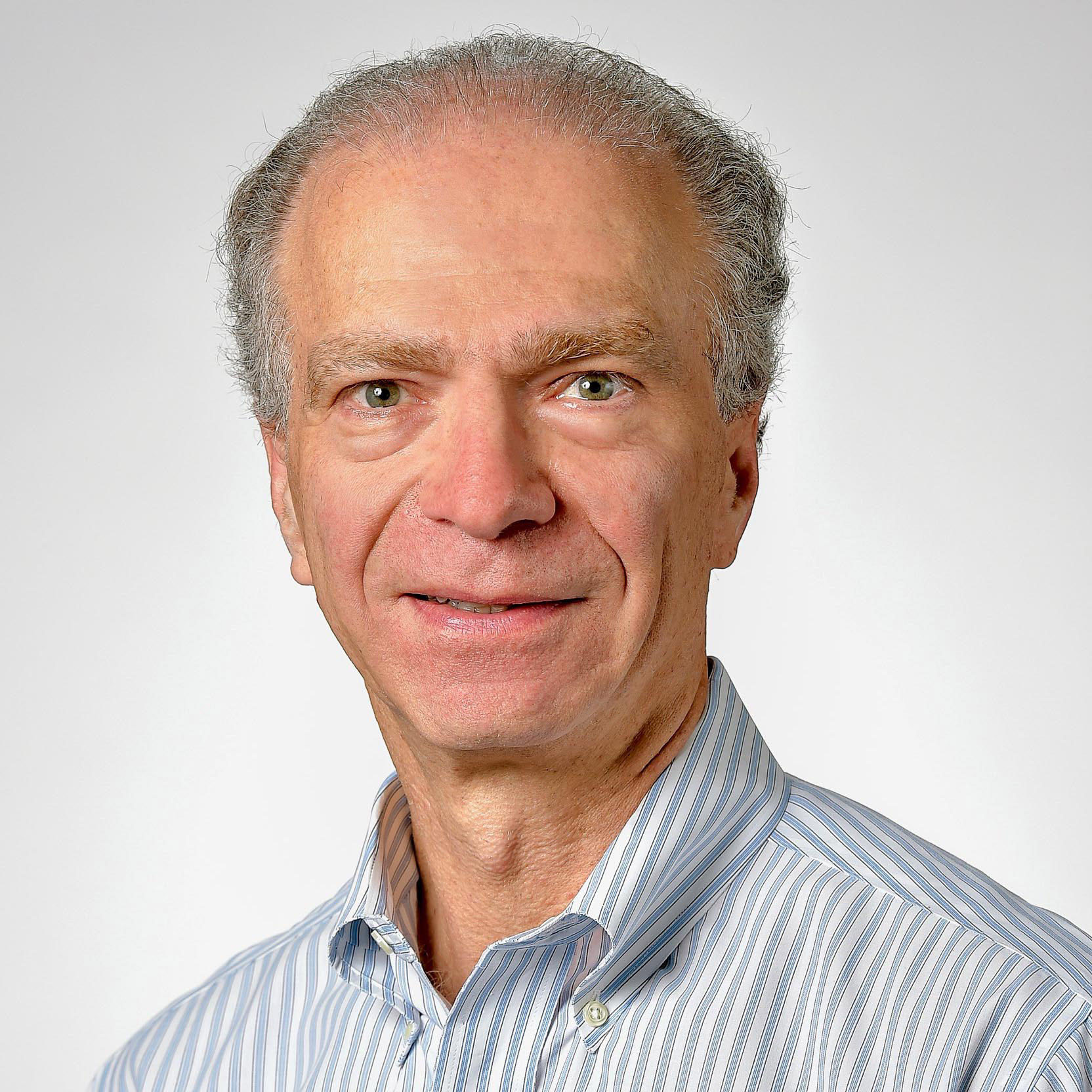 Steven Jungerwirth
I've never traveled to the Middle East . . . your images make me want to go! I like the way you warmed the photo - and highlighted few items - esp the large cross. So many different/colorful items for sale - I'm sure there was order in the apparent chaos . . . shopkeeper is smiling/relaxed (just another day in the "office").

As you suggest - the fact that the shopkeeper is looking away from the camera (actually out of the frame) - detracts from the image. It creates some tension making the viewer wonder what he's looking at. I appreciate that there was no opportunity get his attention prior to taking the picture.



&nbsp Posted: 06/05/2022 11:08:28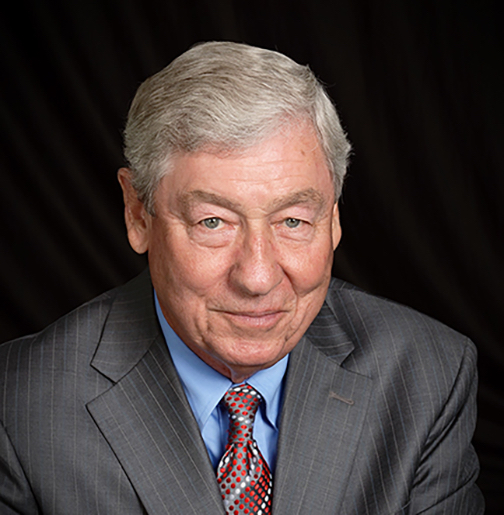 Chan Garrett
Steven. Thanks for your commenmts. This is street potography. Just photographing people who are not even aware of the photographer.
I am really enjoying experimenting with the masking feature now in LrC for adding light at strategic places. &nbsp Posted: 06/05/2022 11:17:40
---
---
---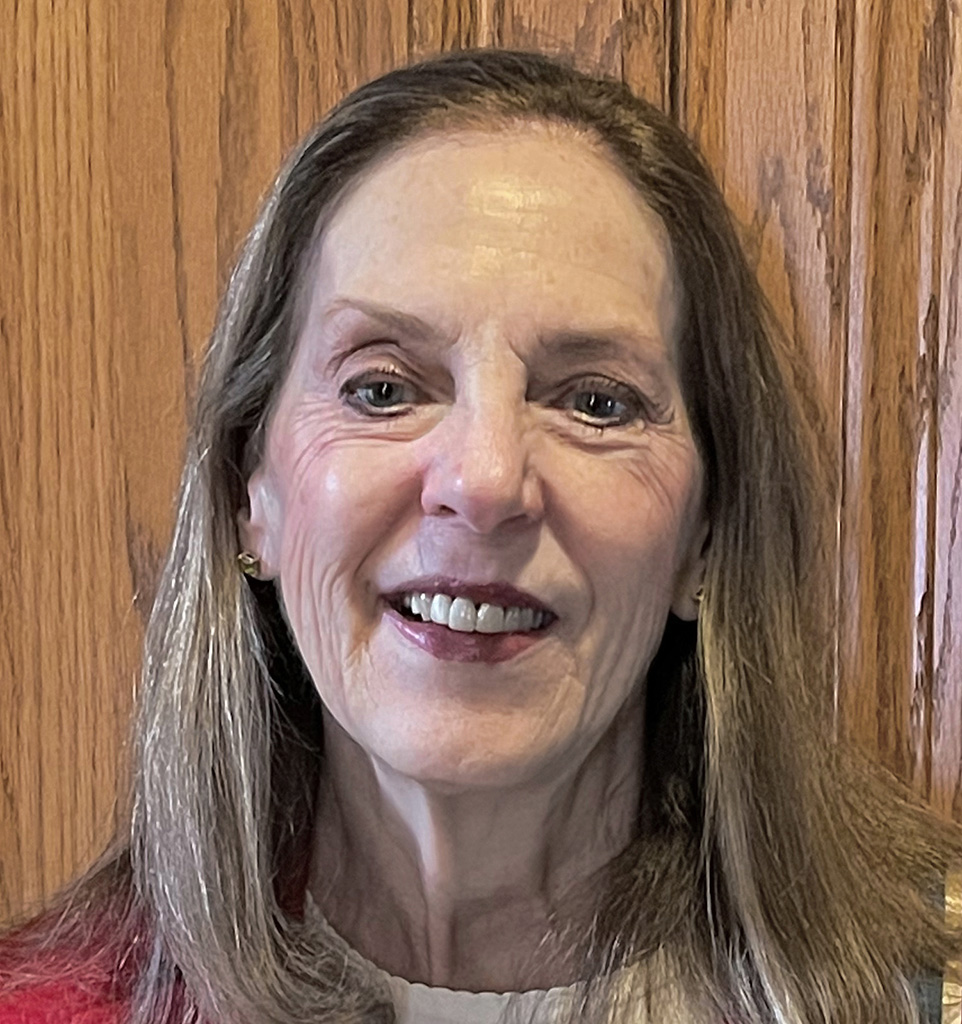 Cindy Smith
Chan, I love this image-as you said-photographing those who have no idea they are having their pictures taken. However, your image also makes me sad, because I was supposed to have gone in April. I am hoping to go at some point. That being said, the image, with the busyness of the items for sale, also leads your eye to the shopkeeper. Something that I have been told about Jerusalem is that there are shops everywhere, so I feel like I got to go! &nbsp Posted: 06/05/2022 20:28:21
---
---
---
Jennifer Marano
Hi Chan,

This is a great example of an image caught on the run. So many times I've wished I had captured such a fleeting moment, and I am now inspired to give it a try. I like how you deemphasized the area on the right - in the original it is more brightly lit and a little distracting, making the viewer wish they could see more of that. By adding emphasis to items on the left, as well as the profile of the shop keeper, you have kept the viewer's attention inside the frame. &nbsp Posted: 06/07/2022 10:55:45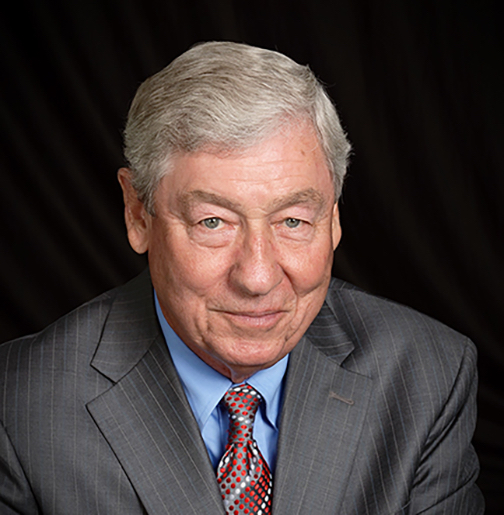 Chan Garrett
Thank you, Jennifer for your comments. Street photography is a moment in time, catching someone doing what they do. I was able to catch this shopkeeper when there was a very brief moment of empty space in the press of the crownd that allowed me to make this photograph. I have overlooked this image for a few years and finaly decided to see what I could do in post processing. &nbsp Posted: 06/07/2022 12:09:50
---
---
---
Will Korn
Street photography is hard and simply eludes me. Either I miss the shot or don't have the right camera at all. I also just got back from Israel where I have two missed shots imprinted indelibly into my memory....maybe that's better than a photo! One was five ultra-orthodox 6-year olds in their traditional garb lined up on a railing raptly watching a backhoe...I would have had to jump out of the car and who knows what would have happened then. The other is a tattoed young lady smoking, perched on the back of a bench, looking stern. Would the moment have held up to my camera? I dunno. I am sorry to say that with your subject looking away the image doesn't grab the viewer's attention. &nbsp Posted: 06/07/2022 11:52:59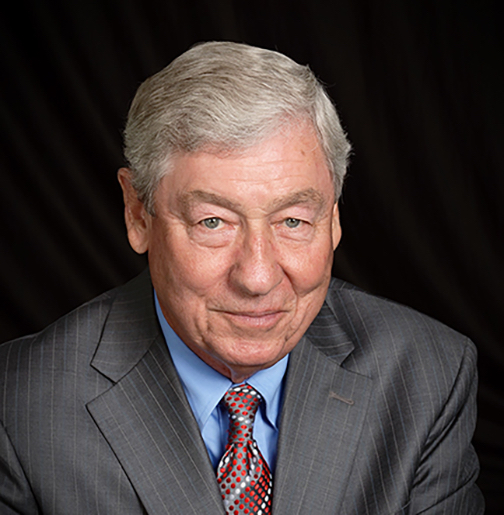 Chan Garrett
Will. I greatly appredciate what you have written. Yes, something in me wishes the shopkeeper was looking in my direction. On the other hand, there are many examples of good street photograph, and even portraiture (As Lance has demonstrated in his gripping photographs of Isla.) where the subject is looking away from the camera. Your reaction is valid and probably shared by many. &nbsp Posted: 06/07/2022 12:22:47
---
---
---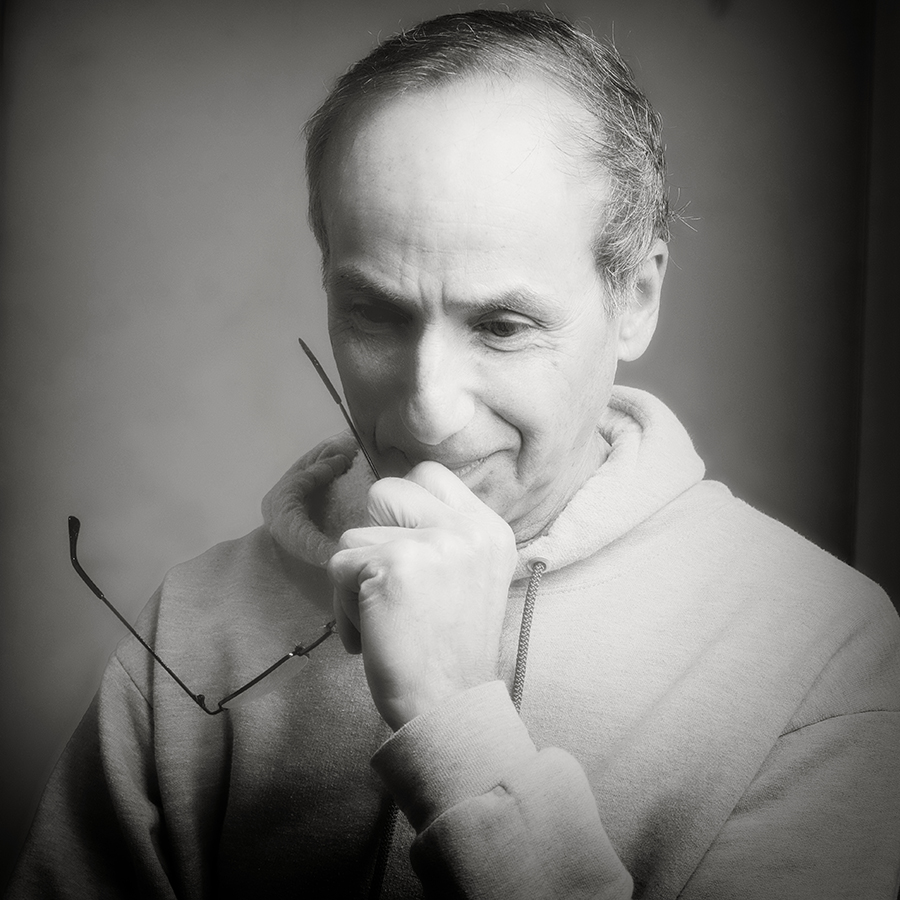 Lance Lewin
Street Photography: Well Chan, you have brought to the group an interesting subject and hence an engaging discussion.
Let me start at the end, with my reaction to your featured piece. The post-production Dodging is appropriate and being in color I suggest works very well. A B&W version may have helped bring (initially) more attention to the entire scene. (A project you should try and then share with the group in the future). I also must say, though I do not feel the vendor looking away is too distracting, it is also "not adding enough" (in the way of intrigue) to make me stay and study the scene. However, the scene is (interesting) and worth every dollar as a fine recording of local vernacular, indeed! Kudos for seeing and capturing the scene!
Chan, everyone, attached are examples of Henri Cartier-Bresson (1908-2004) "street photography" some you may have seen other not so much. These examples I am comparing to Chan's subject (or perhaps the vendor is just a supporting actor) in his featured image.
If we could have seen more space towards the vendors line of sight, viewers may have been "pricked" more forcefully. Instead, there is no object of interest that helps support the vendors line-of-sight that projects outside the frame: in this sense our reaction seems to be abruptly halted! The scene needed another artifact or "dynamic" to allow viewers to formulates some sense of intrigue.
In each of the sample images even when the subjects back is towards the viewer, we are "intrigued" by our ability to form narrative. In "street photography" we are always looking to frame a scene (mostly candid shots) that will allow viewers to stop them in their tracks... or maybe better said, make them come back for a longer look and contemplate the scene and form a narrative.
&nbsp
Posted: 06/21/2022 05:39:43
---
---
---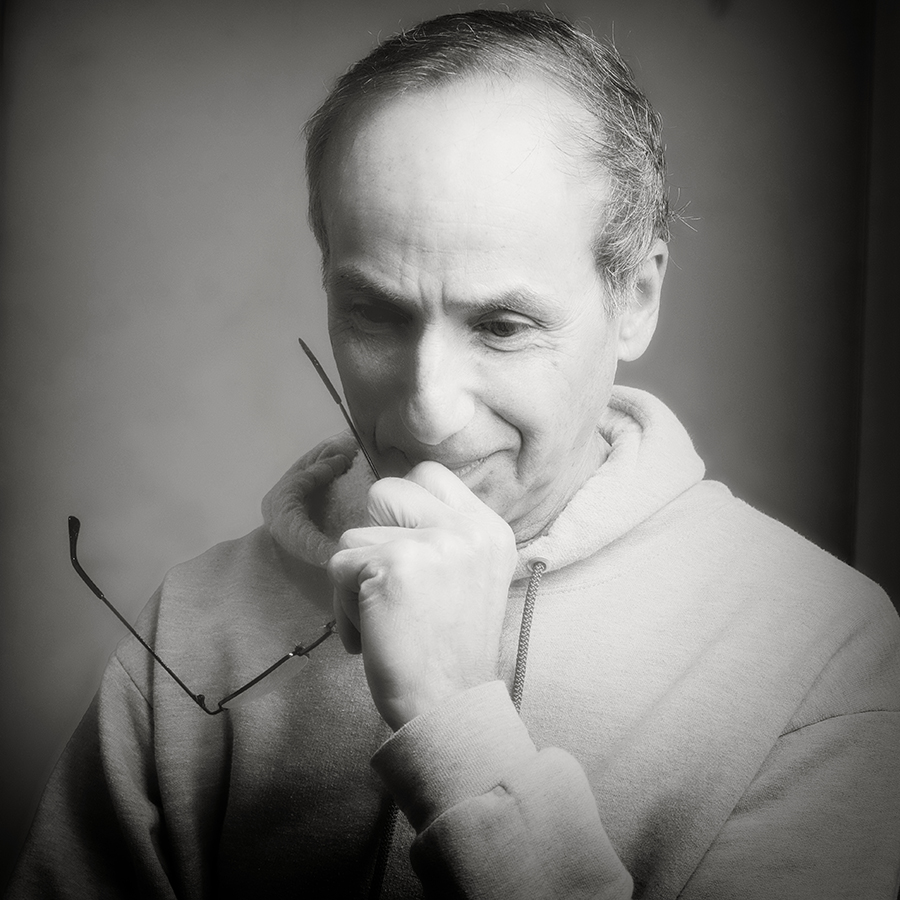 Lance Lewin
Each image by Cartier-Bresson includes a supporting element: the last image includes other people lying about, the boy is "obviously" walking and both his seemingly inappropriate attire and maybe haste invite narrative, and the three Sisters are looking out onto the vastness in front of them. &nbsp Posted: 06/21/2022 05:47:13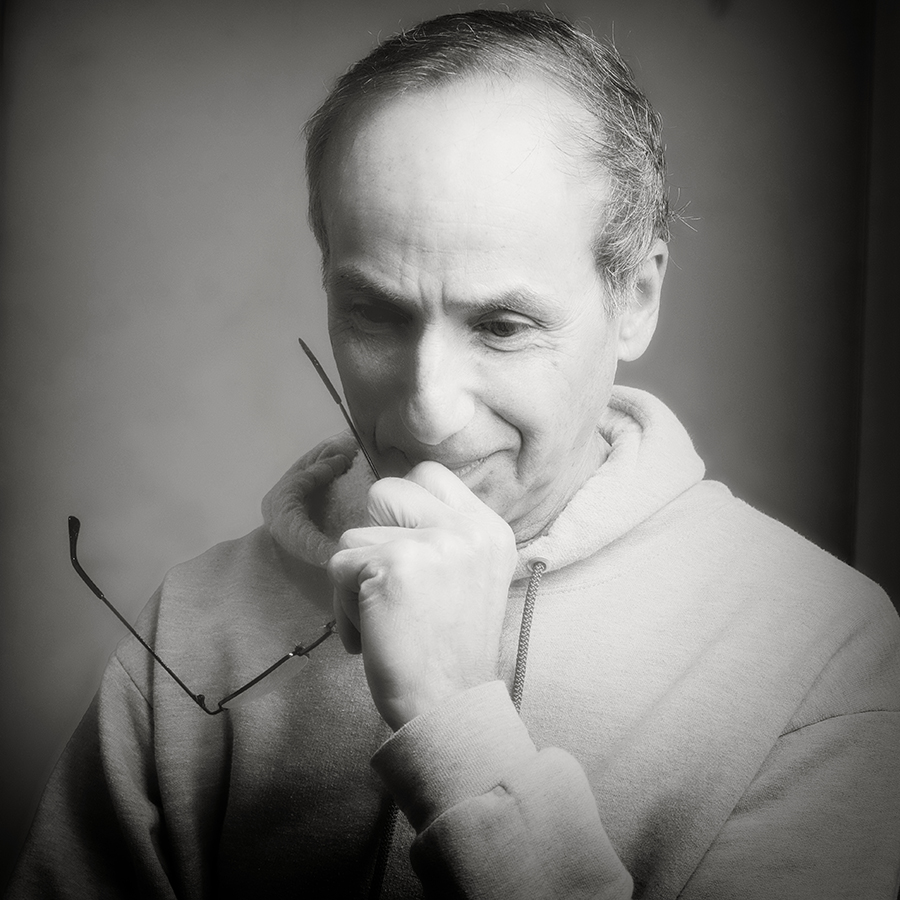 Lance Lewin
See work by Helen Levitt (1913-2009) for another example, while work by Garry Winogrand has less of these supporting elements; Winogrand's work is intriguing because it is often hard to form a narrative...as such, I am not a fan of Winogrand's work! Even after buying and reading a book on his work..."The Street Philosophy of Garry Winogrand", I am not anymore intrigued with his style....another discussion perhaps for the future. &nbsp Posted: 06/21/2022 05:55:21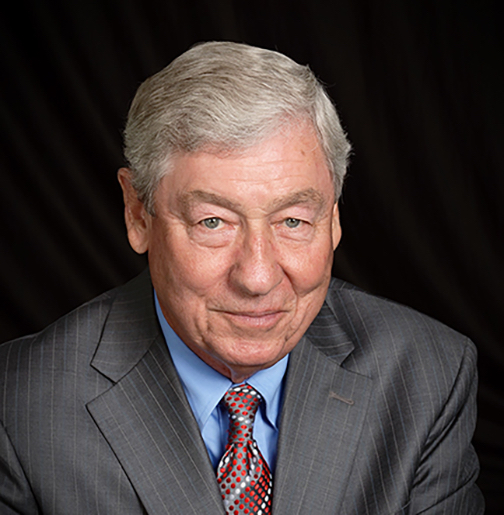 Chan Garrett
Lance. Thank you for your most helpful review. I have recently begun to look more closely at "Street Photography."
This was caused, in part, by one of the final lessons in the PSA course on "Portraiture." The examples you provide here for me are very informative.
My intentions are to make what "street photography" I do be more than just a casual "snapshot."
After reading the reviews by the other members of the group I feel that one of the weaknesses of my photograph is the lack of certainty about who, or what the subject is. My initial intent was that the vendor be the subject. However, my added lighting highlights the display of items he has for sale and suggests that the items are the subject. I feel that every image must have a definite subject.
Am I wrong? &nbsp Posted: 06/22/2022 13:20:26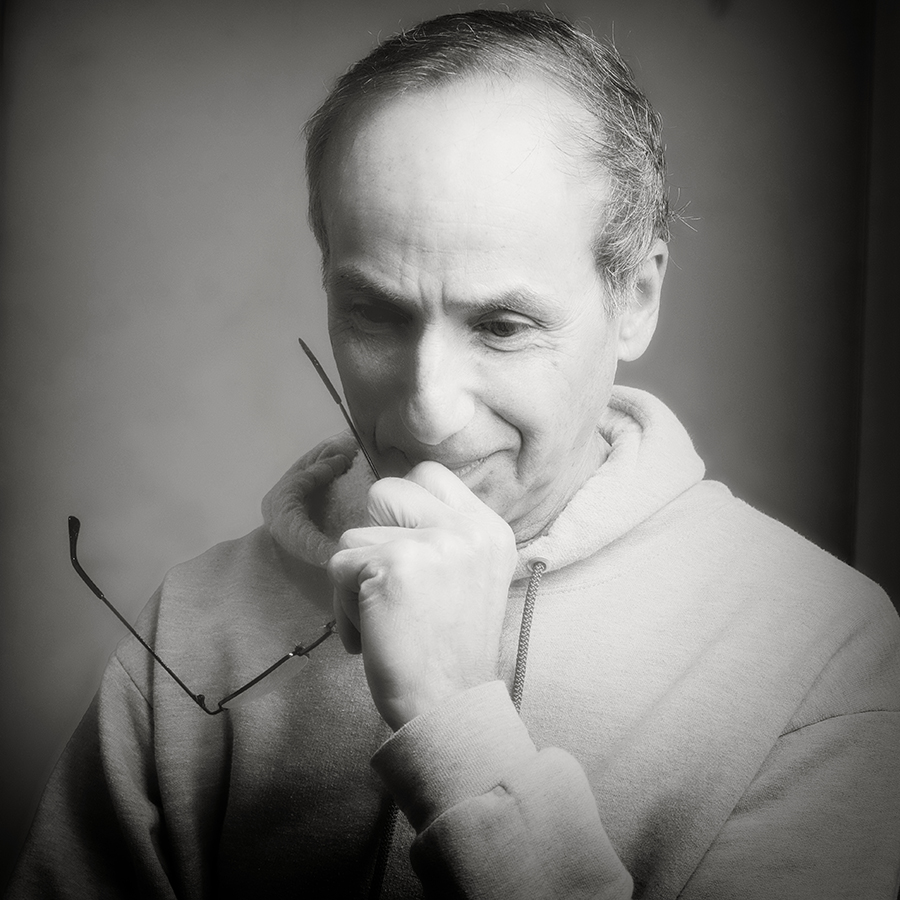 Lance Lewin
Bulletin Board: everyone, see my last response via the Bulletin Board. Thank you. &nbsp Posted: 06/22/2022 15:01:37
---
---
---
Please log in to post a comment