Will Korn
---
June 2022 - Spring Nesting
About the Image(s)
I visited a local wildlife refuge (https://www.fws.gov/refuge/assabet-river), about 30 minutes from my home. I was looking to take bird photos. Lots of birds were singing in the trees, but I couldn't see them in the leaves. After an encounter with a very unhappy hissing goose, I got to this swampy wetlands area and found, not one but 3 blue herons sitting conveniently atop dead tree trunks with their chicks.

Photographing them was not challenging because they weren't going to fly away and leave their brood unprotected. The images are very cropped as they were far away even with 500mm lens.

Nikon D850, Nikkor PF500, 1/200s, F/5.6, ISO 400, mono-pod. Increased resolution with Photoshop neural filter, sharpened in Lightroom, otherwise minimal processing.


---
6 comments posted
---
---
---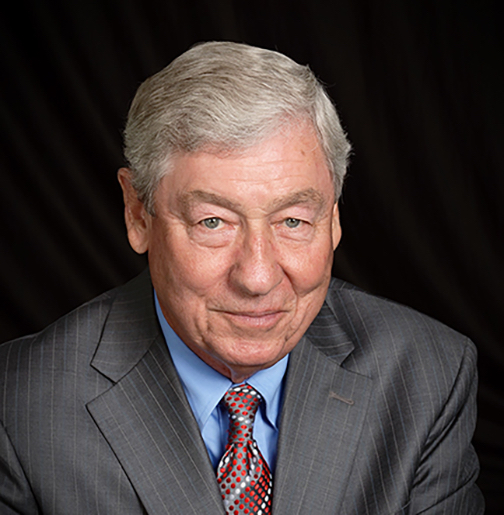 Chan Garrett
Nice catch! I am not a bird photographer, but admire those who are. Great separation between the birds and the background.
Interesting interchange going on with the two chicks.
It might help if you could go back into PhotoShop or like editing program and delete some of the small branches falling in frount of the two chicks. &nbsp Posted: 06/04/2022 14:40:29
Will Korn
---
---
---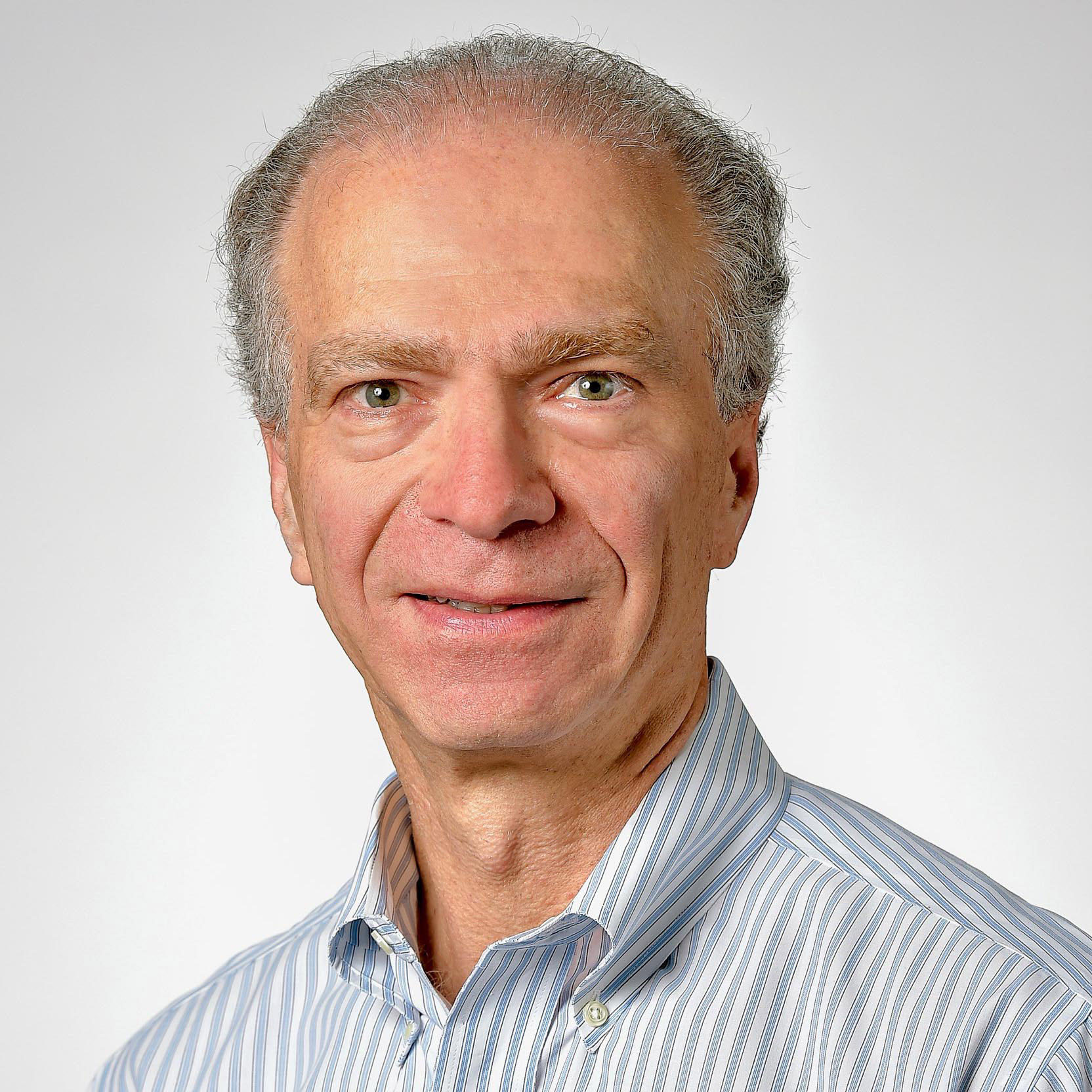 Steven Jungerwirth
Nice image of a parent protecting his/her offspring . . . they must have been pretty far if you struggled with your 500mm lens. Unfortunately the diagonal branch going directly across the body of one of the chicks detracts from the image. The time/effort required to remove it would not be worthwhile. If only these critters would pose for us . . .

One other idea - the image feels pretty monochrome. I wonder if a monochrome edit would work? &nbsp Posted: 06/05/2022 12:20:53
---
---
---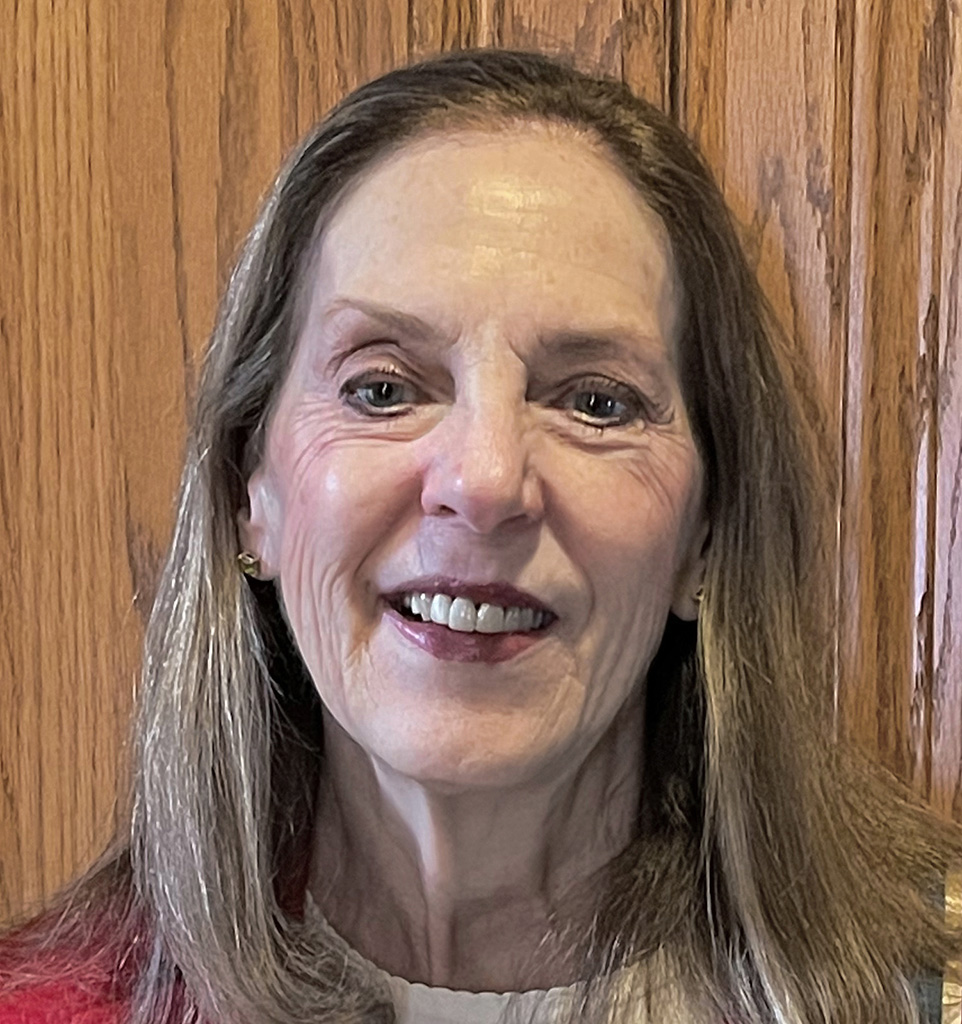 Cindy Smith
Will, what a great catch! There is a Great Blue Heron who lives and fishes in our bay, but I have never seen a nest. I agree about the branch in front of the chick being too time intensive to edit out. Monochrome would be an interesting thing to try. I haven't done a lot of that. It is a great image. &nbsp Posted: 06/05/2022 20:37:26
---
---
---
Jennifer Marano
What a great venture into a wildlife refuge! Three heron families must have been very exciting, although I would have loved to see the unhappy goose! I love the interaction between the chicks - it looks like one is holding the other's beak closed. I can just hear their conversation: "You shut up. No, YOU shut up!" Parent is ignoring them... you caught family life perfectly! &nbsp Posted: 06/07/2022 11:19:32
---
---
---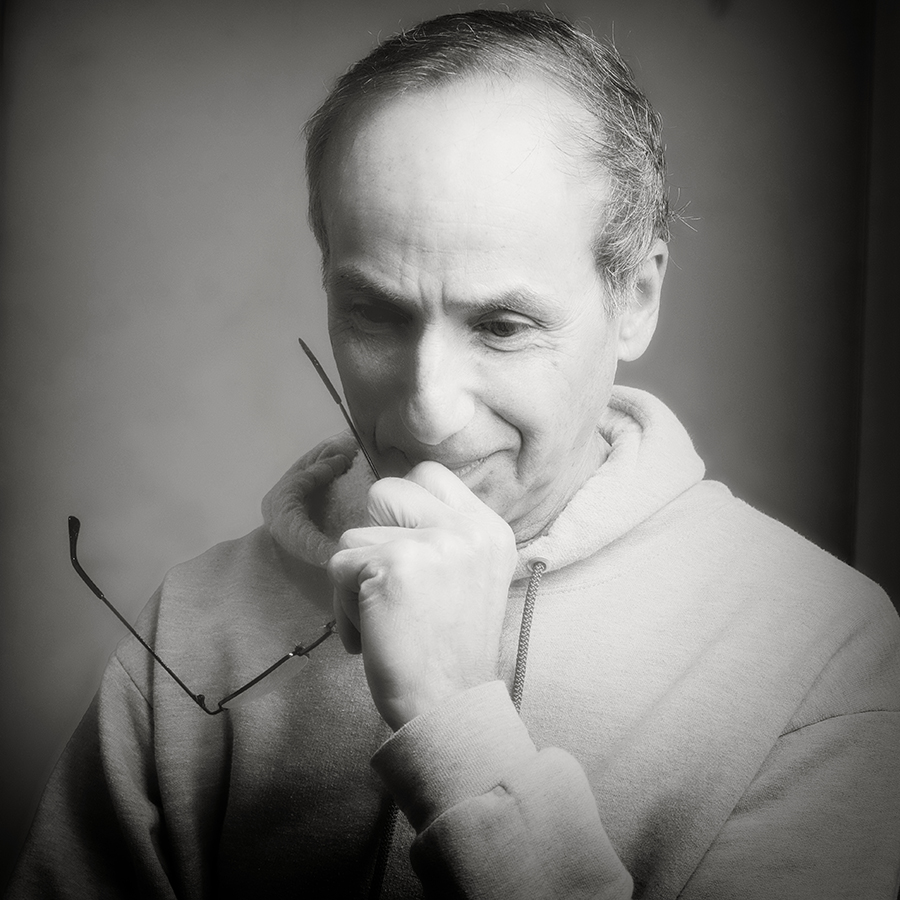 Lance Lewin
Kudos to you for even seeing this lovely family gathering so far away....but I will confess the final image does not reveal as a successful one mostly due to the lack of crystal clarity in the subjects eyes. However, the featured work is a fine record of local bird activity and a welcomed prize within an assortment of family and travel imagery most perfect for a future photo album. &nbsp Posted: 06/21/2022 06:19:22
---
---
---
Please log in to post a comment