Dale Yates
---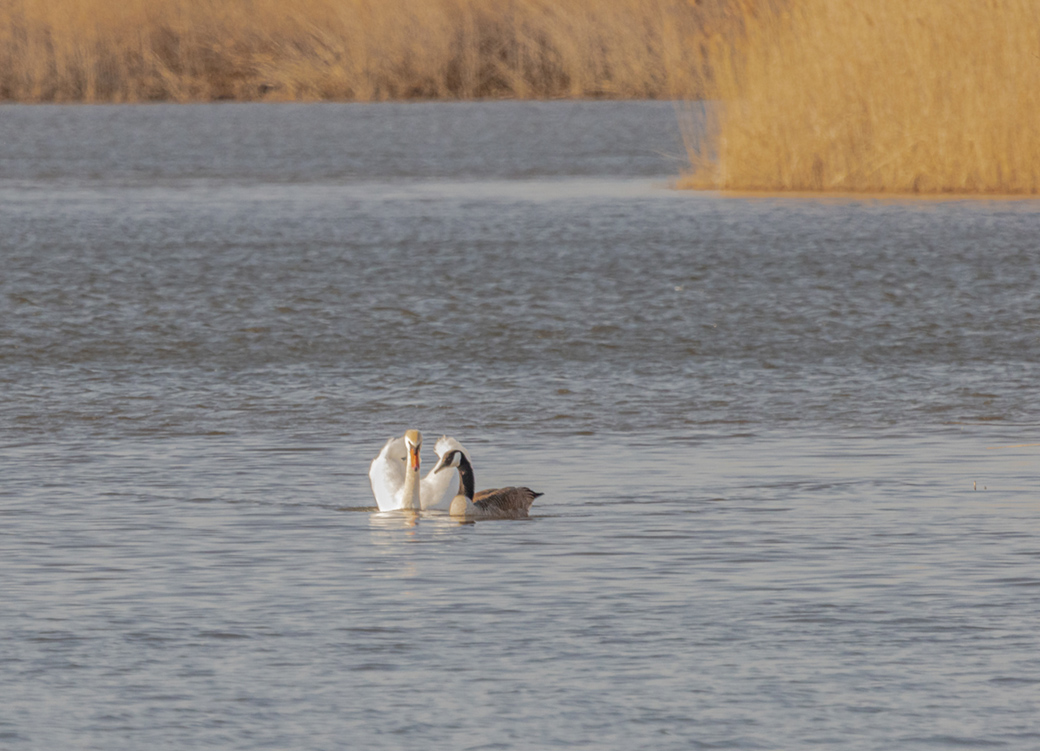 May 2022 - Swan and Goose Swimming
About the Image(s)
Image Description: This month I went to a local nature reserve with the sole purpose of photographing birds. I was utilizing a Sigma 100-400 lens in order to capture the birds in their setting. While there I was able to take this image of a Mute Swan and Canadian Goose swimming together at some distance away. The image itself turned out to be softer than I wanted (not sure why, still studying this to determine the cause).

However, instead of scrapping the image or trying to over processing the photo to "correct" it, I decided to go with what I had. I cropped the photo for composition, then performed normal adjustments in LR. The result is an image that has a look similar to that of a painting. This is a little different for me and therefore any comments/suggestions are truly appreciated.

This image was taken with the following: RAW format; Canon 90D camera; Sigma 100-400 F/5-6.3 zoom lens with a CPL filter; aperture F/6.3; shutter speed 1/1000; ISO 800; focal length 400mm. Post processing in Lightroom includes adjustment to contrast, highlights and shadows, color adjustments, and cropping.
---
8 comments posted
---
---
---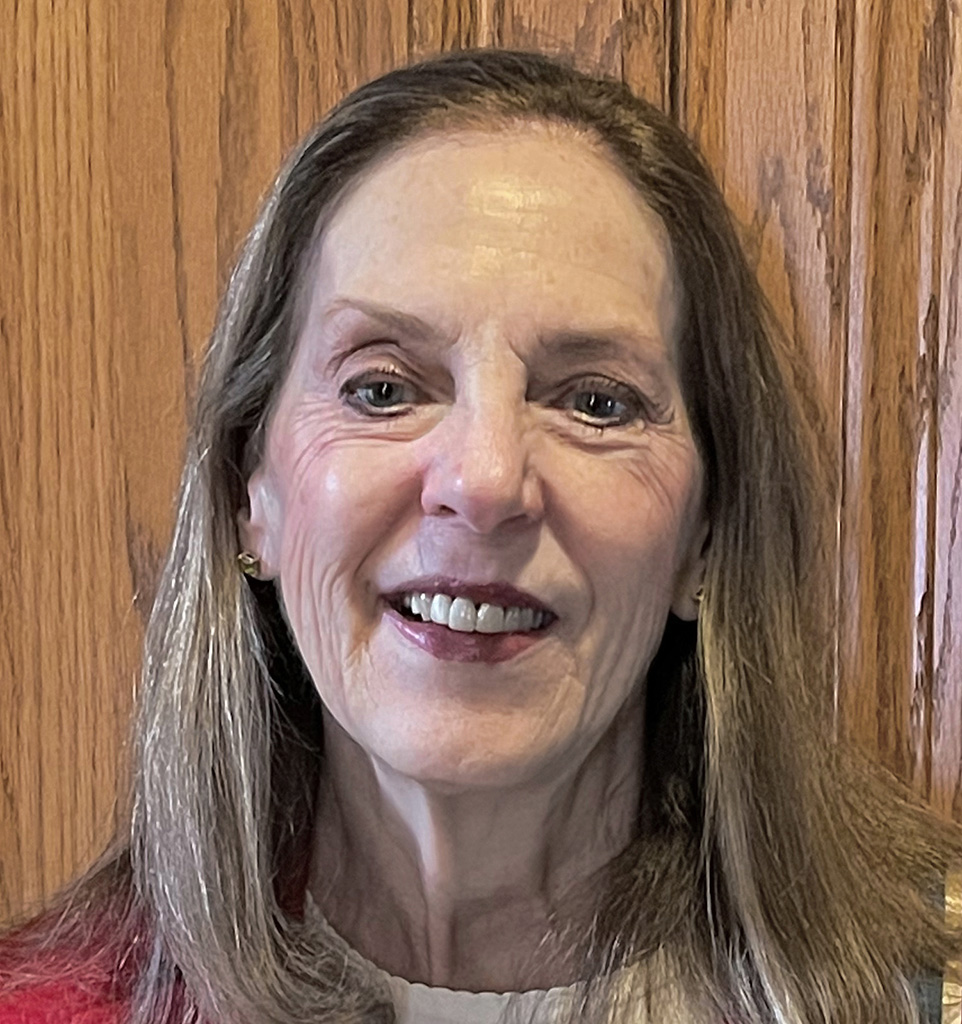 Cindy Smith
So peaceful and serene...my image (not yet submitted) will also feature geese. I do like the softness of the image, which I think adds to the serenity. &nbsp Posted: 05/03/2022 15:42:50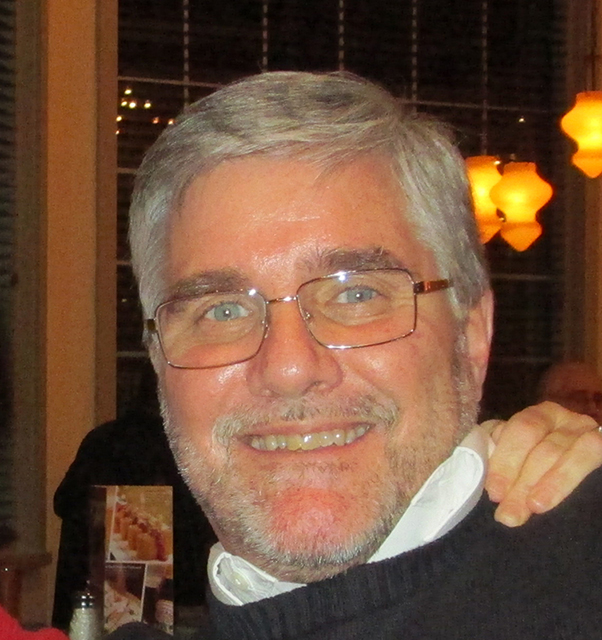 Dale Yates
Thanks Cindy! I appreciate your comments and insights! &nbsp Posted: 05/10/2022 07:48:12
---
---
---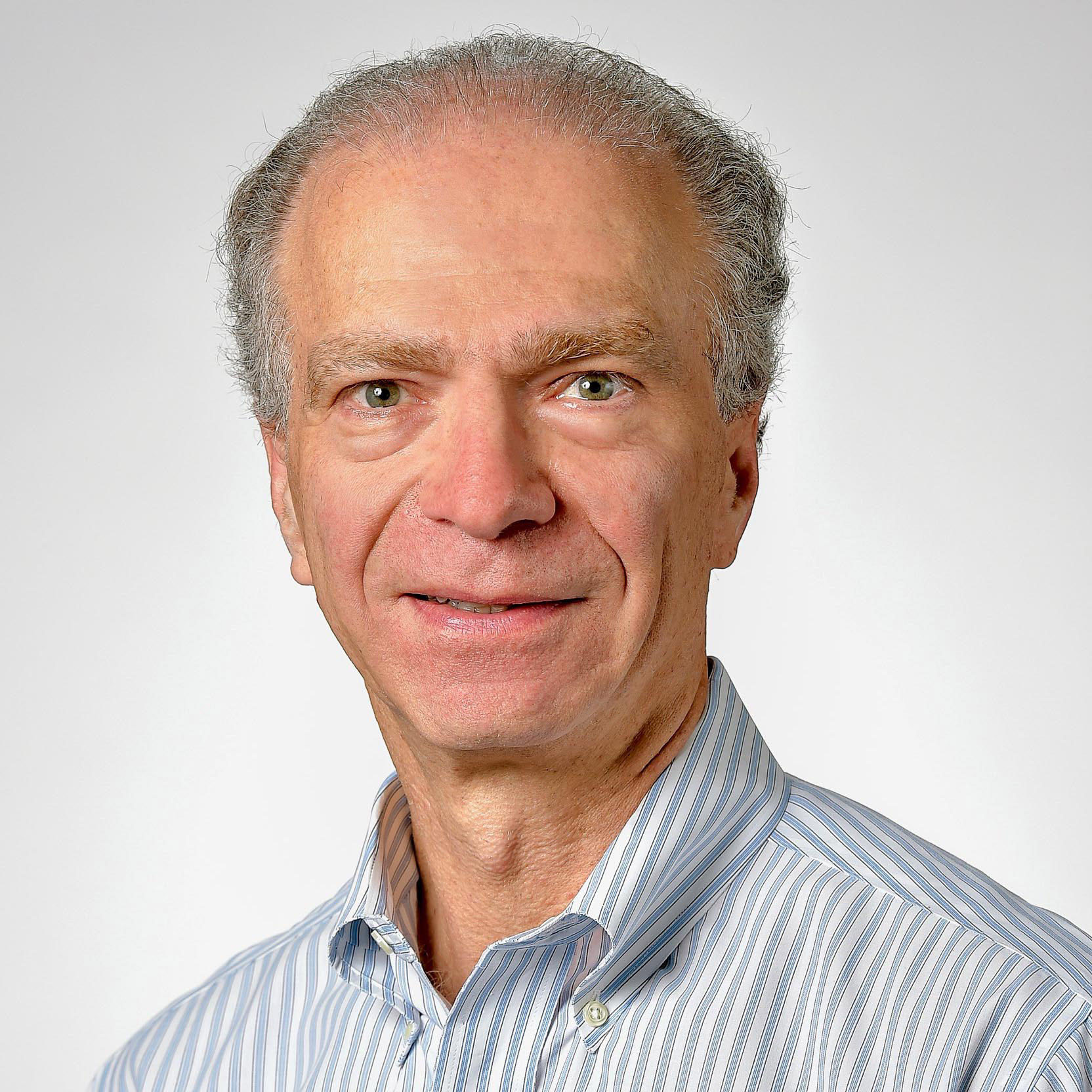 Steven Jungerwirth
I like the calm of this scene . . . the bulk of the image (water and distant grasses) create a sense of place without distracting from the birds. I like that you didn't center the birds. I enjoy seeing the two different species swimming together . . . perhaps there is a lesson that.

Regarding focus - few thoughts:
1) What do you think was the point of focus? Seems to me that might have been behind the birds; hard to tell? Do you recall the focus mode? Given the small size of the birds in the frame - unless you used the smallest point focus (or manual focus) . . . it's unlikely the camera would have correctly focused on the birds.
2) How large were these birds in the original (uncropped) frame? Can you post the uncropped image? In this image - they are relatively small - and the image has been cropped - so I'm wondering how much of the original frame the birds filled? If it wasn't much - that could account for some of the softness.
3) 400mm on a crop sensor camera is equivalent to 640mm lens; pretty long. Even at a shutter speed of 1/1000; camera shake may have contributed to the softness you describe.
4) Your lens might have been sharper not fully open; one option might have been to bump up the iso to enable to you to close the lens a stop or two and also increase the shutter speed. Of course, then we might have been discussing grain/noise :) And autofocus at smaller f-stops may not work as well.





&nbsp Posted: 05/03/2022 16:19:15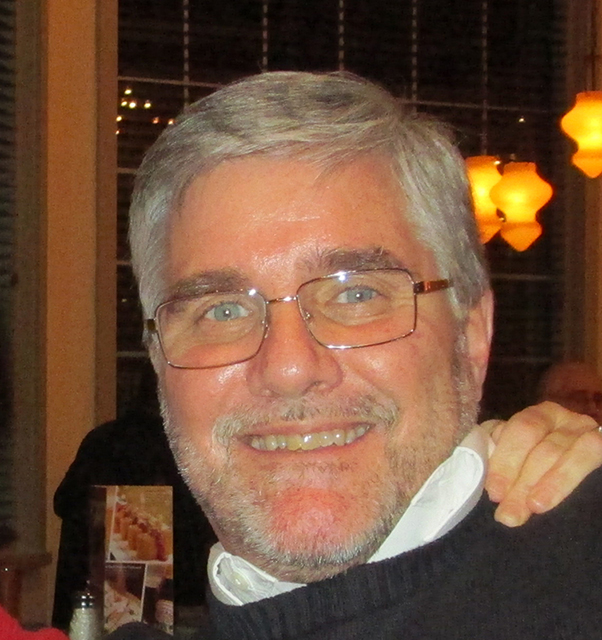 Dale Yates
Thanks Steven! My apologies for the late reply...work this month has been crazy. Here is the uncropped version of the image. I appreciate your input on helping me determine the softness of the image. This helps me learn for future times I am out using this lens. My thought is that it is either the cropping of the image or the fact that I used the zone AF points when taking this photo. In general, I had been photographing birds in flight and used the zone AF along with the continuous drive function for these photos. I did not change the AF to a single point (sloppy on my part) to capture this image. I will keep all of your suggestions on this in mind the next time out. Thanks you, truly appreciated! &nbsp
Posted: 05/10/2022 08:06:21
---
---
---
Jennifer Marano
I really like the painterly feel of this image, and the two species swimming together. It makes one wonder if the two birds can communicate with each other. I like the sense of place that the grasses provide, though I might have toned down the closer clump of grasses just a tiny bit to keep it from drawing my eye away from the birds. &nbsp Posted: 05/03/2022 18:17:21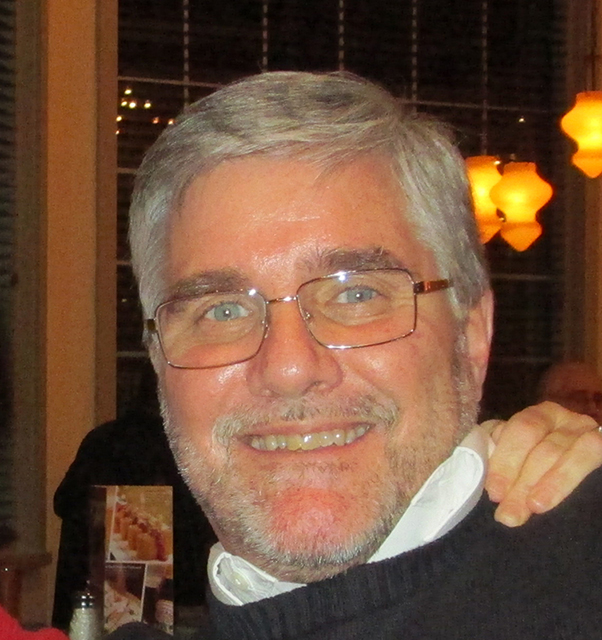 Dale Yates
Thanks Jennifer! I appreciate you picking this up and agree, I need to tone this area down a bit to keep from unnecessary distraction. &nbsp Posted: 05/10/2022 07:47:15
---
---
---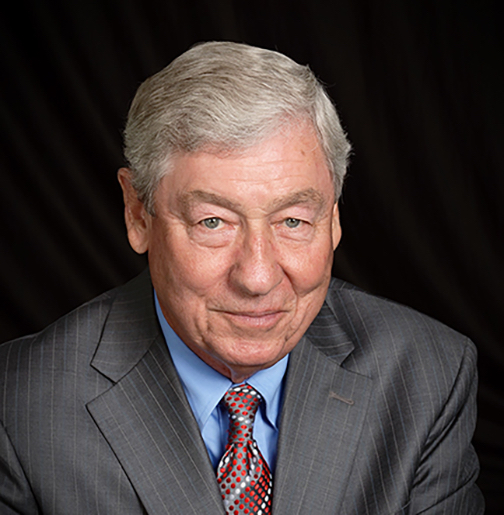 Chan Garrett
I am not an experienced bird photographer, so take that into consideration as you read this. I always like a "sense of place," but in this case the grasses are too far away and therefore very much out of focus. I would prefer a much closer crop that would let me better see the two birds, which are your subject.
Steve has given you a very helpful response. &nbsp Posted: 05/13/2022 11:15:57
---
---
---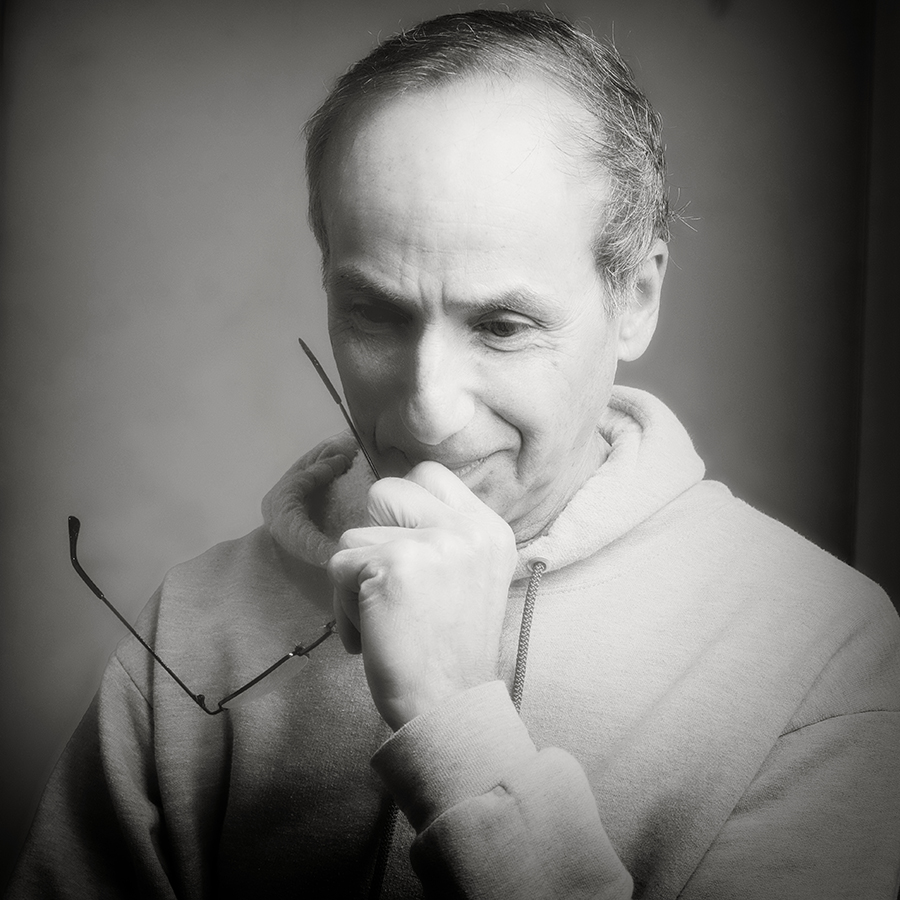 Lance Lewin
Happy Sunday, Dale! There scene imbues tranquillity...and this is really beautiful to gaze at.
I also will echo a lot of what Steve is speaking about: some notes; ISO800 was not necessary, where ISO100 would keep digital noise to a minimum. My observation makes me believe the focus was on or close to the subjects as both foreground and background are out of focus or within the limits of Dof; a very noticeable characteristic on most zoom lens. For this reason I thought a 16x9 crop may help accentuate the whole scene. &nbsp
Posted: 05/15/2022 11:10:08
---
---
---
Please log in to post a comment