Chan Garrett
---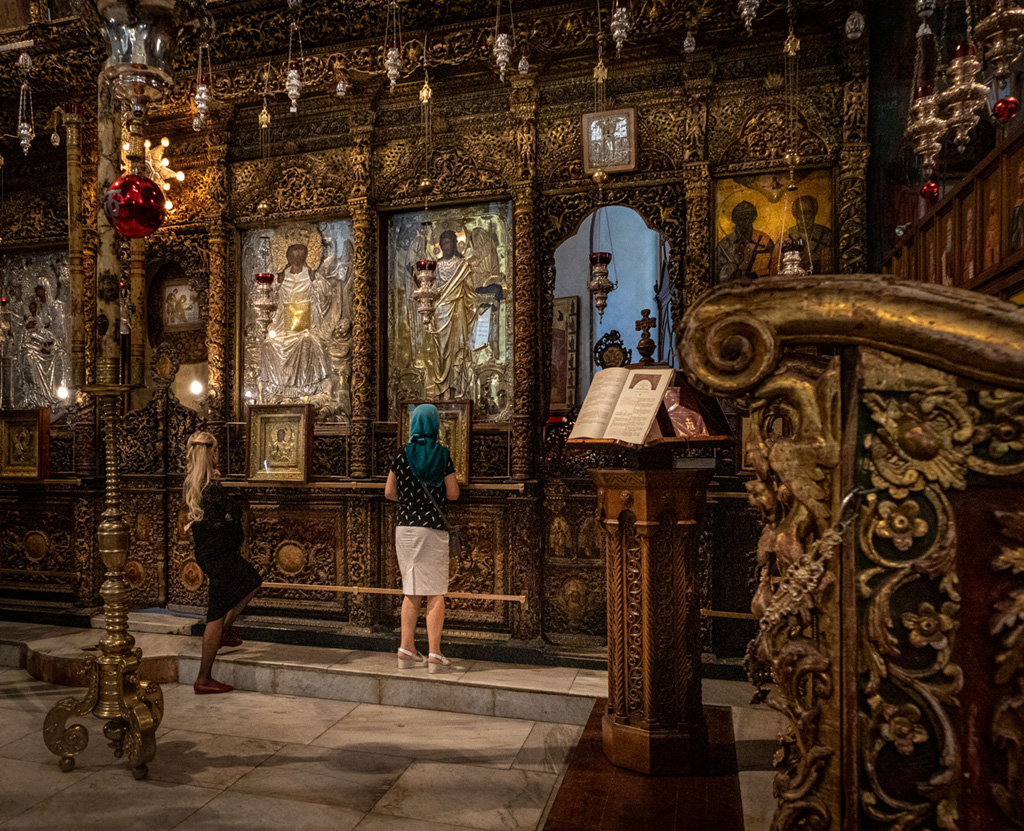 May 2022 - Untitled
Original
About the Image(s)
Camera: Canon EOS M50.
Lens: Canon EF-M15-45mm. IS
Settings: 15mm. 1/80 sec. @F/6.3, ISO-2500. RAW capture.

The image was processed in LrC. I cropped in from the left side to remove the group on the left with the man in the white shirt.

Overall, the lighting seemed to be rather flat and uninteresting. I worked to change that by using 10 masks (new tools in LrC) to add light where needed to add more interest.

---
14 comments posted
---
---
---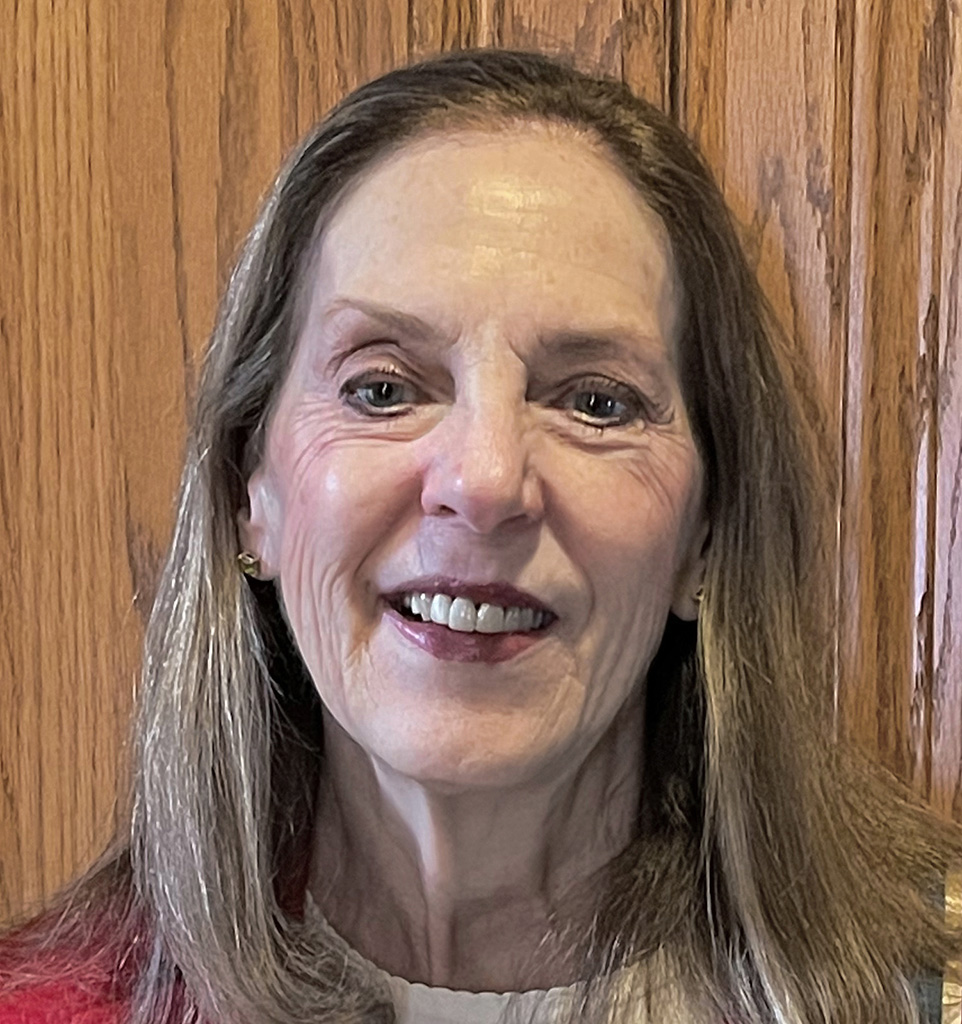 Cindy Smith
There is so much to see and take in in this image. The textures are amazing. The woman's blue headscarf , the patches of blue, and the red globes really capture my attention. &nbsp Posted: 05/03/2022 15:38:51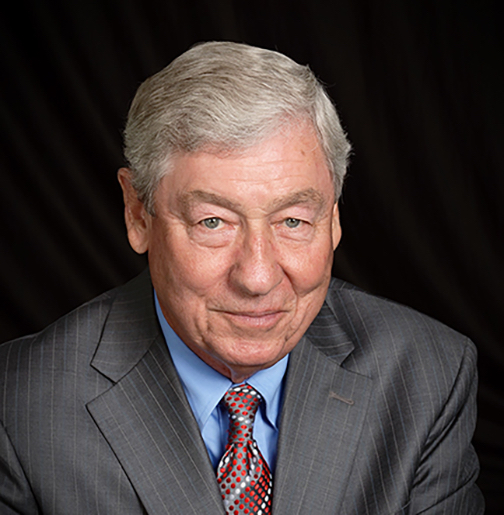 Chan Garrett
Thank you, Cindy, for your reply. Yes, there is a lot to see. In fact, almost too much for a good Photo. That is one reason I cropped out the group of people on the far left.
I am really liking the mask tools in LrC. &nbsp Posted: 05/03/2022 15:57:34
---
---
---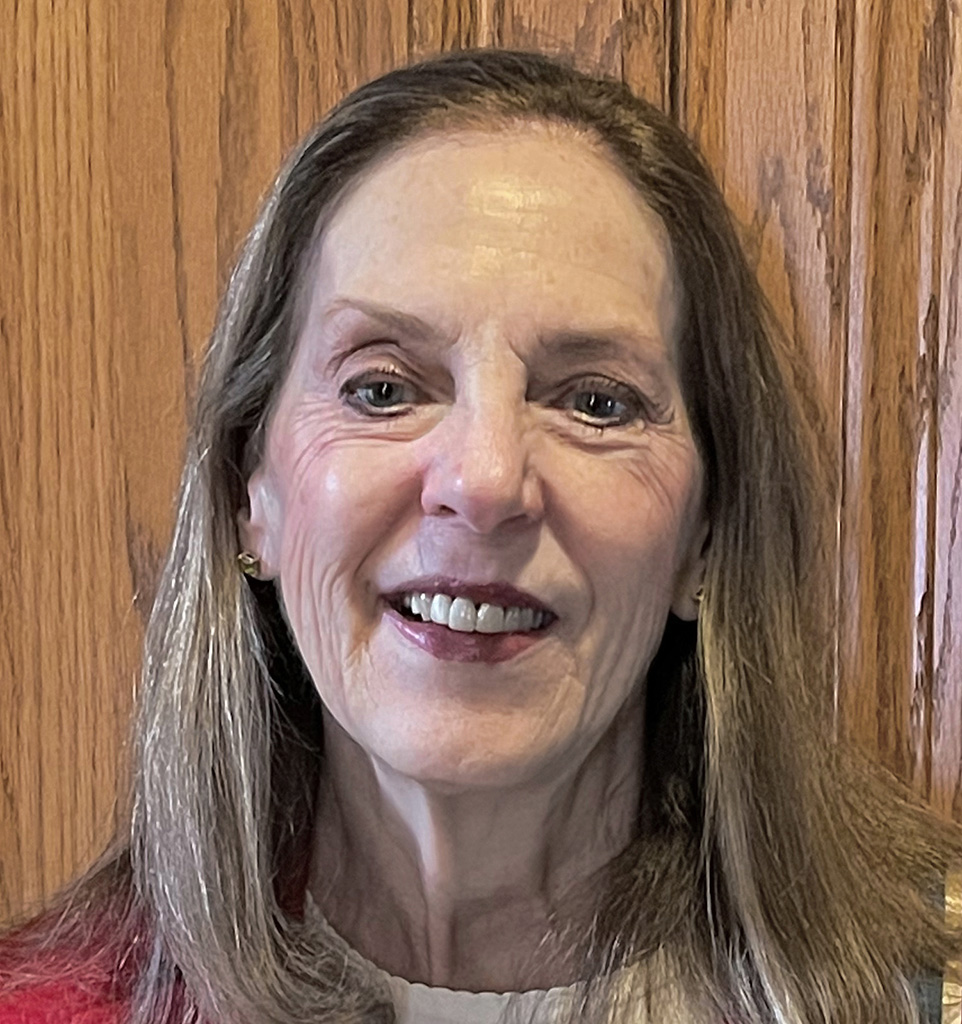 Cindy Smith
I need to try them. PS is WAY above my pay grade!! &nbsp Posted: 05/03/2022 16:59:29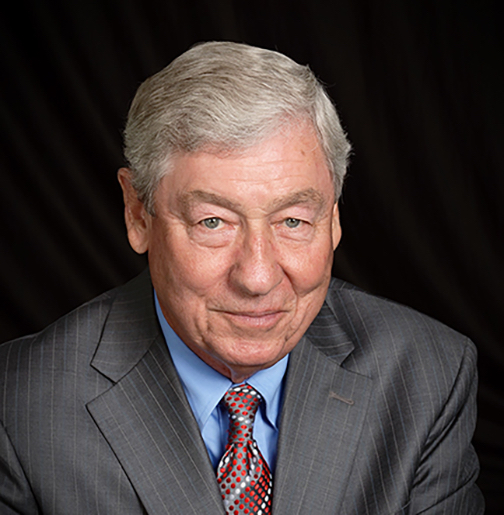 Chan Garrett
Don't believe you can't learn PS. True; you will never learn it all. I remember many years ago when PS was in its infancy sitting in a seminar led by two of the creators of the program. They explained the process for performing a certain task. When they finished the explanation, a hand went up from one in the audience. "You can also do that this way," the person began, and continued to describe the way he did the same thing. One of the two leaders quickly responded by saying, "We didn't know you could do it that way."
PSA offers a course in beginning PS.
&nbsp Posted: 05/13/2022 17:38:21
---
---
---
Jennifer Marano
Very complex scene - I think your crop is right on. The group of people is too distracting without it. So many interesting things to look at! &nbsp Posted: 05/03/2022 18:01:13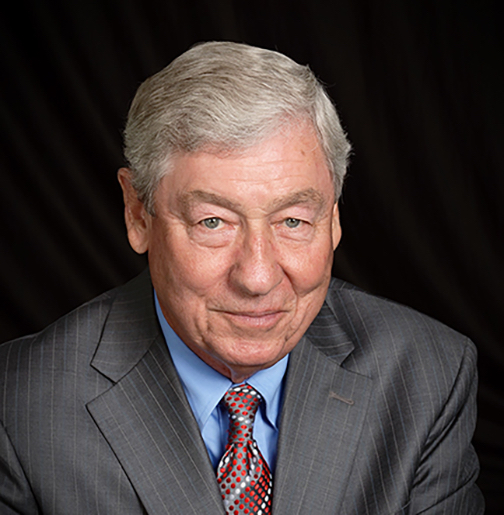 Chan Garrett
Thank you for your comments. Yes, there is a lot to look at. Almost too much. &nbsp Posted: 05/13/2022 10:48:06
---
---
---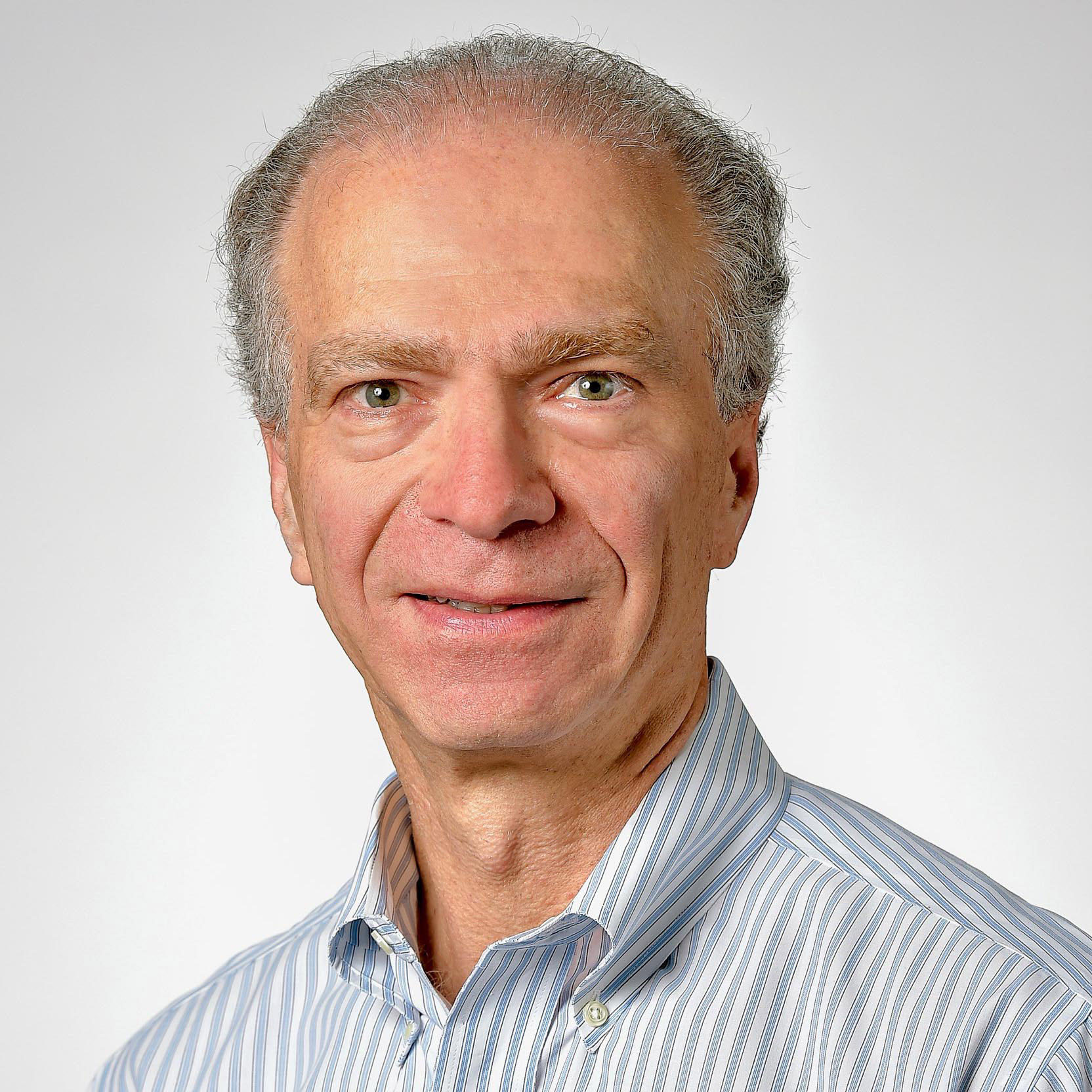 Steven Jungerwirth
Beautiful image. I love your crop. The full frame looks like a tourist attraction/museum with a line of visitors. Your crop conveys a place of prayer/devotion. Well done!

Your processing is perfect - using light to make things pop (the prayer book and some of the art). The blue scarf is a great bonus.

Cindy - definitely play with the new LR masking feature (and other enhancements). Many excellent YouTube tutorials. It's really powerful AND much more intuitive than PS. LR users will have fewer reasons to use PS!
&nbsp Posted: 05/04/2022 05:30:57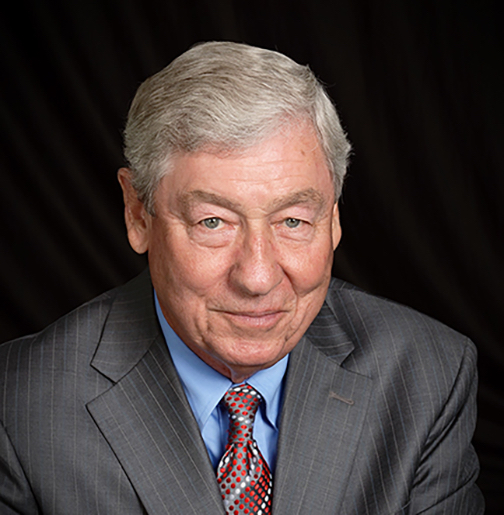 Chan Garrett
Thanks for commenting. Yes, I am loving working with the new features in LrC, and hope to do more in the future. &nbsp Posted: 05/13/2022 10:50:54
---
---
---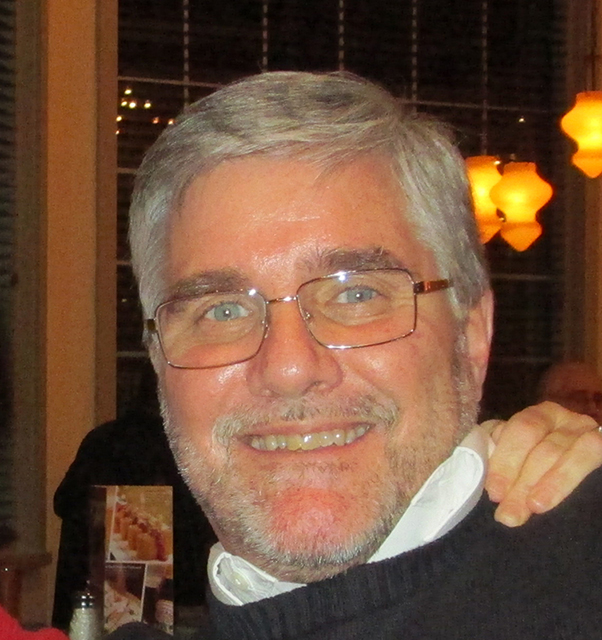 Dale Yates
Great image! I love the detail and the sharpness throughout. The lighting is perfect. I agree with your crop as the image as submitted tells a beautiful story. I am also impressed on how well you handled the noise with the higher ISO. &nbsp Posted: 05/10/2022 08:25:08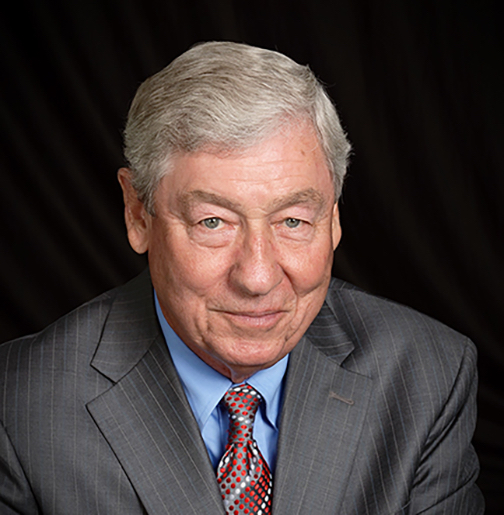 Chan Garrett
Yes, the noise was a problem. It was also increased by the fact that the original RAW capture was under exposed. Topaz Denoise AI does a great job. &nbsp Posted: 05/13/2022 10:54:32
---
---
---
Will Korn
You have a steady hand at 1/80. Nicely done. &nbsp Posted: 05/11/2022 20:36:07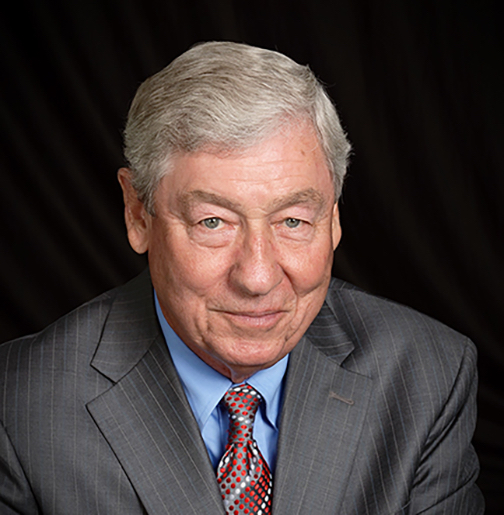 Chan Garrett
Thanks for the compliment, but the credit for steady goes to a lens with built in Image Stabilization. My steady hands left me some years ago. I still try to use good technique when holding the camera. It also helped that I was sitting down on a bench at the time. &nbsp Posted: 05/13/2022 10:59:41
Will Korn
Just so! I started in my youth easily shooting indoors in natural light at 1/30s, without fancy electronics. No longer! &nbsp Posted: 05/13/2022 16:42:11
---
---
---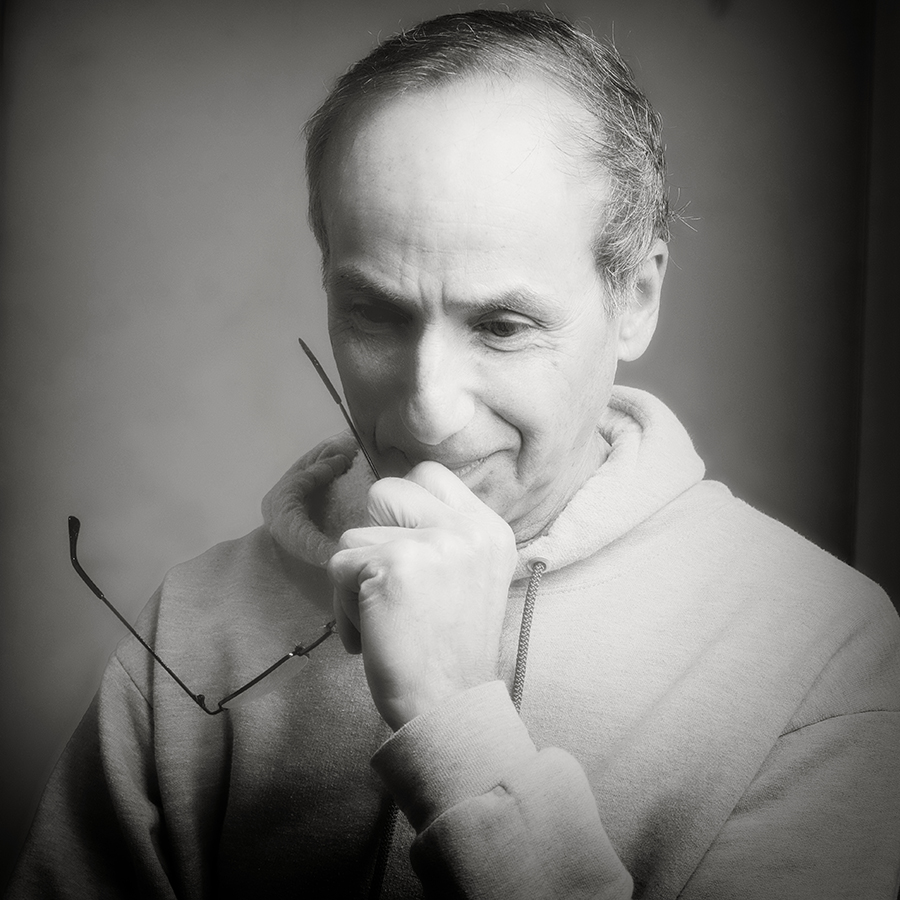 Lance Lewin
Steady Hands, indeed! The ISO2500 has surely captured the soft and intimate nature of this most solemn space. This crop is needed to move the image from documentary to more within the realm of art (even though many documentary images can be interpreted, also, as art).

"Points to Ponder": However, I must suggest, a tripod would go a long way in making the image even more clear in virtue of 1. no movement and 2. allowing for a faster shutter speed, but at least (2.) could have been accomplished with a much higher ISO.

Thank you for sharing this lovely image, Chan! &nbsp Posted: 05/15/2022 10:32:05
---
---
---
Please log in to post a comment