Dale Yates
---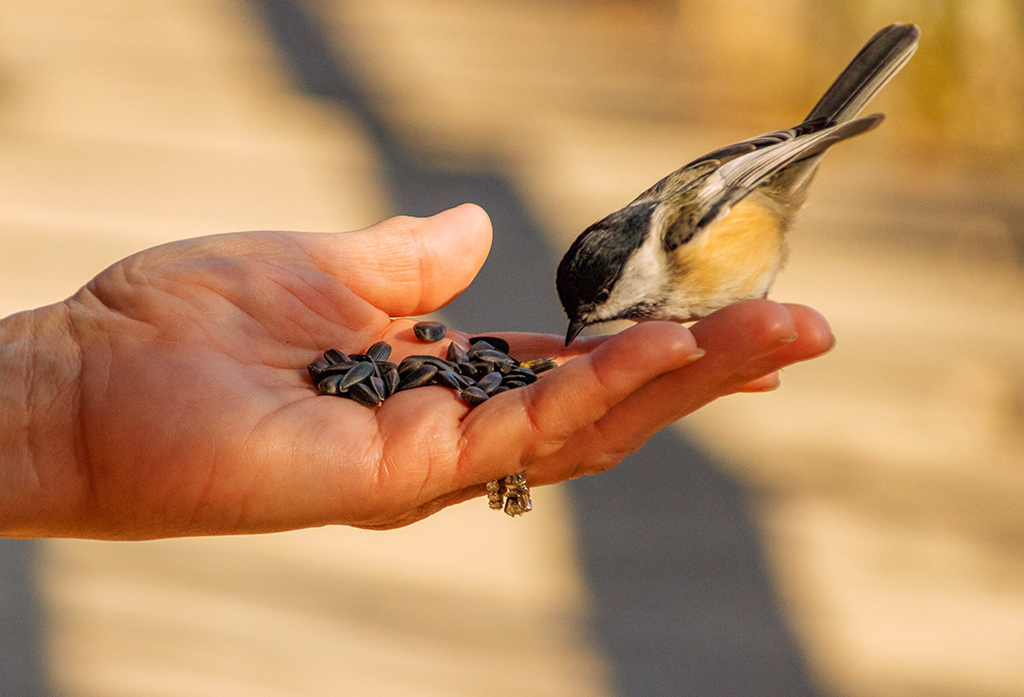 January 2022 - Bird in Hand
About the Image(s)
While out on a walk with my wife at our favorite park, my wife pulled out some bird seed she had with her to feed the birds. The birds in this area of the park are used to human interaction and as such this one came to her to eat out of her hand.

The goal with this image is mainly a human interest story.

This image was taken with the following: RAW format; Canon SL1 camera; Tamron 18-200 f/3.5-6.3 zoom lens; aperture f/6.3; shutter speed 1/1000; ISO 800; focal length 200mm. Post processing in Lightroom includes adjustment to contrast, highlights and shadows, color adjustments, and overall sharpening. Photoshop was also utilized for some brightening and image detail.
---
12 comments posted
---
---
---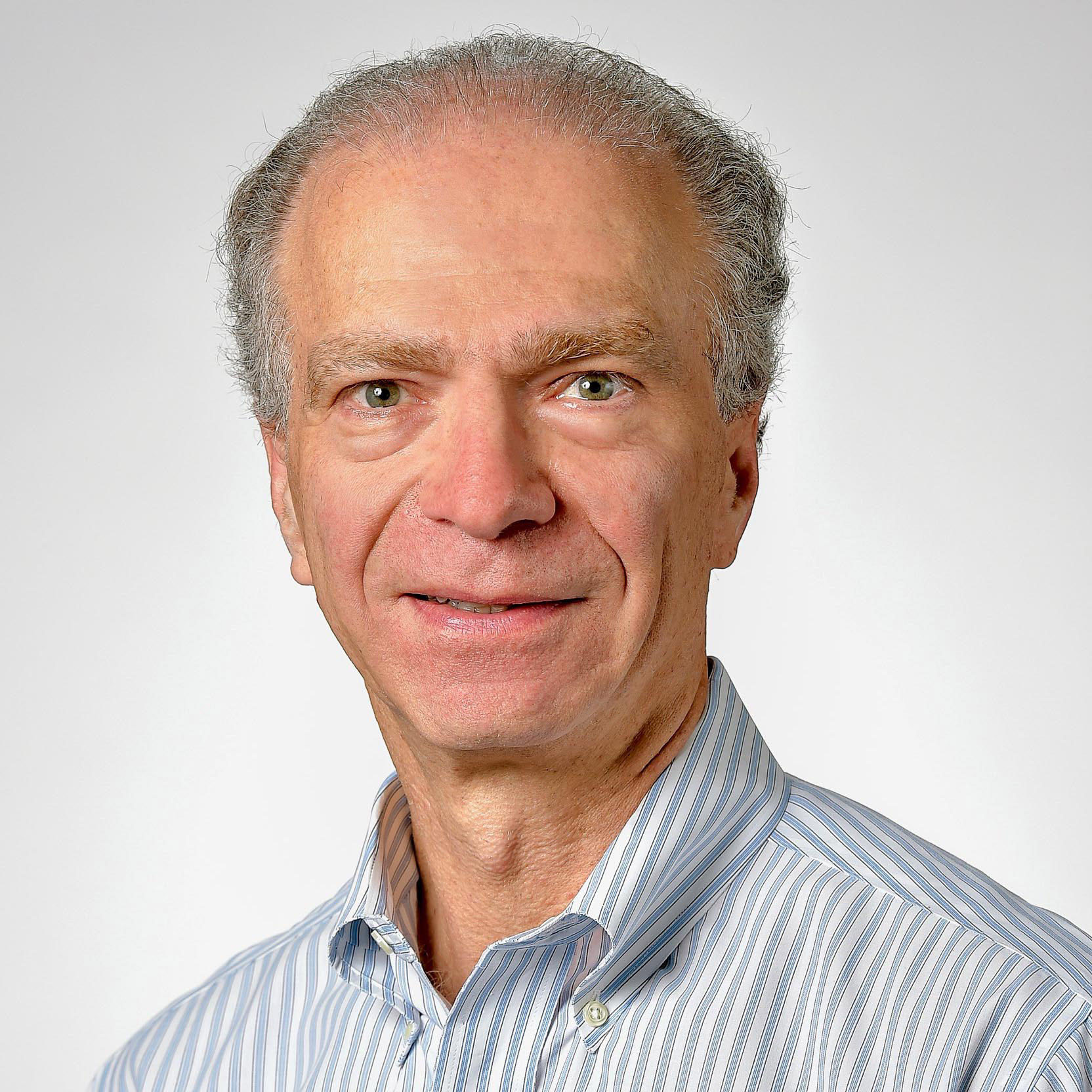 Steven Jungerwirth
Beautiful shot - AMAZING that a wild bird would land on your wife's hand for some seeds. Definitely a photographers paradise. Nicely blurred background and sharp subject.

I wonder if there is some opportunity to tone down the bright spots on the hand/thumb - and increase brightness of the bird - so it would pop more.

Do you/others think the ring helps or hurts the image? I know it's reality and was there - but for me it's vibe is different from the remainder of the serene/natural image. &nbsp Posted: 01/02/2022 10:44:01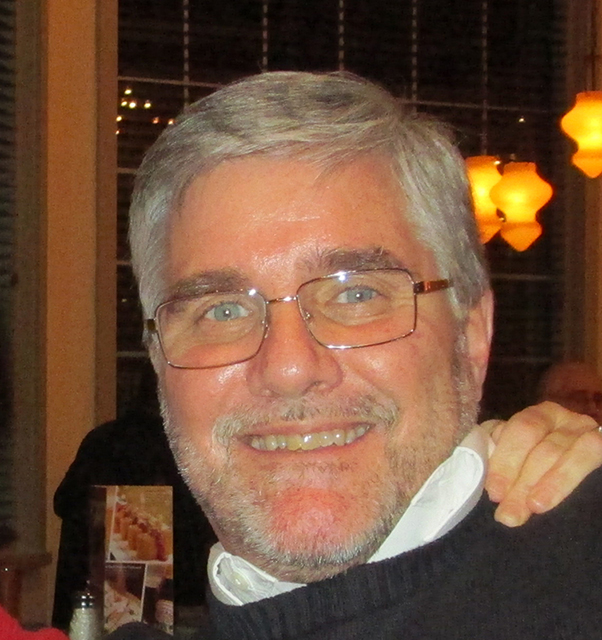 Dale Yates
Thanks Steven! Good catch on the bright spots on the hand, I will definitely tone these down. Increasing the brightness of the bird will help as well.

As far as the ring, I didn't really give it much thought when I took the photo or in post processing. To me, its part of the scene. However, I do see that it could be a distraction. Thanks for bringing this to my attention. &nbsp Posted: 01/02/2022 11:44:18
---
---
---
Will Korn
This is a fun image, and well-done, nicely captured. There's a place I often go when skiing where the black-capped chickadees are used to eating out of skiers' hands, people bring seeds in their pockets. So, assuming you can go back there again, and the birds will cooperate, what would you do differently? I would eliminate the wedding ring, arrange for the background to be more homogeneous (no stripe of dark), and show less of the hand and wrist. You certainly have good light, so go back at the same time of day! &nbsp Posted: 01/02/2022 13:53:50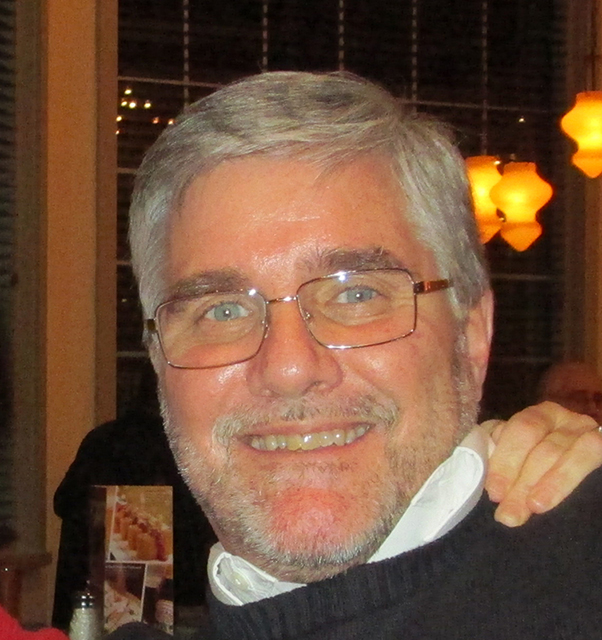 Dale Yates
Thanks Will! Fortunately the birds in this area of the park are tame (especially if you have food) and I can go back to take the same photo again. Your points are well taken...thanks! &nbsp Posted: 01/07/2022 16:40:21
---
---
---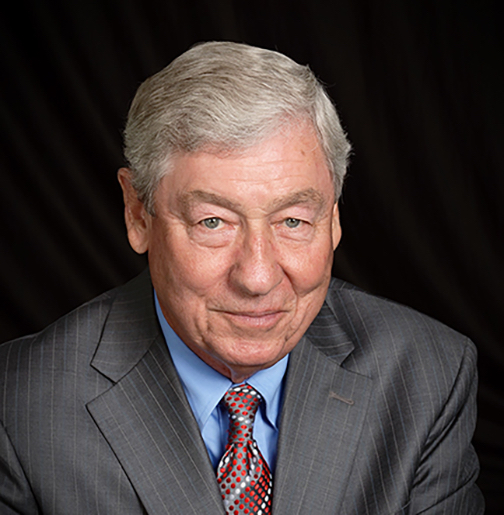 Chan Garrett
Very good capture. I have my doubts that is was maticulously planned out in advance. You may have gone to this spot with the intent of getting a photo of a bird eating out of your wifes's hand, but more detailed planning would be hard to do. Therefore, this should not be judged by the same standads used for a commercial shot created by a professional commercial photographer using a professional model. Yes, a professional model would have prepared for a hand shot by removing her wedding rings. The light on the hand would not be broken by shaddows, nor would there be the dark shaddows in the background.
This is so much more than a simple "snap shot" and should be valued as a very fine moment in time photograph.
Well done. &nbsp Posted: 01/02/2022 14:40:58
Will Korn
I hope that you have not misunderstood my comments. It's a fine image. I just was saying sometimes going back to the same spot repeatedly can be fun and rewarding. &nbsp Posted: 01/07/2022 15:01:02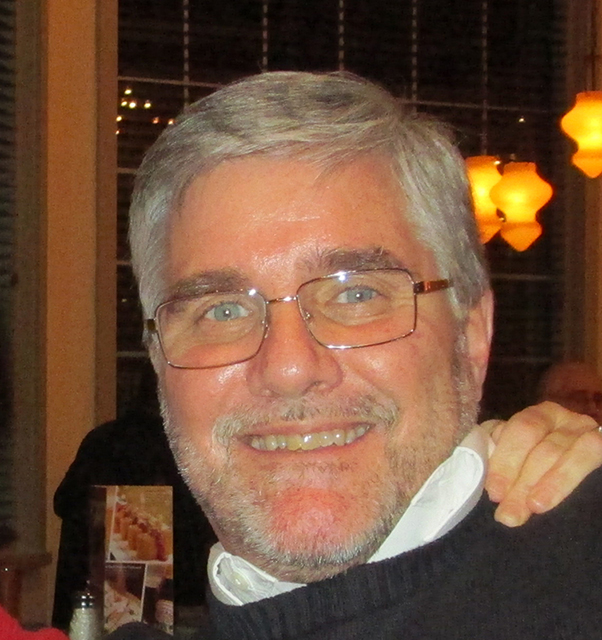 Dale Yates
Thanks Chan! I truly appreciate your comments. This was a very fun photo to take. &nbsp Posted: 01/07/2022 16:42:34
---
---
---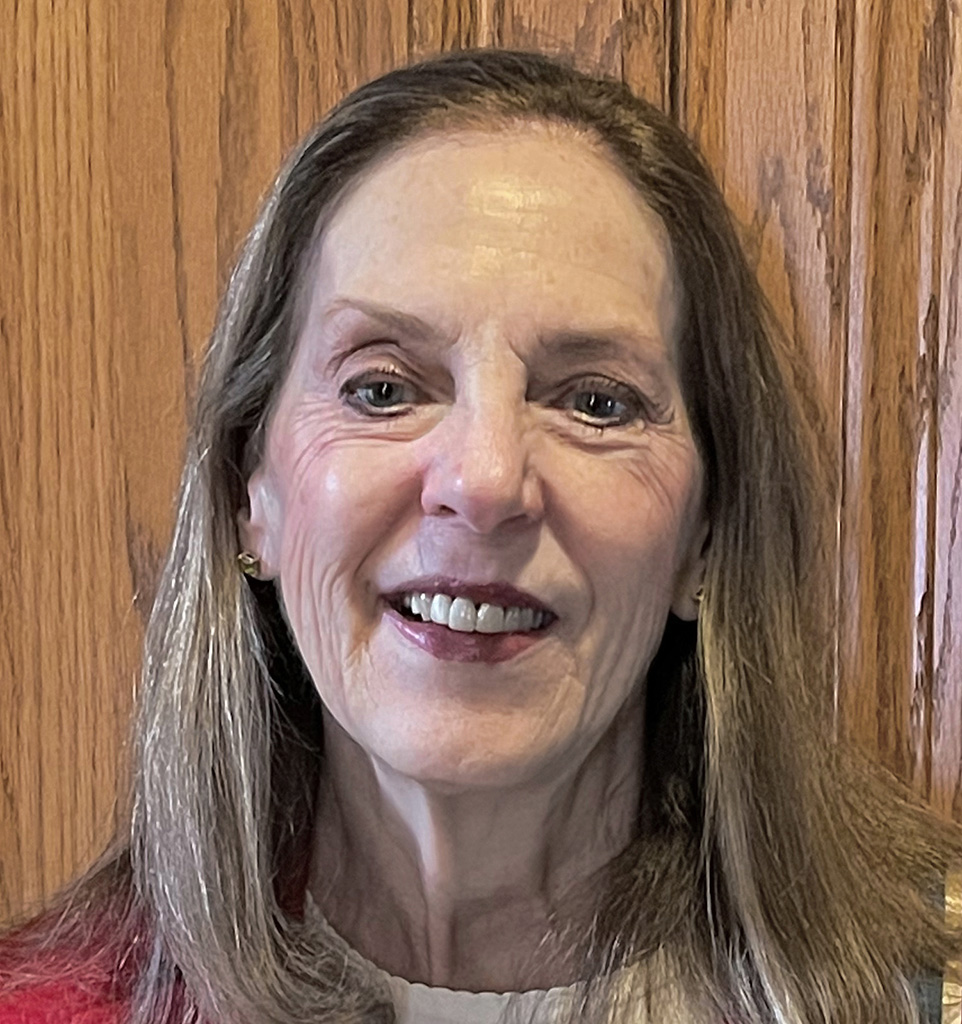 Cindy Smith
I did notice the rings, but I love the overall image. Great capture. &nbsp Posted: 01/07/2022 09:21:39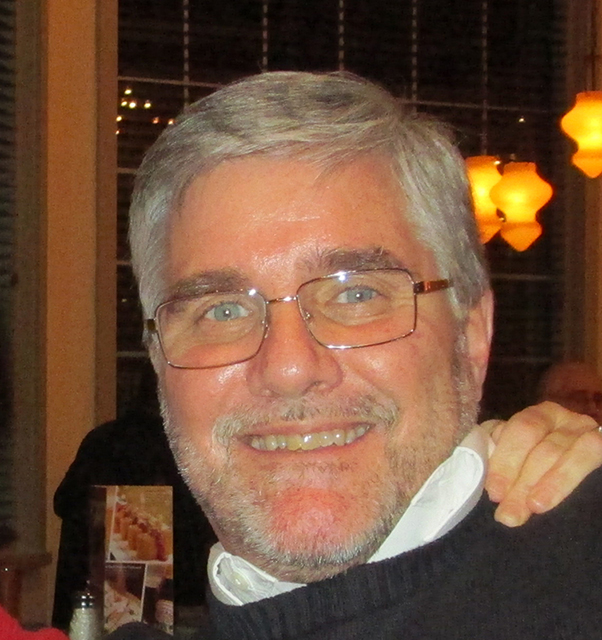 Dale Yates
Thanks Cindy! I appreciate your comments! &nbsp Posted: 01/07/2022 16:43:22
---
---
---
Jennifer Marano
A beautiful capture of a magical moment. Your focus and depth of field are very good. I agree that it might be fun to go back and try to perfect it, but it probably wouldn't have the same meaning to you as this more spontaneous shot. &nbsp Posted: 01/07/2022 11:05:25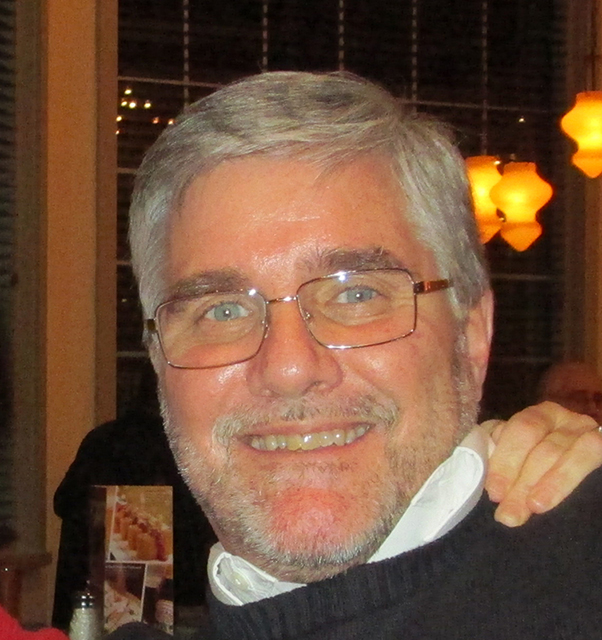 Dale Yates
Thanks Jennifer! We may go back again to try to get more shots of this type, the birds are very tame. I appreciate your comments! &nbsp Posted: 01/07/2022 16:48:11
---
---
---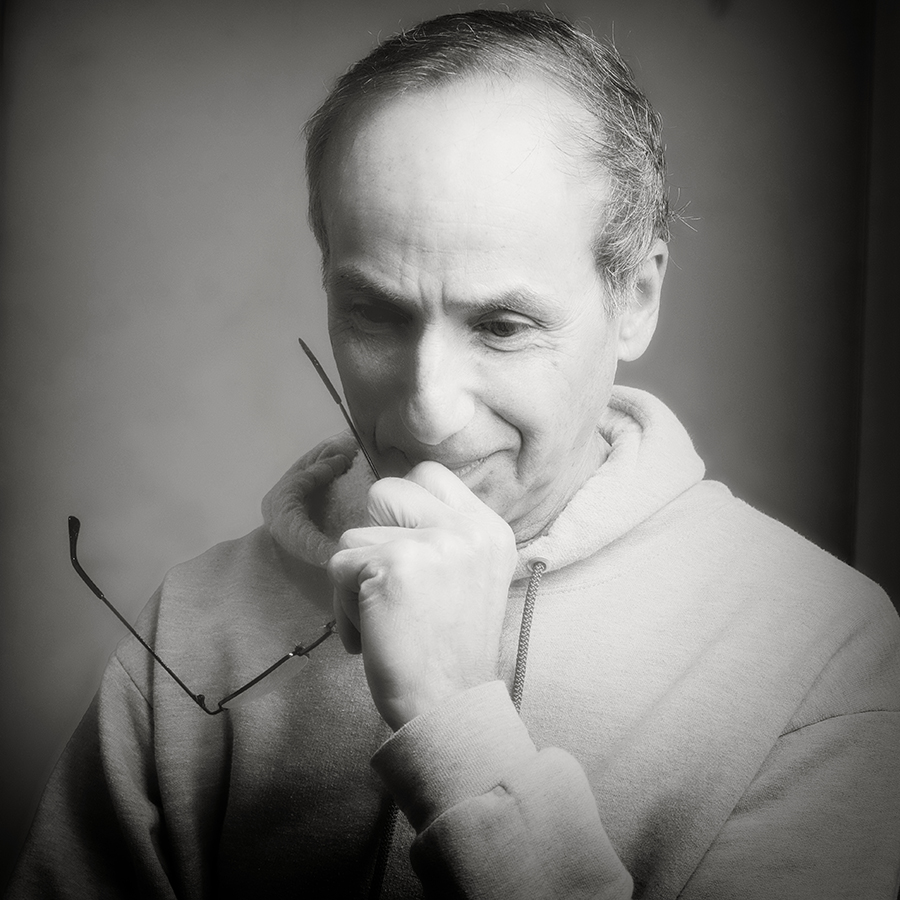 Lance Lewin
Wow! Its really neat you are able to engage with the birds like this....I feel the overall composition is OK. Not sure if I like or dislike the diagonal shadow, but the ring is a definite distraction, as the others have already pointed out.

"Points to Ponder"
Be aware of background and pose accordingly in the future...though I admit that is said easier than actually getting it done. This includes removing the ring on your next visit. As far as post-production, I would decrease the "red" hue that saturates the whole scene. Just a little. We all look forward to seeing more photographs from this location. &nbsp Posted: 01/14/2022 07:24:20
---
---
---
Please log in to post a comment