Jennifer Marano
---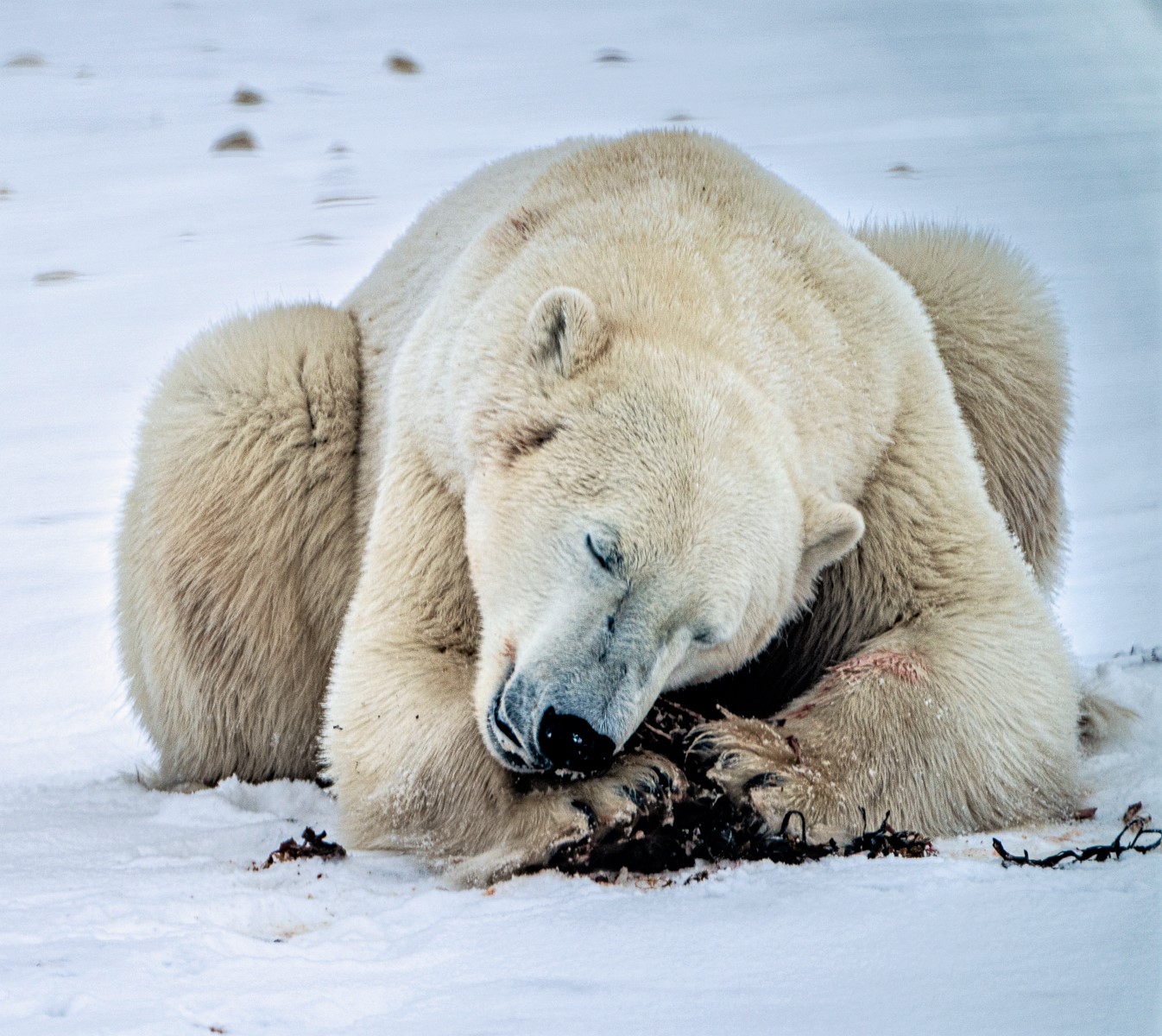 January 2022 - To Sleep, Perchance to Dream...
About the Image(s)
This sleeping/dreaming? bear is one of my favorites from my recent trip. I know I shouldn't anthropomorphize animals, but the sleepy smile on this guy really got to me!

Sony Alpha-1 with a 100 - 400 lens with a 1.4x teleconverter at ISO 125, F/8, and 1/250 sec.
---
10 comments posted
---
---
---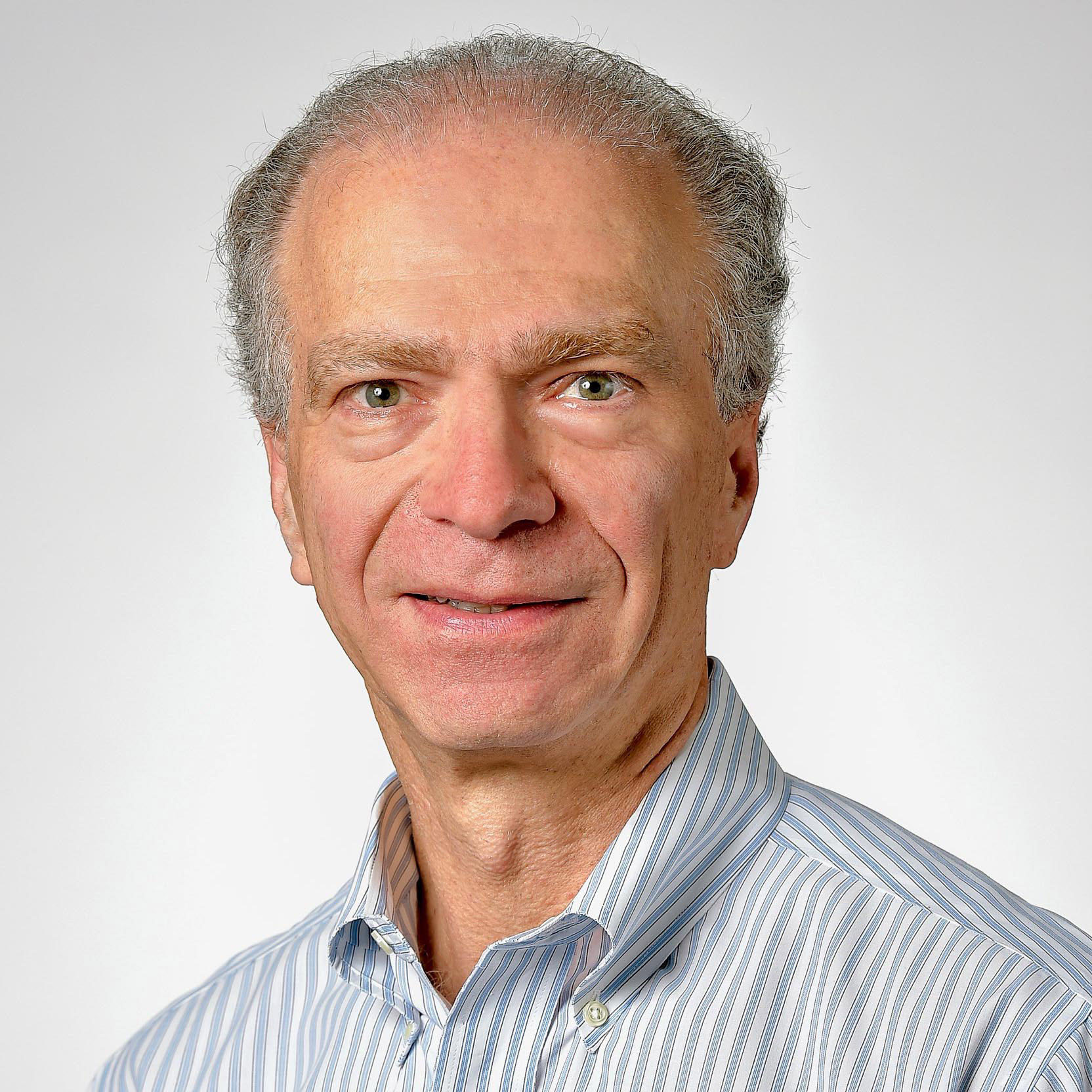 Steven Jungerwirth
My first impression of this image - was that the bear was devouring something - and I was trying to figure out what dead animal was in his paws. Upon further inspection I see that he (or she) is sleeping - perfectly warm/at peace lying on that frozen tundra. The exposure is perfect - capturing the white snow - and enabling the bear to nicely separate from it.

Not sure I can appreciate a smile on his face . . . . might just be dreaming about the New Year. &nbsp Posted: 01/02/2022 09:41:59
Jennifer Marano
Thanks, Steven! These bears have been more or less fasting since July, when they came off the sea ice. They aren't well adapted to hunting on land. They live off stored fat and mostly chew on grasses and seaweed to have something in their stomaches while they wait for the ice to return. That is seaweed between his paws. &nbsp Posted: 01/02/2022 10:44:29
---
---
---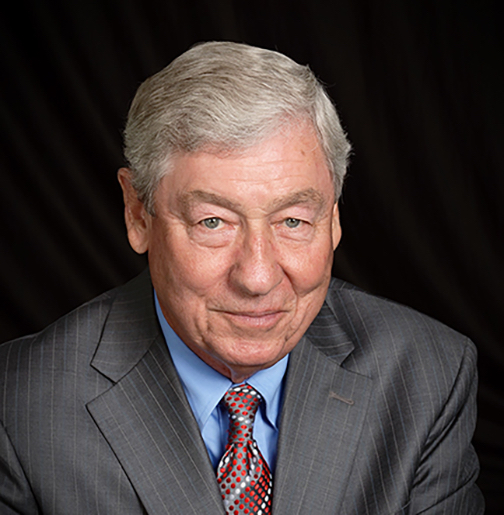 Chan Garrett
That must have been a great trip you took. You came back with some amazing photographs.
What a study of contrast you present. On the one hand a bear capable of tairing a person or large animal to pieces. On the other, peaceful sleep reminding me of the peacefulness of a small child. &nbsp Posted: 01/02/2022 15:10:55
---
---
---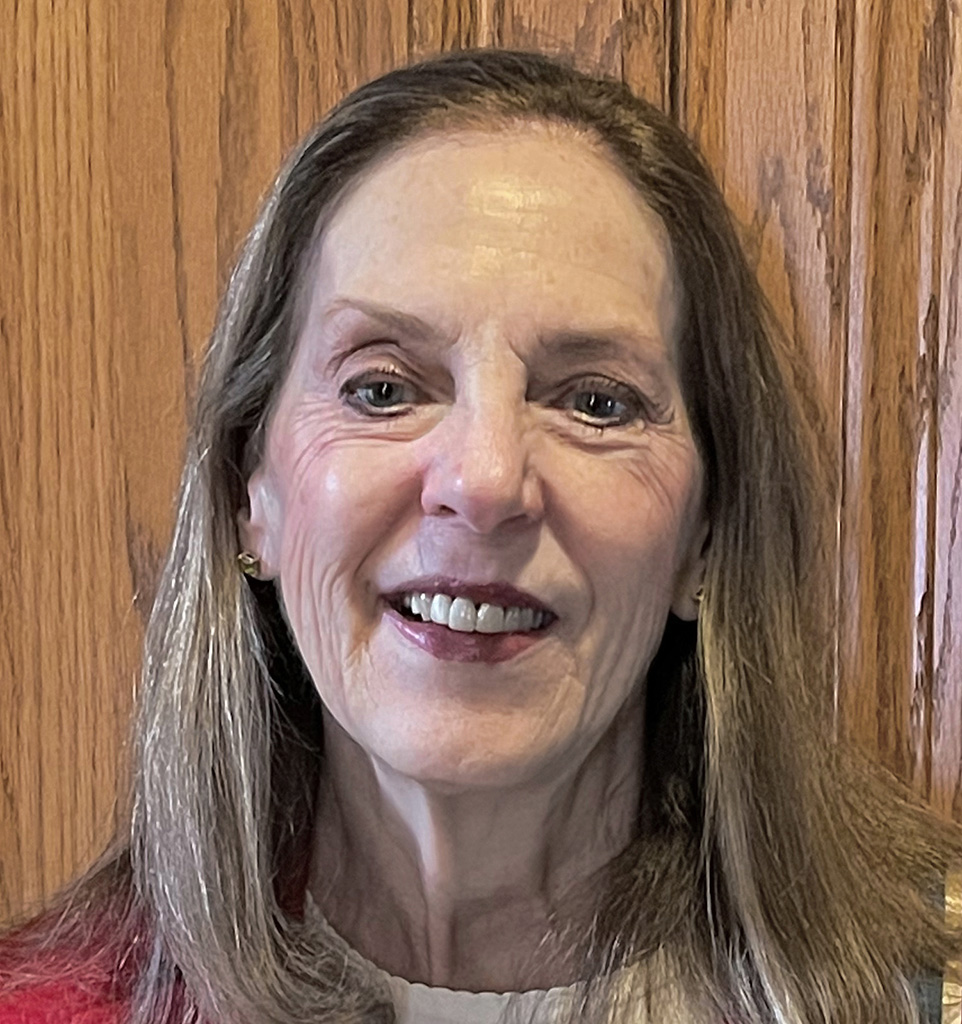 Cindy Smith
Where did you say you went on this trip? I think I remember Canada somewhere? This is an amazing image. What a great experience. &nbsp Posted: 01/07/2022 09:27:52
Jennifer Marano
This was in Churchill, Manitoba, on the Hudson Bay. It was a great trip, worth the two year wait due to Covid!
&nbsp Posted: 01/07/2022 10:28:01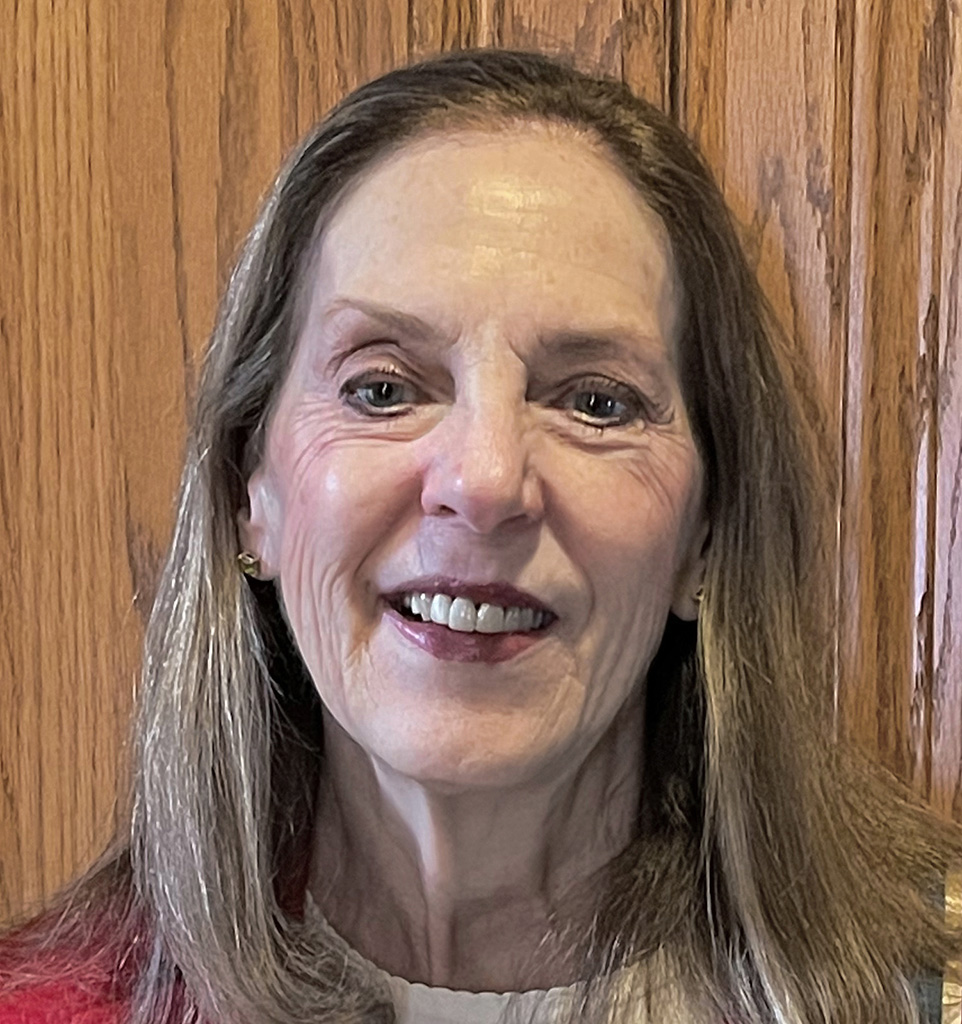 Cindy Smith
Was it with a photography tour group? &nbsp Posted: 01/07/2022 10:39:58
Jennifer Marano
Yes, a Natural Habitat photography tour. Horribly expensive, but I don't have that many travel years left and I love trips like that so much. &nbsp Posted: 01/07/2022 11:14:56
---
---
---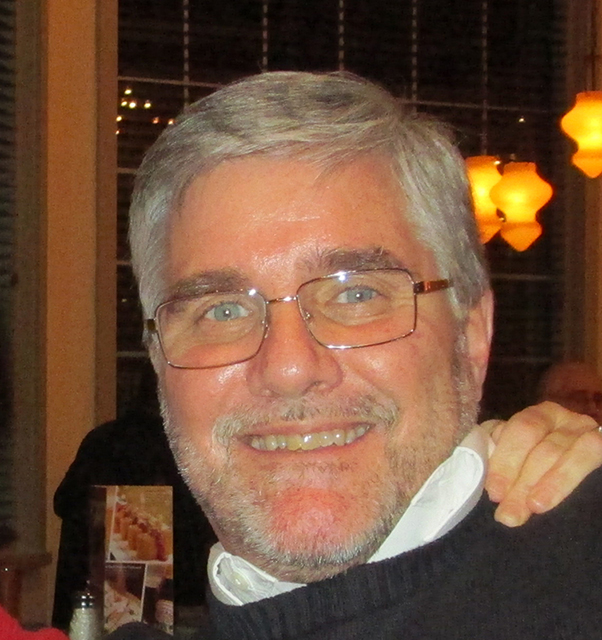 Dale Yates
Great photo! Nice close-up to capture the bear in his/her natural habitat. The "smile" does add interest. The details are excellent, especially the bear's fur. Well done! &nbsp Posted: 01/07/2022 16:36:51
Jennifer Marano
Thank you, Dale! I appreciate your comments! &nbsp Posted: 01/07/2022 17:16:19
---
---
---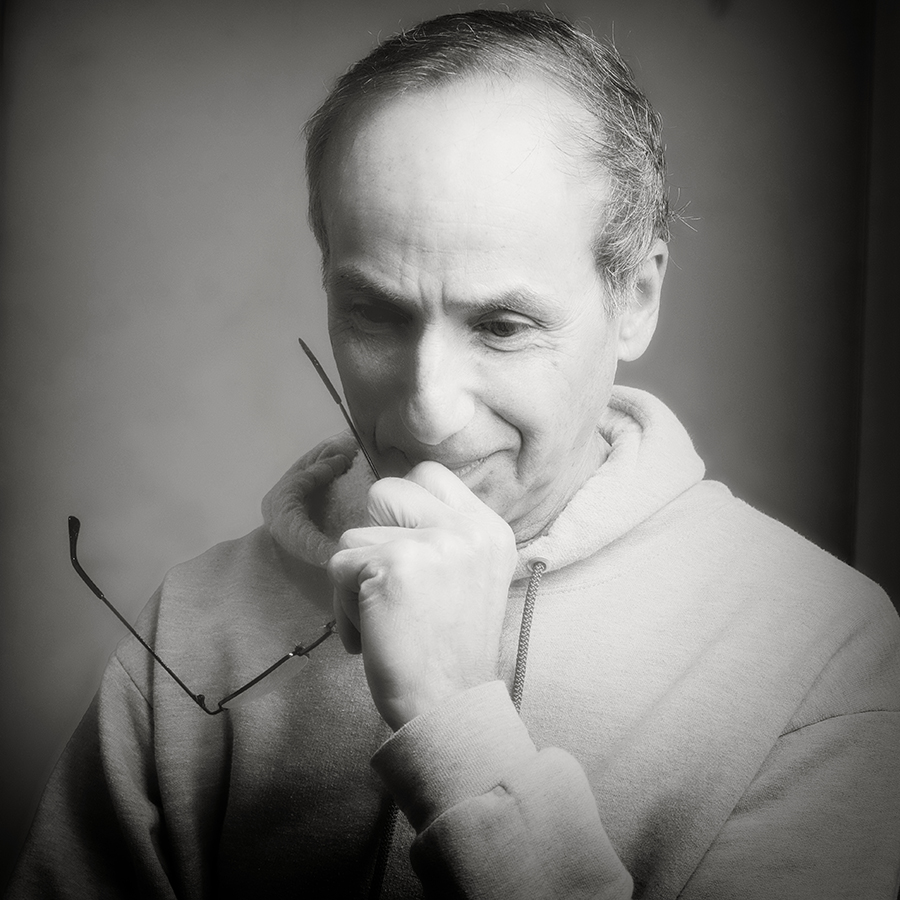 Lance Lewin
Indeed, you have brought back several fine examples from this amazing trip!

Here we see another giant at his most gentle. I hope you post more in the future. &nbsp Posted: 01/14/2022 08:01:12
---
---
---
Please log in to post a comment