Lance Lewin
---
January 2022 - Diptych Hashira-e Presentation
About the Image(s)
Happy New Year, everyone!

I will welcome the new year with a diptych inspired through Japanese aesthetic and artistic presentation known as Hashira-e. Captured as part of another series of work inspired Light & Shadows. (I was invited to speak to the "Contra Costa Camera Club" just outside of San Francisco, on "Light & Shadows", Jan 27th via a Zoom. If you are interested in attending this online lecture, reach out to me via email).

The featured work was captured digitally with a 50mm lens.

Thank you.
---
16 comments posted
---
---
---
Will Korn
Creative! Certainly reminds me of Japanese woodblock prints. &nbsp Posted: 01/01/2022 17:16:34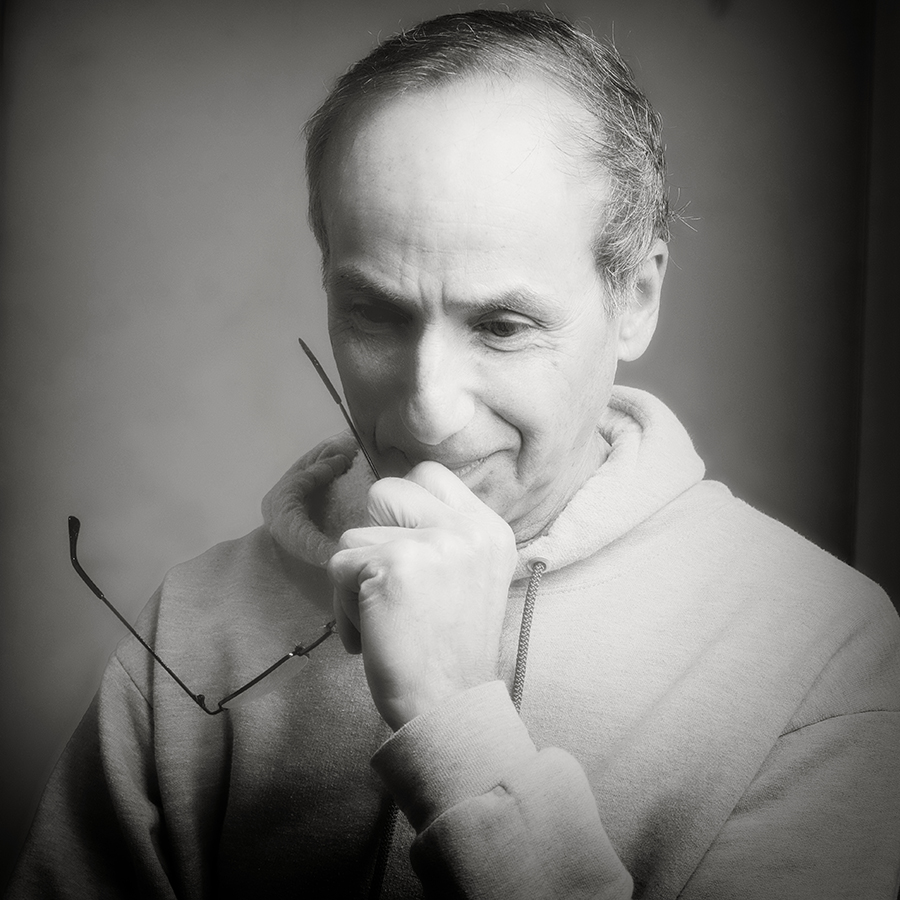 Lance Lewin
Happy New Year, Will! Indeed, inspired by the aforementioned Wood blocks, and also presented tall and narrow (Hashira-e) print examples. Of course it was not actually printed and framed yet, and the red is only a digitally created example, but I may work with my printer in ATL to choose paper and framing options and have a go at it. It is a relatively new and ongoing project, and the theme of the upcoming lecture mentioned above. &nbsp Posted: 01/02/2022 05:05:57
---
---
---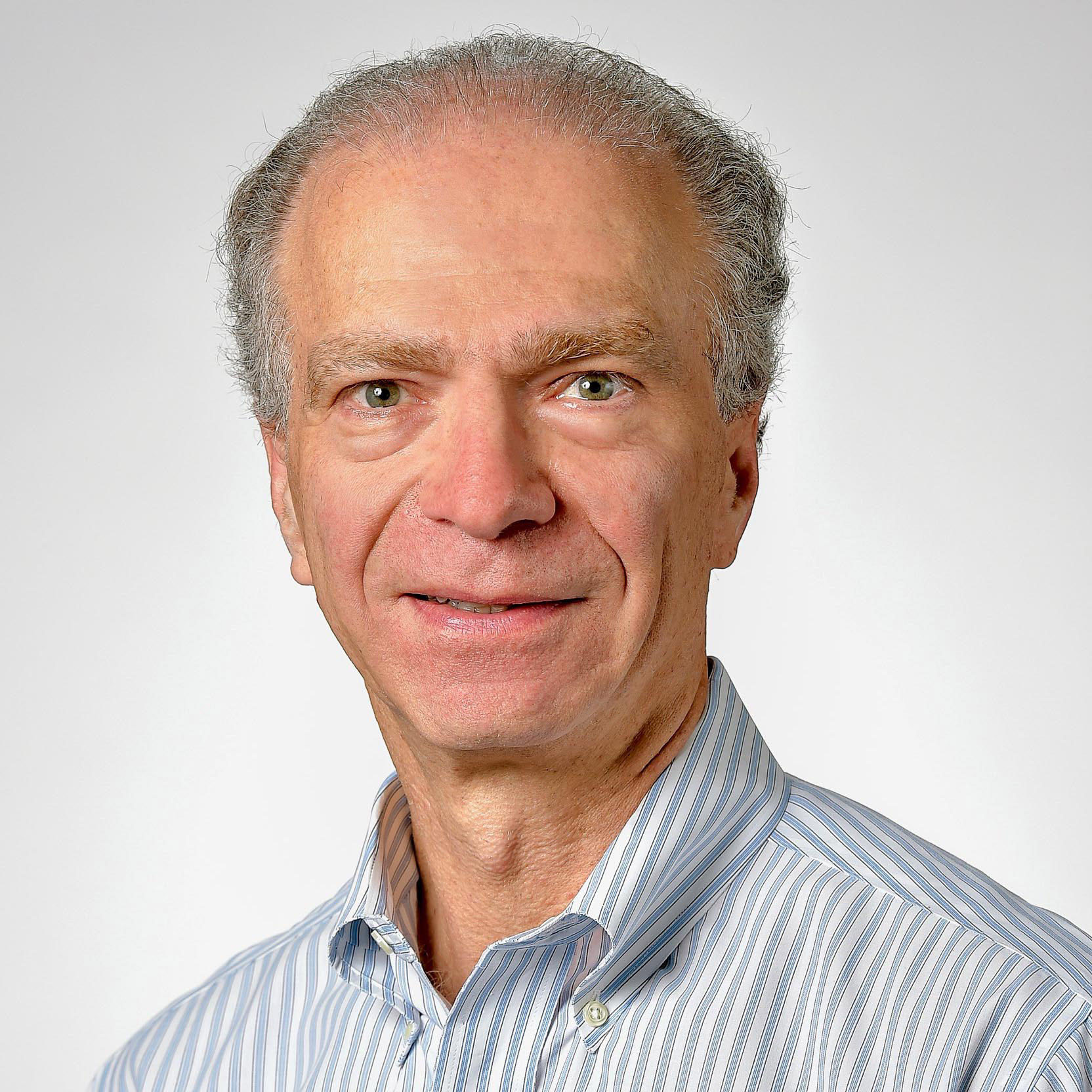 Steven Jungerwirth
A bit abstract for my palate - and I see the opportunities to present such an image in sections - whether with folds/bends - or separately framed parts. I could also imagine three square sections stacked vertically. I appreciate that you introduce different techniques to this group! &nbsp Posted: 01/02/2022 10:37:01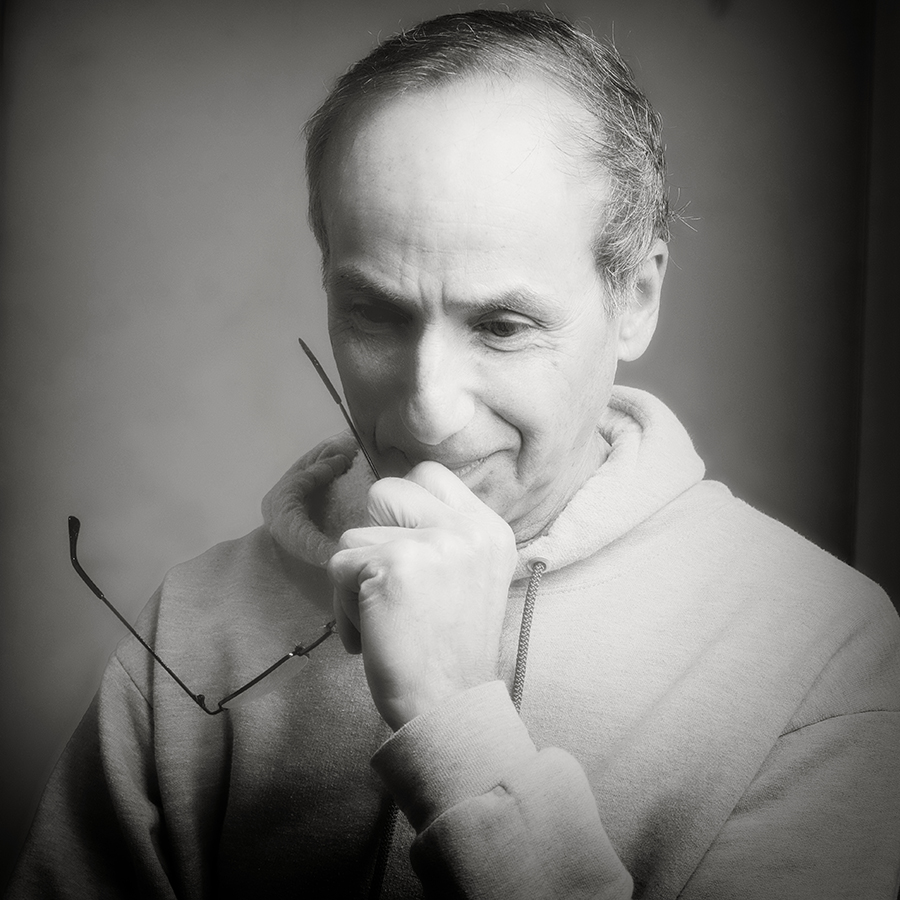 Lance Lewin
My pleasure, Steve! &nbsp Posted: 01/02/2022 12:22:33
---
---
---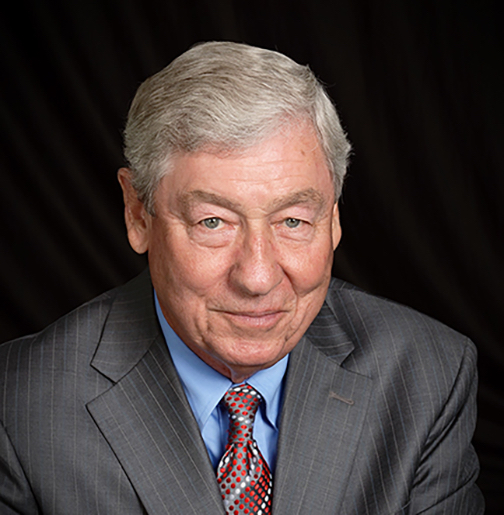 Chan Garrett
Lance. You are now working in a style of photography that I admit to knowing little to nothing about. While the basic image is of some interest, it appears to me that the presentation is of equal, or more importance than the image. I would like to know more about the underlying philosophy of this style. &nbsp Posted: 01/02/2022 14:09:44
---
---
---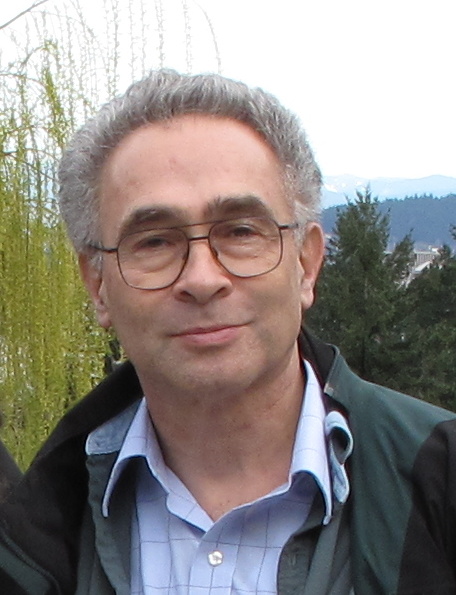 Stephen Levitas

(Group 32)
Hello Lance,
Your work is always adventurous. I see here shadows of natural plant leaves, maybe bamboo, cast upon a wood surface, another natural material. This is a well-planned juxtaposition.
Contrast is introduced by the shadows being blurry--an optical necessity--but the wood surface being sharp.
Your light source is a tall rectangle, the same shape as your Hashira-e diptych, but canted over a bit so it reaches from the lower left to the upper right of the composition, uniting the opposite corners. This is all very well-thought out.
My only comment to consider is that you have simply split a composition down the middle, but have not composed each side of the diptych as an independent composition that of course relates to the other diptych side to make a unified set. For reference to other Japanese art forms, see the work of kimono artist Itchiku Kubota, where each kimono is an independent composition, but adjacent kimonos make a larger composition. &nbsp
Posted: 01/05/2022 23:25:10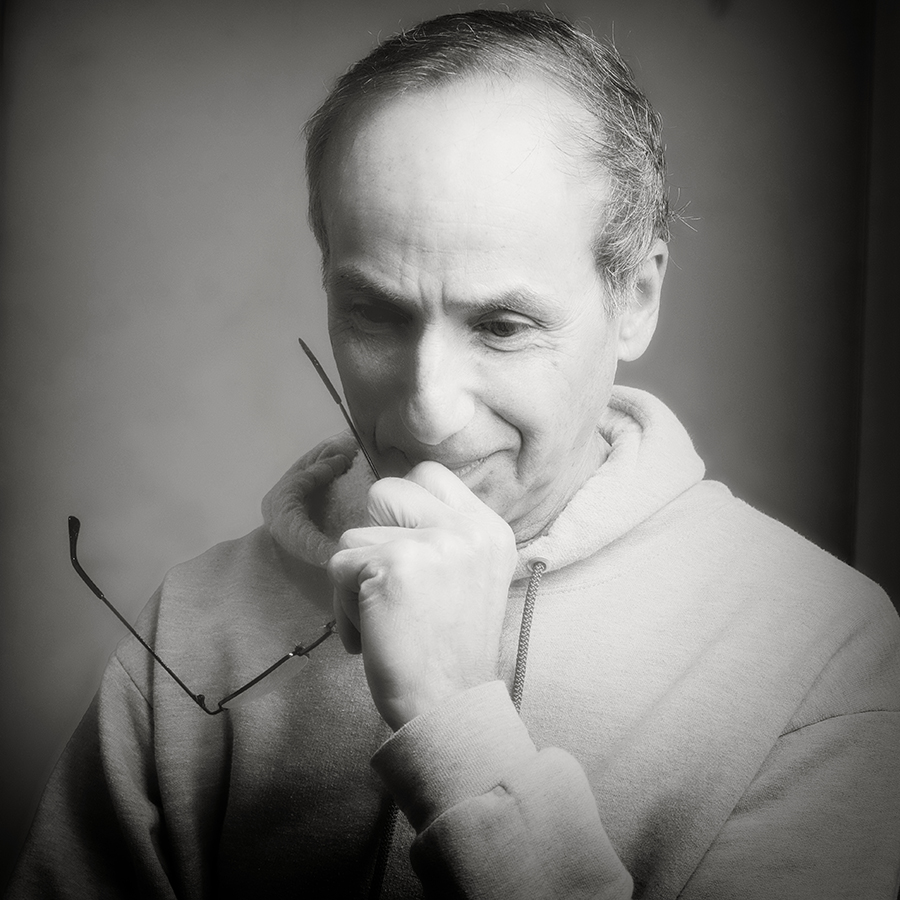 Lance Lewin
Happy New Year, Stephen! Always appreciate your thoughtful comments...I am glad you like the piece.

The featured work is very much inline with a lot of Diptych presentations, that is dividing one composition into two or three panels, regardless of their shape. In this case, the subject, and presentation parallels Japanese Hashira-e or long and narrow panels revealing, yes, one composition through two separate narrow panels.

Indeed, another type of Japanese presentation is what you show in Itchiku Kubota work, which is very attractive and thought provoking work. Kubota's work (appears)to be inspired, what is known as, Ukiyo-e. These works were mostly seen as Wood Block prints. My studies into Japanese aesthetics have led me to both Ukiyo-e and the common narrow presentation seen through Hashira-e.
&nbsp Posted: 01/06/2022 05:05:21
---
---
---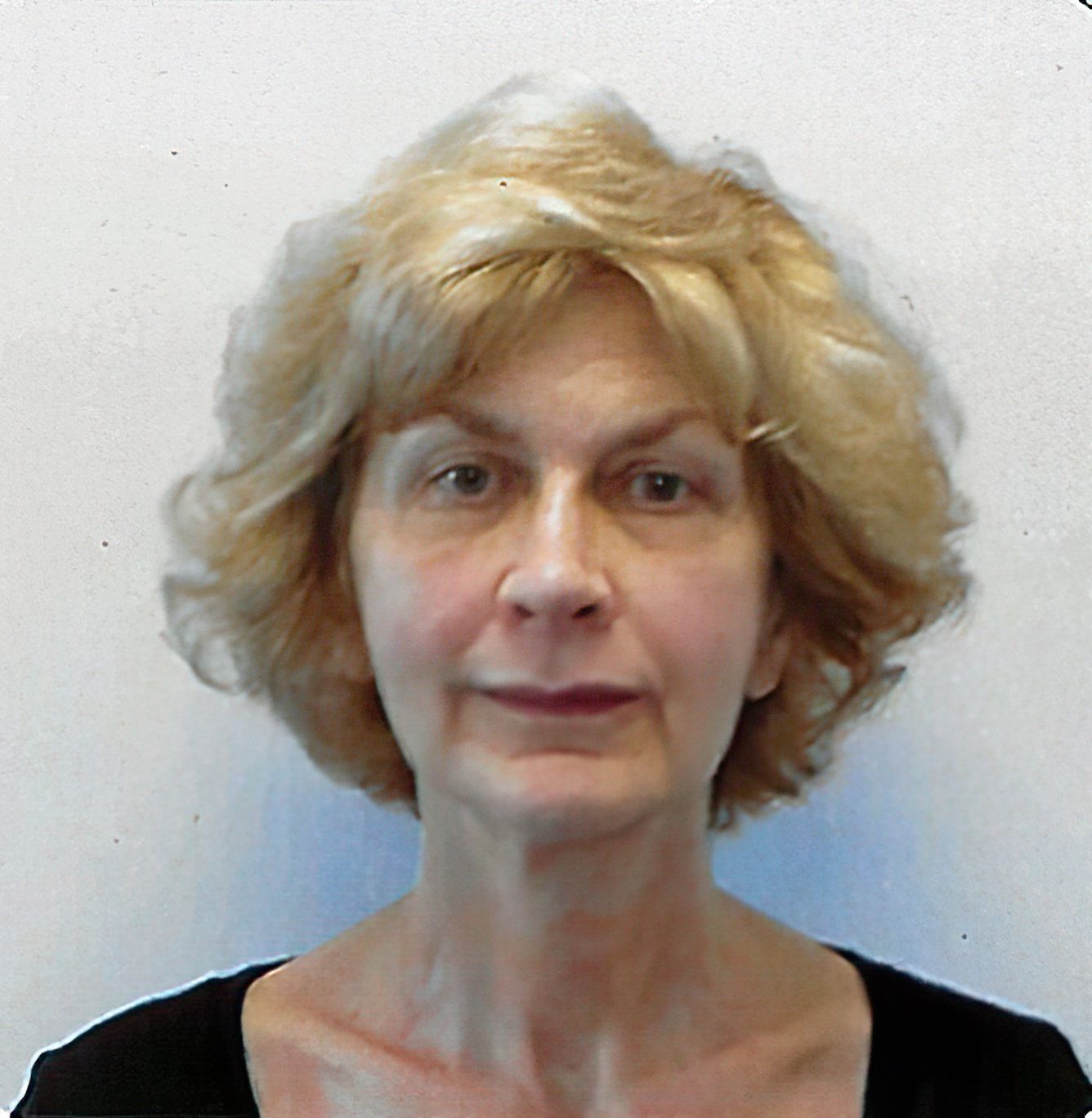 Barbara Asacker

(Groups 19 & 63)
Hi Lance,
Captivating shot. I like it. &nbsp Posted: 01/06/2022 17:44:45
---
---
---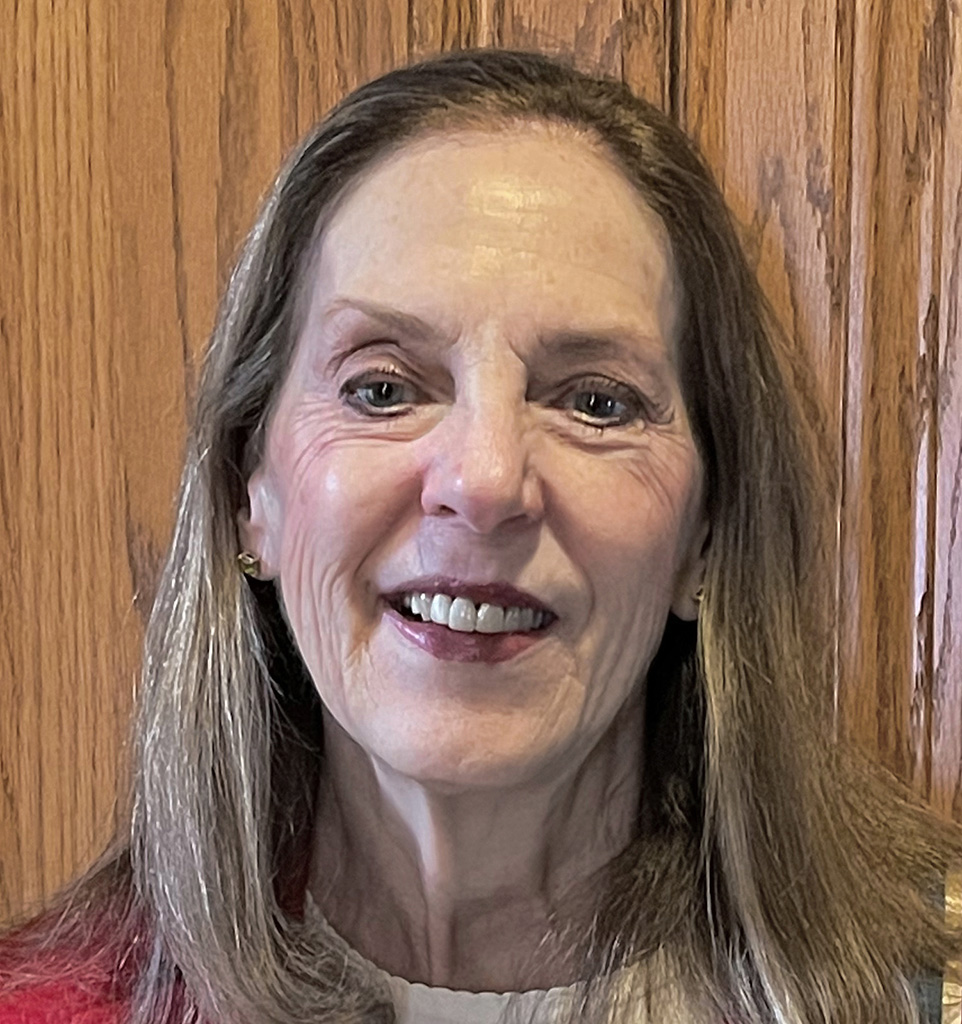 Cindy Smith
Lance, this is very interesting. I'm wondering if in the end, the print will be two separate panels, divided where the white lines are, or are you using the white lines to show where the image/print WOULD be divided. It makes me go back repeatedly to look at it. &nbsp Posted: 01/07/2022 09:11:32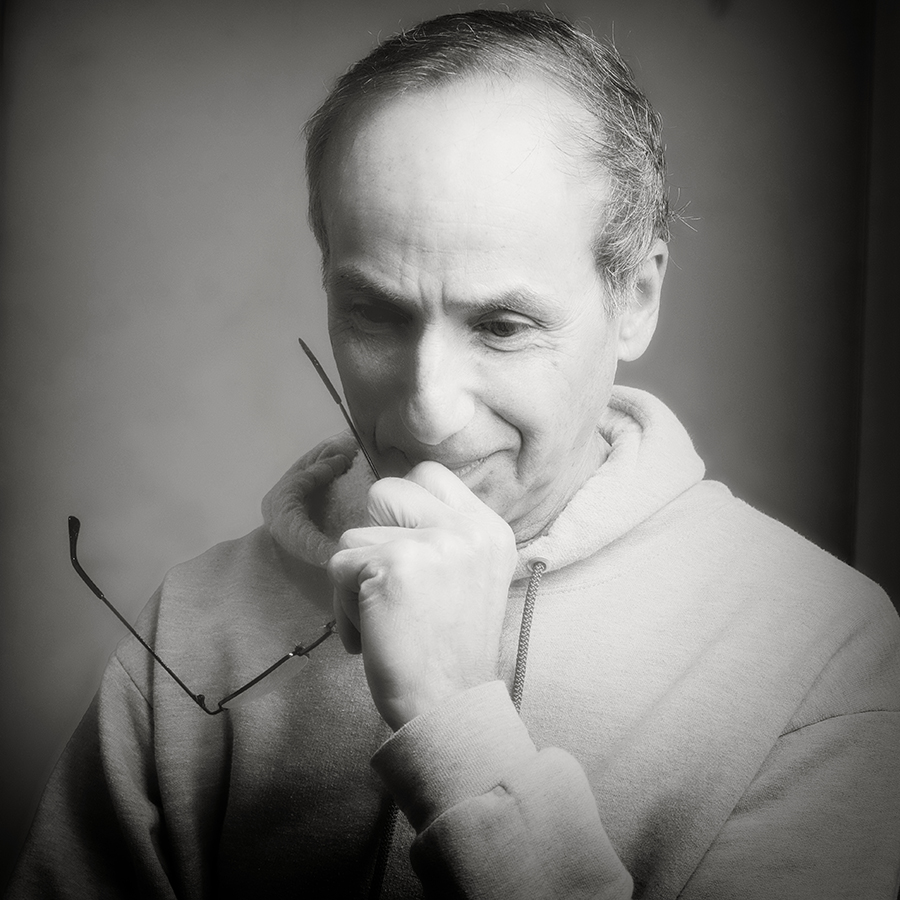 Lance Lewin
Hi Cindy! Hope you wrist is finally back to normal. : )

Yes, in fact, this will be printed as separate pieces and hung next to each other. &nbsp Posted: 01/07/2022 10:13:19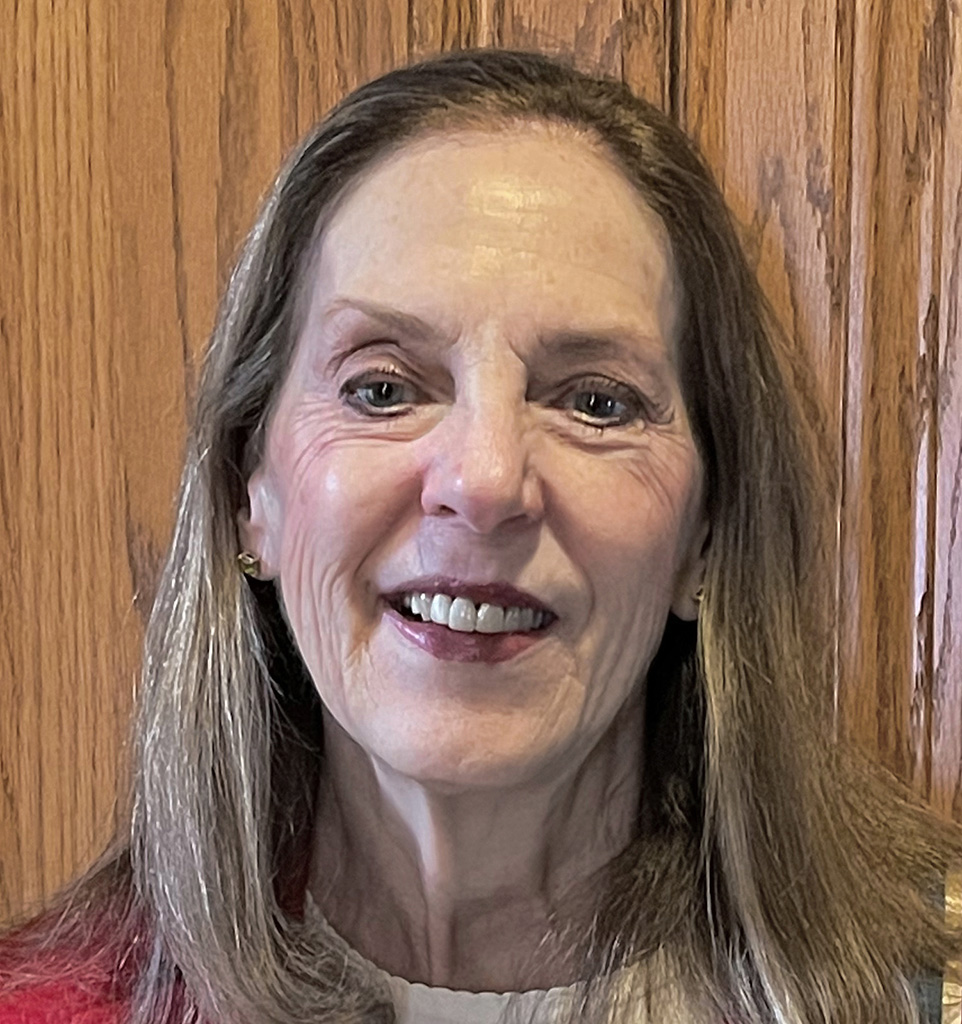 Cindy Smith
Thank you. I am getting there. Thank you for checking. &nbsp Posted: 01/07/2022 10:47:17
---
---
---
Jennifer Marano
Hi Lance,

This is very interesting! Japanese aesthetic really appeals to me, and I like the idea that presentation is just as important as the image. I think I will add Japanese art to my list of things I'd like to delve into this year! I like the light and shadow effect, but (tiny detail) would like it even more if the wooden floor boards were truly horizontal rather than just slightly off. I wish I could tune in to your presentation to Contra Costa, but my club meets that same evening. &nbsp Posted: 01/07/2022 10:42:05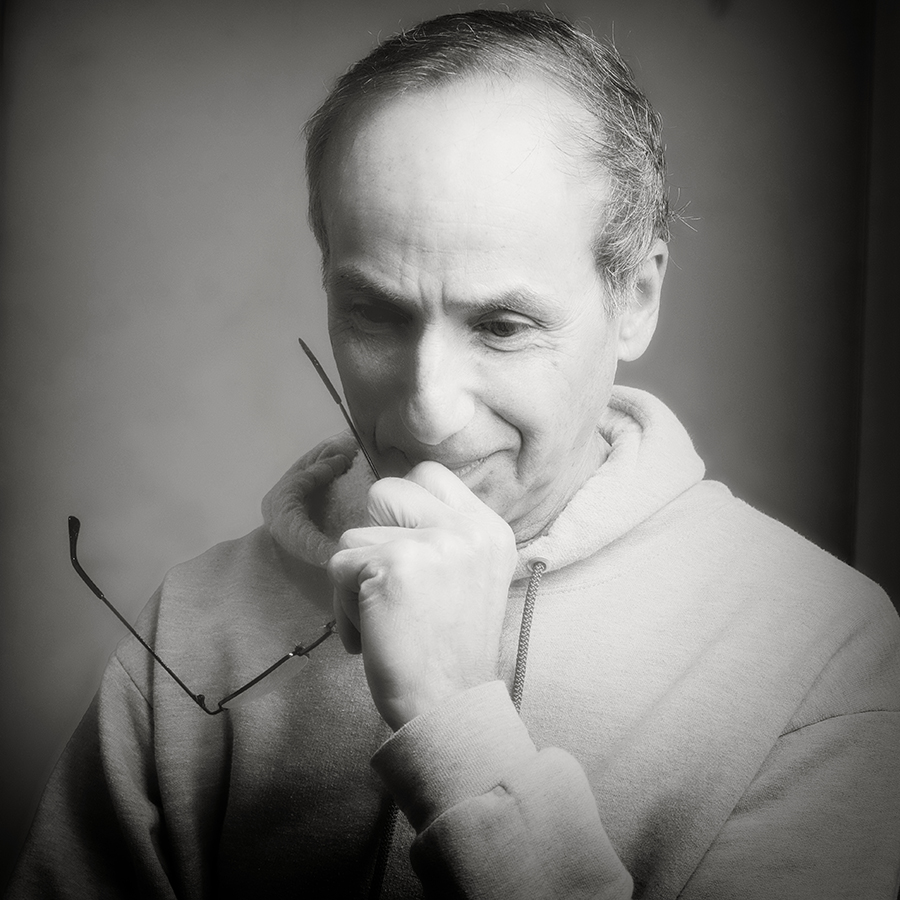 Lance Lewin
....then skip your club meet! LOL!

My hopes are for a very comprehensive discussion on the subject, and including a little intro with words about "Visualization". Hope you can swing it to stop by and Zoom in.. : ) &nbsp Posted: 01/07/2022 19:10:24
Jennifer Marano
My meeting is a competition, and I hate to miss those. I will try to zoom back and forth while other levels are being judged! &nbsp Posted: 01/07/2022 20:20:01
---
---
---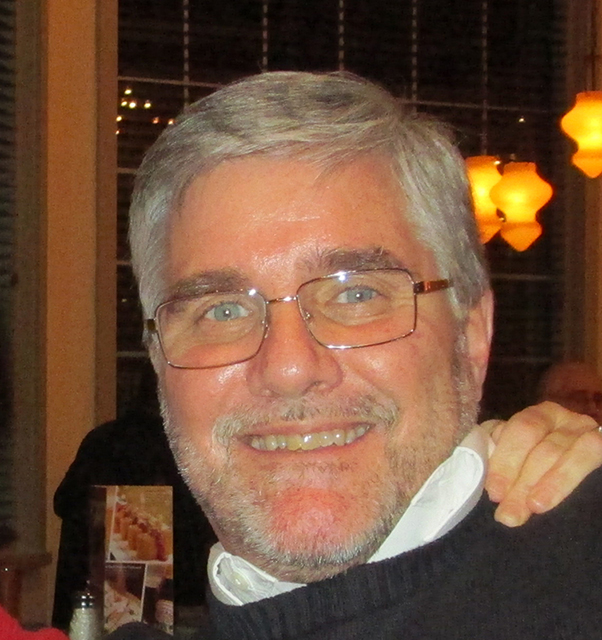 Dale Yates
Very interesting image! I like the use of light & shadow displayed in this photo. The wood texture background adds to the interest of this image. I'll admit that I do not know much about this style and this gives me an opportunity to learn. Thanks again for introducing new styles to us! &nbsp Posted: 01/07/2022 16:10:58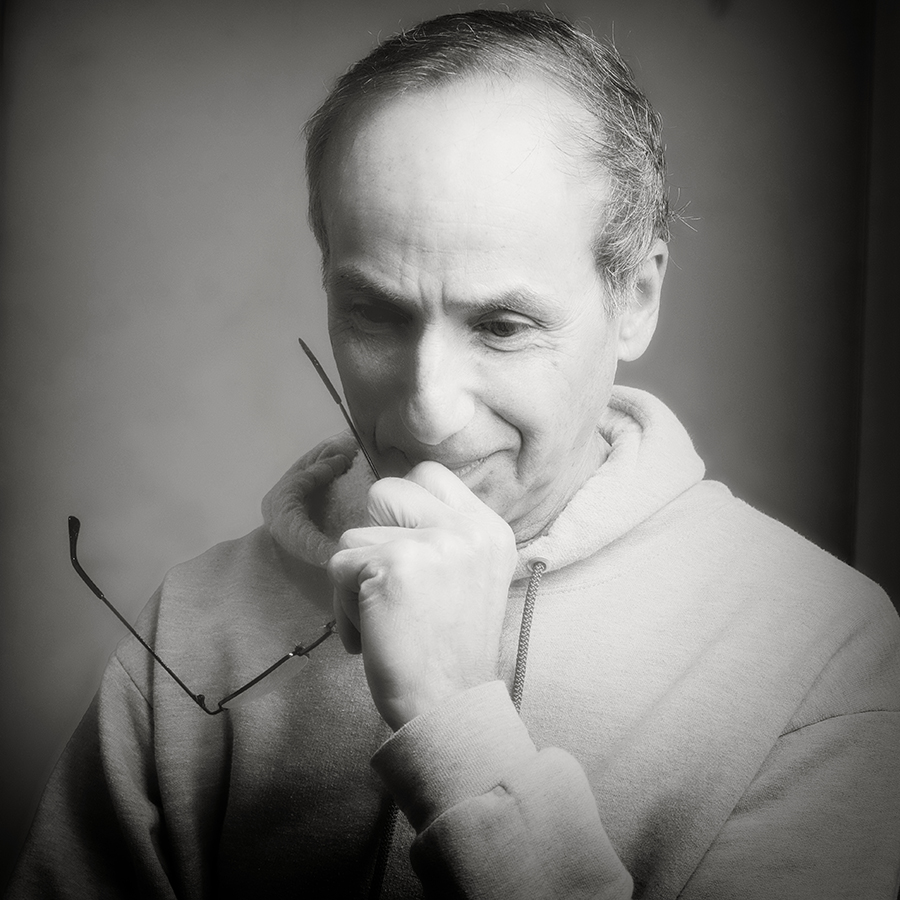 Lance Lewin
My pleasure, Dale. You can reach out to me anytime to discuss in more detail.
Also, an upcoming lecture I am giving on Light & shadow may be of interest to you.
Jan 17th 7pm PST, 8PM CST and on the east coast, 9PM EST.

Let me know I will send you the Zoom link.
&nbsp Posted: 01/12/2022 07:46:59
---
---
---
Please log in to post a comment