Will Korn
---
January 2022 - Falling in Love with Your Own Photo
About the Image(s)
Have you ever fallen in love with your own photo? How hard it is to be objective. I had this miniature rose that I dried and photographed, using a macro setup with 3 flashlights, black plexiglass sheet, and about 25 focus-stacked images using my 105mm macro, 2s, f/11, ISO 4oo. I was so happy with the result that it became my desktop background. Then, I submitted it to a competition. Here is what the judge wrote: "

"When you tasked yourself to create an image where you control all the aspects, then all the rewards for its success are yours... but so are its shortcomings. Not shot low enough, not enough contrast and a rim-light from the back would've enhanced the impact of this image considerably."

Ouch. Thoughts?
---
14 comments posted
---
---
---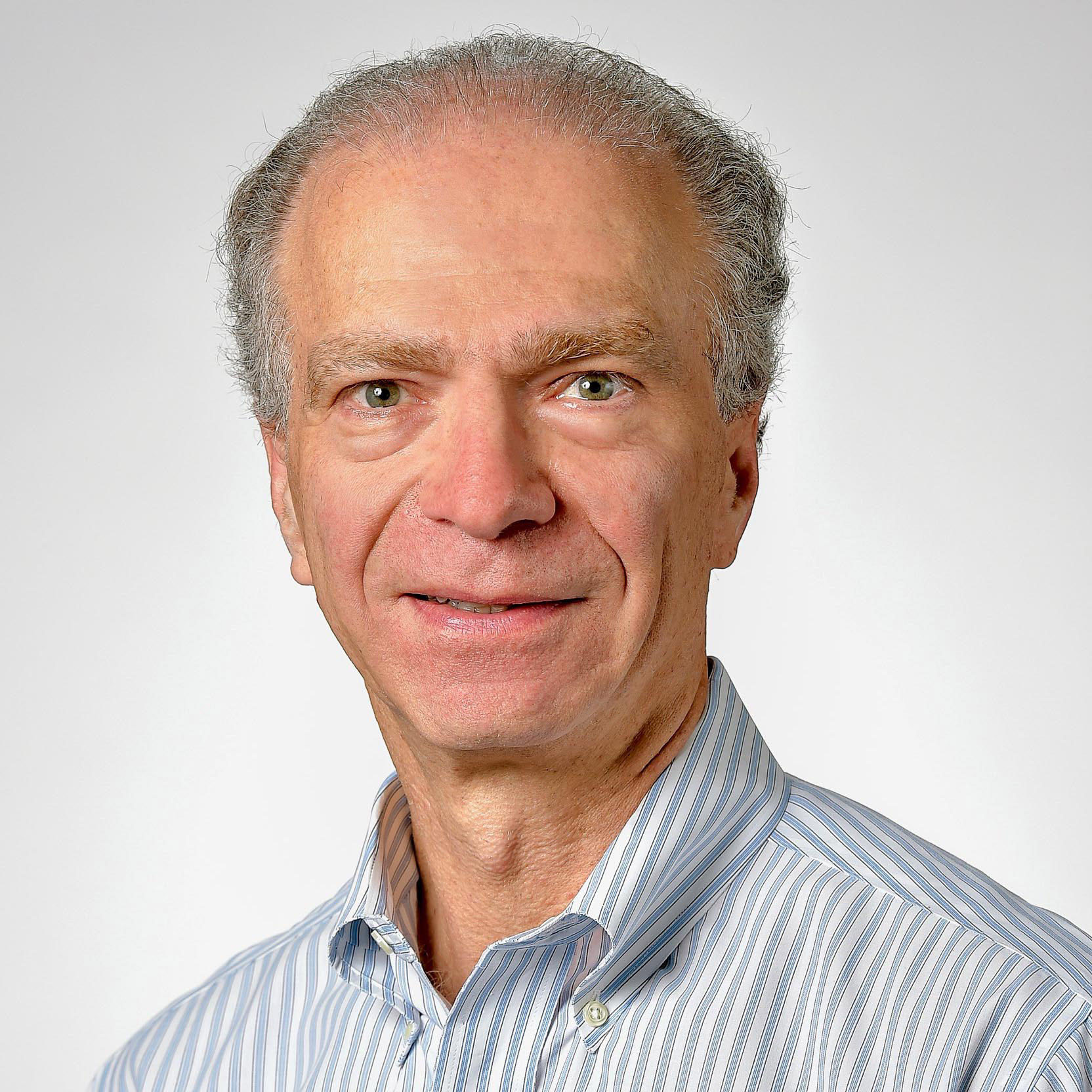 Steven Jungerwirth
I like your rose! In my experience - there is a poor correlation between images that I enjoy/make me happy/proud - and those that do well in competition. It's almost two worlds - and I'm most content with images I like! I derive more satisfaction from them than those that have won an award.

Your judge was tough - but i agree with his comment that shooting lower might have improved the image. Your detail/sharpness is great (and not over-done). I almost feel as though I could touch the petals and appreciate their texture.

Interesting that the rose appears more "open" in the reflection; likely due to the camera location/angle stretching out the reflection more than the object. That adds some interest. &nbsp Posted: 01/02/2022 09:37:04
---
---
---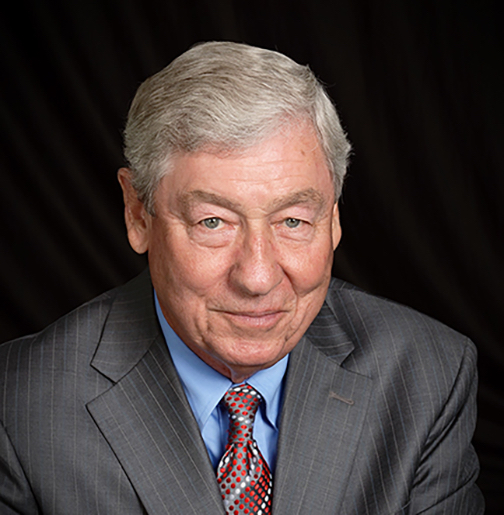 Chan Garrett
I,too, like your rose. It is easy to pass off the critics from compatition judges by reminding ourselves that they are not gods. Some even become bored at seeing simular images over and over. However, most of the time they give critics with helpful insights.
On the other hand don't let yourself fall into the trap of shooting only for the judges. It is your vision and your image.
As many years have past and I have greatly aged, I feel a relationship with your rose. Age has not been kind to my once youthful stamina and looks. Some might look at me and see only an old man well past his prime. But I know that I am still here and with greater wisdom (hopefully) than I had at an earlier age. I still have value. I see myself in your rose. &nbsp Posted: 01/02/2022 15:00:14
---
---
---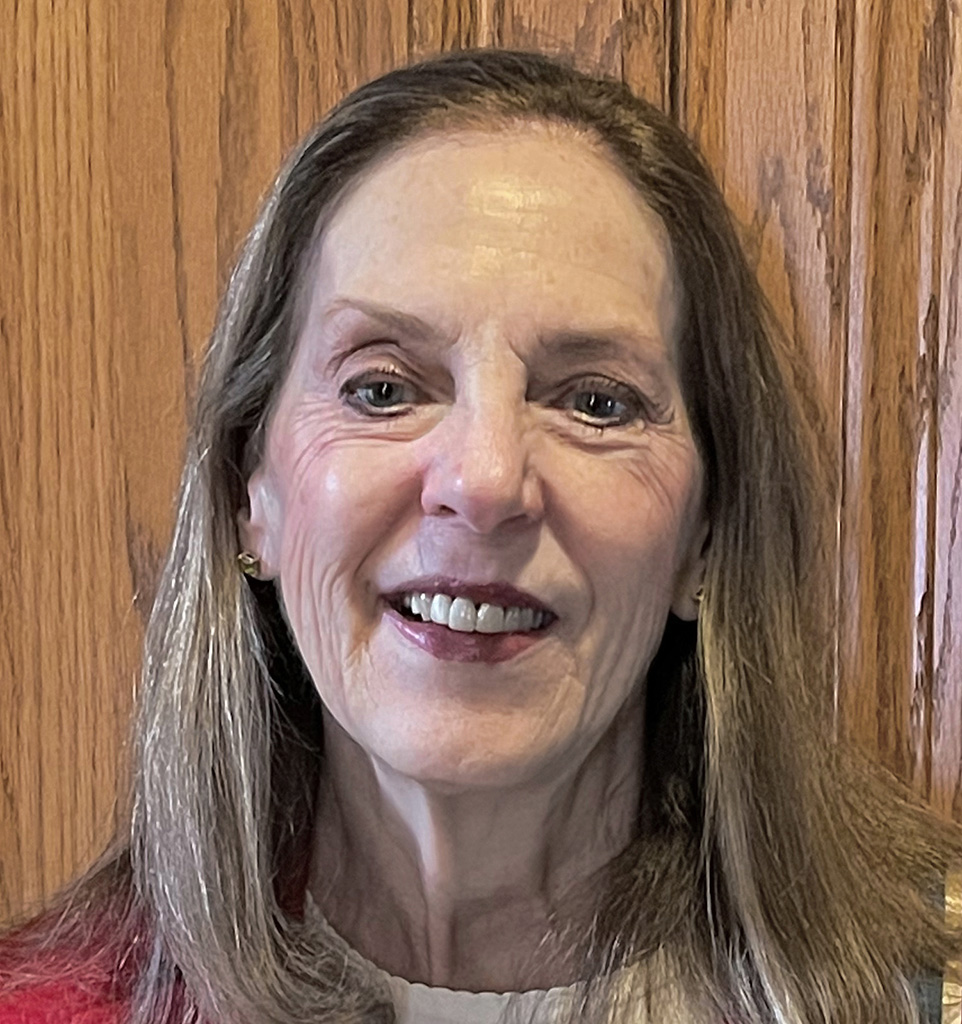 Cindy Smith
I LOVE your rose! When I opened the group and saw the thumbnails, your rose was the image that popped for me. I am so in awe of all of you, and the techniques and thought that you put into your images. I agree that I am always learning from this group! Thank you all. &nbsp Posted: 01/07/2022 09:25:35
---
---
---
Jennifer Marano
I love your rose, and I resonate with your comments about falling in love with one's images. And with the way a judge's comments can deflate some of that love. But it is a way to learn. Sometimes I have images I love so much that I don't enter them in competition, but that means I can hold onto my feeling at the expense of learning something new. A dilemma. &nbsp Posted: 01/07/2022 11:12:55
---
---
---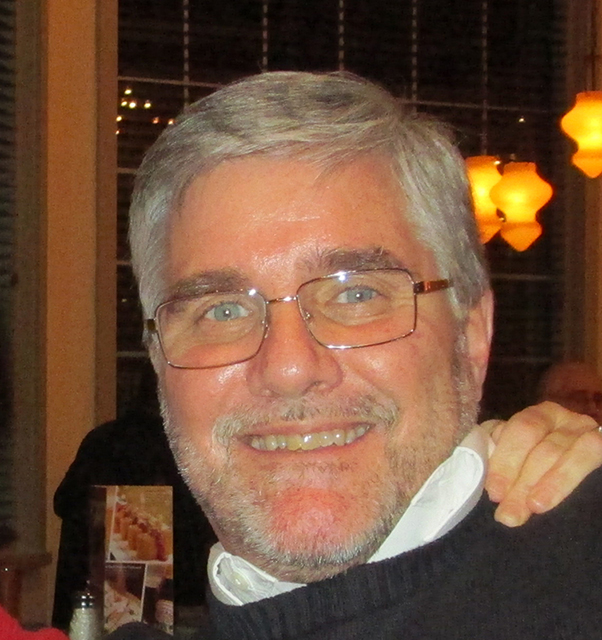 Dale Yates
This is a great photo and as such, I tend to disagree with the judge. The detail and texture of the rose is great. The reflection creates a greater interest to the image. My personal opinion I'm not sure that shooting lower would have enhanced the impact of the photo as I feel the impact is very sound! This is one to print and hang on your wall...well done! &nbsp Posted: 01/07/2022 16:31:20
---
---
---
Will Korn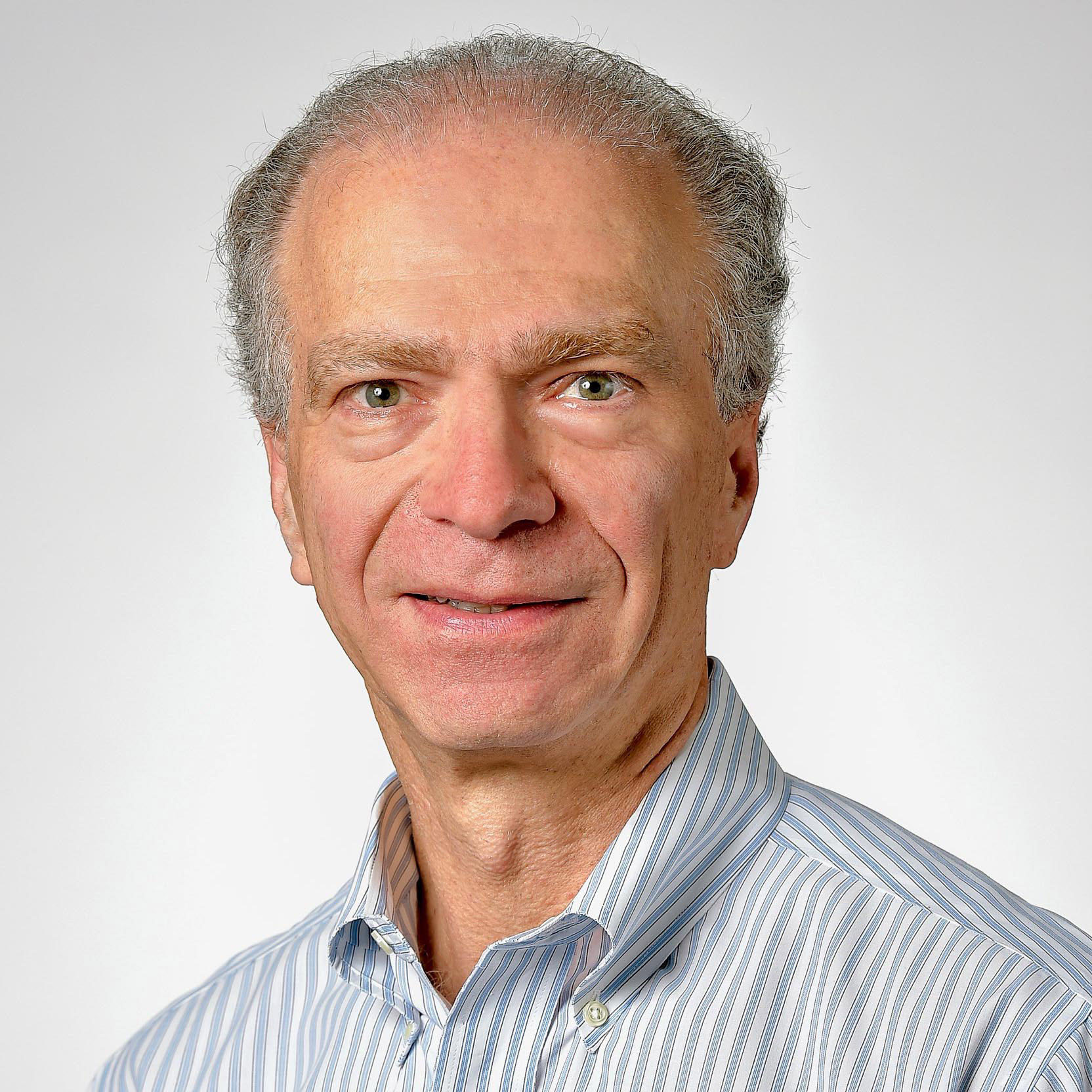 Steven Jungerwirth
Either a tiny rose (I had no idea they could be that small) or an enormous finger. Tx for posting! &nbsp Posted: 01/11/2022 05:35:59
---
---
---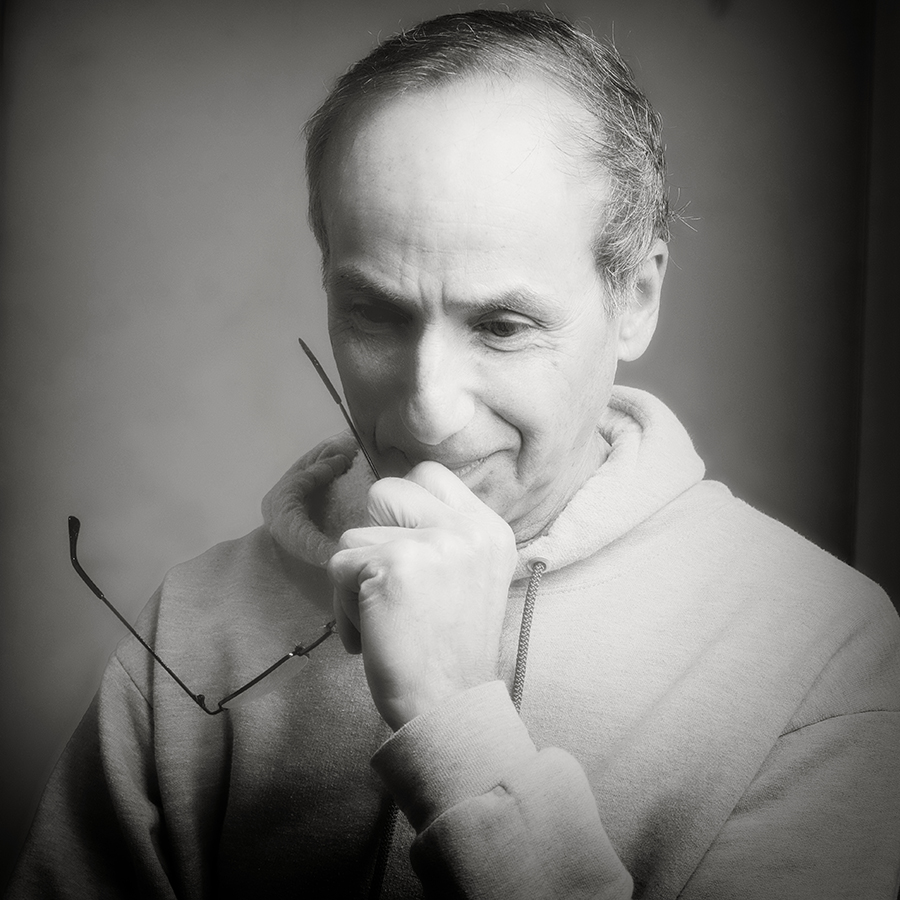 Lance Lewin
On initial viewing the image is a delightful object to behold and indeed stimulates ones emotions of beauty and calmness. I especially like the reflection that anchors the subject artistically. The color and textures are delicious!

I must comment however, what is the purpose of taking 25 focus-stacking images when the result still reveals out of focus areas throughout the subject? This same question was asked a participant (Lynn) in DD-32, she said that she sometimes intentionally leaves areas out of focus, but she may have over done it....

I feel the featured image does not work successfully due to an "unbalance" of focus and unfocus areas: they do not "flow" from one plane to another, for example. In other words, what is often used to create beauty in flora is through a designed approach to using lens bokeh: in these cases the user may take several photographs ("Bracketing") using different focus-points and aperture settings to reveal (or pull) beauty from the subject. Later in post-production chose (one) that reveals the design features most attractive or engaging.

I still feel Focus-stacking can still be used in this way, but it would seem much harder to predict outcomes compared to traditional-classic methods. An interesting subject I will have to research and try for myself in the future.



&nbsp Posted: 01/14/2022 07:56:23
Will Korn
Thanks, that is a much more valid critique than my competition judge, much appreciated. The truth is that I didn't really try hard to include the stem in the focus stack, and probably should have; this detracts from the image. Next time I will be more persistent. &nbsp Posted: 01/14/2022 19:40:49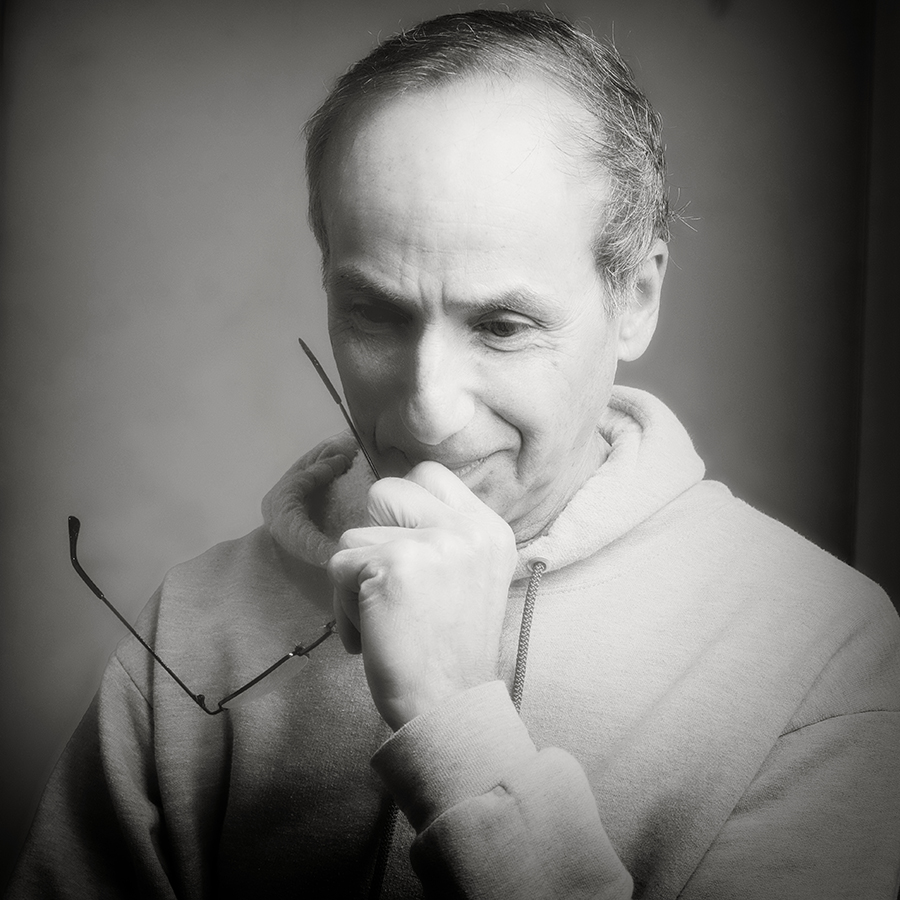 Lance Lewin
...it is most definitely a work in progress, as these techniques are relatively new and technically challenging. I look forward to seeing you continue and refining your technique. &nbsp Posted: 01/14/2022 19:52:45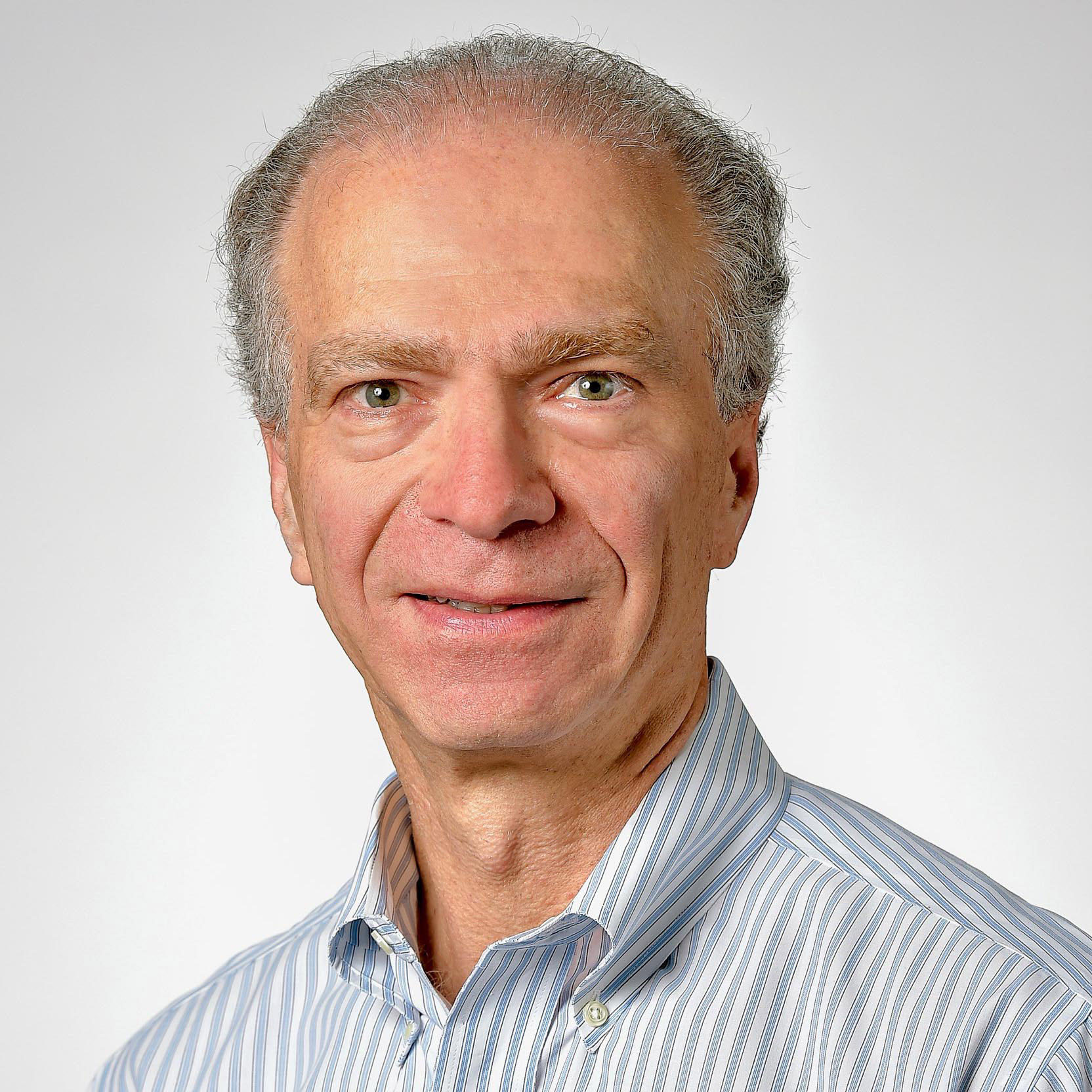 Steven Jungerwirth
Your comments raise a question I've wondered about - how important is focus stacking in macro/tabletop photography?
Two experts in this area seem to have very different points of view - Mike Moats (
https://www.tinylandscapes.com/blog/the-book-group-f64
and
https://www.tinylandscapes.com
) never focus stacks (he shoots with small f-stops and sharpens in post, if needed) - and Don Komarechka (
https://skycrystals.ca/snowflake-gallery/)
will take 50-100 slices through a snowflake and spend days manually merging them in photoshop. Both have spectacular images!
I wonder if Will shot his single best picture of the rose and compared it with a focus stacked version - which would we think was sharper? And which would we think was more aesthetically pleasing?
Focus stacking is getting easier to do ("in camera") - and definitely helps in some situations. I wonder if we're over using/teaching it - since it's cool/easy? I took a 6 week macro class last year - and half the sessions were about focus stacking.
&nbsp
Posted: 01/15/2022 07:19:26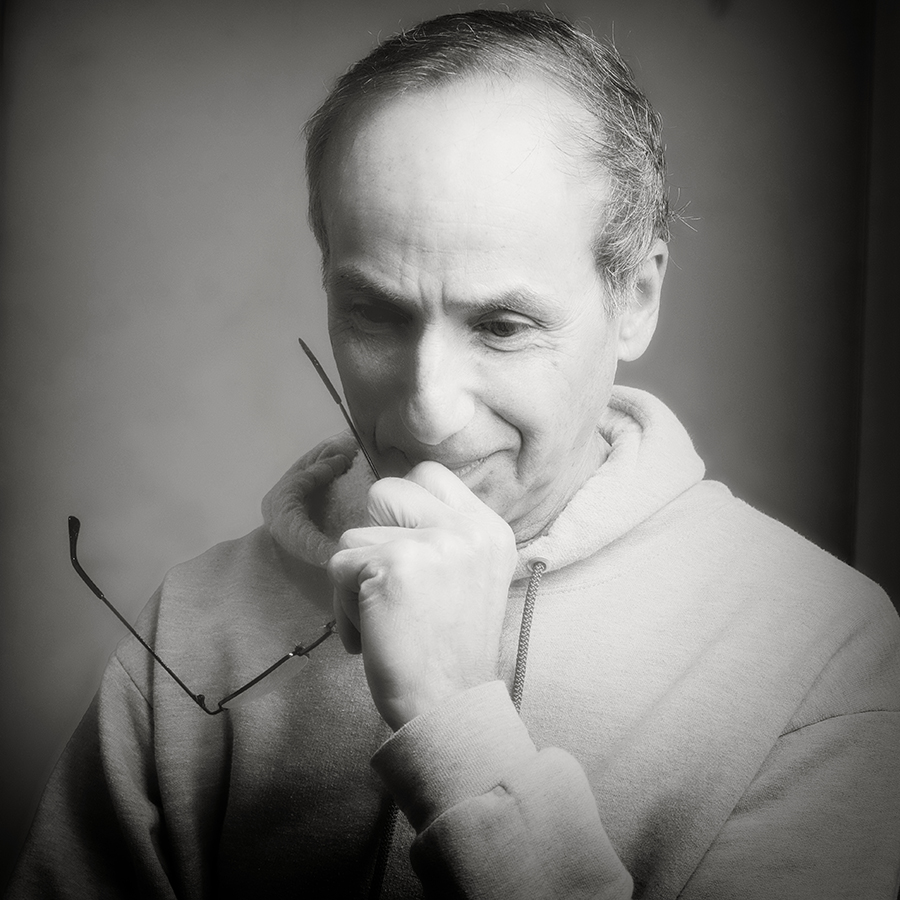 Lance Lewin
...these are really good talking points, Steve.
We must admit the technique is "cool", as such, gets a lot of attention, as do other digitally inspired techniques born from 21st century photography. But as you say, many photographer-artists may be too caught up with the "coolness" (and the automaticity) these techniques provide.
This is why I stress teaching "traditional-classic" methods for students of photography, and only later delve into the more modern and unique actions revealed through digital (and AI) programs and techniques. I suggest the aforementioned "classics" are foundations where new and experimental ideas/techniques can be built upon. In this way utilizing one or the other method ideology attains better focus between the two: a more objective review can be appreciated.
The attached Abstract was created through the lens with wide open aperture and back-lighting from an early morning sunrise. Together, with a slightly "noisy" ISO-640, provided depth, soft tones and luscious texture. Alternatively, I could have used a smaller aperture and defined a different aesthetic: one that reached deeper in focus and perhaps bring the subject from Abstract to a more Illustrative narrative. Using focus -stacking could have revealed similar results, but arguably, more arduous steps to achieve it.
Indeed, a conversation worth exploring deeper. &nbsp
Posted: 01/15/2022 09:23:45
Will Korn
Thanks, that is a much more valid critique than my competition judge, much appreciated. The truth is that I didn't really try hard to include the stem in the focus stack, and probably should have; this detracts from the image. Next time I will be more persistent. &nbsp Posted: 01/15/2022 18:20:44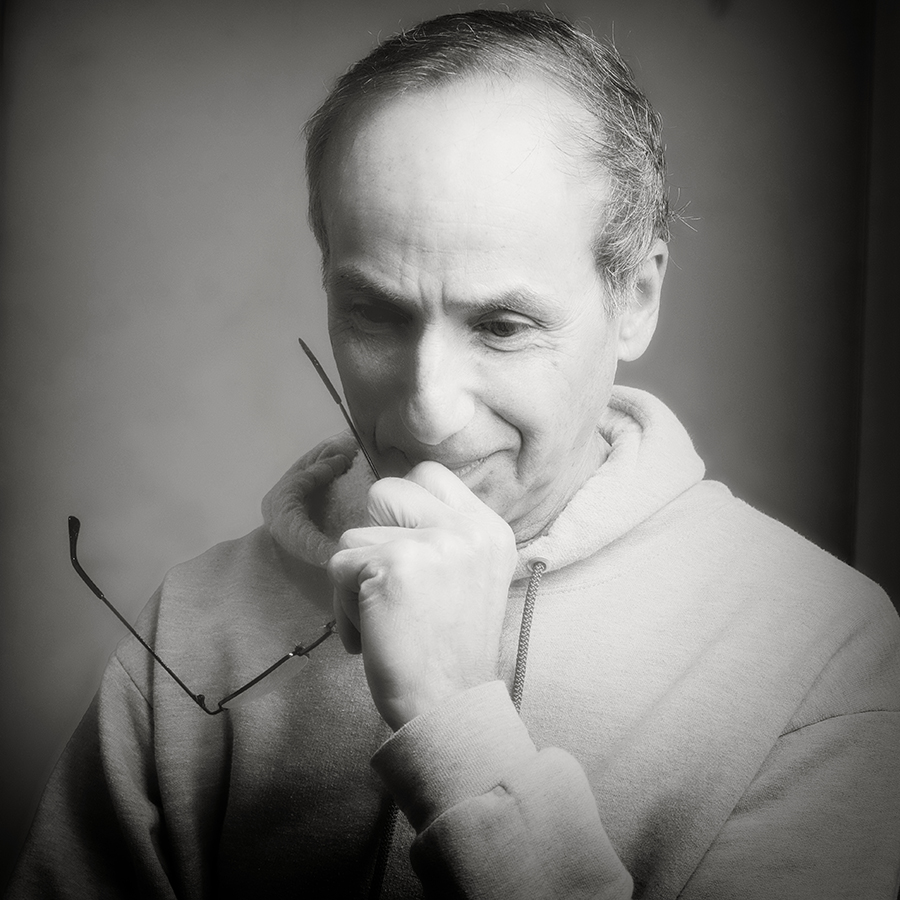 Lance Lewin
Understood. Look forward to seeing more like these from you. &nbsp Posted: 01/15/2022 19:27:35
---
---
---
Please log in to post a comment