Cindy Smith
---
November 2021 - Garvan Gardens
About the Image(s)
Canon EOS R 1/640sec; F/18; ISO-12800, 67mm 24-105mm Canon
In LR, luminance, sharpening, decreased highlights, de-hazed

Streams abound in Garvan Gardens in Hot Springs, and this was just a beautiful day to shoot (in March, 2019). This is also the time of year when the tulips are in bloom, along with these azaleas.


---
This round's discussion is now closed!
13 comments posted
---
---
---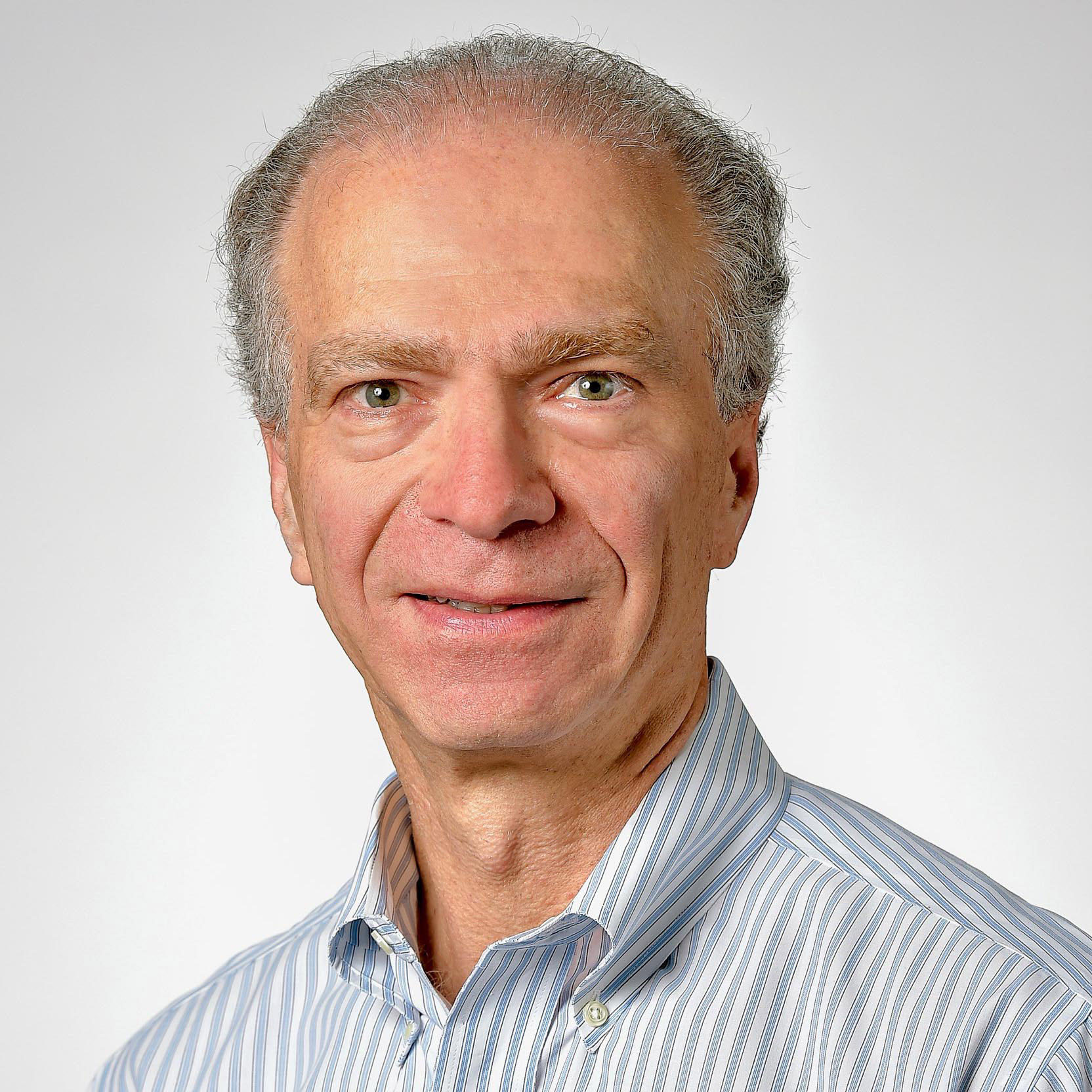 Steven Jungerwirth
Nice image - love the different colors/textures. Very inviting!

Few thoughts for consideration:

The brightest part of this image are the pink flowers - my eye keeps getting pulled to that corner/edge, creating some tension. You might consider a composition with the brightest part away from the edge of the frame.

Regarding the exposure - for an outdoor daytime shoot - I suspect you could have used a lower iso, wider aperture and slower shutter speed. That combination would have improved overall image sharpness/quality.

Regarding focus - not sure what was the intended focus point? And if the blurred foreground was desired? I realize this was taken 2+ years ago . . . just something to consider for future similar images. &nbsp Posted: 11/09/2021 06:34:06
---
---
---
Will Korn
Hi there! I see what you were trying to do. I just spent a few days in the white mountains trying to capture waterfall images. Some pointers:
1. Gray, even rainy days are the best. It's really hard to mix the sun and shadow in the woods like this photo.
2. Depth of field is tricky. It was a good idea to include some foreground element. If you had stepped back a little and had a wide enough lens (e.g. 17mm and the flowers were about one meter away at f/8) both your foreground and background would be in focus, or you could blend two exposures or focus-stack.
3. An ND filter would be nice to increase exposure time and make the water appear smooth. (this wouldnt work if the flowers were moving though, better for a rocky foreground. ) &nbsp Posted: 11/09/2021 07:30:38
---
---
---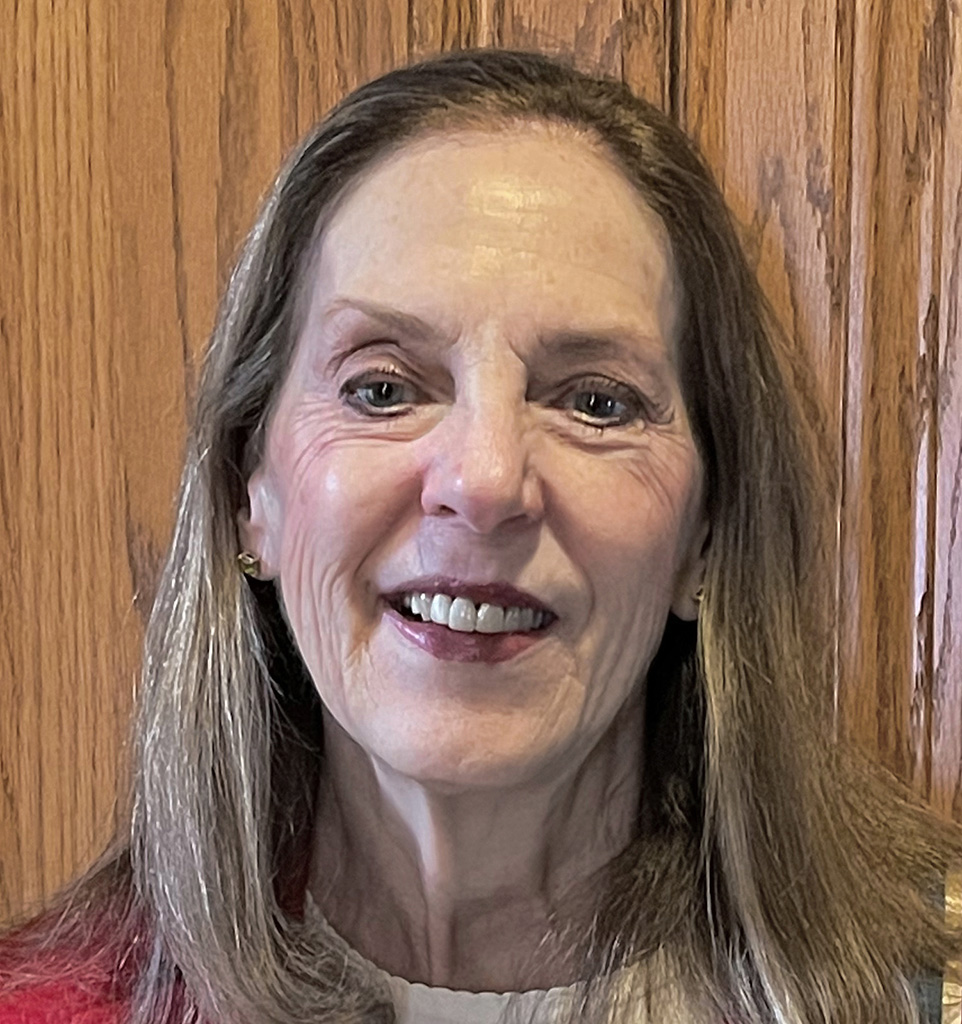 Cindy Smith
Thank you both for your comments. I know this was hand held, so I could not do a long exposure. I do have some images that I used a tripod, but not during this trip. I was most likely walking with a friend, so I didn't have a lot of time to stop and "smell the roses." I was trying to stop the motion, but I do need to pay more attention to the ISO. This is also shortly after I got this camera, and I was trying to get used to where everything was located-different from my last one! Steven, I see what you are talking about-being drawn to the flowers, which is probably why I picked this one, not thinking about how it detracts from the water, which was truly my focus in taking the shot. Thank you. I'm learning from everyone! I'll be glad when I can pick up my camera and start shooting again (recovering from a broken wrist!!) &nbsp Posted: 11/09/2021 10:38:33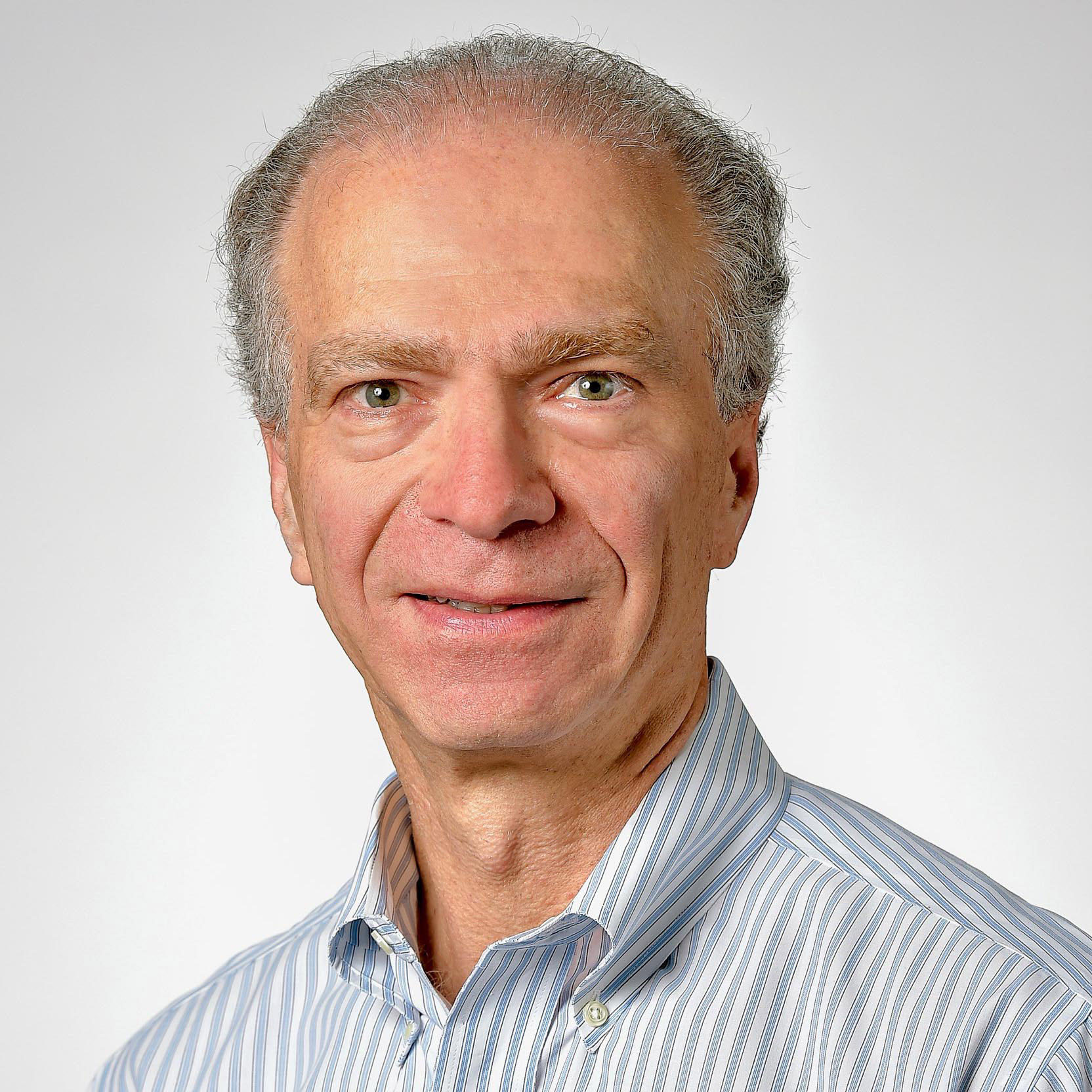 Steven Jungerwirth
Ouch! I hope you recover quickly/completely . . . and can get back to taking pictures! &nbsp Posted: 11/10/2021 15:07:48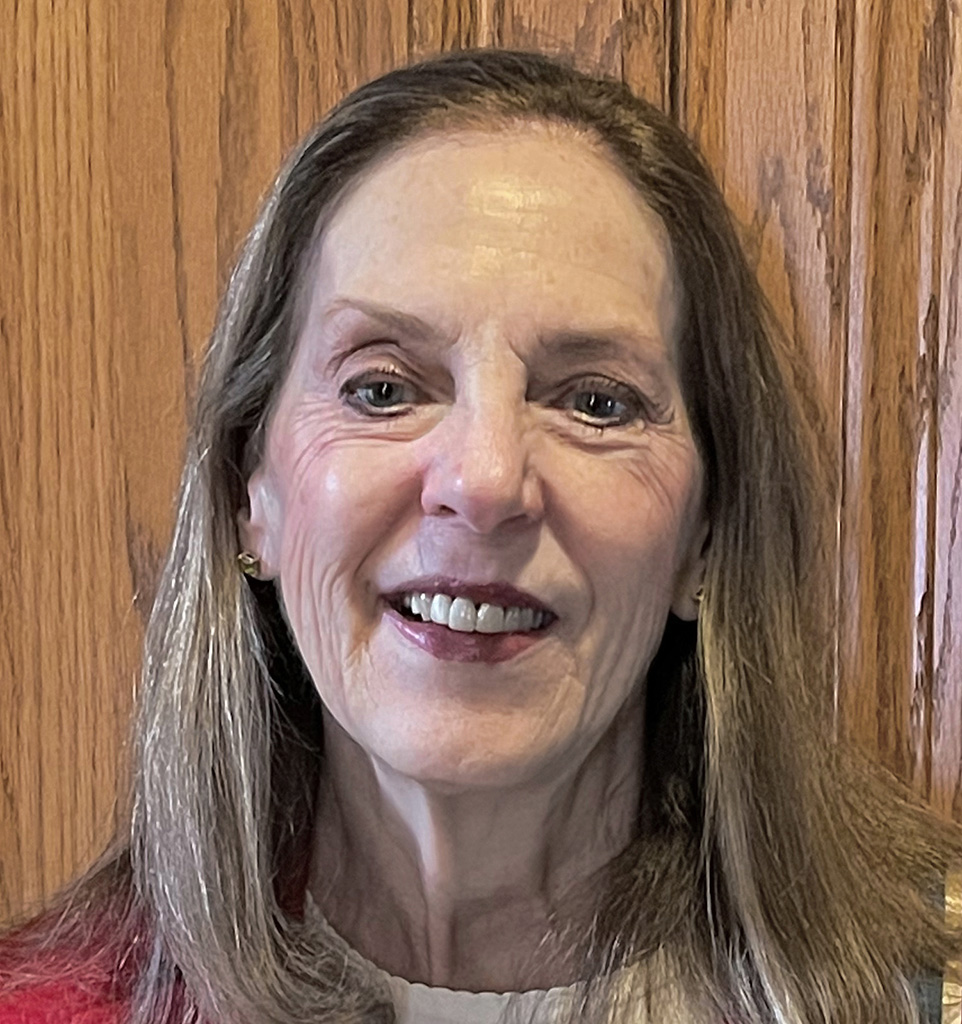 Cindy Smith
Thank you. &nbsp Posted: 11/10/2021 17:52:29
---
---
---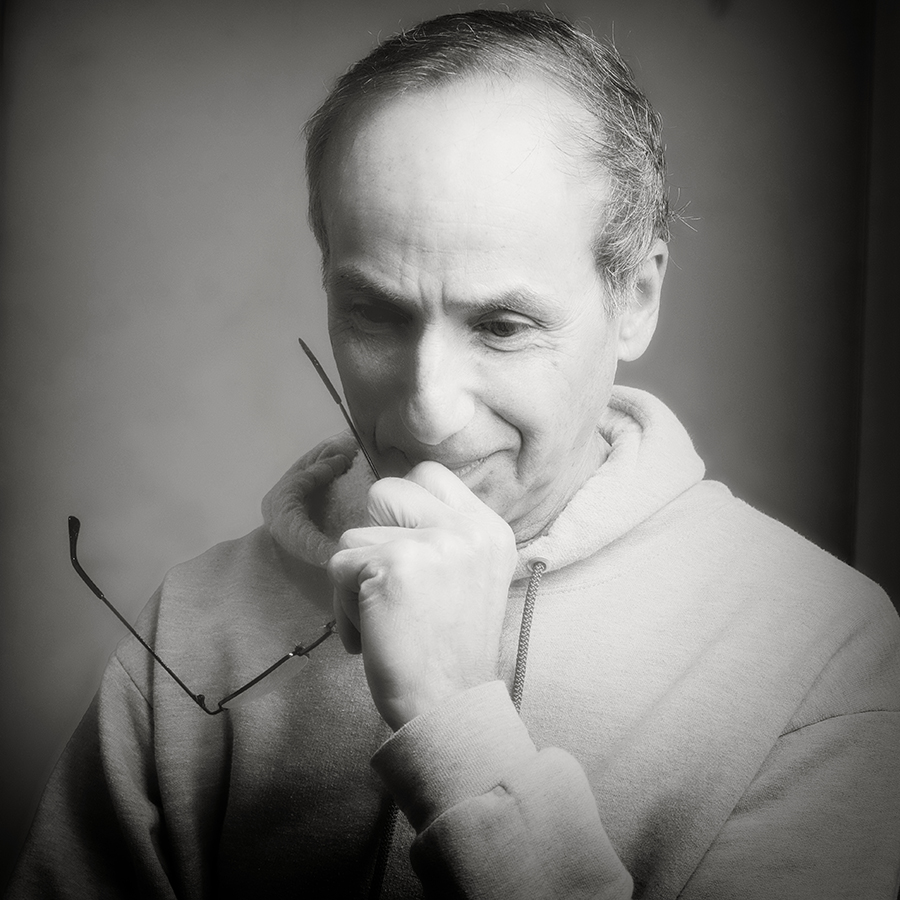 Lance Lewin
Happy Sunday, Cindy! First, the basic structural composition or placement of subject and supporting artifacts is well conceived, I compliment you on see this lovely landscape.

But I want to discuss something Steve asked regarding Focus Point.

Closer examination seems to reveal there is no intended point of focus, I suggest auto-focus did the calculation. Even with the small (F/18) aperture, without a specific point of focus (and more appropriately, using Hyper-focal Focusing), this scene will be hard to manage.

Also, the background Blur (on the two large rocks) that sit midway, seem to have been overly processed, and I think this is the cause of the seemingly, Melting-Blur: it is a very odd effect, indeed, no matter how it is being manifested, regular lens bokeh, it is not.

Lastly, the high ISO may have disturbed the entire exposure process, as 12,800 this is well beyond what this scene calls for: in this situation, it is not hard to image the onboard computer having a very difficult time trying to balance exposure.

Looking forward to your feedback, Cindy. Thank you. &nbsp Posted: 11/14/2021 07:19:04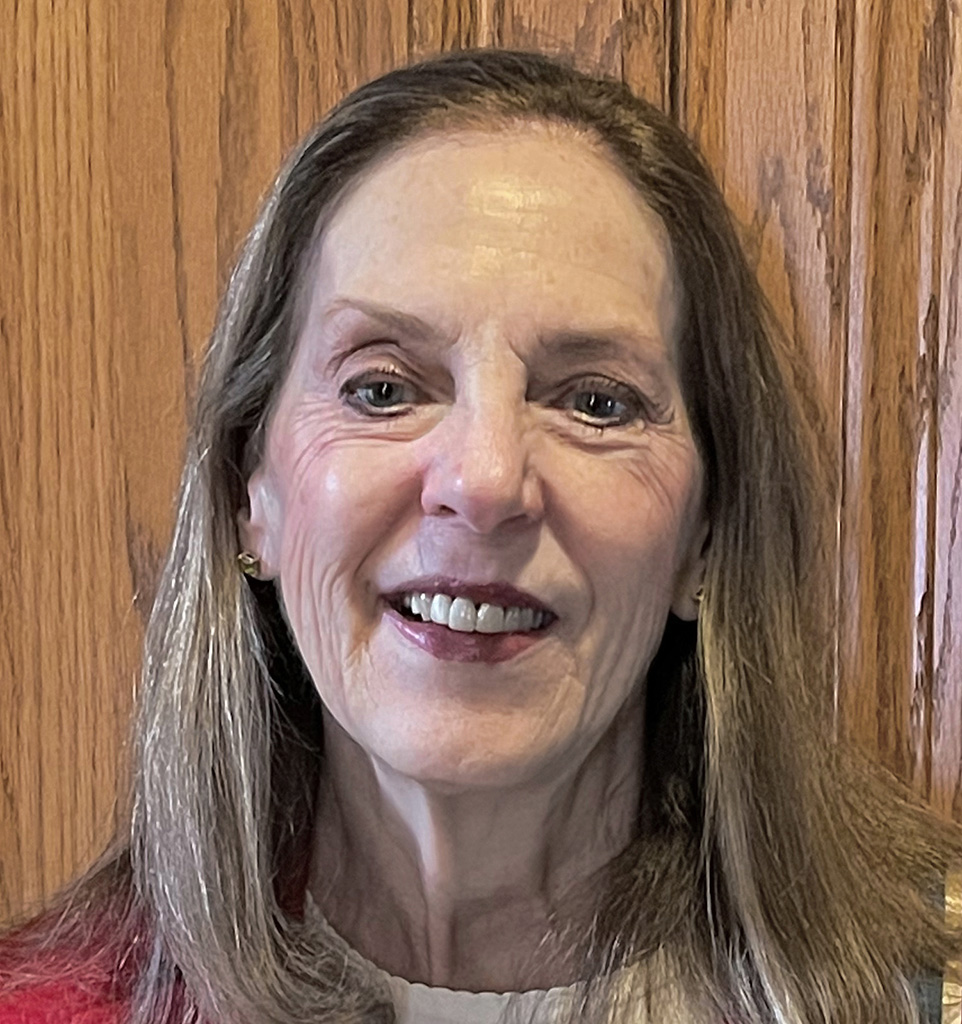 Cindy Smith
Lance, thank you and all of you for your feedback. I am learning that I have a LOT to learn! I do not understand what you mean by melting-blur and hyper-focal focusing. I have seen several posts regarding focus stacking, which I also do not understand. Thank you all for your help. &nbsp Posted: 11/14/2021 19:57:18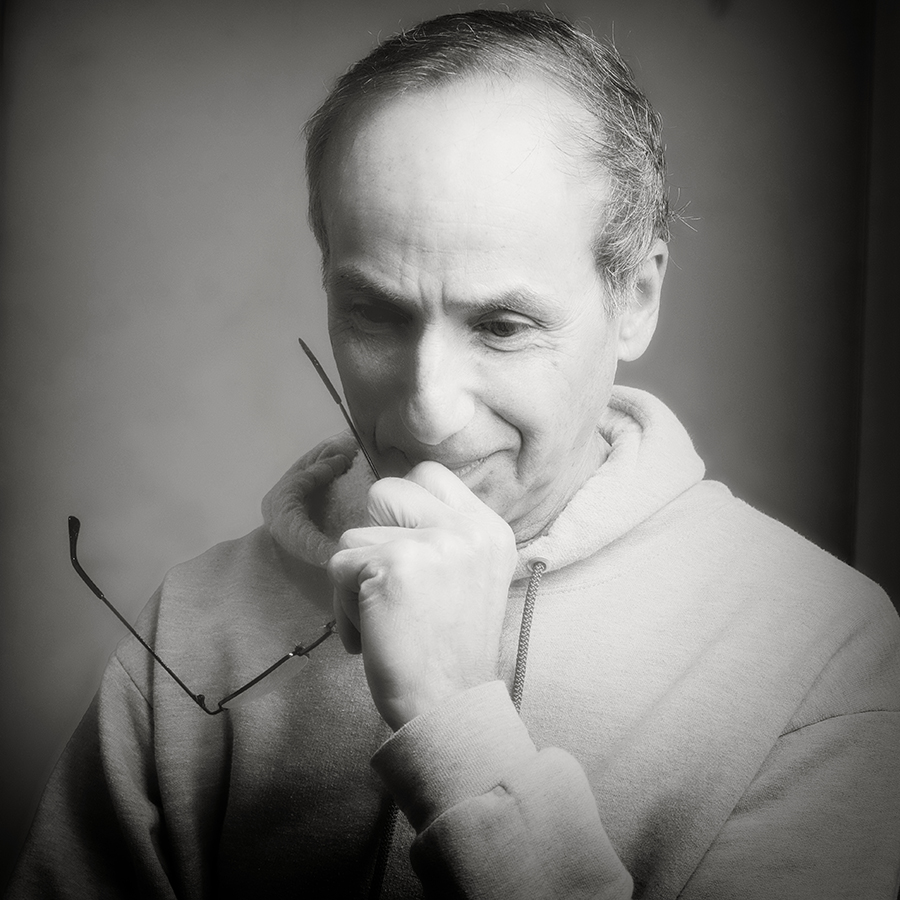 Lance Lewin
Hi Cindy! Allow me to direct you to the Bulletin Board dated 12/2020, where I posted a good summary on Hyper-focal Distance technique. Thank you.

&nbsp Posted: 11/22/2021 08:38:51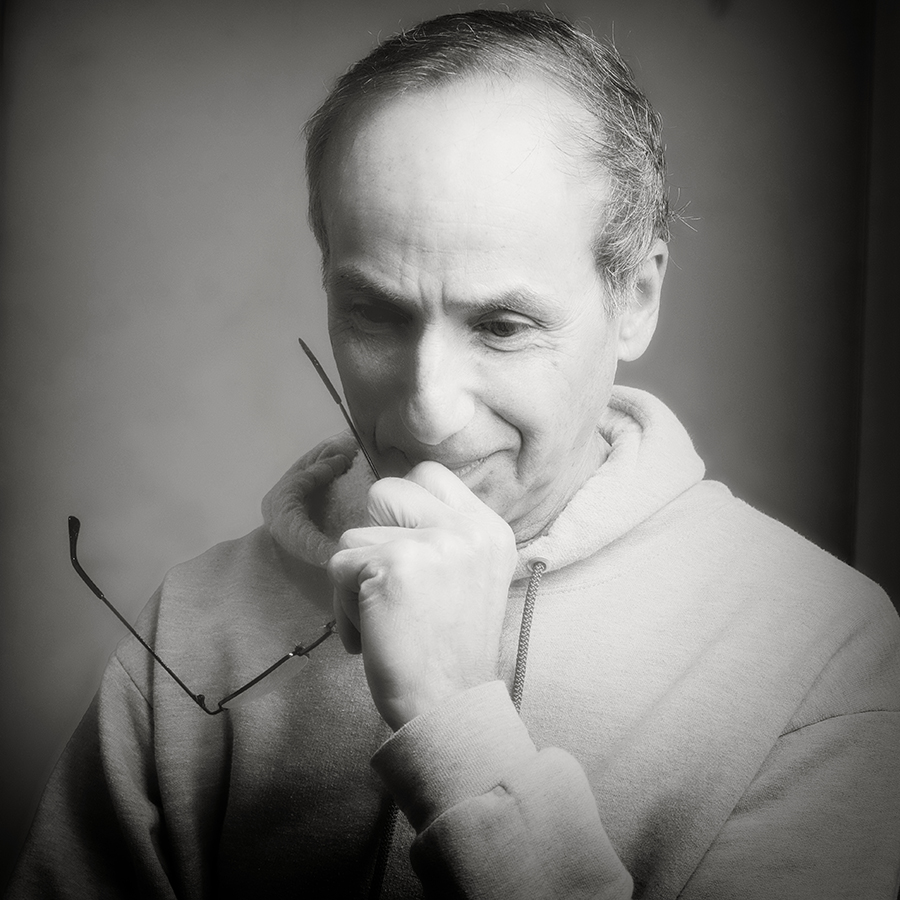 Lance Lewin
Melting of Colors or Textures: the large rocks in the middle portion of the composition loose almost all detail, and seem to disintegrate (or Melt) into each other. (This is sometimes the result of cloning or other post-production manipulation to eliminate an artifact, but I am not suggesting this is what is happening in your featured image).

In your example this can be scene only after you enlarge the photograph, but in some examples can be visible upon normal viewing.

Alternatively, there are many other aesthetic value in color or texture melting in well designed or accidental compositions. I will post examples on Wednesday. Thank you, Cindy.

&nbsp Posted: 11/23/2021 13:30:33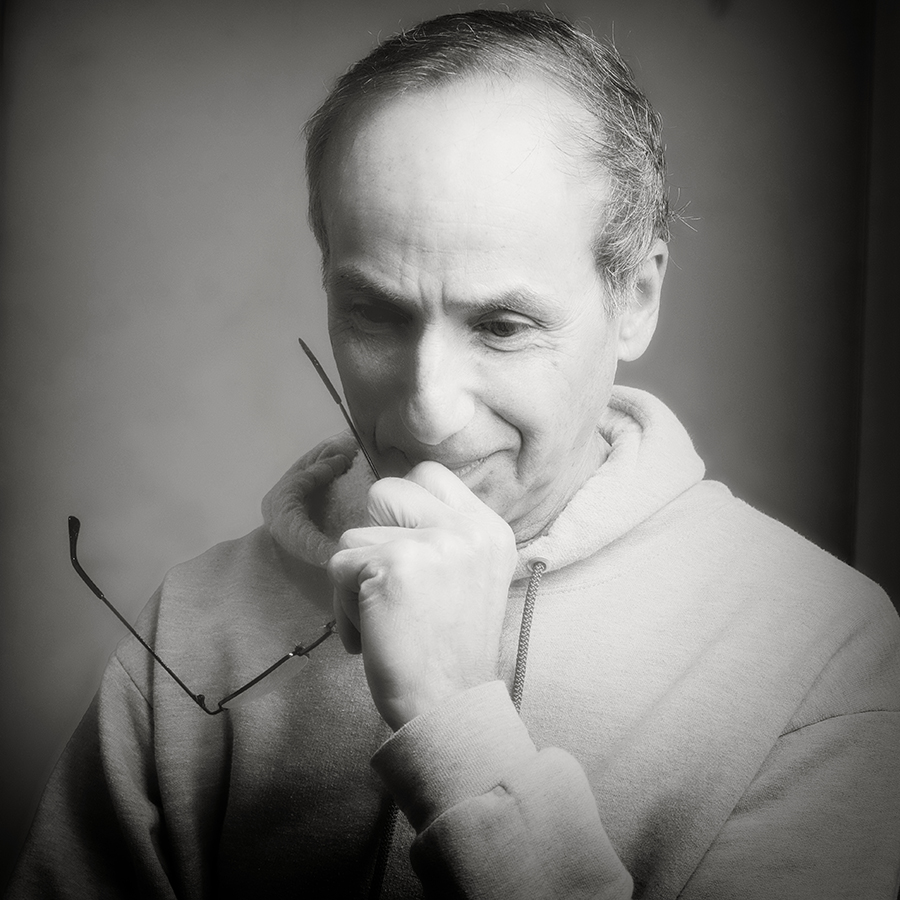 Lance Lewin
Cindy, here is an example (my Granddaughter) of a very soft aesthetic created by shallow Depth of Field (Dof) natural light (and also some incandescent light) that has effectively Melted the colors into a very paint-like aesthetic. Hope these added notes helps answer your questions. you can always reach out to me via email for further discussions.
So we are clear, there is no post-production manipulation other than a slight correction to red color-cast from the incandescent lights. This is a natural, though indeed, a Pictorial statement in photography. &nbsp
Posted: 11/23/2021 14:15:01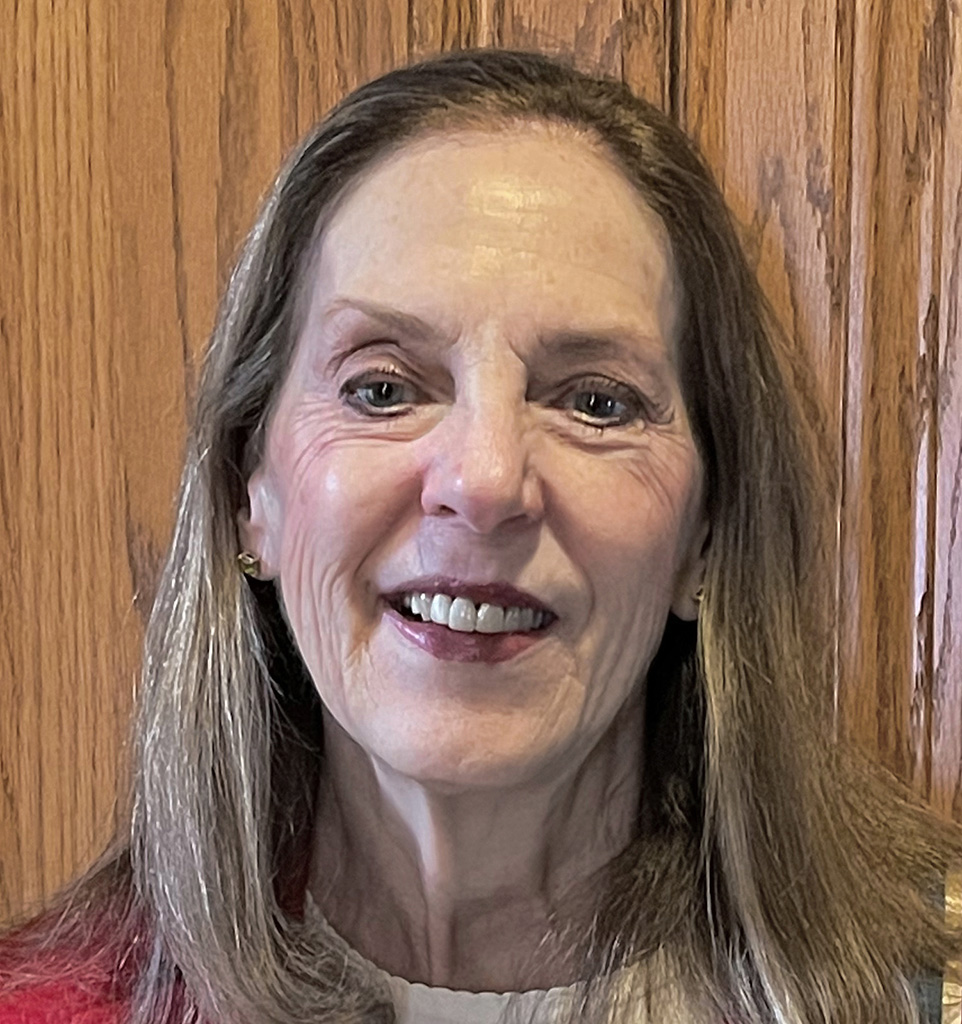 Cindy Smith
Thank you. I haven't had time to really get into all you have sent, but I am looking forward to delving in after the holidays. Thank you so much. Happy Thanksgiving to you all. I am almost ready to pick my camera back up. Still not much strength in that hand for holding and shooting, but I'll get there.

Happy Holidays and Merry Christmas to you all. &nbsp Posted: 11/23/2021 17:13:52
---
---
---
Jennifer Marano
Hi Cindy,

I can see why you wanted to capture this image - it is an idyllic scene. It is also a very challenging scene and the other comments offer some good suggestions about handling these challenges.

Sorry to hear about your wrist - I hope it heals quickly! &nbsp Posted: 11/14/2021 09:51:54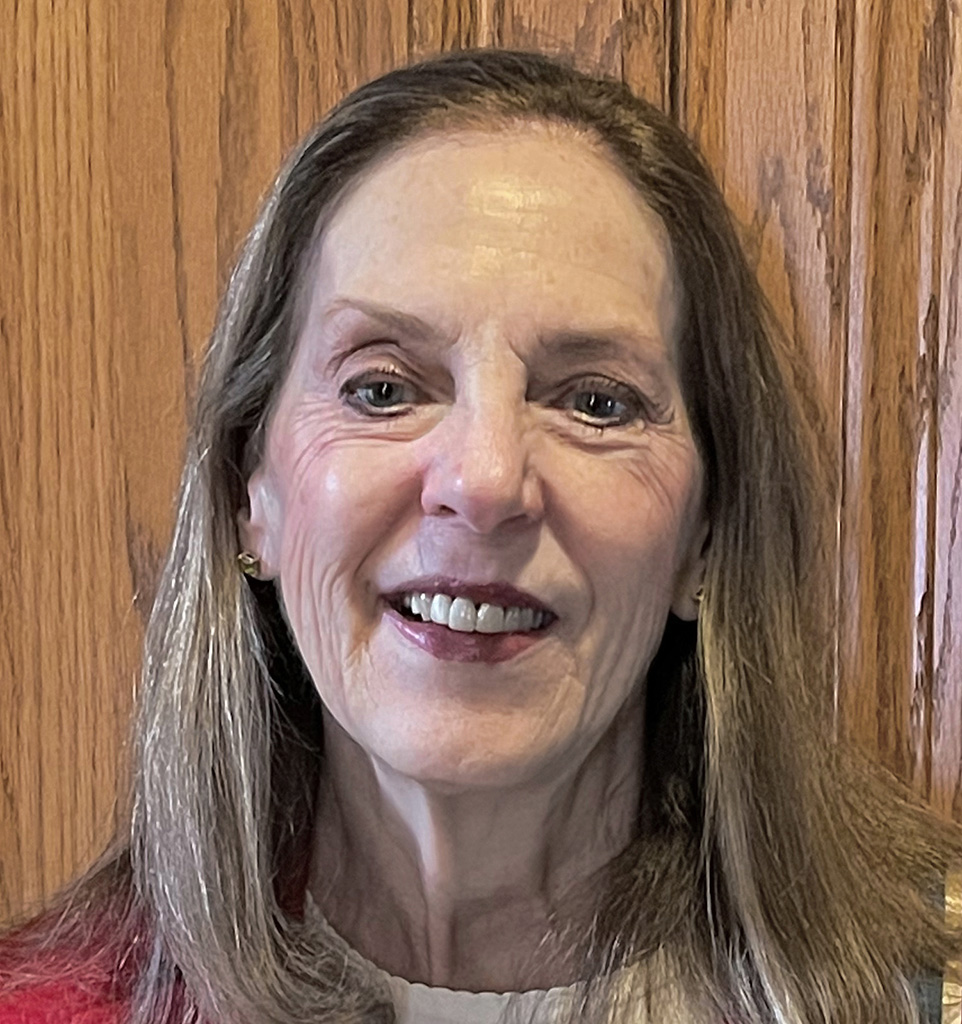 Cindy Smith
Thank you, Jennifer. I have my pins out and cast off, and I am working toward getting the strength back in my hand to be able to shoot again. &nbsp Posted: 11/14/2021 19:55:08
---
---
---