Will Korn
---
November 2021 - The Beauty of Fall
About the Image(s)
This is a stream I have returned to for a second time because the leaves seem to reliably swirl around in this pool . Most people at this site are gawking at the Basin, a swirling ancient pool carved into the granite but.... turn around and see this, it makes a great photo.

Location: Franconia Notch, New Hampshire
Camera: Nikon D850 with 18-15mm F/4 lens @ 35mm
Exposure: 10s, f/16, ISO 100, 6 stop ND filter.
Postprocessing: none.
---
This round's discussion is now closed!
3 comments posted
---
---
---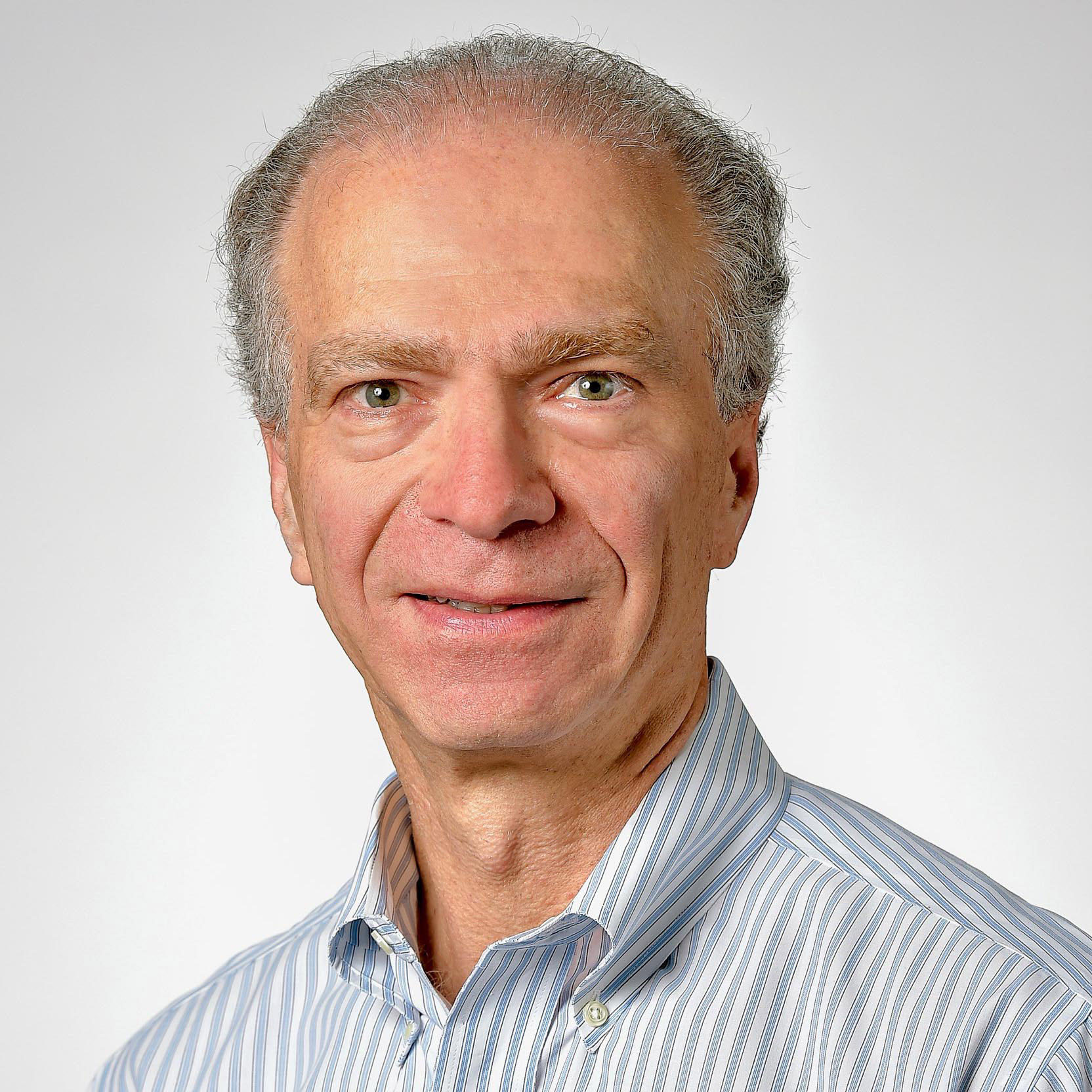 Steven Jungerwirth
Beautiful image - I love how the swirling motion appears in the water; almost as though you were rotating the camera or playing some other trick. The moving leaves allow us to see how the currents are moving. Perfect exposure - great Fall colors.

A good reminder that the best pictures often require no postprocessing! &nbsp Posted: 11/09/2021 06:23:41
---
---
---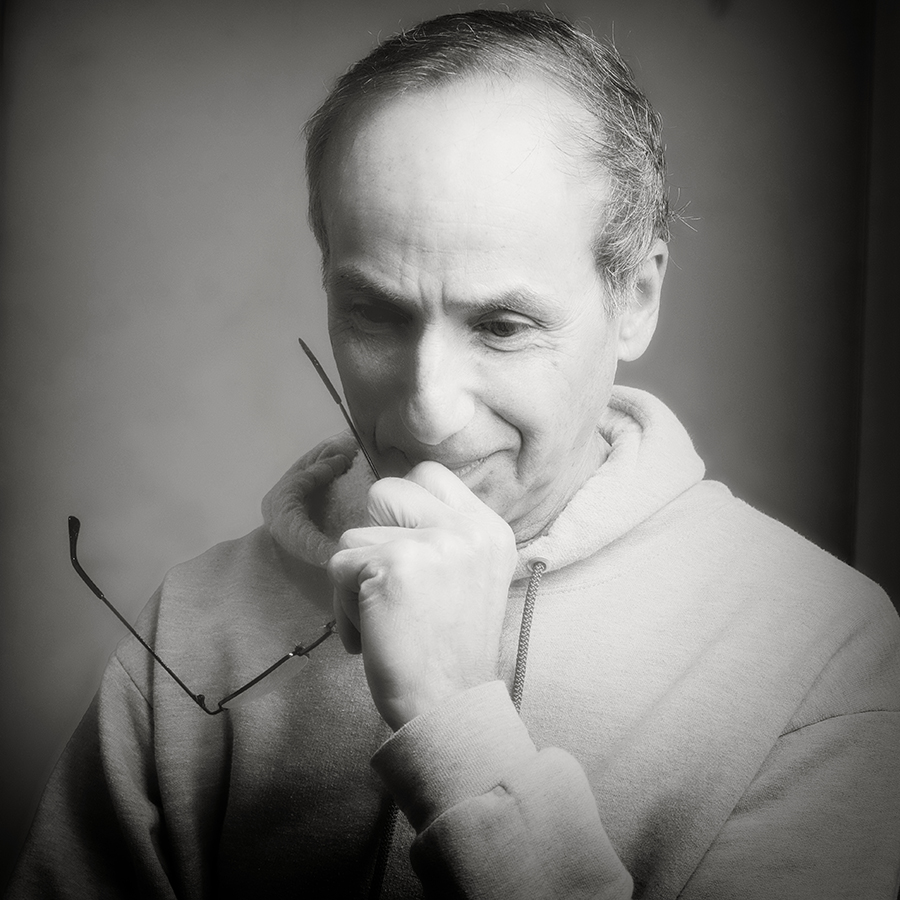 Lance Lewin
Gee, really like the effect from the long exposure! Never thought of doing this with this subject, though I rarely come across these "pools". Very cool color-melting, I love that!

Do you have other images from this location, maybe another view? I was wondering, another option would be to try an abstract representation, in other words, remove the identity of the location. Well done! &nbsp Posted: 11/14/2021 06:55:50
---
---
---
Jennifer Marano
Hi Will!

I really love this image! The stillness of the autumn woods and the swirling motion of the stream create an interesting, unusual balance. The 10 second exposure worked perfectly - the motion was shown, but the trees are still in focus. Great job! &nbsp Posted: 11/14/2021 09:42:59
---
---
---