Steven Jungerwirth
---
November 2021 - Brighton Beach Memoirs
About the Image(s)
My camera club takes pictures for a community theater during each final dress rehearsal. The images are used in posters, portfolios, promotional materials, etc. We learn to photograph live theater and they get photographs of the performance.

Recently I photographed Brighton Beach Memoirs; a Neil Simon play set in Brooklyn, NY circa 1937. The story revolves around Eugene Jerome (age 14) who experiences puberty/sexual awakening in the midst of his dysfunctional extended family. This image captures Eugene's reaction to a picture of a naked girl given to him by his older and more worldly brother. I suppose in 2021 they'd be huddled over an iPhone!

Technical: Lens:24-105 F/4 @92mm; ISO-4000, 1/100sec, F/4.
Crop/dodge/burn in LR.



---
This round's discussion is now closed!
6 comments posted
---
---
---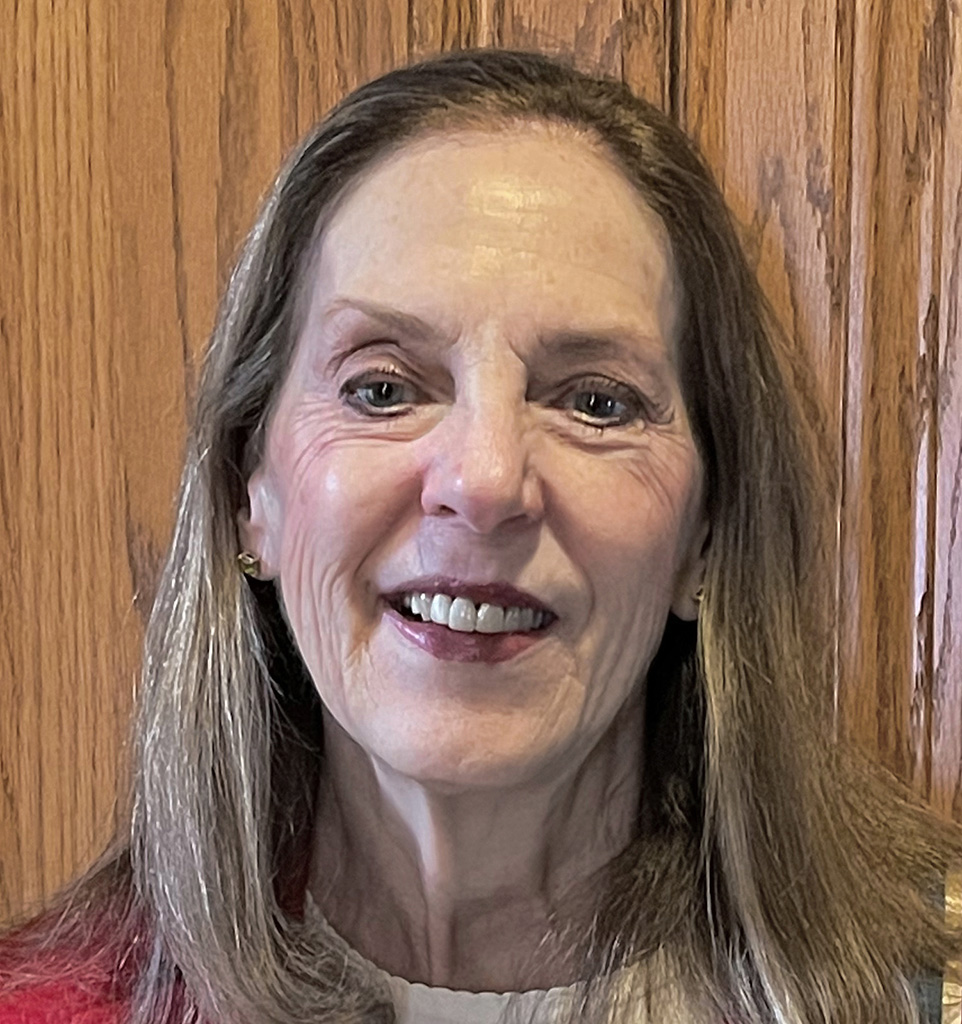 Cindy Smith
What a neat idea for your club! Great picture. &nbsp Posted: 11/01/2021 16:39:48
---
---
---
Will Korn
Great esposure and timing. I would hire you to publicize my play. :) &nbsp Posted: 11/09/2021 07:24:24
---
---
---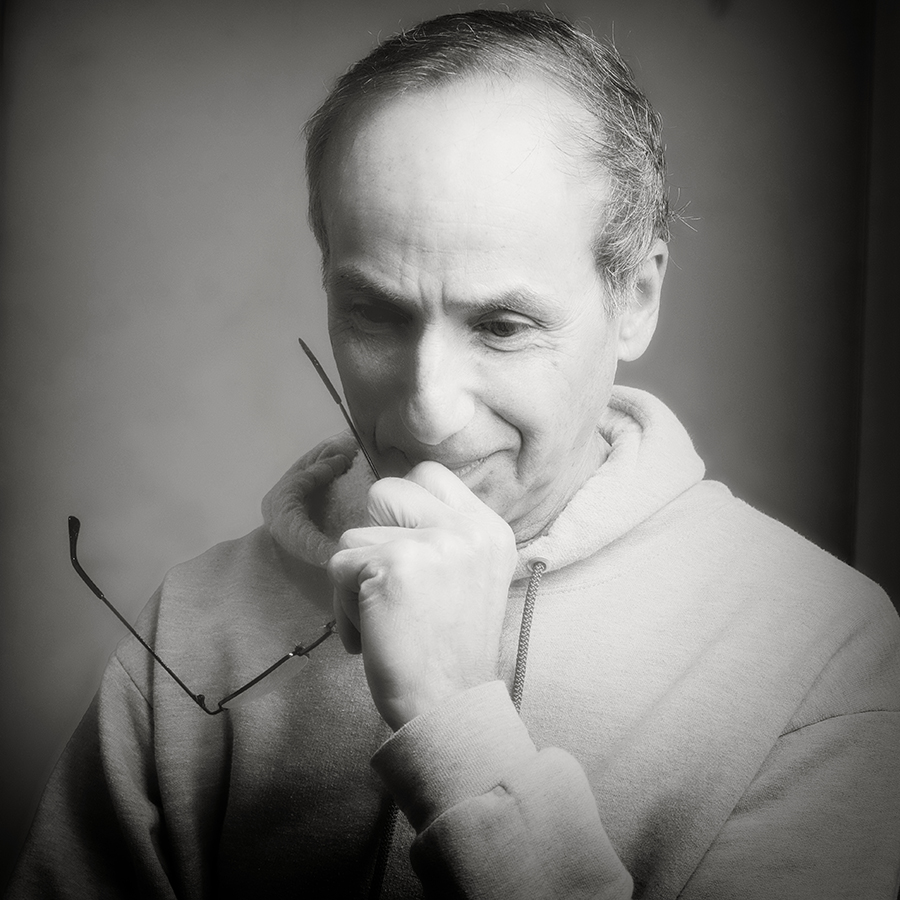 Lance Lewin
Yes, in a 2021 version, iPhone would surly be the prop in use! Too, funny!

You and co-photographers are lucky to enjoy these outings with an organized group, and I must add, your perfect capture featured here would indicate the experience has been well received. Question: did (you) choose the ISO or did you have it on auto magic ISO? Another observation, you did not "correct" the red hue from some of the incandescent lights (especially the desk lamp), but I like it, as it sits well with the time period depicted in the scene.

Look forward to your feedback. Thanks, Steve. &nbsp Posted: 11/14/2021 06:37:27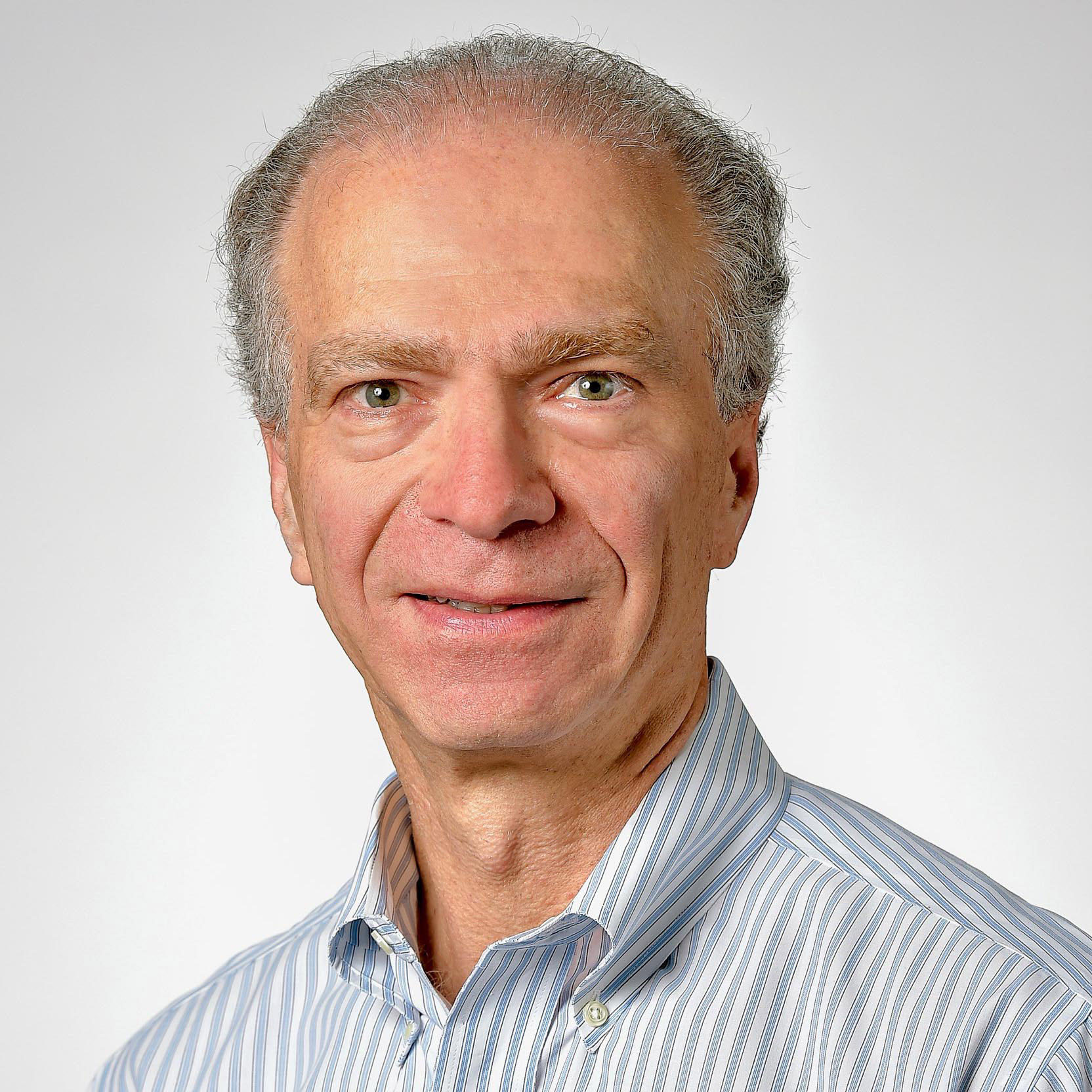 Steven Jungerwirth
Tx for your comments. These were shot aperture priority with the lens wide open (f4) and ISO set manually. I shot the first Act at ISO 3200 and noticed during the break that my shutter speed was dropping below 1/100s. I was concerned that slower shutter speeds would not give me sharp images (lots of movement on the stage!). I increased the ISO to 4000, knowing that grain is usually minimal/acceptable at that ISO. That gave me sharp images, consistently with shutter speeds at least 1/100s. There was no editing of the image color. &nbsp Posted: 11/14/2021 06:56:13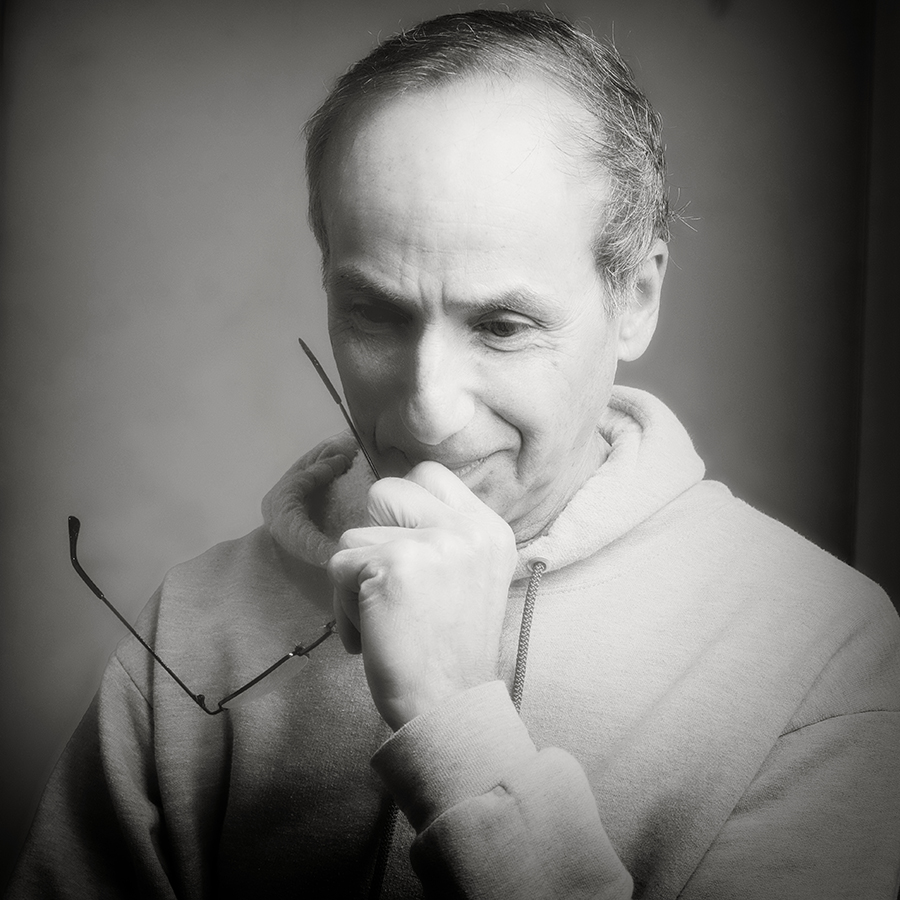 Lance Lewin
...makes a lot of sense...well done! &nbsp Posted: 11/20/2021 14:14:32
---
---
---
Jennifer Marano
Hi Steven!

What an interesting project your club has taken on! Your image really captures the era, and the lighting is perfect - it looks how I imagine 1932 must have looked. Very enjoyable image! &nbsp Posted: 11/14/2021 09:32:11
---
---
---