Cindy Smith
---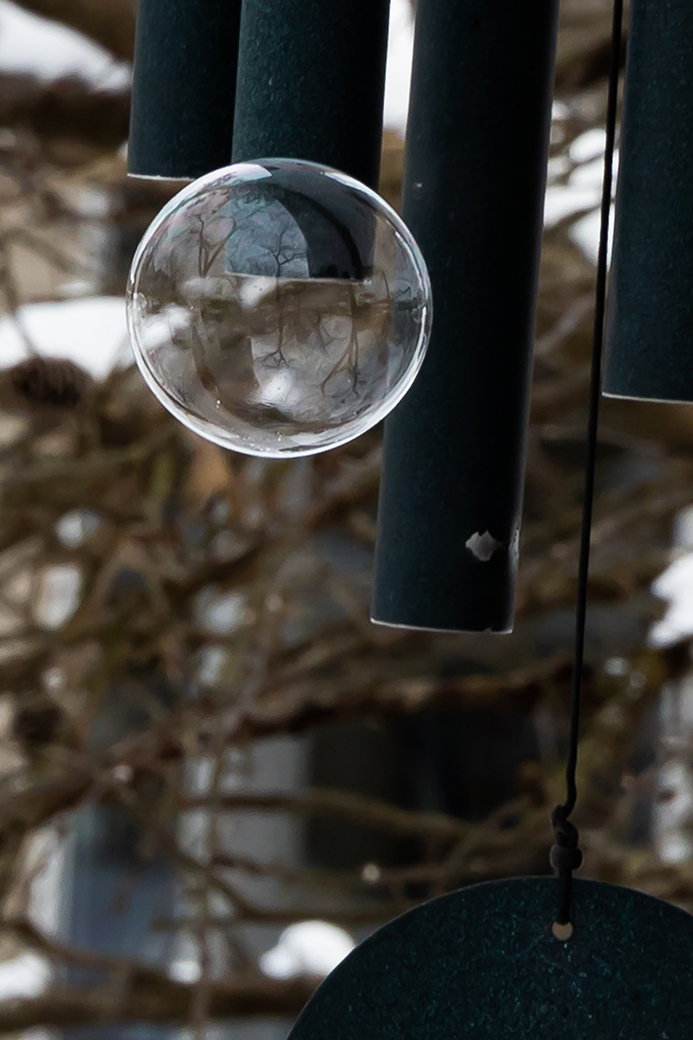 October 2021 - Ice Bubble
About the Image(s)
Canon Eos R 24-105 1/500sec F/11 ISO-640 105mm.

Increased contrast and luminance, and cropped significantly.

We had a massive snowfall this year—unusual for Arkansas, and I experimented with blowing bubbles, and capturing them—no small feat when you are blowing and snapping handheld!! A fun time! LOVED the snow!


---
8 comments posted
---
---
---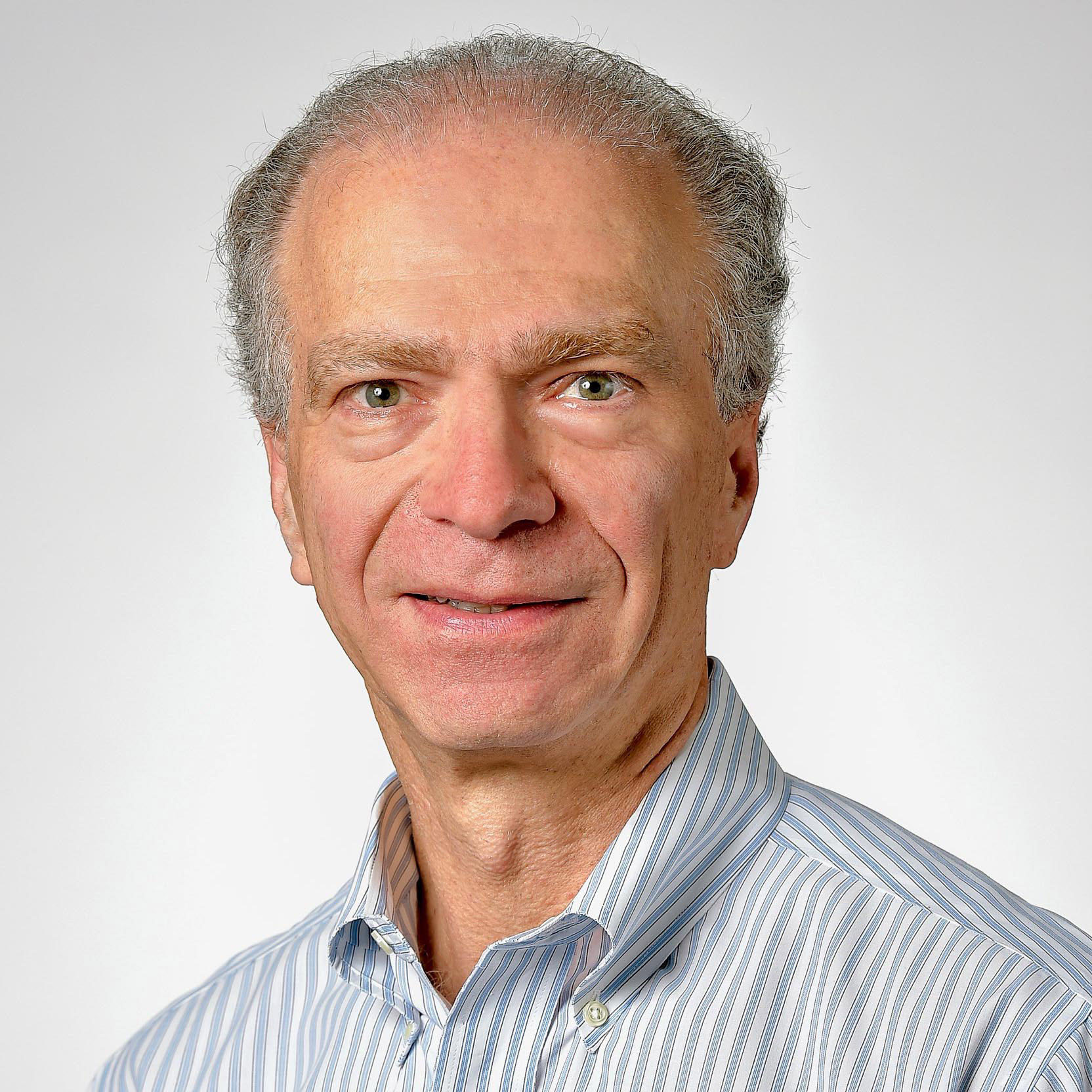 Steven Jungerwirth
Happy to ship some snow to you this Winter . . . since you enjoy it :)

Great image - the bubble is tack sharp and perfectly exposed. I like the reflections in the bubble; I'm guessing of trees behind the photographer. The upper part of the bubble captures upright reflections - and the lower part flips the scene and inverts it. Creates interest.

I find this interesting; the lensball (a solid piece of glass) - inverts the entire scene behind the ball. Perhaps the soap bubble is different due to the air inside - with the entire reelection coming from the front surface of the bubble.

I'm unsure if the black cylindrical objects (?) behind the bubble add or detract from the picture.

What did you use to blow the bubbles? I notice your title - do you think the bubble was frozen when you snapped this?

&nbsp Posted: 10/08/2021 06:14:37
---
---
---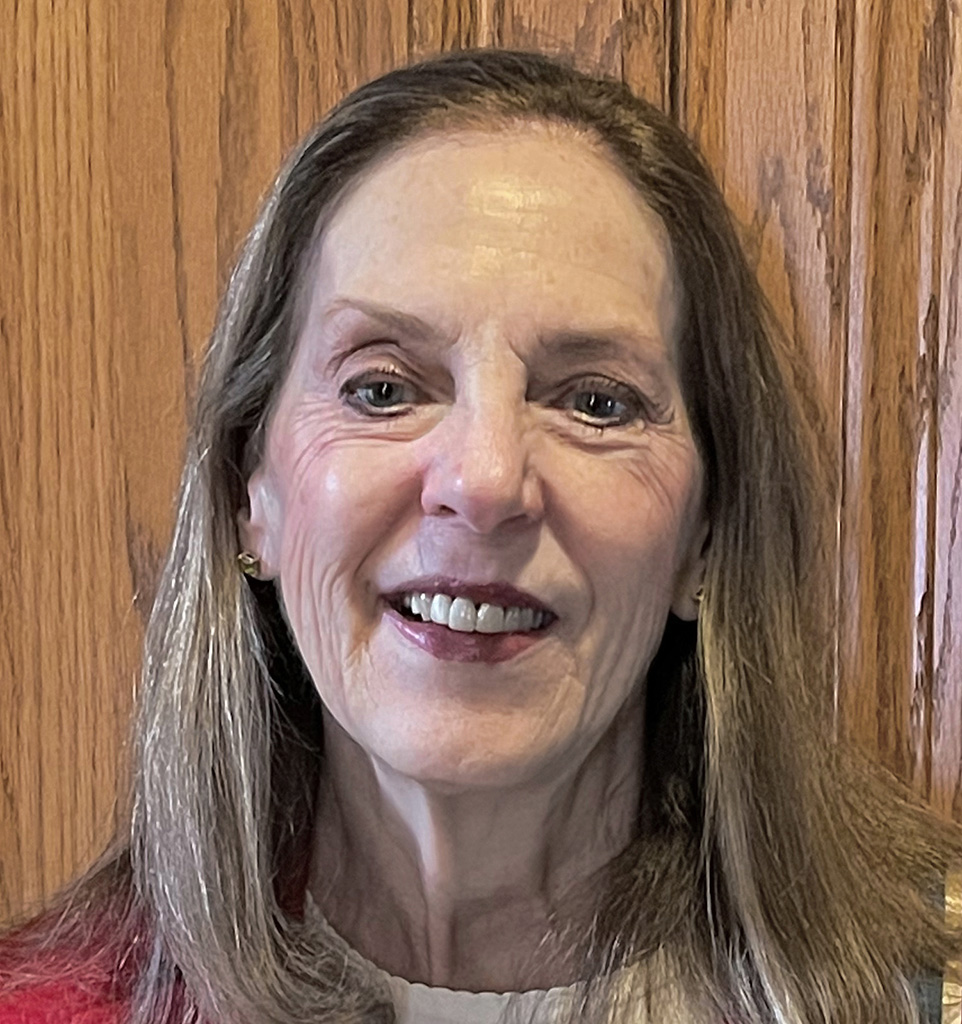 Cindy Smith
Steven, it was not really frozen solid, but it was so cold that the bubbles didn't all pop as soon as they hit something. The black is my wind chime. I was hand holding the bubble dipper, blowing, then grabbing my camera. My husband may have blown these for me. I did fill a balloon with water and put a CHRISTmas cactus bloom in it and froze that, but that didn't work out. Thank you for your comments. &nbsp Posted: 10/08/2021 06:58:43
---
---
---
Will Korn
This is a great idea. Technically sharp and well-done. I don't love the composition. Try it again this winter with a less distracting background. Fun. &nbsp Posted: 10/09/2021 08:44:56
---
---
---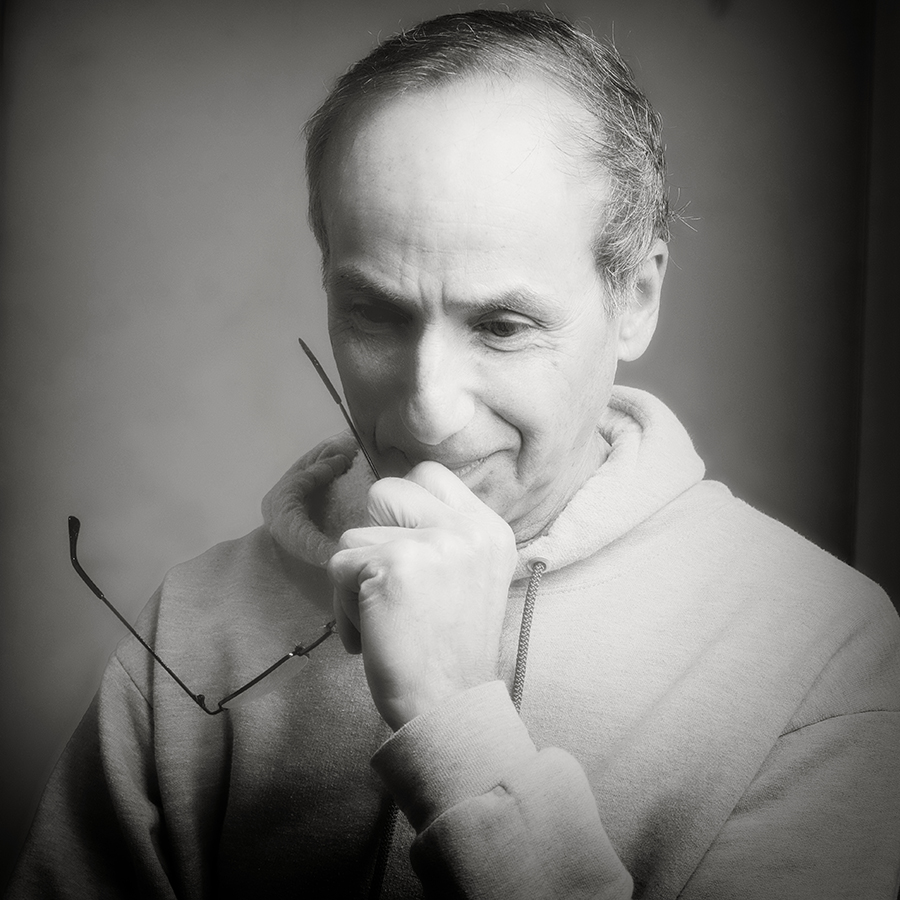 Lance Lewin
Cindy...how clever and creative! This is a project I hope you continue to work on, as in my opinion, can result in some very engaging work...
However, as other comments noted, the background is definitely a distraction. And all this means is re-working the project until a favorable result/s come into play.
"Points to Ponder":
However, I posted a (low-resolution) alternative by way of cropping your featured piece: in this example we have all but eliminated the "distraction" saving it as an Abstract. &nbsp
Posted: 10/09/2021 15:03:38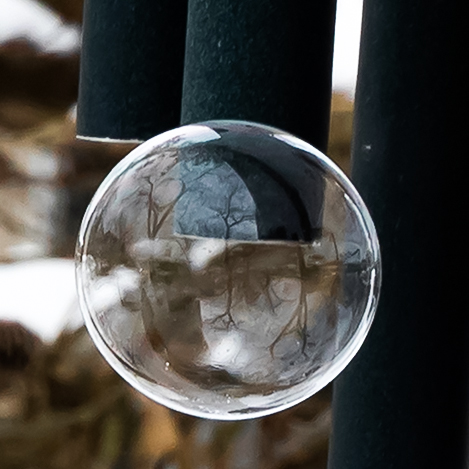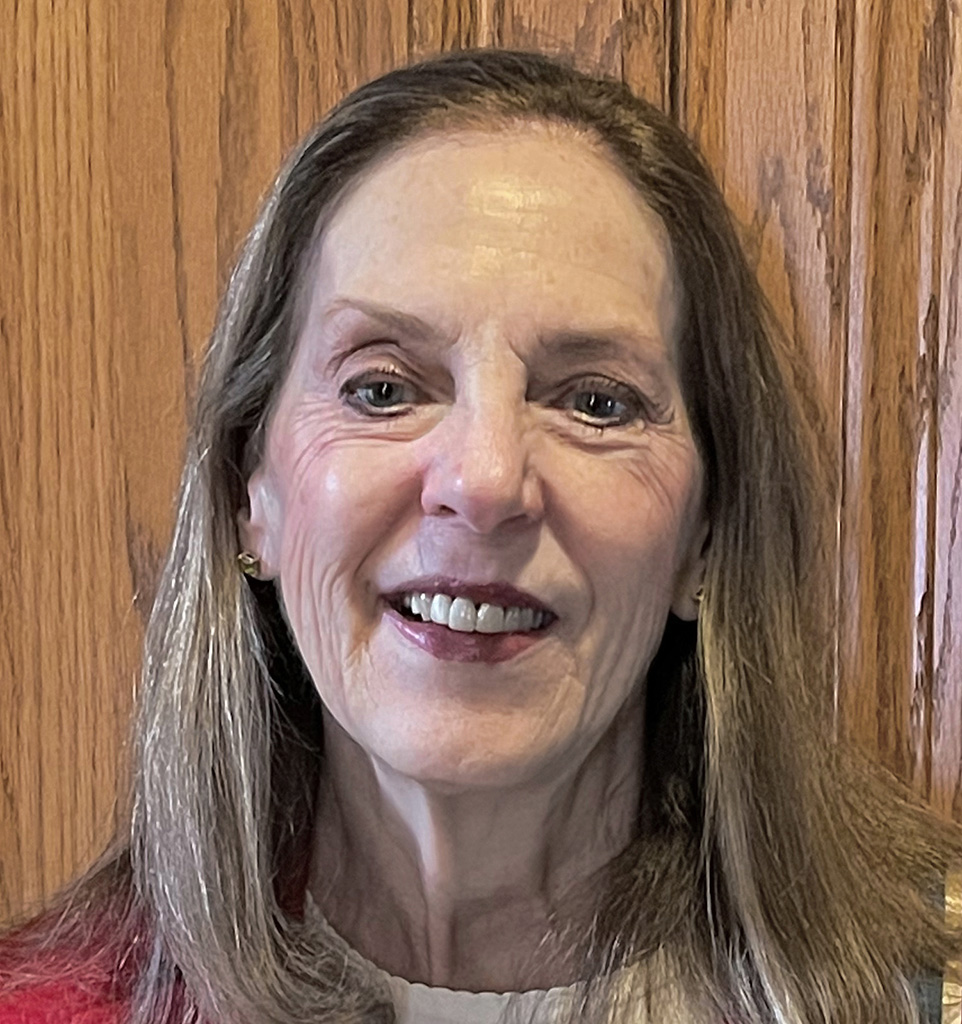 Cindy Smith
Thank you all for the constructive comments. I like the crop. Good catch. &nbsp Posted: 10/09/2021 17:40:01
---
---
---
Jennifer Marano
Hi Cindy! What a great project! I love the reflections and commend you for standing out in the snow blowing bubbles. The wind chimes are a bit distracting, but it is well worth another try - and you really don't need to wait until winter, although that will be here soon enough. &nbsp Posted: 10/09/2021 16:52:41
---
---
---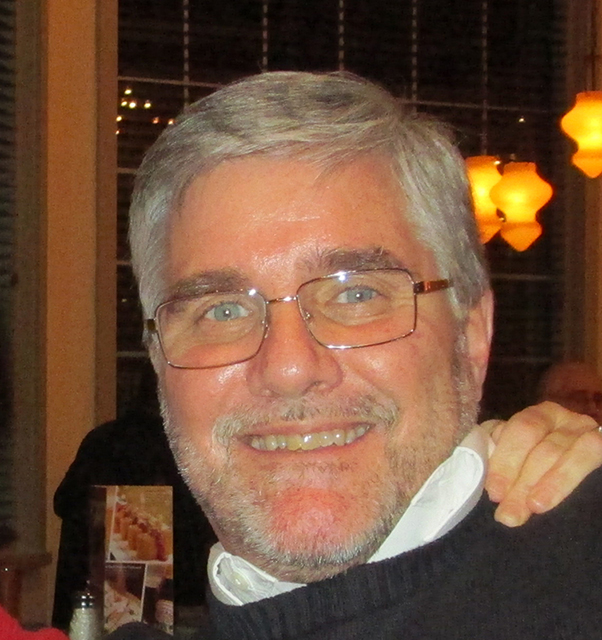 Dale Yates
An excellent photo, very creative! I like the bubble at the perfectly timed location at the end of the wind chime. The bubble is very sharp with good reflections. I agree with the above comments that a crop may help eliminate the lower part of the wind chime and cause the viewer to focus more on the bubble. Nice work! &nbsp Posted: 10/16/2021 08:32:22
---
---
---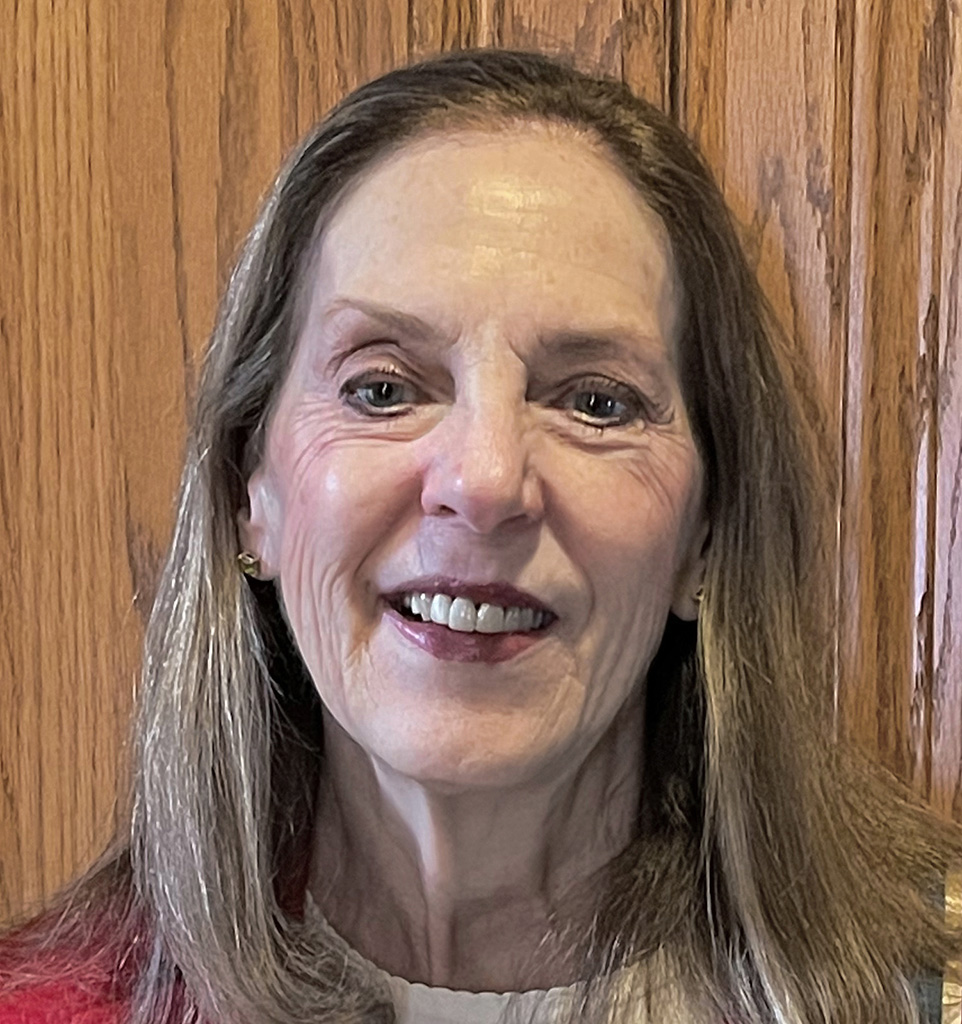 Cindy Smith
Thank you, Dale. The timing was more luck than any skill on my part, but it was a fun day to be out in the snowmageddon-something very unusual around here! After seeing Lance's crop, I totally agree! &nbsp Posted: 10/17/2021 17:10:13
---
---
---
Please log in to post a comment