Dale Yates
---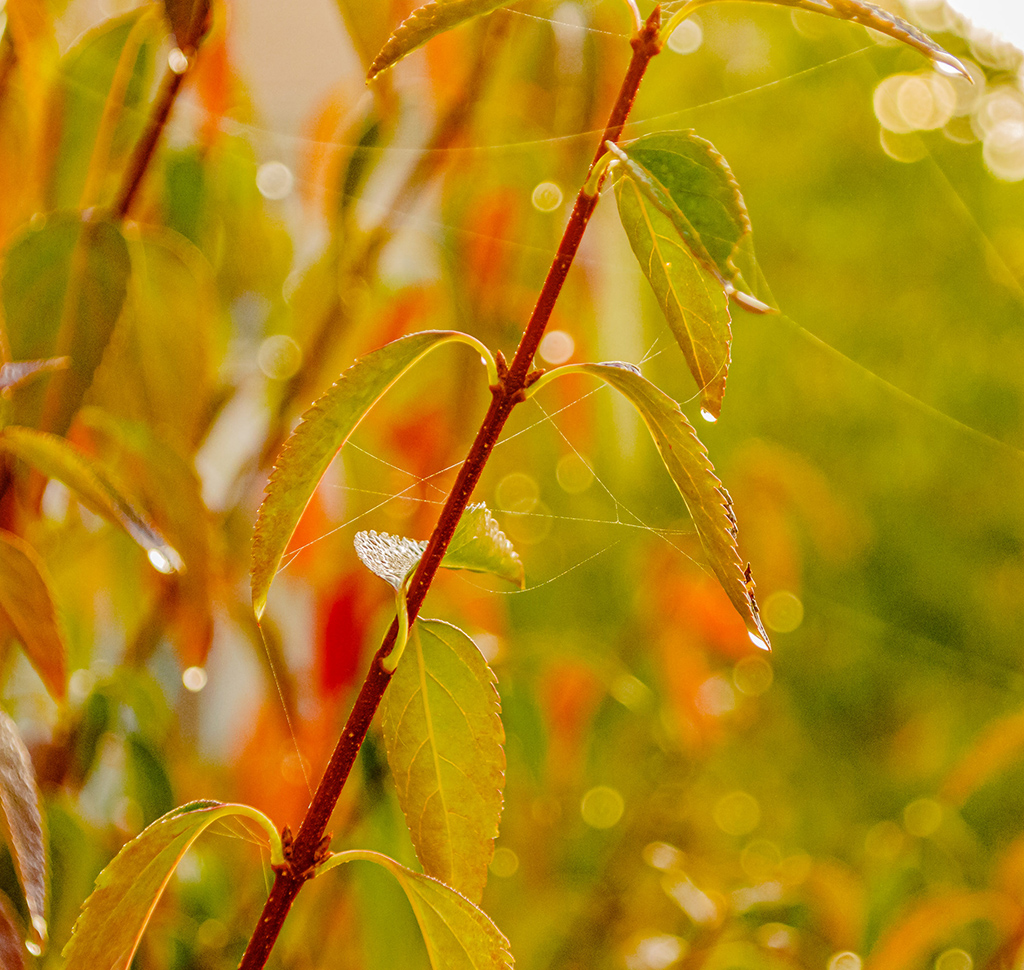 October 2021 - Early Autumn Leaves
About the Image(s)
This is an early Autumn photo taken of a forsythia bush in our backyard. This image was taken a few years ago during the early morning hours. My goal was to have a light and airy photo with attention drawn to the water droplets on the leaves and the spider webs throughout.

This image was taken with the following: RAW format; Canon SL1 camera; Tamron 18-200 F/3.5-6.3 zoom lens; aperture f/5.0; shutter speed 1/250; ISO 1600; focal length 65mm.

Post processing in Lightroom includes adjustment to contrast, highlights and shadows, color adjustments, and overall sharpening.


---
5 comments posted
---
---
---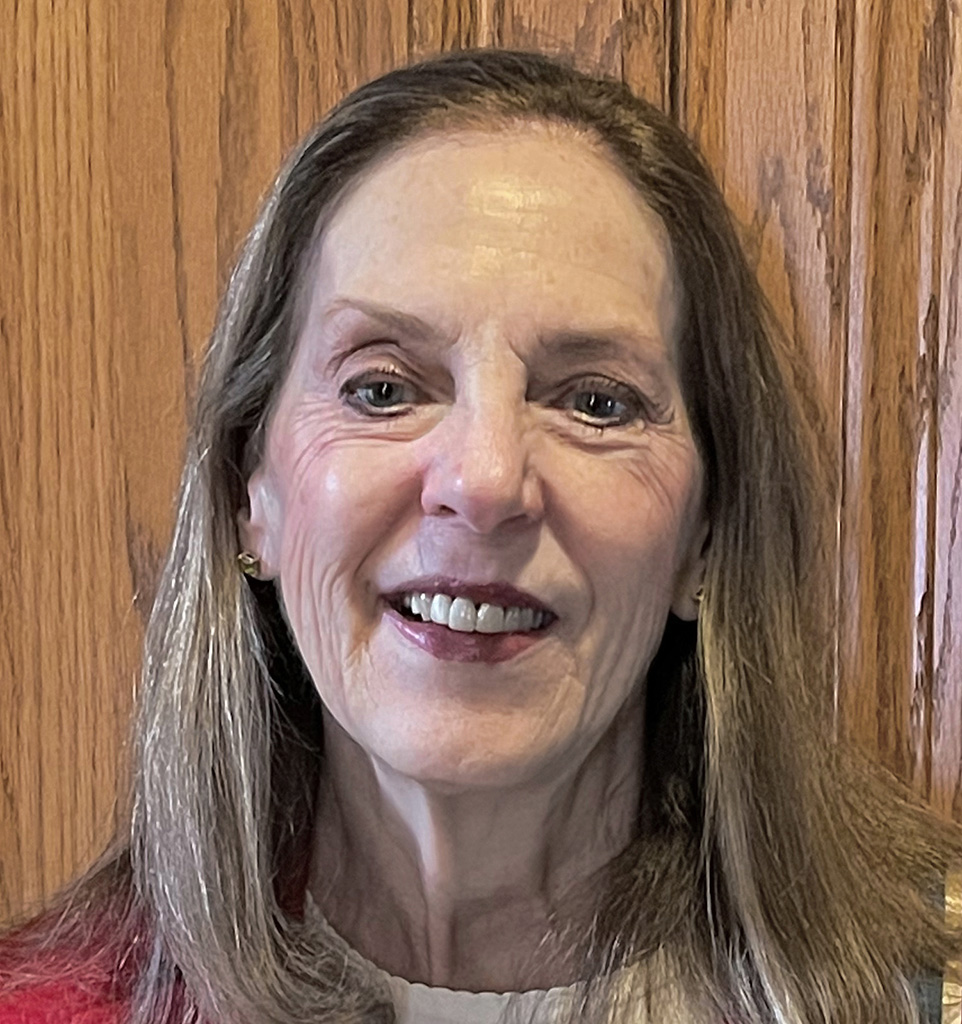 Cindy Smith
Beautiful rich colors. I love the water droplets on the leaf tips and the bokeh effects. &nbsp Posted: 10/06/2021 21:55:42
---
---
---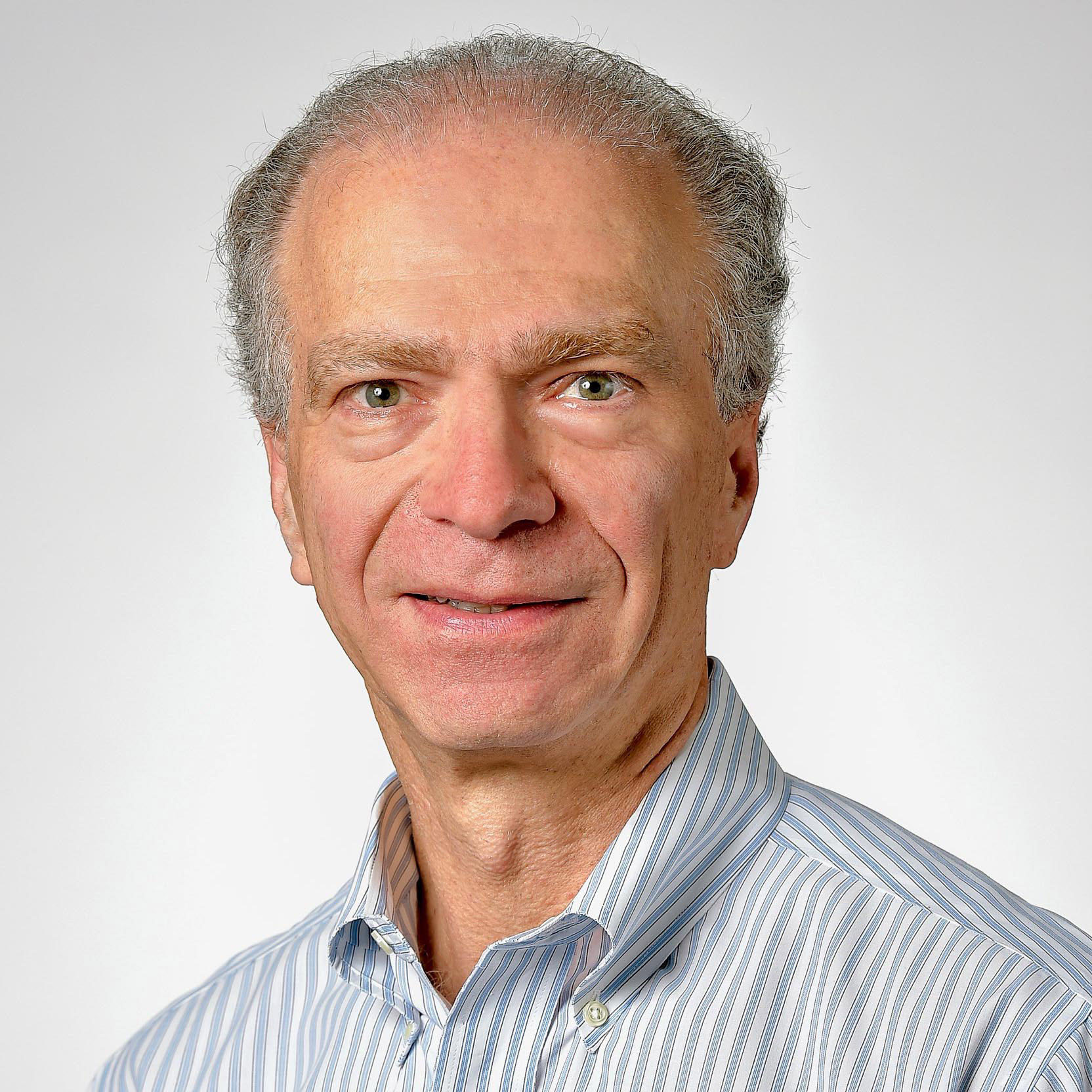 Steven Jungerwirth
Beautiful image . . . I love the laciness of the web, droplets - and great bokeh. My eyes are drawn to the main stem/leaves/droplets . . . where they linger.

I think your processing was good - impactful colors that look very real/natural; as I imagine the Fall scene might have looked. There is lots of other stuff in the frame - that sets the stage - but is not at all distracting.

If you were going to show/print this - I'd get rid of the white upper right corner - cloning in some blurry leaves from nearby. &nbsp Posted: 10/08/2021 05:55:38
---
---
---
Will Korn
This is both soothing and fun. Soothing because of the lovely pallete and scene. Fun because I am like, "are those out of focus water droplets or bokeh?" And I am a big fan of square crops, especially for botanical subjects. Nicely done. &nbsp Posted: 10/09/2021 08:42:49
---
---
---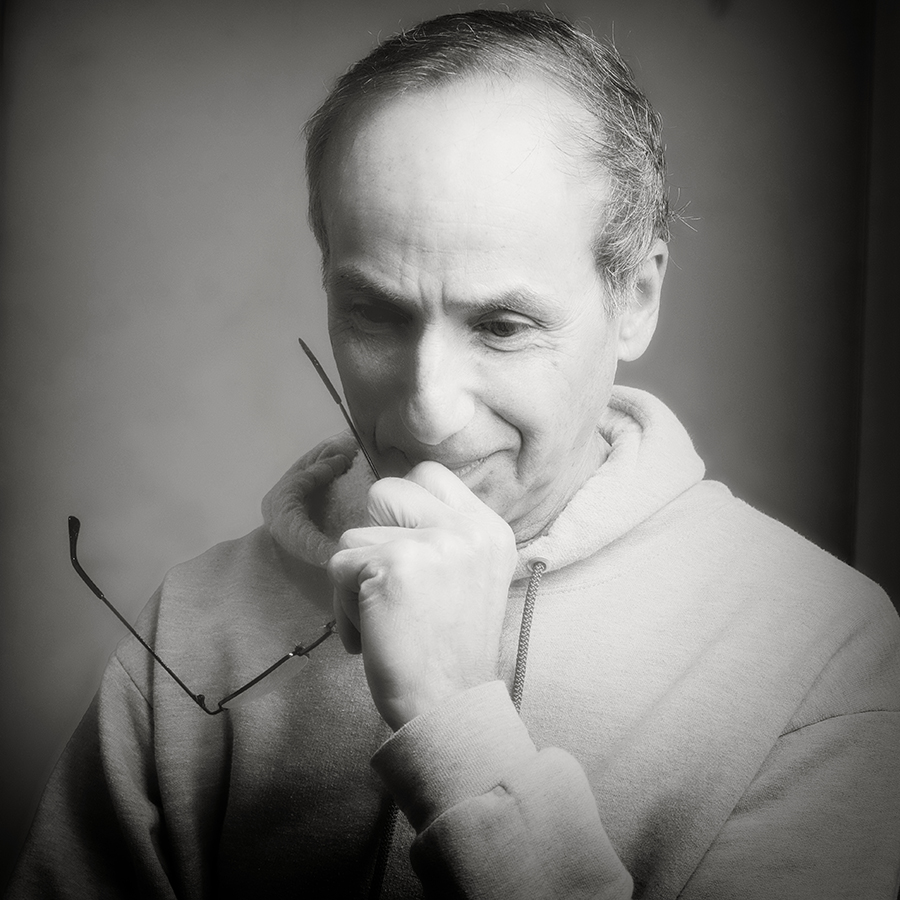 Lance Lewin
Hi Dale, my reaction is similar to Will's....very delightful composition, and indeed fun to view. Likely lens bokeh has a lot to do with the lovely blurred aesthetic. A fine example of photographic work that needs to be presented in color.
Great work, Dale! &nbsp Posted: 10/09/2021 14:51:46
---
---
---
Jennifer Marano
Hi Dale! Very beautiful image! I love the strong diagonal of the main branch and the excellent detail on the leaves and the webs. And the color is so soft and appealing. I agree that the upper right corner is a little distracting, but you can fix that in various ways. &nbsp Posted: 10/09/2021 17:08:11
---
---
---
Please log in to post a comment