Lance Lewin
---
October 2021 - Panning
Original
About the Image(s)
If you do not already know, my wife and me are big fans of Sports Car racing: (I occasionally race local tracks myself) Here in the US we enjoy following IMSA racing series; here are two shots for today's discussion on Panning: in recent months some of you (and Steve, again is using Panning this month) have used or discussed this very creative technique. Actually, a very vital technique for successful sport photography, indeed!

In both my photos a slight blur is the only indication of movement - however, in some types of interpretation, the notion of speed is not necessary or wanted (e.g. Steve's photo). So, the actual "panning" plus camera settings determine how a final version will come out.

Tech: Digitally Captured @ISO-100; (Shutter-Priority Mode) 1/500 sec and the camera chose F/6.4; Silver Efex Pro-2. (Hand Held)

The Panning technique can also be used for very creative photography by how fast the user pans and more importantly, what Shutter Speed is implemented, among other camera dynamics like lens and lighting, of course. Perhaps I will move over to the Bulletin Board and discuss this a bit more. Perhaps Steve will join me in contributing some of his work. Thanks, guys!
---
8 comments posted
---
---
---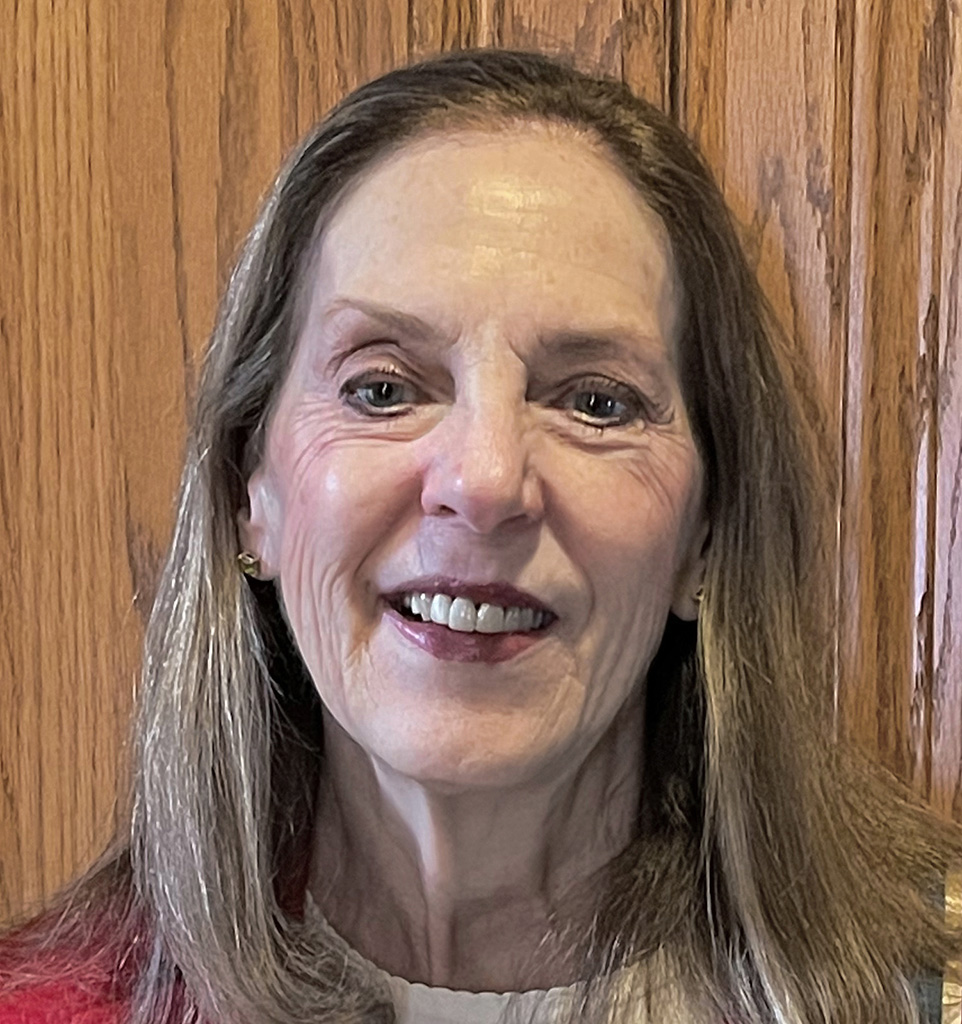 Cindy Smith
I never would have thought this race car was moving! Great job! &nbsp Posted: 10/03/2021 10:48:19
---
---
---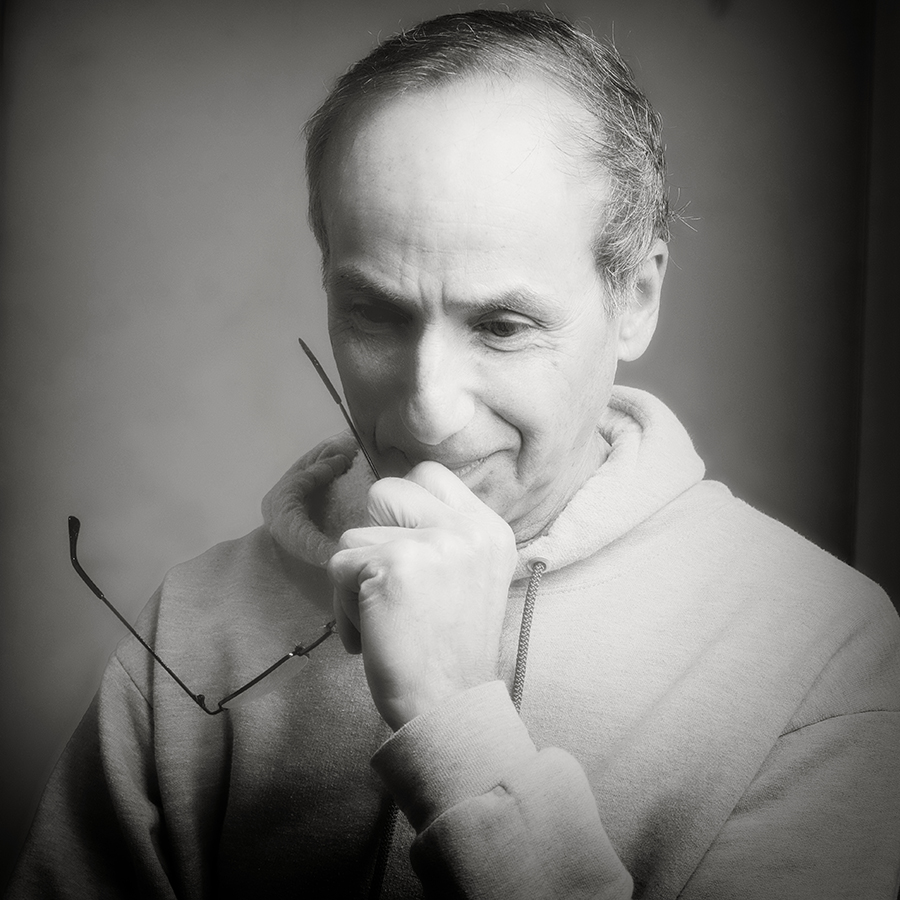 Lance Lewin
...well, it suppose to reveal that...motion. Perhaps I should have used a bit slower shutter speed.

However, I was hoping the slight wheel blur and fading near-field fence helped reveal this was a moving object.

But your observation goes very well for this discussion on panning: that is, it is important to experiment for optimum results. &nbsp Posted: 10/03/2021 13:07:00
---
---
---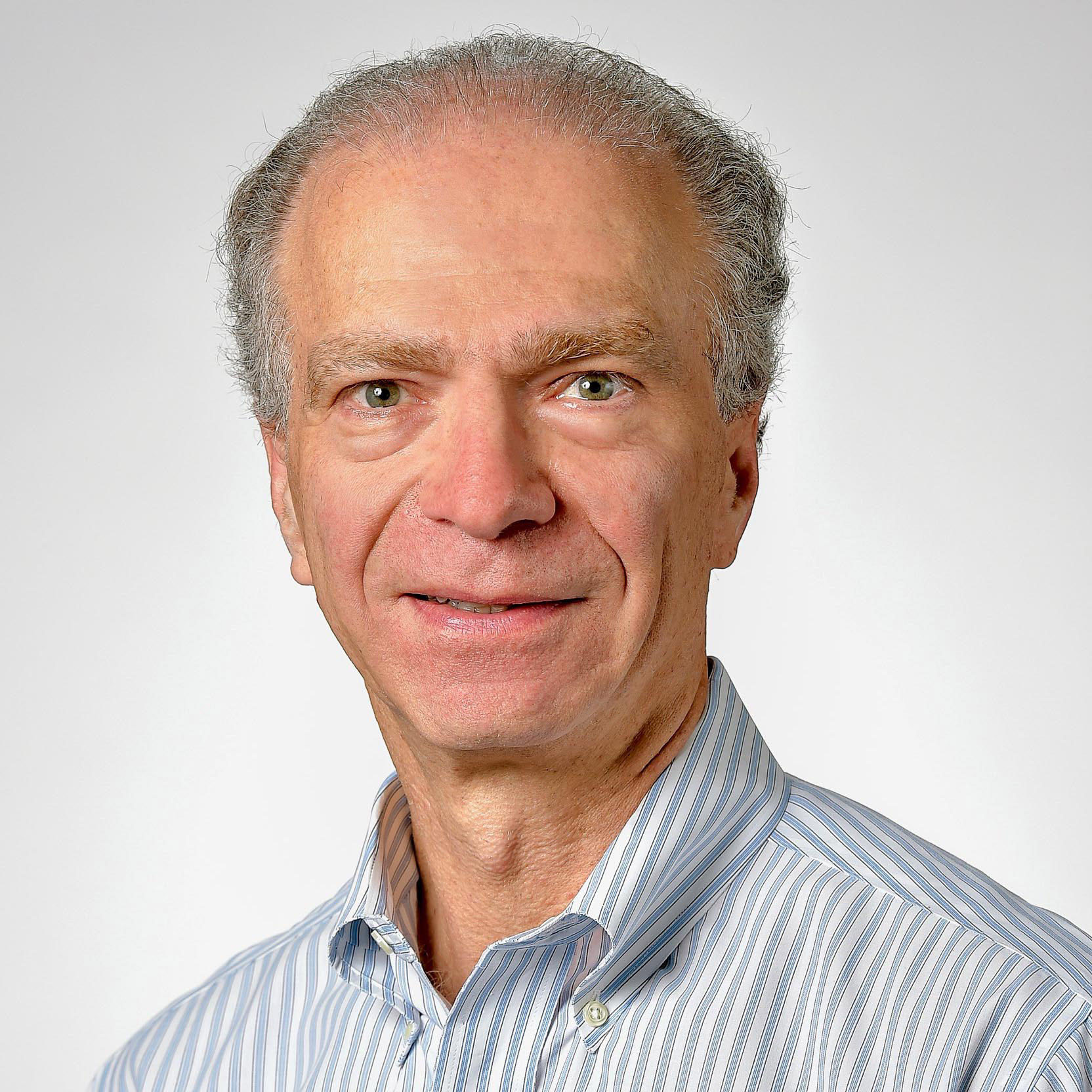 Steven Jungerwirth
Great shot - I've never shot at a track - seems like lots of fun. You did a great job panning to "freeze" the car (except for the wheel motion - esp apparent in the alternate image). I agree with Cindy, between your pan and the shutter speed - there is little motion apparent in the car.

I wish the background/foreground was more interesting - and blurred.
It is so monotonous that it's hard to sense movement. If you shot this in front of stands, pit crew, people, lights, etc. - I would find it more impactful.

Thanks for motivating me to go find a track! &nbsp Posted: 10/08/2021 05:50:59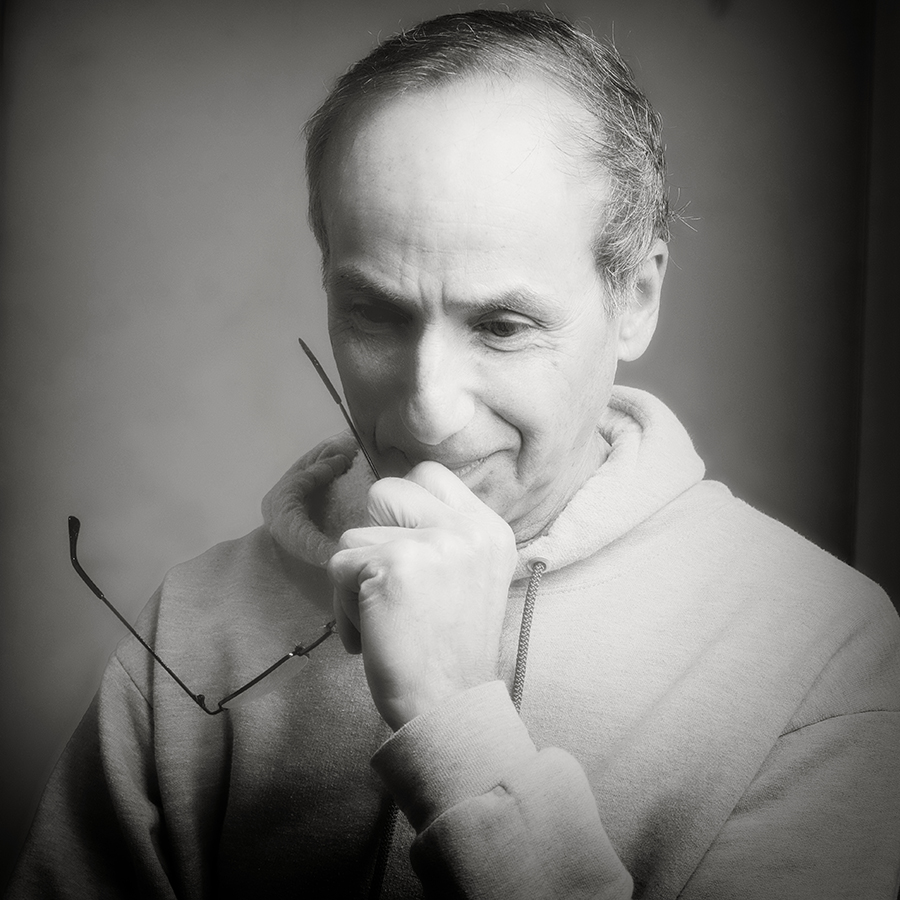 Lance Lewin
Yes, agree, from the standpoint to bring more "action" to this supposedly, action footage, I need to bring in a perspective.

As usual, appreciate your insights, Steve. &nbsp Posted: 10/08/2021 06:40:17
---
---
---
Will Korn
It's so sharp it's hard to ask for a slower shutter speed. But maybe one stop slower and the wheels would have more motion and the rest would still be sharp. Personally I have had trouble getting a sharp enough subject with a slow enough shutter speed to blur the background, just due to camera shake.

I do sense motion because you can see that in the turn the front left wheel of the car is leaning down. &nbsp Posted: 10/09/2021 08:38:42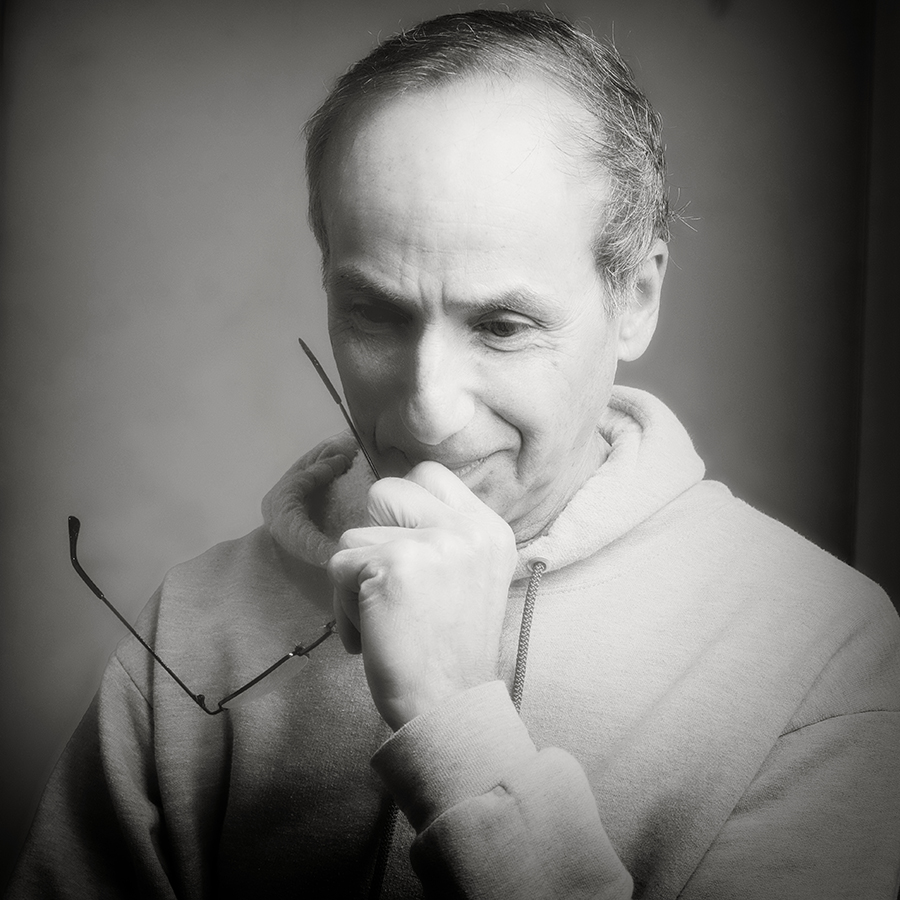 Lance Lewin
Hi Will! Well, a slightly slower shutter speed (could) still offer the sharpness, but I would have to Pan perfectly. I go back to the 24 Hours of Daytona in Jan 2022 and will seriously play around with this. Appreciate your comments, Will...thank you! &nbsp Posted: 10/09/2021 14:45:58
---
---
---
Jennifer Marano
Hi Lance! Excellent panning - I agree with the others that a slightly slower shutter speed might have blurred the background a bit and shown more indication of motion, but still a very nice image! &nbsp Posted: 10/09/2021 17:22:02
---
---
---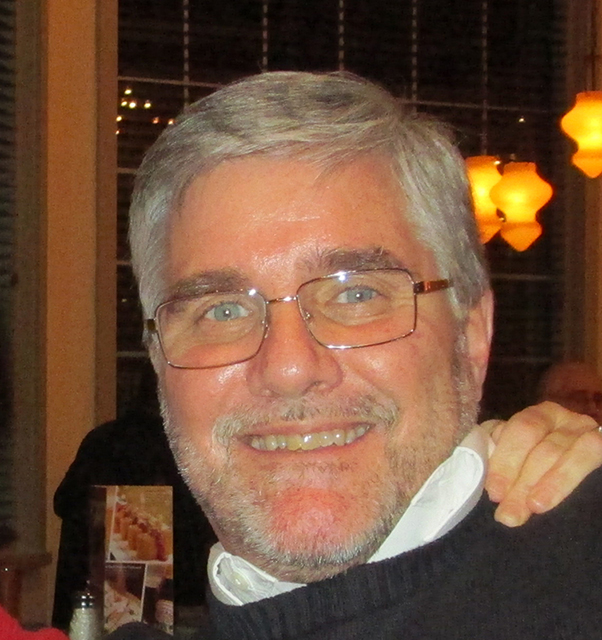 Dale Yates
Great shot! I had to do some panning work in a class through PSA. It is very difficult to accomplish. I agree with the others that perhaps a slower shutter speed would help establish the motion. In my opinion, it depends on what the photographer wants to display. A subject with less blur (faster shutter speed) appears to move slower than a subject with more blur (slower shutter speed). Excellent photo...thanks again for making me think! &nbsp Posted: 10/16/2021 08:17:41
---
---
---
Please log in to post a comment