Jennifer Marano
---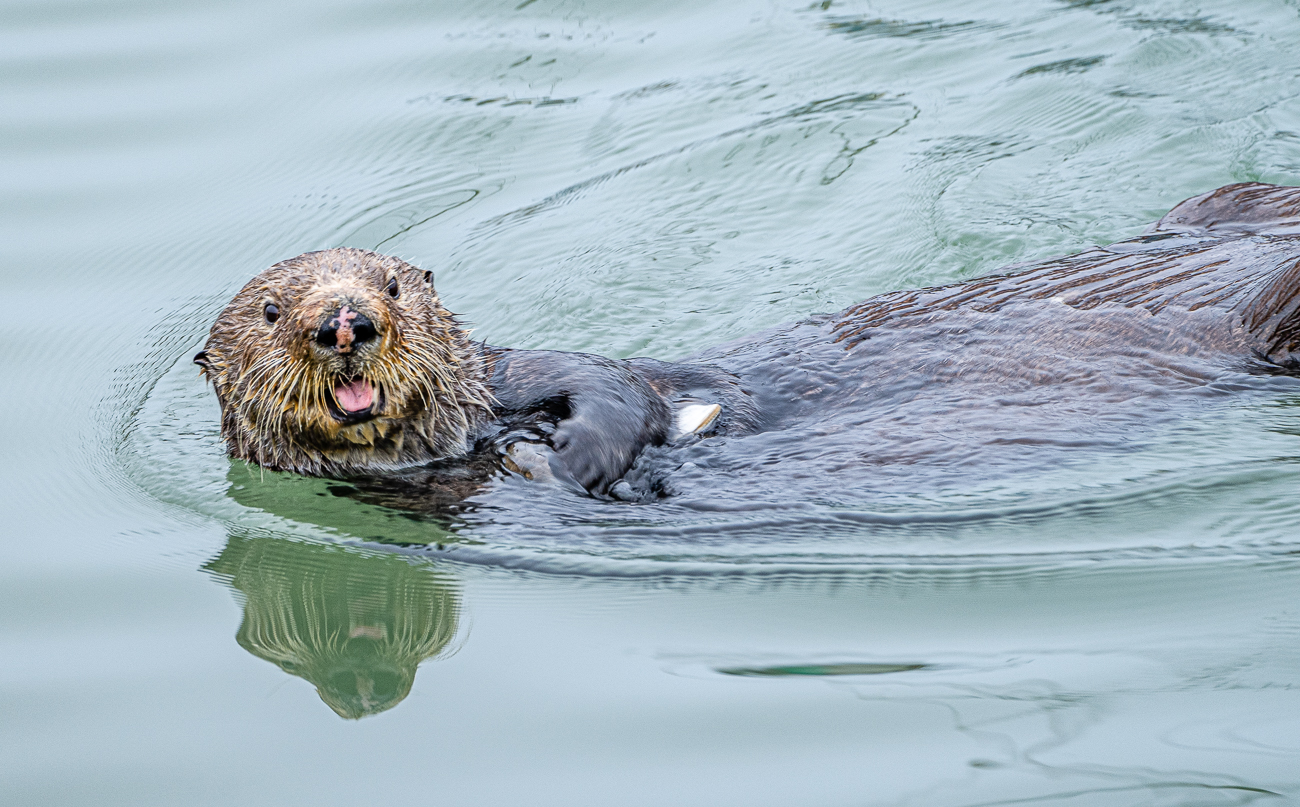 October 2021 - Smile!
About the Image(s)
While waiting to board a whale watching vessel at the Moss Landing harbor on Monterey Bay last week, I saw this sea otter having a dandy time finding lots to eat for breakfast.

He paused in his search and smiled nicely at me and I just had to take his picture. The whales and sea lions were very exciting, but this ended up being my favorite photo of the day! I used my Sony A 1 and my 100-400mm at 400mm, F/8, 1/80 sec, ISO 400.
---
6 comments posted
---
---
---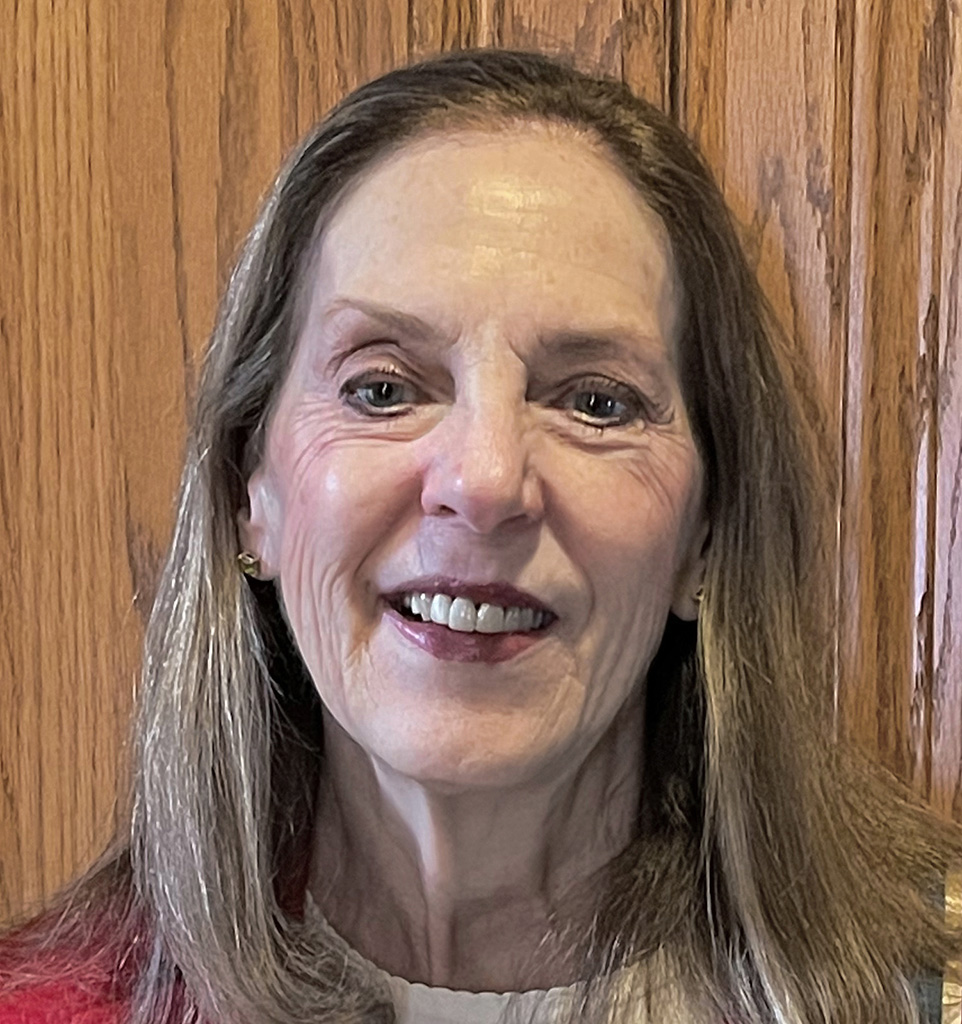 Cindy Smith
Cute guy! And I love his reflection in the water. &nbsp Posted: 10/03/2021 10:52:44
---
---
---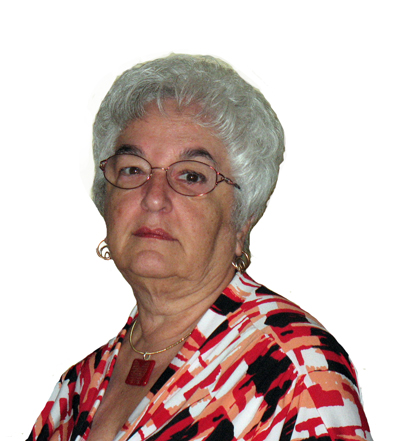 Bev Caine

(Groups 48 & 80)
This is really a great image. Love the smile as well as the reflection in the water. Save this you'll find yourself going back to it years later and remembering the moment. &nbsp Posted: 10/03/2021 11:48:53
---
---
---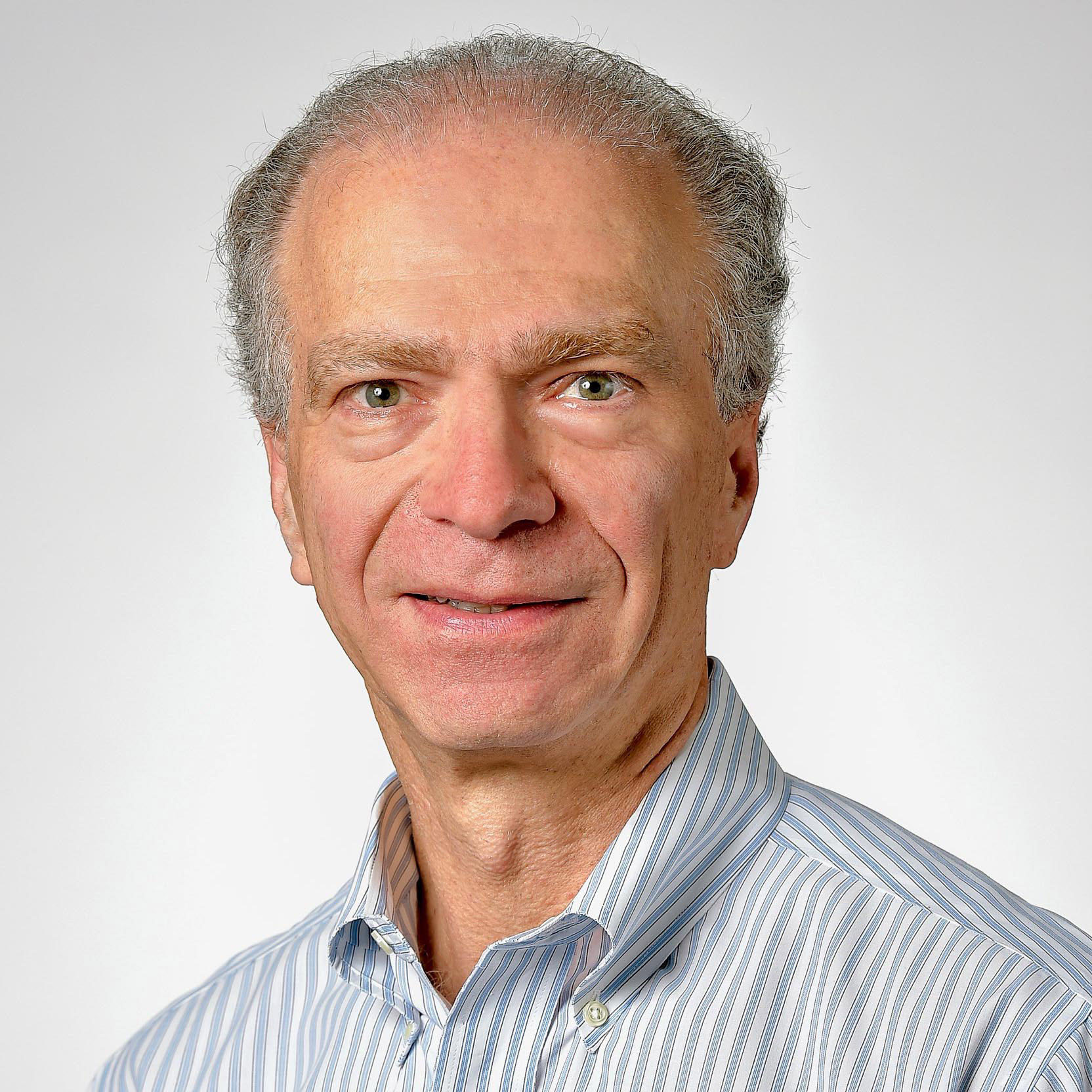 Steven Jungerwirth
Did you ask this guy to look straight at you? Such a happy picture.

Last week I attended a workshop where the photographer talked about the importance of whimsy in photography; to create interest and warmth/happiness. I had never thought about that.

Your shot is so whimsical . . . leaving me convinced this guy is happy/carefree, doing the backstroke and enjoying the chance to pose. The reflection and ripples add to the image! The pink spot on the front of his nose makes him even more real. Well done. &nbsp Posted: 10/08/2021 06:21:54
---
---
---
Will Korn
Great shot, sharp and looking the creature right in the eye. For kicks, what about a square crop showing just the otter and his head/reflection. &nbsp Posted: 10/09/2021 08:48:28
---
---
---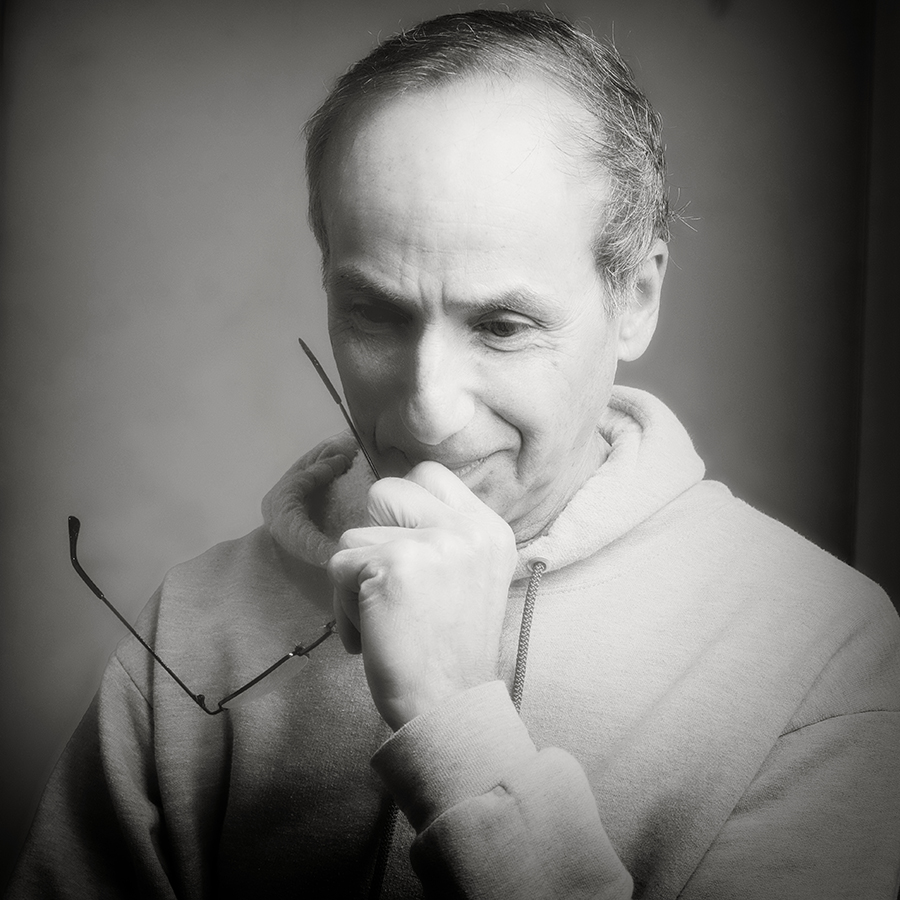 Lance Lewin
Gee, another fun image this month! Well captured, Jennifer! &nbsp Posted: 10/09/2021 15:04:59
---
---
---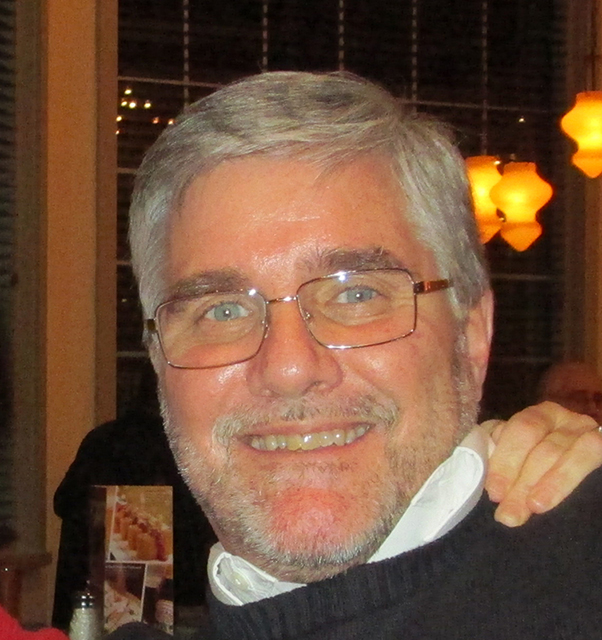 Dale Yates
Great wildlife photo! The eyes are sharp and clear and the "smile" adds to the quality of this image. I agree with Will, perhaps an experiment with cropping to show only the otter's head...with the otter's facial expression this could be another quality image. Great image, well done! &nbsp Posted: 10/16/2021 08:38:14
---
---
---
Please log in to post a comment