Cindy Smith
---
September 2021 - Water on the Web
About the Image(s)
When I went out to the trash can this morning, this caught my eye. I have a Clematis vine on my mailbox, and the sun lit up the heavy dew on the spider web.

Canon EOS R, 24-105 at 85mm, F/8.0, ISO-2000, 1/1000 sec

Increased contrast, lowered the highlights and increased the blacks very slightly. Slight de-haze, slight increase in vibrance and saturation-sharpening, noise reduction (luminance and detail.) Cropped

My husband liked the image better before I added the vibrance and saturation.


---
12 comments posted
---
---
---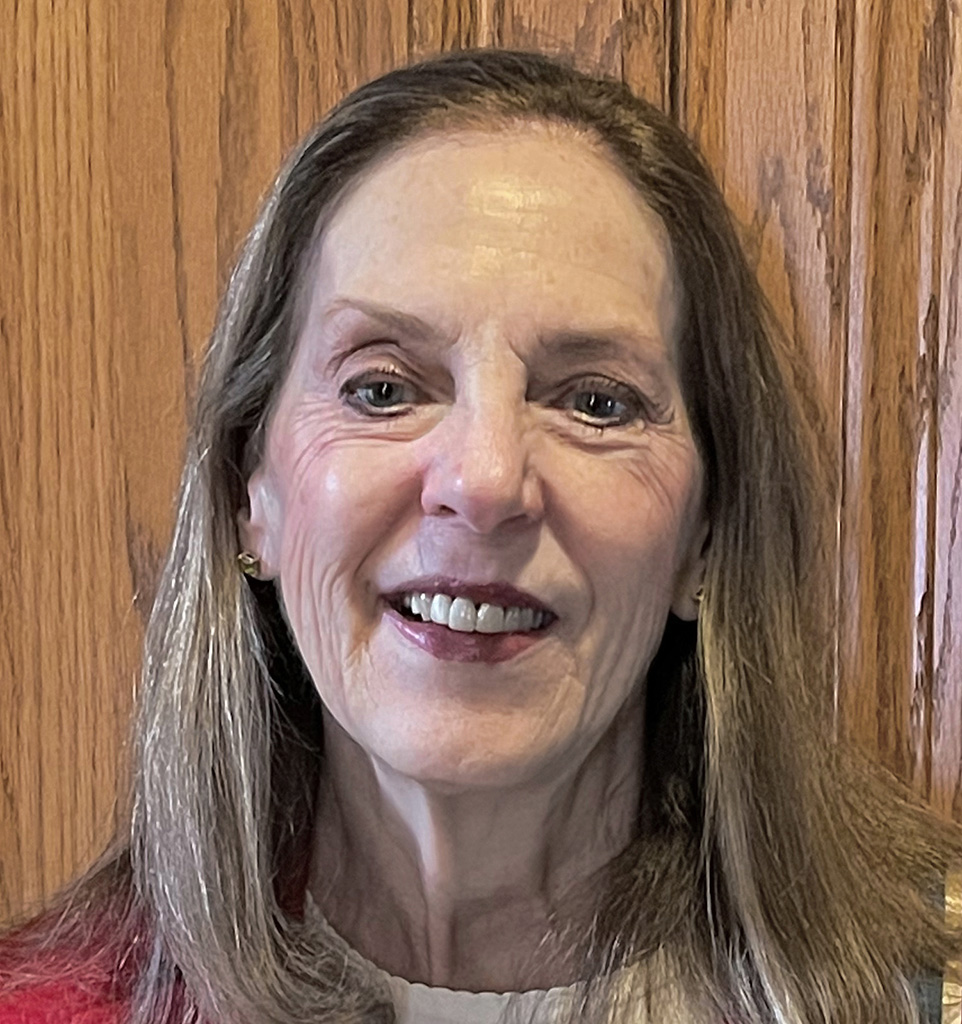 Cindy Smith
I have a question for those of you who use LR. I have done something with my export settings which have messed up my sizing, although I think I have fixed it now. How do you export a full sized image? What settings do you use? Thank you. &nbsp Posted: 09/08/2021 07:59:05
---
---
---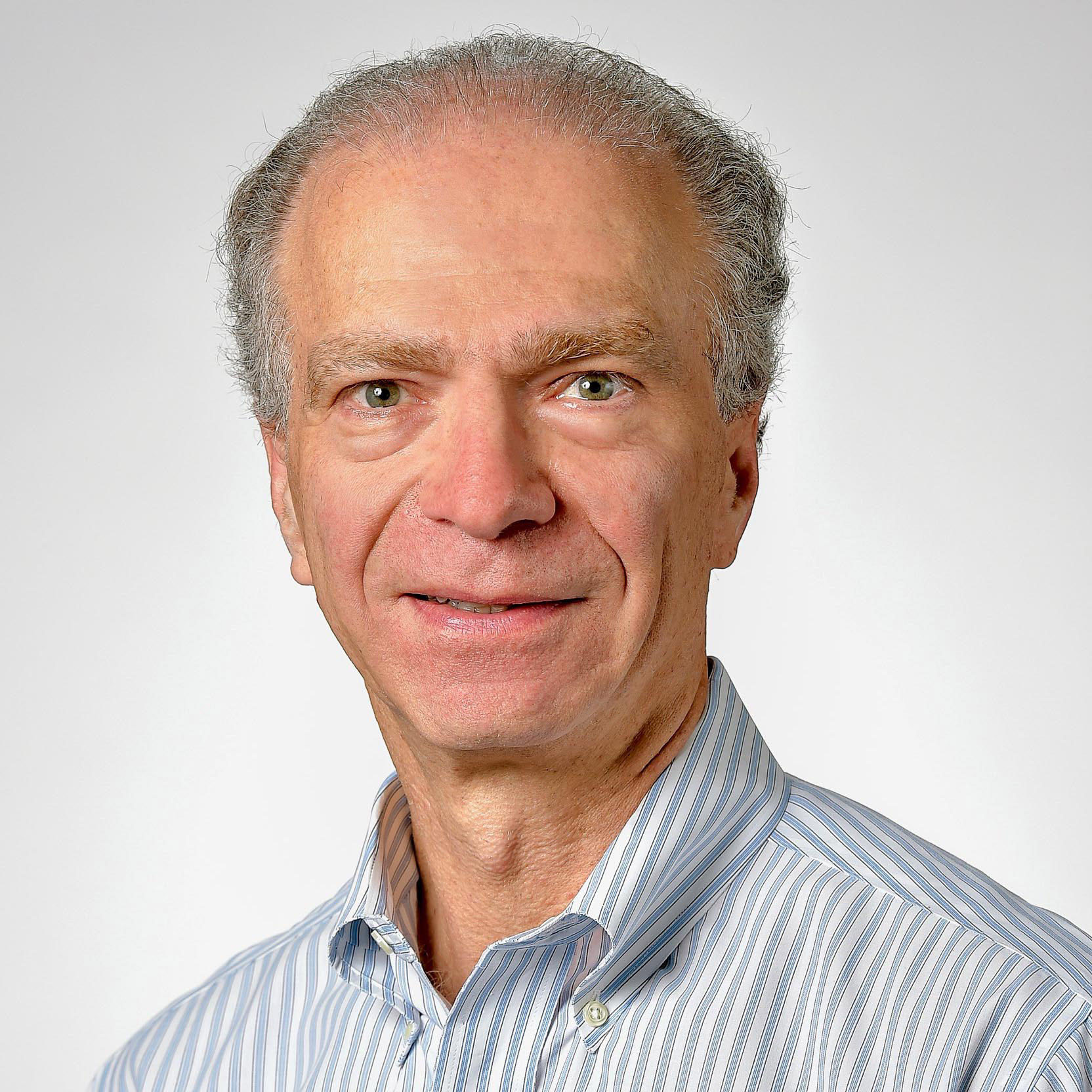 Steven Jungerwirth
Great image . . . kudos to you for seeing the ordinary and making it beautiful! I like the diversity/randomness of the droplets and also the branches framing the scene. The spider web is a bit faint - I wonder if there is some way the make the web slightly more prominent (I initially wondered if you were shooting through glass). The colors work well/pop; I did not see this as over saturated.

One technical comment . . . shooting a stationary object with an 85mm lens - probably didn't need the 1/1000sec shutter speed. If you dropped that to 1/125sec - you could have lowered the ISO from 2000 to 250 - which may have helped with quality/sharpness. &nbsp Posted: 09/08/2021 08:03:23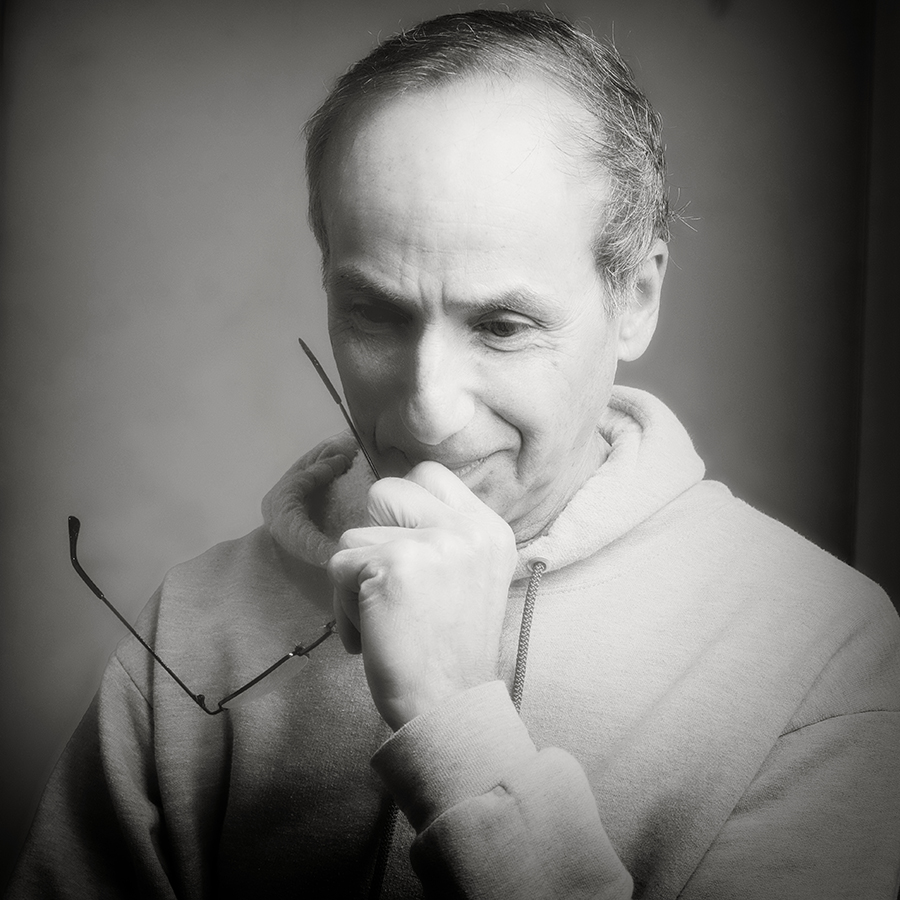 Lance Lewin
...this is correct and good advice. This is also the same type of setting that Auto Exposure may suggest and capture the scene at..... &nbsp Posted: 09/14/2021 06:23:12
---
---
---
Jennifer Marano
I love the randomness of the water droplets! Perhaps the wind helped make them different sizes, but, whatever caused it, the photo is very different from the typical water on web photo, very original. It would be nice to see more of the web, and Steven makes a good point about the camera settings, another good reminder that I will try to burn into my brain. Great seeing and great job! &nbsp Posted: 09/08/2021 11:16:22
---
---
---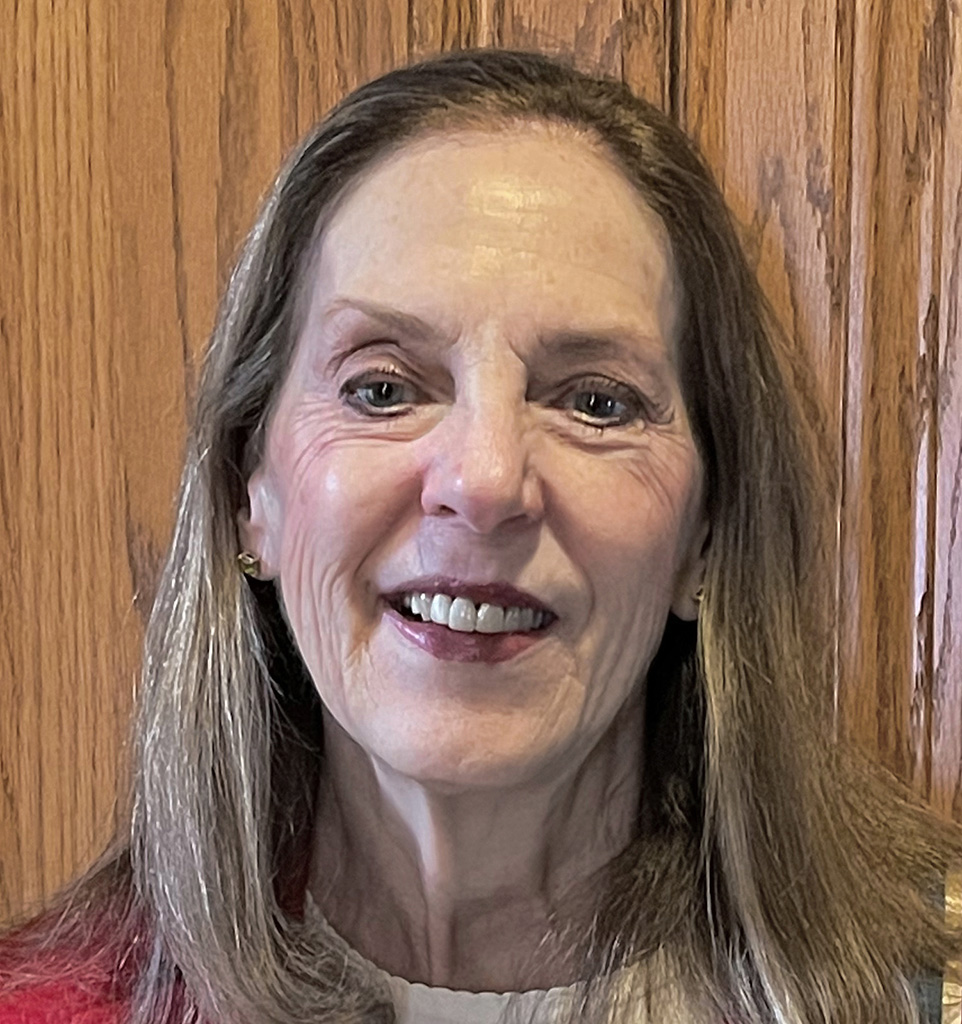 Cindy Smith
---
---
---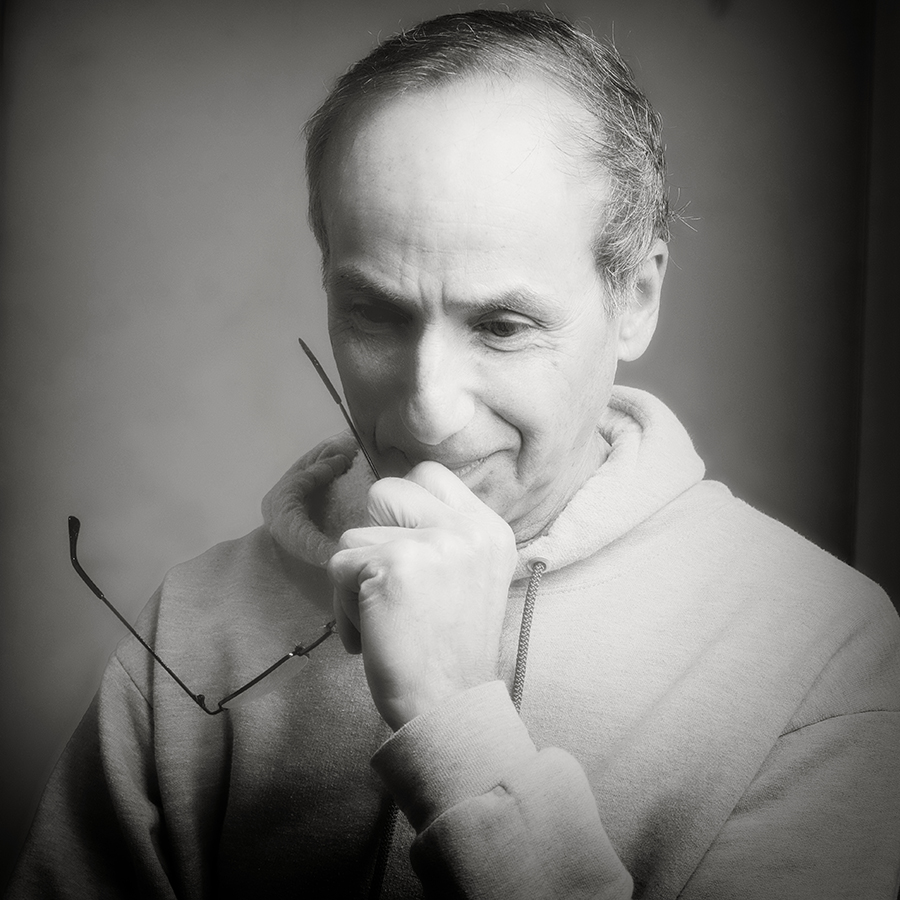 Lance Lewin
Good day, Cindy!

"Points to Ponder"
Steve speaks clearly and accurately, but also Focus is a big part in determining the outcome from work of this nature: Auto focus vs manual focus: with manual focus the user (photographer) has the ability to decide which part (and depth) within a scene is tack sharp, while allowing Depth of Field (Dof) to design the rest of the composition. It is a much larger subject then we can engage here, indeed.

I like the second more close-crop you posted below...that reveals more detail and texture and like Jennifer said, creates a very original "water on web" shot...well conceived! &nbsp Posted: 09/14/2021 06:29:39
---
---
---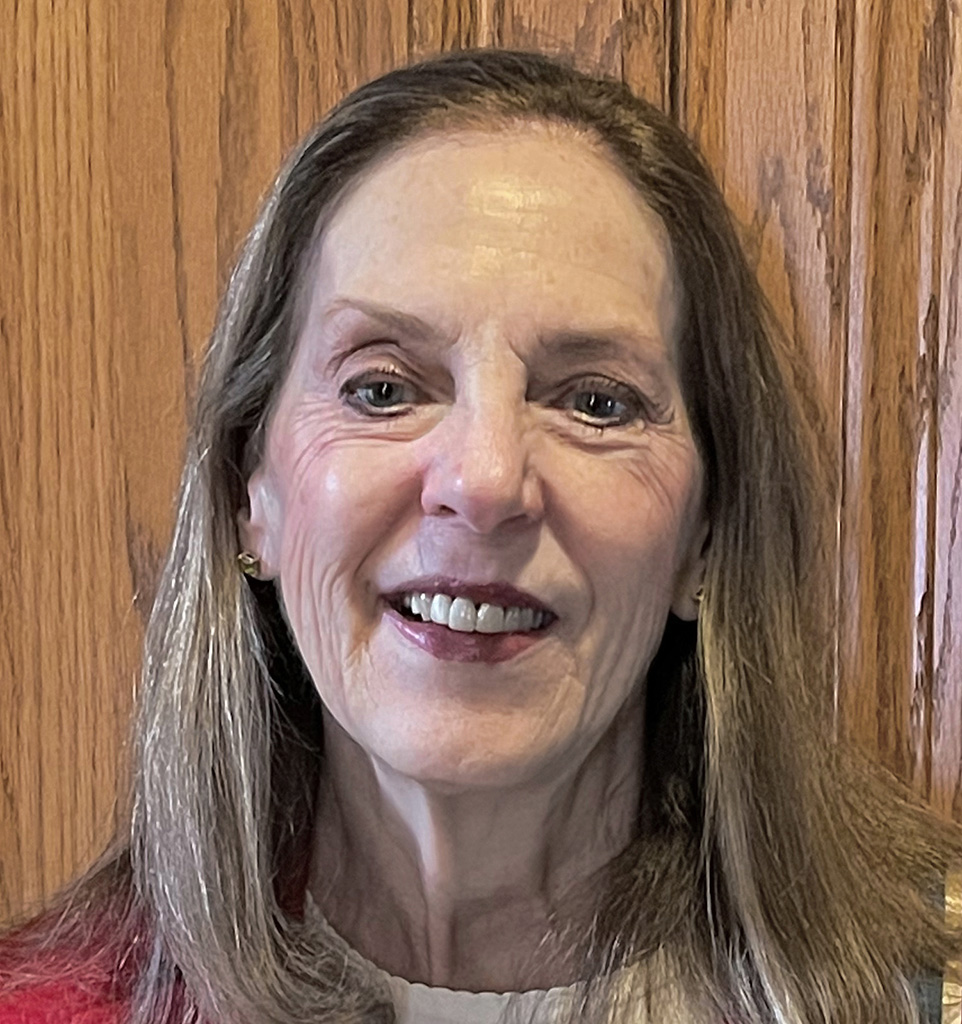 Cindy Smith
Thank you. I did use auto focus, as my vision, even with my bifocal contacts is not great. I wish I had better vision, but it is what it is. There were so many shots, it was hard to choose one or two. Different angles. It was a fun subject. &nbsp Posted: 09/14/2021 06:46:55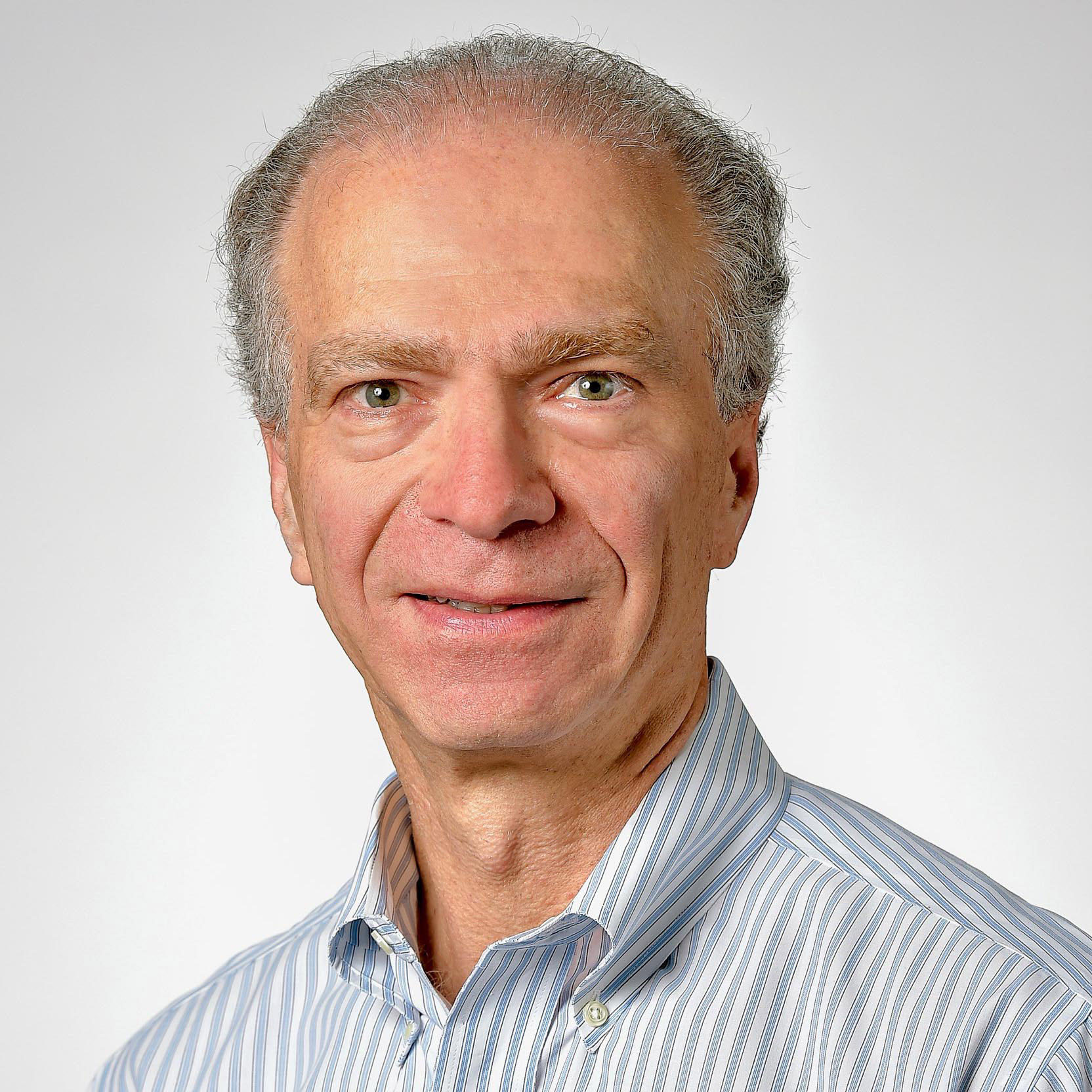 Steven Jungerwirth
I also use autofocus almost all the time; it's better/faster than I could ever do. I've also heard that from pros. I'm working on getting better at having the autofocus system use the right points; that's the new challenge! I only use manual focus when tripod mounted and I have lots of time to focus with a magnified image on the LCD screen. Typically that's landscapes/cityscapes (including images for focus stacking) or tabletop/macro. In general - autofocus is the way to go! &nbsp Posted: 09/17/2021 07:29:35
---
---
---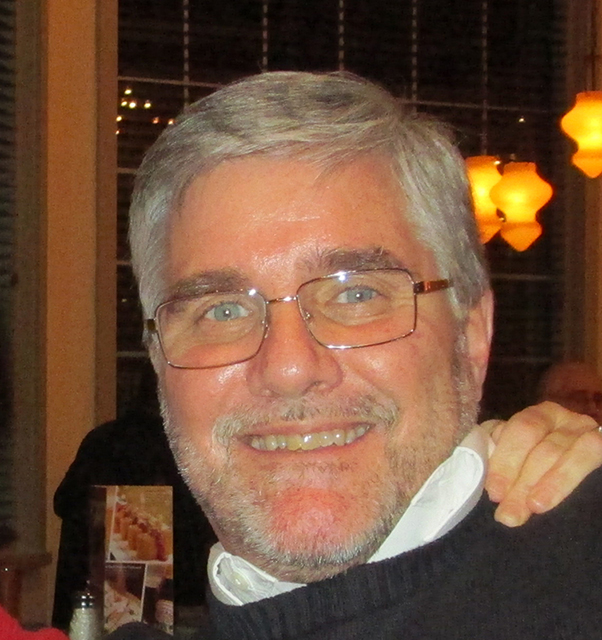 Dale Yates
Very good and very creative image! I like the randomness of the water drops as it allows my eyes to view the entire photo. I too like the revised crop as this shows more detail. Very well done!

As to your question regarding LR exports, I generally export photos full size except when I need to reduce the size as required by the recipients (PSA for example). &nbsp Posted: 09/15/2021 09:00:53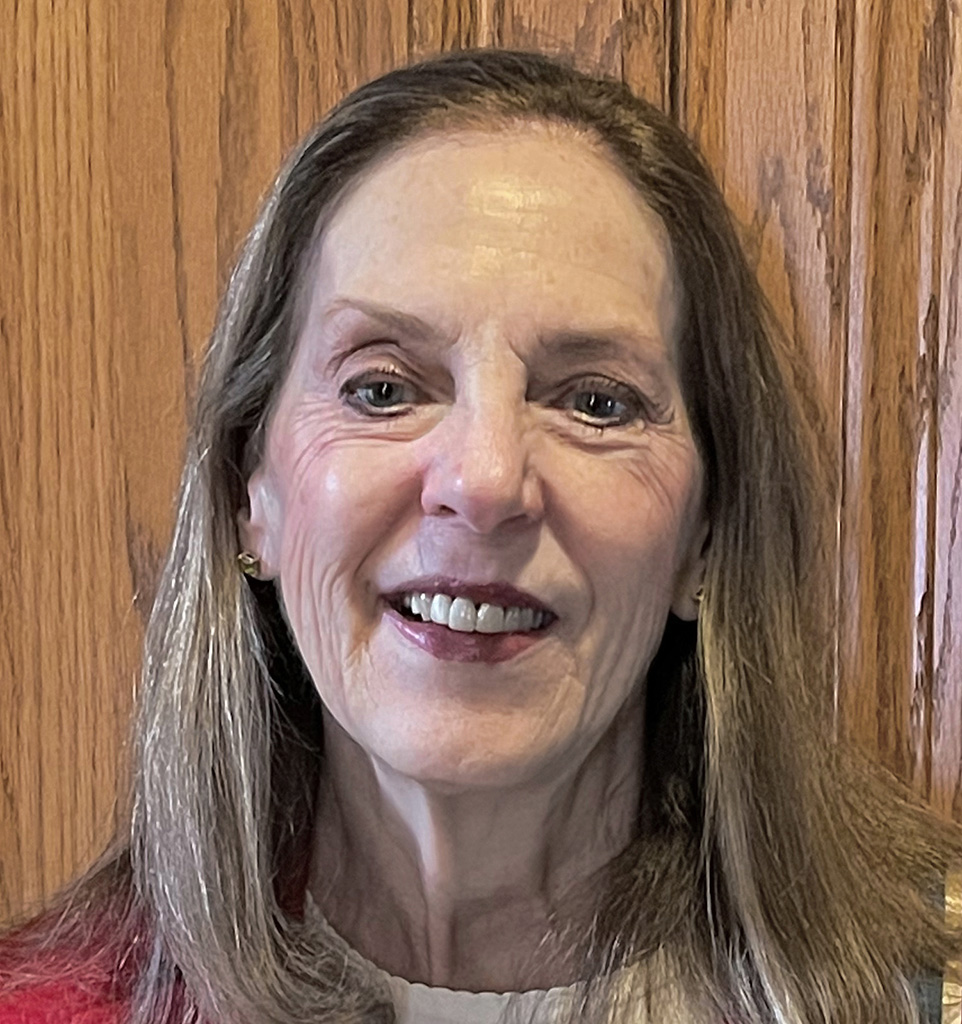 Cindy Smith
Dale, thank you. I had been doing that, but somehow, I have messed up my settings so that they do not export full size. Can you send me the settings you have on export that allow full size exporting? I know that sounds dumb, but I have totally messed this up, and I'm not sure how to fix it! Thank you in advance!! &nbsp Posted: 09/15/2021 13:19:02
---
---
---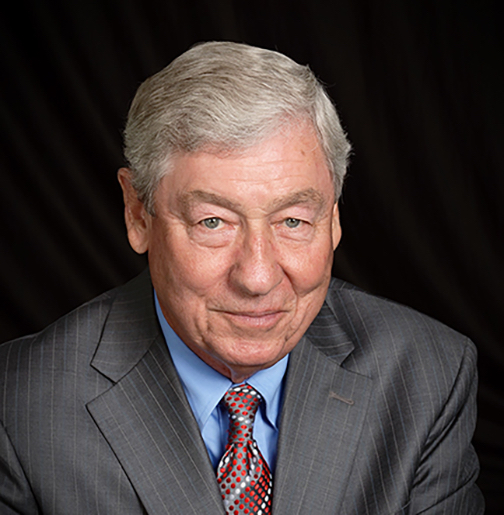 Chan Garrett
What an interesting photo. I really like your closely cropped version. This is not like any water droplet on spider web photo I have seen before. No two droplets seem to be alike. So many different shapes. Each seems to be filled with it's own pattern of background color. &nbsp Posted: 09/16/2021 15:27:24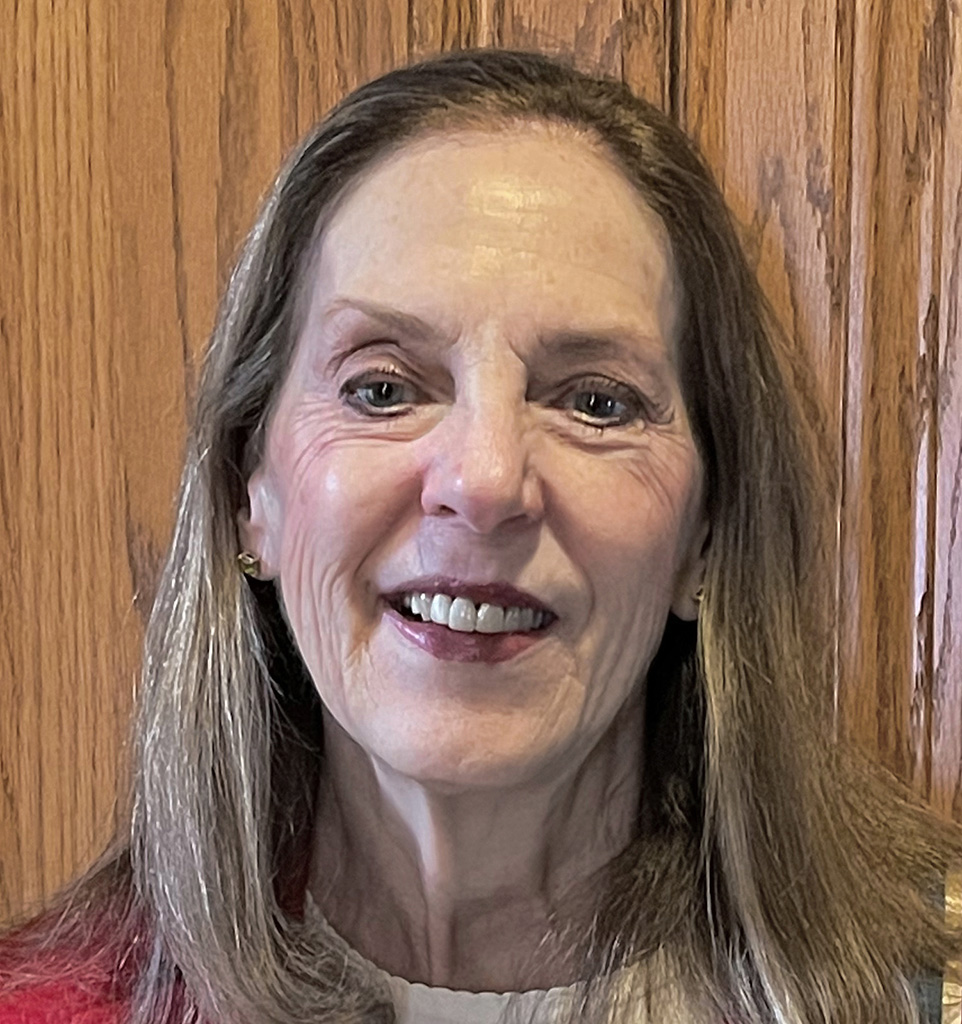 Cindy Smith
Thank you so much, Chan. It wa a lucky morning. &nbsp Posted: 09/16/2021 18:06:54
---
---
---
Please log in to post a comment