Chan Garrett
---
September 2021 - A Quiet Garden Scene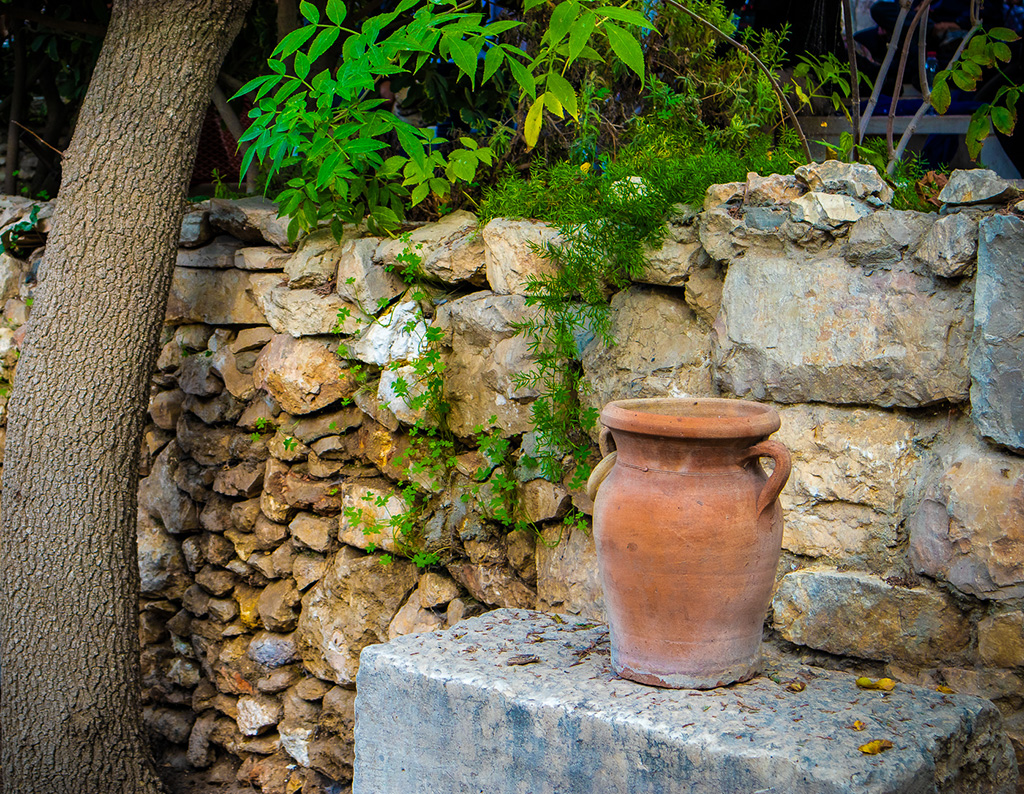 Original
About the Image(s)
I came upon this scene on a very warm day. I was taken by the cool quietness of the area. The different shapes and textures caught my attention.

Canon EOS M50. Normal post processing in LrC along with cropping.
---
11 comments posted
---
---
---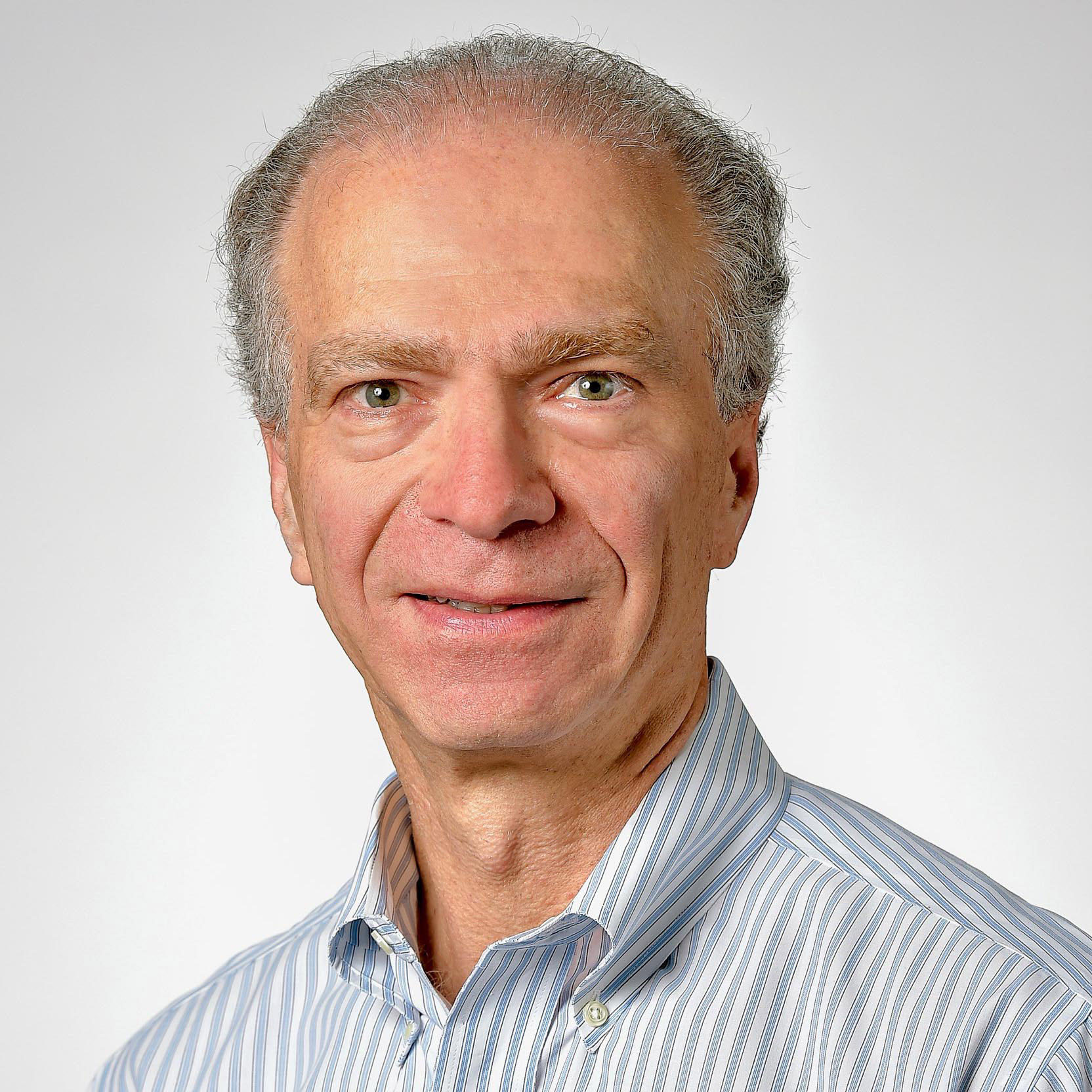 Steven Jungerwirth
I see what you mean about the textures . . . stone juxtaposed against the greenery. The color palette is similar to the images you posted in July/Aug . . . but I understand the location is different. I like the weathered appearance of the stone/urn . . . and dry leaves around it. Your crop works well - the large tree on the side adds nothing! &nbsp Posted: 09/02/2021 16:40:42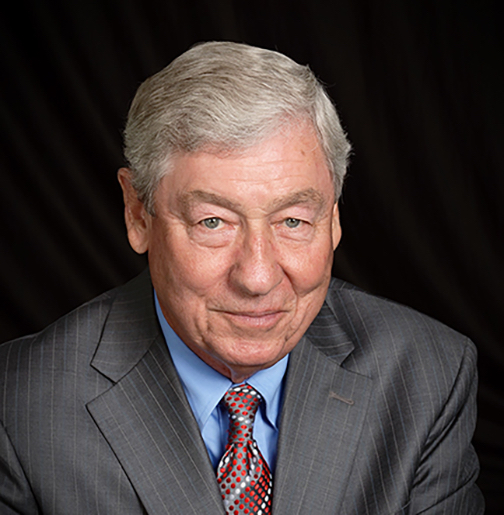 Chan Garrett
Thanks for your reply. Note the crop supplied by Lance. I like his improvements. &nbsp Posted: 09/16/2021 14:53:15
---
---
---
Jennifer Marano
Your scene really does convey coolness and quiet and the different textures go very well together. The crop is perfect, and I like the earthy color palette. The dried leaves are a very authentic touch - glad you didn't clear them away! &nbsp Posted: 09/02/2021 17:44:25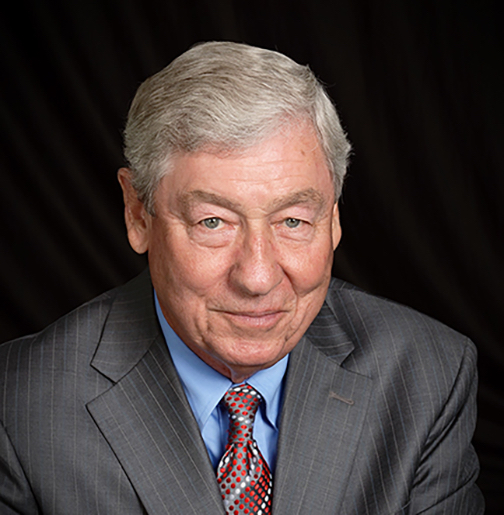 Chan Garrett
Thanks for your reply. Note my reply to Steven, above. &nbsp Posted: 09/16/2021 14:54:20
---
---
---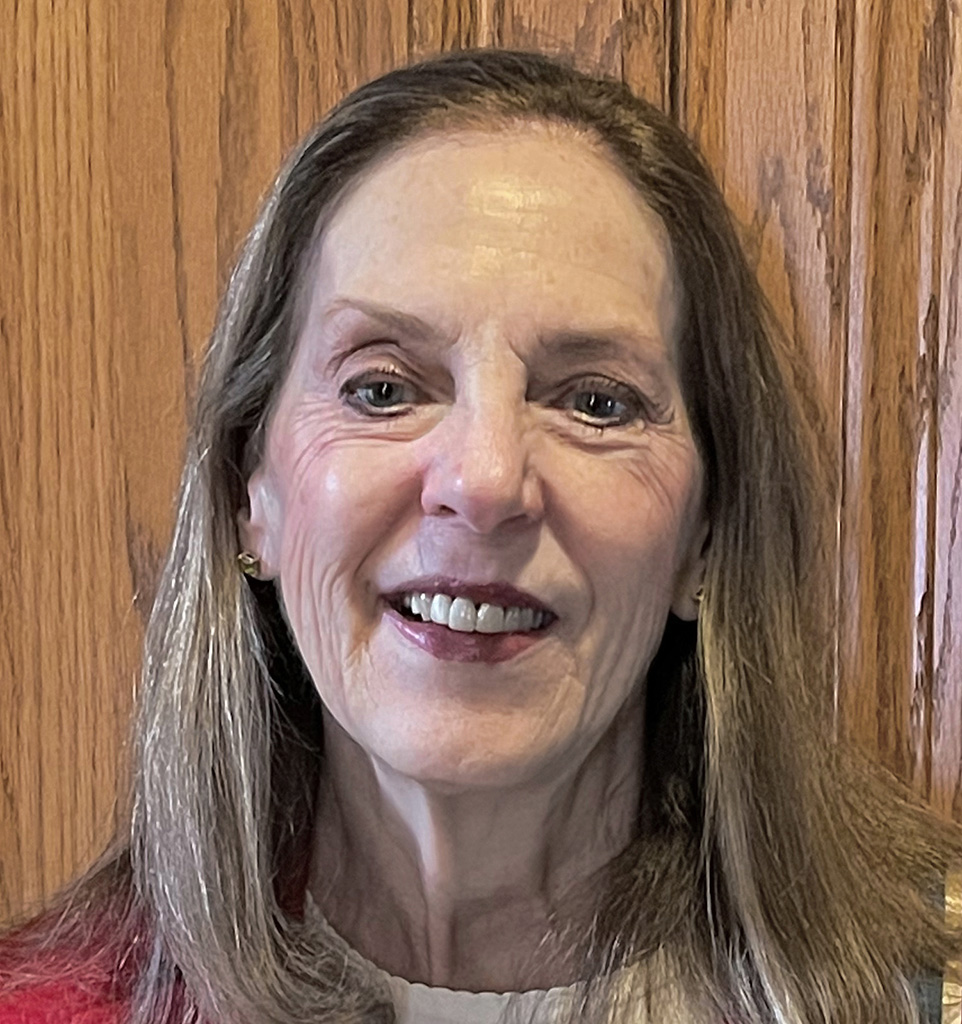 Cindy Smith
I especially love the blues in the stone where the pot is sitting. And there is some blue in the in the stones around it. There are so many different colors in the image. Beautiful. &nbsp Posted: 09/08/2021 07:43:38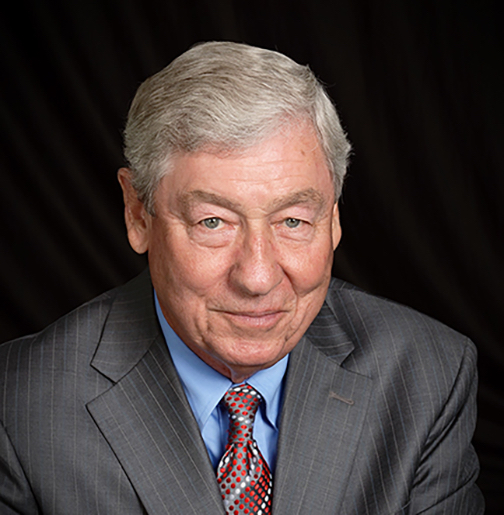 Chan Garrett
Thank you for your comments. I do like the blues and the way they work with the other muted colors. But, I also like the suggestion Lance has made. &nbsp Posted: 09/16/2021 14:56:25
---
---
---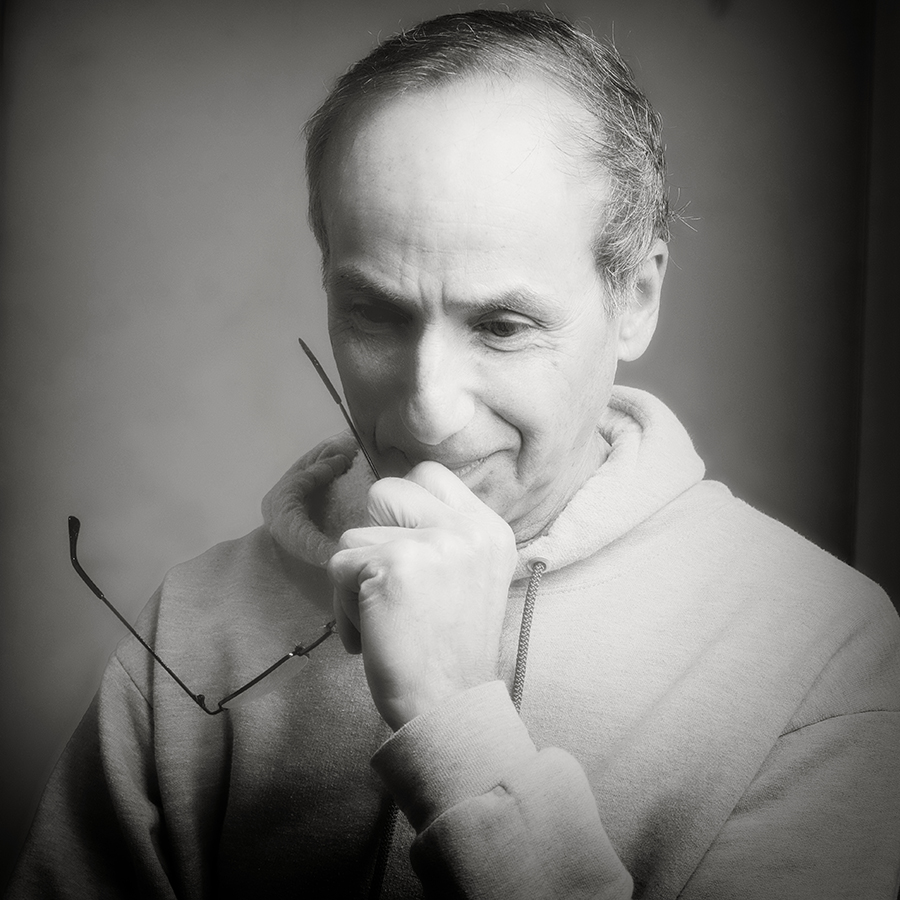 Lance Lewin
Hi Chan! First, I like the draped moss and vine coming down, framing the subject; focus and arrangement is a great start! Well designed, Chan. Let's take this a step further....
I suggest taking out even more (tighter crop) to highlight the draped moss and vine as balance points for our main subject. The details in the stone pedestal are also complimenting the subject. Attached my cropped view and BW rendering to highlight all I mention above. &nbsp
Posted: 09/14/2021 05:51:13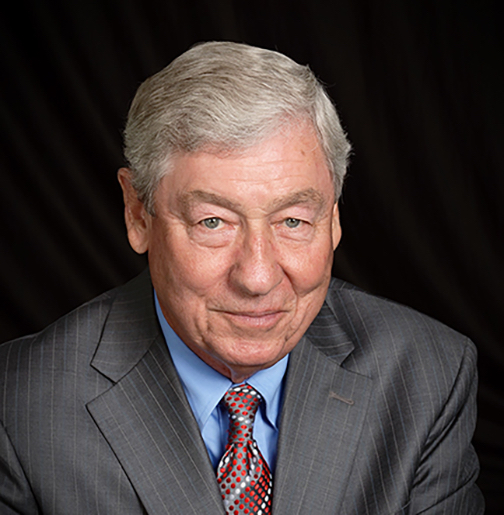 Chan Garrett
Thank you, Lance. I seem to learn something from each of your replies. Both your crop and your suggestion of B&W improve the image. Even if I stay with the color, your crop helps to focus the image and improve the composition. &nbsp Posted: 09/16/2021 15:00:01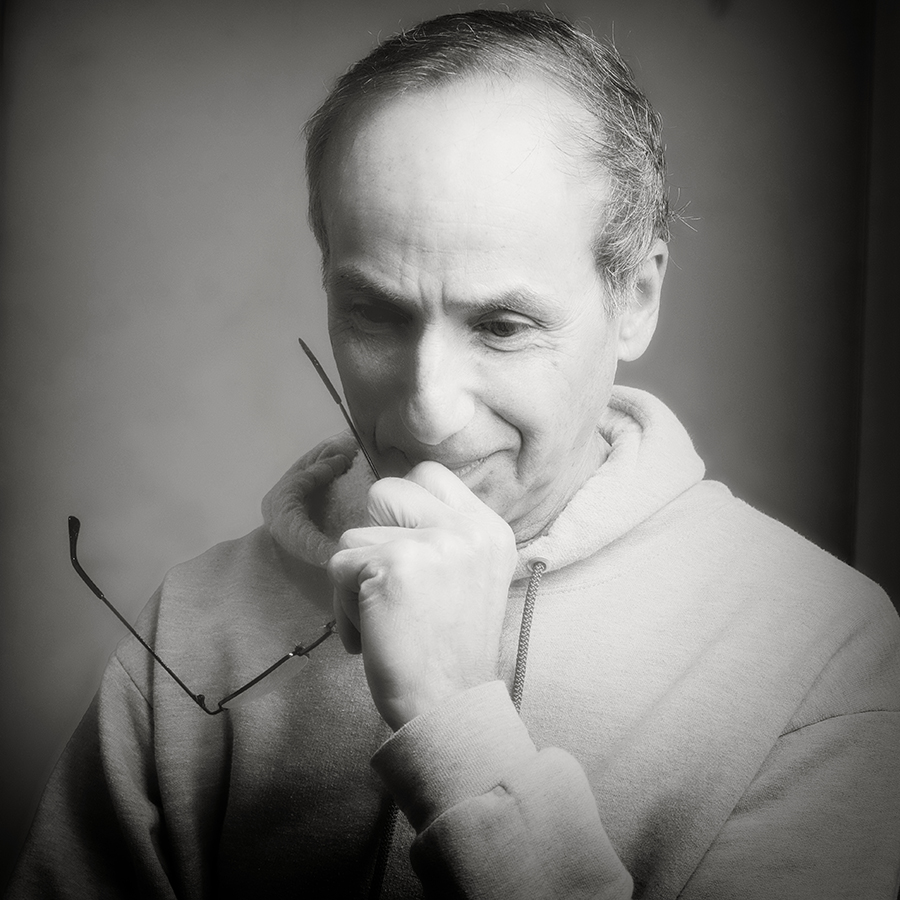 Lance Lewin
Indeed, the color version is very attractive, and yes, the modified crop is what is important here, not it being shown in BW. I am happy you pointed this out. I'm glad you like it, Chan. &nbsp Posted: 09/16/2021 15:41:33
---
---
---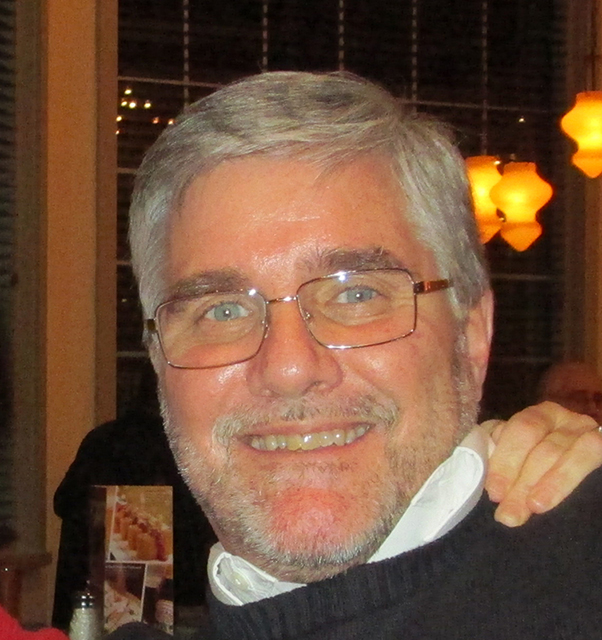 Dale Yates
I agree, the shapes and textures are excellent! I like the crop for this image. I also like the color contrasts...this image does portray a coolness and quietness. Very well done! &nbsp Posted: 09/15/2021 08:33:25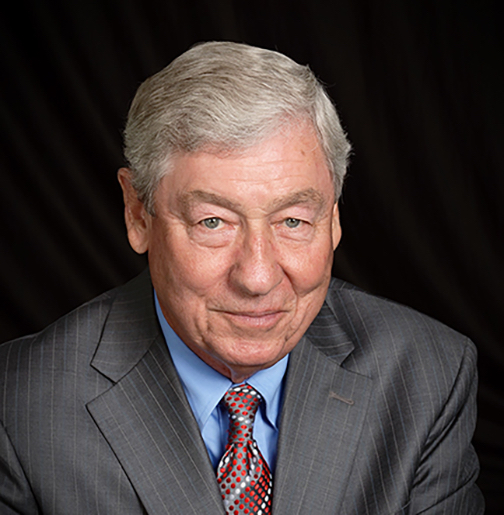 Chan Garrett
Dale: See the suggestions of Lance, and my reply above. Thanks for you comments. &nbsp Posted: 09/16/2021 15:01:26
---
---
---
Please log in to post a comment