Lance Lewin
---
September 2021 - Iguana Iguana
Original
About the Image(s)
To my surprise a small family of Iguana's decided to come visit my camping space around last December near West Palm Beach, Florida. Well, I slowly went back into my camper and put on a Canon 400mm and enjoyed shooting them the next several minutes.

Featured portrait reveals a very funny one, as he seemingly is looking right at me with an attitude! The Green Iguana presents more depth leading to the animals eye. I have over 20 different shots of various positions...it was a lot of fun...and a bit intimidating as these are rather large creatures.

Note the BW version emulates the tonal range seen in the color original. In this particular photograph (and subject) it was important for me to maintain the details from the original. Careful and very delicate manipulation of the BW version was completed in Silver Efex Pro-3.

Tech: Aperture Priority (AP) F/5.6.
---
11 comments posted
---
---
---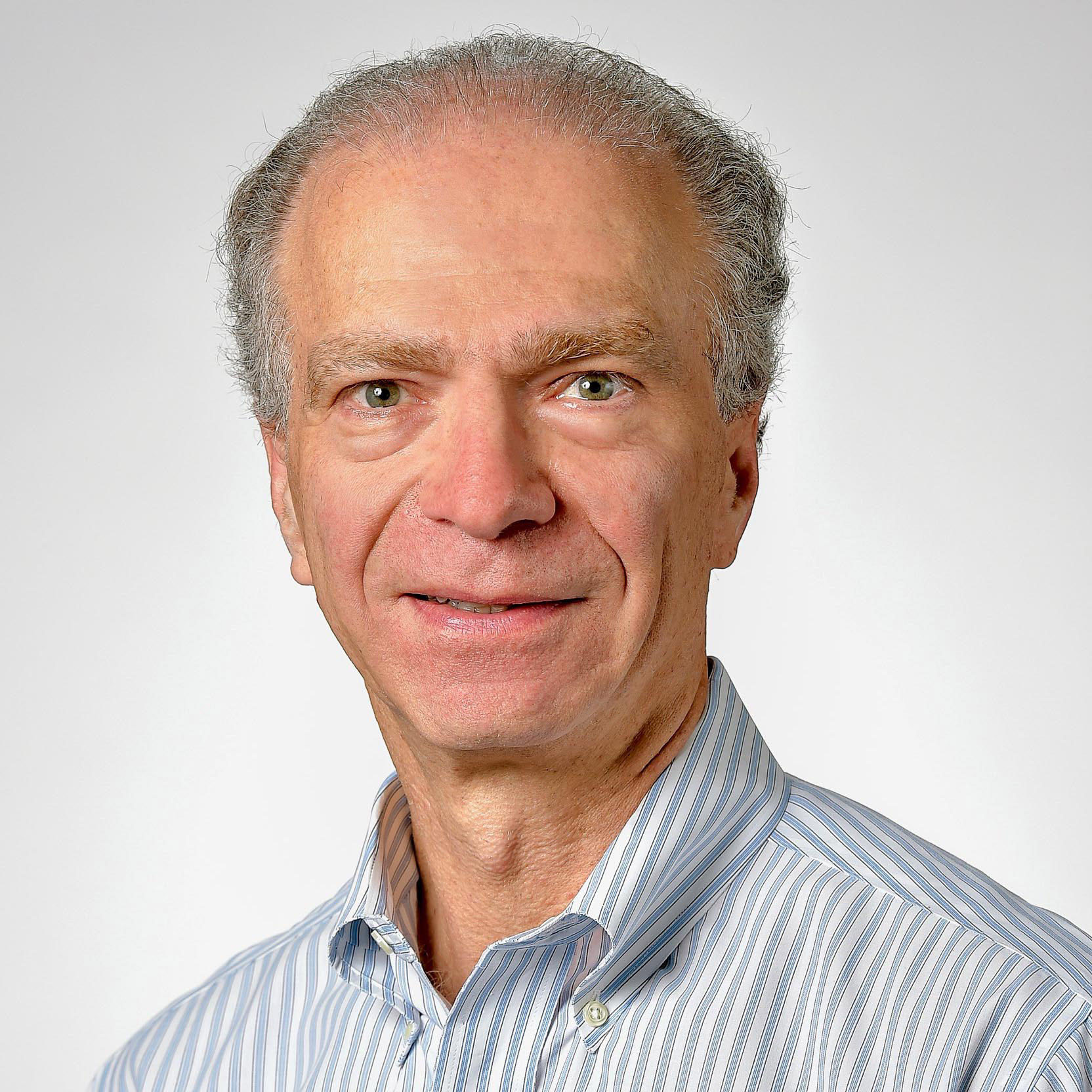 Steven Jungerwirth
How big are these creatures . . . . really?

I like the B&W rendition - great texture in the skin - I can almost feel how rough it is. Tack sharp eye. I like how the focus of the spikes along the back blurs. I find the color/tones of the Iguana a bit too close the gray background . . . not enough separation for me; not sure anything can be done about that. In the color version - the green animal really pops against the blue sky.

Glad you had a camper and weren't sleeping on the ground! &nbsp Posted: 09/02/2021 16:33:53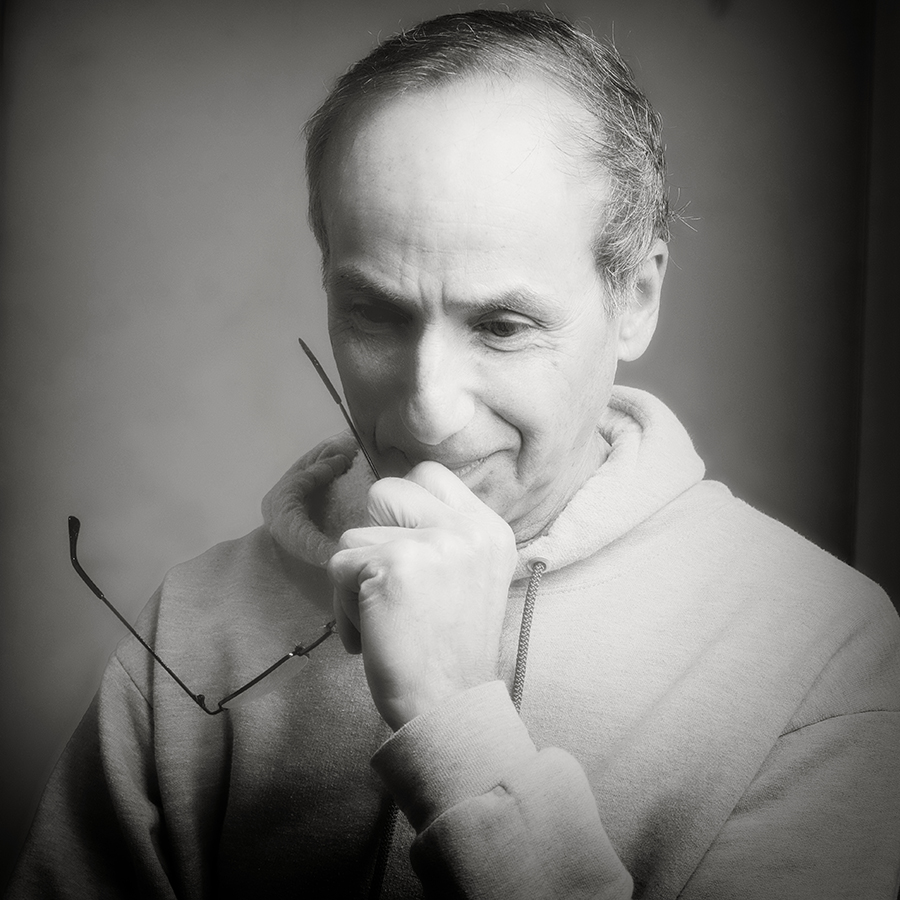 Lance Lewin
Hi Steve! Yup! These are large Pets! Best to be in a camper, indeed!! I see your point about the portrait fading into the background: I may try a light Burn of the entire background to help this...but for me, it still works as is. &nbsp Posted: 09/14/2021 05:24:44
---
---
---
Will Korn
So sharp and detailed, it's fun to look at and technically beautiful. I can see why you used black and white, it's all about the textures. &nbsp Posted: 09/02/2021 16:56:42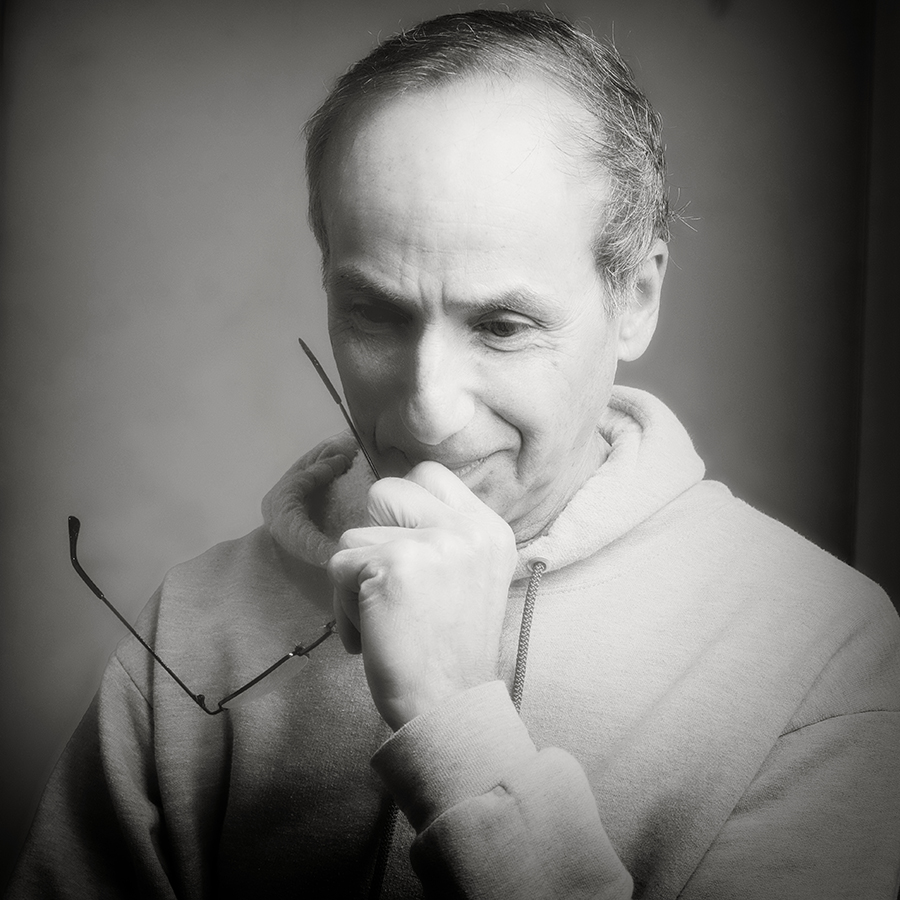 Lance Lewin
...it was an unexpected photo shoot...a lot of fun for sure and a great situation for the 400mm glass, as I was not getting close to these creepy critters! Both the color and BW work well here, but for me, the BW allows the viewer to concentrate more on the details, as yo pointed out. Happy you like it! Thank you. &nbsp Posted: 09/14/2021 05:28:08
---
---
---
Jennifer Marano
What a beautiful animal! I just love the textures and the folds of the skin, and the B&W emphasizes both. And I love the haughty expression you caught - an iguana with personality! A little more contrast between it's head and the background would be nice, but it is very clear, regardless, and just a stunning portrait! &nbsp Posted: 09/02/2021 17:40:06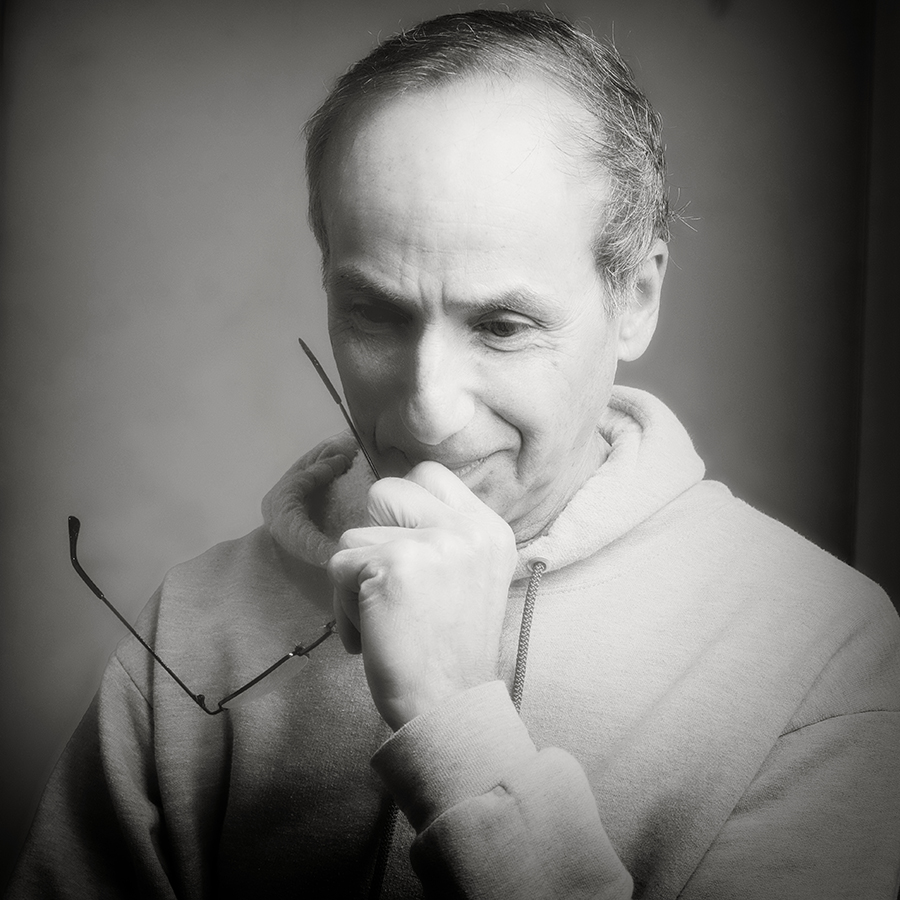 Lance Lewin
....same mention as Steve...yes, something I will work on. Thank you, Jennifer! &nbsp Posted: 09/14/2021 05:29:10
---
---
---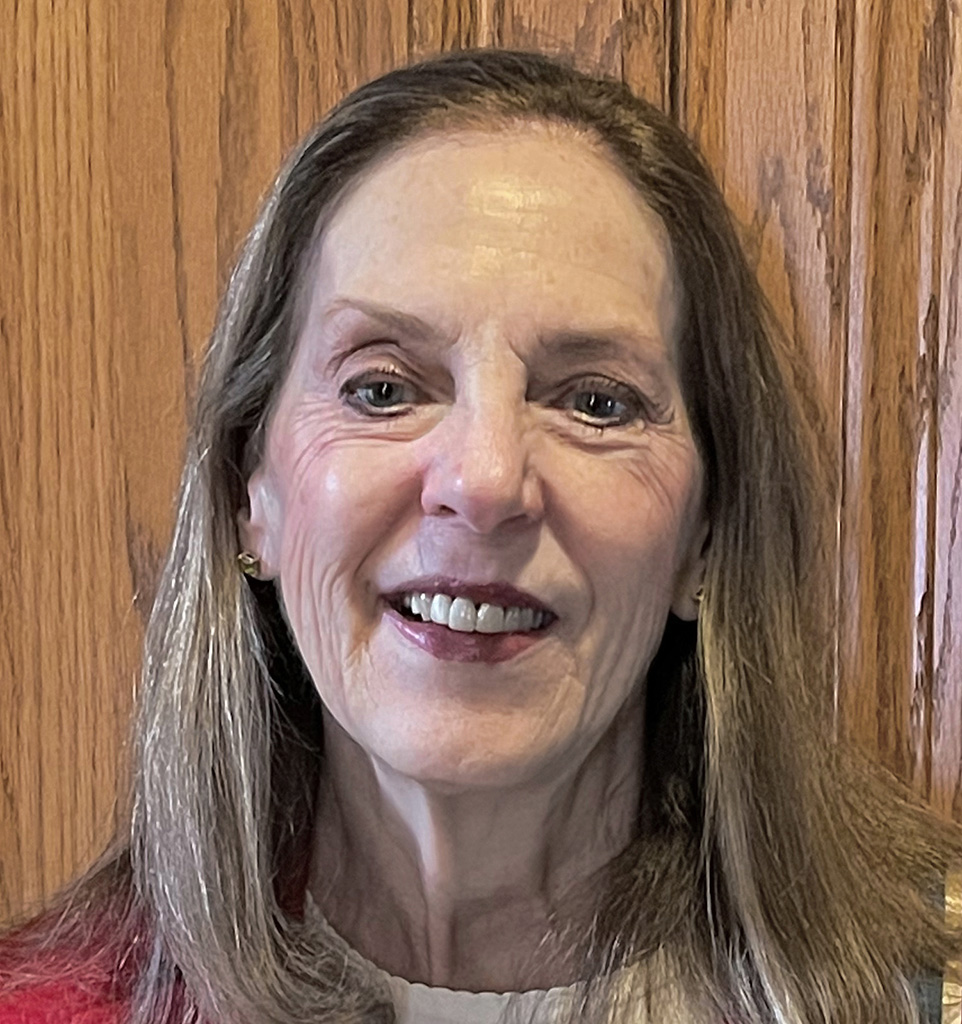 Cindy Smith
I like the BW version, as I feel it really shows the texture. It almost looks like a crazy jacket he has on. I especially love the way the "beard" drapes. He actually seems more intimidating in the BW version! &nbsp Posted: 09/08/2021 07:40:42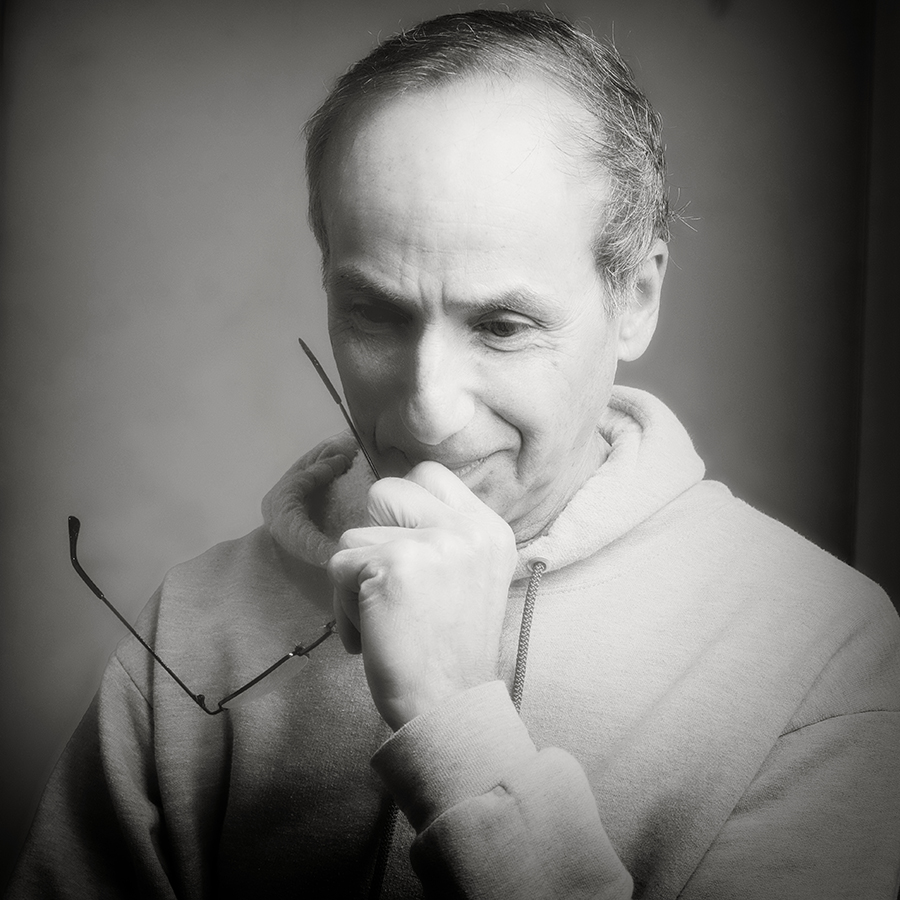 Lance Lewin
Hi Cindy! Very happy you like it....thank you! &nbsp Posted: 09/14/2021 05:29:51
---
---
---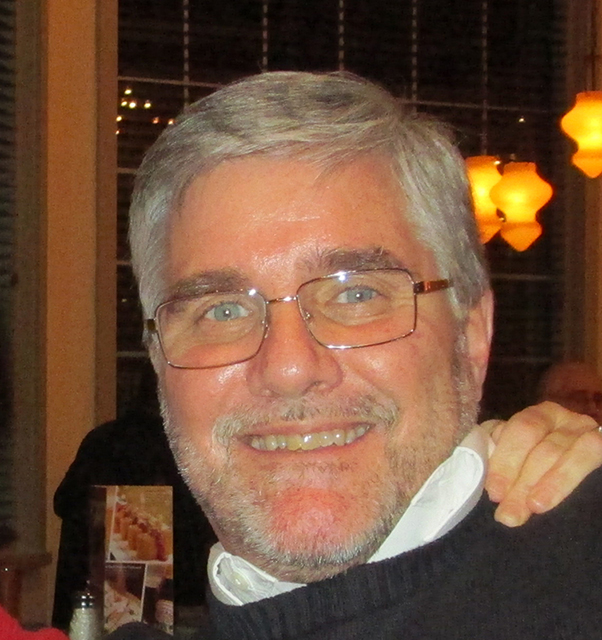 Dale Yates
Excellent B&W photo. The textures are excellent as well as the tonal contrast. Others have mentioned the contrast with the background...perhaps a slight vignette as an alternative? Just a thought...Excellent photo! &nbsp Posted: 09/15/2021 08:29:40
---
---
---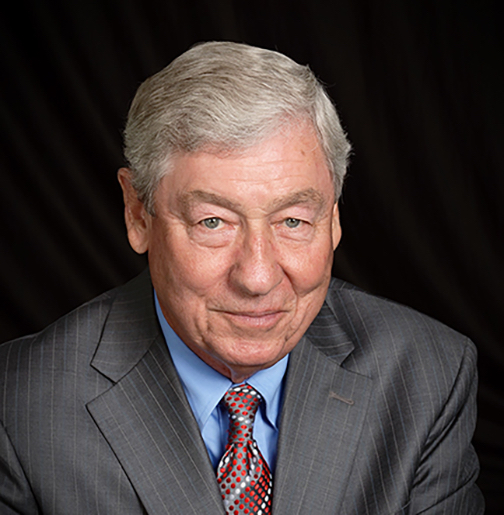 Chan Garrett
Lance: I too like the B&W best. Not only do I like the way the B&W brings out the texture and pattern of the skin, but I also like the pose better. &nbsp Posted: 09/16/2021 14:50:35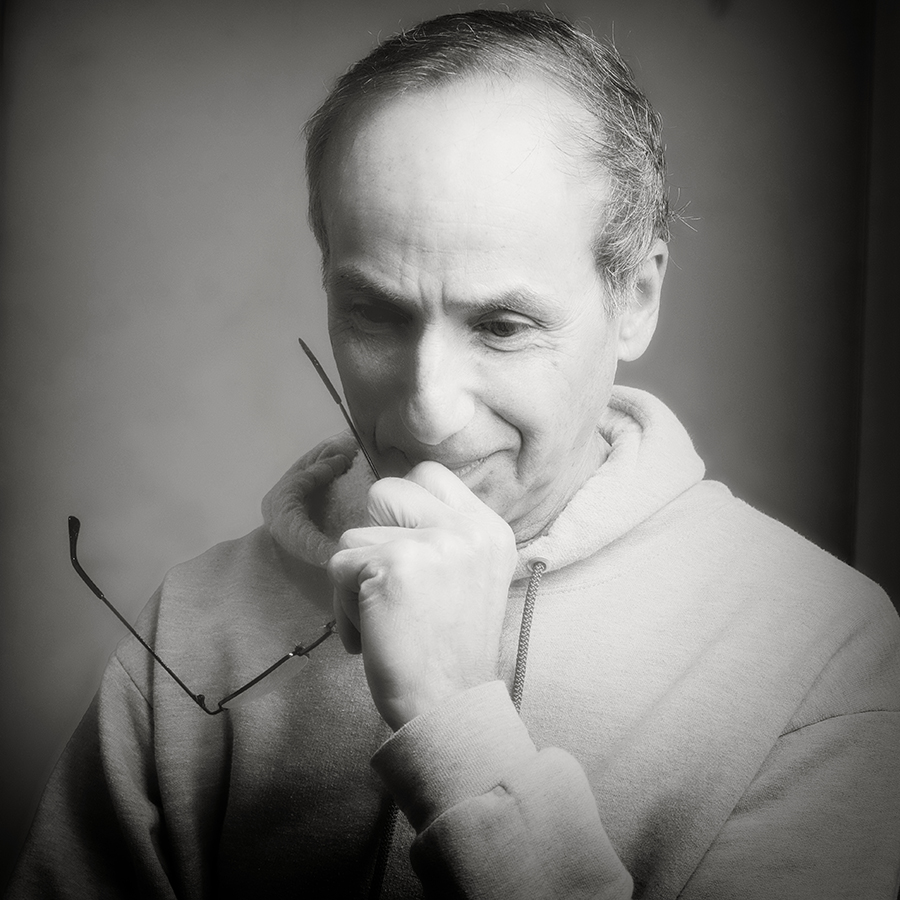 Lance Lewin
Thanks, Chan....yes, I could not believe this guy looked up and at me....it was really cool...and intimidating. &nbsp Posted: 09/16/2021 15:38:46
---
---
---
Please log in to post a comment