Steven Jungerwirth
---
September 2021 - Blowing Off Some Steam
About the Image(s)
Blowing off some steam. . . at the Illinois Railway Museum; one of the world's largest railroad museums. This 216,000 pound coal burning steam locomotive went into service in 1918 and today carries visitors around the museum. A coaling station is visible behind the locomotive.

The dense black exhaust smelled like petroleum and was a reminder that burning coal is not clean energy.

Technical: Bright morning sun.
Canon 24-105 F4 lens @43mm, F8, tripod mounted. Three images captured at 1/2000. 1/500, and 1/125 sec. HDR merge/straighten/crop/white/black points in LR.
B&W conversion in Silver Efex.



---
9 comments posted
---
---
---
Will Korn
Very interesting. Love the red detail. Great idea to shoot low. I am impressed by the HDR that you did while keeping it realistic, you expanded the dynamic range without making it look funky (overprocessed). Great image. I'm like, when can I go to that museum? &nbsp Posted: 09/02/2021 17:00:58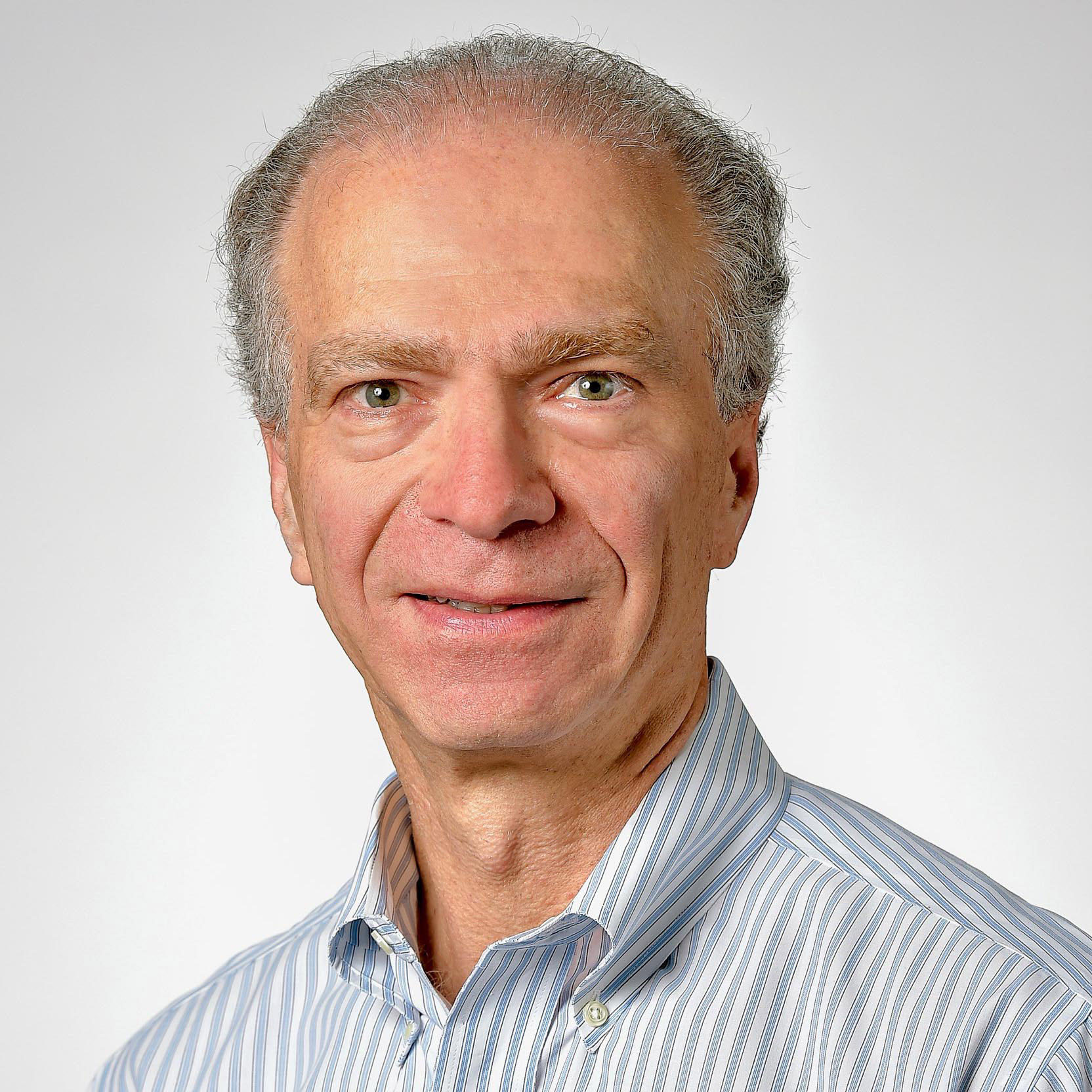 Steven Jungerwirth
---
---
---
Jennifer Marano
Beautiful, clear, crisp image with wonderful tonal range! I also love the red number. The HDR worked very well and looks totally natural. Excellent image! &nbsp Posted: 09/02/2021 17:51:06
---
---
---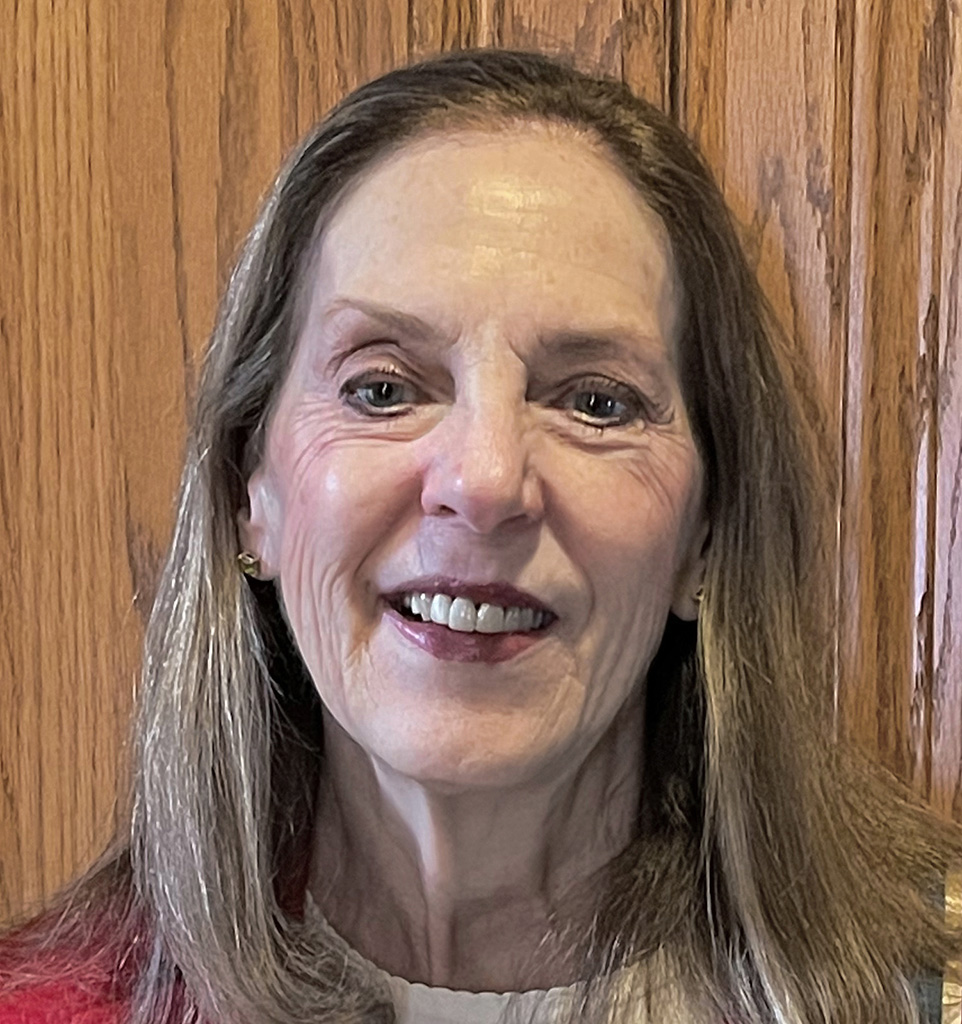 Cindy Smith
The red number jumps out and really catches your eye. I like the contrasts in the BW version, and I think the cropping is perfect. The BW really emphasizes the smoke. A steam engine came through near her the other day, and several members of our photography club went to shoot it. Sadly, I was out of town. I would love to see/ride one! &nbsp Posted: 09/08/2021 07:48:37
---
---
---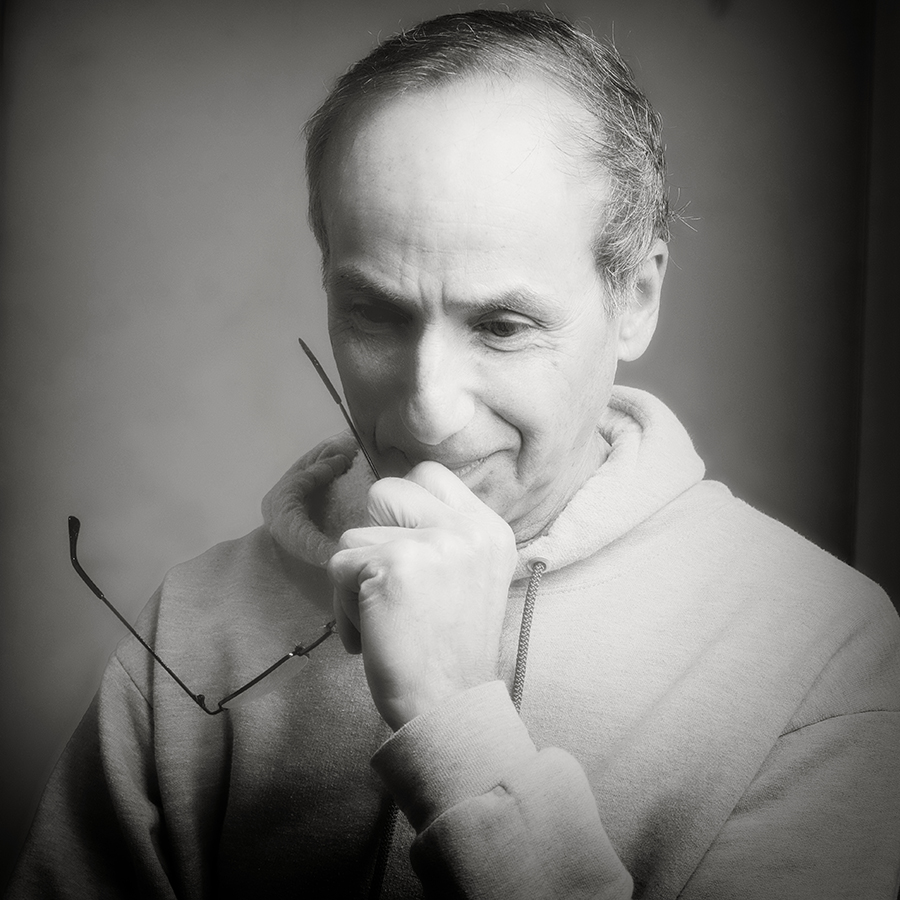 Lance Lewin
Steve, I love trains!! Very Bold and in your face presentation...and I like that!
Alternatively, I like the awkward (and disturbing) lines of the original: here, the off-camber tracks add a great sense of trepidation and even engender the sense of motion as the Locomotive is coming toward us!
Here a 9x16 crop and rendered in BW to highlight the whole scene and perhaps initiate more narrative. &nbsp
Posted: 09/14/2021 06:14:38
---
---
---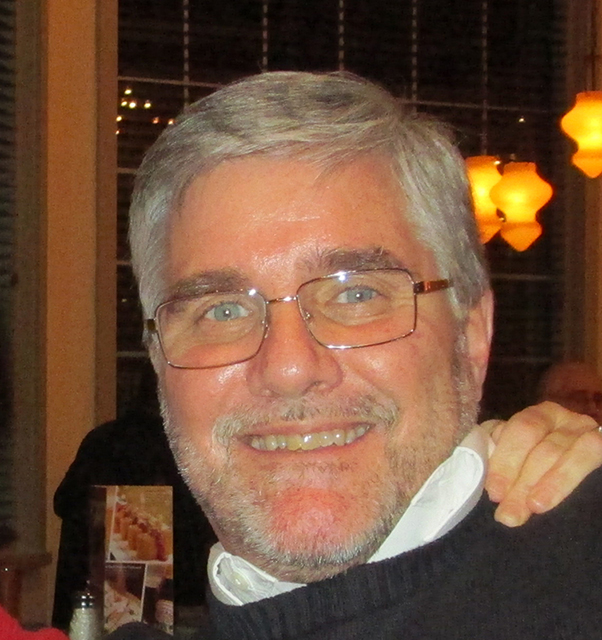 Dale Yates
This is a great photo! Having worked for a major railroad for 36 years (now retired), I have seen plenty of trains and tracks. This image does an excellent job of capturing the railroad atmosphere. The details are all sharp and the B&W conversion is spot on. I also like your use of HDR and that you kept this photo realistic and not over-processed. I too like the red number sign on the front of the locomotive...it draws my eyes there without being overpowering. Excellent photo! &nbsp Posted: 09/15/2021 08:40:36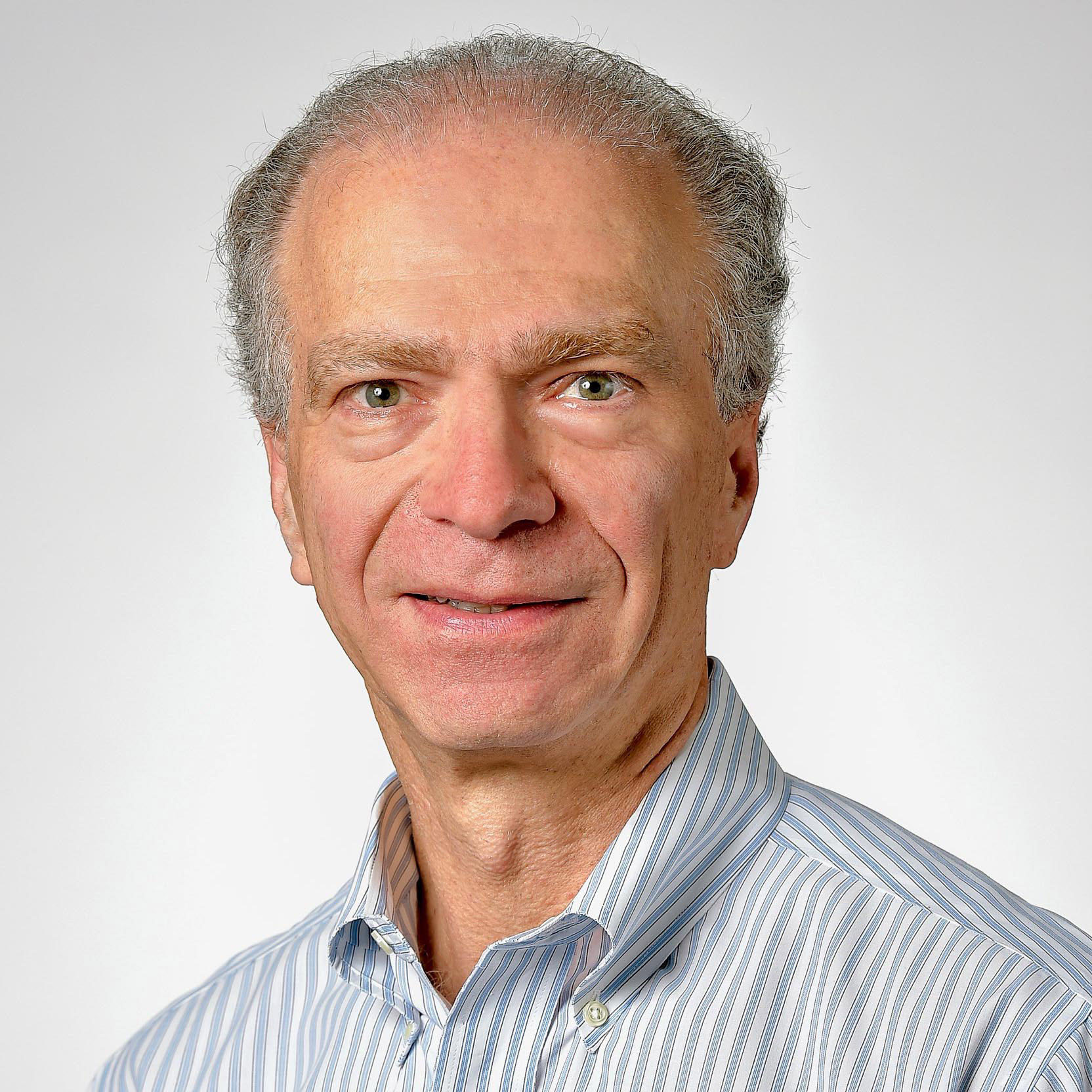 Steven Jungerwirth
Thanks for your comments . . . esp from someone who has really experienced the railroad environment! One of the interesting things about this museum is that in addition to lots of old train cars/equipment on display - it is a working railroad with miles of tracks and coal powered steam locomotives - so the smells, sights, etc. were pretty authentic. &nbsp Posted: 09/17/2021 07:19:08
---
---
---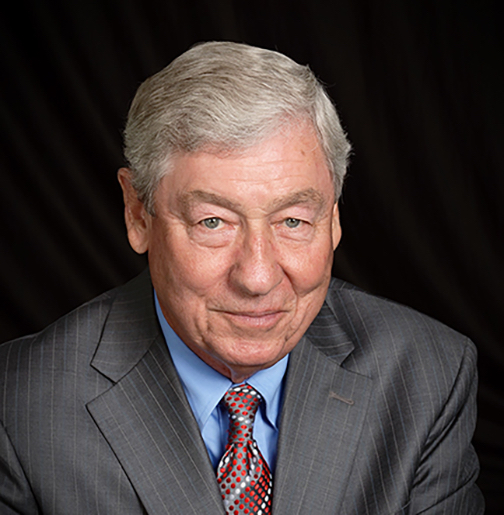 Chan Garrett
Really great image. B&W gives it that very old feel. I do like the addition of the red. However, the addition of any color, especially red, to the B&W causes the eye to be drawn there first. The colored image may then appear as the subject of the image. Risky, but well done. &nbsp Posted: 09/16/2021 15:07:18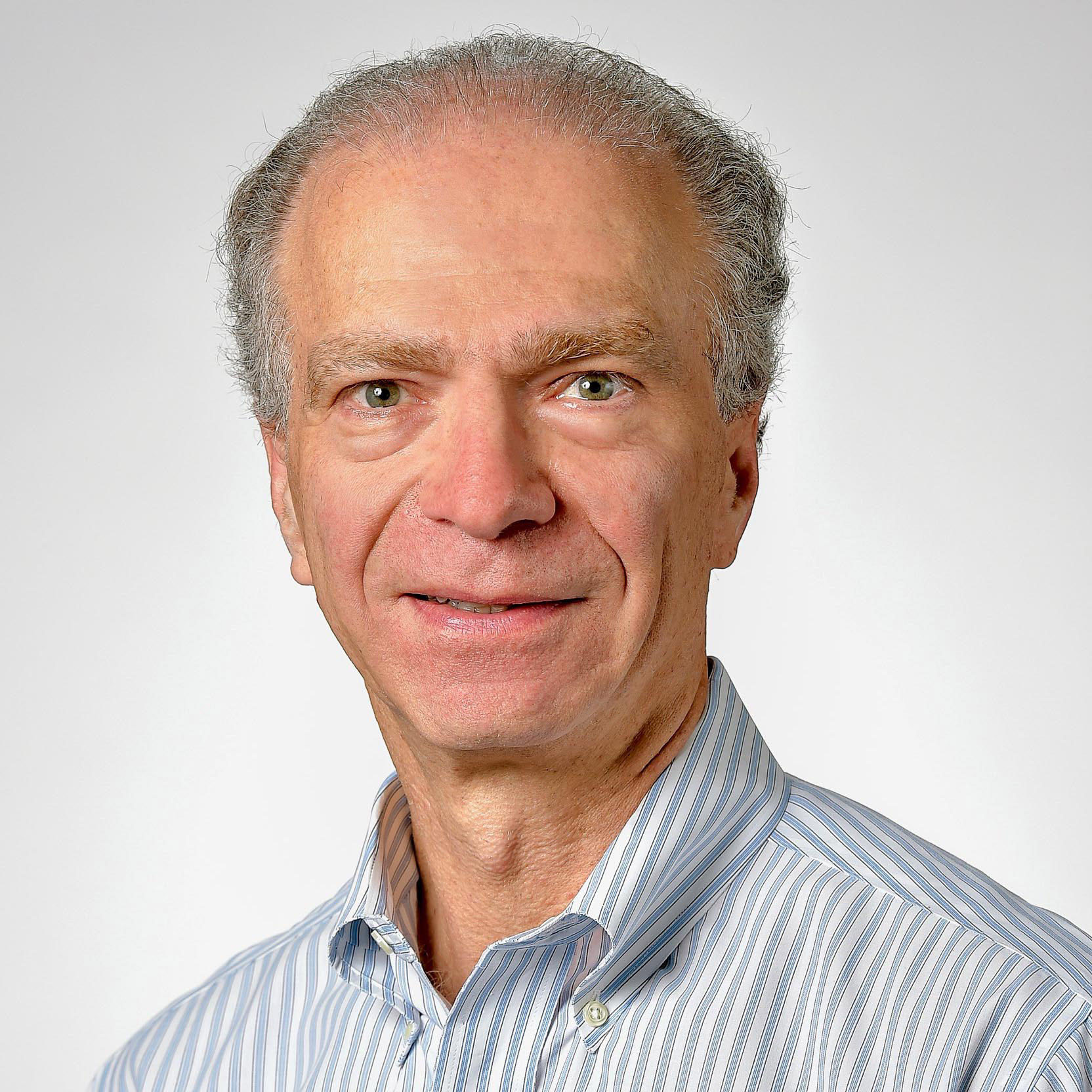 Steven Jungerwirth
Thanks Chan . . . I agree with your point about the color pulling the viewers gaze. In this case I think it worked because the colored item is so small relative to the larger image. My eyes get pulled to it - but then quickly realize what it is and then wander around the rest of the scene. &nbsp Posted: 09/17/2021 07:21:50
---
---
---
Please log in to post a comment