Dale Yates
---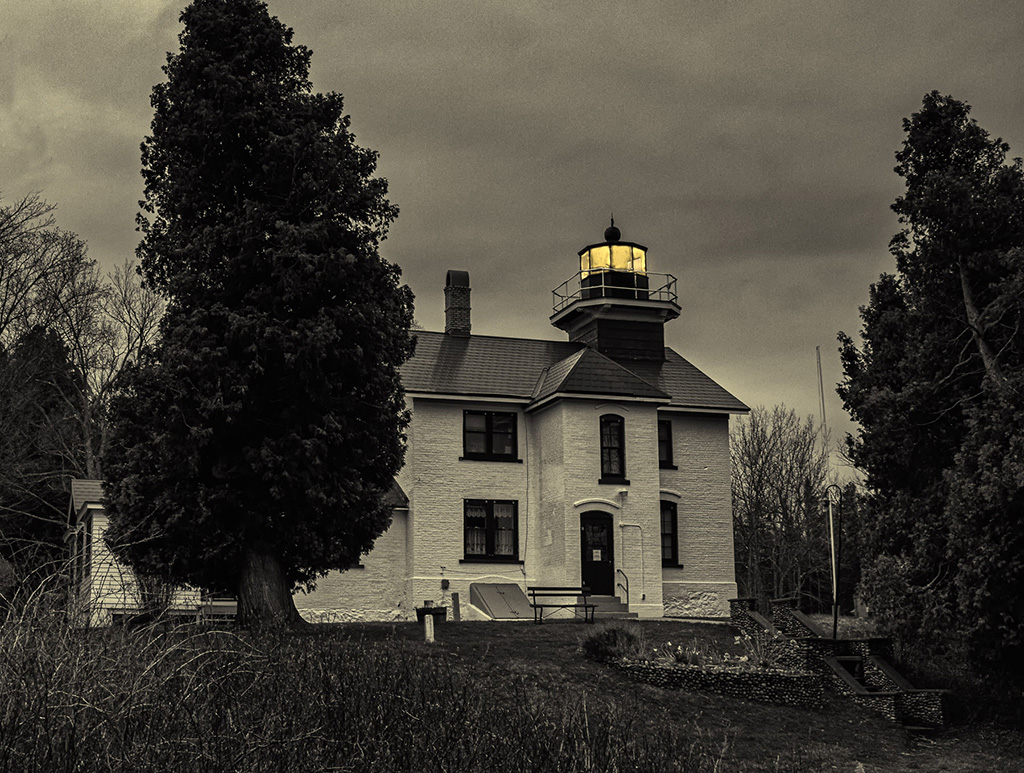 July 2021 - A Light in the Midst of Darkness
About the Image(s)
This photo of the Grand Traverse Lighthouse was taken while on vacation in northern Michigan in April 2021. It was very cloudy and windy at the time the photo was taken. My goal was to emphasize the darkness,but contrast this with a light (rescue light) in the midst of this darkness.

I converted the image to black & white using Nik Silver Efex Pro 2 utilizing the low-key preset. I then utilized the Lightroom Adjustment Brush, with the temperature slider all the way to the right (yellow) to bring out the light in the tower of the lighthouse.

I am not 100% satisfied in how the light looks, so any suggestions and/or comments is very much appreciated.



This image was taken with the following: RAW format; Canon 90D camera; Tamron 18-200 f/3.5-6.3 lens; aperture f/11; shutter speed 1/200; ISO 1600; focal length 22mm. Post processing in Lightroom includes adjustment to contrast, highlights and shadows, color adjustments, and overall sharpening; Nik Silver Efex Pro 2 to convert to black & white; Nik Dfine 2 to reduce image noise.
---
12 comments posted
---
---
---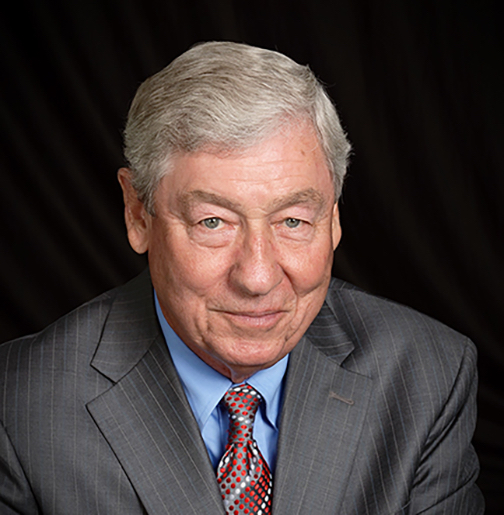 Chan Garrett
Dale: I really do like this image. You seemed to capture the mood you visualized. As for the light, perhaps you could use the adjustment brush to extend the glow of the light into the near dark sky. I have never tried that, but I have seen it done. &nbsp Posted: 07/03/2021 11:21:46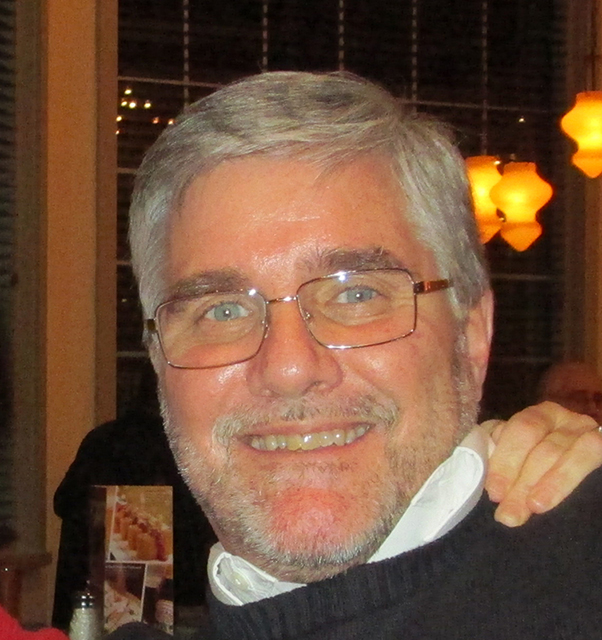 Dale Yates
Thanks Chan! I also wondered about extending the glow of the light. I tried to do this with the adjustment brush, but wasn't satisfied with the outcome. I then decided to leave it as is and get the opinion of the group. Thanks for mentioning this, I will give it another try! &nbsp Posted: 07/05/2021 08:14:00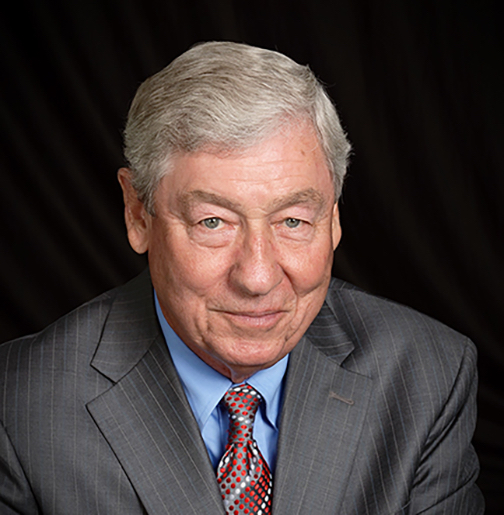 Chan Garrett
Dale: As I stated, I have never tried this but remember watching a video where this was done. I think it was done using the radial filter in a horizontal configuration and lots of feathering. Adjust brightness to level desired.
Worth a try. &nbsp Posted: 07/05/2021 09:21:51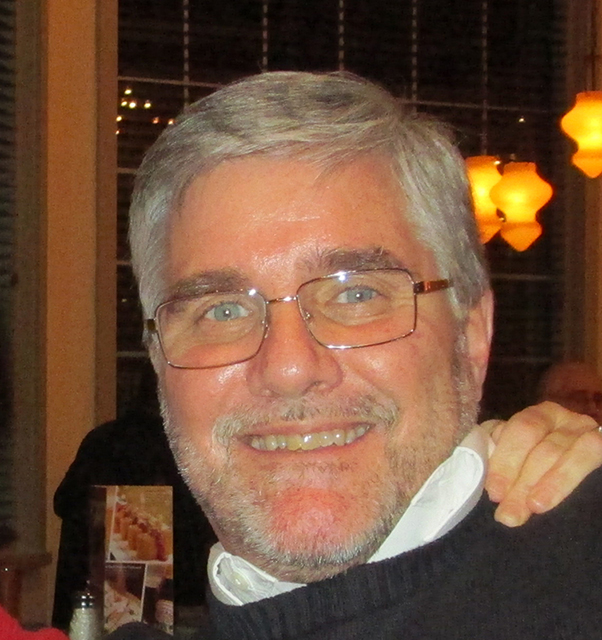 Dale Yates
Thanks! Never thought of the radial filter…will give it a try! Probably the biggest issue is my lack of proficiency with these tools… &nbsp Posted: 07/05/2021 10:01:50
---
---
---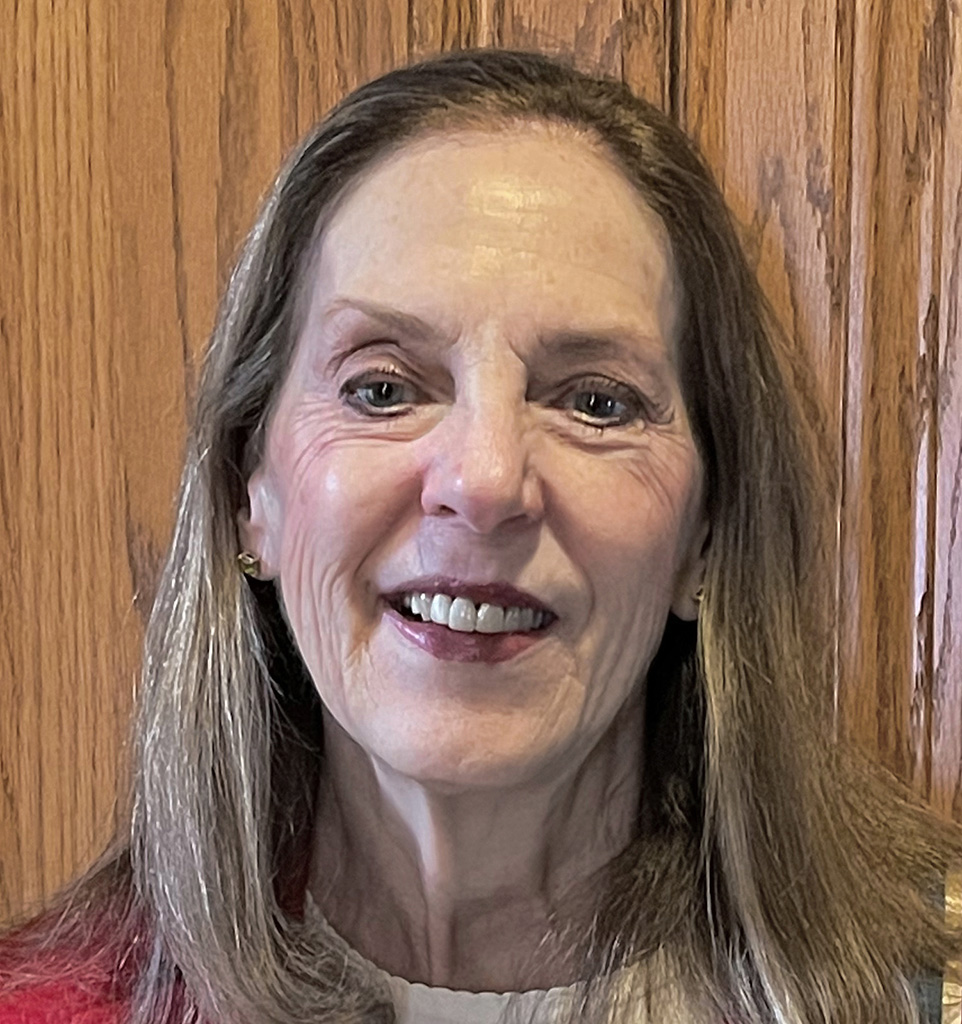 Cindy Smith
I love this. You always think about a working lighthouse as monochromatic with the light being the focal point, which you have done here. I would love to know how to do the technique you used, as well as what Chan suggested about extending the glow of the light. &nbsp Posted: 07/03/2021 20:28:19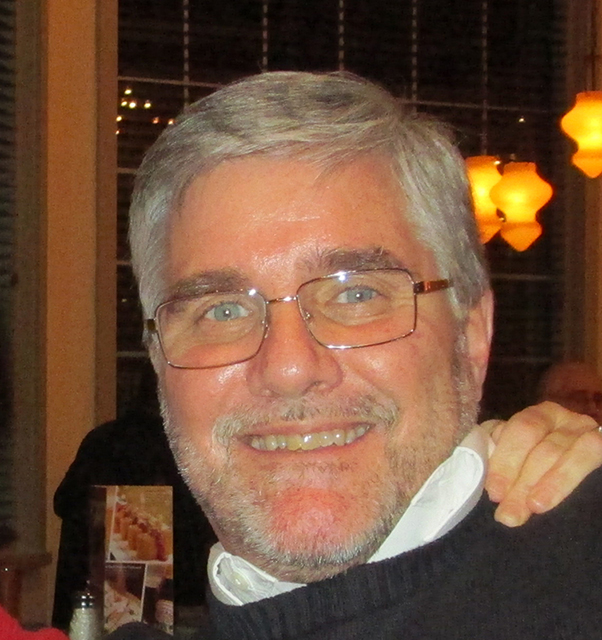 Dale Yates
Thanks Cindy! I basically converted this to black & white using a Nik filter (plug in to Lightroom). Then, having this black & white image in Lightroom I selected the Adjustment Brush, moved the temperature slider to all yellow, and painted the areas for the light to show. There are more than likely better and more efficient ways to do this, but this is what I experimented with. &nbsp Posted: 07/05/2021 08:18:02
---
---
---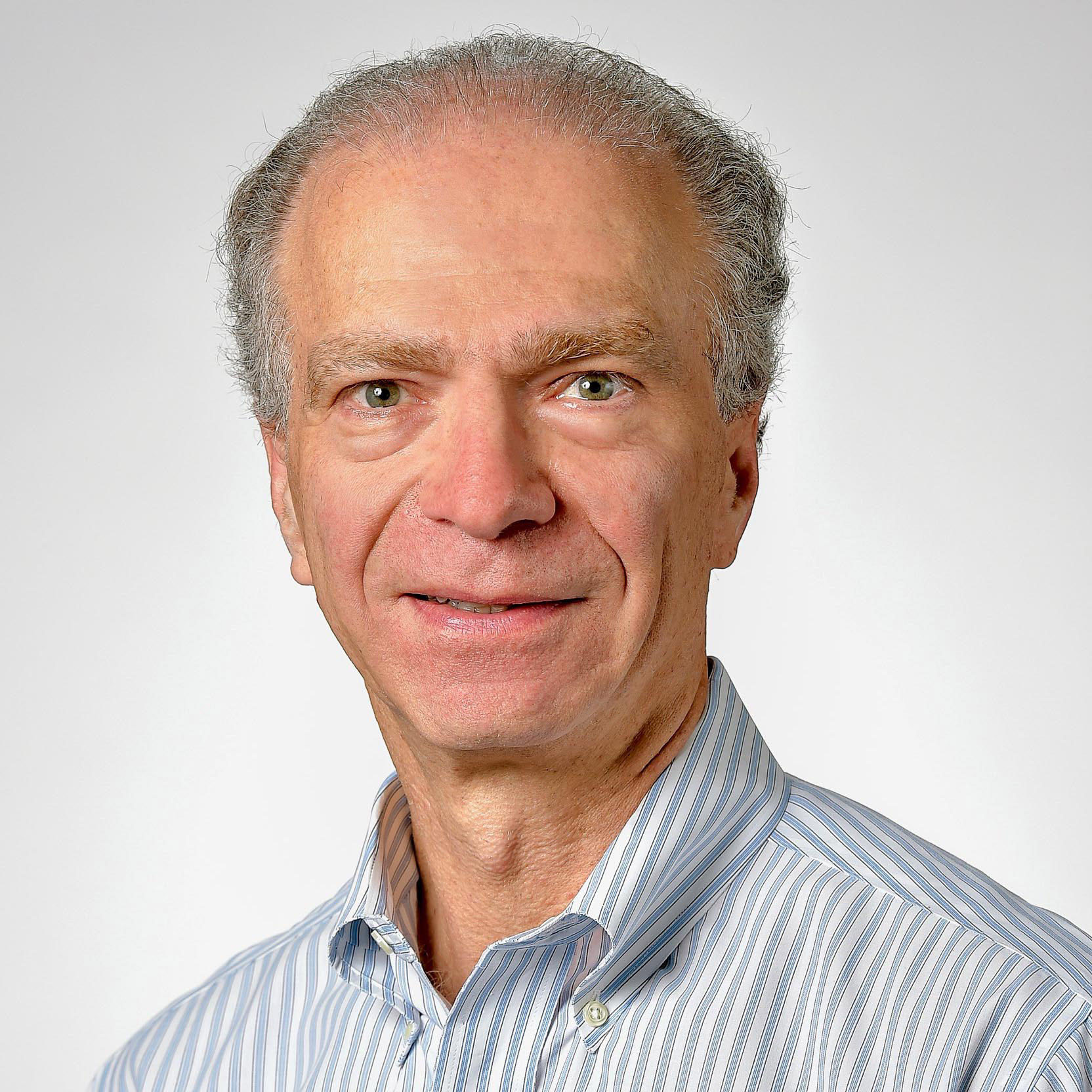 Steven Jungerwirth
Interesting image . . . can you share the original?

I'm unclear if the light is still B&W? Or if you introduced some yellow? The remainder of the image definitely works in B&W. It's a bit flat . . . perhaps that is how you saw it.

I was thinking that one editing approach might be to only mask out the light/surrounding sky - and then convert to B&W - so the light would be selectively colored. That might be a way to make the light pop more. Perhaps even by also darkening that larger scene.

I like that the shape of the building us unusual for a lighthouse. &nbsp Posted: 07/04/2021 11:07:28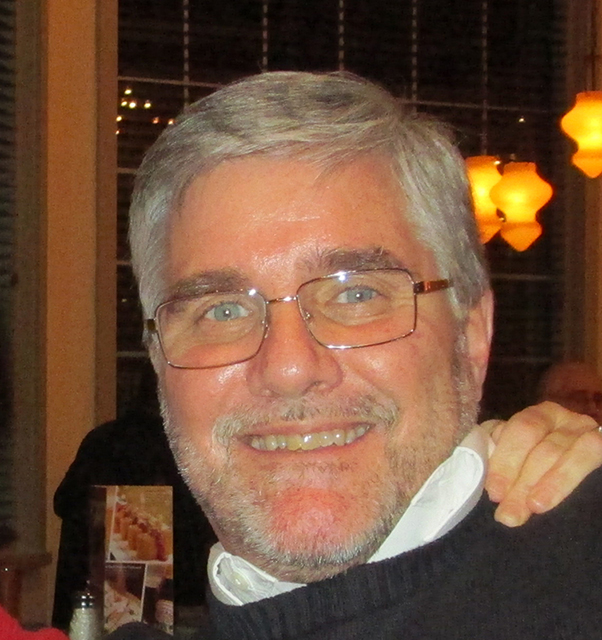 Dale Yates
Hi Steven...here is the original Raw file(with minor LR adjustments). The original image was converted to black & white, then I used the adjustment brush in LR to paint some yellow in the area of the lighthouse as shown. I agree that there is probably a better and more efficient way to do this, such as your suggestion of masking or perhaps Nik filter Silver Efex Pro, with control points. In the future I will probably try these as they should be more efficient that what I did with this image. Thanks for your comments and suggestions...truly appreciated! &nbsp
Posted: 07/05/2021 08:37:04
---
---
---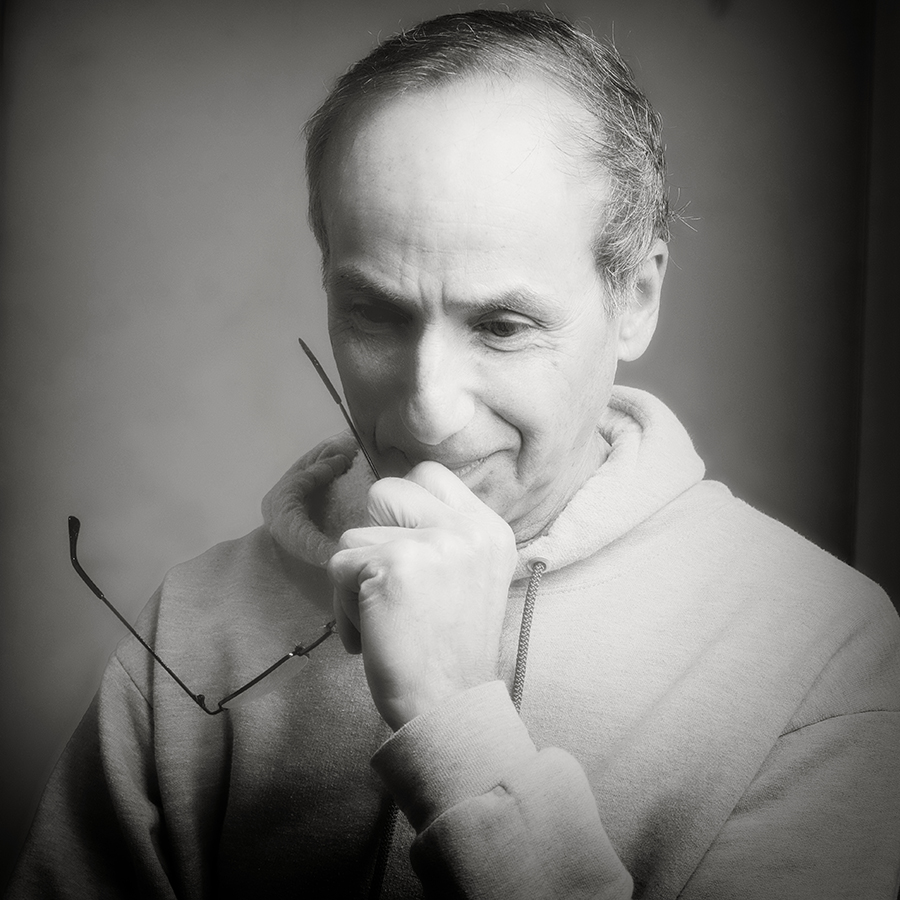 Lance Lewin
Happy Fourth of July, Dale, everyone!
Dale, appreciate the subject as a truly engaging one, you have attempted to capture the mood (or vibe) of the scene at time of capture, and it is done well. It is important to me you have decided to capture the scene as is, except for using the preset and heavy gold toning, which are both fine. Here, we are presented the aesthetics of American vernacular: finding beauty/interest within both nature and man-made subjects that reflect the history of the area. This is why photographers like Walker Evans, for just one example, did so well in bringing attention to America: one of his great skills (or great artistic eye) was seeing more within the very common or everyday and capturing this on film presenting viewers with "more". Reading about the lighthouse and reexamining your composition reveals even more. Well done.
Alternative Solution: Attached, a more straight BW renderings: I also Dodged several areas and even "decreased" structure to remove some of the grain...just because.
&nbsp
Posted: 07/05/2021 06:50:01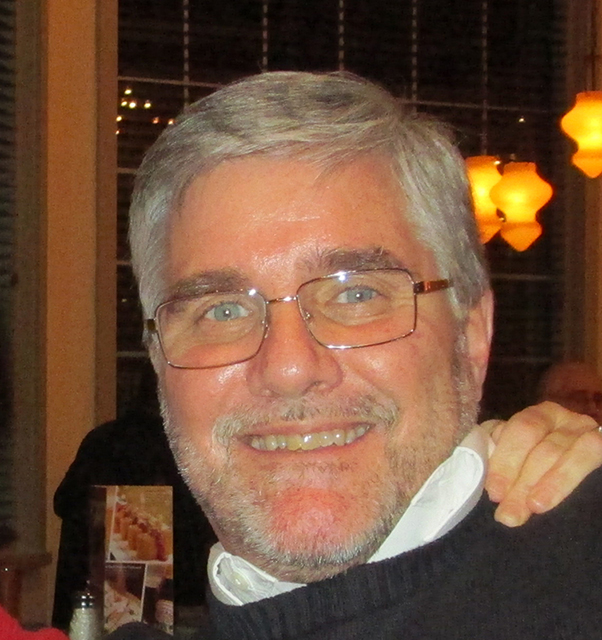 Dale Yates
Thanks Lance, I appreciate your comments! I really like what you did with this image. It looks cleaner and more natural. I also like the white light as opposed to the yellow light in my image. Thanks for giving me this alternative solution...it causes me to think and learn. This is why I like our study group...getting feedback, looking at things a little different, and learning! &nbsp Posted: 07/05/2021 08:44:30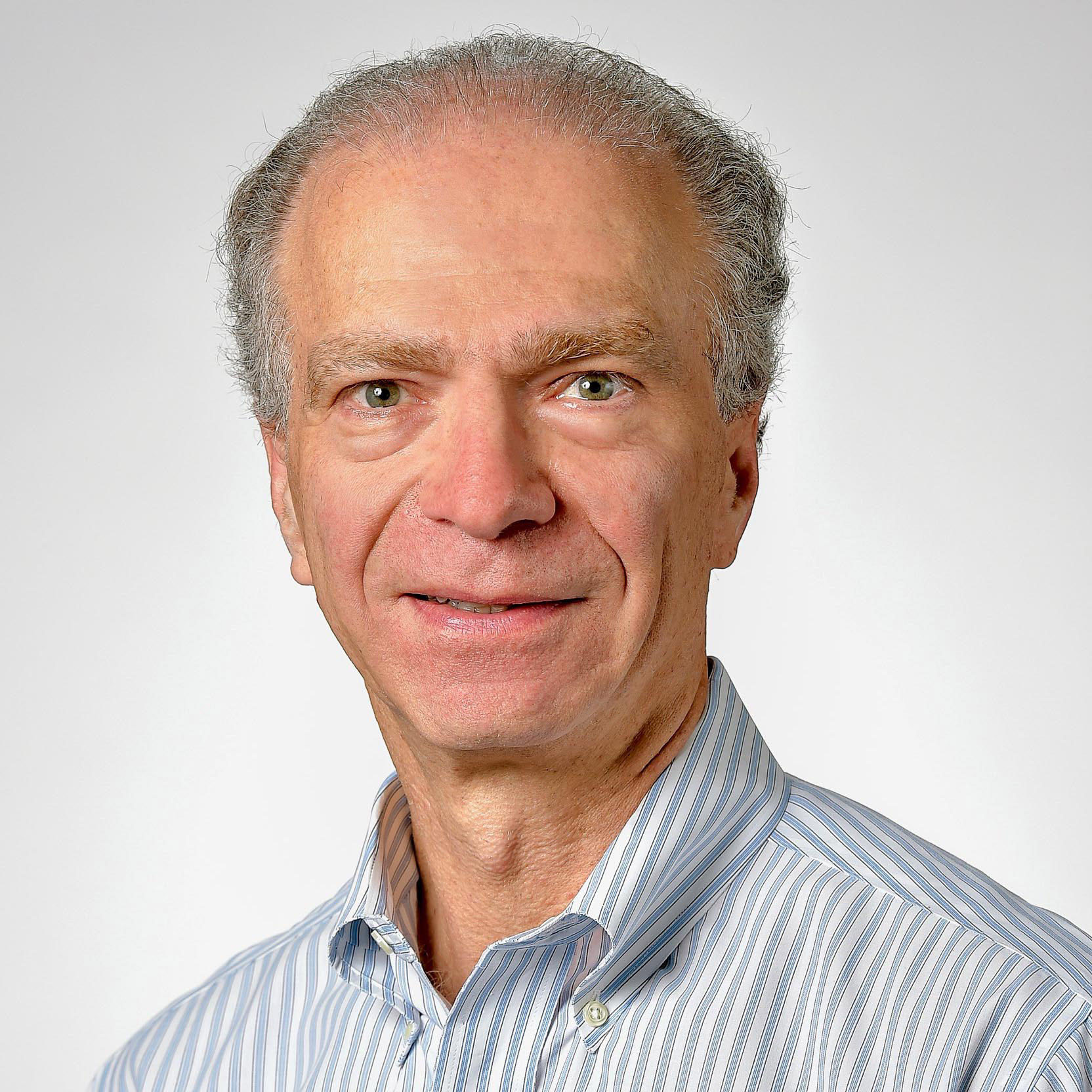 Steven Jungerwirth
Dale: Tx for sharing the original . . . I erroneously assumed that the light was actually on when you took the photograph (and you were trying to preserve its color) - so my earlier comments don't really apply. I like Lance's edits - somehow the yellow color in your image creates an artificial sense, in the context of the overall monochrome image. Keeping the whole image B&W creates a natural feel and works well! &nbsp Posted: 07/05/2021 08:53:21
---
---
---
Jennifer Marano
Hi Dale,

Your photo became a great teaching tool! I love that there are so many ways to do things in Lightroom. I thought your method of using the adjustment brush and the temperature slider was a very clever way to get a yellow light. It gives the whole photo a very antique look and emphasizes the darkening surroundings. I also like Lance's straight black and white rendering - the two versions have very different vibes to them. Thanks for sharing your thought process!
&nbsp Posted: 07/11/2021 18:39:48
---
---
---
Please log in to post a comment