Chan Garrett
---
July 2021 - Old Sugar Mill Ruins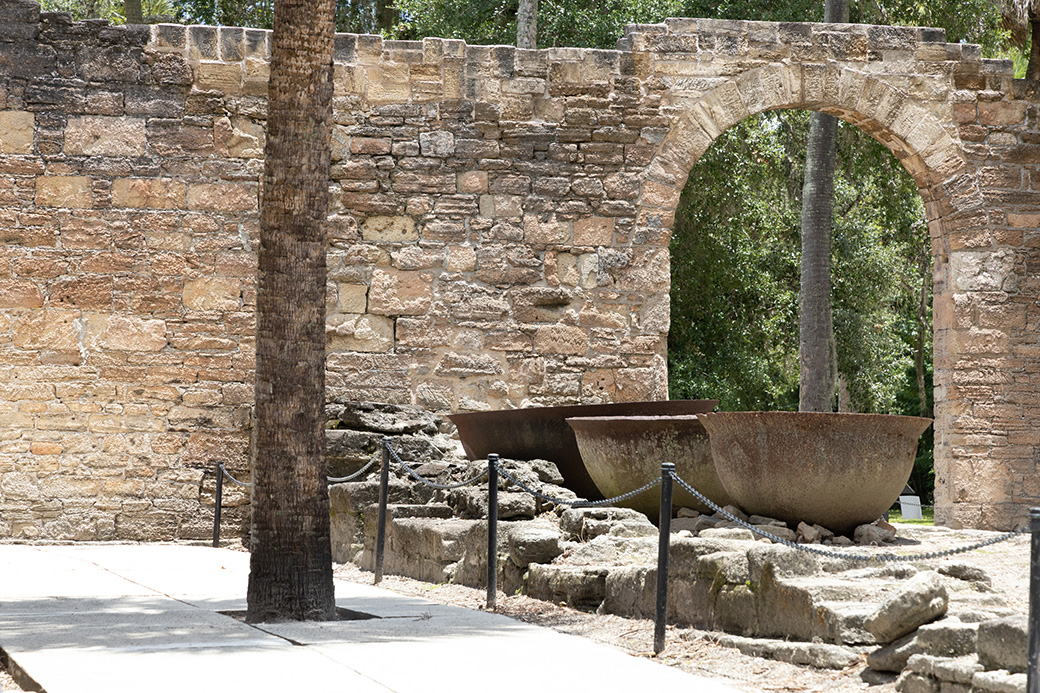 Original
About the Image(s)
Location: Old Sugar Mill Ruins, New Smyrna Beach, Florida

A few months ago I decided to follow a road sign to The Sugar Mill. When I arrived I found this little visited State Archaeology site. Today I returned with my camera in hand to photograph the ruins.

Camera: Canon EOS RP
Lens: Canon EF 24-105mm. F/4L IS @105mm.
1/320 sec. @F/8.0, ISO 320
Hand held.

Processed and cropped in LrC:
White Balance was changed from As Shot, to "Cloudy".
The Spot removal tool was used to remove the tree trunk and small sign from the opening in the arch and the Graduated filter was used to darken the bottom and left side of the image. Color Toning added some orange to the mid-tones and blue to the shadows. The image was cropped to improve the composition and Sharpening was added.
---
11 comments posted
---
---
---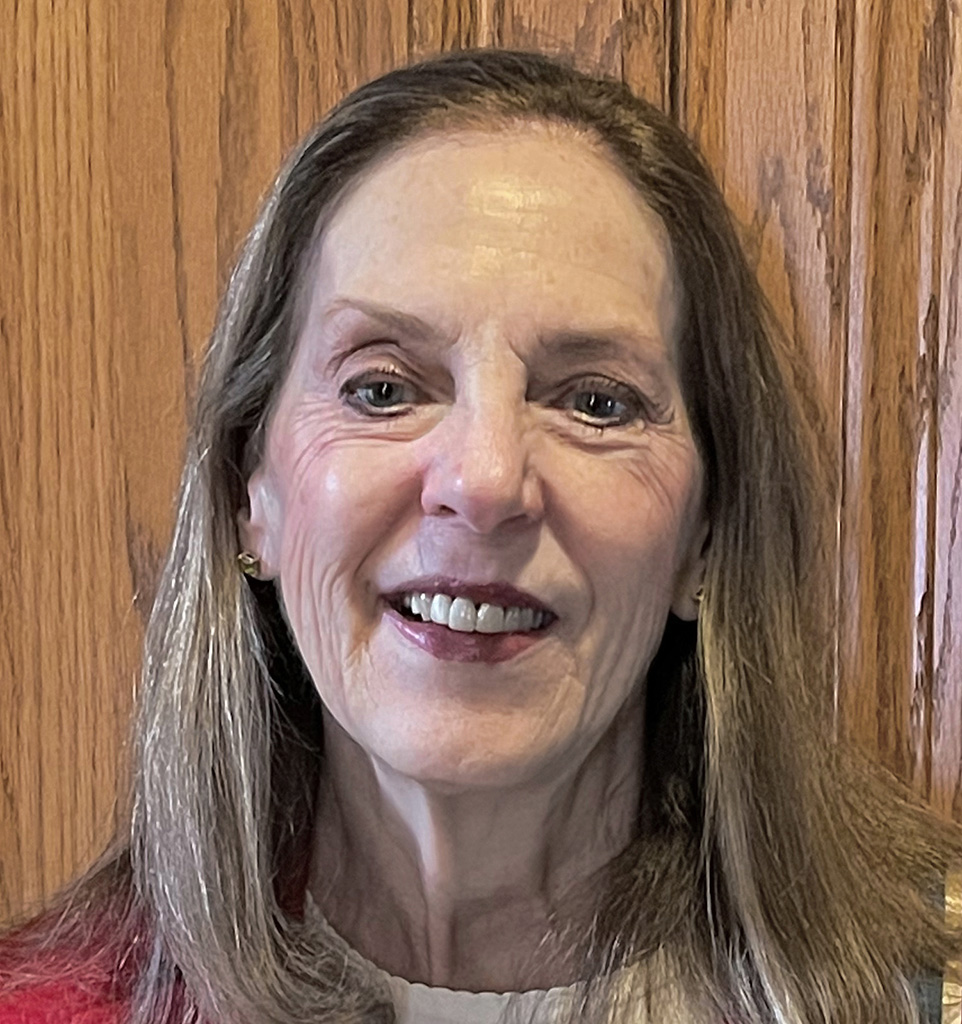 Cindy Smith
This is beautiful. I am going to try to learn more from all of you on editing and composition. I would NEVER have thought to add orange to the image, but it really makes it!
&nbsp Posted: 07/03/2021 13:30:26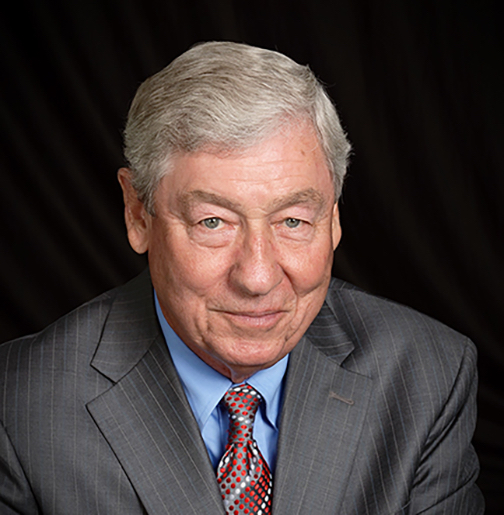 Chan Garrett
Thanks for your comments. Learning from sharing is what this is all about. I subscribe to the Adobe Photographers Plan for Photoshop and Lightroom Classic. The majority of my post processing is done in Lightroom Classic (LrC). I can never learn all of LrC, but I started with the basics and have continued to learn. So many video tutorials on line. &nbsp Posted: 07/03/2021 14:07:42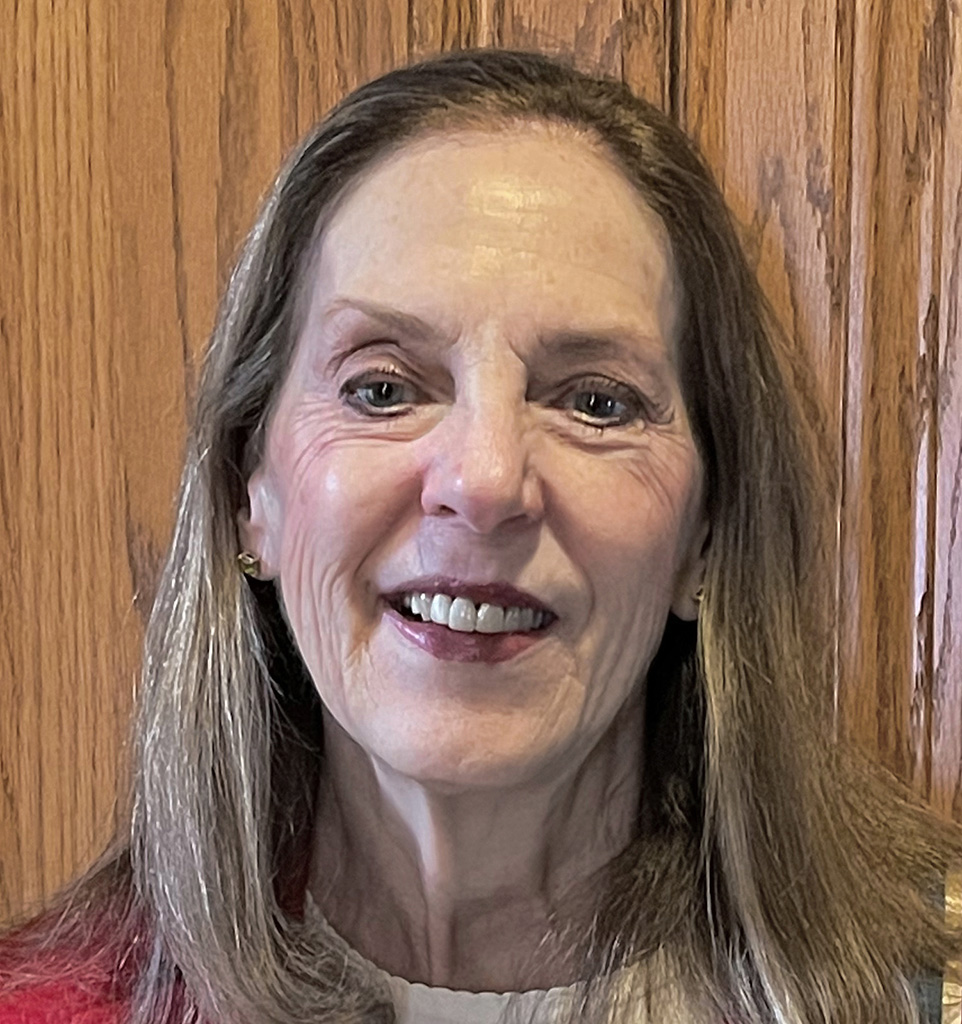 Cindy Smith
Thank you for that information as well. I have that same plan, but I didn't realize about the video tutorials. Thank you.
&nbsp Posted: 07/03/2021 17:33:20
---
---
---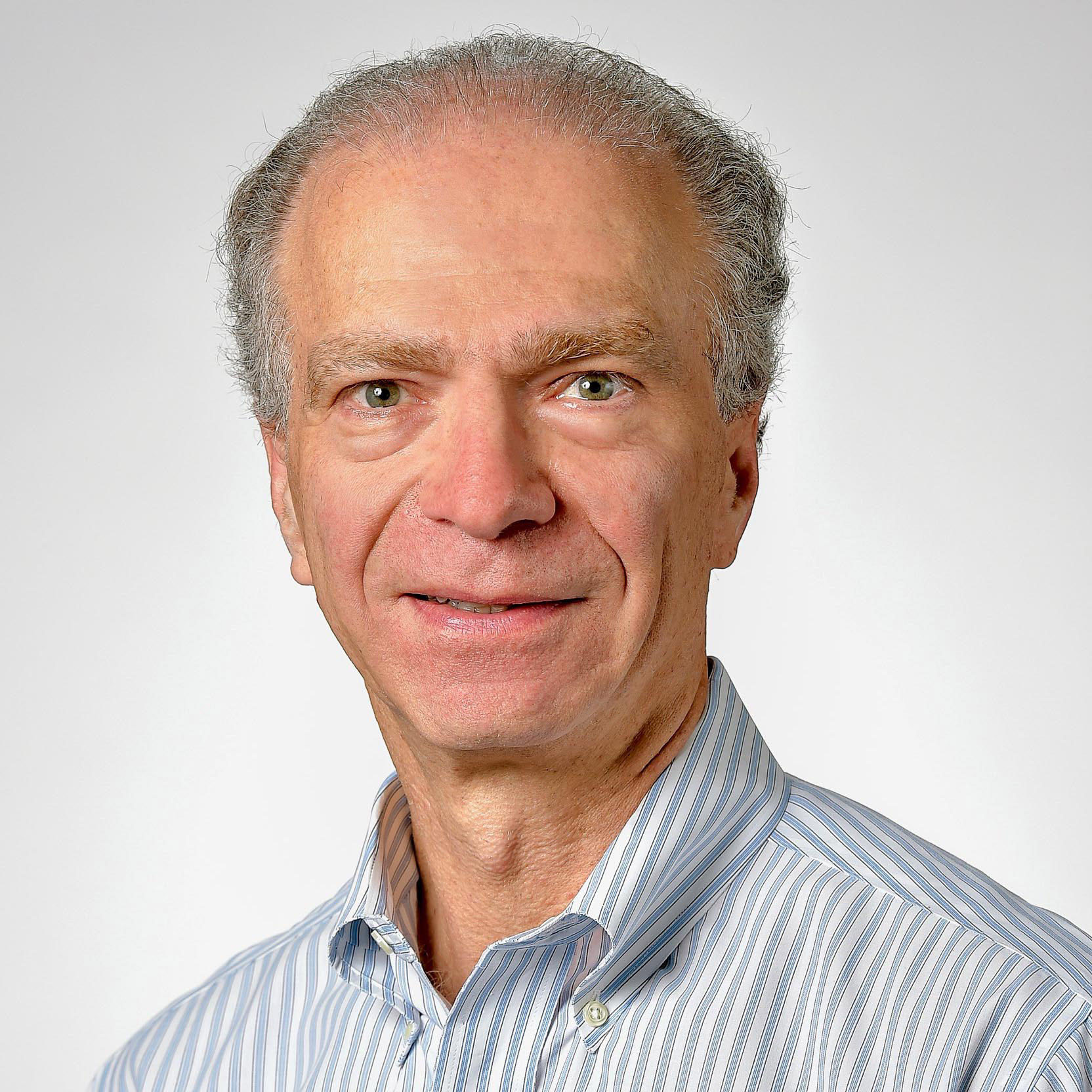 Steven Jungerwirth
Glad you decided to follow that sign!

I like this image and especially your edits. Great job removing the tree/sign. I like the way you've warmed the whole scene . . . definitely works!

I'm guessing that the actual scene was closer to your original - but your edits are definitely more pleasing! Reminds me of an article I read recently about color; the author concluded that photographers generally don't want accurate color . . . instead they want "most appealing color." Makes sense to me!

One suggestion might be to remove the chain link fence that doesn't appear to "belong" in the scene.

&nbsp Posted: 07/04/2021 10:57:27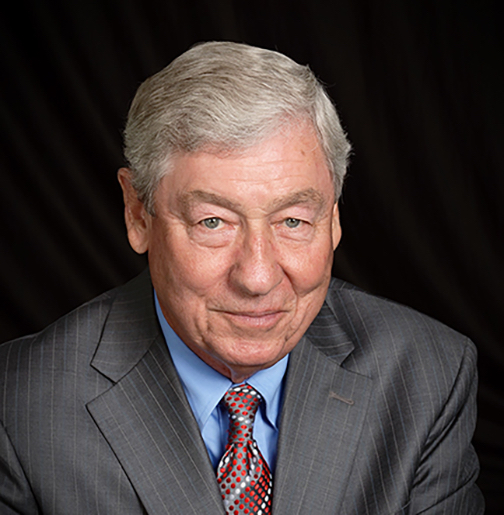 Chan Garrett
Steven: Thanks for your reply. Yes, the color is more what I think makes a more pleasing color, and not the actual color on that day. I gave thought to removing the chain, but decided it was not that important to do so. &nbsp Posted: 07/04/2021 11:26:17
---
---
---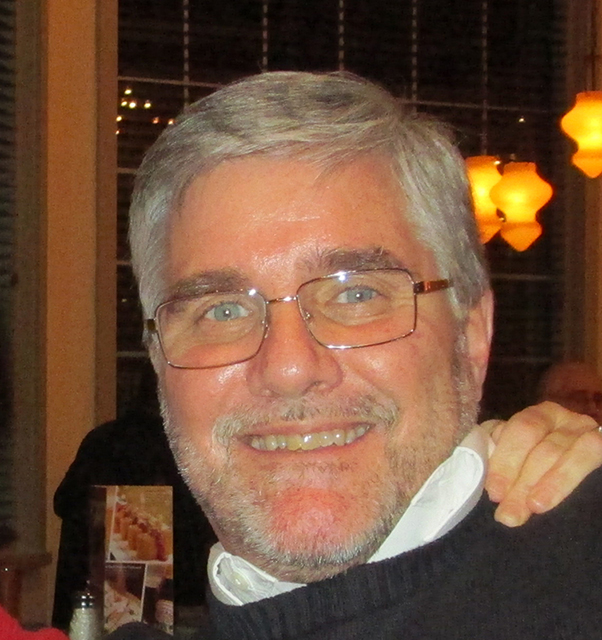 Dale Yates
Excellent photo! The composition is spot on. I like the detail shown in the wall and the tonal contrast. I also use LrC and am still learning this tool. This image is a good example to learn from. Thanks for the post and the education. &nbsp Posted: 07/05/2021 11:02:32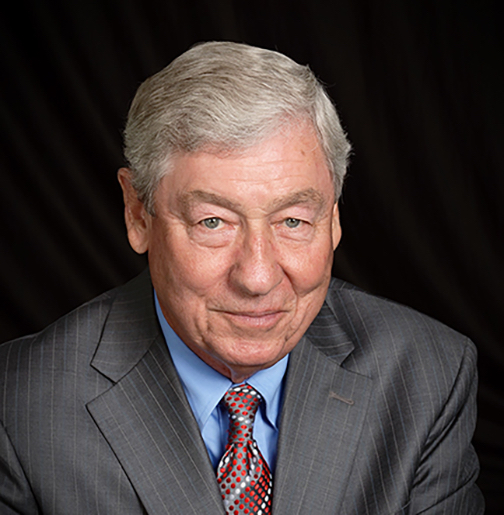 Chan Garrett
Thanks for your reply. Yes, learning is fun. &nbsp Posted: 07/05/2021 13:52:34
---
---
---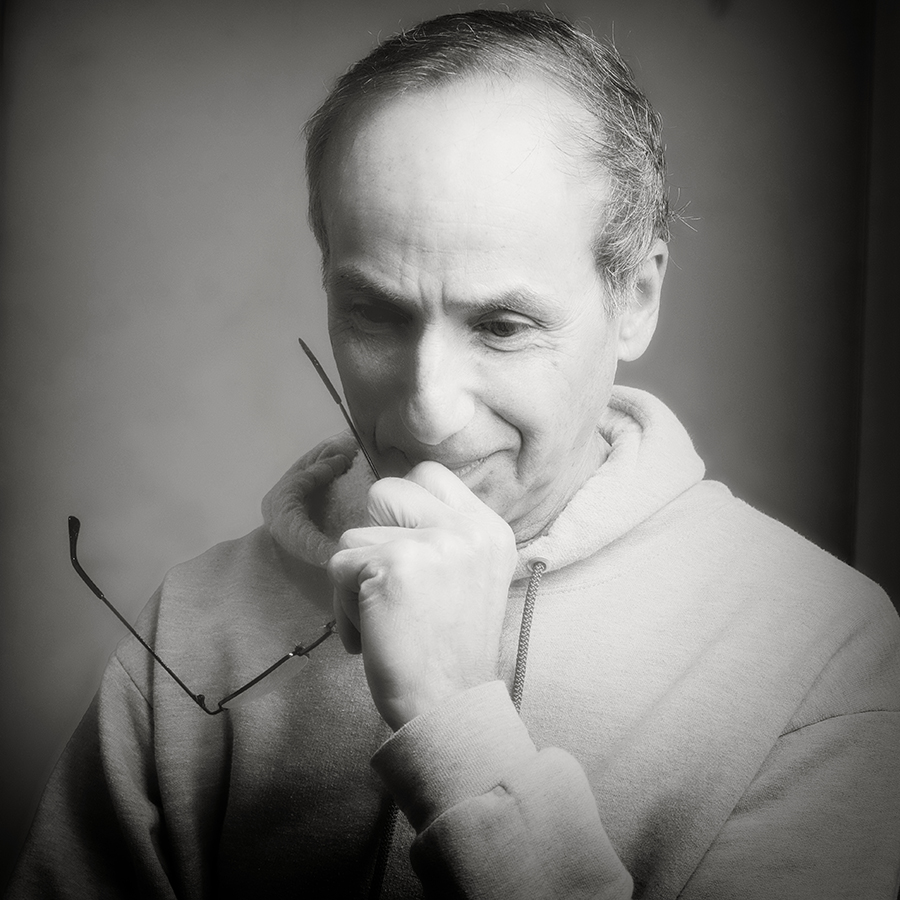 Lance Lewin
Hi Chan! Well, of course I am not a fan of removing details like you did here, but indeed it helped the composition. Next, in my opinion, the Toning is too rich and I would likely make this piece as a Black & white rendering.
Original Photograph: was captured a bit too bright and has a slightly washed out appearance; this brightness seemingly covers the entire field of view with a grey or white sheet. (The ISO-320 was likely the dynamic that spawned this effect).
However, another method that could have been used to Spice up selected areas, instead covering the whole frame is the Sponge Brush in PSCC, I would hope LR has a similar tool.
I first slightly cropped the original (less than your version) and than "Burned" (or darkened) the sidewalk and larger stone pad. Next, I "Dodged" the first two large bowls and the tree sitting to left.
Then I applied the "Sponge" carefully set at 10% and covered the entire stone wall and green trees behind the (removed tree), which I kept). (Note I did not "Sponge" the tree to the left to keep color intensity different from the stone wall).
See both edited Original and BW version with slight copper-silver toning.
&nbsp
Posted: 07/08/2021 10:44:42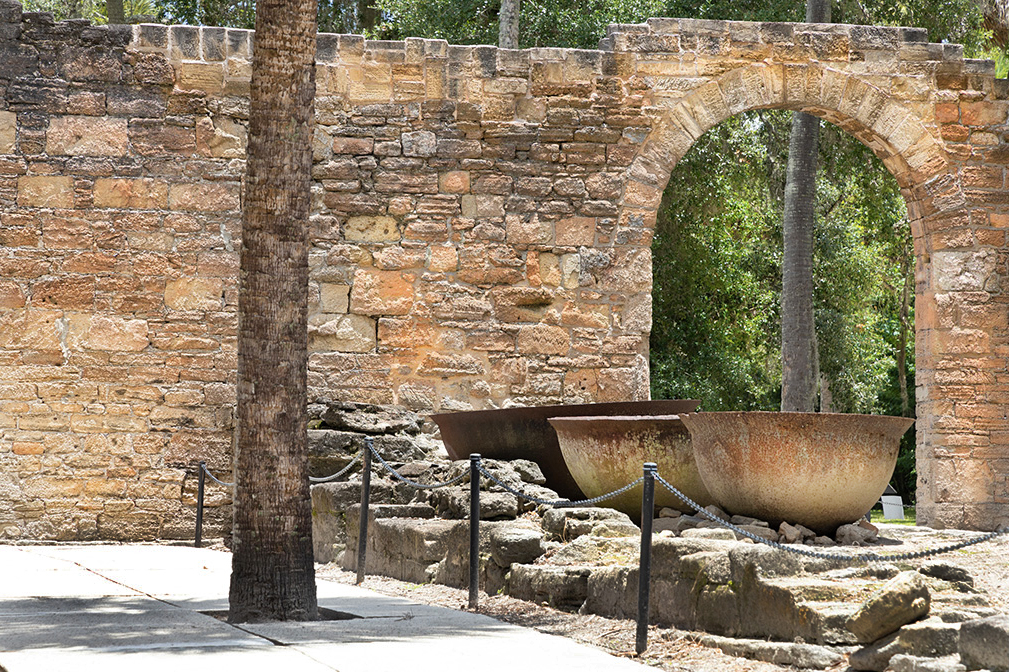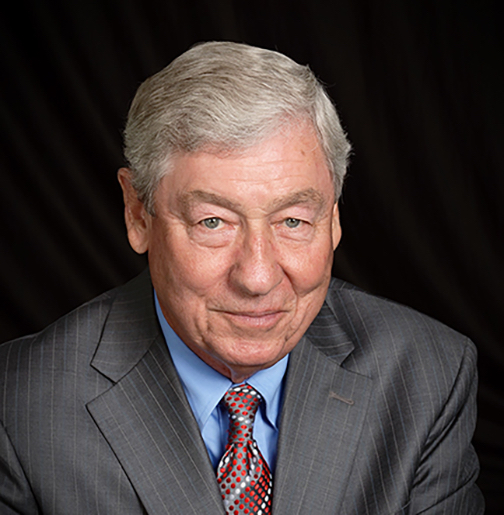 Chan Garrett
Lance: Thank you. I always look forward to your critic. My first problem was that I was not there at the best time of day for this photograph. It was mid-afternoon. I was shooting in aperture mode with auto ISO. As for the tree I removed, it appeared is if it was growing out of the large pot, much like a poorly composed portrait photo with a tree or pole in the background growing out of the head of the subject. I could not let myself not remove the tree.
I do the large majority of my processing in LrC and assume the "sponge" is similar to the adjustment brush. I have just recently started to use the tools in LrC to do the type of burning and dodging I used to attempt in my long ago B&W darkroom. I am also experimenting more with color toning. I recognize the temptation to go a little too far.
I have submitted to Group 91 an Infrared image I photographed at this location a few days prior to this shoot. It is B&W, but again I feel I left the image too dark overall. &nbsp Posted: 07/08/2021 12:22:10
---
---
---
Jennifer Marano
Hi Chan,

I really like what you did with this image! The cropping, darkening of the lower portion and the warming of the color are all enhancements. And I agree with your decision to remove the tree and sign. You turned a snapshot of a historic place into an interesting photograph. It would have been nice to make the fence go away, but what a lot of work! &nbsp Posted: 07/10/2021 18:27:40
---
---
---
Please log in to post a comment