Jennifer Marano
---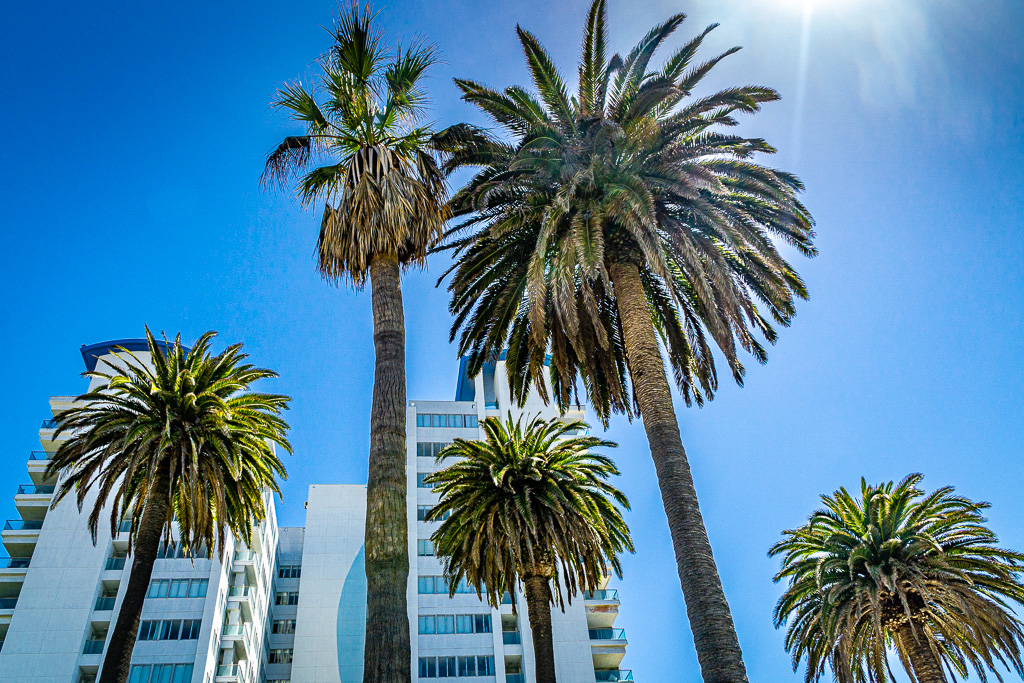 July 2021 - Things are looking up!
About the Image(s)
I was in Southern California for a few days and really enjoyed all the palm trees, and especially how I could use them to partially block out buildings. The beach area was a lot of fun to photograph!

I was using a wide-angle lens and pointing up for this shot, so there was some distortion.

Tech info: Sony a6000, 18-105mm lens at 18mm, ISO-400, 1/500 sec at F/9.5.
---
This round's discussion is now closed!
13 comments posted
---
---
---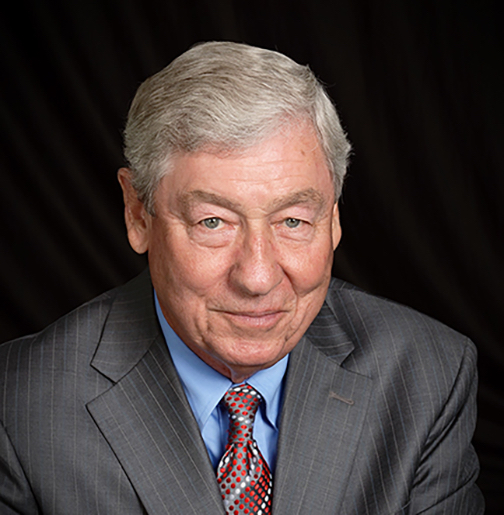 Chan Garrett
Jennifer: This is an interesting image. The distortion adds to the feeling of height. I really like how you allowed just enough of the sun to touch the edge of the frame to produce a very interesting sun flair.
The buildings and shadows seem to have a blue tent. Did you add that in post processing? &nbsp Posted: 07/03/2021 11:49:35
Jennifer Marano
Hi Chan,

No, the blue tint was what my camera saw, but as Lance pointed out, it could be mitigated by adjusting the white balance. Thanks for your keen eye! &nbsp Posted: 07/13/2021 09:58:45
---
---
---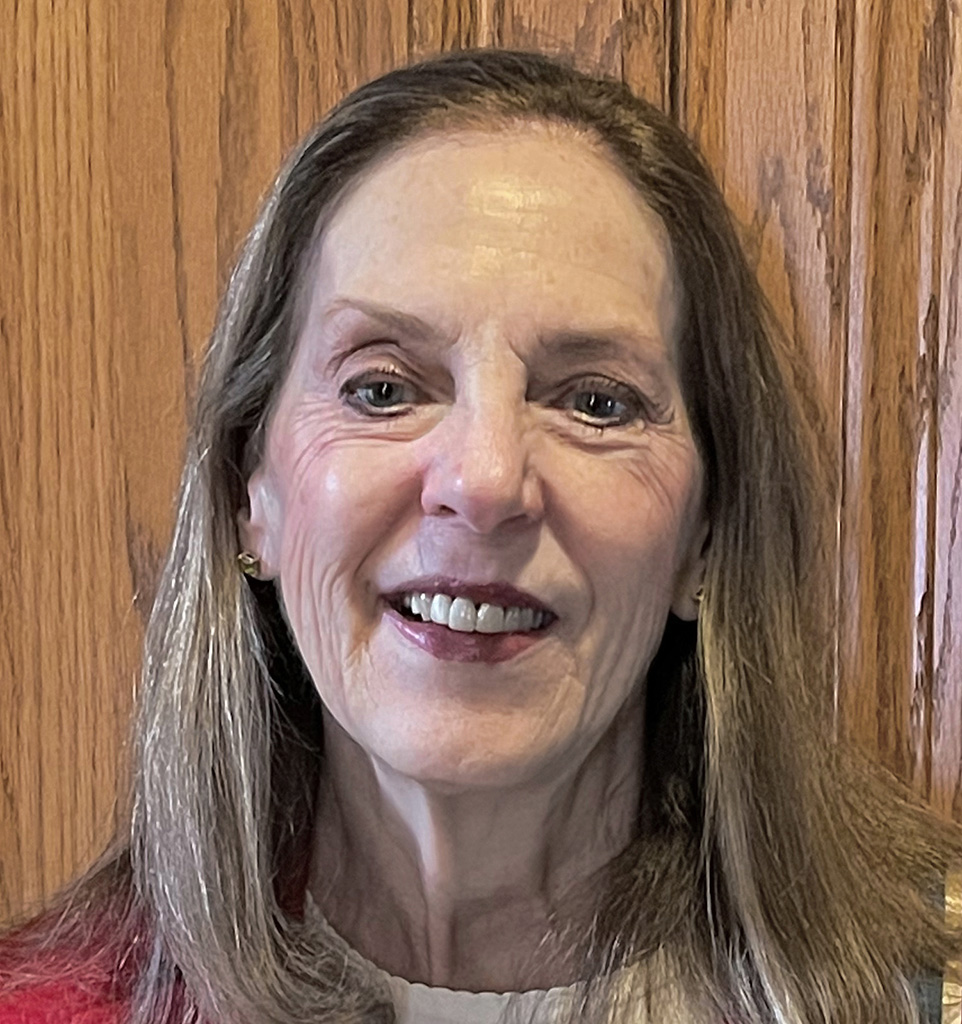 Cindy Smith
Interesting image and interesting perspective. I also wondered about the blue tint to the buildings, and the palm fronds are almost backlit. I have had some recent images that all seem to have that bluish tint, but the sky was hazy, and I attributed it to that in my images. Your sky appears to be crystal clear. &nbsp Posted: 07/03/2021 20:35:30
Jennifer Marano
Hi Cindy, and thank you for your very helpful comment about the blue tint! I never thought to adjust the white balance, as Lance showed with his reworking of the image. I love how much education comes out of our discussions! &nbsp Posted: 07/13/2021 10:02:12
---
---
---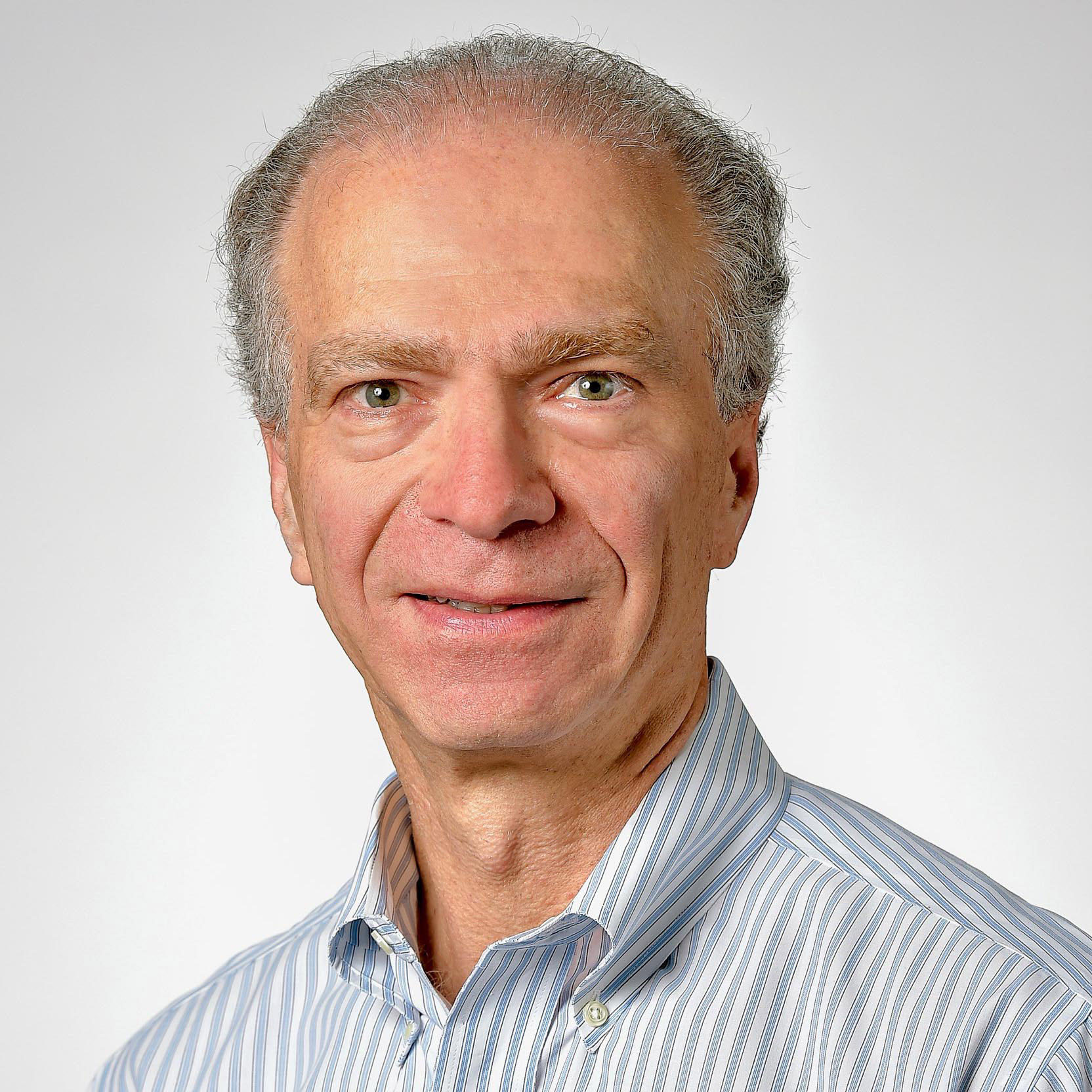 Steven Jungerwirth
I like this image and the name! Blue and green are such positive/calming/happy colors - appropriate for both the time of year and re-opening world!

I wonder if the sky might be a bit over-processed, perhaps bleeding onto the buildings (not sure what the scene looked like to you?). The palm trees are almost exploding with life (like fireworks - without color!) and the bit of glare in the upper right adds.

I also would not correct distortion . . . it helps the viewer "feel" the height!

Glad you got to Southern Ca! &nbsp Posted: 07/04/2021 11:25:53
Jennifer Marano
Thanks, Steven!

I always enjoy your comments on my own images and those of others. As Lance shows below, my color problem may have been more due to under processing rather than over processing. It was very helpful to have my attention drawn to the problem and to have such an easy fix demonstrated by Lance. Having other eyes on an image really is educational! &nbsp Posted: 07/13/2021 10:10:25
---
---
---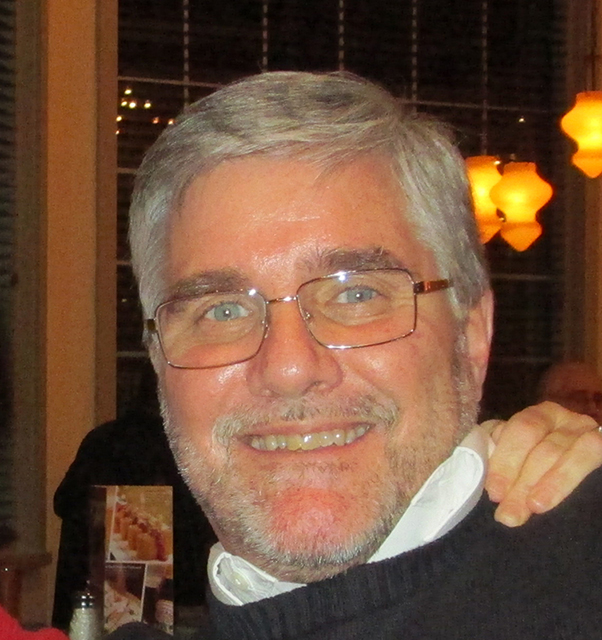 Dale Yates
Excellent photo! I like the perspective of looking up and the composition is very good. I agree with others to not change anything regarding distortion. Sky photos are at times difficult...this one is done very well! &nbsp Posted: 07/05/2021 12:07:35
Jennifer Marano
Hi Dale,

Yes, I do seem to have some difficulty with skies and I am so pleased that everyone brought it to my attention and that Lance figured out a way to correct it! What a great group!
&nbsp Posted: 07/13/2021 10:04:38
---
---
---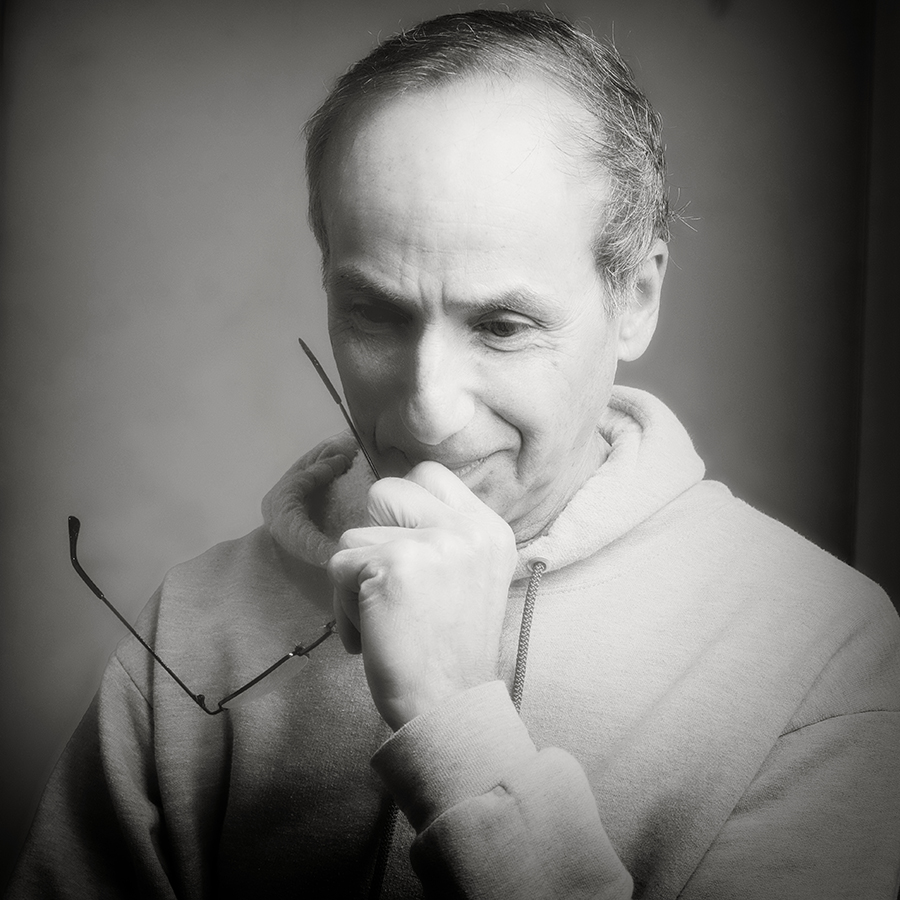 Lance Lewin
Hi Jennifer! Yes, an engaging scene and most surely anchored by lens distortion. I too, like the sun-glare peaking through and even more would be bold, but may have created even more of a dramatic composition from such simple and common placed subjects. Well composed!

As Steve pointed eluded to, some sky-blue is reflected onto the buildings and likely normal, but perhaps some (selective) fine tuning in PSCC or LR could have re-balanced buildings to a less blue. Alternatively, before any processing, check to see if adjusting the Global White Balance would change things. I may take your image and try this. &nbsp Posted: 07/07/2021 09:19:52
---
---
---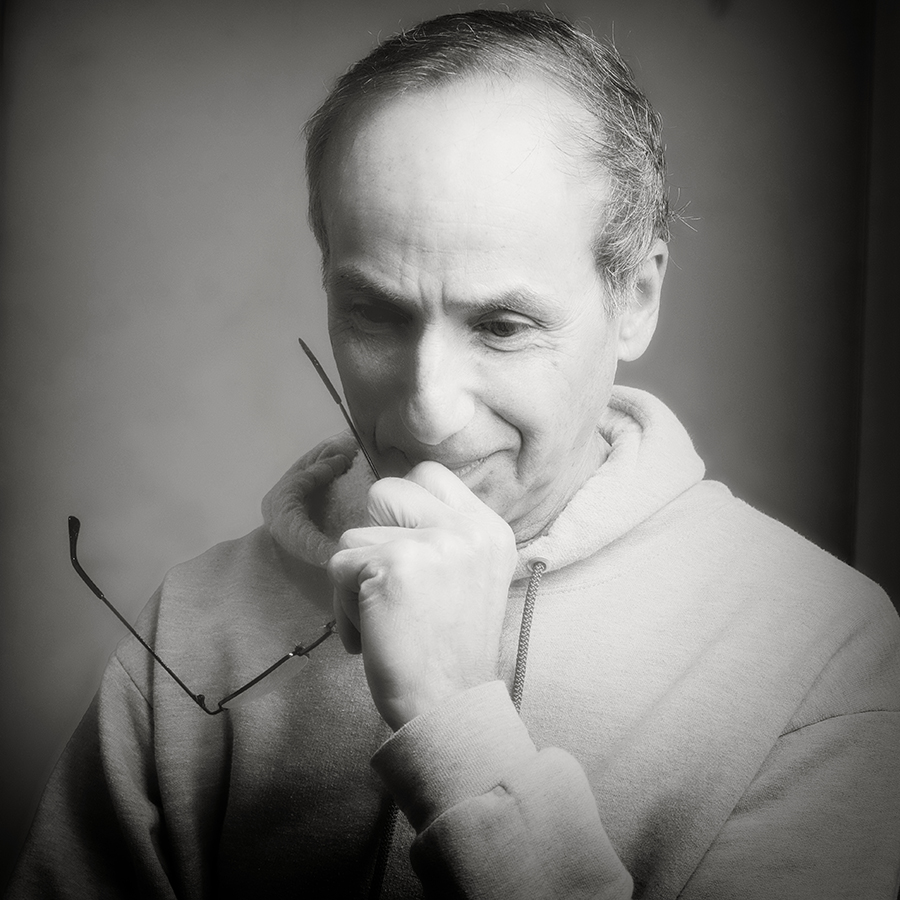 Lance Lewin
In PSCC I adjusted the White Balance: it is very common for most DSLR's to have issues with WB in an array of photographic situations, and these digital tools help balance the results; these are similar results to playing with filters and such within wet darkroom procedures or using certain film stocks to balance color depending upon its use (E.G indoor or outdoor). I posted both your original and my new WB corrected version for review. 1. original 2. Edited WB &nbsp
Posted: 07/13/2021 06:23:42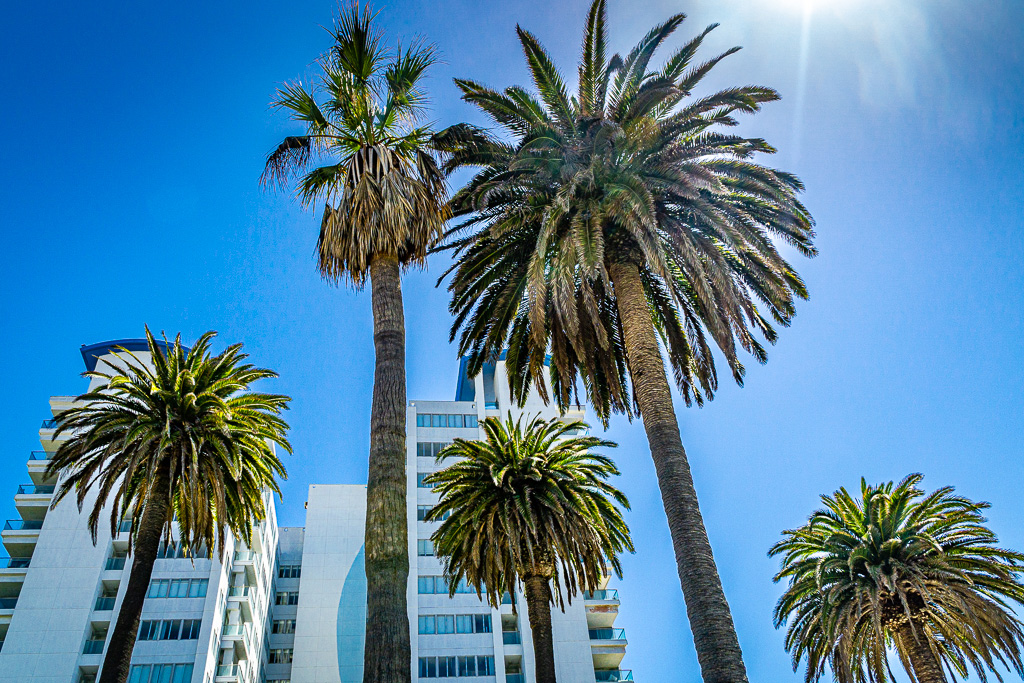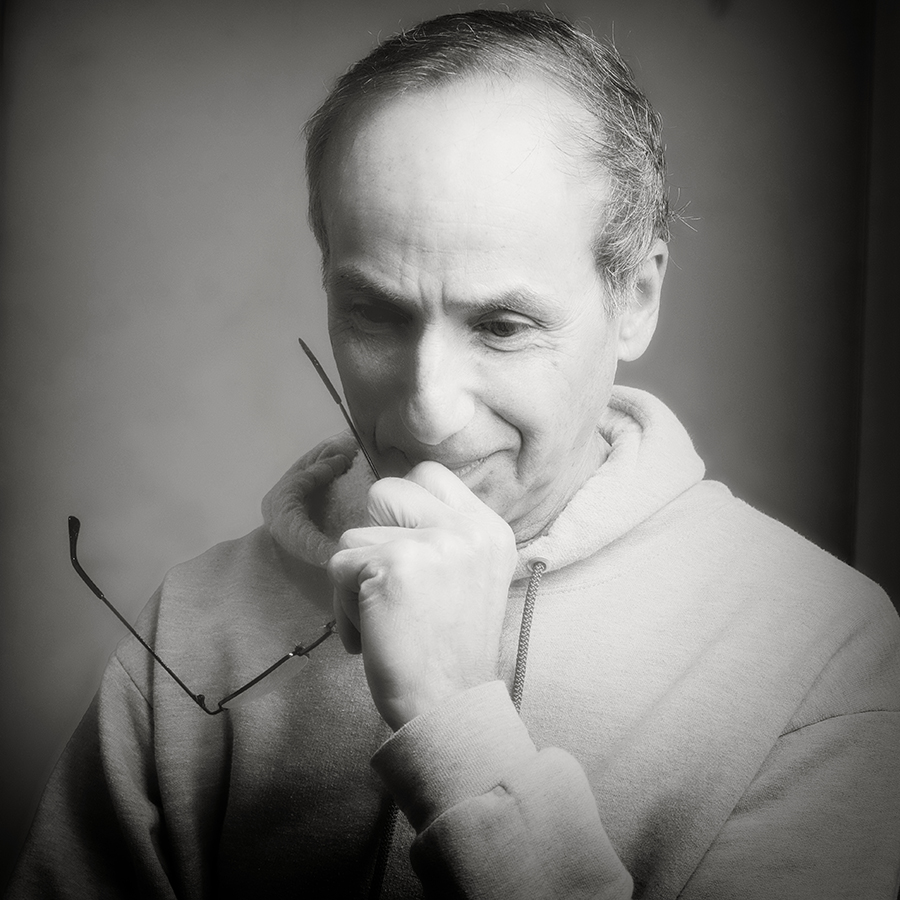 Lance Lewin
Immediately, we see less blue splashing onto the buildings, and i also Dodged the trees to bring them more prominence.

From here may be a good place to start trying a BW conversion if so desired. &nbsp Posted: 07/13/2021 06:25:42
Jennifer Marano
Thanks, Lance - that really made a positive difference! It is very good to be reminded to check white balance. I never really noticed the blue splashing on the buildings until you and Cindy and Chan and Steven mentioned it, and I appreciate having my attention drawn to it. &nbsp Posted: 07/13/2021 09:53:15
---
---
---