Jennifer Marano
---
June 2021 - In the North Coast Forest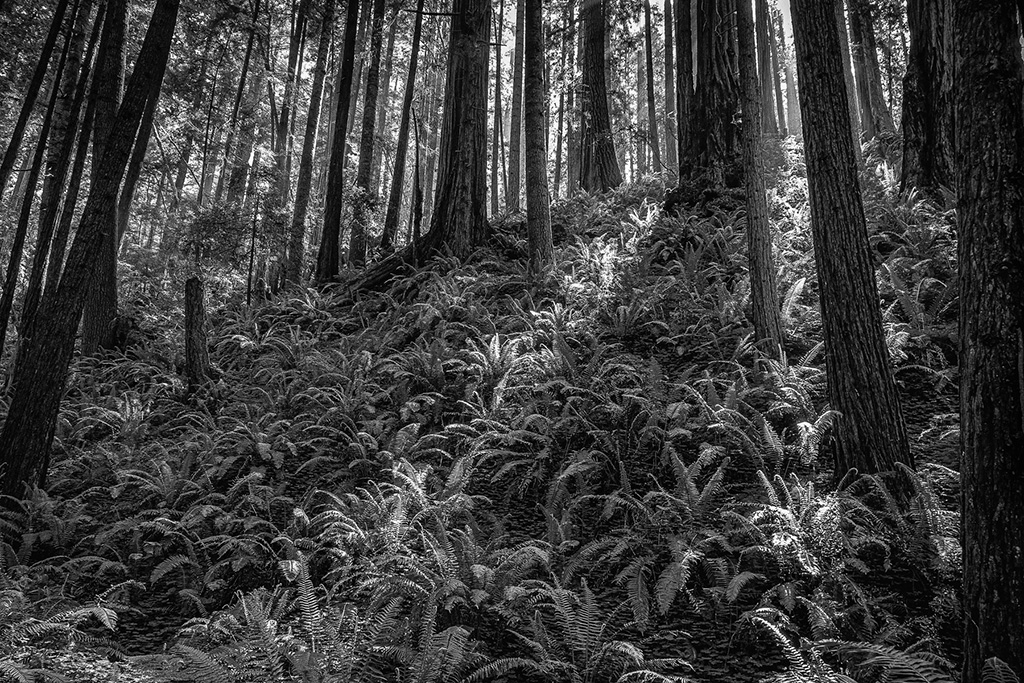 Original
About the Image(s)
A friend and I drove north on Highway-1 in search of wild rhododendrons (we only saw a few) and on one of our hikes through some second growth redwoods, we saw fabulous sun rays pouring through the trees.

I converted to B&W to emphasize the patterns of light and shadow. There was a fair amount of wide-angle distortion, so I played around in Lightroom and Photoshop (with a little help from YouTube) to correct it. I had about a half dozen versions, and chose the one I was most satisfied with.

By that time, I couldn't remember which program I used for which photo. In fact, it could have been a combination. It was shot with my a7 III using my 24 - 70 lens at 24 mm. ISO was at 3200, aperture at f/10, and shutter at 1/30 second, hand held.
---
11 comments posted
---
---
---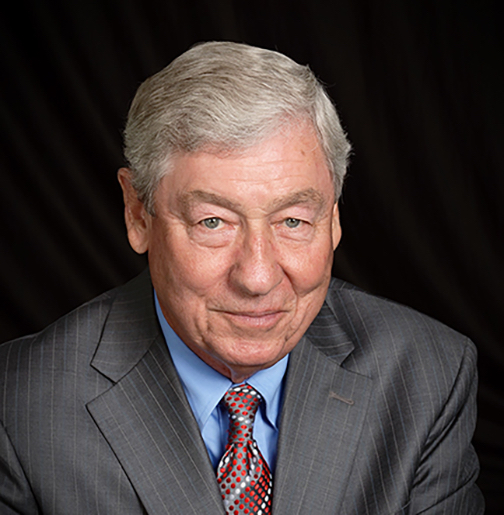 Chan Garrett
Jennifer. Very well done. The delicate texture of the ferns compliment the rougher texture of the tree bark. The contrast between light and shadow works well. The most interesting elements, to me, are in the way the shadows serve to outline the diagonal and vertical lines of light that lead my eyes up the hill and more deeply into the forest. &nbsp Posted: 06/07/2021 08:12:55
Jennifer Marano
Thank you Chan! I appreciate your comments. &nbsp Posted: 06/07/2021 18:08:15
---
---
---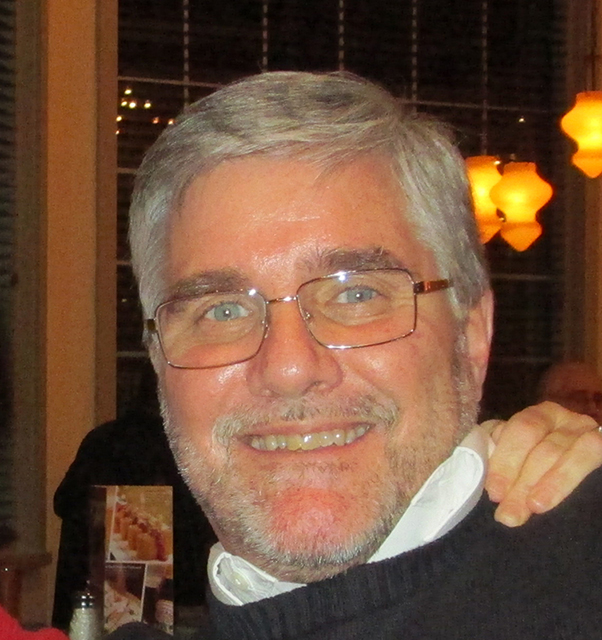 Dale Yates
Jennifer...very well done! The light/shadow contrast across the vegetation really creates a lot of interest and quality in this image. Also, an excellent job in enhancing the light from the original, which in turn enhances the shadows. I also like the way the light/shadows form leading lines to guide my eyes through the image. The black & white conversion is another plus. Excellent photo! &nbsp Posted: 06/07/2021 18:00:41
Jennifer Marano
---
---
---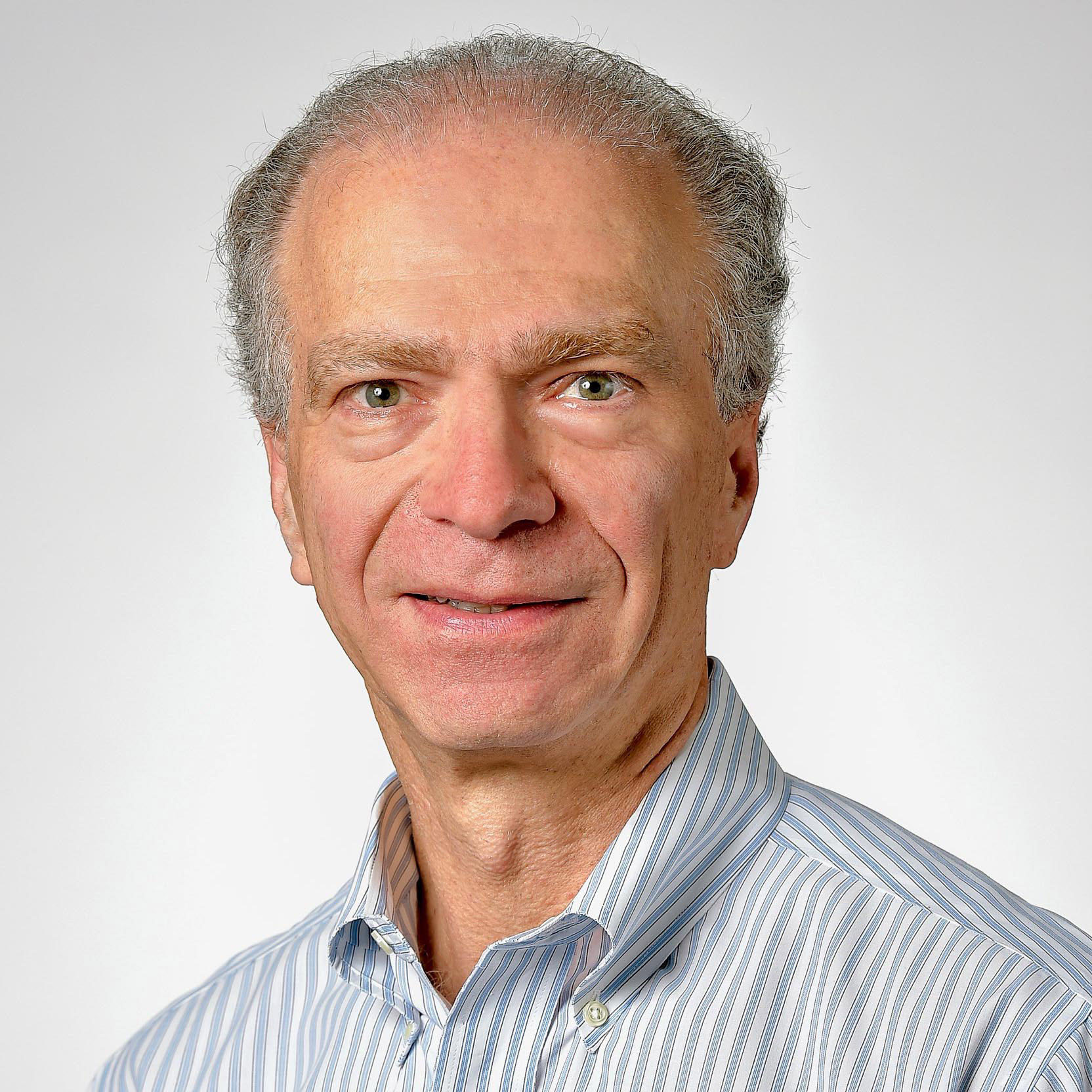 Steven Jungerwirth
I also like this . . . definitely the B&W/cropped version. I find the original green almost distracting and it doesn't add anything. The range of tones in the B&W is amazing! The light leads my eyes to that large tree in the upper right. The sunrays are perfect . . . a good reminder that despite all the options to add sunrays in post-processing - nature does it best in camera! Your correction of the distortion is excellent; although you cropped out most of the distortion on camera left . . . the trees on the right are perfectly straightened. Not easy to do. I have also edited images . . . and few days later have no recollection of the editing steps :) &nbsp Posted: 06/08/2021 06:03:49
Jennifer Marano
Thanks you Steven! Yes, those trees on the left got straightened right out of the picture. I really need to do some more experimenting with camera tilt and distortion as well as learn how to use content aware fill in Photoshop. I'm glad I'm not the only one who forgets editing steps! &nbsp Posted: 06/08/2021 09:34:50
---
---
---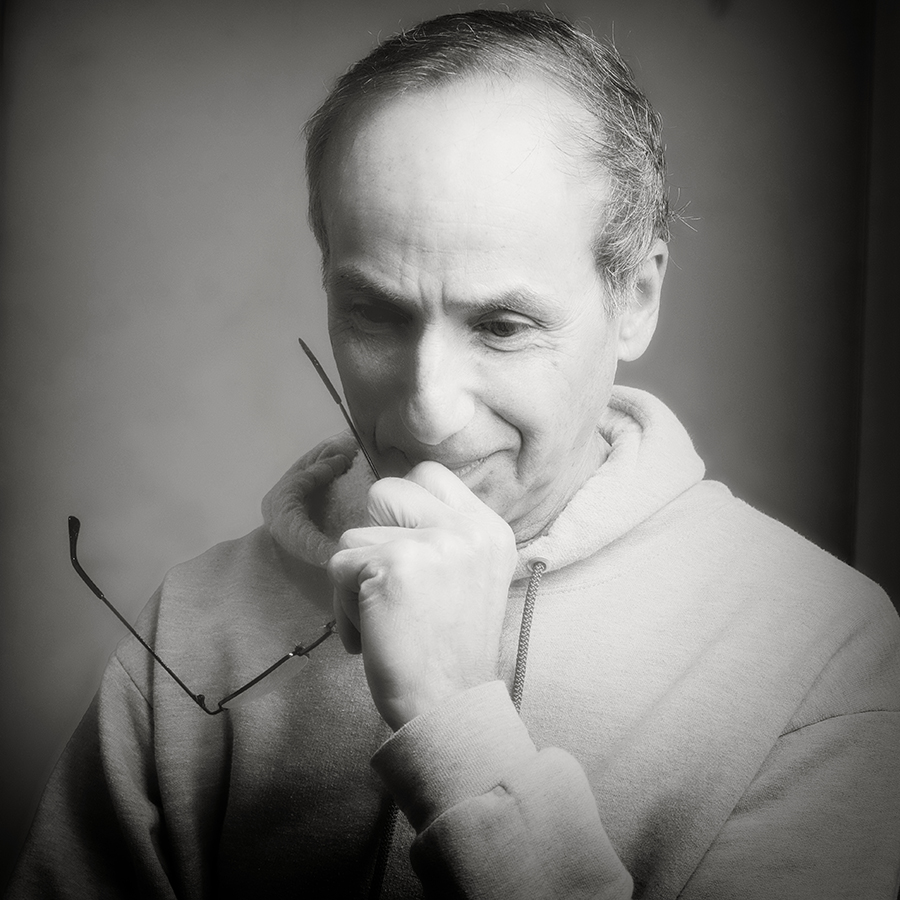 Lance Lewin
Beautiful photograph,Jennifer! However, though I love the tones within the BW version, I like if you had used the original compositional version. Why? I very much suggest the un-cropped (and corrected) version allows the viewer to "feel" and sense the very spot you stood. In my opinion, the original allows the viewer to sense/feel the steep the grade, much better than the cropped version. The original looks dynamic, the BW version less so.

But heart of your work is the shadows, and you did well to see them within this forest landscape: the BW rendering has created a very lovely feeling between light and shadow. The textures and tones are visually appealing! Well done, Jennifer! &nbsp Posted: 06/08/2021 19:33:35
Jennifer Marano
Thank you Lance! You exactly captured how I felt about the original, although the majority opinion is in favor of the corrected/cropped version. I'm considering working on a portfolio of photos using distortion for my club competition, but I will see what happens when I do some more experimenting. &nbsp Posted: 06/08/2021 20:32:21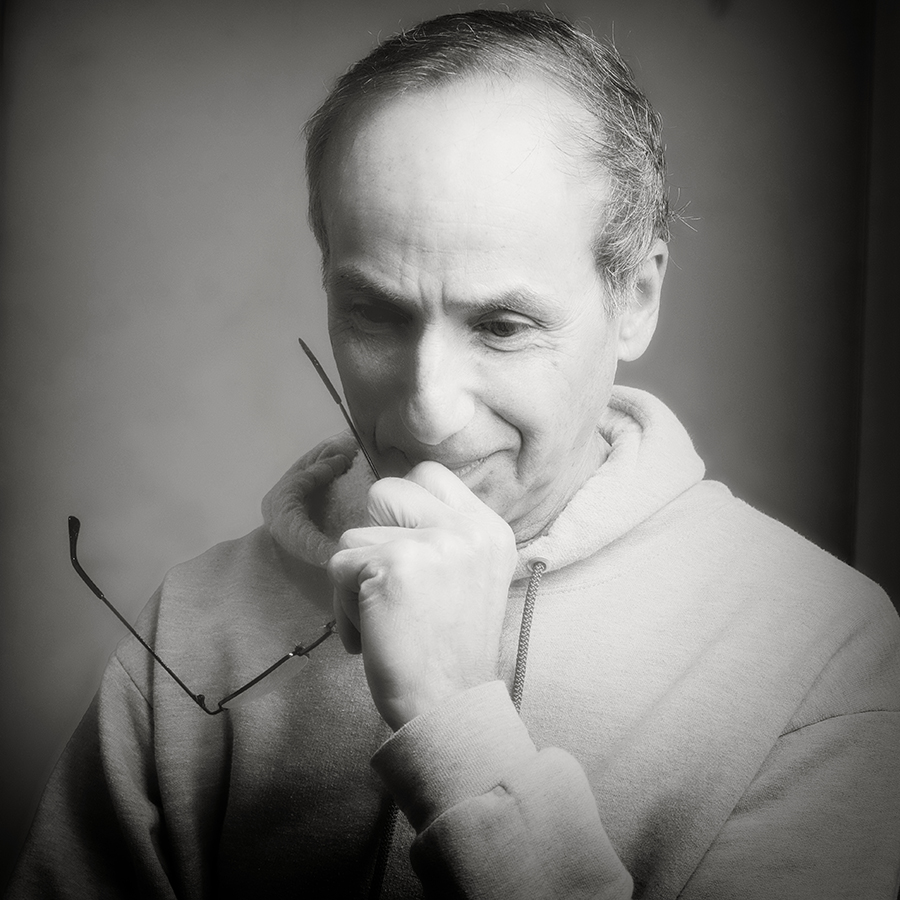 Lance Lewin
It is not uncommon for the recommendations you have received, as they are all classic "photography club" and/or photography club competition popular: that is, a lot of these clubs/competitions rely too much on "rules", a lot are fair, but others not, and stifle Artistic expression (without manipulation).

The use of wide angle glass to impose a "sensei of grandeur" upon a scene is a technique I have used for years, and a few shots can be seen on my website (visualizingart.com) in the BW Landscape section. (Being on the road for the next two weeks I an unable to provide those examples now).

I hope I see more shots form you using exaggerated "field of view" in attempt to create a more compelling narrative. : ) &nbsp Posted: 06/10/2021 14:44:45
---
---
---
Will Korn
B and W conversion is so cool, it almost looks infra-red. Love the range of gray tones. Well-seen, and well-processed. My vote is for the corrected distortion. IMHO. &nbsp Posted: 06/13/2021 16:09:40
Jennifer Marano
Thanks Will! I appreciate your comments. Others have made the comment about infrared, too - I think it was just due to how bright the rays of sunlight were. It was close to mid day, as I recall. &nbsp Posted: 06/13/2021 20:01:30
---
---
---
Please log in to post a comment