Lance Lewin
---
June 2021 - Prayers
About the Image(s)
Enjoying a lovely moment in one of a few Churches and castles we visited while in Austria a couple of years ago.

ISO-500 @F/2.8 gave a shallow Dof, with pinpoint focus on lighting the candles. In this case, no, we did not bracket using different apertures, but an increase in ISO and a smaller F/setting would have increased the Dof width/depth. In any case, we are both satisfied with results - not for framing, but indeed worthy as a printed memory in one of our vacation books. : )
---
6 comments posted
---
---
---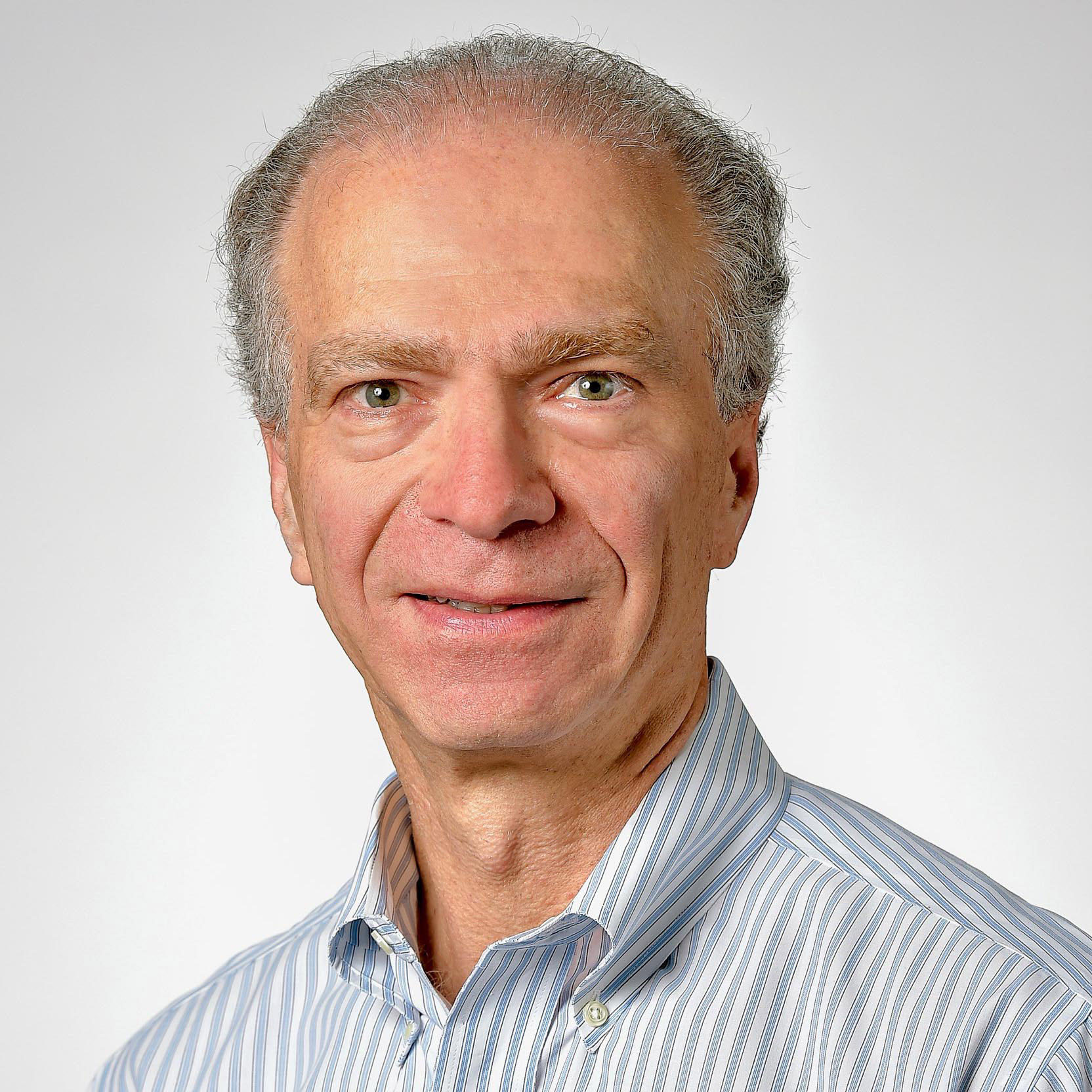 Steven Jungerwirth
Interesting image - I was mesmerized by the different shapes/directions of the glow above each candle. My eyes focused on the light . . . and didn't notice the hand until some time elapsed.
I wonder if the image would be more compelling with the hand on the left (where our gaze tends to start) . . . brightened a bit . . . with light tapering off to the right (see attached). It feels to me like the scene starts with candles being lit. Interested in other comments.
A question for the photographer is how important is the hand?
If I was taking this image today - I'd include more of the hand . . . (in general I'm trying to crop less tightly in camera to have more flexibility later).
&nbsp
Posted: 06/02/2021 17:19:01
---
---
---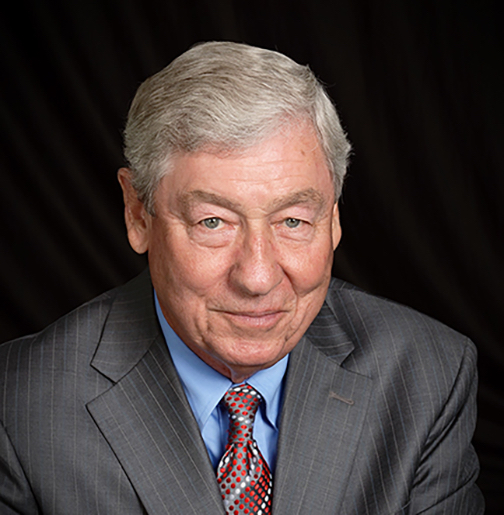 Chan Garrett
Lance: This is not an image that I can look briefly at and then pass on. I find myself studying it for a longer period of time. I do know that I find it appealing.
I am fairly sure part of the interest comes from the fact there is a mirror like substance below and behind the candles. the mirror behind the candles appears to be slanted back to give the elongated candle flame appearance.
My biggest uncertainty is whether or not I like the hand. On the one hand (no pun intended) I feel it adds a needed break in the pattern/rhythm of the candles. On the other, is it too abrupt? Perhaps my ambivalence is due to the size of the hand, or the fact it is cut off at the joint. I remain undecided.
Despite my indecision, I do like the image. &nbsp Posted: 06/03/2021 13:13:12
---
---
---
Jennifer Marano
Hi Lance,

A very interesting image - I like it a lot. I do agree with Steven that flipping it horizontally adds to the impact. As to the size of the hand,, I'm not sure making it a larger part of the image (including part of the arm) would improve the image overall, as it might be an unbalancing factor. The reflections of the flames is a real plus. &nbsp Posted: 06/06/2021 15:18:05
---
---
---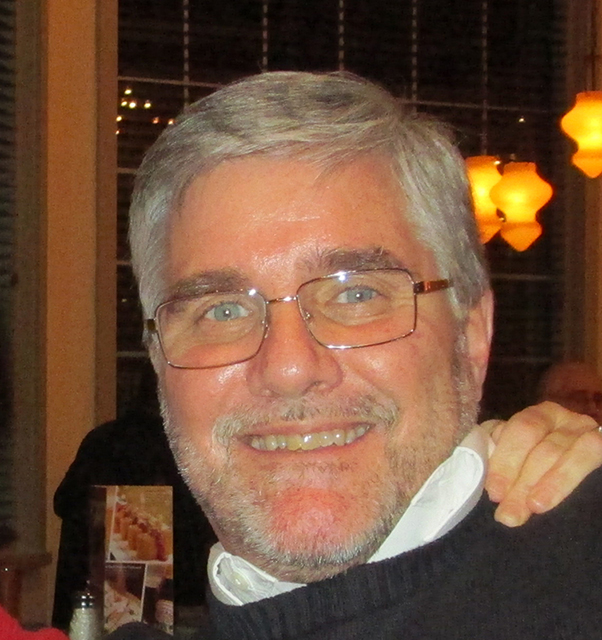 Dale Yates
Great image, very thought provoking! The candle flames with their reflections causes me to really study the image. In reference to the discussions above regarding the position of the hand, to me the placement of the hand on the right allows the candles to lead me to the hand with the match (left to right viewing). Perhaps this is a focus more on the hand than the candles. There is also merit in flipping the image, which in my opinion makes the focus on the candles as opposed to the hand. This is another example of a photo that causes us to think, which is always a good goal. Thanks for posting this image and causing me to think! &nbsp Posted: 06/07/2021 18:11:00
---
---
---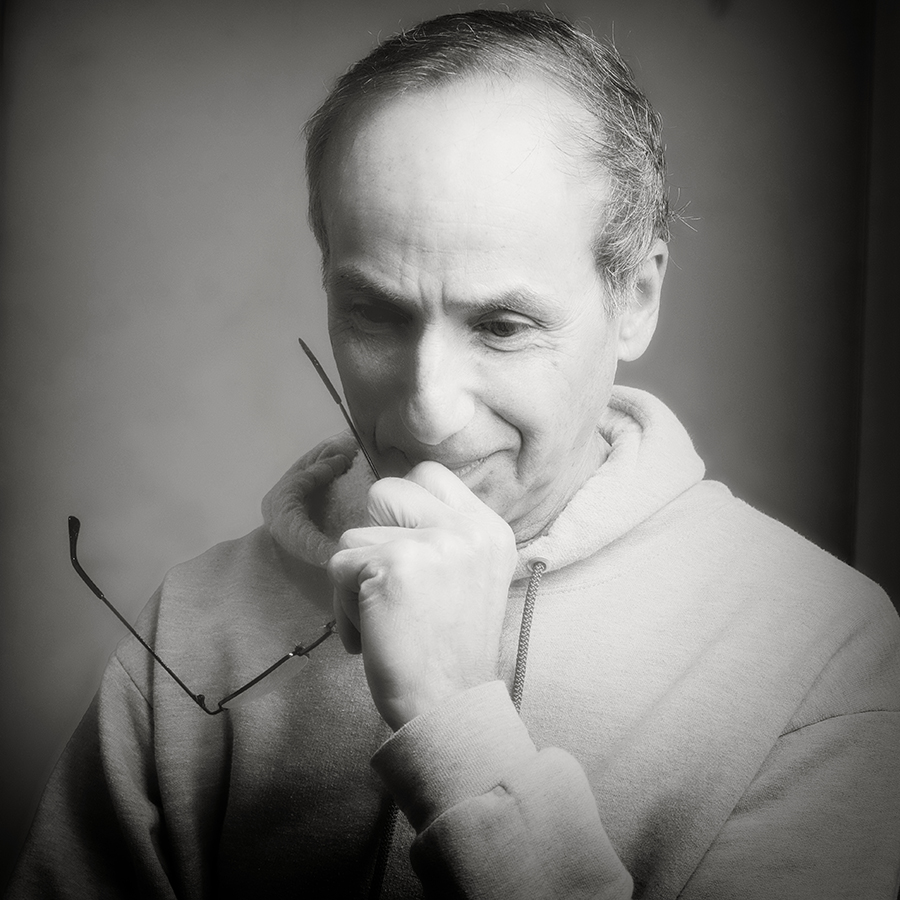 Lance Lewin
Hello everyone! Really appreciate all the comments: can't see how flipping improves the overall engagement, but in any case, still provides a likable view. The mirrored partitions are a key component for this composition and one of the reasons Anne and me liked this scene. It was also quite dark.

Glad this image sparked a conversation: it's important we all add to each image regardless if positive or negative. At the same time, as Dale noted, sparking ideas for compositional structure, lighting and so forth, is a big positive in the learning process. : ) &nbsp Posted: 06/08/2021 18:38:09
---
---
---
Will Korn
This is really engaging. I suppose that I agree that flipping it gives us a more classic lead-in to the image like we are supposed to do for compositional purposes. But I rather like the surprise of finding the hand at the end of my survey of the photo. Lots to enjoy. &nbsp Posted: 06/13/2021 16:01:29
---
---
---
Please log in to post a comment